10 amazing beach wedding venues South Africa
Have you visualized yourself walking down the aisle as a happy bride with the sound of the ocean sounding behind you? If so, then you need to choose one of the best beach wedding venues South Africa offers. Fortunately, you can always find one such place that suits you. Furthermore, there is never going wrong with a beach wedding.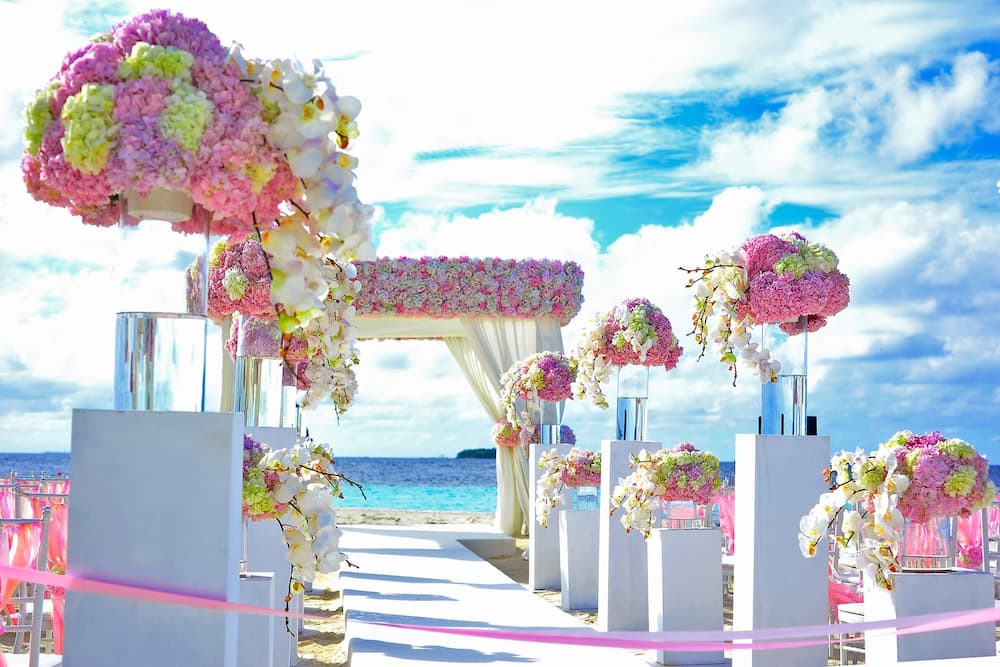 Beach weddings are among the most romantic celebrations you can ever come across. If you want your peers talking about your ceremony days after it's done, then the best thing to do would be to find an ideal location first. There are so many venues to think about. Your budget and theme matters when deciding on which one works best. Check out the following 10 venues in South Africa that offer fantastic beach weddings.
Top beach wedding venues in South Africa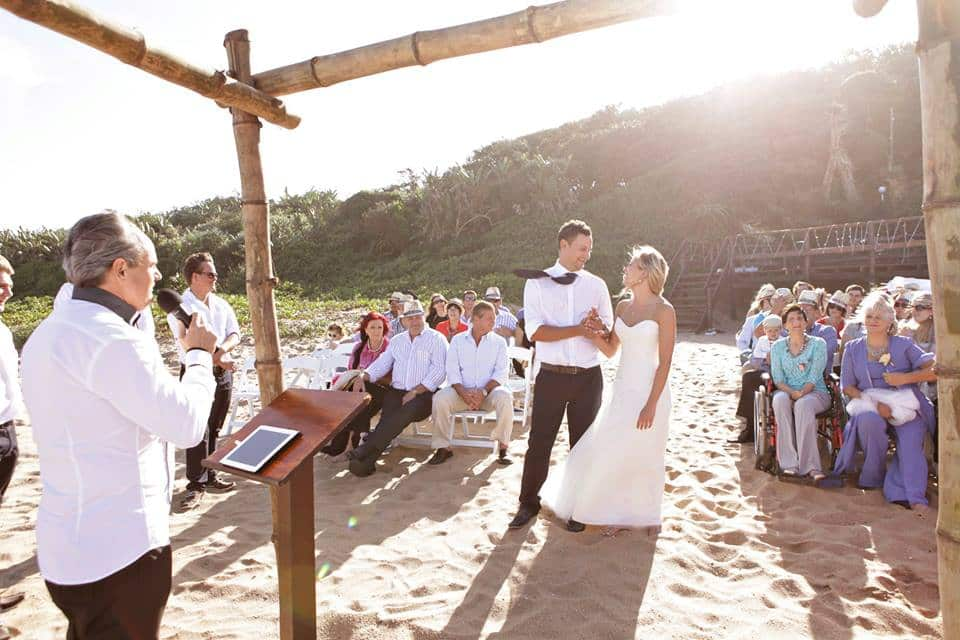 Whether you are looking for budget wedding venues Cape Town guarantees, or are just interested in enjoying your day by the beach-side, cost notwithstanding, these venues will not disappoint. This article will look at some of the best beaches in Cape Town and Kwazulu-Natal that any couple planning to get married should explore.
Beach wedding venues Cape Town
In case you want to check out wedding venues Cape Town has to offer, then you are on the right track. The good news is that there are so many venues to consider. Here are but a few examples that will come in handy in your search.
1. Grootbos Private Nature Reserve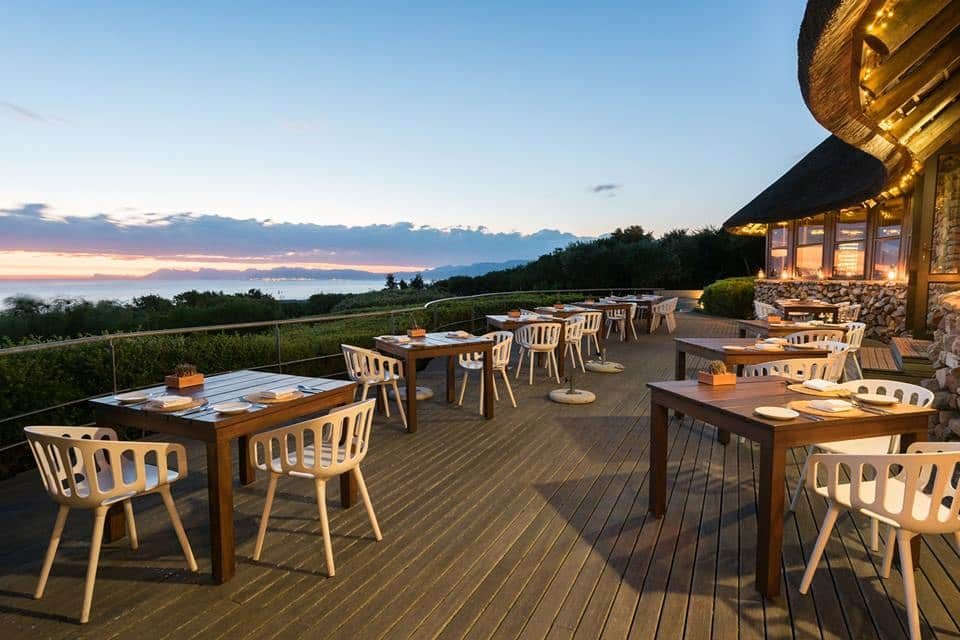 This is located along the beautiful Atlantic Ocean. Grootbos is a Private Nature Reserve that overlooks Walker Bay which is known for its whale-watching activities. The location offers an exotic and luxurious setting that is perfect for an intimate event. What'sore, it only accommodates 80 guests at a time and is available upon request. This means therefore that you can only organize a wedding here if you intend to keep the numbers really small. You will enjoy being among Fynbos, and the white sand as well as blue water. Nothing beats this romantic setup, especially for an evening wedding.
2. Strandkombuis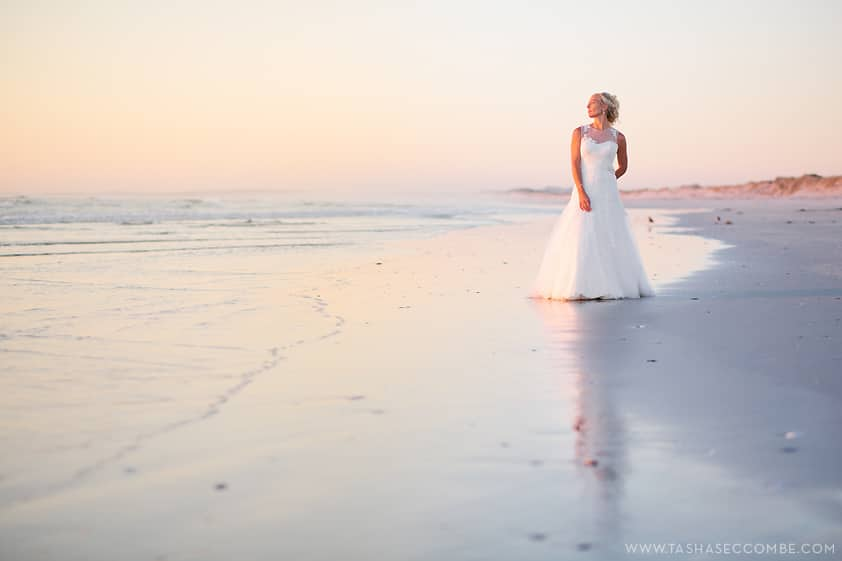 This one of the perfect Cape Town wedding venues you will ever come across. With a capacity of holding at least 200 people, you can be sure that your wedding guests will be well accommodated. In case you are planning a sizable gathering at your ceremony, then this is the beach destination to look into. It is located along the beautifully rugged, untouched, and quintessential Cape Town fishing coast. It will work for a couple that wants a beach wedding in the West Coast side of Cape Town, more so if you want an ideal spot to hold the most romantic rustic beach-styled wedding.
Apart from the excellent environment, the fresh seafood that is prepared on open fires, coupled with fishing nets, some old boats spread out, as well as the fact that the venue spills onto the beach makes it perfect. You can give your guests the privilege of enjoying the scene as they walk barefoot on the beach. Yours will be the most talked of wedding in a long time.
3. Sea Trader beach wedding venue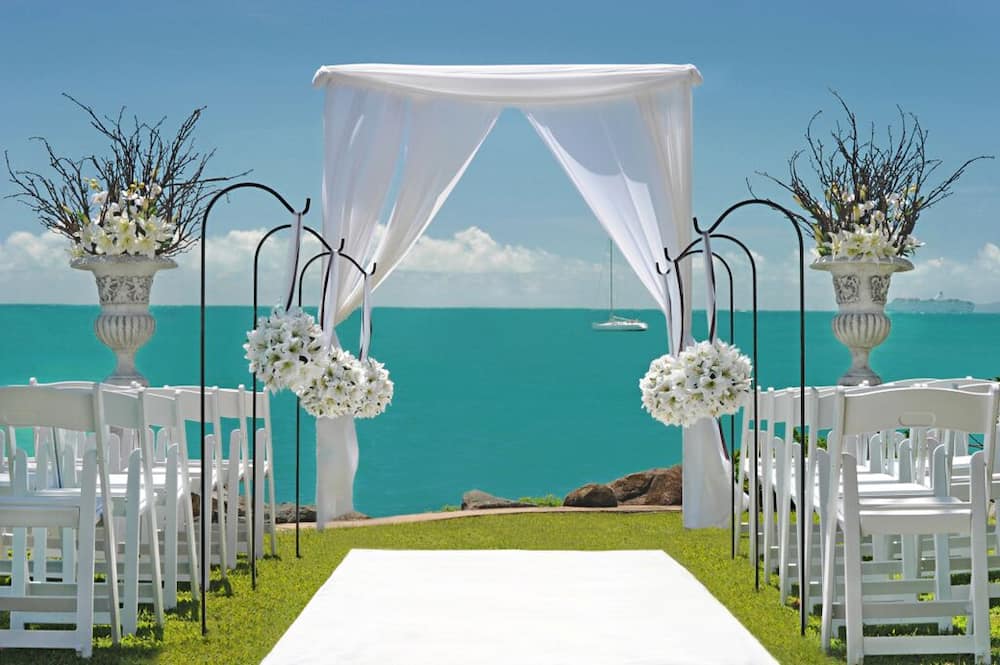 If you truly desire a unique beach wedding in Cape Town then this is the perfect wedding venue Cape Town has to offer. Located at Cape St Martin Private Nature Reserve, St Helenabaai, Cape Town, you can be sure that you will be making the right decision by going for this. This is a West Coast gem that is located ideally near the sea's edge. You can choose to exchange your wedding vows outdoors using the wooden deck extension from the restaurant or choose to have it right outside on the sandy beach.
4. Twelve Apostles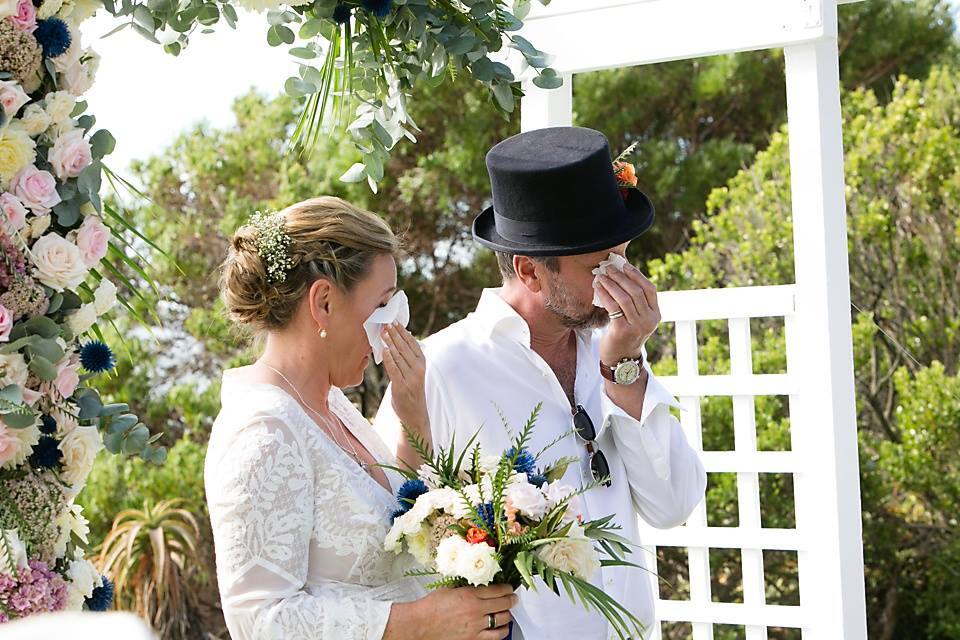 This one is a perfect site because it comes with a whole package that includes a spa, and hotel. This guarantees you and your guests a relaxed time. The five-star hotel and spa is situated along Atlantic's seaboard in "St Tropez", Cape Town. This fascinating world wonder has the Twelve apostle mountains surrounding it in addition to the Atlantic ocean hugging its edges. The wedding vows can be exchanged on the beach, and still have the party continue inside. Your guests can dance all night long on the hotel's deck without anyone interrupting heir fun. It accommodates at least 100 guests comfortably.
5. Blue Horizon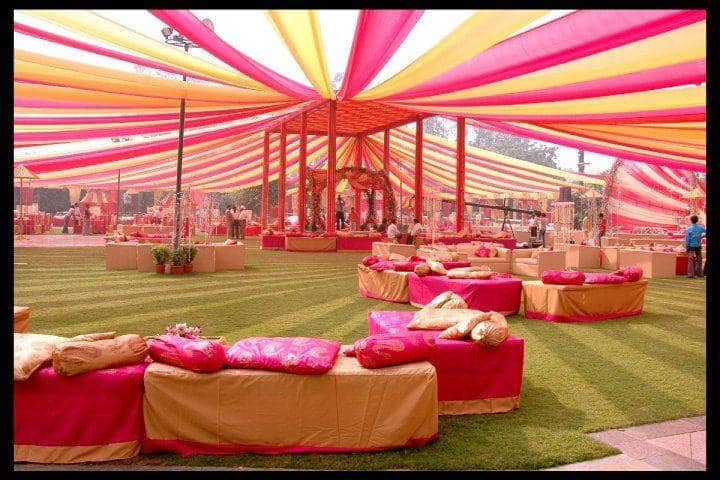 Blue Horizon gives couples a luxurious experience for their wedding. The entire estate's setting is meant to cater to fabulous weddings. It is located in one of the areas that are considered less touristy region of Simon's Town. It overlooks the False Bay in its entirety. Blue Horizon offers ultimate wedding destinations for anyone seeking to experience luxury, without being overboard.
Blue Horizon gives you a number of options including garden and beach ceremonies, as well as any other variations you may want. You can also be assured of exclusivity since the place hosts a function at a day.
READ ALSO: Affordable wedding venues in Johannesburg
Beach wedding venues KZN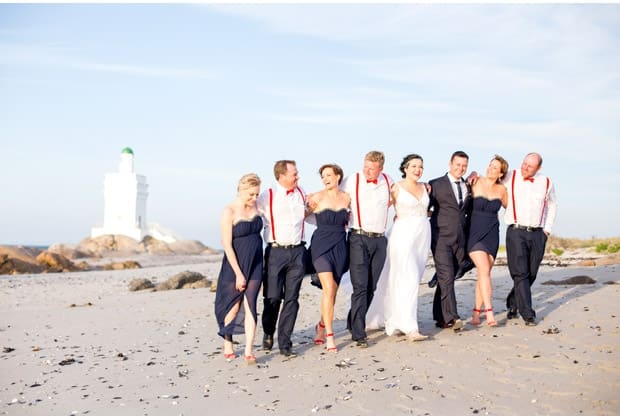 Kwazulu-Natal offers some of the best South African beaches that are ideal for wedding ceremonies. These include:
1. Canelands Beach Club and Spa (Salt Rock)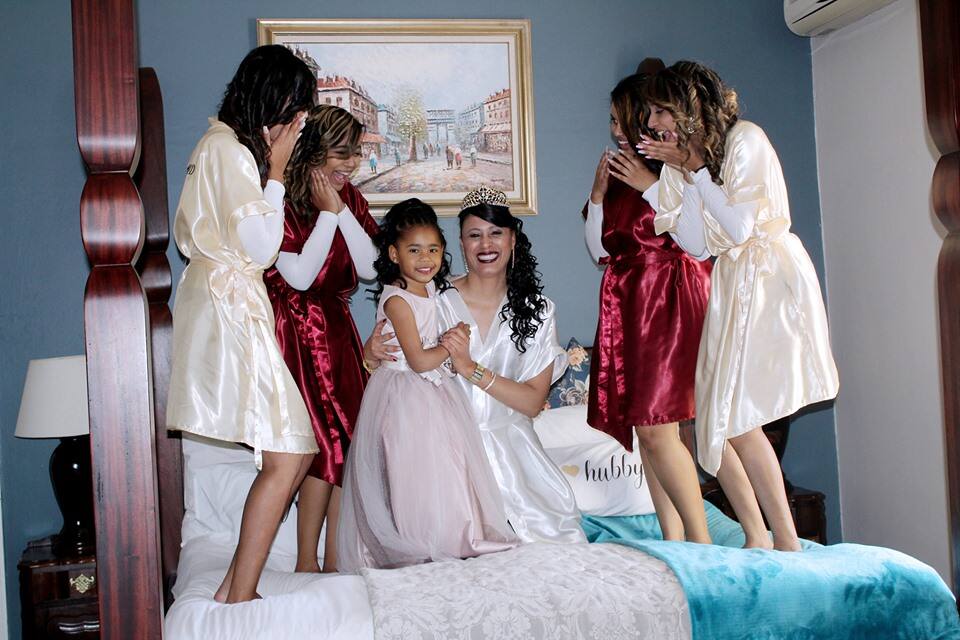 Canelands often hosts stunning, close-knit intimate weddings in the Northern coast location of Kwa-Zulu Natal. It is excellent for mostly small-sized, modern-styled beach weddings. It works perfectly for people that love their privacy.
2. Petite Provence B & B (Ballito)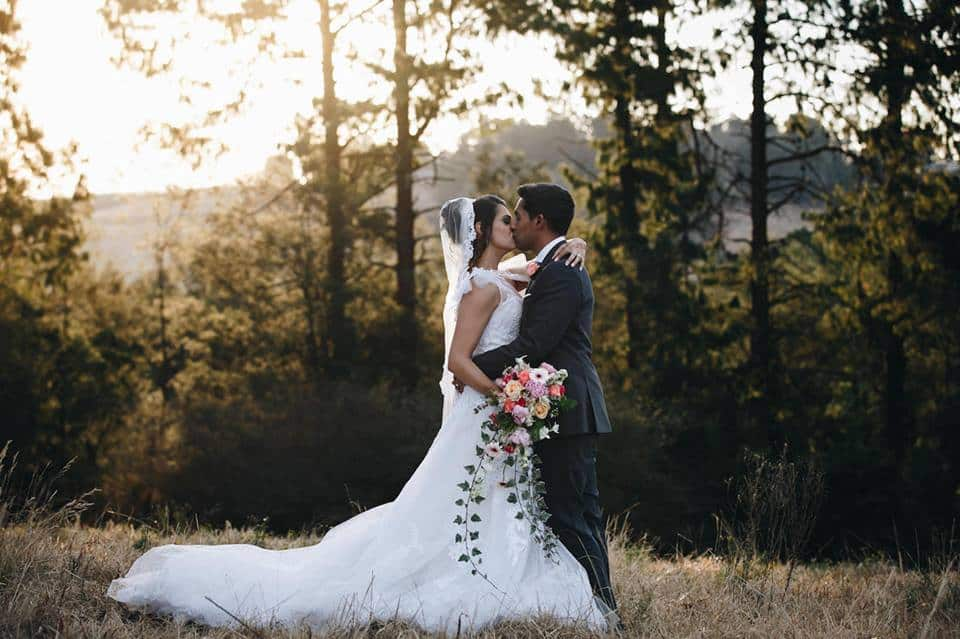 Located in Ballito, this one offers a unique charm with a French touch for all weddings hosted at the place. It is a perfect location for a function to be held in the Northern side of KZN.
3. Salt Rock Hotel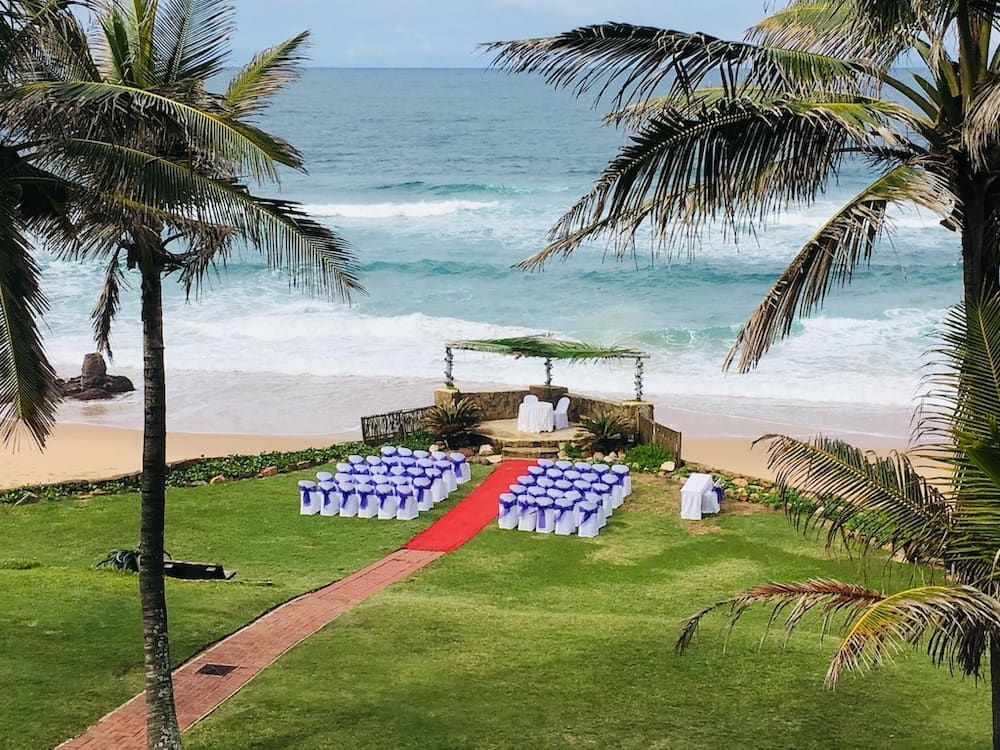 This one is found on the famous Salt Rock beach. Couples can make a choice from the numerous varieties of locations within the Hotel. It offers a perfect choice for anyone's dream wedding.
4. Palm Dune Beach Lodge (Blythdedale)
This is your ultimate romantic beach destination for the dream wedding you have been waiting for. It is one venue that shows how attainable a fancy wedding can be achieved. Your guests can stay at the Palm Dune Beach Lodge. Whether you choose to hold the ceremony outdoors or you prefer indoor affairs, you can be sure that Palm dune will give you exactly what you need.
5. The Boathouse (Ballito)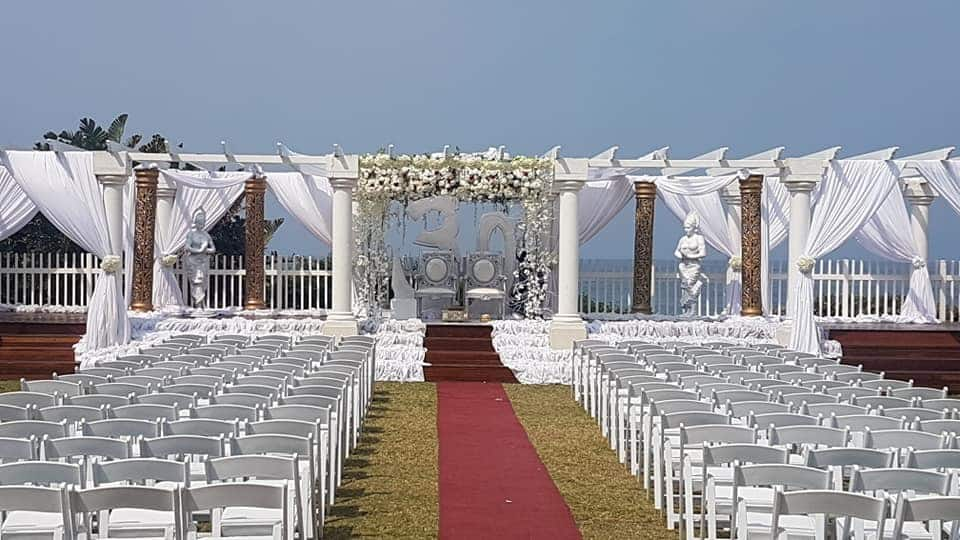 There may be no other place that beats the boathouse for a romantic evening wedding by the sea. It offers an excellent backdrop for a union that is boarded on true love. Whatever you envision for your wedding, the boathouse offers this and so much more.
With some of the most attractive beach wedding venues South Africa has offer, anyone can finally get their dream wedding by the beach. Take some time out and visit a few of the suggested venues to see which one you like most.
READ ALSO:
15 original things to do in Cape Town 2019
Top 20 wedding venues in South Africa 2019
Top wedding venues Gauteng
Source: Briefly News