10 of the best Halal restaurants in Cape Town
Over time, the halal food industry in South Africa, especially Cape Town, has tremendously expanded. For this reason, most restaurants in Cape Town are heavily investing in cooking these foods. It is interesting because not only Muslims enjoy these meals. Thus, if you happen to enjoy Halal foods, Cape Town is the place to go. In the meantime, stick around as we analyze the best Halal restaurants in Cape Town on your behalf.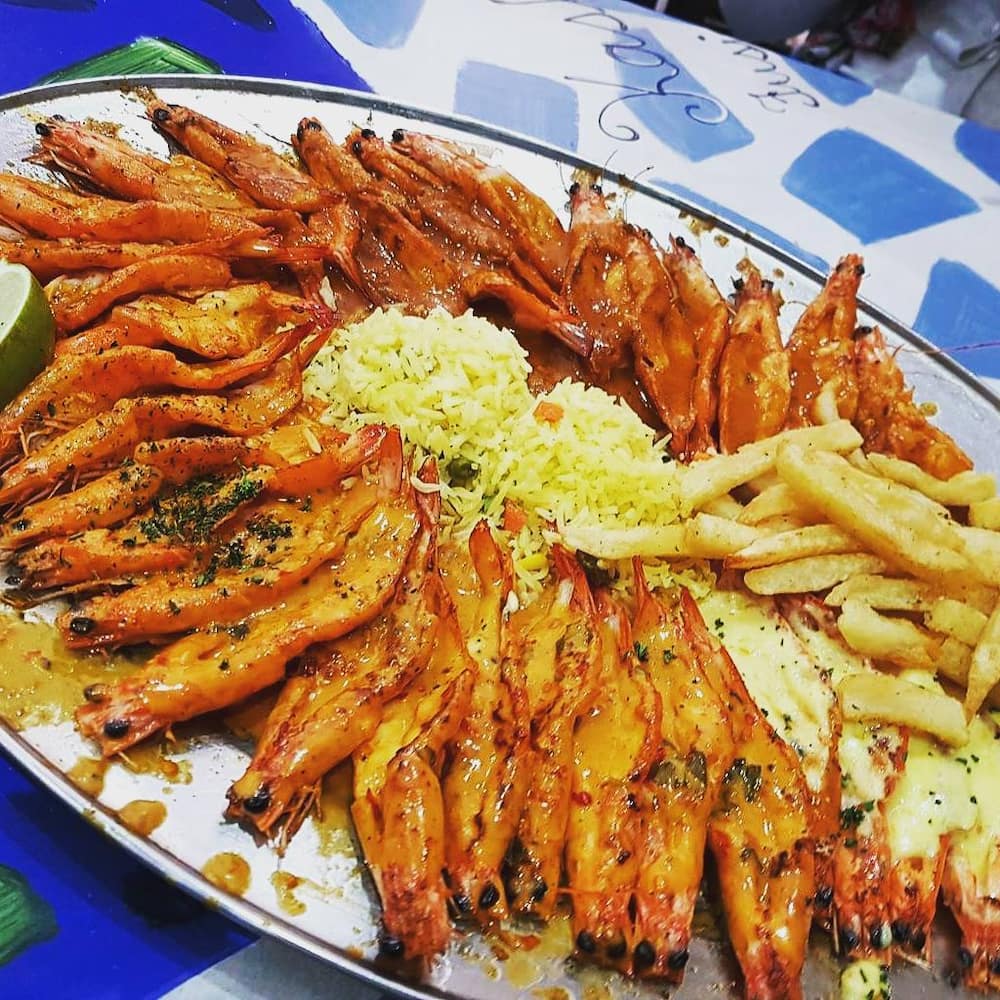 Most restaurants in Cape Town are taking advantage of the untapped Muslim market. They have gone an extra mile to offer diverse halal meals to suit the needs of their clients. However, it can be a daunting task to choose the right service provider due to high competition among these eateries. At times, you might end up making a wrong choice that can cause you to hate this wonderful meal. To be on the safe side, we have conducted a background check on various providers that will significantly help you select a restaurant with the best Halal meals in Cape Town.
What is Halal?
Are you there wondering what Halal means in the first place? Well, "Halal" is an Arabic word that means permissible or allowed under Muslim law. Thus, Halal foods are simply foods allowed under the Arabic culture. It is also important to note that blood, alcohol, pork, carnivorous meals, and birds of prey are not permissible in Islamic law.
Top Halal restaurants in Cape Town
Here are the best halal restaurants you might want to visit while you are in Cape Town. Read on!
1. The Butcher's Wife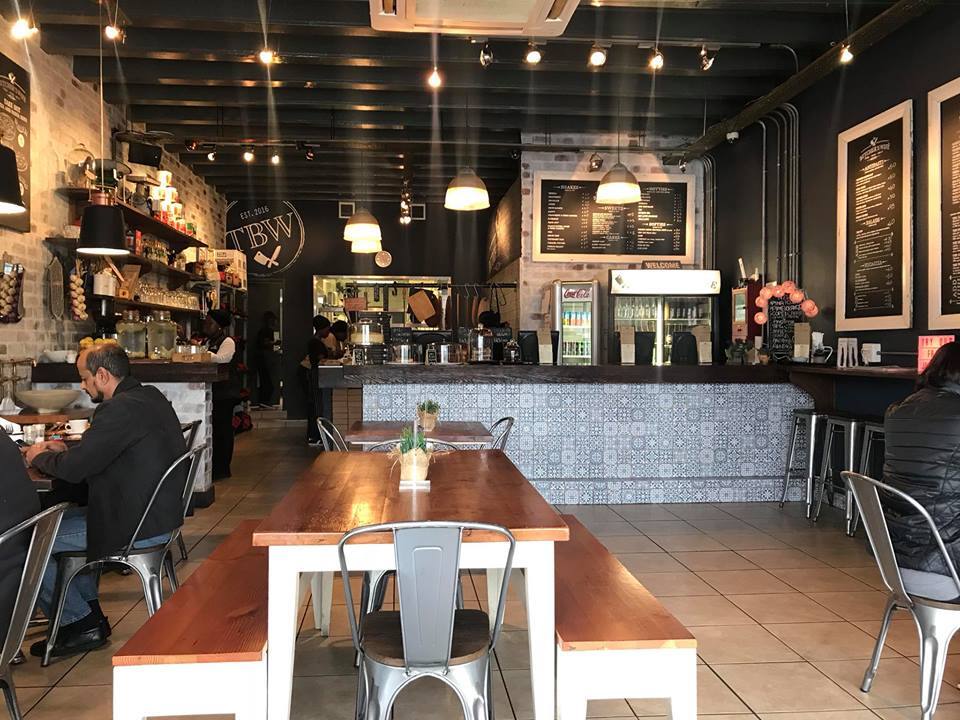 The Butcher's Wife is among the best Halal restaurants in Cape Town. It is located in the heart of Athlone on Belgravia Road. It was re-invented from an Italian based franchise. It offers the best of Halal foods as well as other meals like pizza, pasta, and grills. It is open from 10 am to 10 pm. You will find quality and hygiene halal foods served whenever you visit them. Interestingly, the prices are much better compared to other providers in town.
READ ALSO: 25 romantic weekend getaways in South Africa
2. Syriana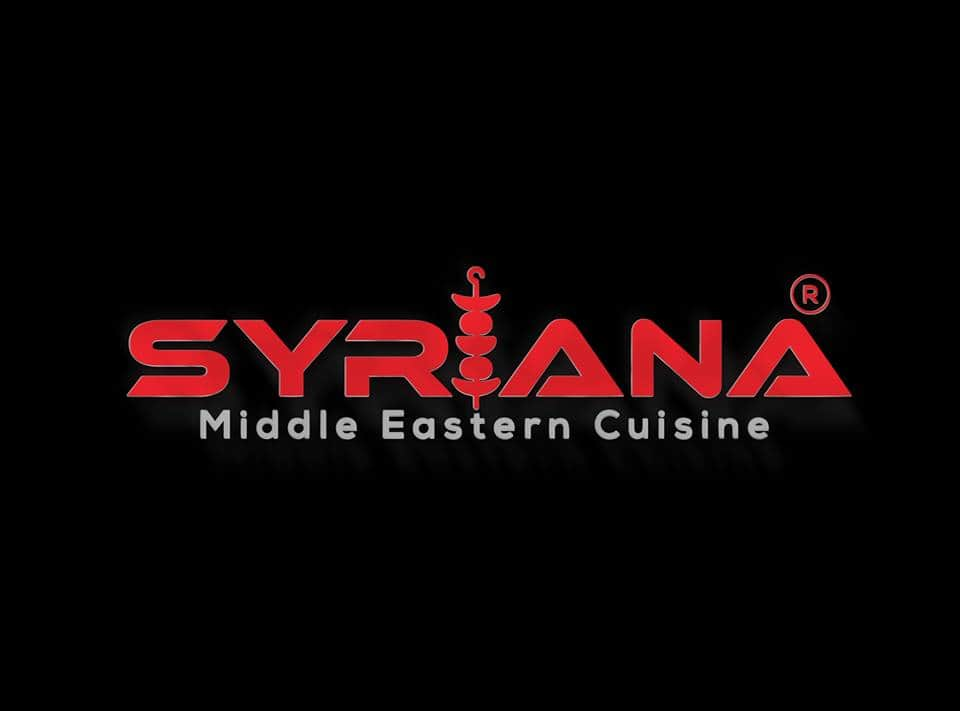 Syriana is a Muslim-owned eatery located in Sea Point in Cape Town. Over time, the restaurant has become people's favorite because of the kinds of food they offer. Syriana operates from 9:00 to 24:00 all week except for Ramadaan. During Ramadan, they open at 13:00 and close at 24:00. Visit them for authentic Halal Syrian food.
3. Saray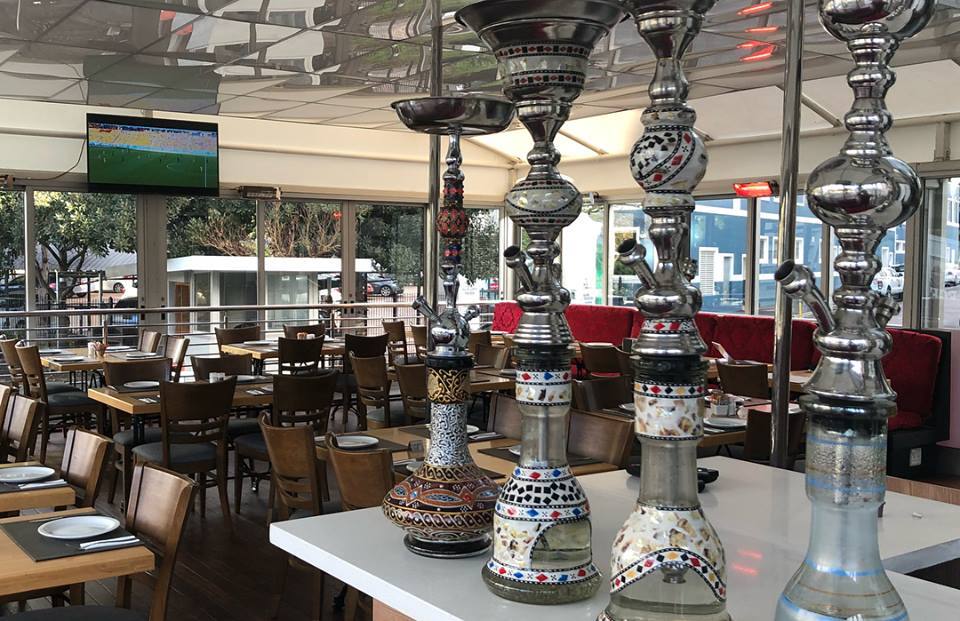 Are you a fanatic of Turkish cuisine foods and Halal meals? Well, Saray might the place to visit onwards. Facts have it that Saray has been among the unsurpassed Halal restaurants in Cape Town CBD for a long time now. Located in Cape Town CBD, it is open from Monday to Sunday. Unlike other restaurants, they operate uniquely.
4. La rocca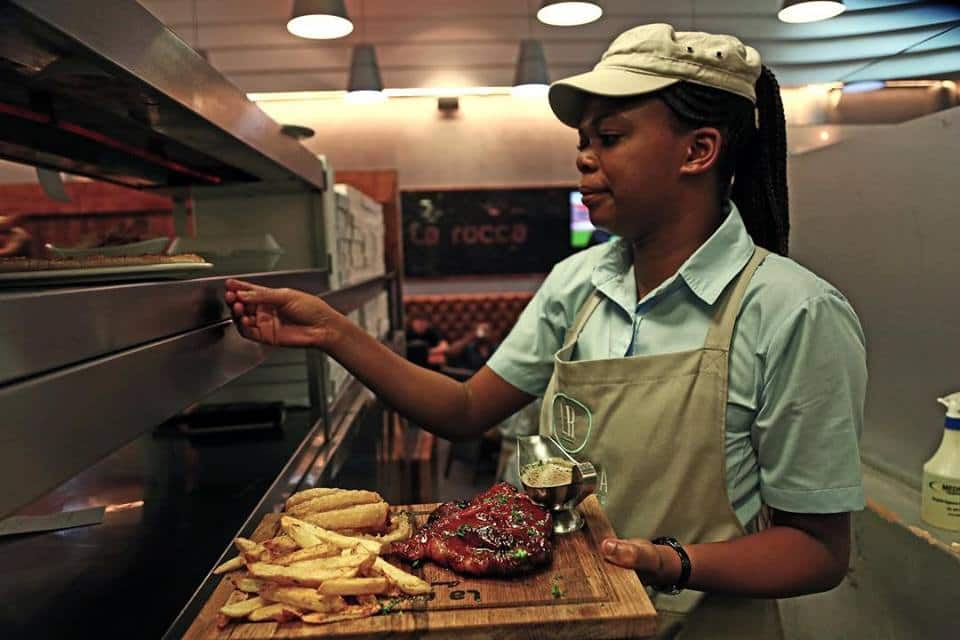 La rocca is a friendly Halal restaurant Cape Town. It is known for its excellent grills, breakfast, seafood, and light meals. The restaurant is situated on the lower level of Canal Walk Shopping Center. It is a beautiful place for Halal cuisines with family or a romantic date. The prices are friendly, and the services are top-notch. They operate from Monday to Sunday. Visit them today to witness the taste of the beautiful and sweetest meals that you may have never had before.
5. District Café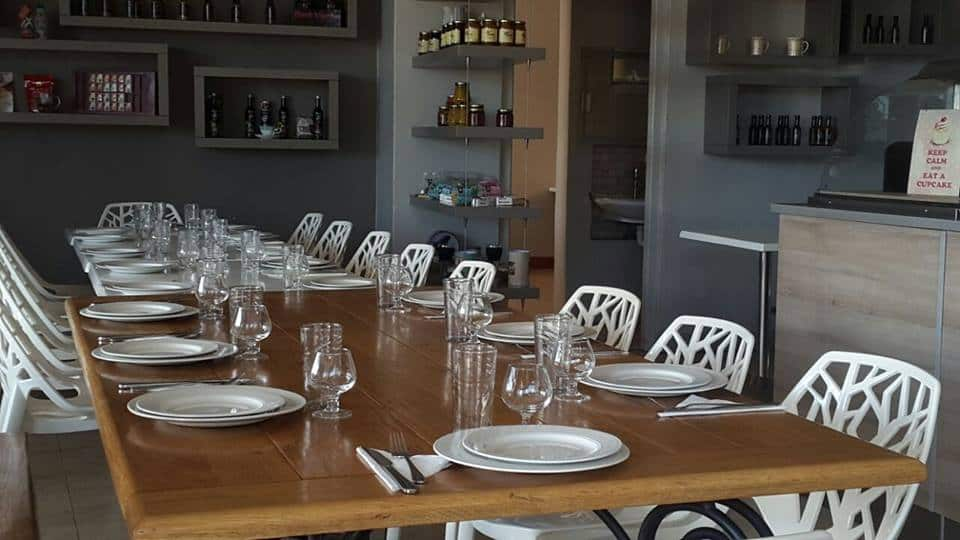 District Café is another Halal buffet restaurant in Cape Town. This one is a family-owned business located at the top of Roodebloem Road in Woodstock. They guarantee a comfortable décor of tasty and personalized meals at friendly prices. Additionally, if you cannot make it to the restaurant, you can always make your order online. However, the order must be above R100.
6. Jiah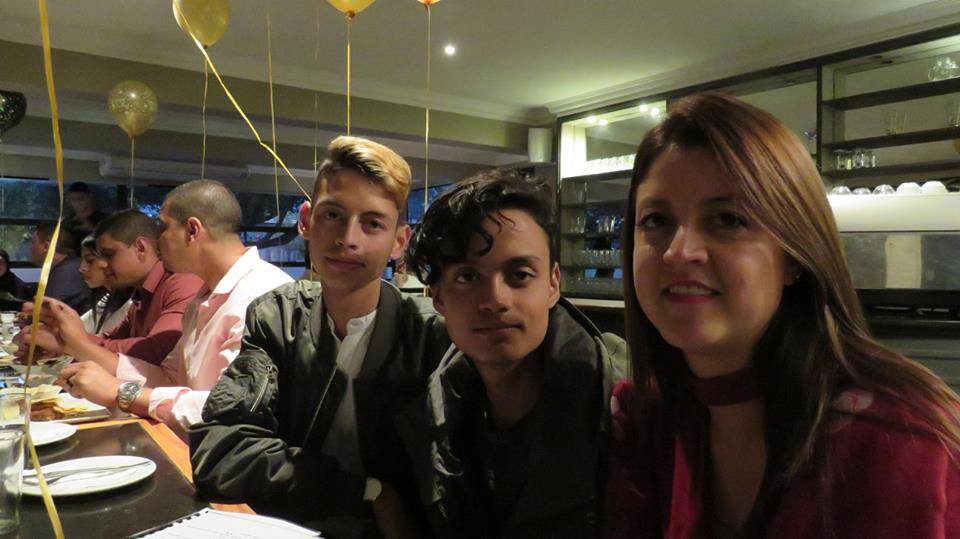 Are you looking for Halal breakfast Cape Town ideas? Do not worry because Jiah got your back. First, the restaurant is located in CBD – particularly, on the lower slopes of Table Mountain. Judging from the reviews of the clients who have already visited the place, it is easy to conclude that they offer the best buffet for reasonable prices.
7. Senhor Calisto's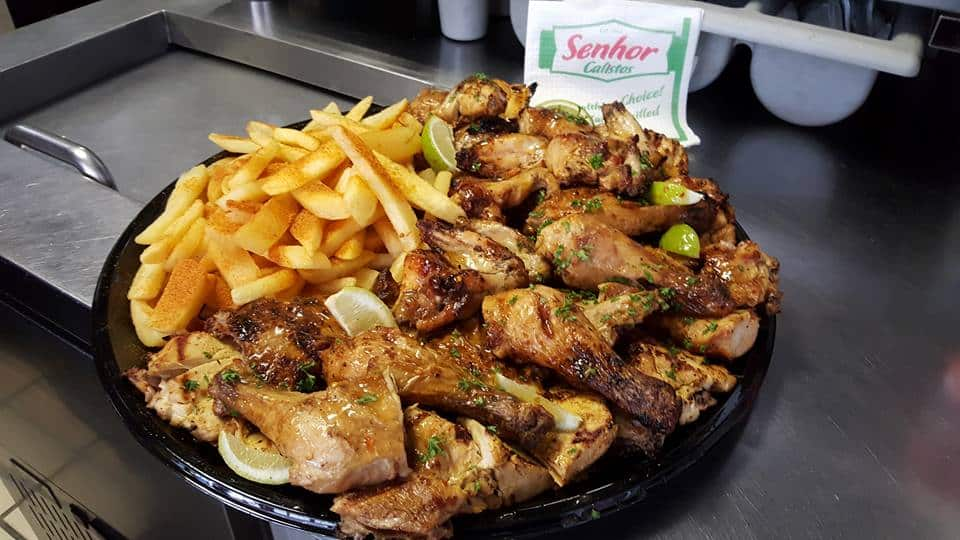 Senhor Calisto's is among the classy and affordable Halal-friendly restaurants in Cape Town. It is located in Victoria Road Woodstock. It has been around for four years now. Like the District Café, Senhor Calisto's is a family-owned eatery. Make your way there today to taste freshly prepared meals. While most people rarely believe that Portuguese people are not good with Arabic foods, you need to visit them to prove this is a myth.
8. Col'Cacchio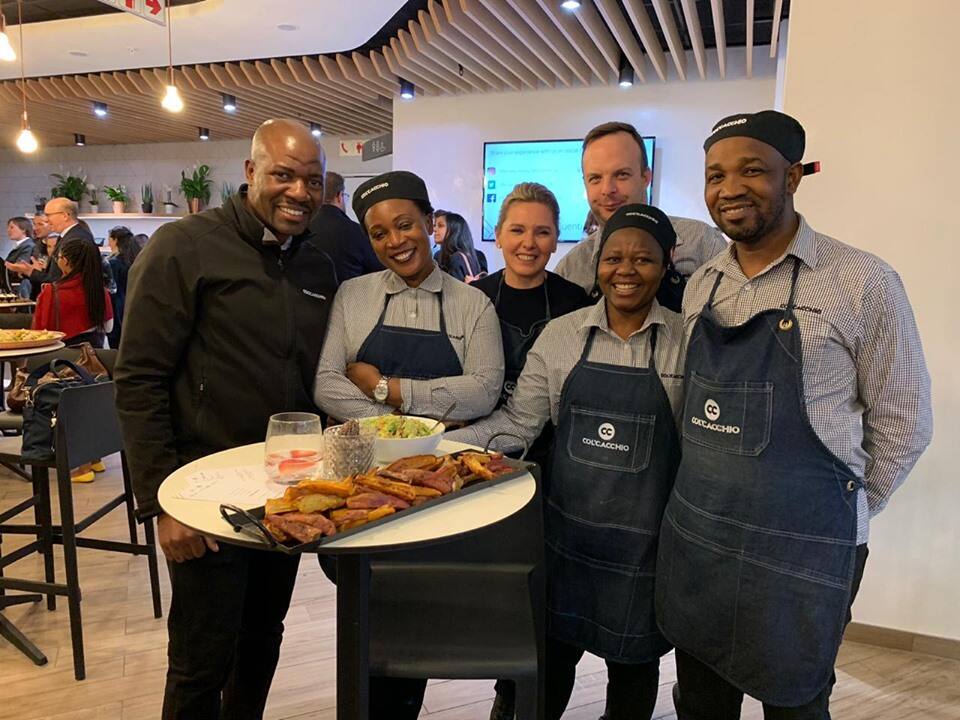 Situated in Canal Walk in Cape Town, the eatery offers classic and freshest Halal meals that will water your mouth all day long. Col'Cacchio's meals are inspired by quality traditional ingredients. Besides, they are leading in the area with the highest number visiting throughout the year. Maybe you should try its trendy meals to stay ahead like other happy clients.
9. Cafe Zor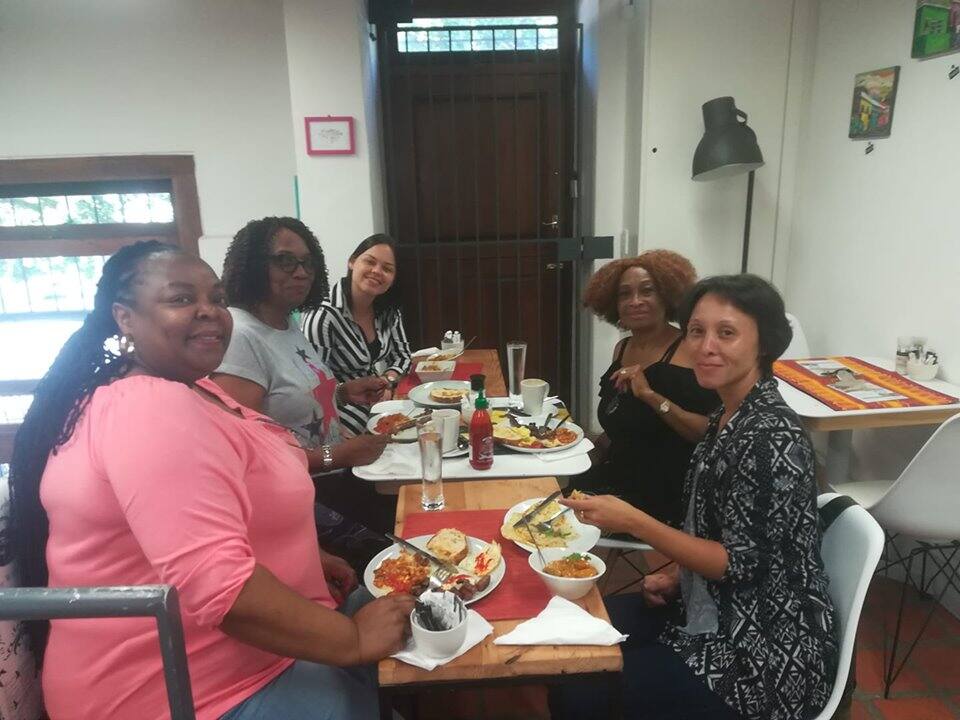 Any idea of the latest Halal eatery in Cape Town? Well, you need to make your way to Cafe Zor. It is located in Bo-Kaap. It is a new restaurant in town, but you cannot beat its meals and services. Unlike other eateries, Cafe Zor has a unique way of preparing the buffet and other traditional meals.
10. MoKsh Indian Restaurant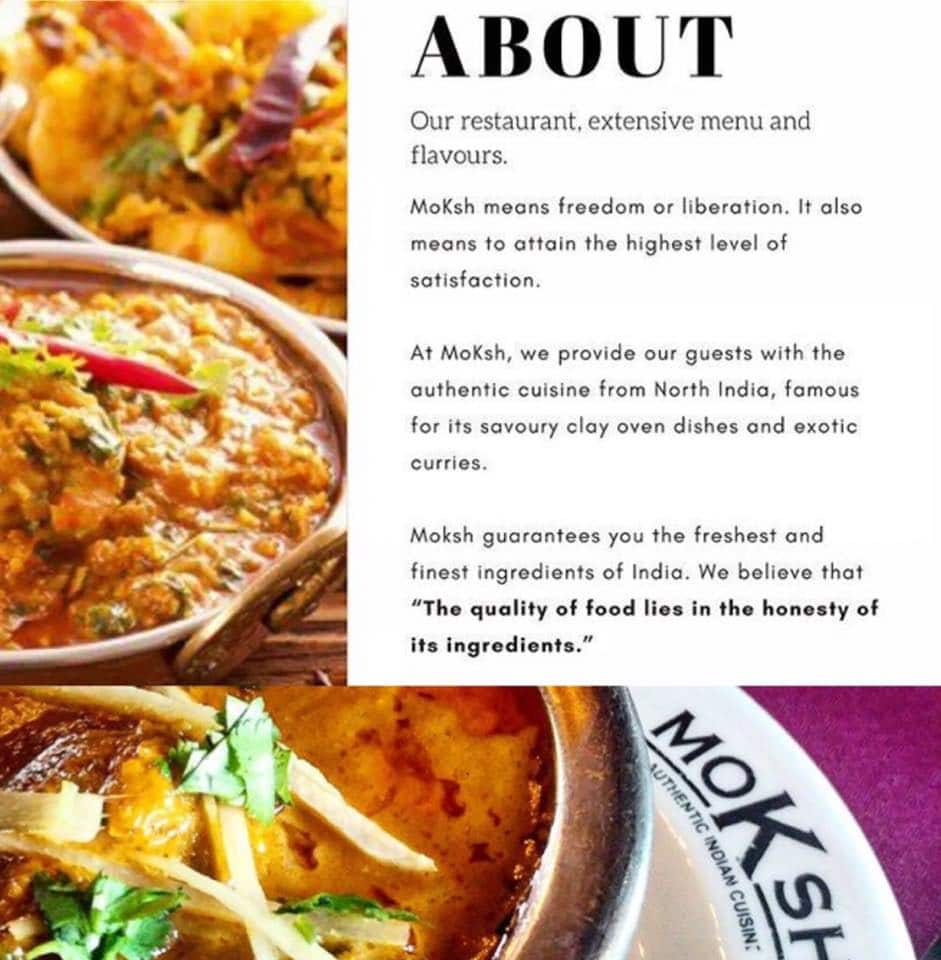 If you think MoKsh Indian is located in Asia, then you are mistaken. MoKsh is a high class but yet expensive restaurant that is located in the Winelands, Cape Town. It offers affordable meals all day long throughout the week.
Unlike in the past, you can now find affordable Halal restaurants in Cape Town for satisfying Arabic meals. The eateries are spread across Cape Town, especially in the CBD. Select from one of the above eateries today to have the taste of your life. Have fun!
READ ALSO: The best Cape Town restaurants with a great view
Source: Briefly News