30 DIY Christmas decorations and holiday decor
December period has a special holiday that gets many excited, and in preparing for it, everyone goes for the best Christmas decorations that they can lay hands on. Interestingly, to have a unique and worthwhile celebration, the good news is that there are many of them that you can choose from, including homemade festive season decorations. Opting for any of these, assuredly, will give your home an outlook of a red Christmas.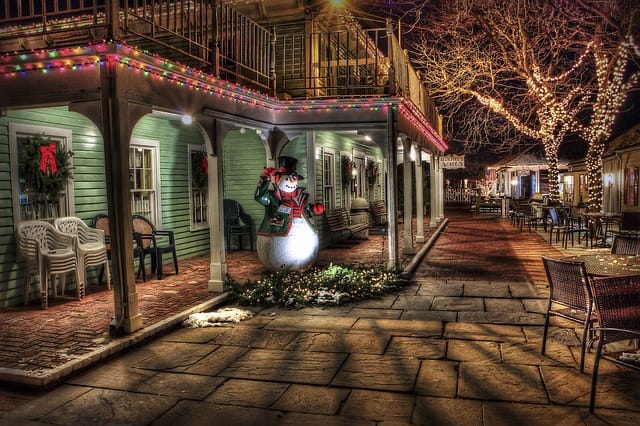 If you have not been decorating your home during Christmas, it is time to make a shift from the usual decorations and get crafty. Many of these festive season decorations are very easy to make and inexpensive. They will give your home a very cozy atmosphere with some unique and natural touches. This list has been carefully prepared to present a variety of decorations starting from the table, tree, and banister to the outdoor setting. Whichever one you settle for will give the amazing outlook and feel that you long for.
How can I decorate my house for Christmas?
1. Brass ring wreath
Looking for one of the best Christmas tree decorations? Then the brass ring DIY wreaths should be your first choice. They present the most charming outlook for the holiday season. They are attractive and beautiful to behold.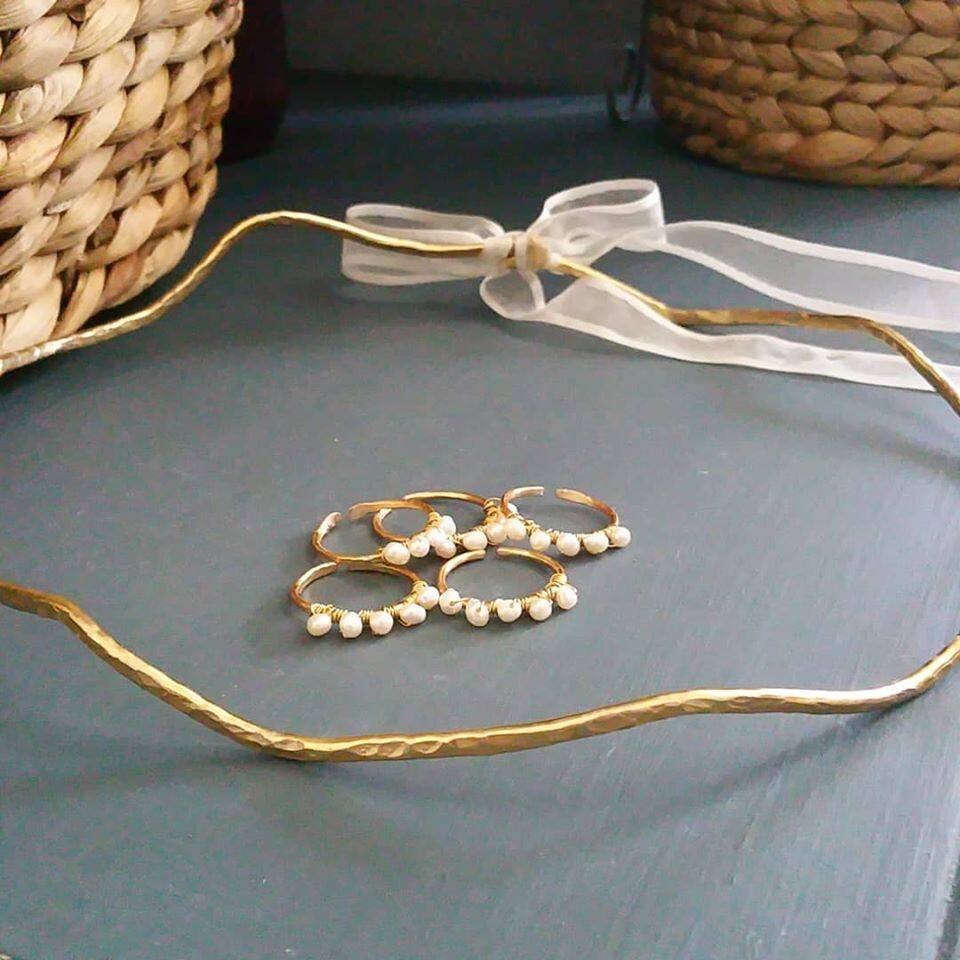 2. Lined candle jars
This is a festive season decor that fills the house with the natural aroma of the special season. To get this done, simply put together big glasses of candle jar and fill them with dry slices of oranges or scent leaves to bring a fresh fragrance fitting for the Christmas season. It is one of the fastest homemade Christmas decorations to put together.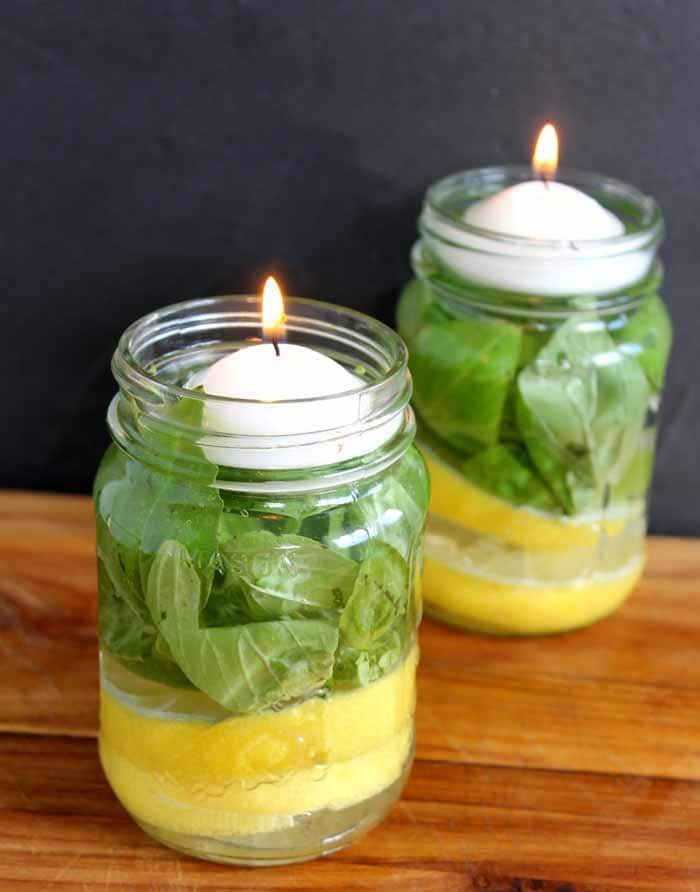 READ ALSO: Stormi gets a giant-size playhouse from grandma Kris for Christmas
3. Coffee filter garland
Made from coffee filters, these pretty DIY Christmas decorations have great natural outlook fitting for a perfect home. The good thing is that the materials to put them together are easily accessible. Tissue papers can be a substitute for the coffee filters if you cannot lay your hands on them.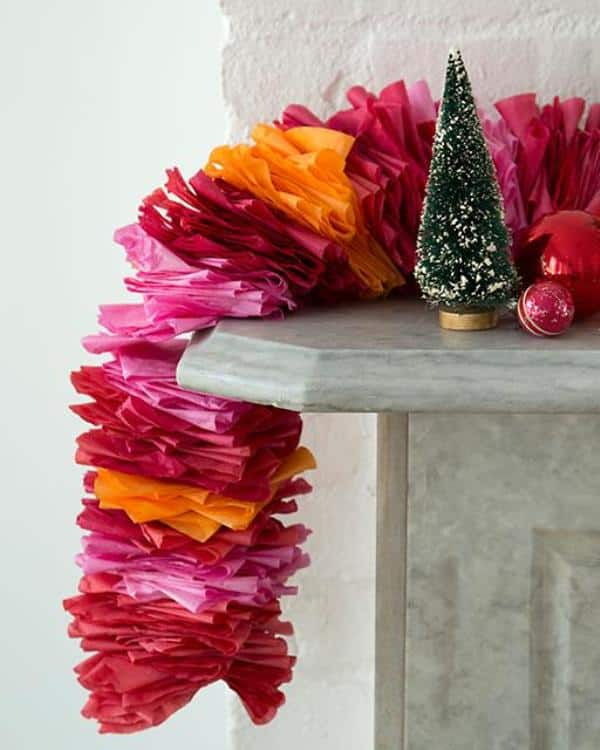 4. Pine scented candle
As one of the choicest on the list of the best festive season ideas, this gives the environment a sweet-smelling scent to keep the season bubbling while having the winter candle burning all day long.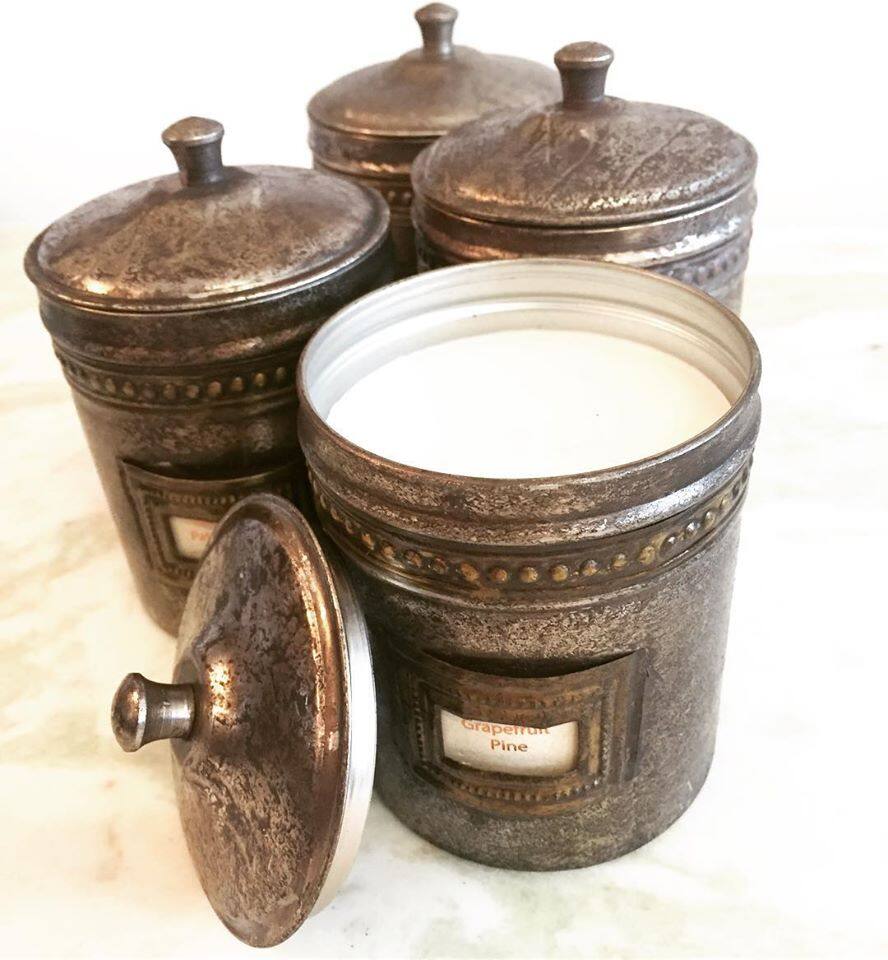 5. Mini house advent calendar
The small wooden houses are one of the easiest to put together Xmas decorations for your house.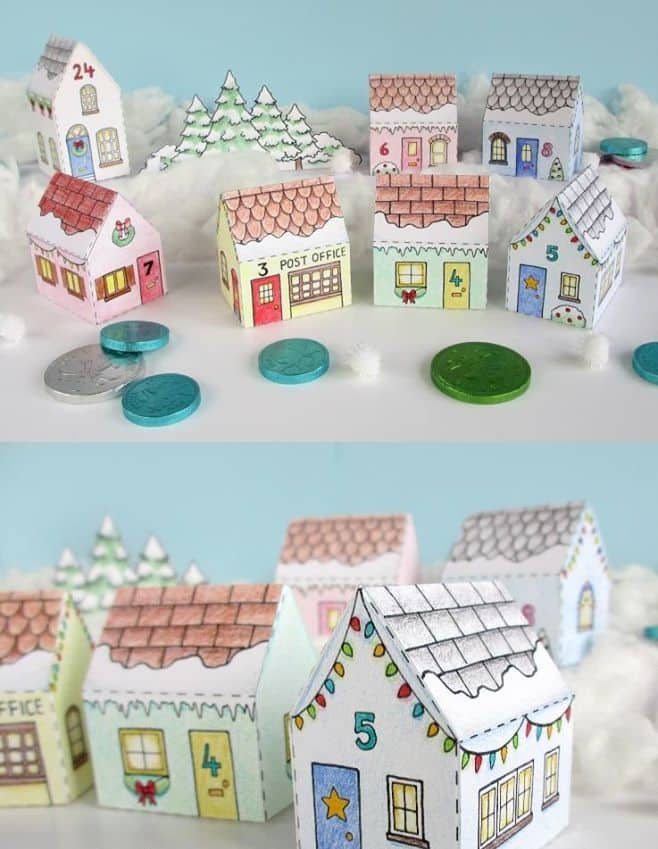 6. Tissue paper poms
Another creative thing that you can do is to assemble tissue paper poms of various colours and sizes. By separating the layers of paper away from the center one at a time and alternating each side gently, you can make something beautiful out of it.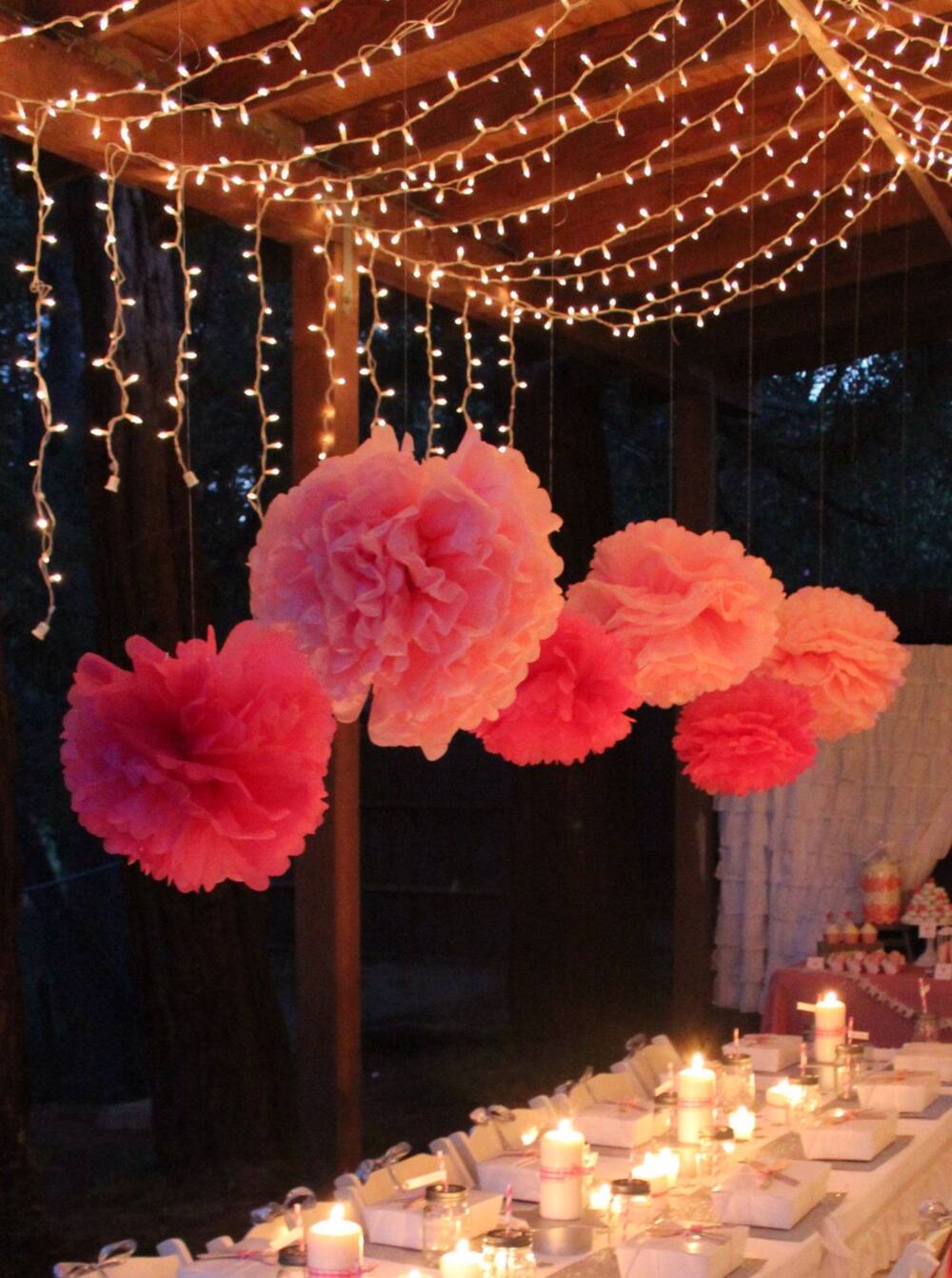 7. Canvas campfire
This can simply be done by using coloured chalk to draw a fireplace on the canvas and add other decorative arts of cushions and household items. This festive season decor goes better with a small apartment.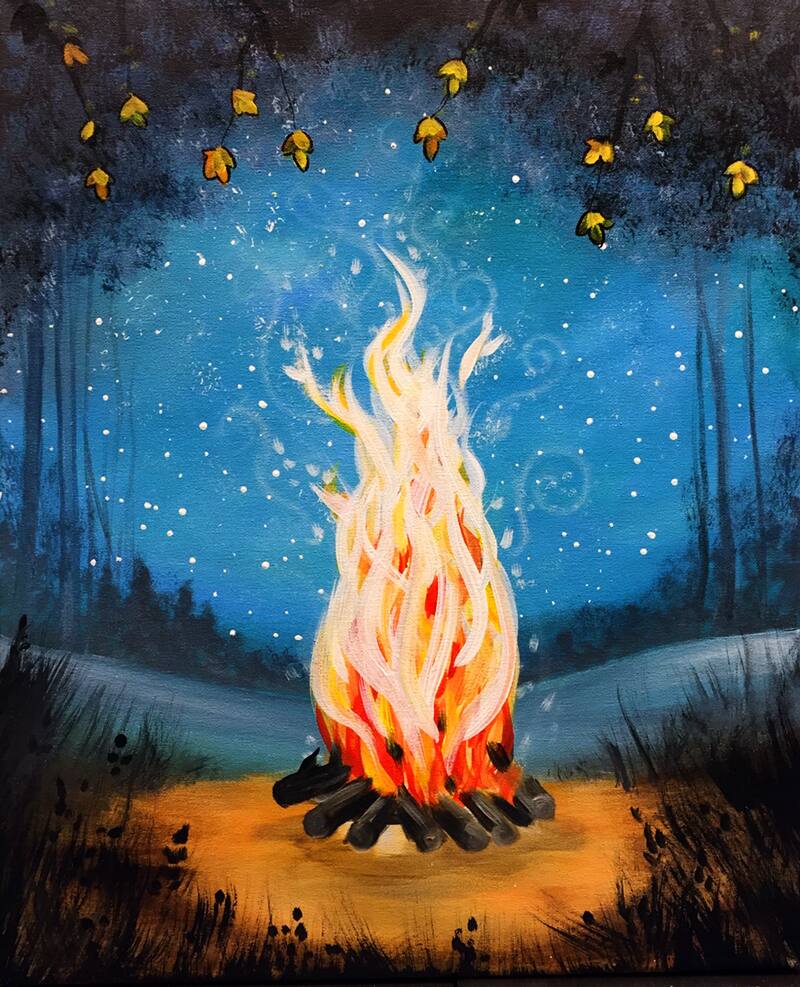 How can I make my house more Christmassy?
If you care about the best Christmas ideas to work within invoking the mood of the season into your home, you will find any of these ideas useful.
8. Mini wooden Christmas trees
This is a very crucial Christmas tree decoration for those who cannot do without modern décor. They are among the best arts and crafts for the festive season.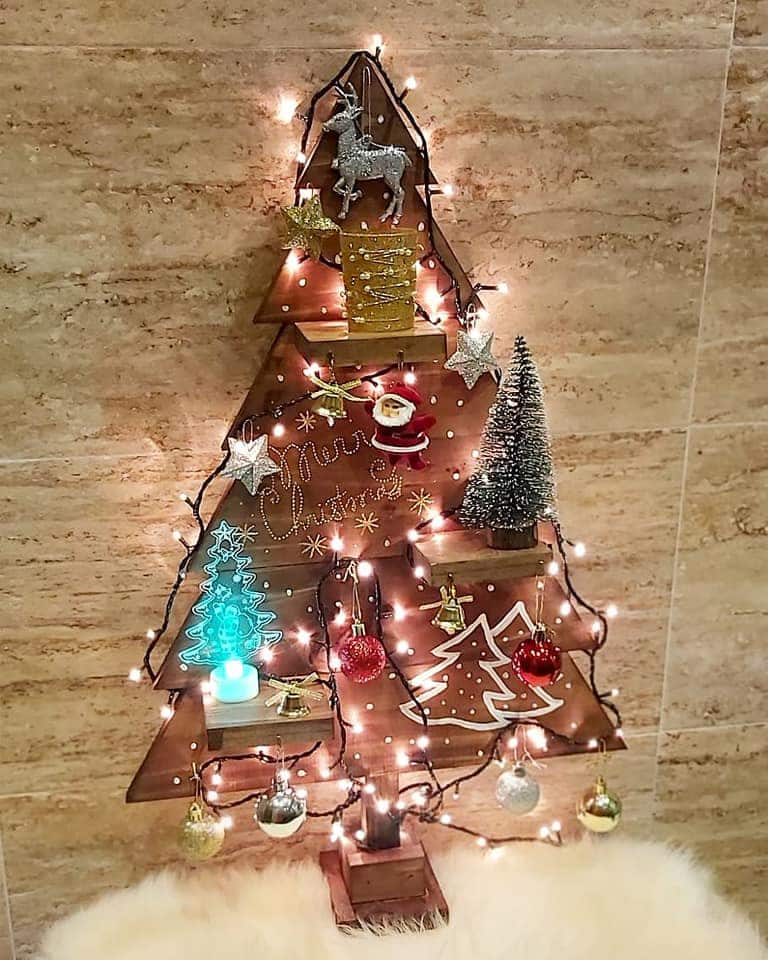 9. Marbled ornaments
Christmas tree decorations with ornaments are unique and special as they come with some intrinsic value.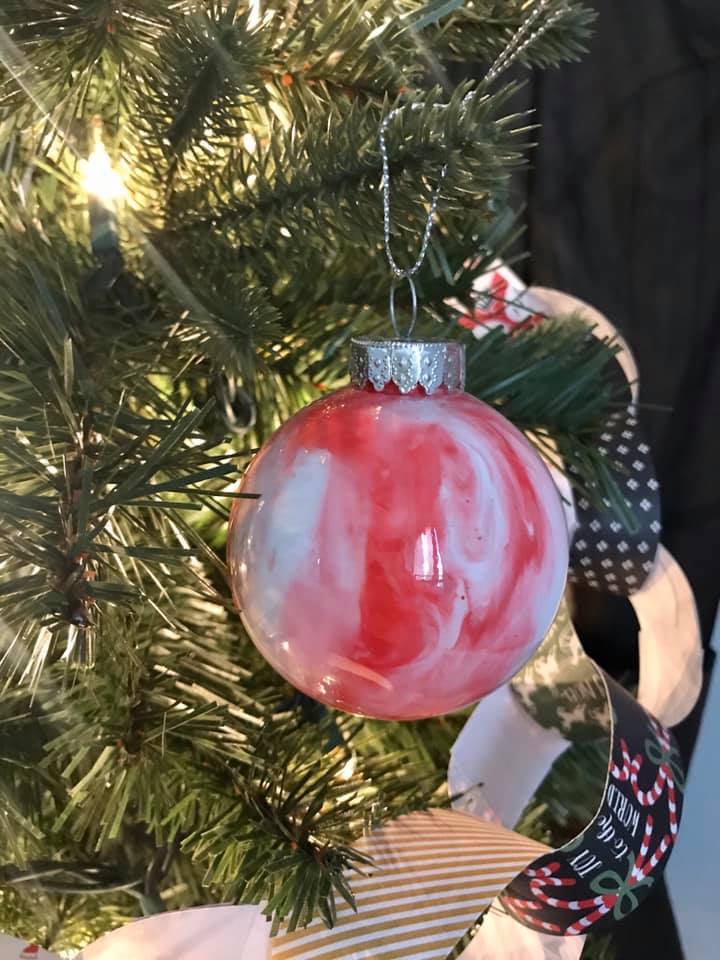 10. Felt garland
This crafty and artistic garland will bring your red Christmas dream to life with the rainbow outlook, which adds colour to the Xmas tree.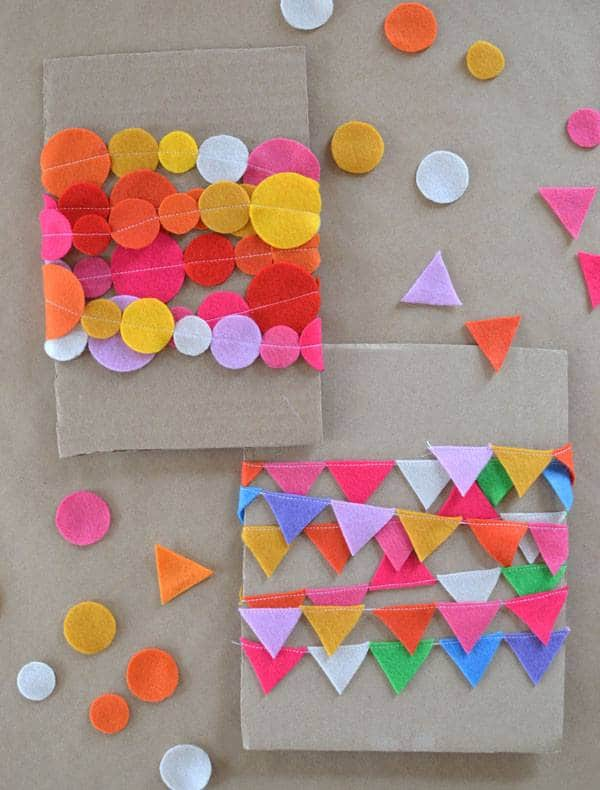 11. Spare little tree
For this Xmas decoration, get a special branch of a tree and spray paint on it. Then, put it in a little vase and enjoy the best scene ever.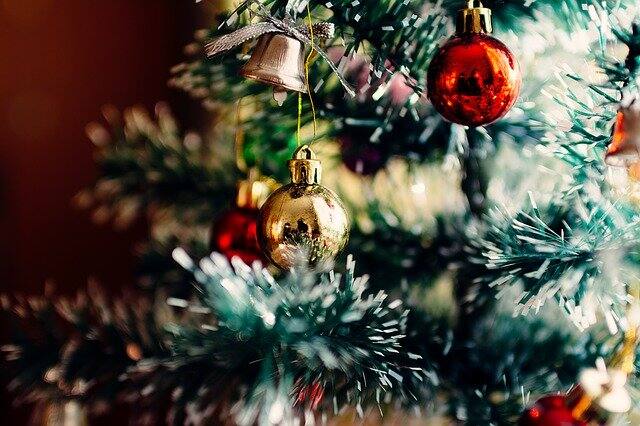 12. Garland advent calendar
Do you know you can utilise your kitchen garland to make an advent calendar? To have a feel of a red Christmas, put a ribbon around the garland and then add small tins with each representing a day of the month.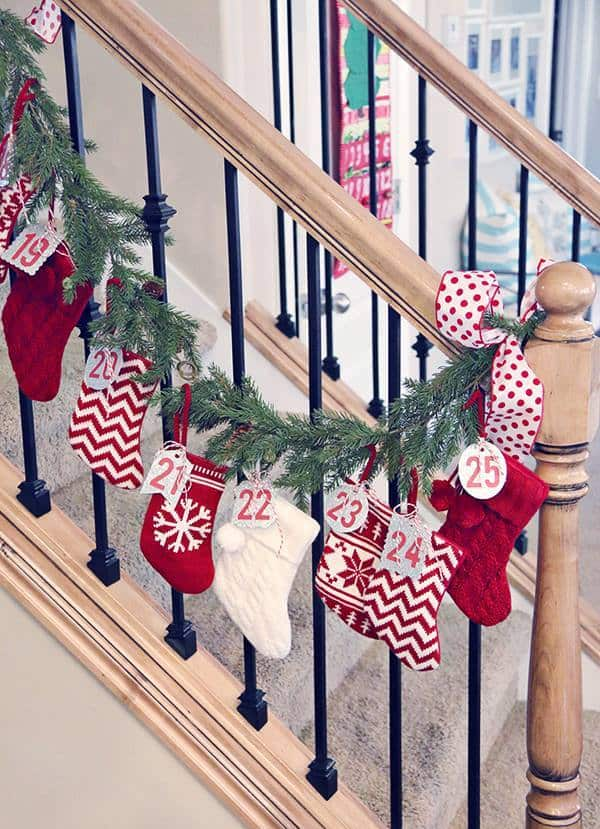 13. Popsicle stick snowflakes
To get these snowflakes perfectly set, get glue and paint for the popsicle sticks to give you an amazing Christmas decoration.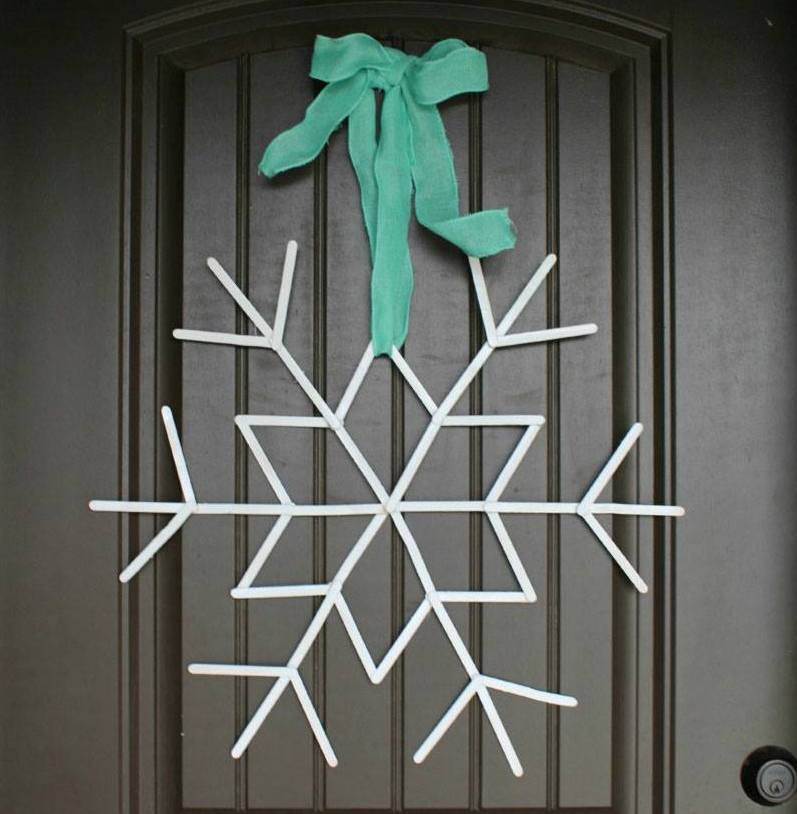 14. 3D snowflakes
For a simple DIY Christmas decoration, go for 3D paper snowflakes that can be hung around the dining table.
15. Birch centrepiece
To give your Christmas table a winter outlook, a birch centrepiece is the best option to go after. You can decorate it by adding some candles to add life to the decor.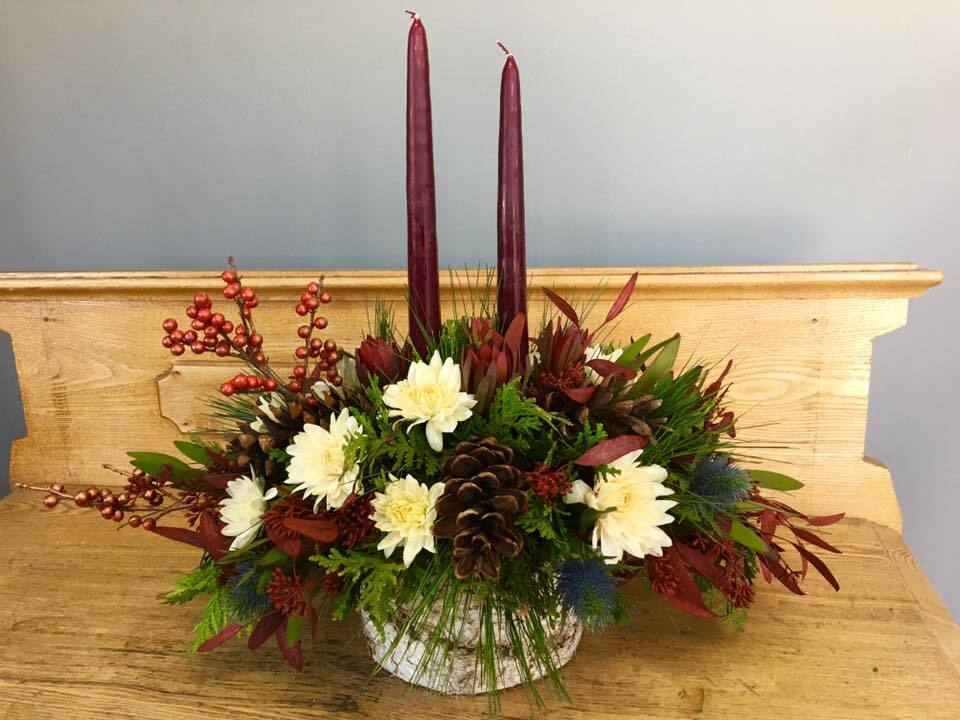 16. Gold-dipped bottle brush trees
For a perfect festive season decoration, get these to give your home a festive look. This is perfectly fitted for a dinner table.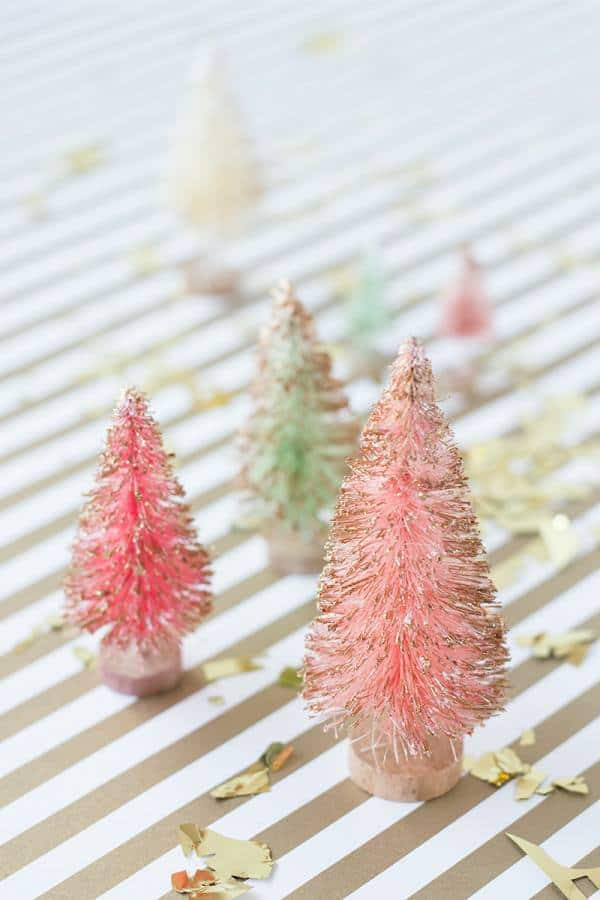 17. DIY book tree
Some spine trees such as the greenery, Wedge bottlebrush, and some other seasonal trees can be used to put together a festive looking bookshelf.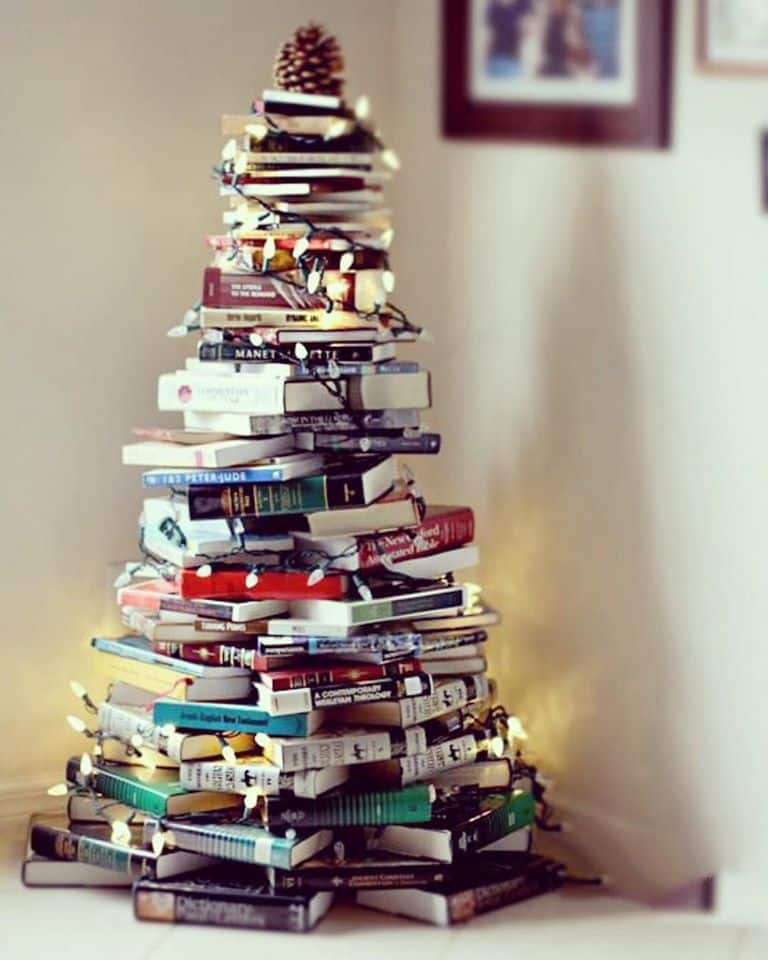 18. DIY holiday card tree
You can put a bucket on a table to have a collection of gifts, Christmas decorated presents, and some festive season letters to make a tree-shaped decoration for the season.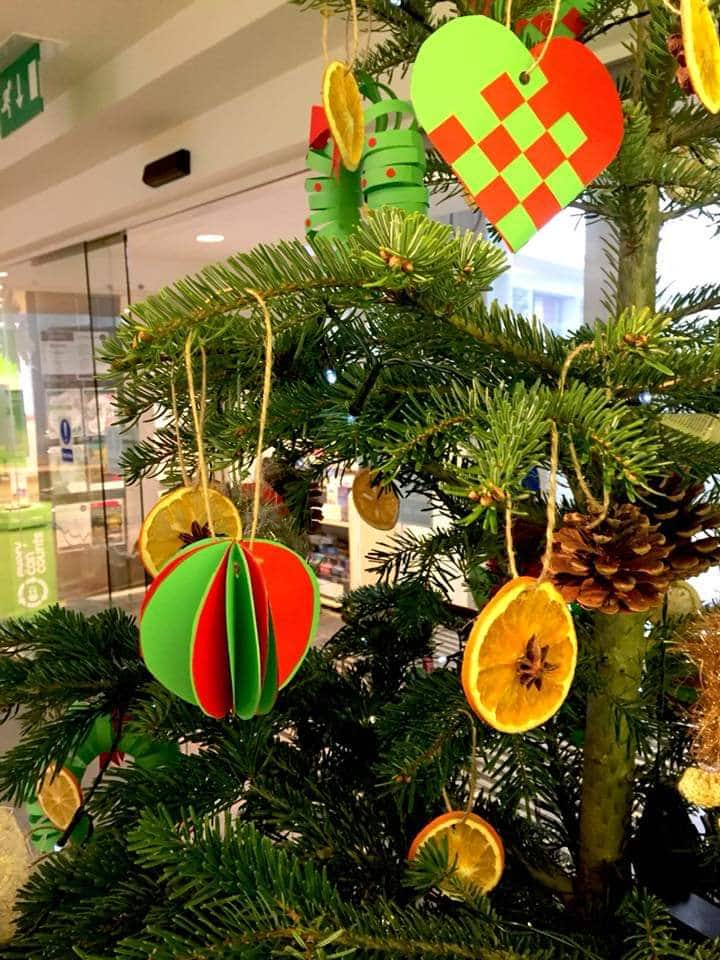 19. Hay bale Christmas tree
Do you desire an outside Christmas decoration or living in a warm area during the winter? The DIY hay bale tree for the festive season is the best.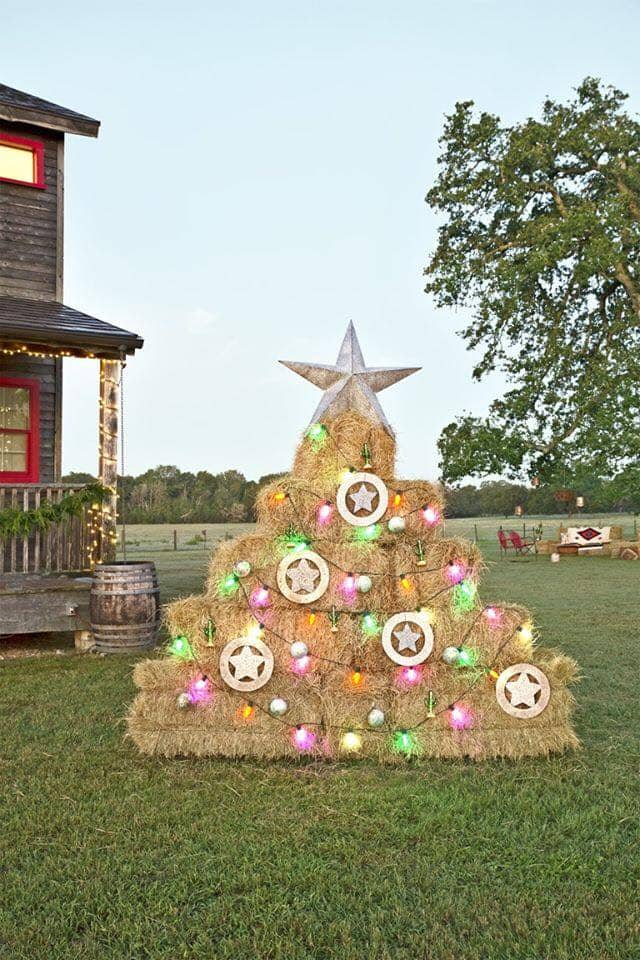 READ ALSO: Robbie Williams tells of awful Christmas gift that made wife cry
20. Winter scene
Get a gift box and change it to have a snowy look to give it a touch of the red festive season. Many scenes can be created from this, including some parks.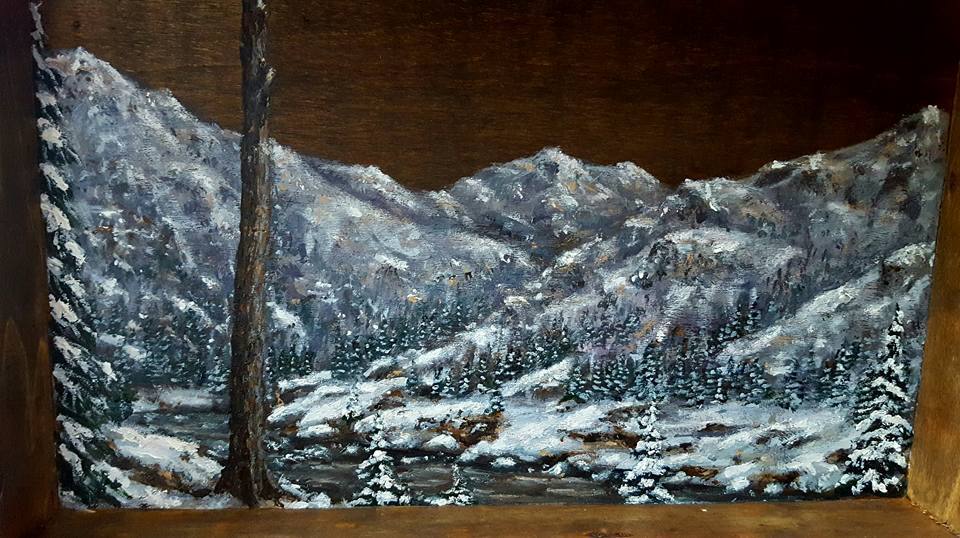 What is the most popular Christmas decoration?
These are easy-to-implement ideas that you will be glad you work with. Interestingly, they do not cost you so much, yet they will make your home so beautiful and full of life.
21. Ring of roses
Ring of roses is too good to be a DIY Christmas idea. You can make a few roses with different colours to form this amazing wreath which is the best fitting for a door.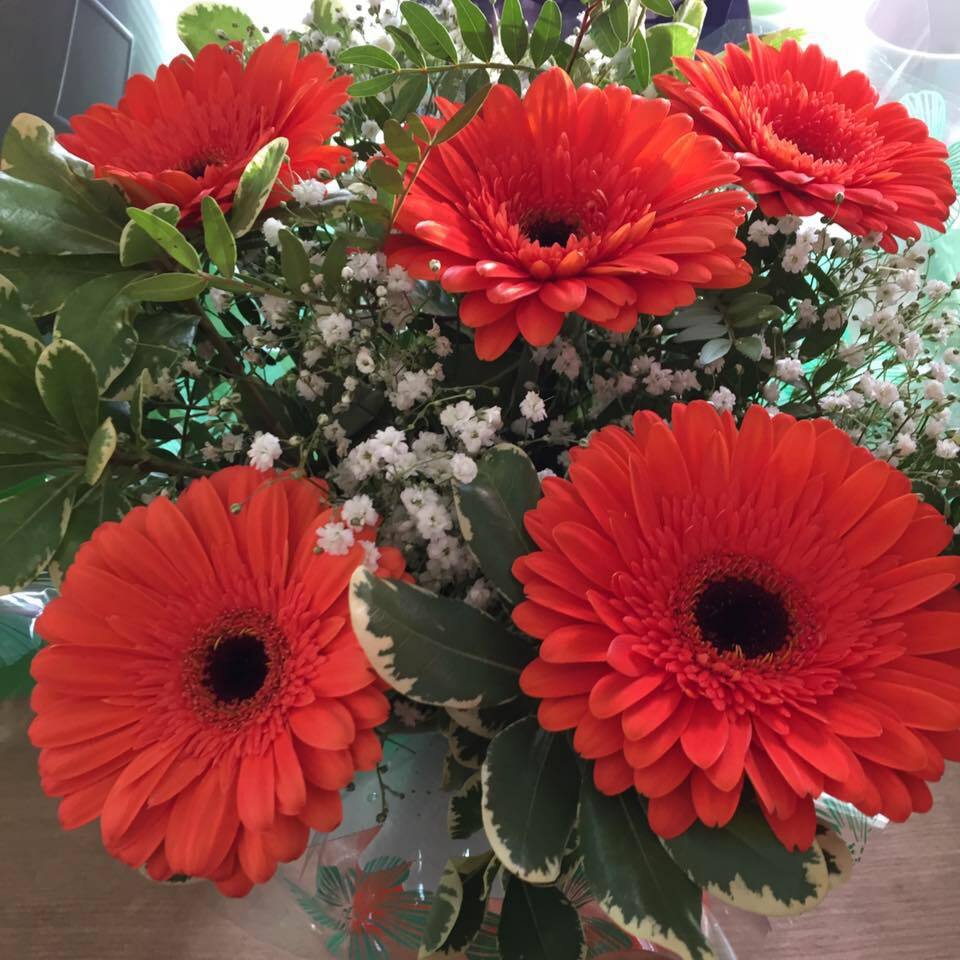 22. Outdoor arrangements
While getting ready for the festive season, do not allow these arrangements to skip your mind. What you need to do is to gather firewood to give your compound a winter outlook, and then, add a basket filled with some pine spray branches to give it an outstanding look.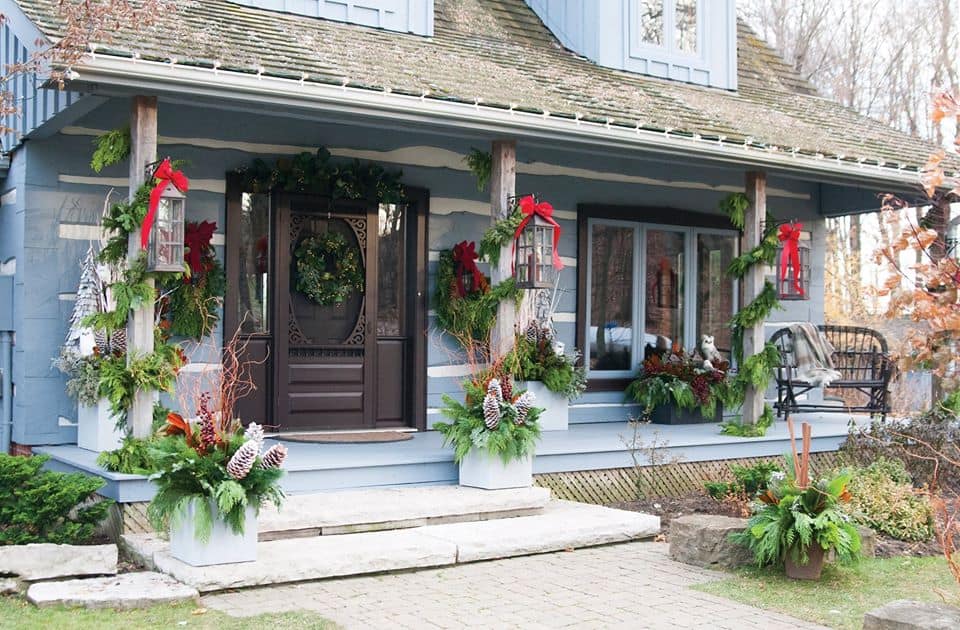 23. Ornament wreath
This may top the list of the best DIY Christmas decorations as they have a unique way of cheering up the environment where they are found. They are not difficult to put together.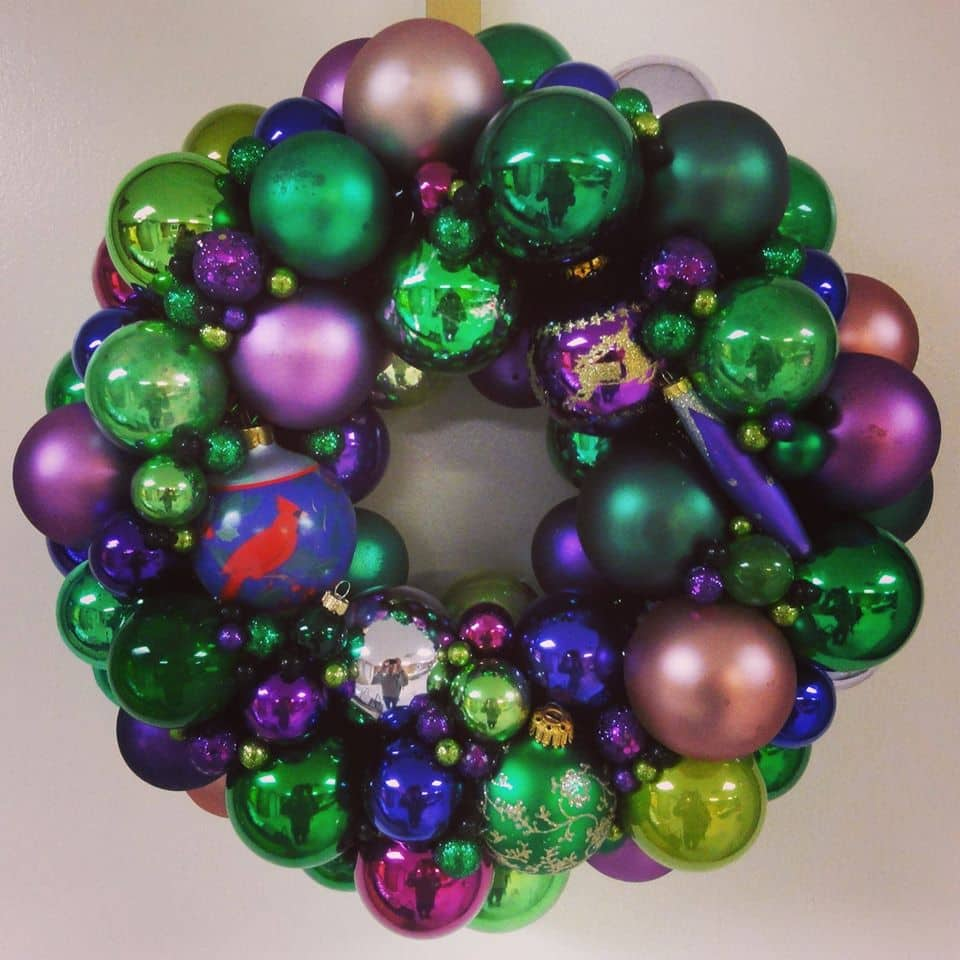 24. Dangling star ornaments
For your Christmas tree decorations, these star ornaments are children-friendly DIY projects that the entire family can work on to produce the most beautiful craft.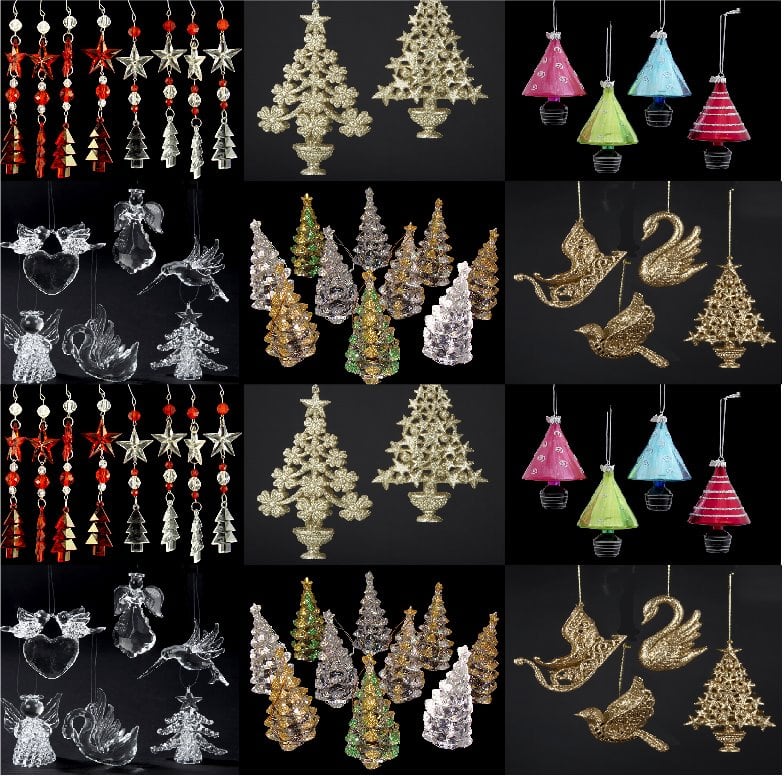 25. Cookie-cutter ornaments
Put together some ornaments with the touch of the Christmas season to make these DIY Christmas decorations. Arrange the cookie cutters in a paper row and have them cut. Put a line of glue to go around the edge of the cookie cutters with the paper on top.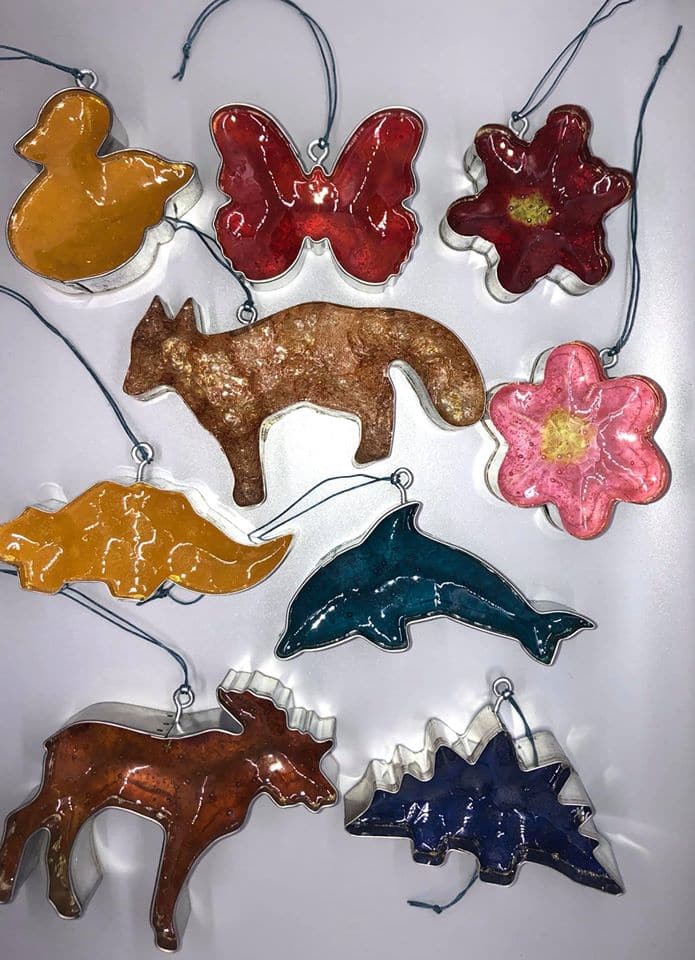 26. Straw burst
It does not matter if you like sipping your drink with paper straws. When Christmas decorations are made with them, they become irresistible.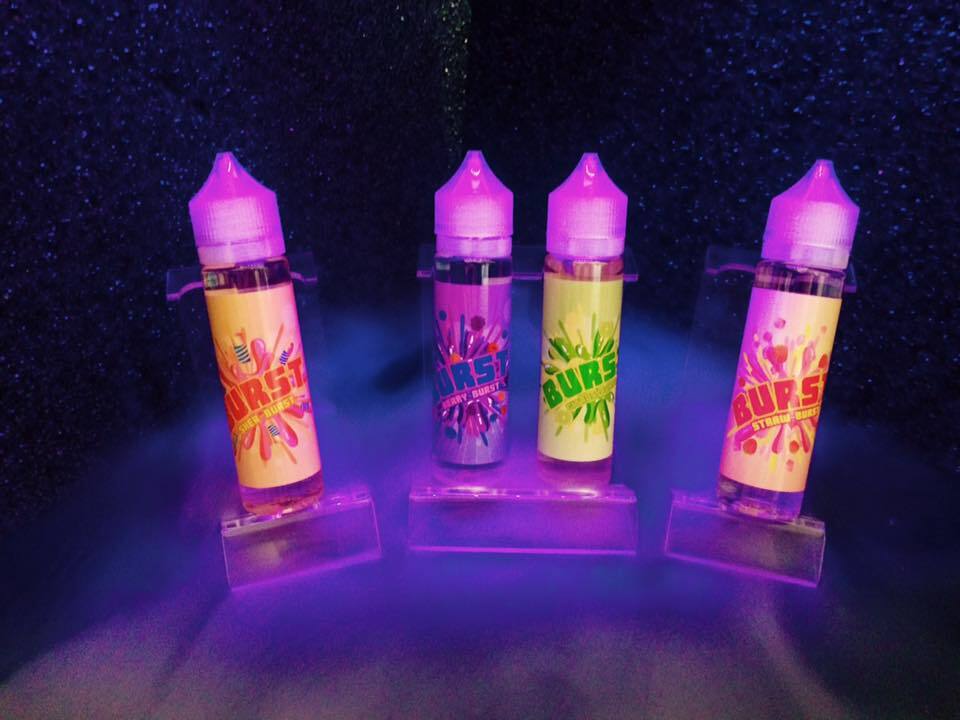 27. Ice wreath
This is ideal for those living in areas with freezing temperatures who wish to have a red Christmas. It is, undoubtedly, one of the best decorations for your outdoor arrangements.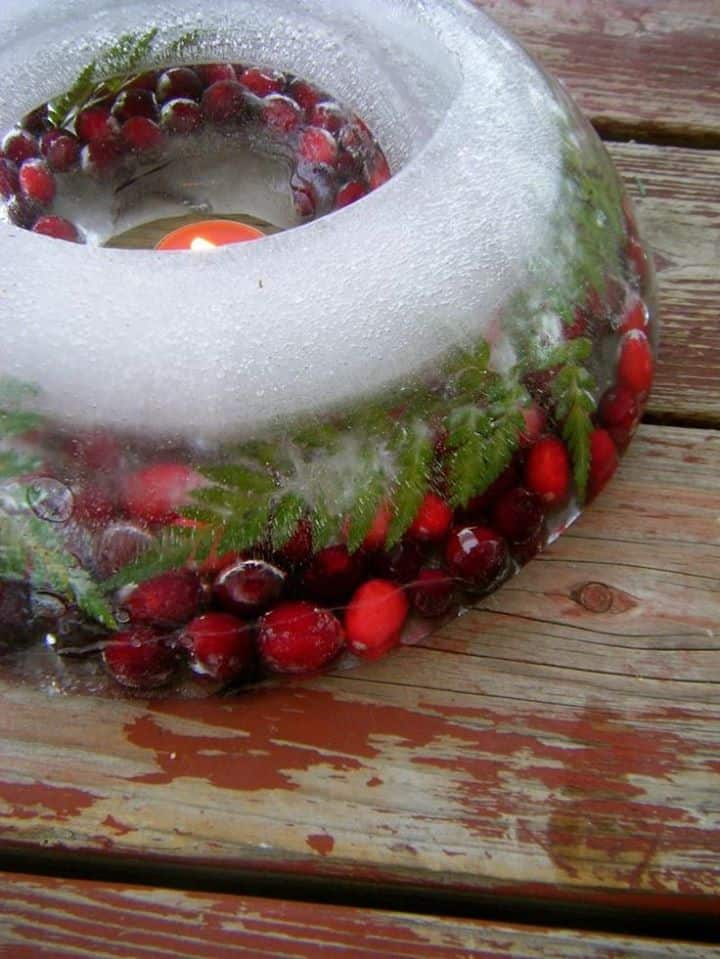 28. DIY Christmas stockings
This is one of the easiest Christmas decorations DIY one can ever come across. It only requires you to get pairs of stockings and arrange them together with a ribbon and watch your home take a new look.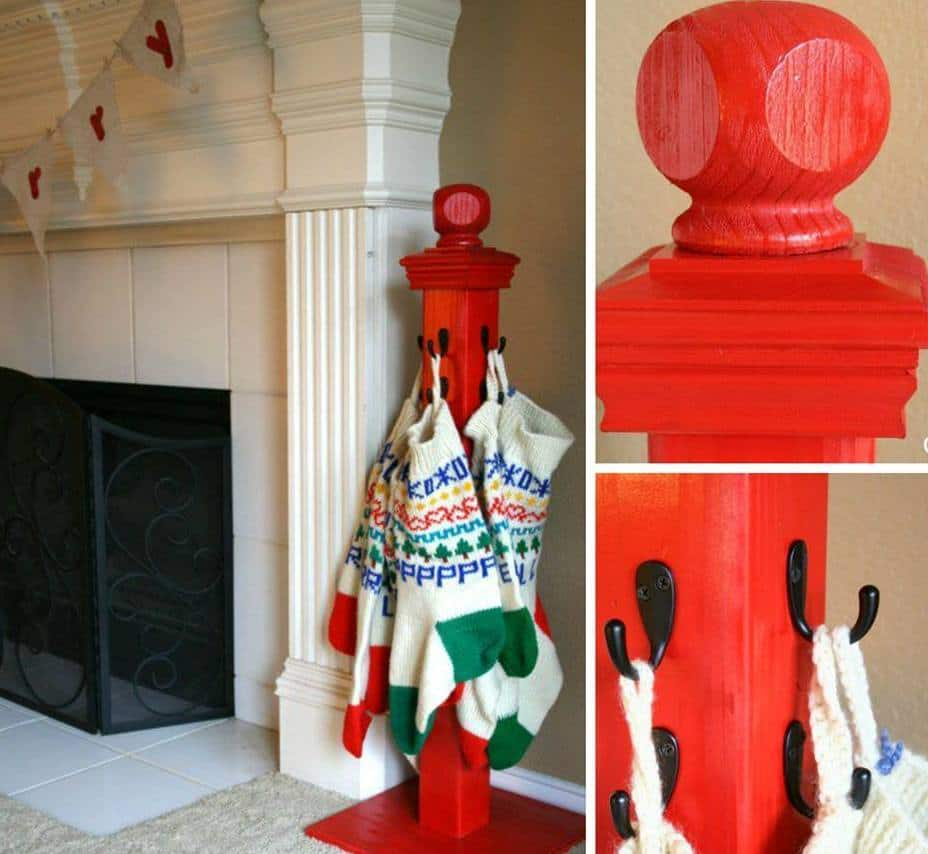 29. Apple garland
One's favourite fruits can inspire decorations. An apple garland can be put up by opening the apple with a skewer and pull a wire through it while making sure that the wire gets to the garland. This can serve as a Christmas and DIY party decorations.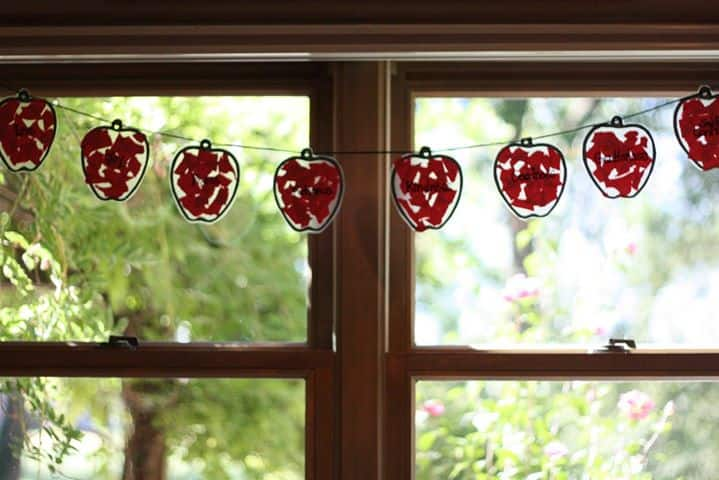 30. DIY Christmas village
With the concept of a village setting, you can put together a small Christmas village with decorated houses and trees that make it glitter.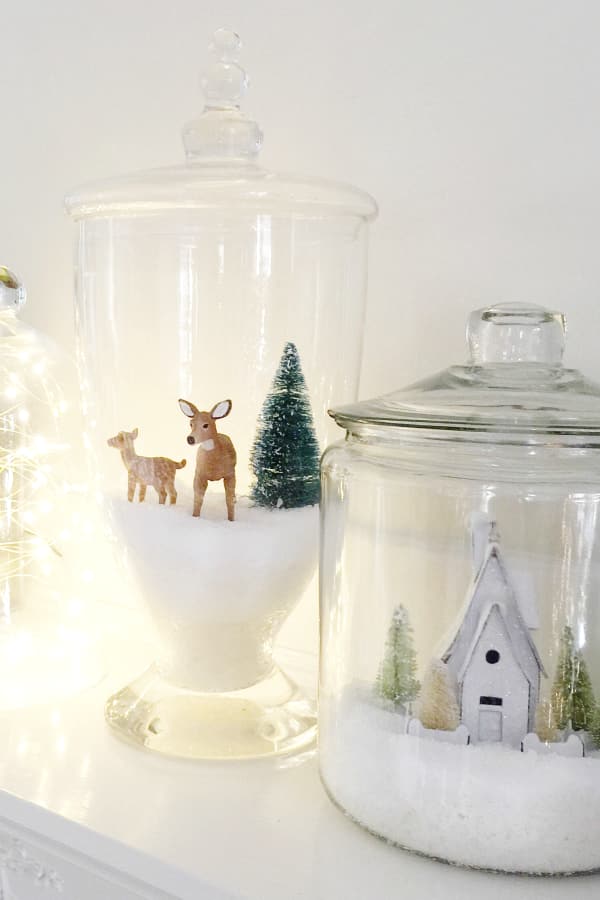 One can deduce from the list of the do-it-yourself Christmas decorations above that it is unnecessary to spend a considerable amount of resources, energy and time trying to make the whole place beautiful. Good enough, most of these decorations are homemade and affordable. These brilliant ideas will keep your home and compound alive throughout the festive period.
READ ALSO: Kylie Jenner and her besties get festive in matching red onesies
Source: Briefly News