15 hot men ranked. Who is hottest men in the world?
There are undoubtedly millions of hot men in the world. However, there are a few that stand out and remain a sensation to many, especially to their female fans. They say that beauty lies in the eyes of the beholder, and true to this, their looks are charming, body physique is excellent, and their smiles are admirable. Here is a list of some of the most attractive men that topped the list.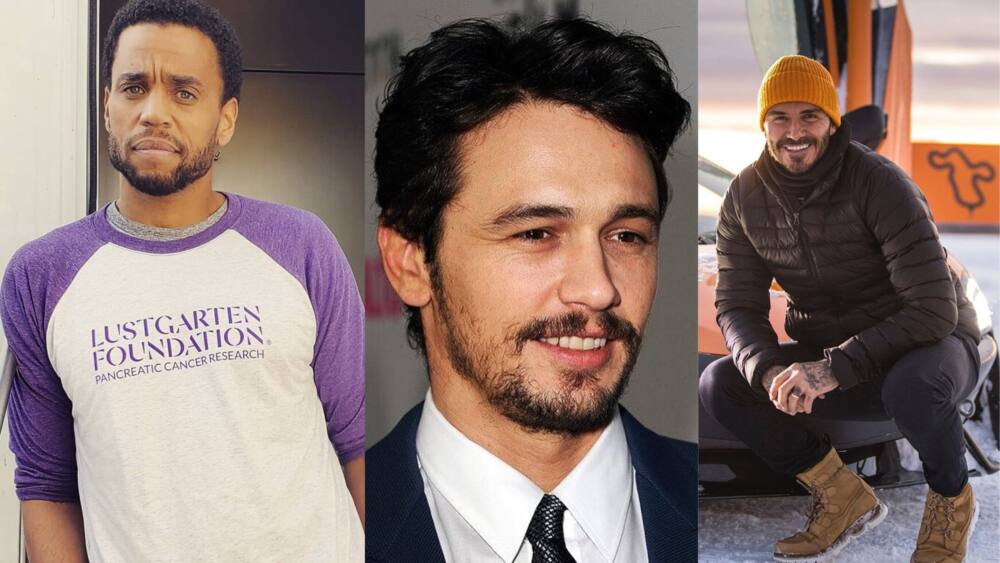 Some of the hottest men in the world are always on Television screens. They hail from the entertainment industry and have much to offer when it comes to talent. Scroll down to find out who these beautiful men are!
The hottest male celebrities
Are you wondering who has made it on the list of hot men? Read on to find out!
Channing Tatum
The handsome young man is an American actor whose looks are mesmerizing. He has sexy eyes that one cannot withstand. He also has an attractive physique that tells you he spends enough time in the gym.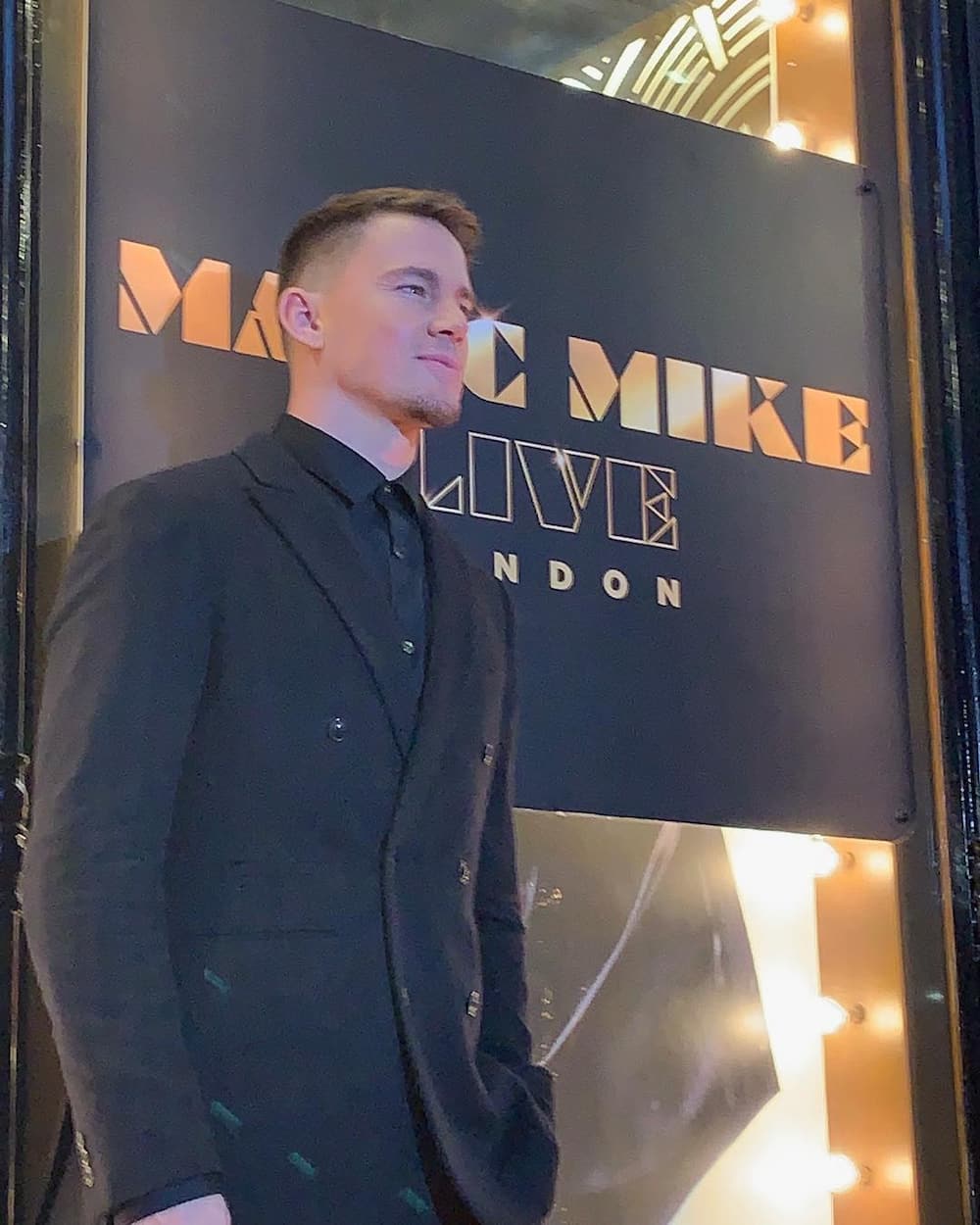 Idris Elba
He is a handsome man whose well-built body physique gets better each day. He continues to amaze many as he continues to age like fine wine!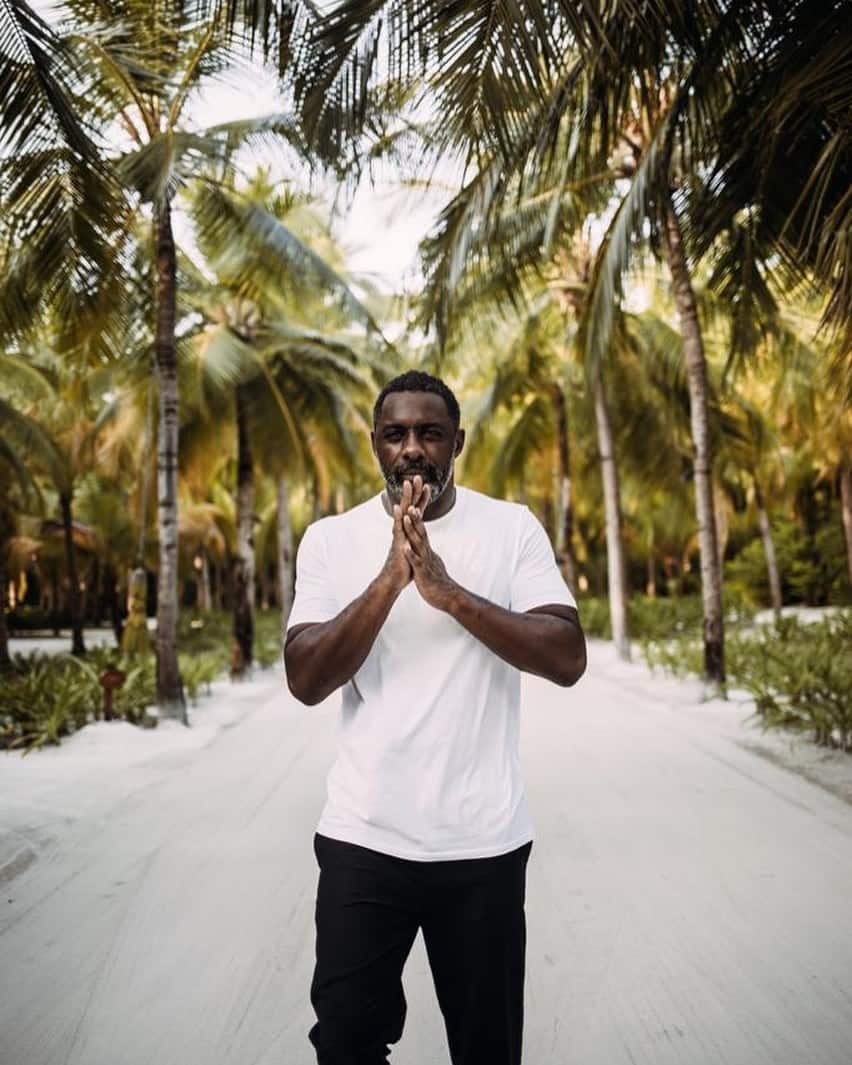 Jensen Ackles
The famous American actor and director has one of the most charming looks of all time. His debut came when he appeared in the renowned series Supernatural as Dean of Winchester.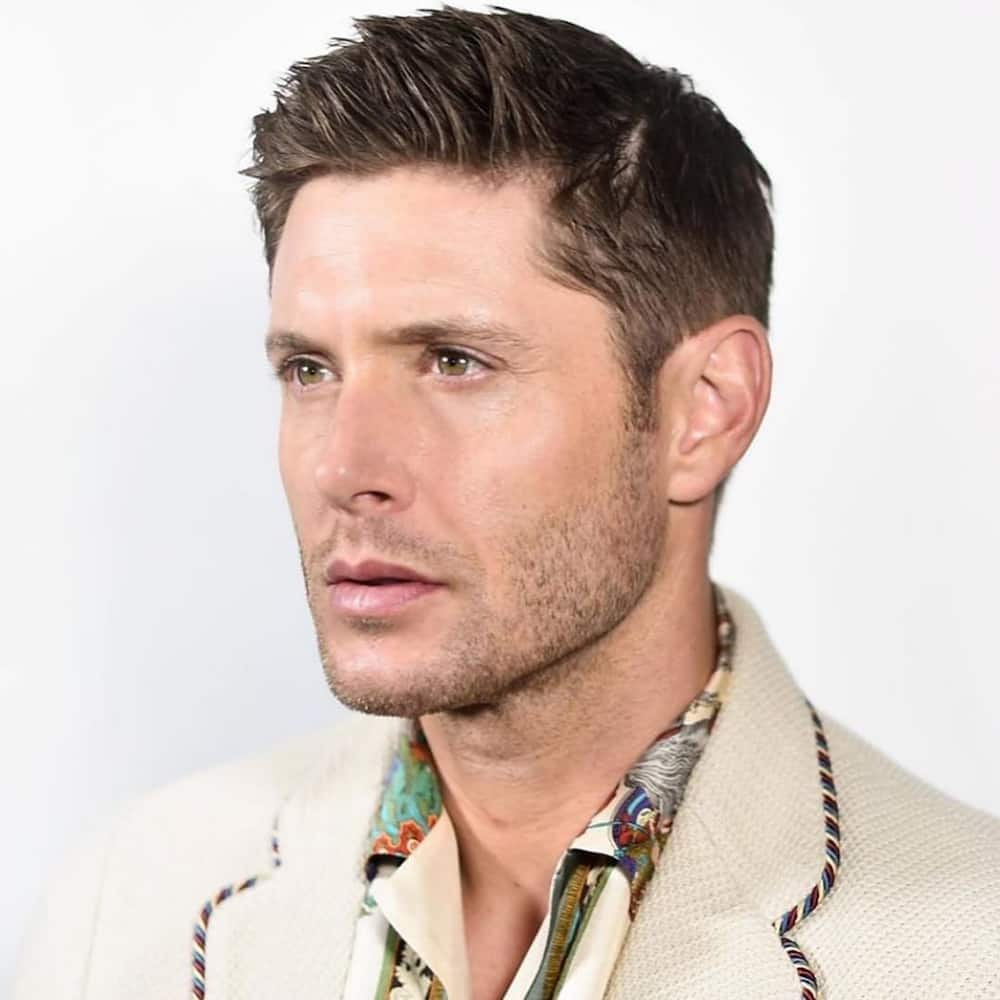 Who are some of the sexy men?
Here is a list of some of the most handsome men in the world.
Ryan Reynolds
The famous Canadian-American sensational actor has featured in numerous movies and comedies. He also starred in the popular Canadian soap opera known as Hillside. He is undoubtedly charming and attractive.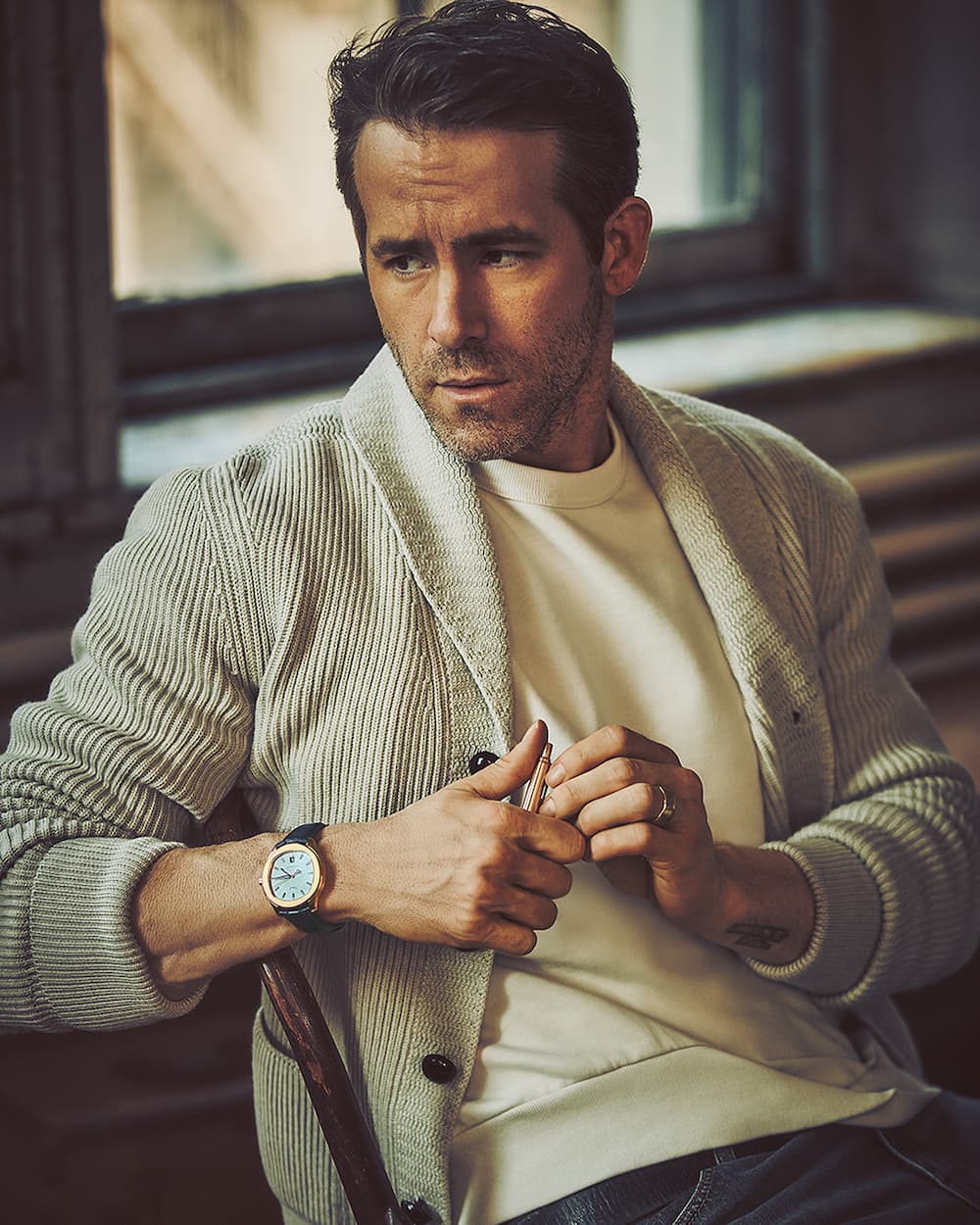 Wentworth Miller
Famous for playing Michael Scofield in Prison Break, the popular American actor became a darling to many, not just because of his acting skills, but his hot looks drew many fans to him. He is both an actor and a screenwriter, and he qualifies in the list of hot men.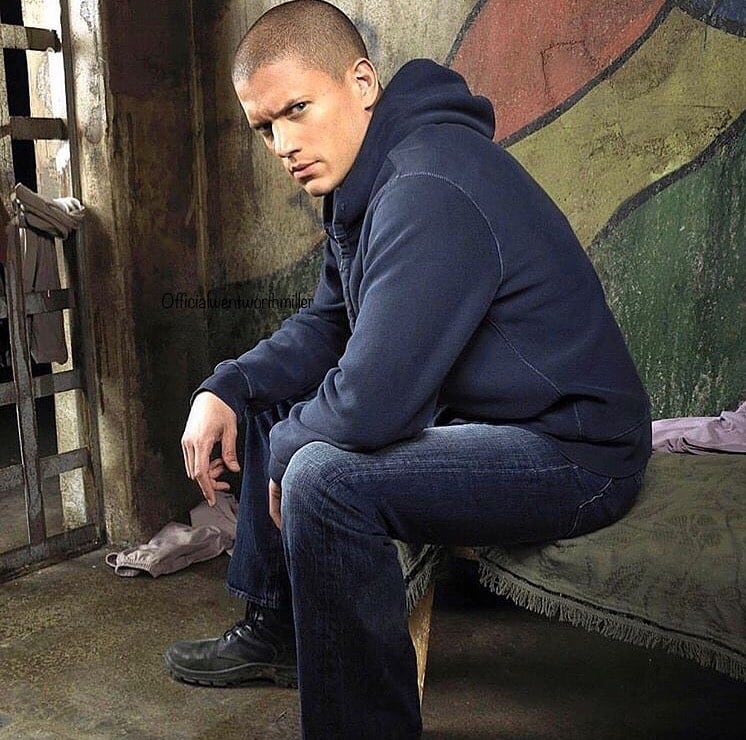 The best hot male celebrities
Here are more handsome men to find out about.
David Beckham
Popular for his stardom in the football field, David is one of the hottest men in the world. For him, he becomes younger and more attractive as he ages. He is a retired English footballer, a loving father to four, and a model for H&M.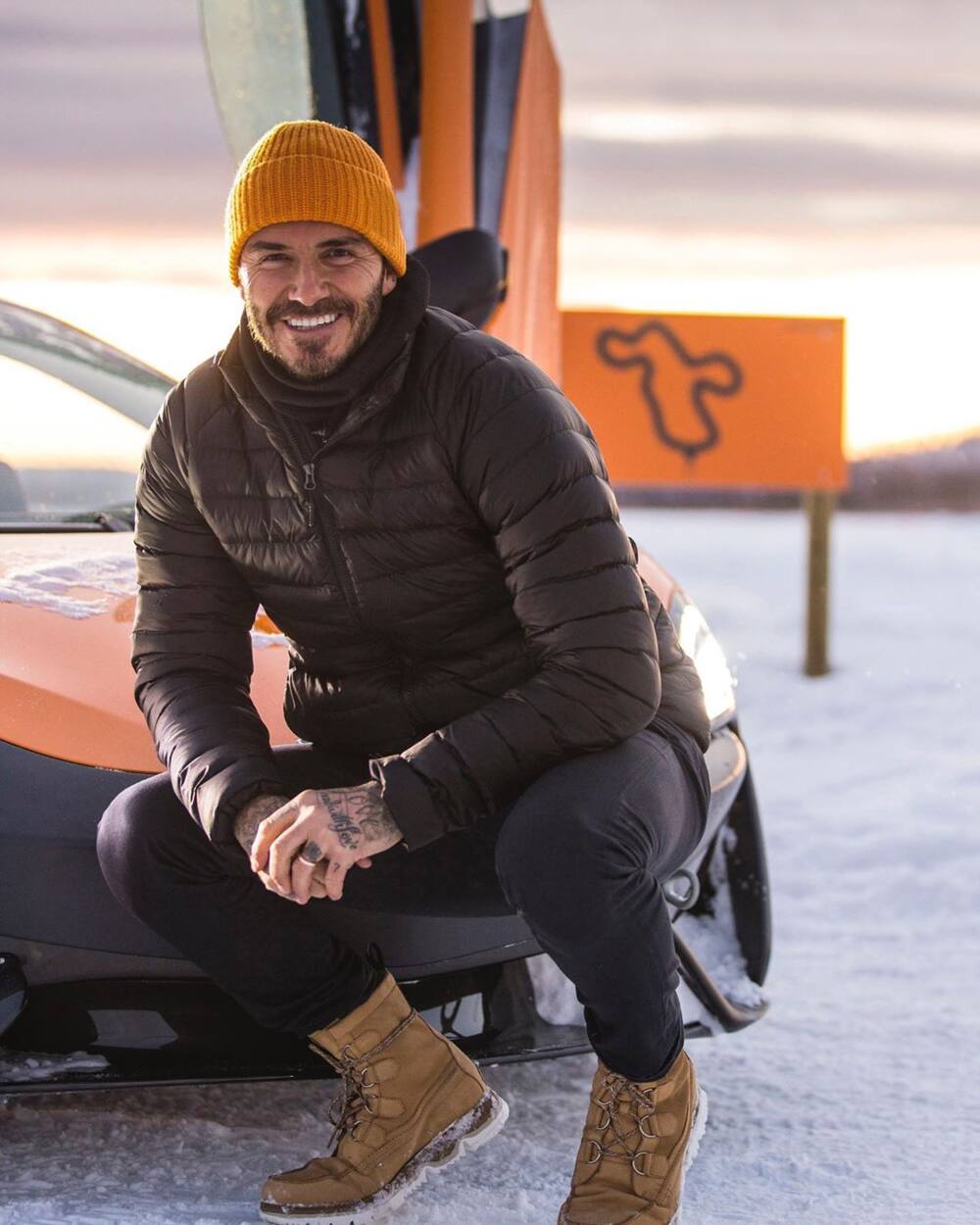 Liam Hemsworth
The popular Australian actor is a heartthrob to many around the world. His blue eyes have charmed many people around the world.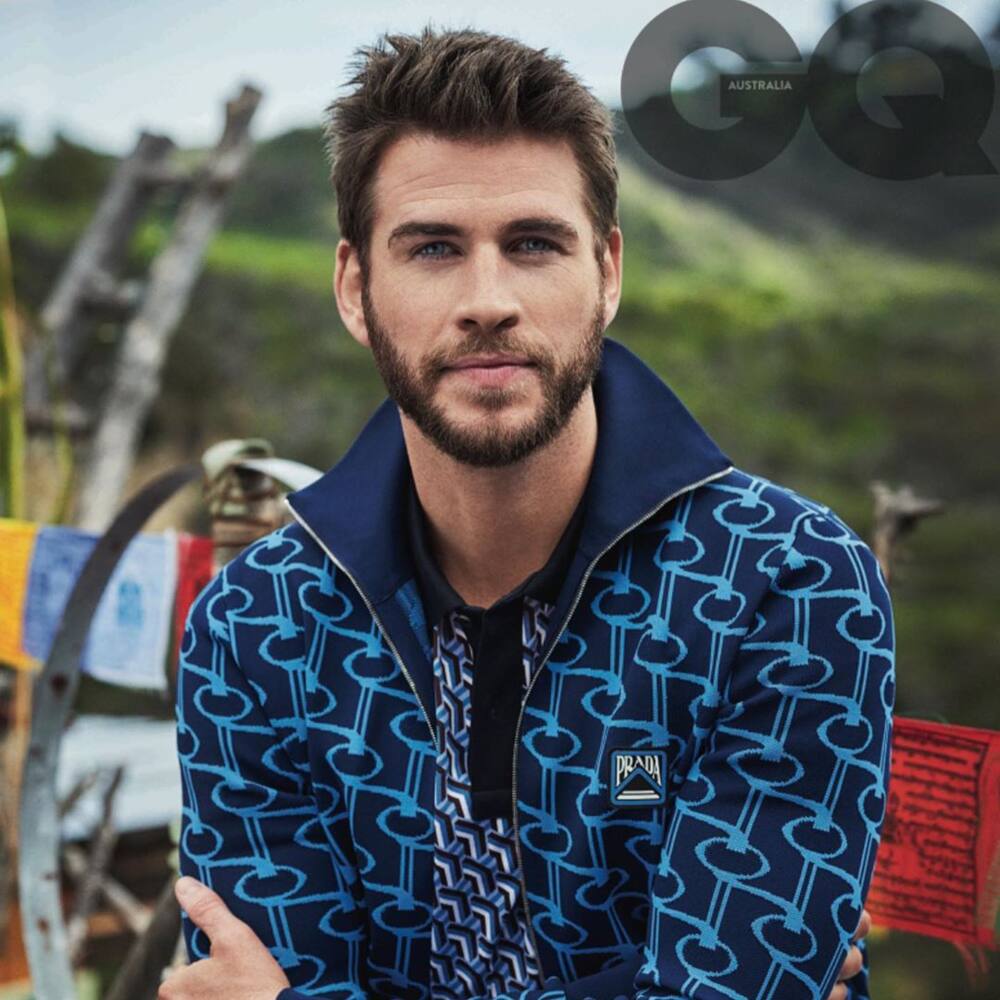 Michael Ealy
The American actor is quite a sensation. He has been in the entertainment industry long enough to win the hearts of many of his fans. He is recently featuring in The Intruder. His good looks are eye-catching.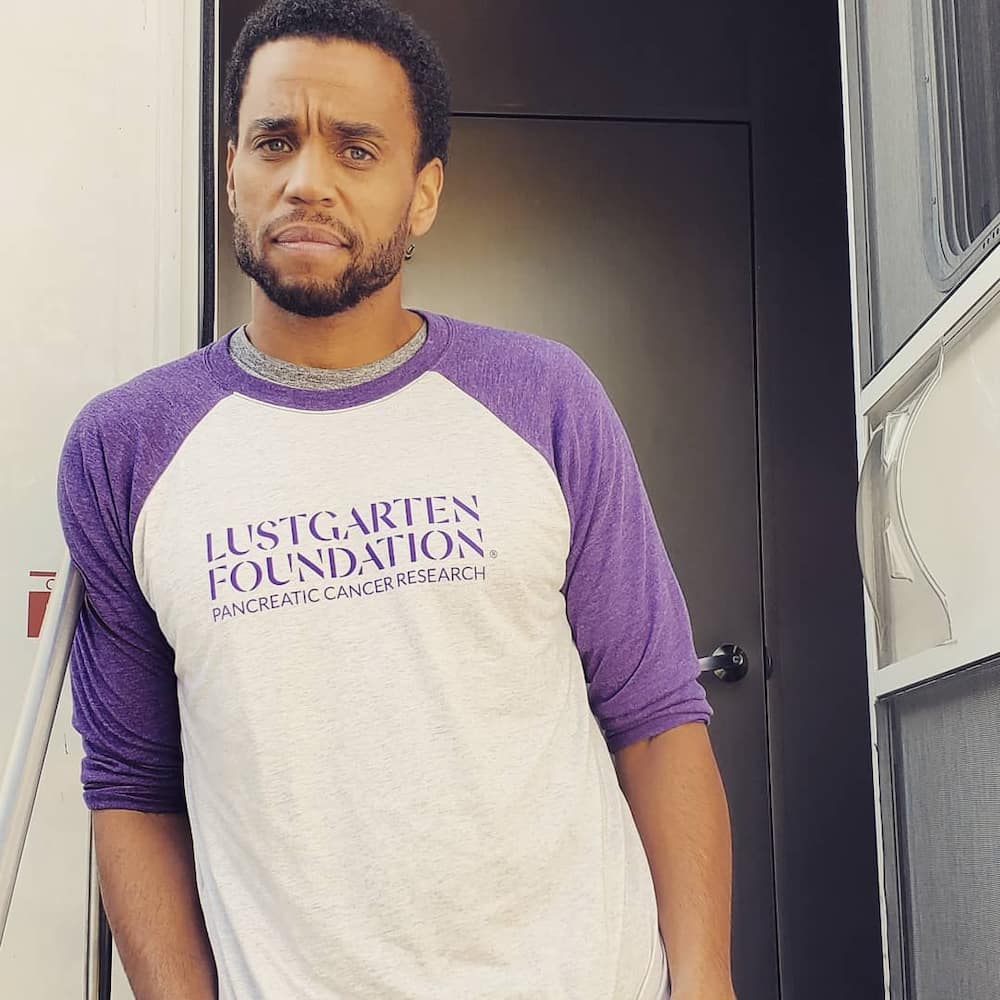 Chris Pratt
This charming young man who is passionate about working out and looking great grew to popularity after featuring as Andrew Dwyer in NBC sitcom, Parks and Recreation. His attractive looks are unmatched.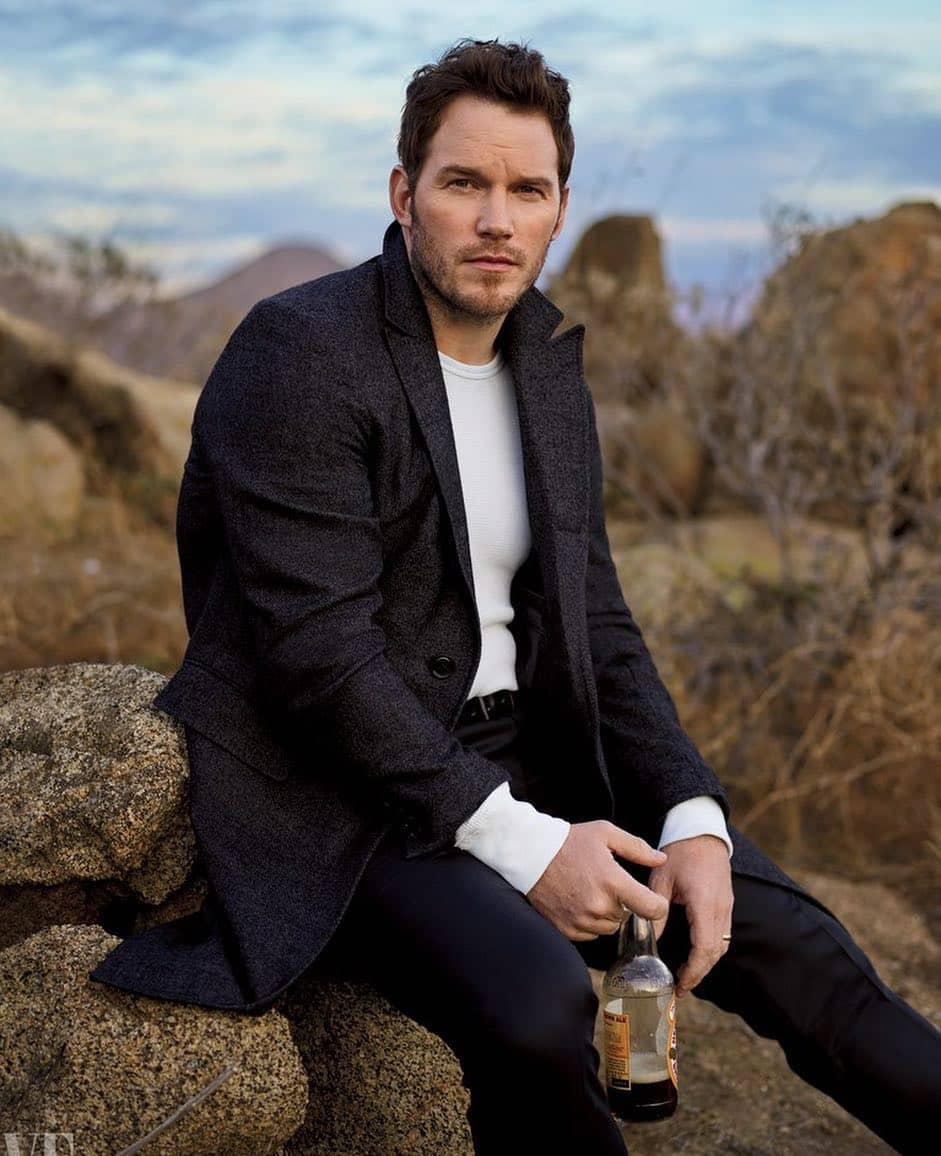 Chris Evans
His adorable and charming looks are indisputable. He came to fame after featuring in Fantastic Four and has been prominent since then.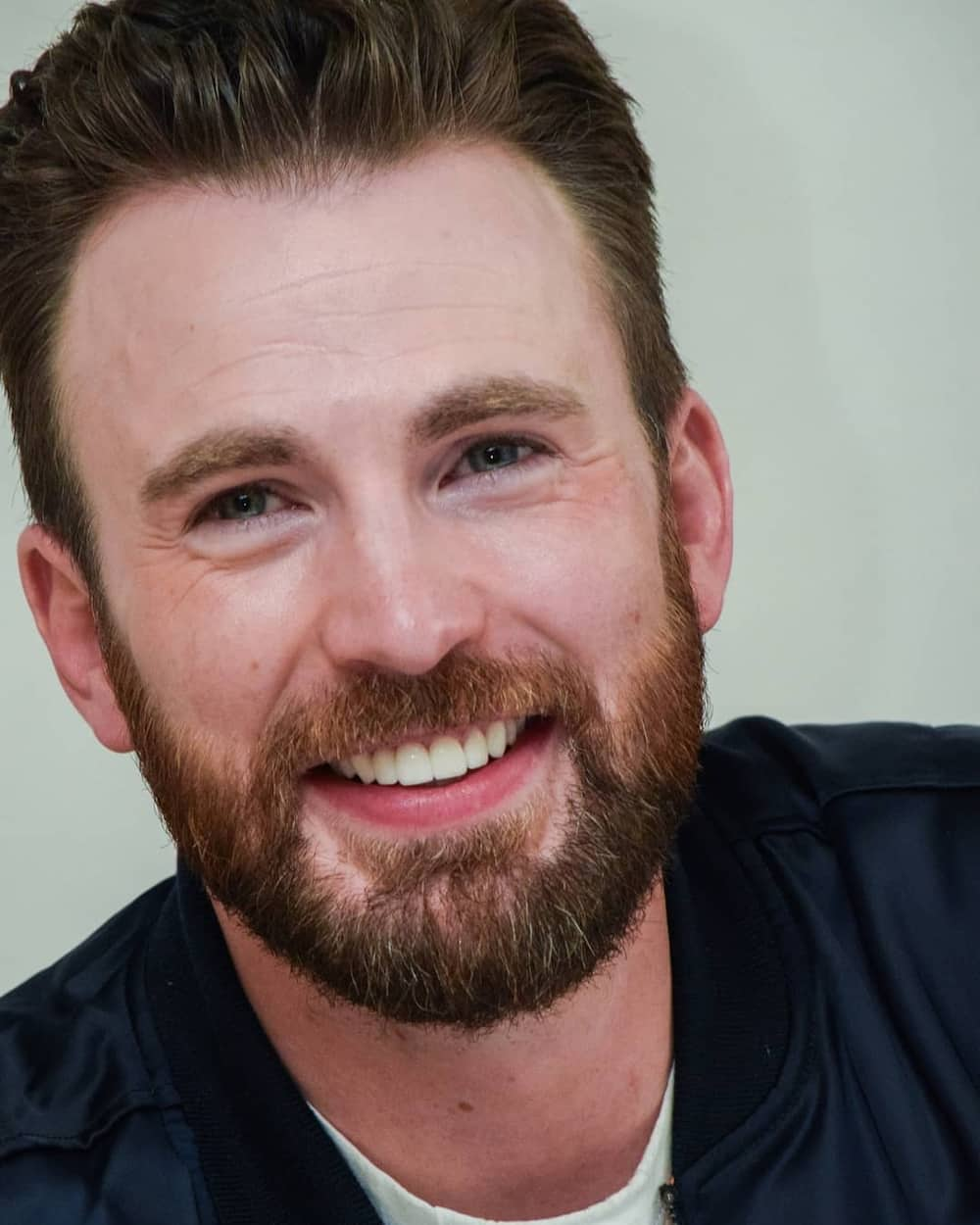 The best looking men 2020
Here is a list of the most attractive men today.
Bradley Cooper
His handsome looks have made him an attraction to many female fans who find him irresistible. He is a famous actor and filmmaker. He is not only handsome but also talented in what he does and has various awards to his name.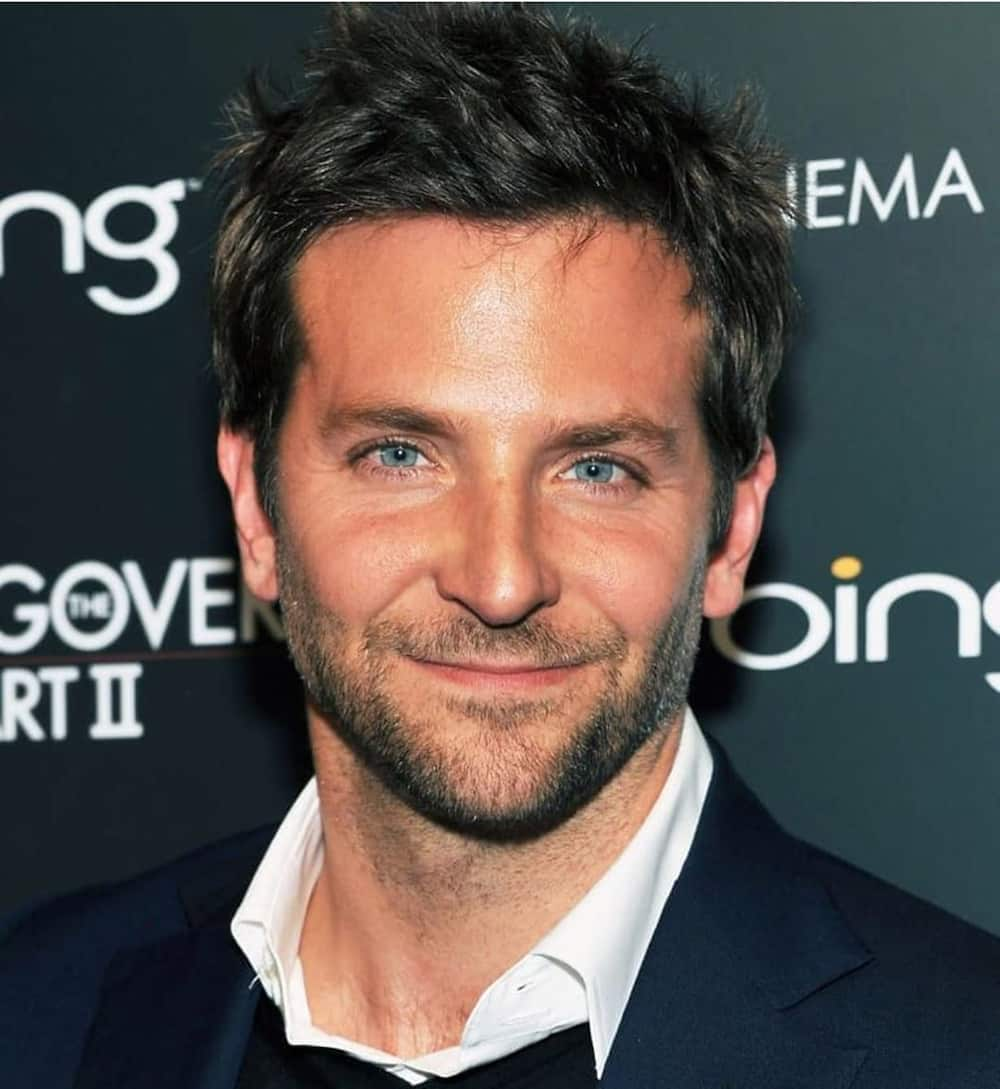 Colin Farrell
Renowned in the film industry, Colin has made a name for himself in the competitive industry. The Irish actor made his film debut in 1999 after featuring in the War Zone.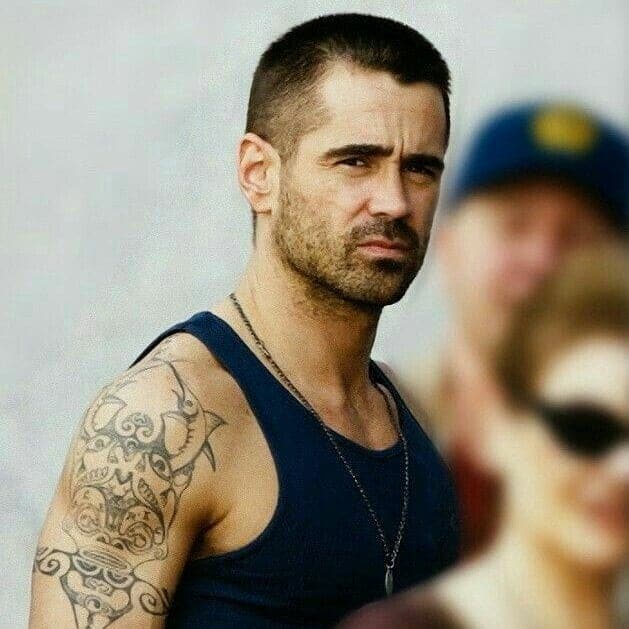 James Franco
Handsome and attractive is not enough to describe the popular actor that caught the hearts of many fans. He was nominated for the best actor in the Academy Award for his role in 127 hours.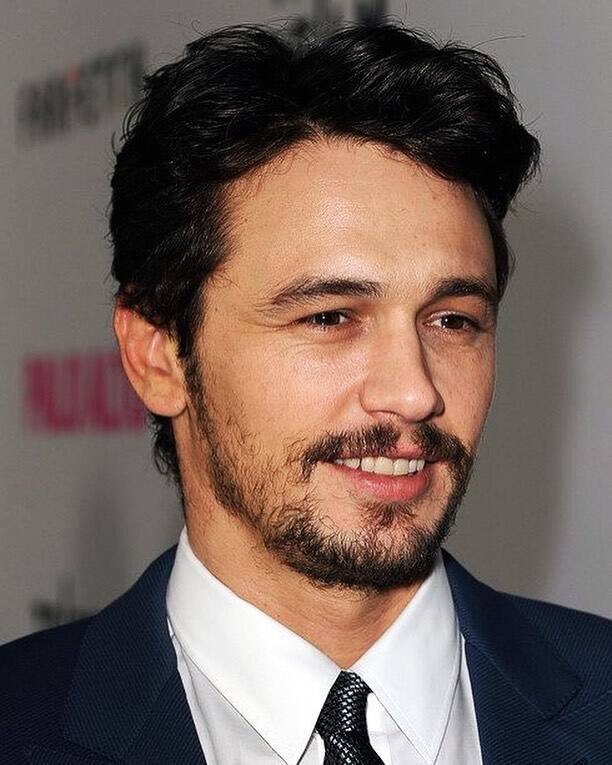 Jared Leto
He is a handsome man with beautiful blue eyes that have captured the eyes and hearts of many people. He is a top-notch singer, songwriter, actor, and director. His fans cannot get enough of him.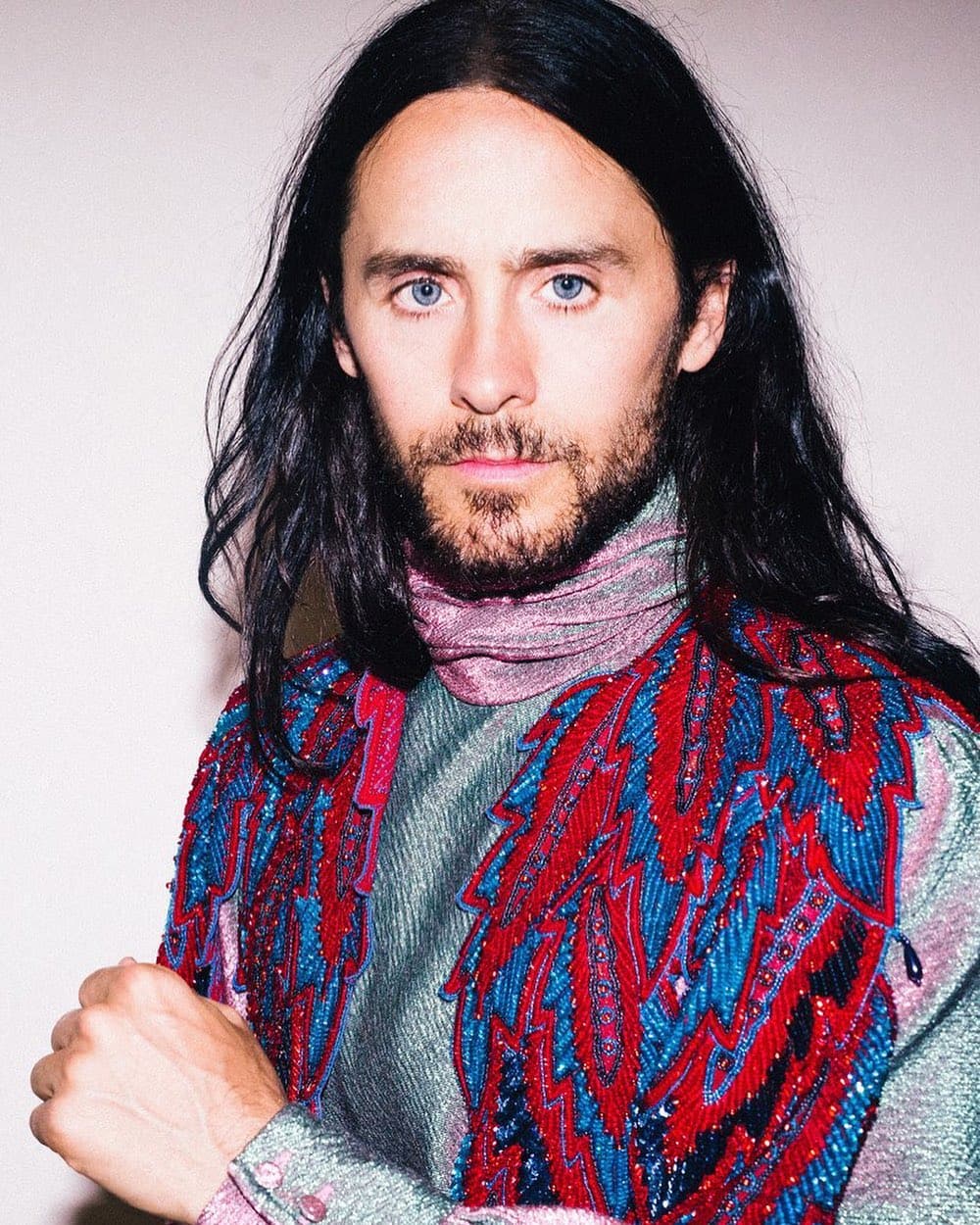 Taylor Lautner
He is one of the most romantic American actors on TV screens. He is a voice actor and model and is famous for his spectacular role in the Twilight Saga.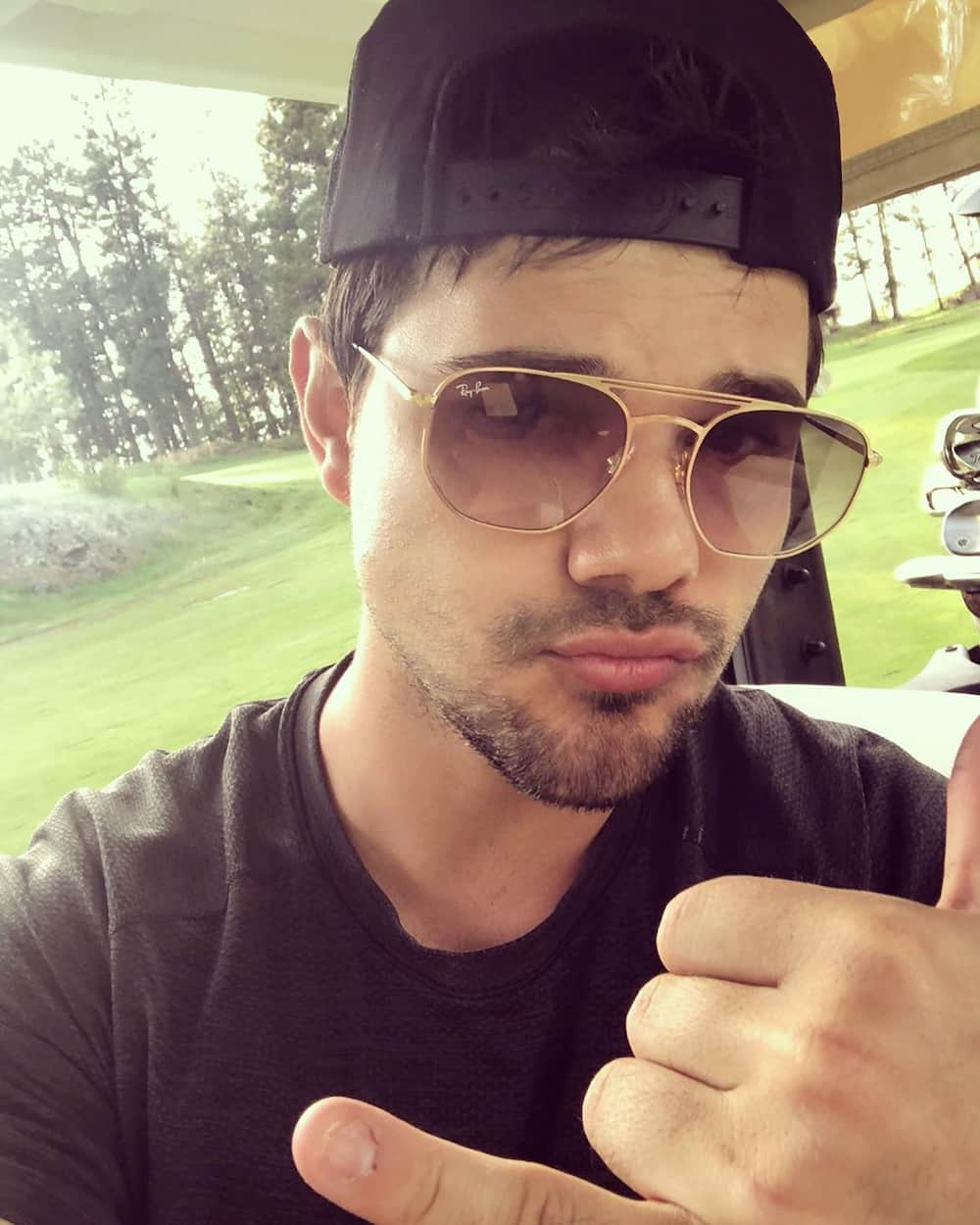 READ ALSO: 15 Jenna Dewan hottest pics on the internet
It would not be fair to say that the list of hot men in the world has been exhausted. However, the above are some of the men who undoubtedly have captivated the hearts of many.
READ ALSO:
15 hot and hunky South African celebrities you should follow on Instagram
10 South African male models who are world class
10 hot photos of the drop-dead gorgeous model Reyn du Preez who can't keep his hands to himself
Source: Briefly News