Abraham Williams bio: Who is Tulsi Gabbard's husband?
As soon Tulsi Gabbard declared her interest in the oval office, a lot of people got curious to know a bit more about her. So far, some of the frequently asked questions are; is Tulsi Gabbard married? Still, those who already know about her marital status are asking; when did Tulsi Gabbard get married, and who is Tulsi Gabbard husband? Well, Tulsi is married to a famous cinematographer known as Abraham Williams.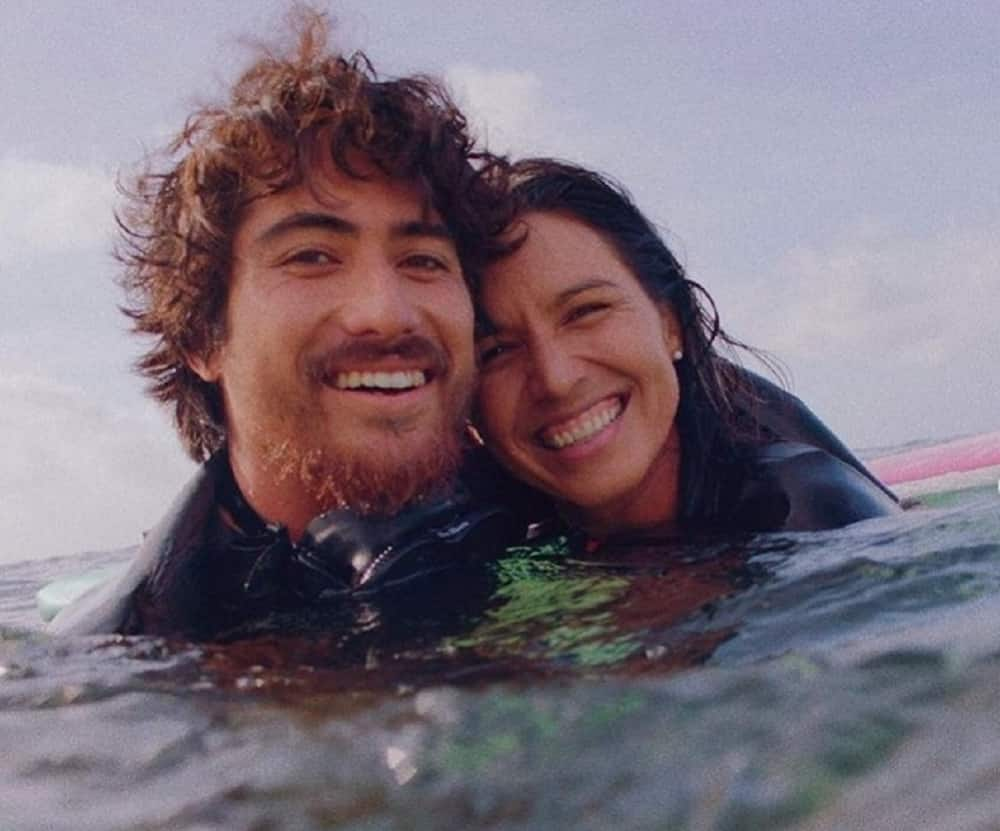 Although he grew up in Hawaii, Tulsi's husband was born in New Zealand. Therefore, as far as Abraham Williams ethnic background is concerned, he is a White Kiwi. Abraham is a full-time cinematographer, although he is also skilled in camera and steady-cam operations. What is more, he is a qualified colourist and editor. And, besides shooting ads, he also makes short and full-length films. For sport, he likes surfing.
Profile summary
Name: Abraham Williams
Nationality: New Zealander-American
Place of birth: Otahuhu, New Zealand
Sport: Surfing
Spouse: Tulsi Gabbard
Mother: Anya Anthony
Abraham Williams ethnicity: White Kiwi
Profession: Cinematographer, photographer, editor, and colorist
Who are his parents?
Abraham's mother, Anya Anthony, manages Tulsi's district office in Honolulu. He is a stepson to Timothy S Anthony who works as a social studies and English teacher at Kalākaua Middle School in Honolulu.
Abraham Williams age
Details about Abraham Williams birthday are scant, but what we know is that when this couple wedded on April 9th, 2015, Abraham was 26 years old while his wife was 33. This means that, in 2020, they will turn 31 and 38, respectively.
Abraham Williams religion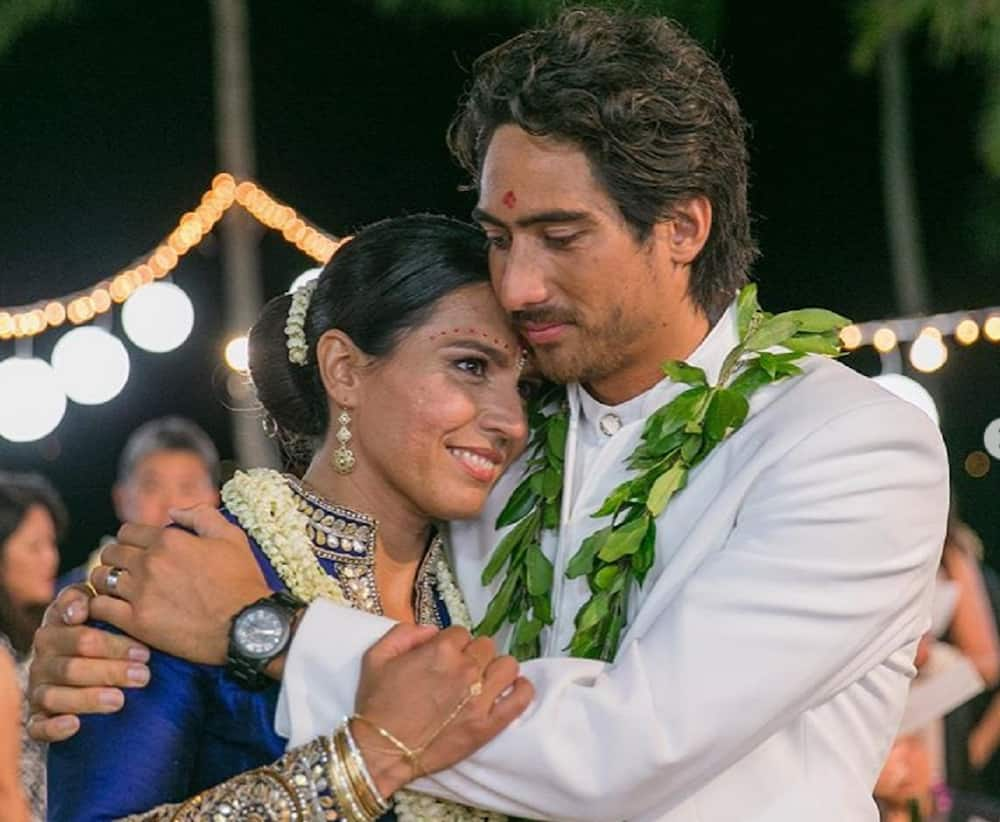 He is a devout follower of Chris Butler, also known as "Jagad Guru Siddhaswarupananda Paramahamsa." Jagad Guru is famous for leading the Hare Krishna movement in Hawaii, and Abraham's whole family has deep religious connections with his movement. In fact, his mother is enlisted as an agent of the Wai Lana Productions LLC, an institution named after Chris Butler's wife.
Is Abraham Williams Hindu?
Well, it is reasonable to say that he is Hindu owing to the family's solid ties to Jagad Guru. Also, the fact that his wedding was presided over by a Hindu priest precisely attaches his faith to the Hindu religion. Therefore, he is a disciple of Hare Krishna.
READ ALSO: Top 20 curvy South African celebrities
The wedding
As mentioned earlier, Abraham Williams and Tulsi Gabbard wedding happened on April 9th, 2015, at a private and serene venue on the shores of Oahu in Hawaii. Precisely, the Hindu Vedic wedding ceremony took place at the 'Pohai Ke Aloha Pavilion and Garden' at the 'Kahaluu Fishpond.' Pandit Vinod Dave, a Hindu priest, conducted the wedding. Abraham comes from a purely vegetarian family, which is precisely what the wedding menu was.
In attendance
Abraham Williams Tulsi wedding was attended by renowned people, including:
Daniel Akaka, former US senator
Neil Ambercrombie, former governor of Hawaii
Mark Takai, US representative
Kirk Cadwell, Honolulu mayor
Taranjit Sandhu, India's charge d'affaires in Washington
Colleen Hanabusa, former US rep
The Bharatiya Janata Party' (BJP) secretary-general, Ram Madhav, also attended with a special message from India's Prime Minister, Narendra Modi.
How he met Tulsi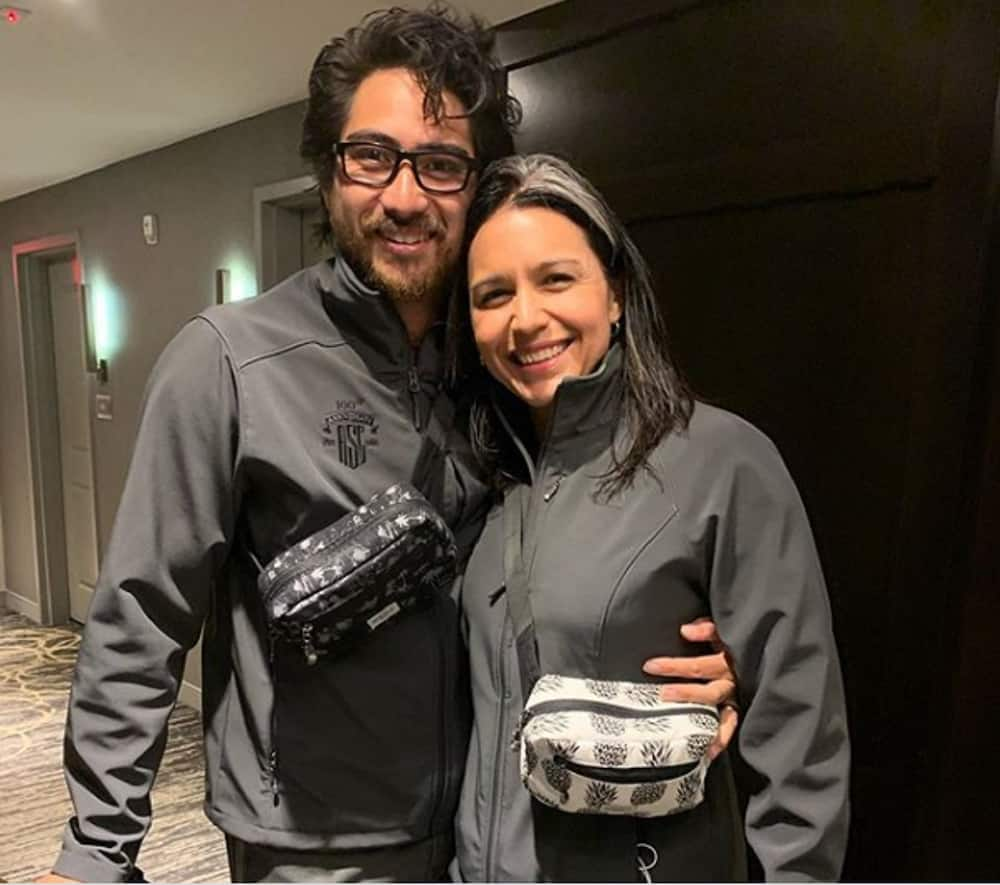 We do not know precisely when and where this couple met, although, in a past interview, Tulsi alluded to having known Abraham for many years. Other reports claim that they first met when Abraham volunteered for Tulsi's ad campaign shoots back in 2012. About a year later, they met again at a birthday party that was hosted by one of their friends. Perhaps this is the moment when they connected at a more personal level.
It did not take too long for Abraham and Tulsi to realize that they had many common interests. On their first day out, they took a long walk on the beach, which culminated in a pickup volleyball match with close friends. The couple also bonded a great deal over surfing and numerous adventure trips.
The engagement
Surfing is an activity that Abraham and Tulsi love mutually, and it is probably the reason why he chose to surprise her with a marriage proposal while on a surfing adventure. On this particular day, Abraham surfed fast ahead, and as soon as Tulsi reached him, he pulled out a beautiful 1.17-carat diamond ring and made his request. They got engaged in February 2015 and tied the knot two months later
Abraham Williams career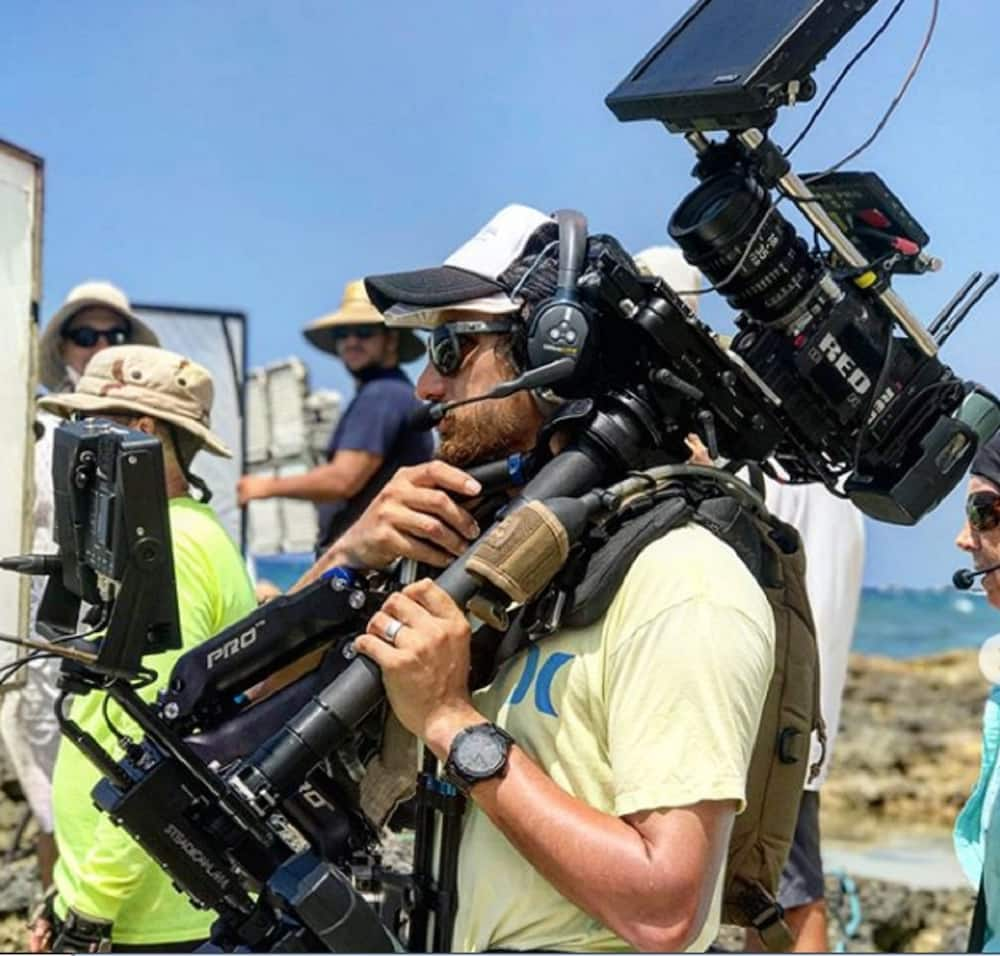 Abraham loved photography since childhood, and today he leverages his creative skills to share stories using the camera. His website offers paid photography and cinematography services. What is more, he works as a crew member for short films.
Films
In 2012, he was in charge of the cinematography of the short Raphael Dumtaro Warrior of Love
In 2018 he served as a cinematographer for the short films Down on the Sidewalk in Waikiki and The Pit Where We Were Born
Also, in 2018, he participated in the films Go for Broke and Last Taxi Dance.
Other short films include Lark (2016); Step Motion Step 2016; The Ace (2016); Knight Watch (2019); White Guys: P.I. (2019).
He was a crew member for the 2019 full-length movie The Candle and the Curse.
READ ALSO: Tatum Keshwar age, height, children, spouse, education, Duduzane Zuma, Miss SA, and Miss Universe and Instagram
Abraham William Instagram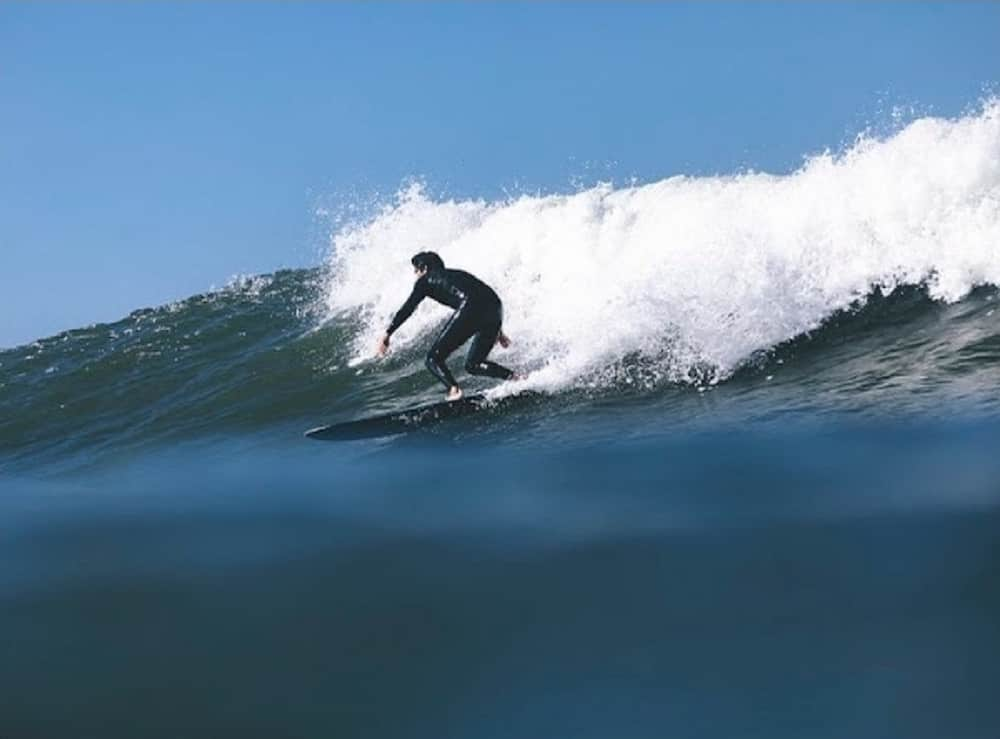 A quick perusal through Abraham Williams Instagram reveals just how much he loves water sports like surfing. He grew up around one of the world's most wondrous places, and this explains his passion for surfing.
Abraham Williams net worth
Although the cinematographer's net worth is not known, professionals at his level have a decent income. It is, therefore, safe to say he is wealthy.
Being a husband to a U.S Representative is a prospect that would challenge most men because of the responsibility that comes with it. However, Abraham Williams does not look shaken a bit, and he is ready to give his wife all the moral support she may need on her journey.
READ ALSO:
Jordan Peele Bio: Movies, wife, net worth, and age
10 best Sho Madjozi hairstyles 2019-2020
Tumelo Matlala age, wife, marriage, wedding photos, Generations: The Legacy, songs, albums, record label, Instagram
Source: Briefly.co.za