Pastor Nozewu is a multitalented South African content producer, radio host, DeeJay, author, businessman, and Emcee. He has been a radio presenter for over 22 years. Pastor Nozewu real name is Sisanda Phiwe Nozewu, and he is known for hosting a breakfast show entitled Breakfast Eyondlayo Ekuseni (B.E.E.) on Umhlobo Wenene FM (UWFM). B.E.E still airs on UWFM on weekdays from 6 am to 9 am, and Sisanda also presents the 18h00 to 22h00 show every Friday and Saturday. He workes with co-hosts Putco Mafani, a sports marketing icon, and Mafa Bavuma. The show won an award, and it attracts over a million listeners weekly.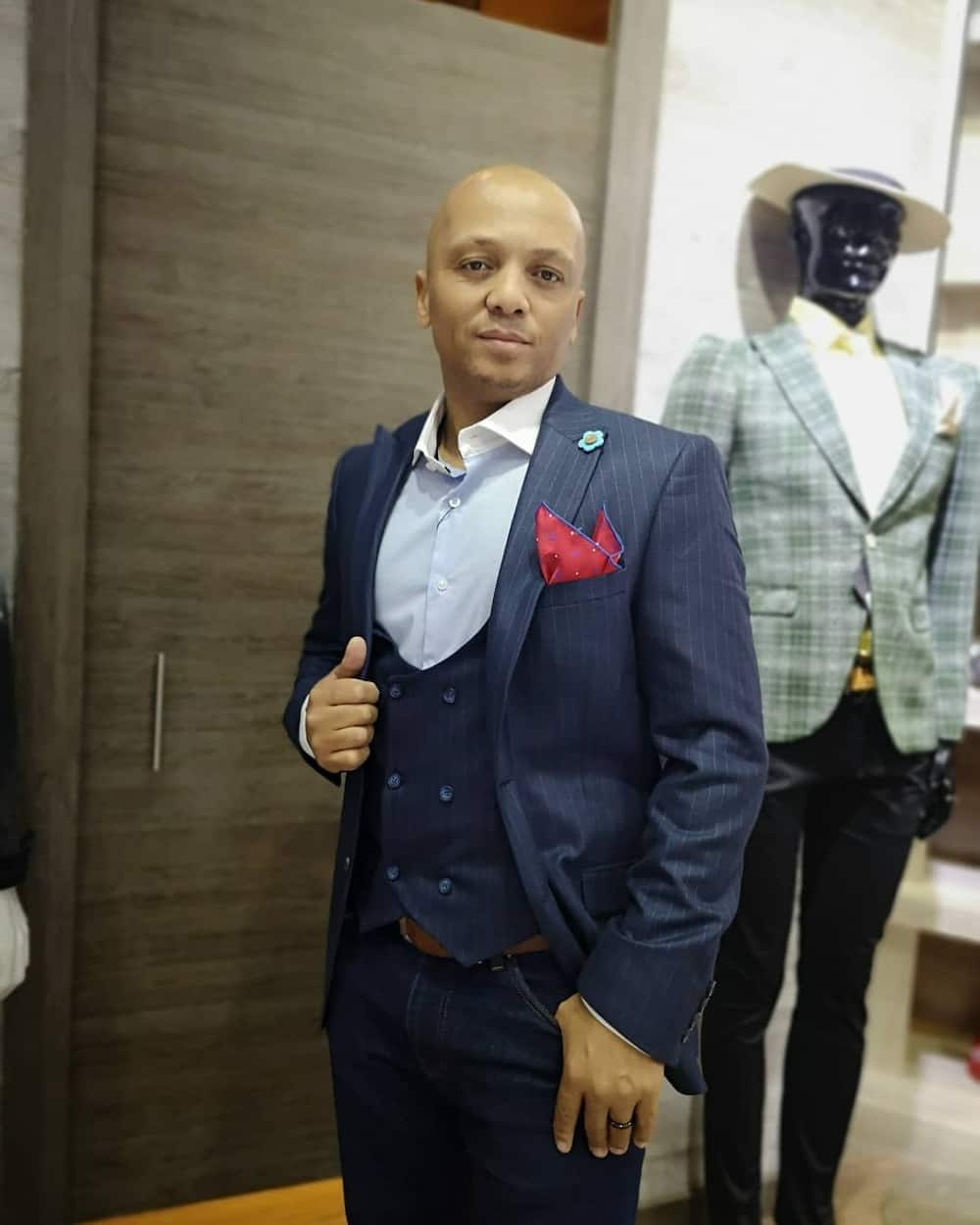 On Wednesday, 11th November 2020, the EFF issued a statement on Twitter demanding SABC to fire Nozewu. They claimed that what he posted on Twitter about a black woman who was assaulted outside Brackenfell High School was a self-hate comment that supported public violence. Pastor Nozewu cheating scandal took South Africa by surprise. In 2018, Pastor Nozewu wife lamented on Instagram that she had found out about Pastor Nozewu second wife. The mother of three requested a divorce, but he refused to sign the marriage annulment papers.
On the other hand, the radio personality alleged that his ex-wife, Lulu, wanted to defame him on social media because he left her. Furthermore, he would have been married if it were not for her disobeying the court orders regarding their divorce for two years. DJ Pastor Nozewu's wife defended her actions by stating that she reacted to what he posted on Facebook about their shaky marriage.
DJ Pastor Nozewu profile summary
Full name: Sisanda Phiwe Nozewu
AKA: DJ Pastor Nozewu
Date of birth: 30th November 1975
Age: 44 years
Career: Radio host, businessman, author, DJ, MC, and content producer
Nationality: South African
Pastor Nozewu Instagram: pastorthedj
Pastor Nozewu Facebook: Pastor Nozewu
Pastor Nozewu Twitter: PastortheDJ
Pastor Nozewu biography
How old is Pastor Nozewu? Pastor Nozewu age will be 45 years when November 2020 ends. He was born in Phiwe Nozewu in East London, Eastern Cape province, South Africa. Pastor Nozewu date of birth is 30th November 1975.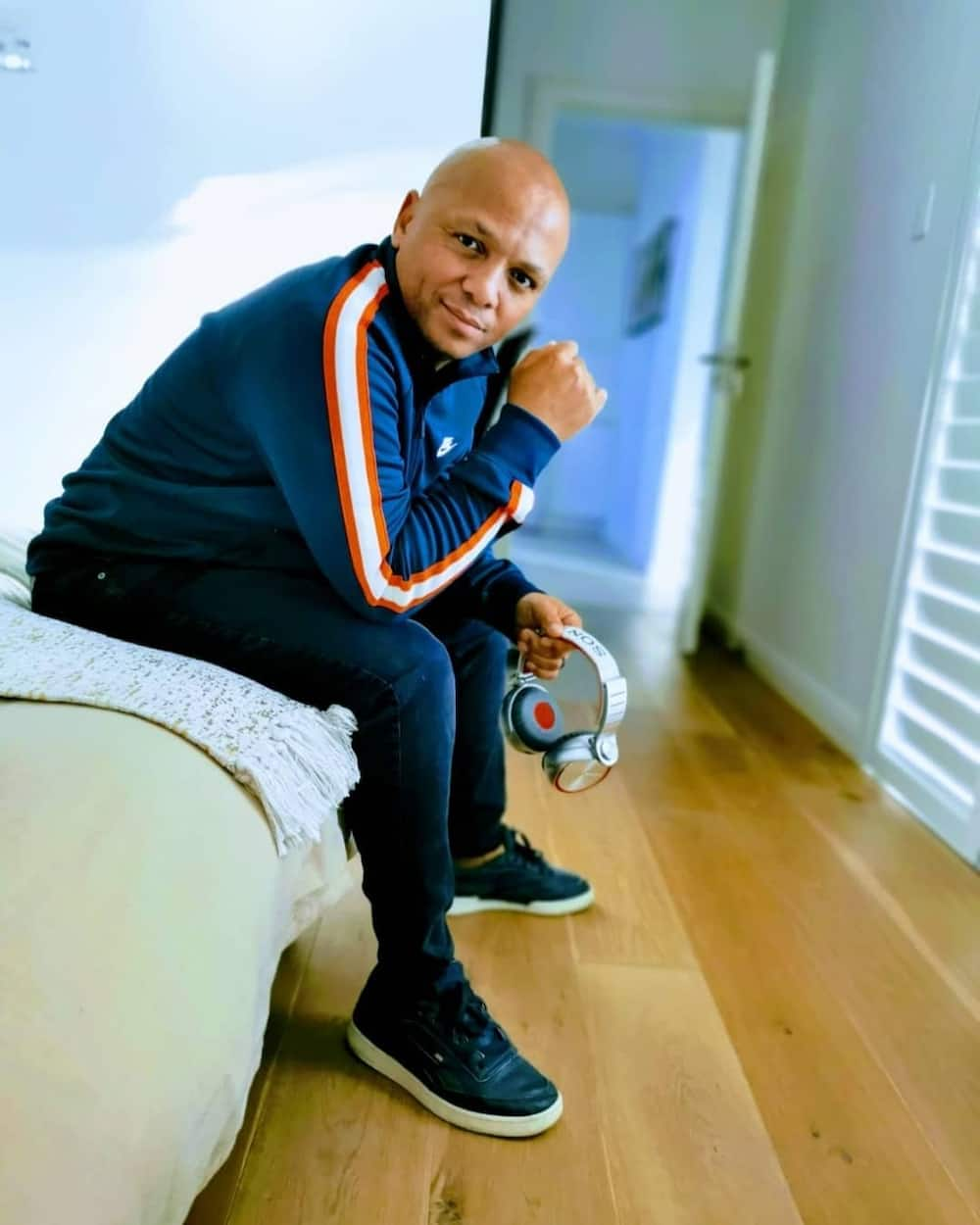 During the 60th anniversary of Umhlobo Wenene FM this year, the radio personality stated that he fell in love with radio broadcasting career at a tender age because his mother played Radio 5 (5FM now) and Capitol Radio in the car and inside the house 24/7. Sisanda realized that he was meant to be a radio presenter when C.K.I. FM DJs went to his Matric Farewell celebration as guests. He was raised in a single-parent home. The celebrity lived with his grandmother and took care of her until he got married and moved out.
Nozewu enrolled in an audio-visual communication course at Thuthuka Casting in Johanessburg in 1997. He studied radio presenting (1997) and radio production (1998) at the Classic FM Radio Institute. Phiwe volunteered for a year at the youth station of C.K.I. FM in 1998 and got a five-year contract at the radio station six months later. C.K.I. FM was also known as Radio C.K.I. or Tru FM at that time. Today, C.K.I. FM is called SABC.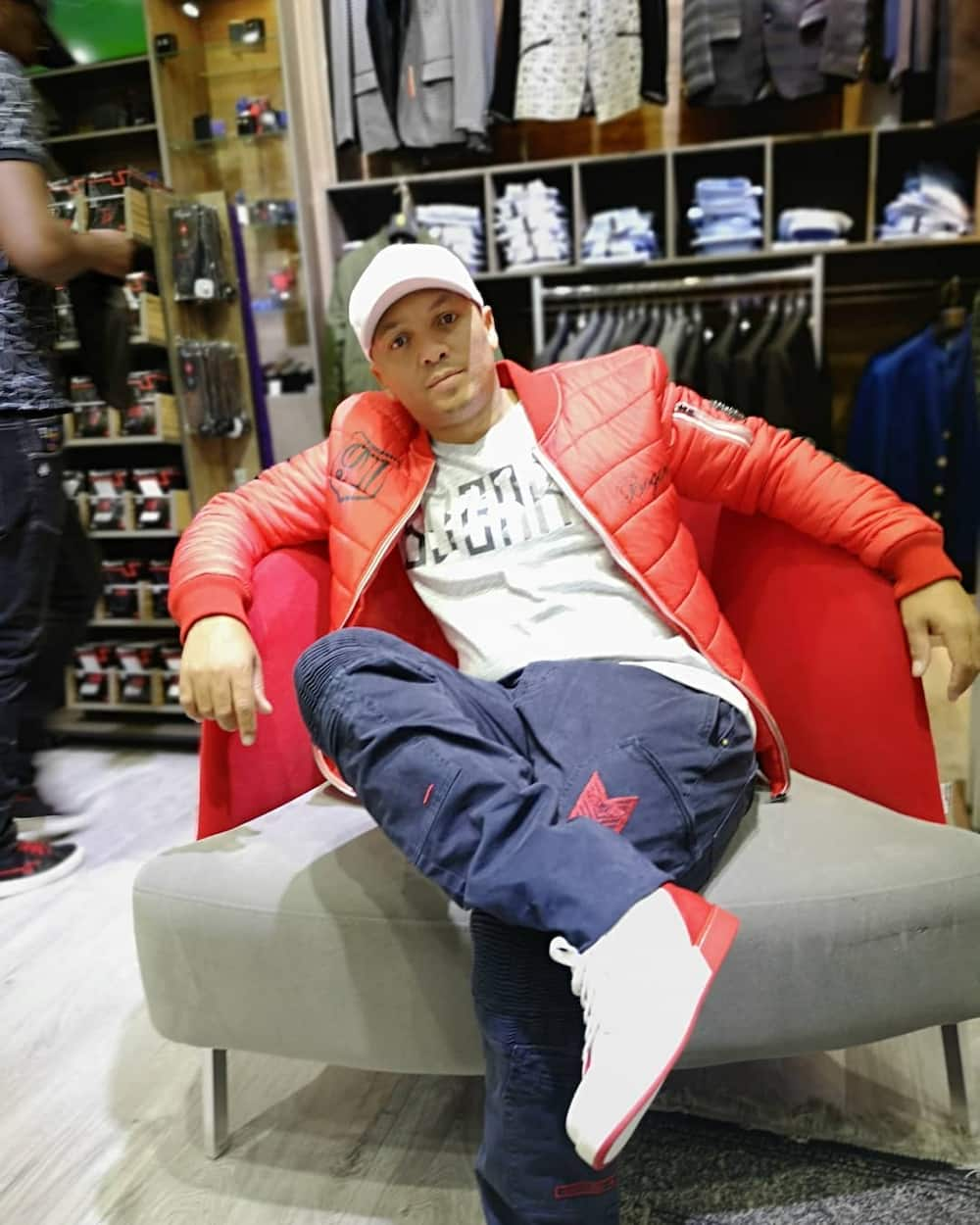 In 2005, C.K.I. FM's listeners voted Sisanda as the Best On-Air Personality. His show also won the Best Breakfast show award at the M.T.N. radio awards. Phiwe is a 2006 public relations graduate from the Boston City Campus, and Umhlobo Wenene FM hired him in 2009 as a content producer and host for its morning show.
Phiwe hosted Party Time show over the weekends between 22h00 and 01h00 for two years, and millions of people streamed the show online. He hosts his show named Around the Bay with Pastor on Bay T.V. in Port Elizabeth, and it airs on DStv's channel 260 at 19h30.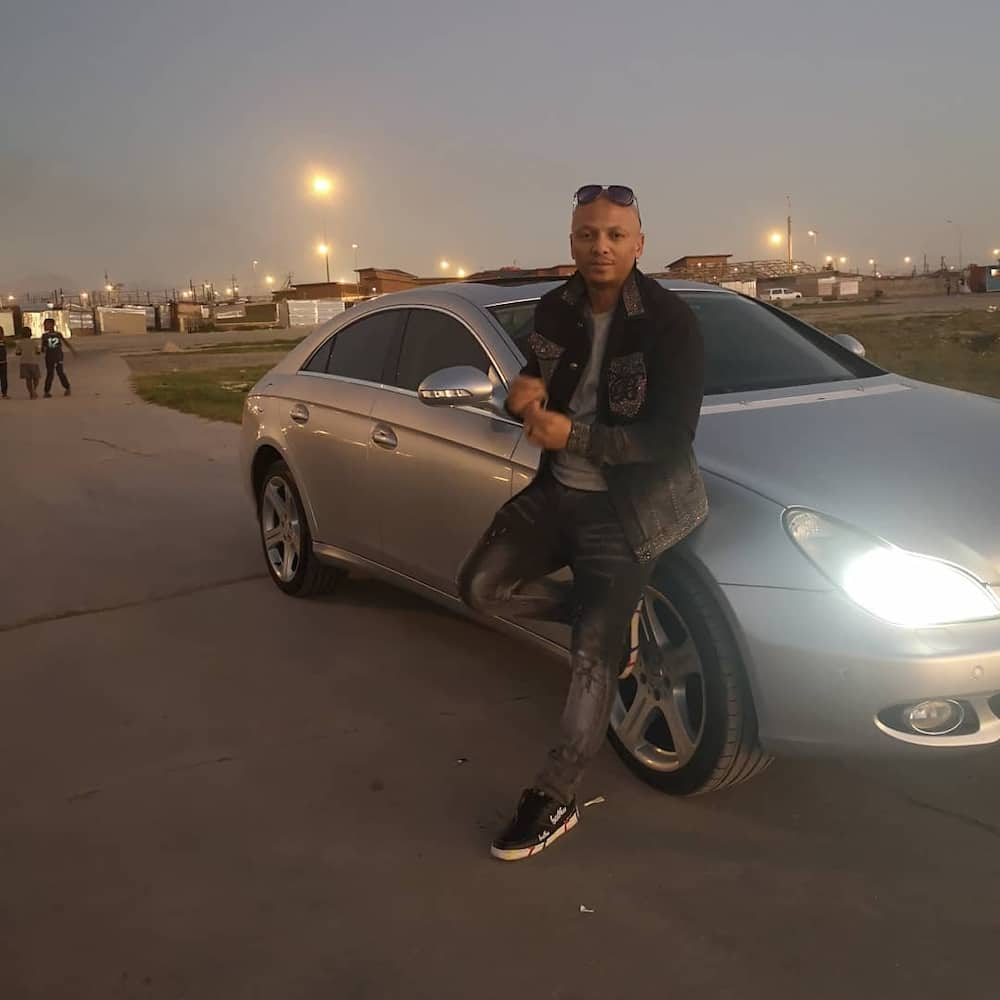 Nowezo has been a DJ since 1997 and an MC for government, corporate, and private events for individuals. Sisanda Phiwe manages artists and engages in commercial adverts, radio production and music recording through his label, Umdabho Entertainment. DJ Pastor Nozewu mix songs are on YouTube.
He owns a production house named Me 3 too Media. It operates as Uphawulwethu Trading Enterprises. He wrote a book called Imhlinzo, and he plans to start a program that will empower youths from Eastern Cape.
Pastor Nozewu birthday surprise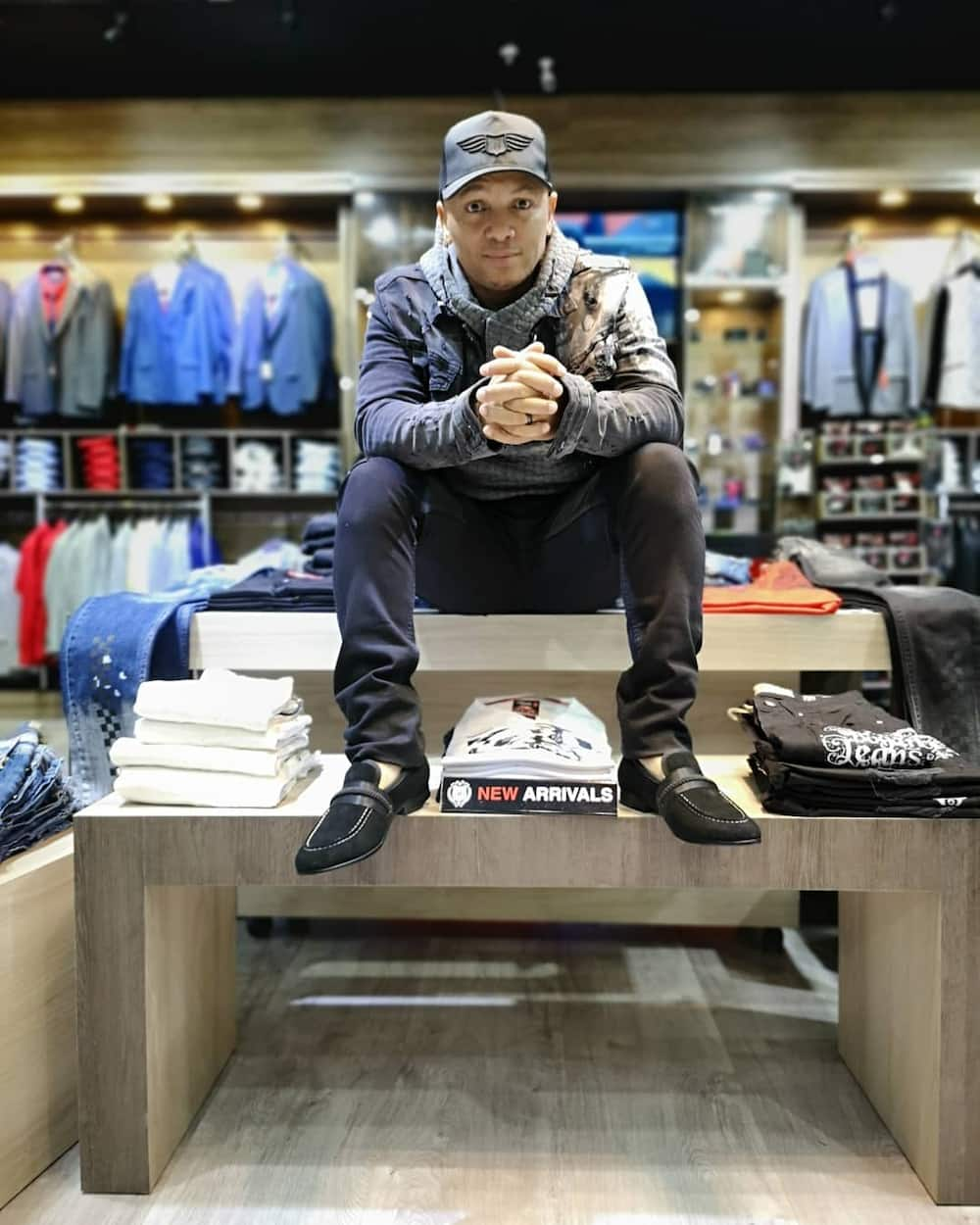 His favourite traditional meal is ulusu ne dombolo. Nowezo revealed that if he was not a radio presenter but had enough money to tour the world, he would be a full-time traveller. Pastor Nozewu wife gave him the most beautiful birthday treat at a unique venue in 2019. She invited 25 people who are closest to her husband, including his primary schoolmates. Phiwe had a great night sharing old memories with his friends.
DJ Pastor Nozewu lives a fulfilling life. He has a flouring career that he has always wanted since childhood and a happy family. People who judge him for the mistakes he has made in life forget that he continues to thrive despite their negative opinions about his life.
READ ALSO: Single women living in China can take leave from work to find love
Briefly.co.za noted that Single Chinese women in their late twenties are labelled "Sheng nu," which means "leftover women." A company called Song Dynasty Town in China extends the New Year holiday leave for unmarried female employees over 30 years old.
The company grants them eight extra days to go on dates and find love because the New Year holiday is the peak season for blind dates. Should the love-leave be implemented in South Africa? Most married women in Mzansi might declare themselves single during the New Year holiday to enjoy the love-leave extension.