List of the 10 best DJs in Africa 2020: bios, booking prices, net worth
The best DJs in Africa will rock your world. They are known for their excellent and outstanding work in spinning tracks in favour of audiences in Africa and around the world. A career in disk jockeying in Africa is an envied one, and only a few get to play their trade successfully.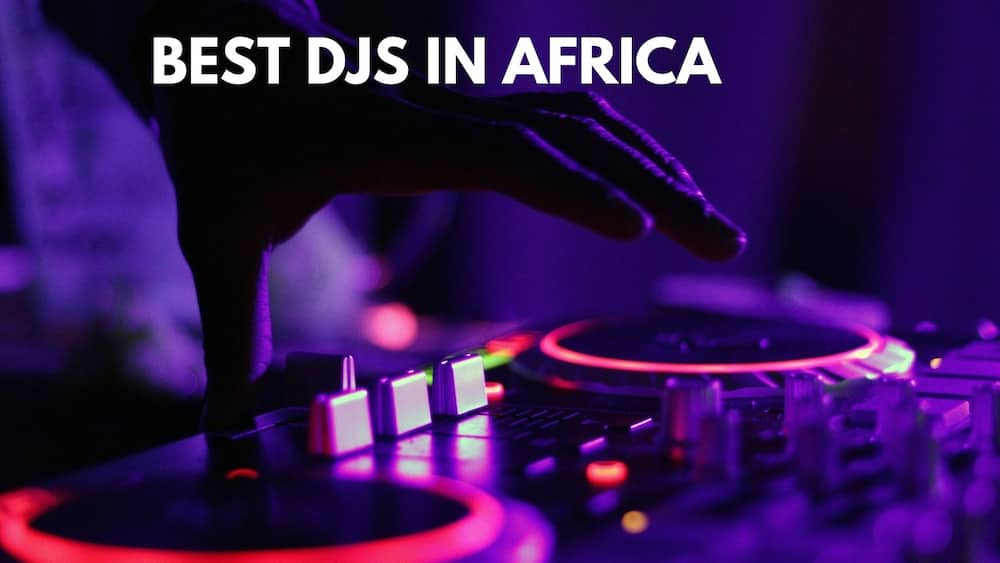 In this article, we shall look at the best DJs in Africa who are doing exceptionally well and highly celebrated. Most of them hail from Western and Southern Africa. Let us take a look.
A list of the best DJs in Africa 2020
Here is a grand list of the best DJs in Africa according to their net worth and the work they have done over the years. Their talent has seen them rise from the dust and become legends in their own country.
1. Black coffee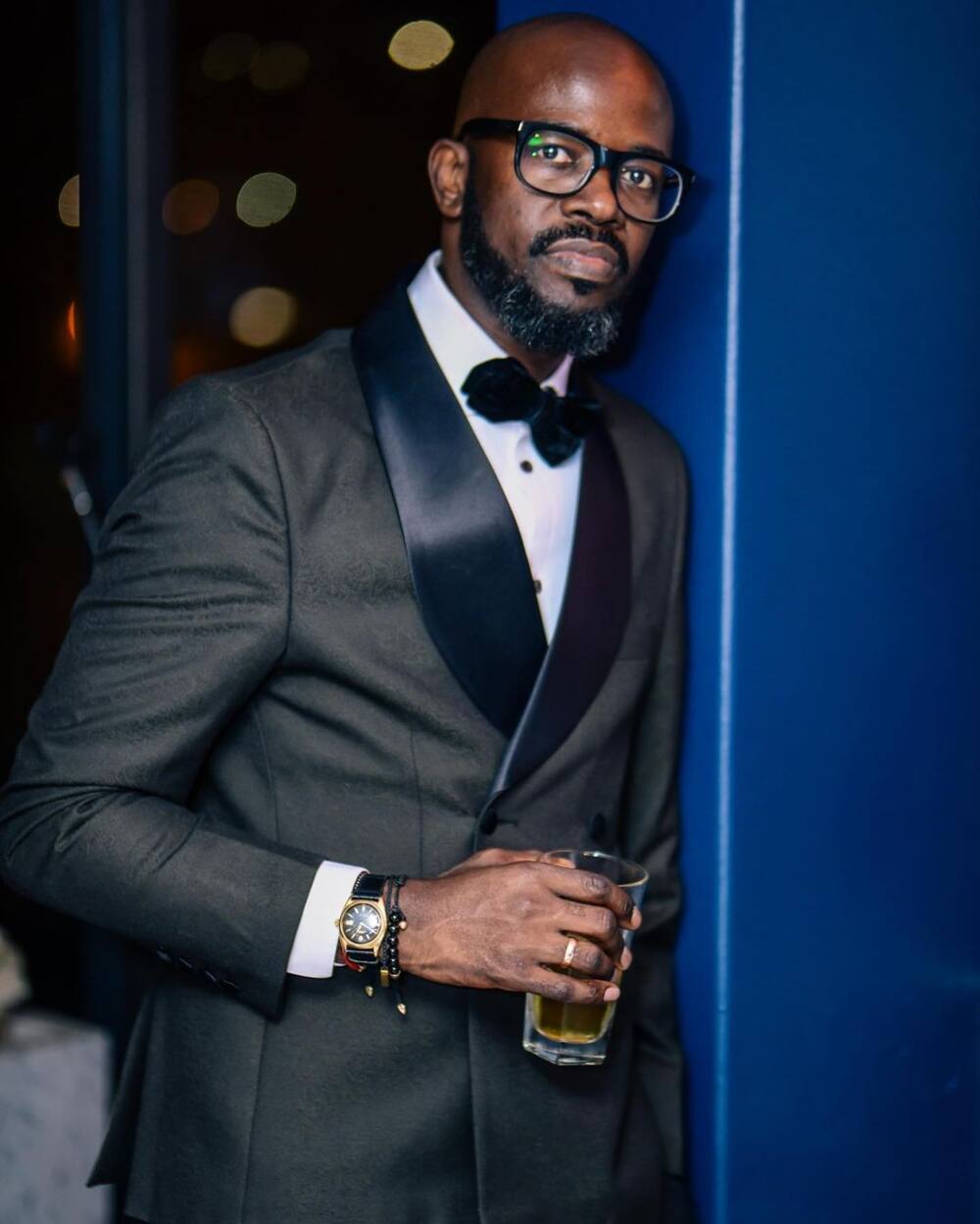 Black coffee tops the list of the best DJs in South Africa. He is a South African millionaire with an international reputation for excellent work. He is also a bestselling artiste in Africa with a record label of his own. Black coffee net worth is 60 million dollars. His latest song was dissed by Kabza De Small in a video that fans claim was a mockery to his work.
2. Oskido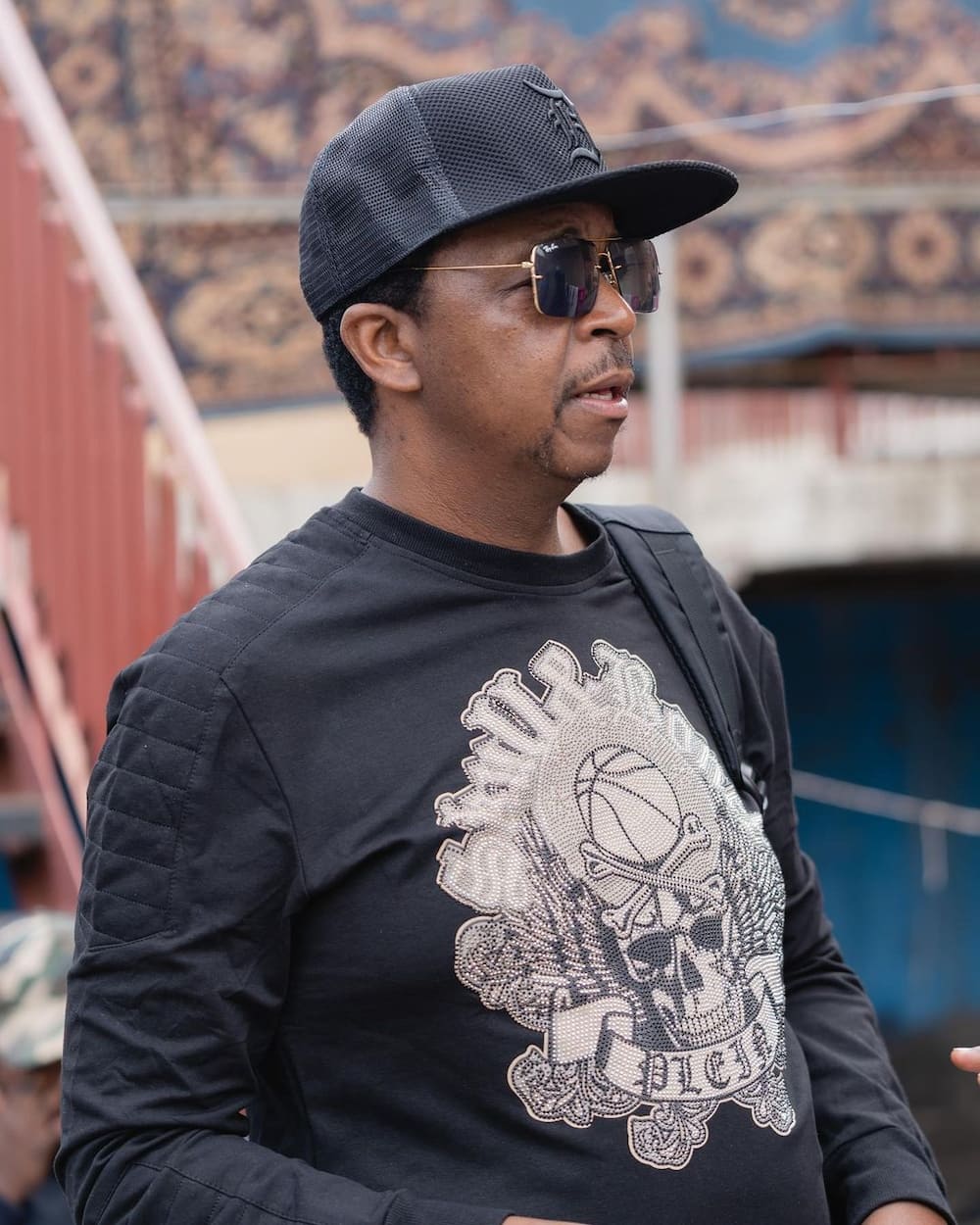 Oskido celebrated his birthday with fellow DJs last month. He is a South African Dj, recording artist, producer, and businessman. He has been in the industry for more than 25 years and is one of the best South African DJs. He is the brainchild of the popular Kwaito music in South Africa, and he is worth 27.3 million rands.
3. Dj Jimmy Jatt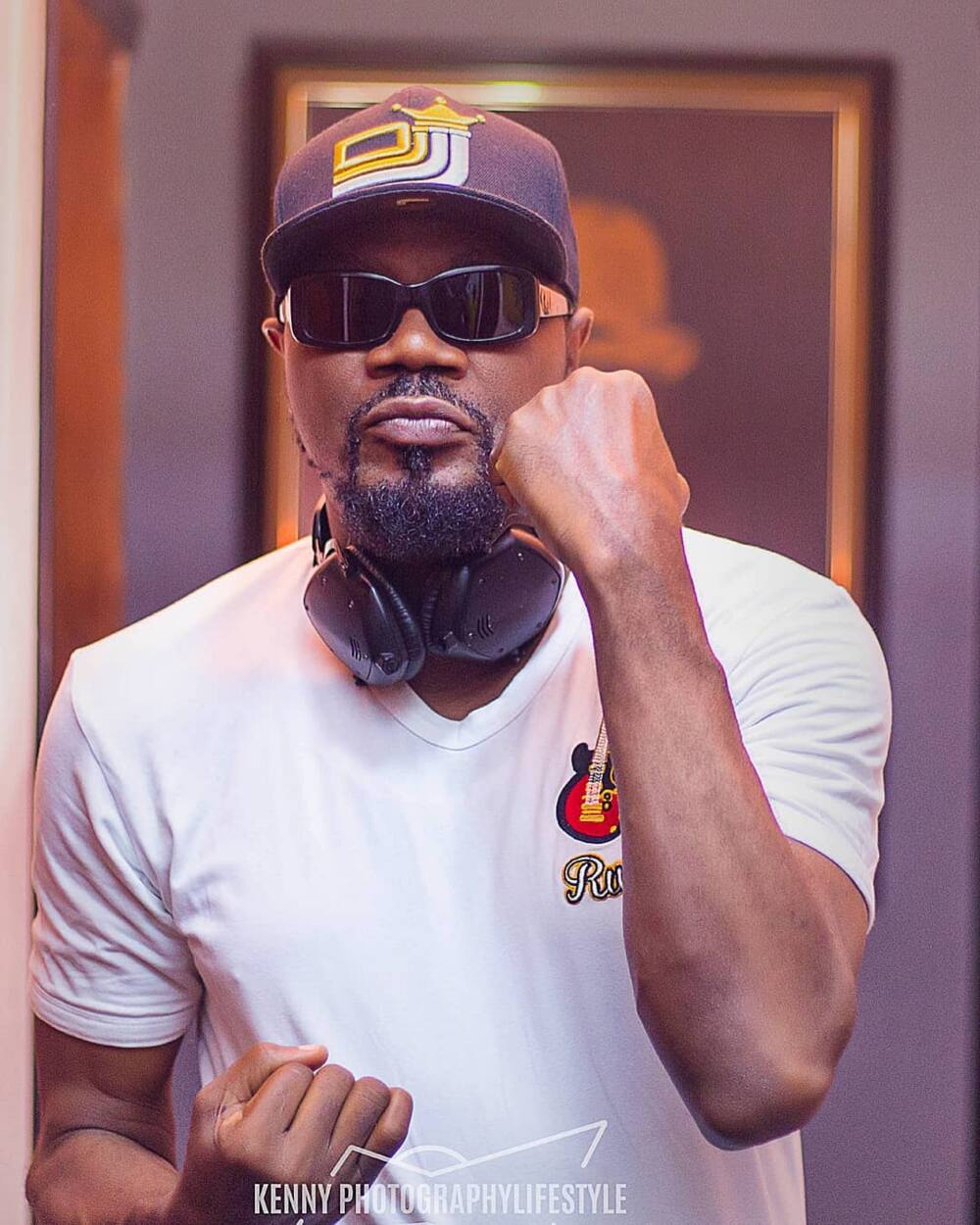 Jimmy's real name is Adewale Amu. He is reported to have been the first pioneering Hip-hop Dj in Nigeria. He began as a rapper and later gave up rapping for Djing. He began Jimmy's Jump Off concert in 2008, which is remembered as the most attended event in Nigeria. He is worth 700,000 dollars.
4. Dj Cuppy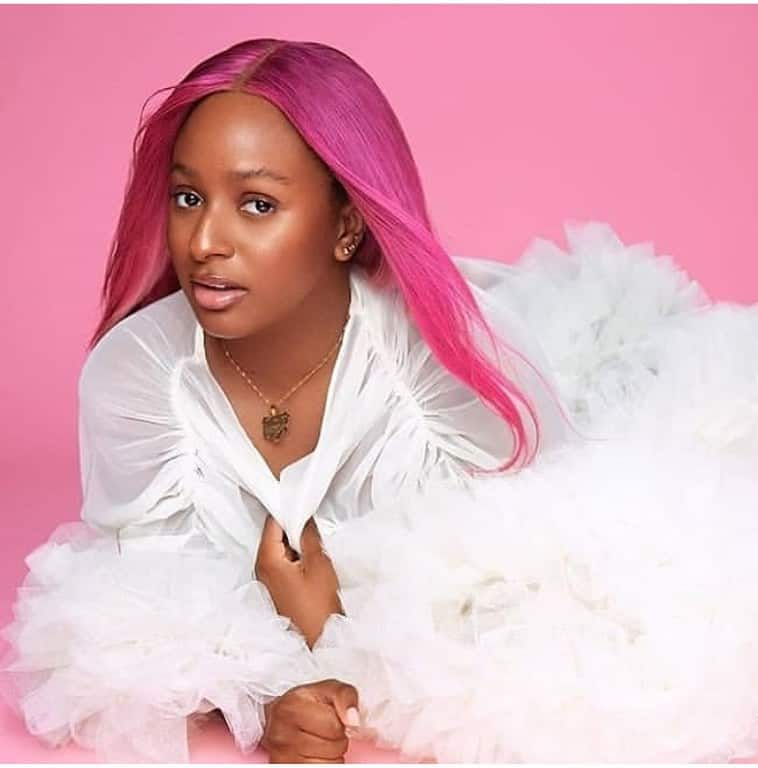 She is also known as Florence Ifeoluwa, a Nigerian disk jockey and music producer. She happens to be the daughter of the businessman Femi Otedola. In May of this year, she was the first Dj to host a radio show on Apple Rad. She was also awarded the Forbes 30 Under 30 awards for a successful business, and she is worth 2.8 million dollars.
5. Dj Euphonik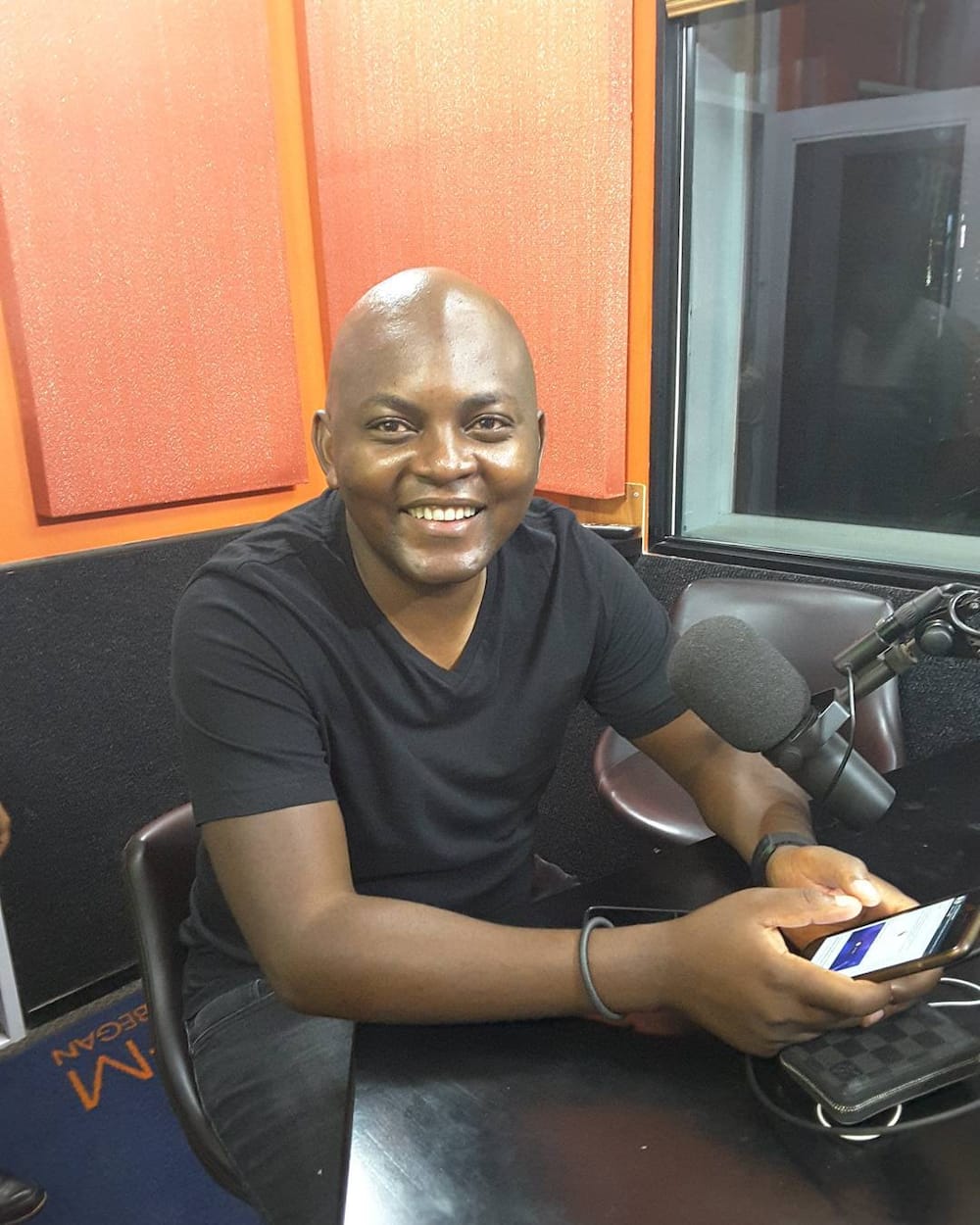 He is also known as Dj Themba. He is a South African music producer, Dj, and radio presenter. He is famous for having many wives and is popular for playing house music with the stage name of Euphonik. He has invested in properties in Johannesburg, and he is worth 34.1 million rands.
6. Dj Maphorisa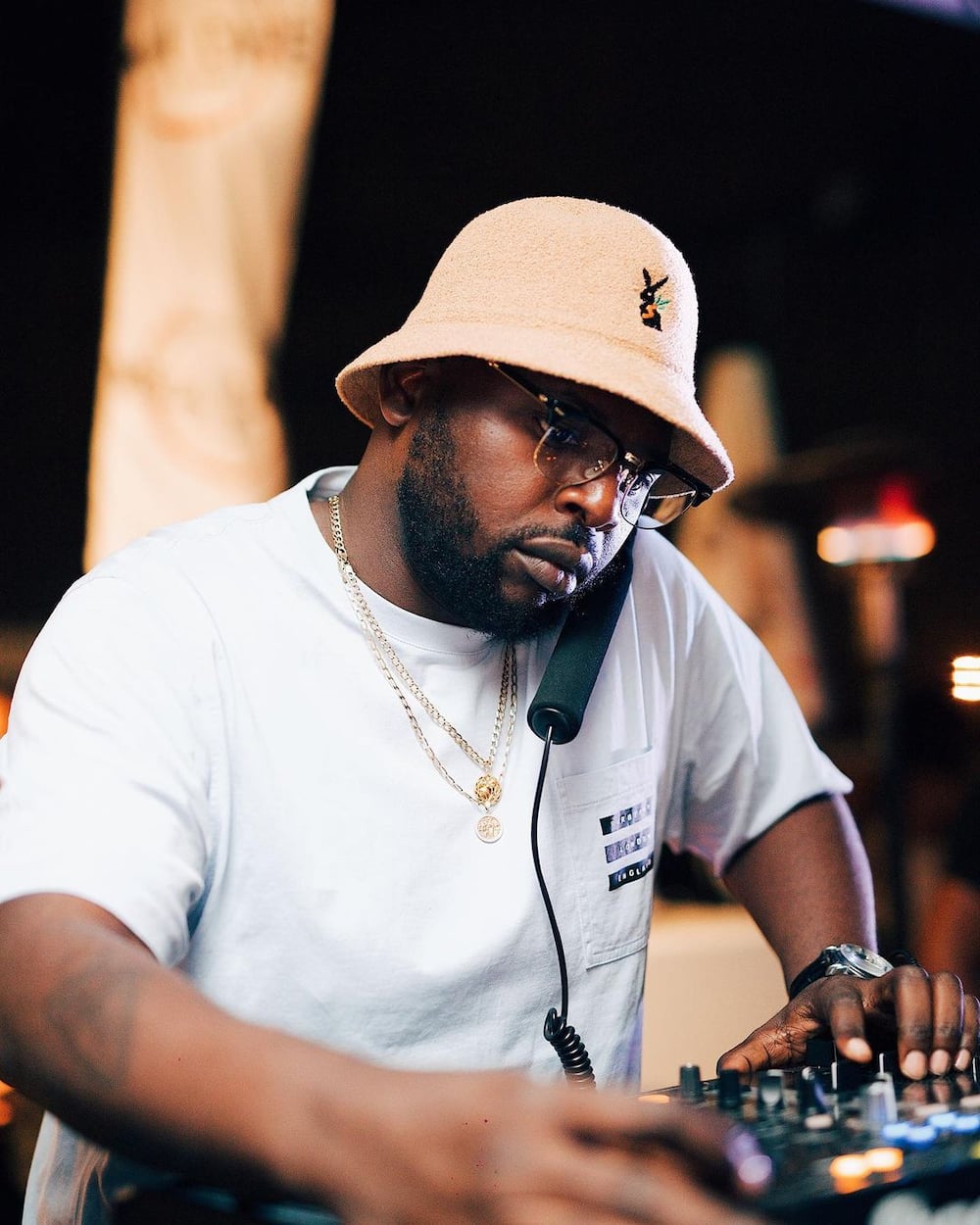 Dj Maphorisa is a South African music producer and disk jockey. He plays a blend of local music and Afropop. He has worked with great names like Wizkid, Drake, Black Coffee, and Major Lazer. He works under his record label known as BlaqBoy Music. This month he was seen showing off a stack of dollar bills with his mentee Kabza De Small.
7. Dj Xclusive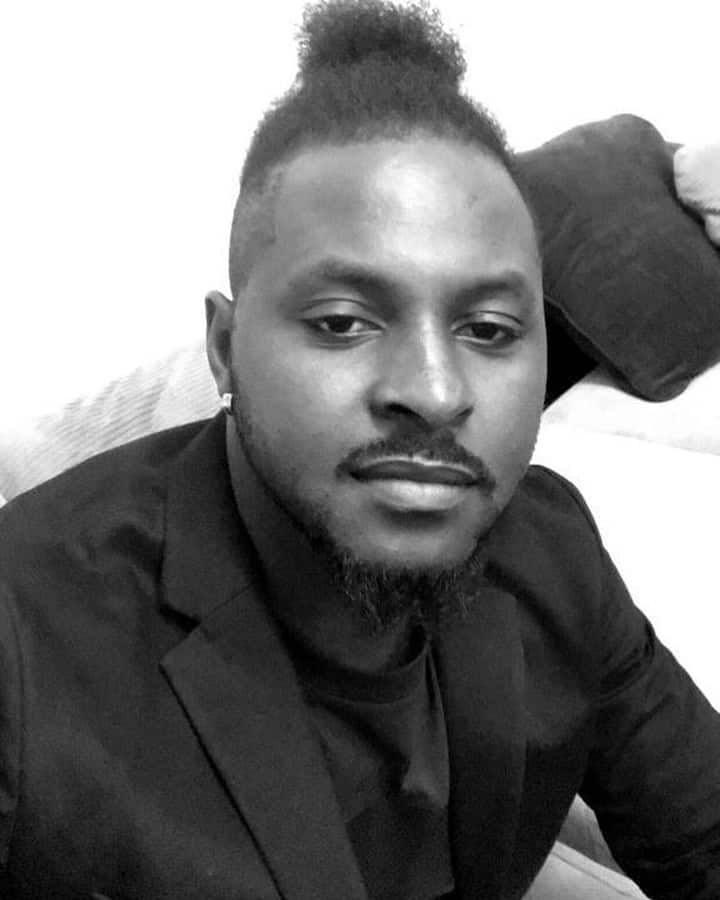 He is a Nigerian disk jockey, record producer, and record artist. He began his career in 2003, where he used to perform for night clubs. He has managed to work with musicians like Neyo, Mario Winans, Brick and Lace, and Rihanna in his career. He is worth 2 million dollars.
8. Dj Spinall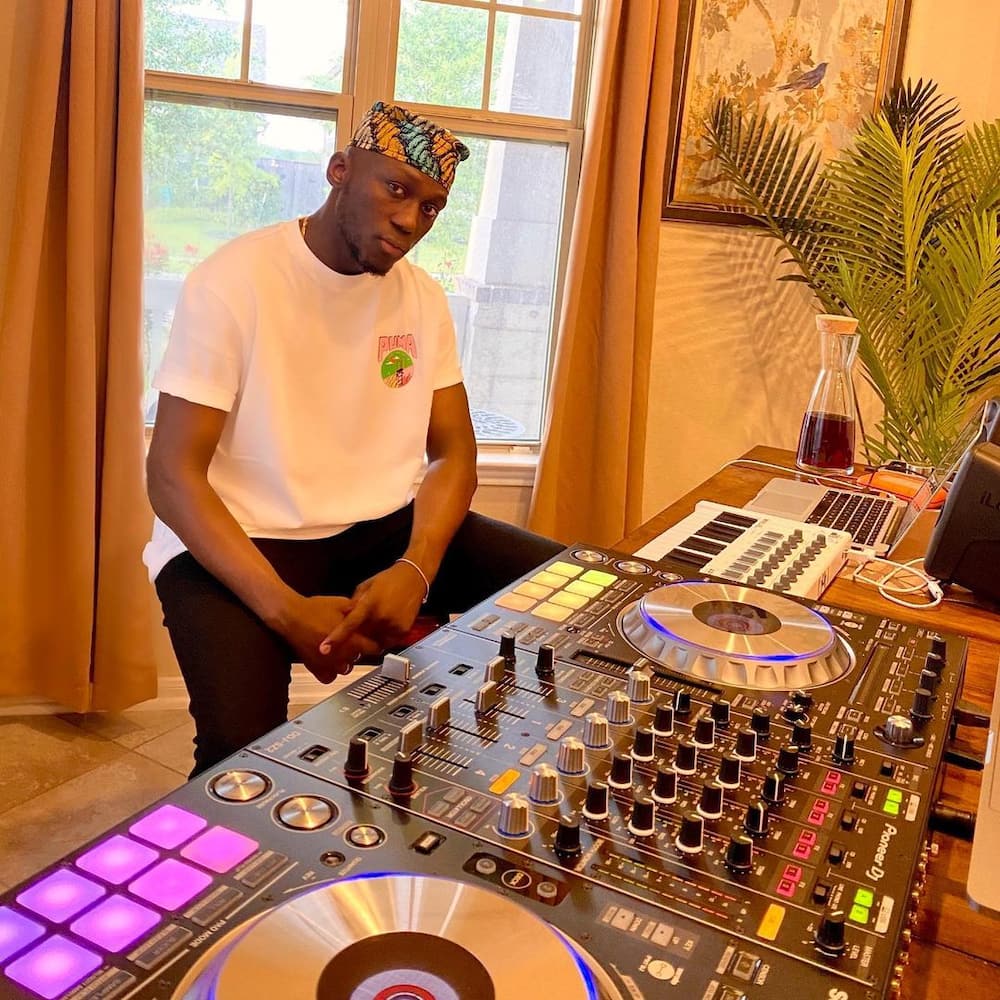 Another Nigerian on the list is Dj Spinall, who is also known as Sodamola Oluseye Desmond. He is a record producer, songwriter, and media personality. He began working as a radio Dj before becoming the official Dj for Wande Coal, an affiliate of Mavin Records. He is worth 850,000 dollars.
9. Dj Black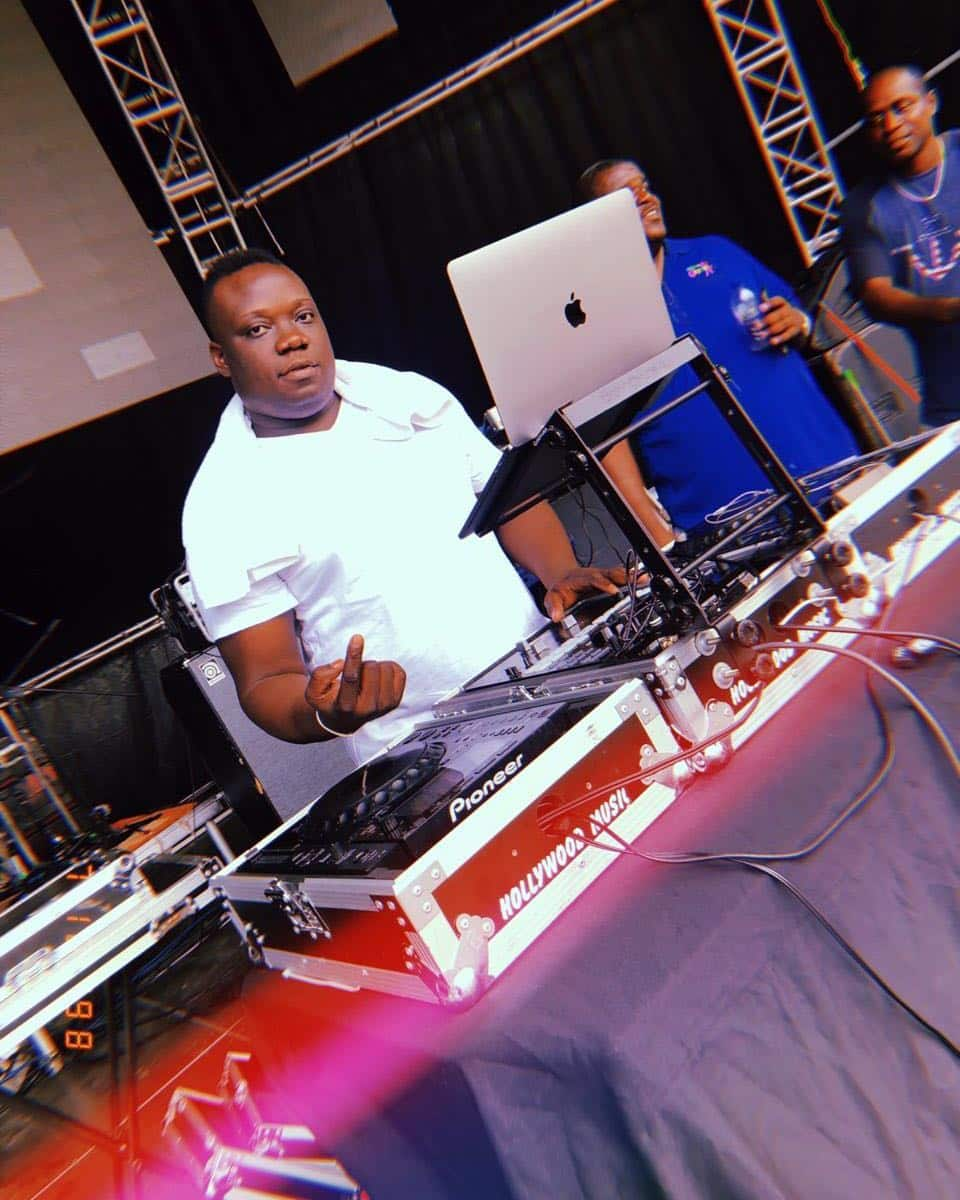 Dj Black from Ghana began spinning tracks as early as 1993 while in high school. He joined Prime Cut in 1995, where he worked among other veteran DJs like AzigizaJnr, Dj magic, and Dj Kakra. He started radio in 1997 and has won many awards like the Best African Dj and the best Radio Dj in the African Global Dj awards.
10. Dj Aroma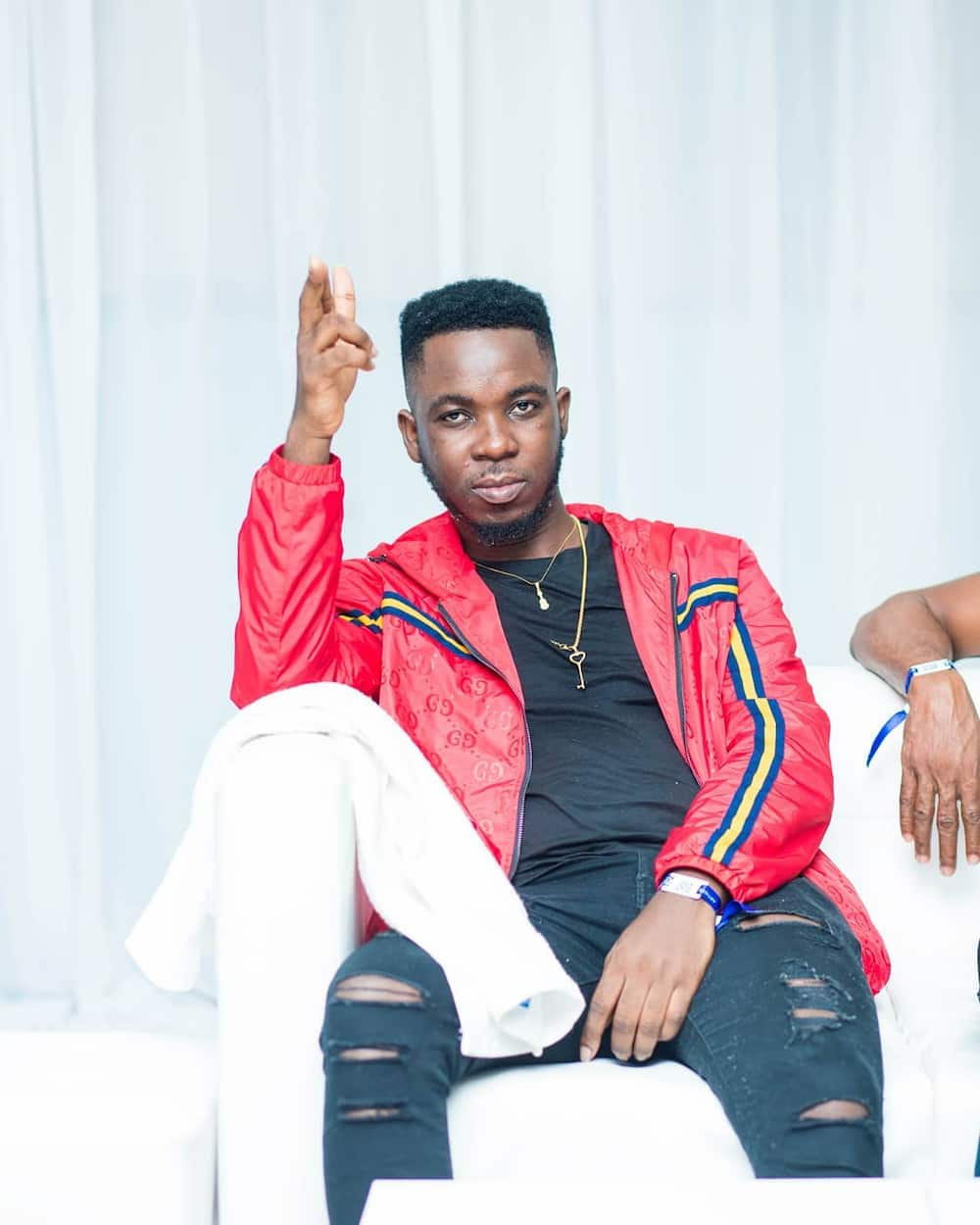 Dj Aroma is also known as Collins Tetteh Nartey. He is a Ghanaian disk jockey and the official Dj for the annual Detty Rave festival run in Ghana. He began his career while at the university, playing his tracks through VLC. Today, he uses a virtual Dj for his work.
Who is the best Dj in Africa 2020?
The best Dj in Africa is undoubtedly Black Coffee from South Africa.
Who is the richest Dj in Africa 2020?
The richest Dj in Africa is Black Coffee. He is worth 60 million dollars.
Who is the best female Dj in Africa 2020?
The best female is Dj Cuppy, who hails from London City.
Who is the best Dj in Nigeria?
The best Dj in Nigeria is Dj Jimmy Jatt. He became famous after hosting a Hip-hop concert, which was greatly attended by people in 2008.
The best DJs in Africa are known for their outstanding work and will keep you on your feet. They hail from the Western and Southern regions of the continent where music is big and part of the African culture. These DJs are very successful given their net worth and booking prices.
READ ALSO: Black Coffee shows love to AKA by attending restaurant launch
Briefly.co.za on 14th December 2020, published an article about Black Coffee's show of love to Hip-hop artist AKA by attending his restaurant launch. This was after it was reported they were at war with each other but they are at peace now. Photos of the launch were posted on social media and both musicians can be seen together.
Source: Briefly News