Ring of Fire teasers for March 2021 are out, and the twists in the plot are nothing close to what you envisioned. The drama seems to have taken a new trajectory, and the situation looks a little messier for most of your favourite Ring of Fire cast members. Check out these details for more gist about the soap opera.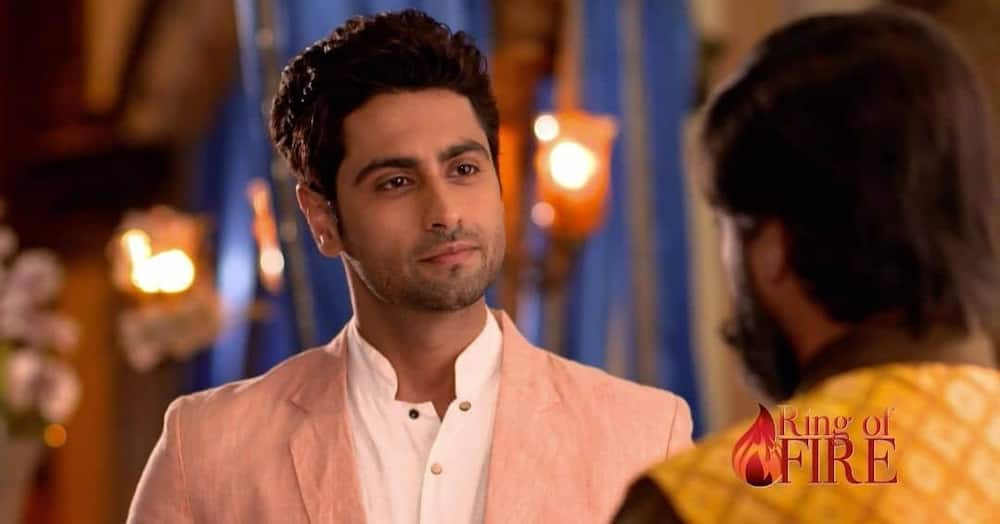 Ring of Fire storyline brings out the concept of the conflict between culture and westernisation. It focuses on the controversial topic of planned marriages and the liberty of letting people choose their life partners. Anurag finds himself in the dilemma since his parents plan his marriage to Ragini. Despite his efforts to focus on his career, his parents want him to focus on his marriage. His obsession with his career highlights how incompatible he is with his wife. Will the union weather the storm? Ring of Fire teasers for March 2021 highlight the snippets of what you should expect.
Ring of Fire March 2021 teasers
The most recent Ring of Fire episodes highlighted how Ragini's dark past haunted her despite her decision to change and be the picture-perfect wife that Anurag expects her to be. Her marriage faces opposition from Anurag's friends, and they feel he deserves better. How will she deal with her insecurities and the thought of her marriage not lasting long? Check out these highlights for more details on how the drama will unfold.
Episode 97 - Monday, 1st of March 2021
The pandit shows up unexpectedly and makes Ragini believe that if she rushes to the temple to offer her sacrifice to Lord Shiva, her sins will be forgiven.
Episode 98 - Tuesday, 2nd of March 2021
Anurag plans a lovely surprise for Ragini on Valentine's day.
Episode 99 - Wednesday, 3rd of March 2021
Dadi collapses, and when Anurag informs Ragini about it, she blows things out of proportion and gets angry. Rohini points fingers at Revati for using Dadi to cause a conflict between Ragini and Anurag. After the mayhem, Rohini offers to send the two couples for their honeymoon in Udaipur. Meanwhile, Vishu beats up a goon who tries to attack Shrishti's father in his office at the hospital.
Later, Revati opens up to Dulaari about her opinion regarding Ragini not being the best person to get married to Anurag. She goes further to explain her plan to ruin their union.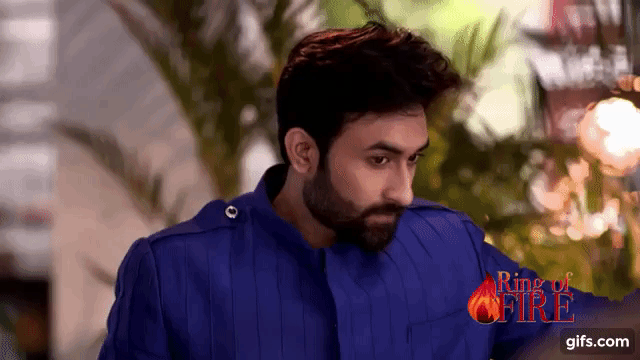 Episode 100 - Thursday, 4th of March 2021
After checking into the hotel, Revati sneaks into Ragini and Anurag's room while they try to get cosy. Later, everyone heads out to the swimming pool, and Anurag tries to convince Ragini to wear a swimming costume to no avail. Meanwhile, Suraj snatches the cheque from Pankaj and pushes him in front of a moving bus, and Vishu offers to take Shrishti out for shopping and sings beautiful songs for her.
Episode 101 - Friday, 5th of March 2021
Anurag stumbles upon one of his old female friends, and as they catch up, Ragini feels jealous. Therefore, he takes her out to the pool and attempts to serenade her. Brij commands insurance officer Suraj to leave his house. Meanwhile, Vishu sets the mood for a romantic night with Shrishti by lighting candles in the room and handing her a red nightdress. Later, they spend a lovely night together.
Episode 102 - Saturday, 6th of March 2021
The following day, Anurag's mother informs Ragini about her son going out to meet his friends from London, and Ragini rushes to the location to join them. Later, Anurag wants to know if Ragini is Sangini, although he agrees to join with everyone else in watching a puppet show. Later, Shrishti advises Ragini to dress up like Sangini and make Anurag jealous.
Episode 103 - Sunday, 7th of March 2021
Surya plants a poisonous scorpion in the house, and it climbs on Shrishti's shoulder and bites her. As everyone plays hide and seek, the poison takes a toll on Shrishti, and as she lays to rest, Surya finds her and attempts to kill her. Later, during a video call, Divya spots a familiar face on her caller's end, and as she tries to figure out who it is, the call gets disconnected due to a network error.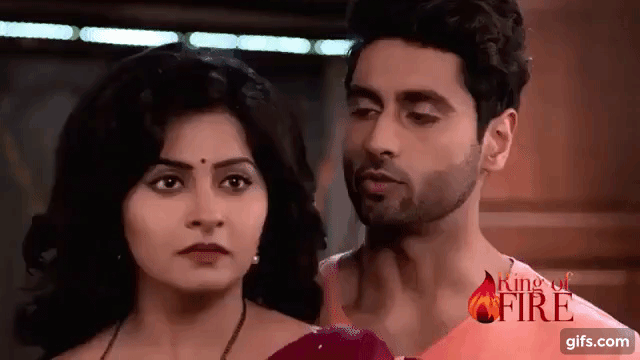 Ragini
The bond between Ragini and Anurag grows stronger, and Anurag proves he is into her. Despite his efforts to make her believe he loves her, she expresses her insecurities. When Anurag goes out to hang out with his friends, she interrupts the session. Meanwhile, Revati promises to ruin the marriage since she believes that Anurag deserves better. What will her plan succeed?
Shrishti
Vishu focuses on his relationship with Shrishti and does everything to ensure it grows. They spend a romantic night together, and everything seems to be working in their favour. Little do they know an enemy is planning to strike. Surya plants a poisonous scorpion, which bites Shrishti. Later, he shows up secretly and tries to kill her! Will anyone come to Shrishti's rescue before it is too late?
Going through Ring of Fire teasers for March 2021 must have given you a rollercoaster of emotions. If you wish to find out more details on how the drama will unfold, tune in to Zee World from Mondays to Sundays at 19h00.
READ ALSO: My Identity teasers: March 2021
Briefly.co.za recently published My Identity teasers for March 2021, and the events in the oncoming episodes are worth your time. You ought to check the soapie out.
My Identity teasers highlight Avni's escapades as she seeks justice for her mother's death. She also looks for a reliable way of exposing Dayawanti's heinous practices. Will she put her plan into action? Check out the teasers for more details.