Jodha Akbar teasers for May 2021: Emperor Jalal's troubled household
Emperor Mughal Jalaluddin inherits the Akbar title from his late father on his 13th birthday. His ruthless father ruined families and extorted and killed people to expand the Mughal kingdom. Will Akbar rule with an iron hand like his father? The Jalaluddin (Jalal) falls in love with King Raja Bharmal's daughter. King Raja's character is the opposite of Jalal's late father. He is in charge of one of the wealthiest kingdoms in the region, the Rajput kingdom, and has taught his daughter, Jodha, about justness and fair leadership. These Jodha Akbar teasers for May 2021 have the highlights of the upcoming episodes.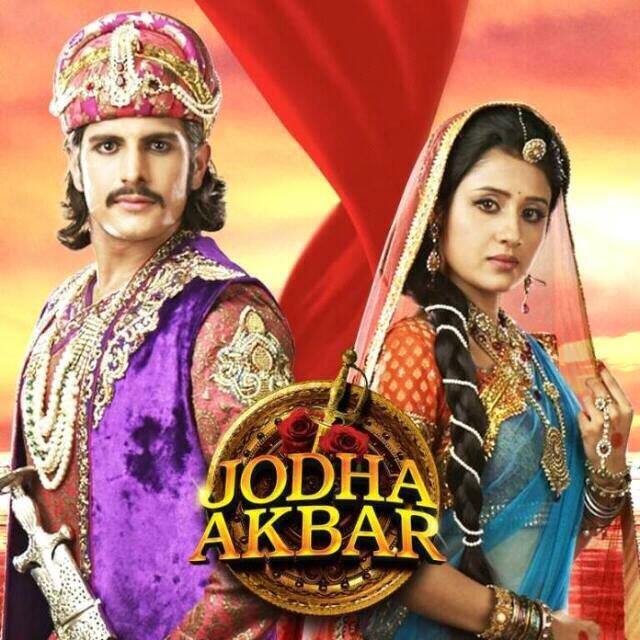 The Mughals and Rajputs have a strained relationship because their traditions differ. Moreover, the Rajputs seek vengeance on the Mughals because Akbar hurt them in his quest to expand his territory. Princess Jodha's marriage to Jalal is her people's sole hope for bringing down the Mughals. Will she betray her kingdom now that she is in love with the enemy's son? Jalal's first wife, Queen Ruqaiya, vows to never allow him and Jodha to have peace. In contrast, Jalal's other wife, queen Salima, likes Jodha.
Zee World Jodha Akbar teasers for May 2021
You will see later that Queen Ruqaiya will try to kill Jodha's unborn twins. Ruqaiya will also manipulate her son, Salim, into creating a rift between Jodha and Jalal. Now that you have had a glimpse into the show's storyline, here is what is going to happen in May.
1/05/2021: Saturday (Episode 20)
According to the Mughals' traditions, Jodha must prepare a meal for her husband, the emperor. The community leaders demand that she respects their customs.
2/05/2021: Sunday (Episode 21)
Maham Anga helps Adham to escape and dispose of a corpse.
3/05/2021: Monday (Episode 22)
Maham Anga threatens to hurt Moti if she exposes him. She blames Maham Anga before the court, but no one believes her. Emperor Jalal gives her the death penalty, which is worse than a life sentence. Jodha takes advantage of the judgment to claim Moti's life.
4/05/2021: Tuesday (Episode 23)
Jodha's sword fighting skills impress Jalal. She proves to him that she is braver than most women in his kingdom.
5/05/2021: Wednesday (Episode 24)
Ruqaiya is pregnant while Jodha is concerned about Jalal's condition. Is her husband in danger?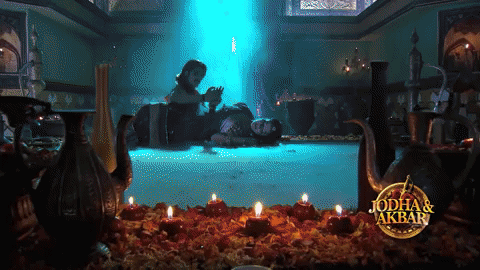 6/05/2021: Thursday (Episode 25)
Jodha gives Ruqaiya saffron milk at the party, which leads to a miscarriage. The doctor suspects that someone wanted her to lose the pregnancy.
7/05/2021: Friday (Episode 26)
Shekhar hires Jagan to attack and assault Anurag's employee.
8/05/2021: Saturday (Episode 27)
Jalal and his army attack King Sijanpur in anger after listening to his subject's complaint.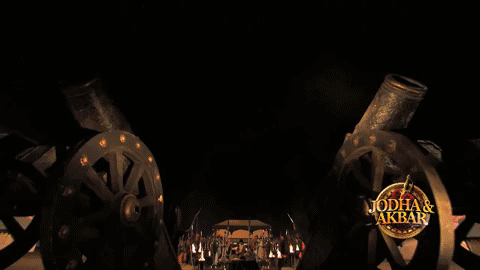 9/05/2021: Sunday (Episode 28)
Jodha confesses the crime she committed, and Ruqaiya cautions Jalal about Salima's plan to trick him.
Jalal
He has many responsibilities to handle besides ensuring that his family members live in peace with one another. The emperor has to subdue neighboring kingdoms, including the Rajput empire, when they threaten or wrong his community. He goes out to attack King Sijanpur when one of his subjects complains about him.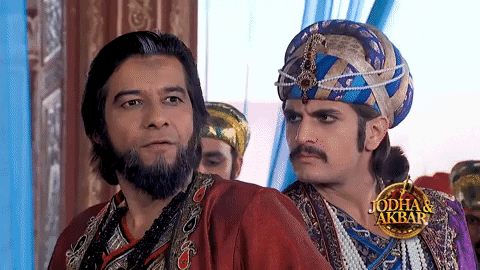 Jodha
The Rajput kingdom's princess is always caught in controversial situations that create fights between her and Jalal. However, she remains Jalal's favorite wife because she speaks her mind, stands up for herself when attacked by her co-wife, and dares to challenge him when he makes wrong decisions. Jalal is unaware that she married him to destroy his kingdom.
Jodha Akbar teasers for May 2021 must have motivated you to start watching the show or tune in more often. You will fall in love with the Rajput kingdom's princess because she represents the independent modern woman who believes in gender equality.
READ ALSO: New! Stiletto Vendetta teasers for April 2021: Oya returns!
Briefly.co.za shared Oya's return in Stiletto Vendetta teasers for April 2021. She meets her three childhood friends named Arzu, Merve, and Pelin, but no longer feels the love she had for them after years of separation.
Also, Arzu's marriage is rocky, while Merve is on the verge of losing her leadership position in the community.
Source: Briefly.co.za