Rain Network: Here are 5G, 4G/LTE packages and prices 2021
With Rain network launching its mobile data packages in South Africa, users have had a lot to gain from the new terms. You only get to pay for the Rain data that you use during that day. You no longer have to pay regular monthly charges or worry about signing unnecessary contracts. In fact, you get to enjoy never-ending data without stress.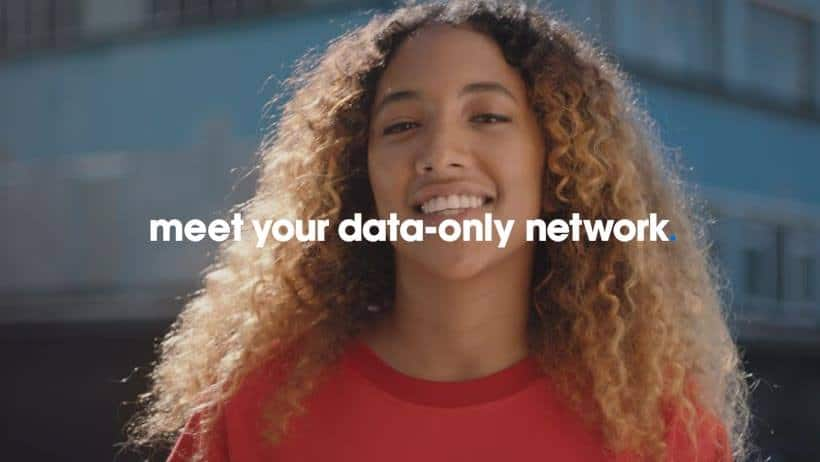 The launch of the new 5G network is a step towards revolutionizing the way South African's experience data.
Rain 5G
Rain launched the first 5G network in South Africa in September 2019. It claims to provide an increase in internet speed up to 700 Mbps and gives an opportunity to stream big with unlimited data. However, network performance depends on different factors. Not all cities fall in its Rain coverage area.
At the moment, Rain 5G is available in certain areas of Johannesburg, Tshwane, and Cape Town. But the company plans to broaden its coverage into Durban, and other major areas of South Africa with live 2,000 5G sites. You can check the map on rain.co.za to know if your area is in 5G coverage.
Rain 5G prices
South Africans can opt for "Unlimited home 5G standard", without signing a contract with Rain. The offer includes speeds up to 30 Mbps and the Huawei 5G CPE Pro that can be installed indoors, making sure you get the best signal strength. To receive all these benefits, you have to pay R699 a month.
You can also choose "Unlimited home 5G premium". The offer has really fast 5G download speeds and gives you access to unlimited home wifi. It also includes the Huawei 5G CPE X that can be installed outdoors. The offer will cost you R999 per month.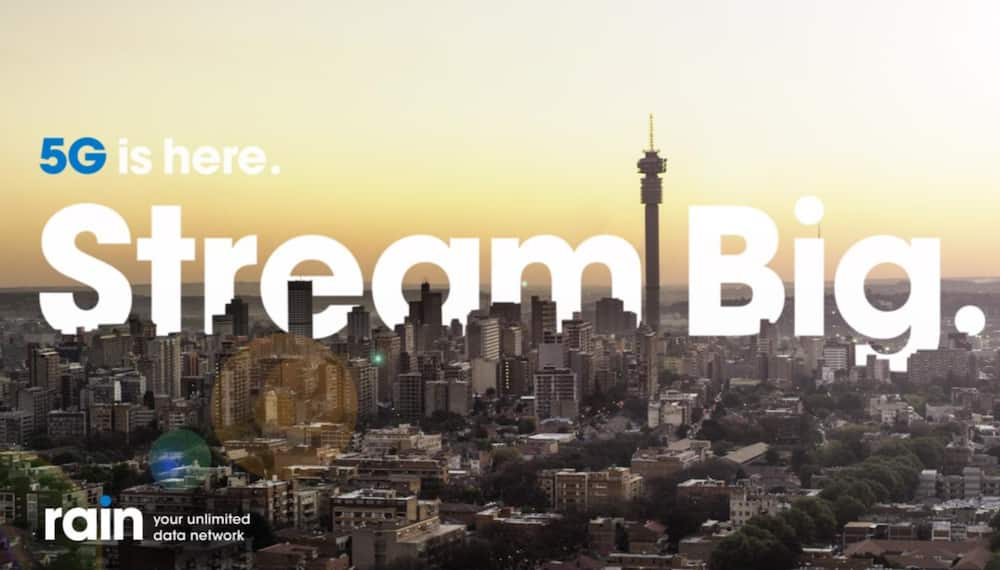 Rain 4G/LTE packages and prices
On 4 June 2018, Rain launched a new-generation 4G network that redefined how South Africans used mobile data. It is available in major cities in South Africa. You can see the Rain 4G coverage on the official website. The service is focused on data offerings and reduced prices for its consumers.
As of 2021, according to the company, there are some options for the 4G/LTE network:
19 hours unlimited off-peak for any device for R250 per month – users are able to cap 19 hours of data they wish to use every day during the peak period (between 6 pm and 11 pm), they pay R50 for a gig. And they have 19 hours of unlimited off-peak data;
unlimited 4G for any device for R479 per month – users can get unlimited data and speeds up to 10Mbps. It can be used in any 4G-enabled device, including phones, MiFis, and home routers.
unlimited 4G for phones for R299 per month – users can get unlimited data and basic quality streaming resolution. It can be used only on 4G phones.
Going by Rain sim card reviews, it appears that these deals have been well received. The company has delivered its promise. Rain LTE speed is, in most cases, acceptable, even for heavy data users.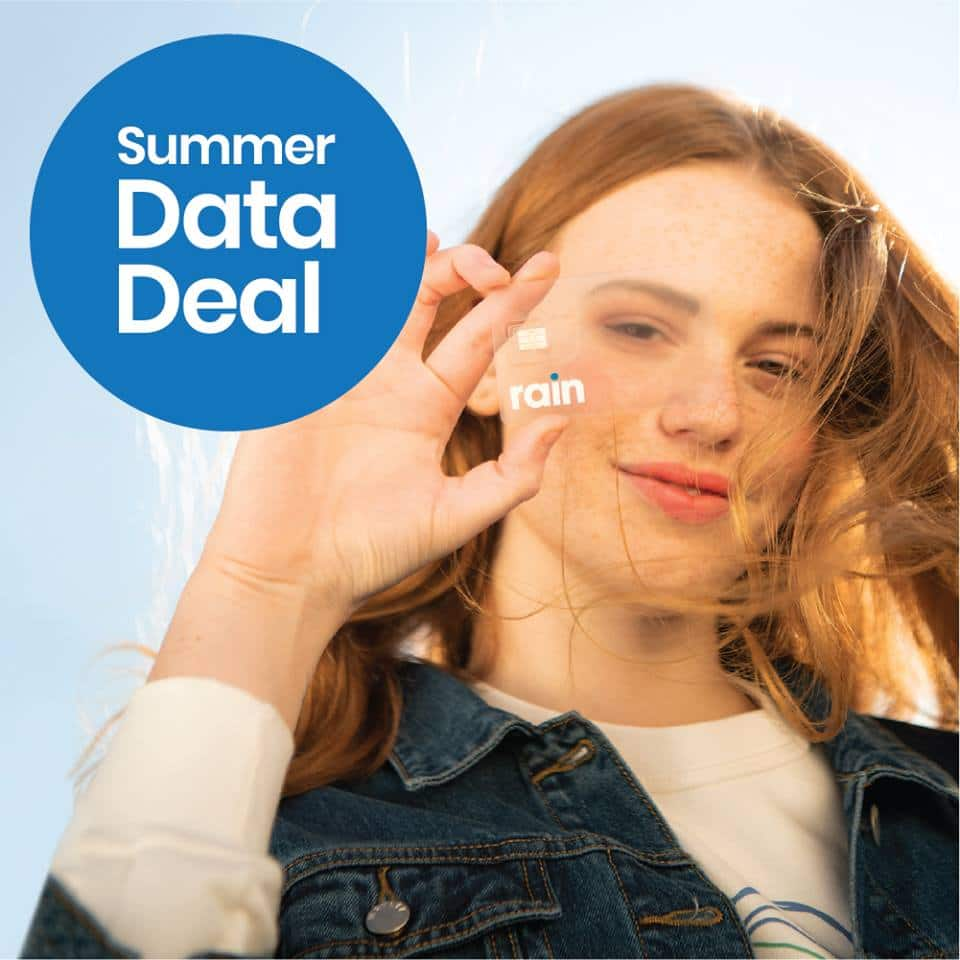 With an understanding of the different Rain network packages, you are in a better position to choose a package that works for you. Whether you settle for Rain 5g or LTE, it should be something you can conveniently pay and get a lot of benefits.
Source: Briefly.co.za