Top 10 Vusi Nova songs 2020-2021: All the best new songs
With the year still young, we take a look at some of the most popular Vusi Nova songs 2020-2021 that have made the artist a big star due to their vibe. There is no question that Vusi has been quite busy with his music, and going by the long list of his inspirational and lyrically amazing work, we do not see him stopping anytime soon. This year, the South African artist has gathered more international acclaim and seems to have an even larger fan base growing beyond South Africa's borders.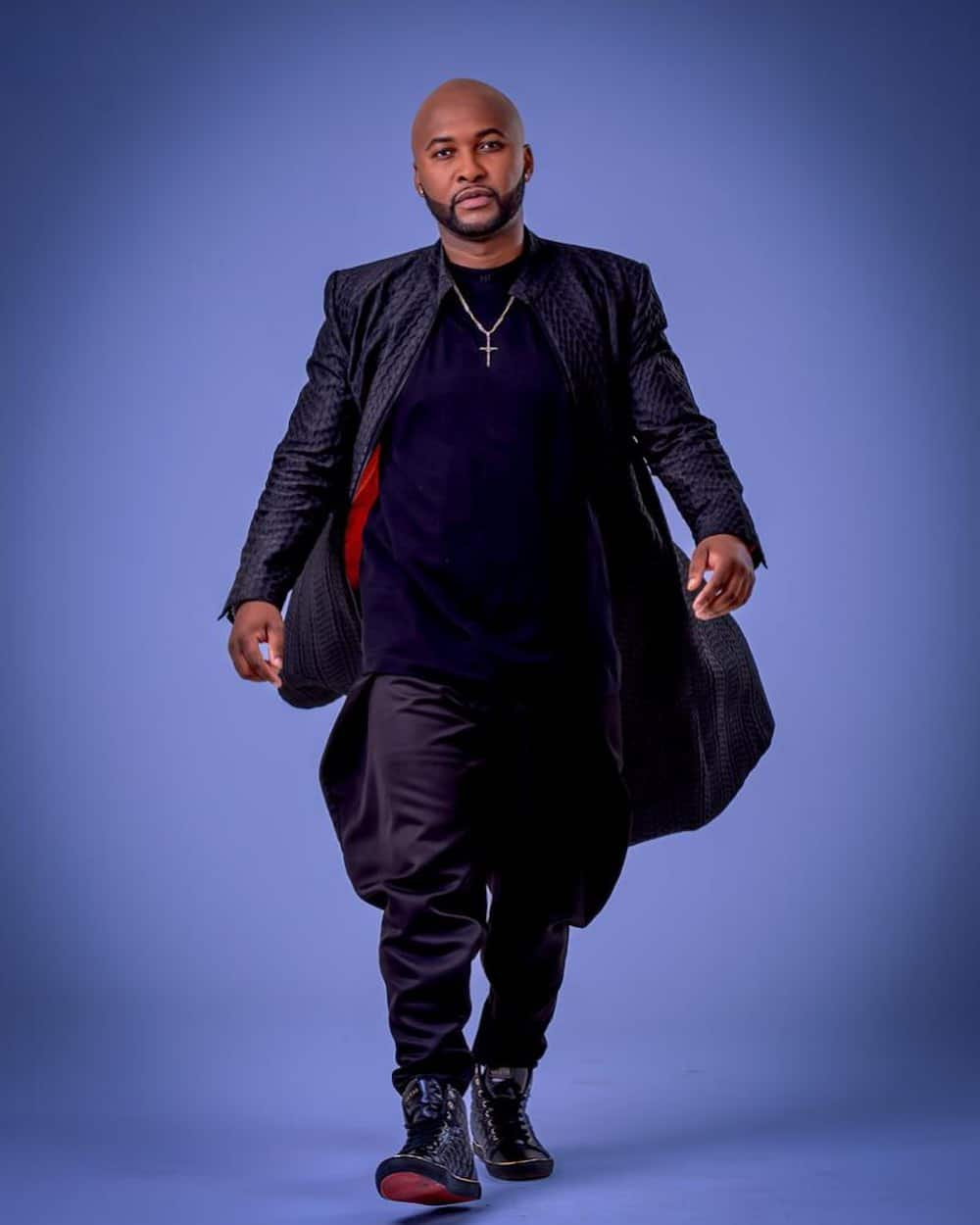 Vusi Nova is a South African Afro-soul musician. His unique sound has quickly captured the hearts of not only fans in Africa but in the world. While this artist has many songs to his name, here are some of his top ten most recent and popular songs.
Top 10 Vusi Nova songs 2020 - 2021
Vusi Nova music is much needed during this global crisis. His comforting sound, gospel music, and creative videos have provided an important message for people to lean on. Vusi has released some of his most explosive music in this time, and in 2021 he gave us the holy grail that is Ngumama. Get the Vusi Nova songs list below.
1. Vusi Nova ft. Dumi Mkokstad – Yibanathi
This is one of Vusi Nova's best songs of 2020. The music video was released on the 14th of August 2020. It is gospel music, and the words could not be truer; we needed a vibe like this during the pandemic. It has gained so much attention that the music video is almost at 2 million views on YouTube! The emotional lyrics translate to:
Lord be with us in this trying time and forgive us our sins.
2. Vusi Nova – Nomathemba
Vusi Nova released this song at the height of the pandemic on 20th June 2020, and it has been making waves ever since. He invited all his fans and other singers to make the video and using the global crisis to connect with people.
He featured all the 750 people who submitted their videos. This release is just as moving and personal as most of his music despite not having an expected video. Nomathemba is almost at 200,000 views on YouTube.
3. Vusi Nova ft. Somisi – Ntandane
The song gained national attention after Vusi and Somisi performed a moving version on Idols South Africa. Ntandane translates to an orphan; it is a tribute to both their late mothers, Mary and Ndileka. They ended their live performance of the song with scintillating dance moves. The official video release was on 28th February 2021.
4. Vusi Nova – Ngumama
Ngumama is the name of his most recent album. Before this, he released his previous album in 2018. Vusi's mother died in 2005, and this song immortalizes the role she played in his life. The main lyric Ndinjenje Ngu Mama translates to I am who I am because of my mother. He said:
I want to keep her legacy in my heart at all times because it reminds me to stay grounded and remember where I come from.
5. Vusi Nova – Wena
This song is one of the tops in the recently released Ngumama album, with over 30,000 views on its YouTube audio. It has a jazz and soul feel to it, and it is very dynamic, upbeat, and fun. The saxophone sound towards the end is utterly amazing!
6. Vusi Nova – Ever Since
This romantic love song is slow soulful, and moving. He expresses regret, love, and a wave of emotions in Ever Since. His smooth melodic voice instantly transports you to another dimension, and his backup singers did an amazing job on this one.
7. Vusi Nova – I L.O.V.E You
The musician's voice takes a huskier tone in this single. The African beats are exceptional and upbeat. It has over 20,000 views since its release on the 29th of January 2021. The song slowly builds you up, and you will instantly L.O.V.E it.
8. Vusi Nova – iYOH
This song takes the cake when it comes to appreciating African roots. It is a compelling and moving release. The artist shows his prowess and mastery of music with this masterpiece with close to 20,000 views on YouTube alone.
9. Vusi Nova – 1.2.3
This song features the legendary Ringo Madlingozi. The two singers complement each other in this romantic type of music. Vusi does not hold back; neither does Ringo. It is a phenomenal piece and definitely a must-listen on this new album.
10. Vusi Nova – Emakhaya
This is one of the slower songs on the album, but just as captivating as the rest. You can hear the African musical instruments' influence and his backup singers ever-present to enhance his sound.
Vusi Nova songs 2020 to 2021 have expressed a more vulnerable side to the artist. His music has made it onto international platforms, and he is quickly gaining clout as one of the top South African musicians. You can check out more of his songs on YouTube.
READ ALSO: Top 15 South African songs 2020-2021: The trendiest songs
Briefly.co.za compiled a list of the Top 15 viral South African songs 2020-2021. Popular South African music artists like Cassper Nyovest, Black Coffee, and DJ Maphorisa are topping SA music charts and putting the country's music on global platforms now. Several South African songs released between 2020 and 2021 have garnered international attention; check them out here!
Source: Briefly News