Nadia Jaftha age, siblings, parents, song, Instagram and net worth
The social media influencer Nadia Jaftha is best known for her funny Instagram and YouTube videos. Her social media journey started after she graduated from the University of Cape Town and decided to take a gap year. Since then, she has not stopped amazing her followers with relatable content. And interestingly, brands also now eye and align with her because of her influence on social media and the huge number of followers that she has.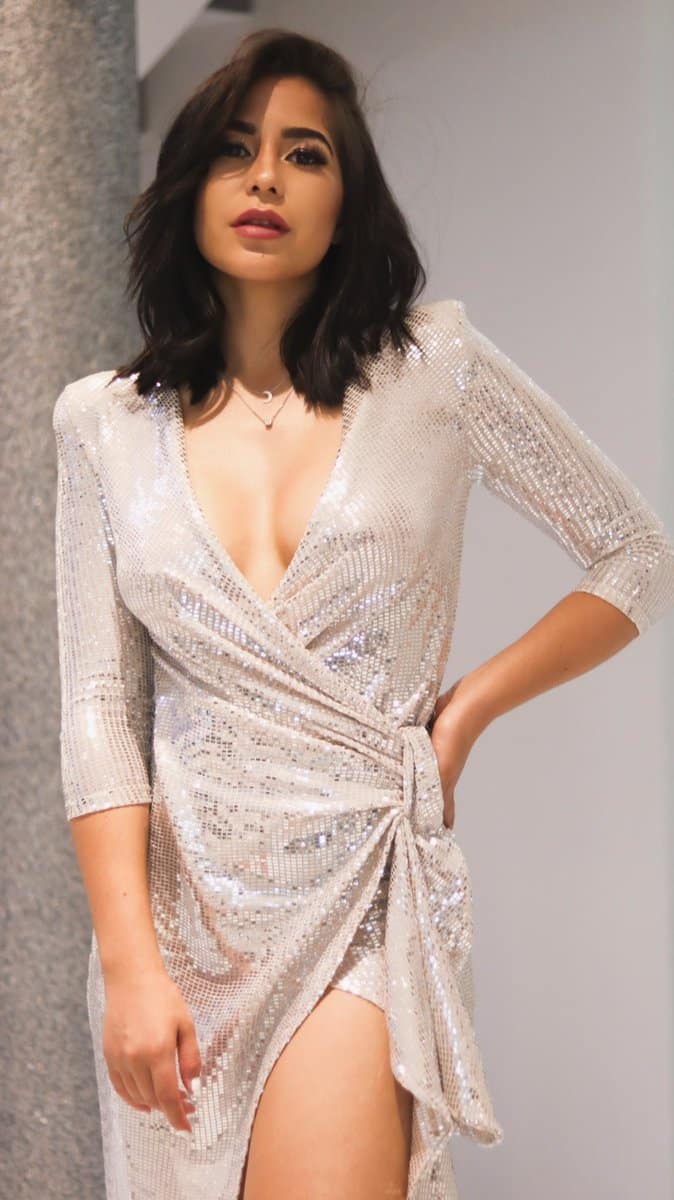 Who is Nadia Jaftha? Nadia Jaftha is a YouTube star and fashion blogger who hails from Cape Town in South Africa. As a social media influencer, she runs a blog site known as Birdline blog where she shares exciting and informative pieces on fashion, travel, beauty, and lifestyle. For years now, she has been making her living through social media.
Nadia Jaftha biography
Nadia is a graduate of the University of Cape Town where she bagged a degree in filming, art, and media studies. After her graduation from the University, she decided to take a gap year despite a scholarship that she qualified for at the New York Film Academy, where she would have studied for her master's degree.
READ ALSO: Luthando Shosha (Lootlove) age, measurements, baby, baby daddy, haircut, other names, TV shows and Instagram
While taking the gap year, she decided to embark on a social media journey, and it was unknown to her that this single decision would make a positive mark on her career. According to her, she said:
I started doing social media during my gap year as just a way to pass the time. I started a clothing line, and I would just do social media on the side. Then I started pranking videos… and it kind of took off from there.
Since pranking is a regular activity in her family, Nadia began to create contents about humourous everyday life experiences that were easy for her audience to relate to. And guess what? Those funny YouTube and Instagram videos ended up keeping her audience glued to her social media pages. In the process, she started gaining recognition as there were always new humorous contents to ease stress and pains on her social media pages.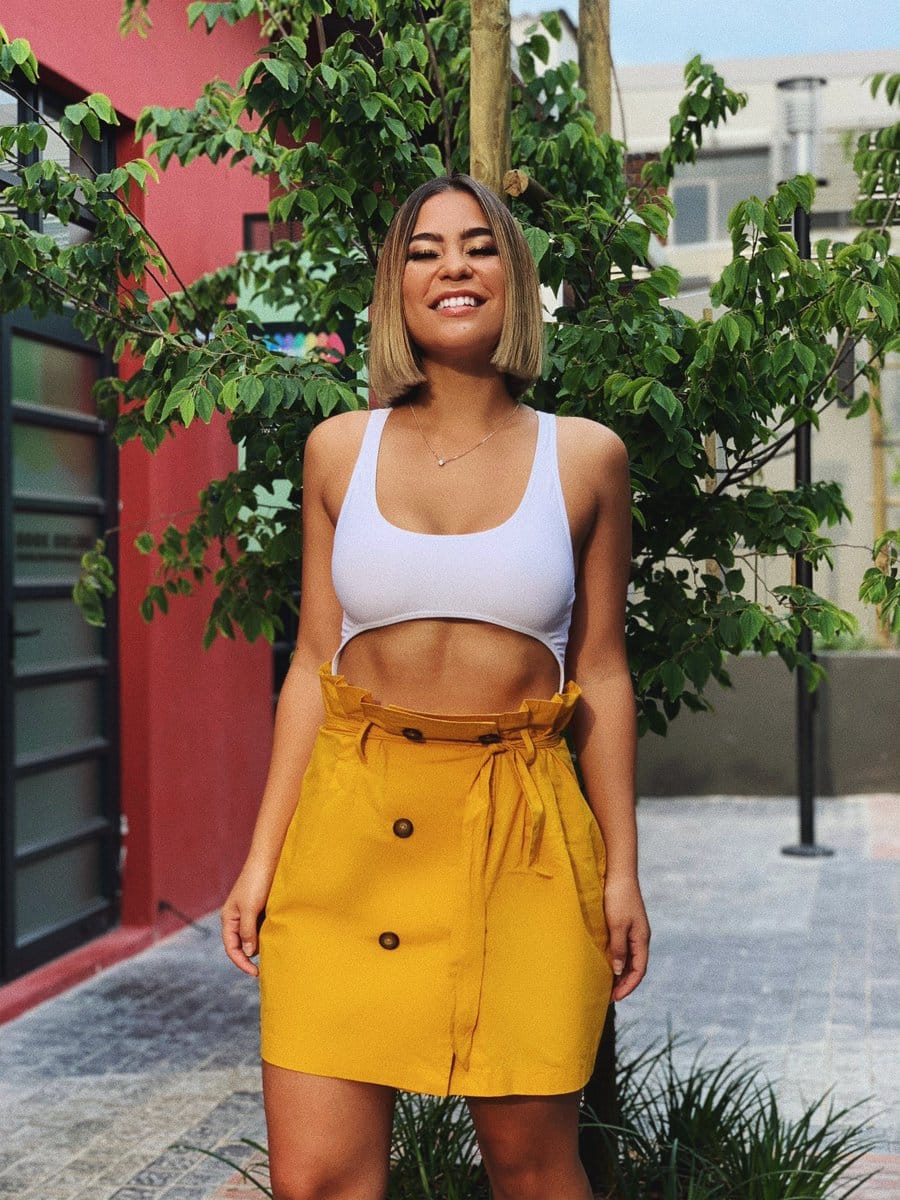 How old is Nadia Jaftha?
Nadia Jaftha was born on the 14th of November, 1992, which means that she is 26 years old now.
Nadia Jaftha parents
The social media influencer Jaftha is proud to have Nawal as her mother. She describes her relationship with her mother as an "organic relationship". And because of the lively family from which she comes, it has impacted on how she creates contents for her social media followers to keep them entertained always.
However, information about Nadia Jaftha father is not available at the moment.
Canal Walk information
Early this year, Canal Walk Shopping Centre launched her new brand campaign where local social media icons were featured in Cape Town. The #CWSqaud campaign had Nadia Jaftha as one of the figures who would showcase the best Canal Walk across more than 400 stores.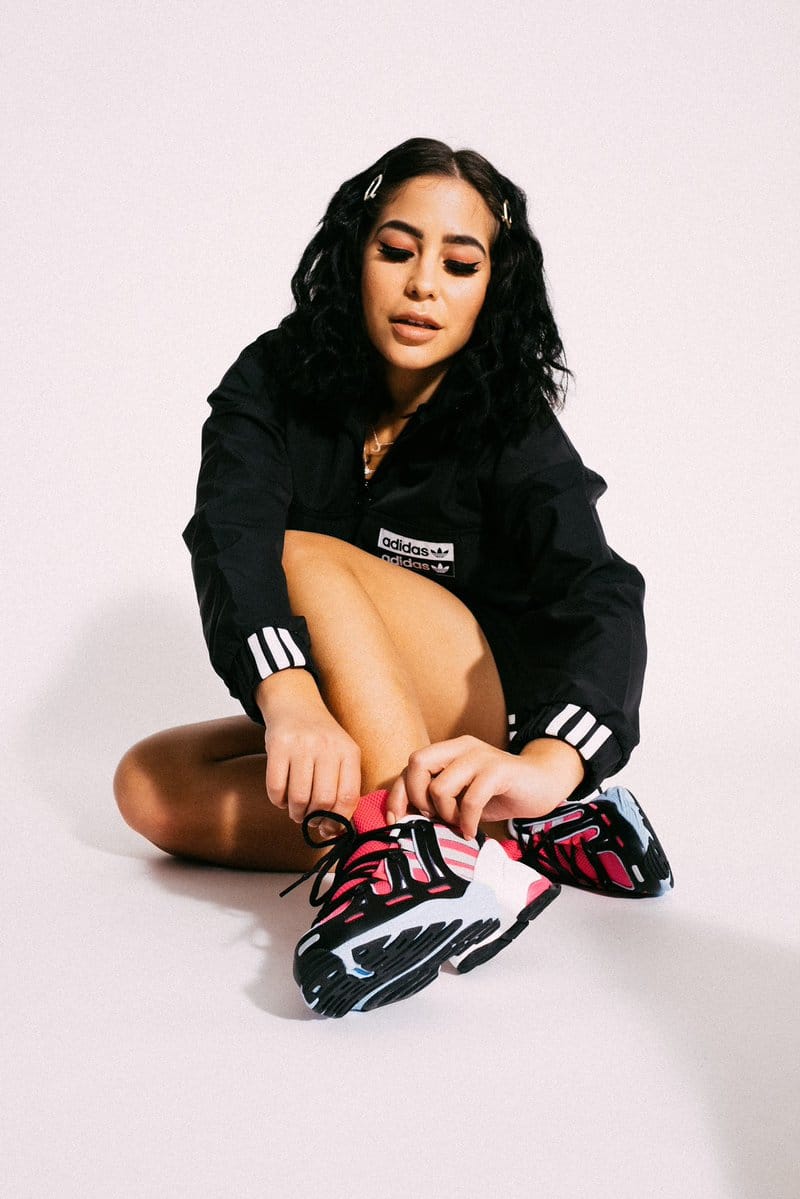 Nadia Jaftha song
Apart from being a blogger, it is also interesting to know that Nadia is a talented singer. She said music has always been a part of her life, except that the confidence to explore it fully had never been there. Eventually, she has unveiled her vocal skills by releasing her debut single titled 'Paradise'. The song has been viewed more than 158,000 times since it was uploaded to her official YouTube channel.
While speaking about the inspiration behind the track, the vlogger said paradise has to do with the state of one's mind. According to her, "the fact that it's not a destination but rather who you choose to surround yourself with and the energy you put out into the world." To Jaftha, paradise means being free, and she is willing to express it with what she does.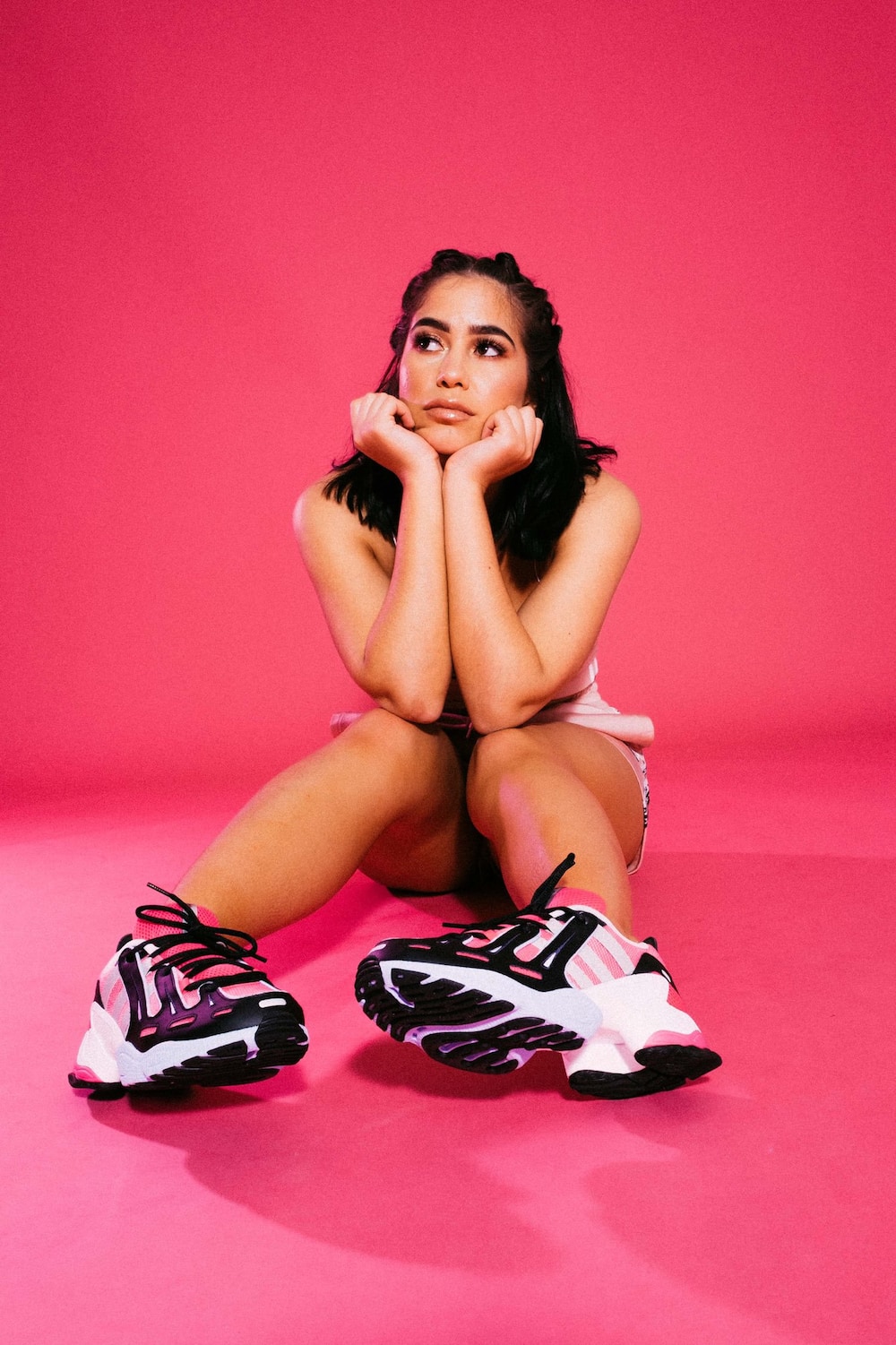 READ ALSO: Johanna Mukoki age, biography, green juice, husband, children, and contact details
Nadia Jaftha religion
Jaftha is from a Muslim African ethnicity, and she practices Islam religion.
Nadia Jaftha YouTube
As a creator of humorous contents, Nadia's YouTube channel has well over 38,000 subscribers. She has lots of videos on beauty, travel, challenges, and pranks, as well as those shot behind the scene. Since she joined the channel on the 13th of May, 2013, Jaftha's videos have been viewed more than three million times.
Nadia Jaftha Instagram
There is no doubt in the fact that Nadia is really making waves on social media platforms. A proof of this is more than 332,000 followers that she has on her official Instagram page alone.
Nadia Jaftha party
Nadia took everyone by surprise when she announced how much it would take interested people to attend her birthday party. She became a hot topic on social media after the circulation of the birthday party flyer. When the planning was on, the announcement that table prices for Nadia Jaftha birthday party ranged from R1,500 to R15,000.
However, considering the social media uproar, Nadia took to her Instagram page to clear the air. In her story, she explained that the table prices given are the normal ones and more so, the clubhouse where the event was to take place does not belong to her.
Nadia Jaftha net worth
Information published on drshare.com states that the social media influencer is worth $250,000, but authorities like Forbes magazine have not verified the claim.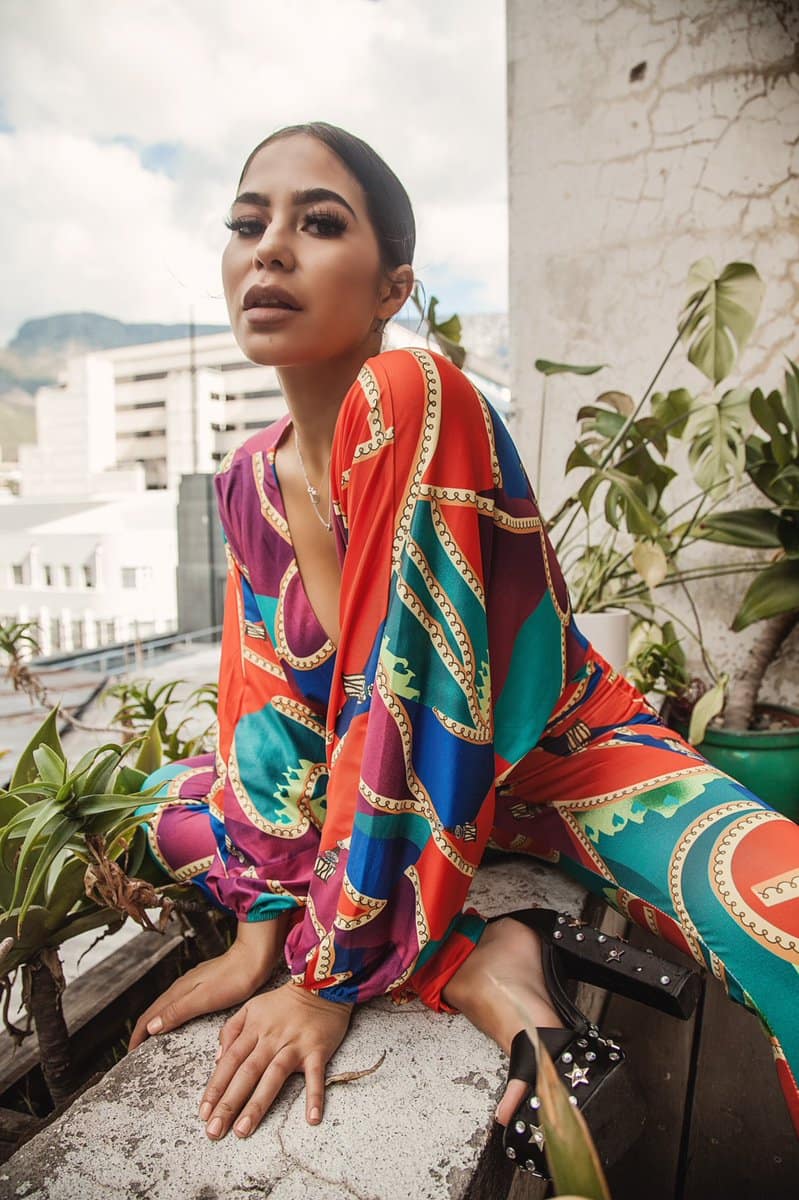 Nadia Jaftha's early discovery of what she wants in life is paying off. Her willingness to take the year gap risk in spite of the scholarship opportunity that opened up to her after bagging her first degree is worth commending. This step of faith further proves the fact that success comes with some measure of risks and only those who are willing to take it eventually make it to the top.
READ ALSO:
Joel Stransky age, children, wife, illness, accident, face, education, business and Instagram
Tamara Dey age, daughter, baby daddy, law suit, songs, albums, record label, pictures, Instagram and net worth
Source: Briefly News