Standard Bank is a leading provider of financial services here in South Africa. It provides financial services, including lending, savings account, advisory, insurance, financial transactions, and wealth management. It continues to serve the financial needs of South Africans.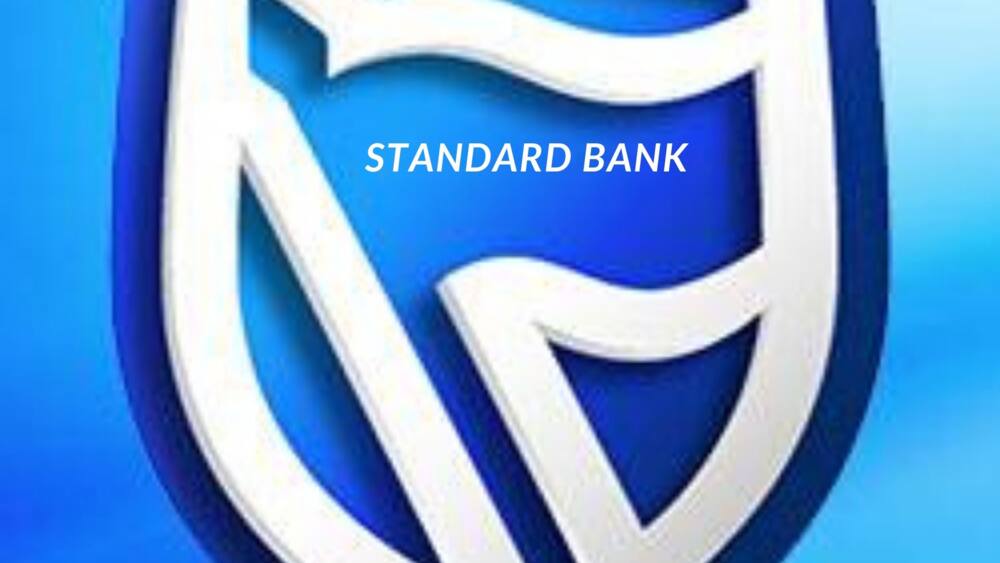 The financial service provider has several branches throughout the country. The bank is undergoing several changes so that it provides services that are according to the ever-changing customer financial needs.
Standard Bank head office
The company is a global financial services provider that is found in 19 African countries and 16 countries worldwide. Its holding organization is Standard Bank Group Limited. It has three operations:
The South African operations under Standard bank of South Africa Limited
African operations under Standard Bank Africa
Global operations under Standard Bank London
The head office for the financial service provider here in Mzansi is Johannesburg on 5 Simmonds Street. The giant financial service provider is listed on the Johannesburg Stock Exchange Limited from 1970.
READ ALSO: What is a good credit score South Africa and how to get one in 2020
Standard Bank office hours
The financial company operates every day. The following are the institution's office operating hours at any Standard Bank branch.
Monday to Friday – 9 am to 5 pm
Month End – 8.30 am to 5 pm
Saturdays – 8.30 am to 1 pm
Sundays – 9.30 am to 1 pm
Branches remain closed on public holidays
The customer care and business customer line operation hours for the financial provider are:
Monday to Friday – 8 am to 9 pm
Saturday, Sunday, and Public Holidays – 8 am to 4 pm
Standard Bank contact details
You can contact the company using the following contact details
If you want to report fraud or cards that have been stolen or lost, call:
South Africa – 0800 020 600
International – +27 10 249 0100
If you want to get in touch, the customer care line is:
South Africa – 0860 123 000
International – +27 10 249 0423
The email for all operations is information@standardbank.co.ke.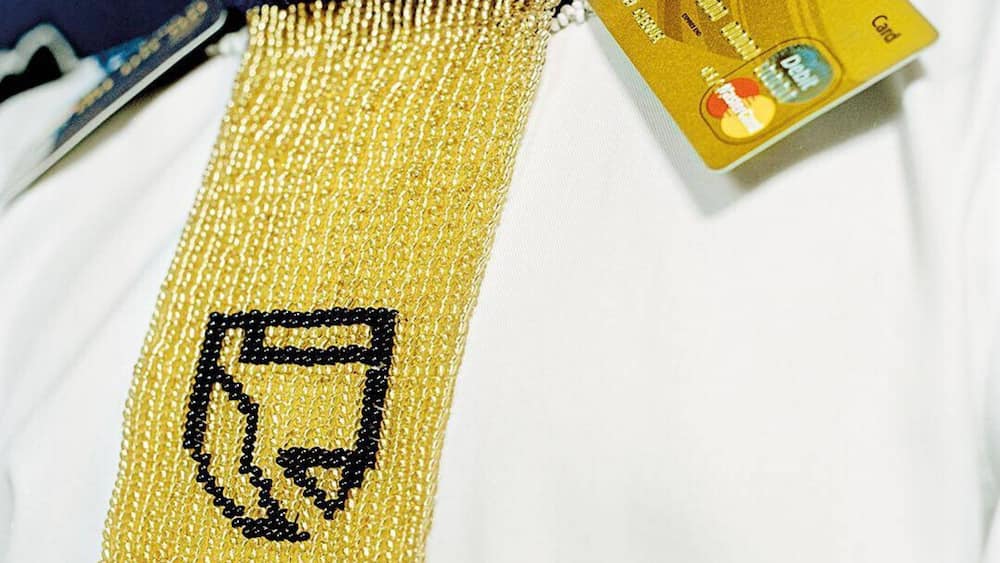 Standard Bank branches closing
The giant financial service provider announced in March 2019 that it is going to shut down 91 bank branches in the country. This meant that around 1,200 South Africans were going to lose their jobs. The financial service provider, however, said in a statement sent through email that the employees who will be laid off will get a bigger exit package than the one set up by the Labor Relations Act. The South African based company also promised to help the workers gain new skills that will make them relevant in the current labor market. They were also to be trained on how to become successful entrepreneurs.
The closure of the company branches came as a result of consumers adopting their digital banking products. The use of its branches, therefore, went down. The financial institution is implementing a better operation model that will incorporate digital operations in its business and retail banking services. Some of the workers laid off were incorporated into the new model.
The financial institution closed a total of 104 company branches, including those that were closed in 2018 and 2019. The financial service provider closed branches in the following South African regions:
Free State had six subsidiaries closures
Western Cape where 11 divisions were closed
Kwazulu-Natal had ten subsidiary closures
Mpumalanga where six offices were closed
Gauteng, where 49 subsidiaries were closed, making it the region with the highest closures
Northern cape had nine subsidiaries closed
North West had four outlet closures
Eastern Cape had six subsidiaries whose operations were shut down
Limpopo had three outlets closed
You can view the entire list of closing divisions on the financial provider's website. The company will continue to offer digitized self-service banking channels to its customers.
READ ALSO: Kiko Davis: Meet the only black woman in the US who owns a bank
Standard bank vacancies
Despite subsidiary closures, there are vacancies at Standard Bank. You can visit the career portal to find out job openings.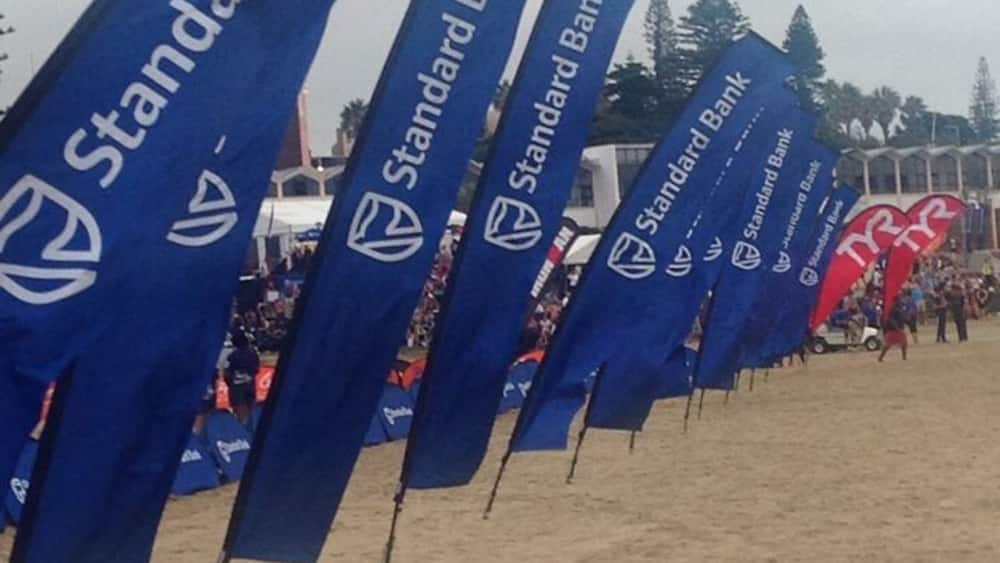 We hope that the streamlining of operations at Standard Bank here in South Africa will ensure that they serve the people better.
READ ALSO: Nedbank contact details, trading hours, head office, branches, vacancies