Bobbi Brown is a professional makeup artist from America, and she is an entrepreneur and author of nine books on makeup, beauty, and wellness. She is best known as the founder of the famous beauty line, Bobbi Brown Cosmetics, which has made her an authoritative figure in the cosmetics industry. Her success is so great that she was listed one of BBC's 100 Women list back in 2015.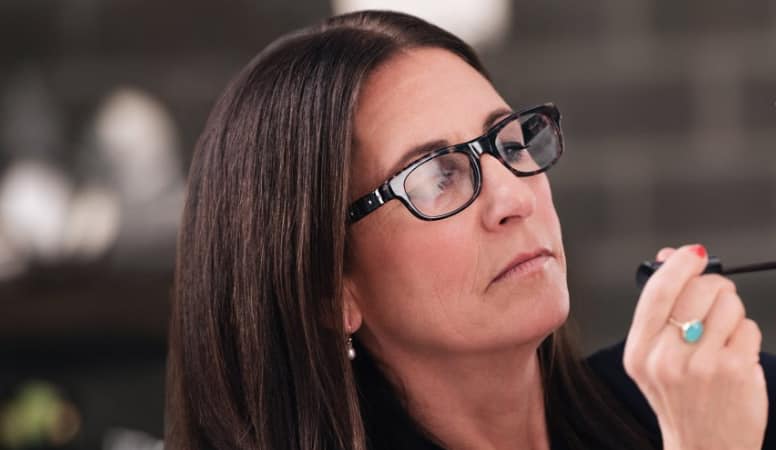 How old is Bobbi Brown? It may be difficult to approximate the age of the beauty expert, considering she is excellent in concealing face blemishes to give a perfect look. This detailed bio of the renowned professional makeup artist will reveal her real age as well as answer any questions that you may have concerning her personal and career life.
Bobbi Brown profile summary
Full name: Bobbi Brown
Date of birth: April 14th, 1957
Place of birth: Chicago, Illinois, United States
Bobbi Brown age: 63 years old as of 2020
Nationality: American
Instagram: @bobbibrown
Facebook: @BobbiBrownUK
Twitter: @justbobbibrown
Website: justbobbi.com
Relationship status: Married
Occupation: Make-up artist, author, and businessperson
Famous for: Establishing the famous Bobbi Brown Cosmetics beauty line
READ ALSO: Embeth Davidtz bio: age, children, husband, parents, cancer, South Africa, net worth
Bobbi Brown biography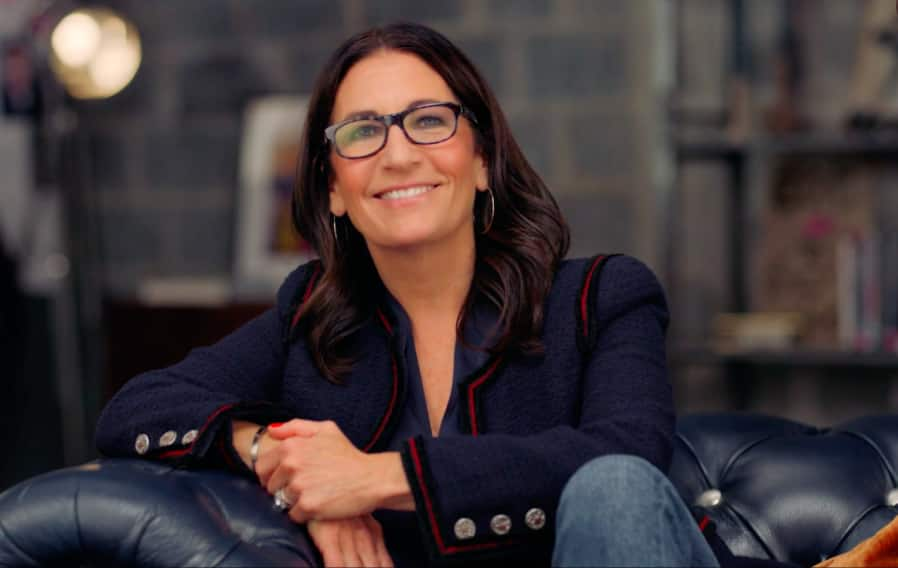 Bobbi was born in a Jewish family. She grew up with five siblings, including half ones. She graduated from Boston's Emerson College with a self-directed degree in theatrical makeup. Once done with her studies, Ms.Brown left for New York in 1980 to start her career as a professional makeup artist.
Career
At the start, Bobbi used an uncommon style involving the use of moderate and natural times. At that time, the common colours were bright. Together with a chemist, she created a line of ten Bobbi Brown lipstick shades in beige colour. In 1991, she started Bobbi Brown Essentials with her husband, which debuted in Bergdorf Goodman, New York City.
Does Bobbi Brown still own Bobbi Brown? Ms.Brown got lucky when she met the grandmother of the producer of the NBC Today Show, which resulted in her 12-year beauty consulting job on the regular beauty show. This role further popularized her line, which is why Estée Lauder bought her company in 1995. Brown was retained as an employee, and her work has appeared in several reputable magazines such as Elle, Self, Town & Country, and Vogue. In 2007, New Zealand saw the launch of the first-ever Bobbi Brown Cosmetics retail shop.
By January 2014, despite the acquisition, Bobbi Brown Cosmetic stores had about 30 freestanding stores. In December 2016, she stepped down from the company despite retaining creative control following the acquisition. Apart from working at Bobby Brown, the makeup maestro worked as Yahoo Beauty's Editor-in-Chief for two years.
Is Bobbi Brown makeup good?
Bobbi Brown makeup products are, without a doubt, some of the best in the world. Thus, you will always find them in the handbags of many modern women, including top celebrities. Bobbi Brown makeup prices are always worth it because the results are readily visible for anyone to see. Anyone wishing to learn from her can join the Bobbi Brown masterclass program.
Is Bobbi Brown a luxury brand?
When Bobby Brown Essentials debuted, she hoped to sell about 100 lipsticks in a month, but she met that target in a day in a pleasant turn of events. That success prompted her to release another lipstick, which was also a hit. Bobbi's products are of high quality, making them among the global prestige beauty brands.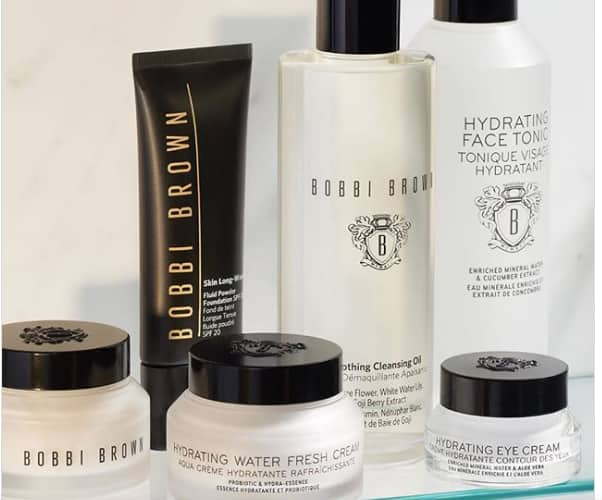 Away from the lipstick, Bobby has other product lines of fragrances called Bobbi, Almost Bare, Bed, Bobbi's Party, Bath, and Beach. Together with Safilo Group S.p.A, she produced the Bobbi Brown Eyewear in 2013. In 2019, she launched Evolution_18, which is a wellness line. Other products include Bobbi Brown Foundation and Bobbi Brown Face Base. These products are very much global at the moment, which is why there are stores for Bobbi Brown Kenya, Bobbi Brown Makeup South Africa, and many more.
Awards and recognitions
Her exemplary work has enabled her to honoured in the following ways:
Induction into the New Jersey Hall of Fame as part of the Class of 2013
Women's Entrepreneurship Day Pioneer Award in 2017
Books
Her pieces of writing include:
2014- Everything Eyes with Sara Bliss
2012- Pretty Powerful with Sara Bliss
2010- Beauty Rules
2008- Makeup Manual: For Everyone from Beginner to Pro
2007- Living Beauty
2002- Beauty Evolution: A Guide to a Lifetime of Beauty
2000- Teenage Beauty: Everything You Need to Look Pretty, Natural, Sexy and Awesome with Annemarie Iverson, New York Times Best Seller
1995- Beauty: The Ultimate Resource
Bobbi Brown net worth
What is Bobbi brown net worth? Bobbi has enjoyed a successful career in beauty, which is why it is not a surprise that her net worth is estimated at around $50 million.
Bobbi Brown spouse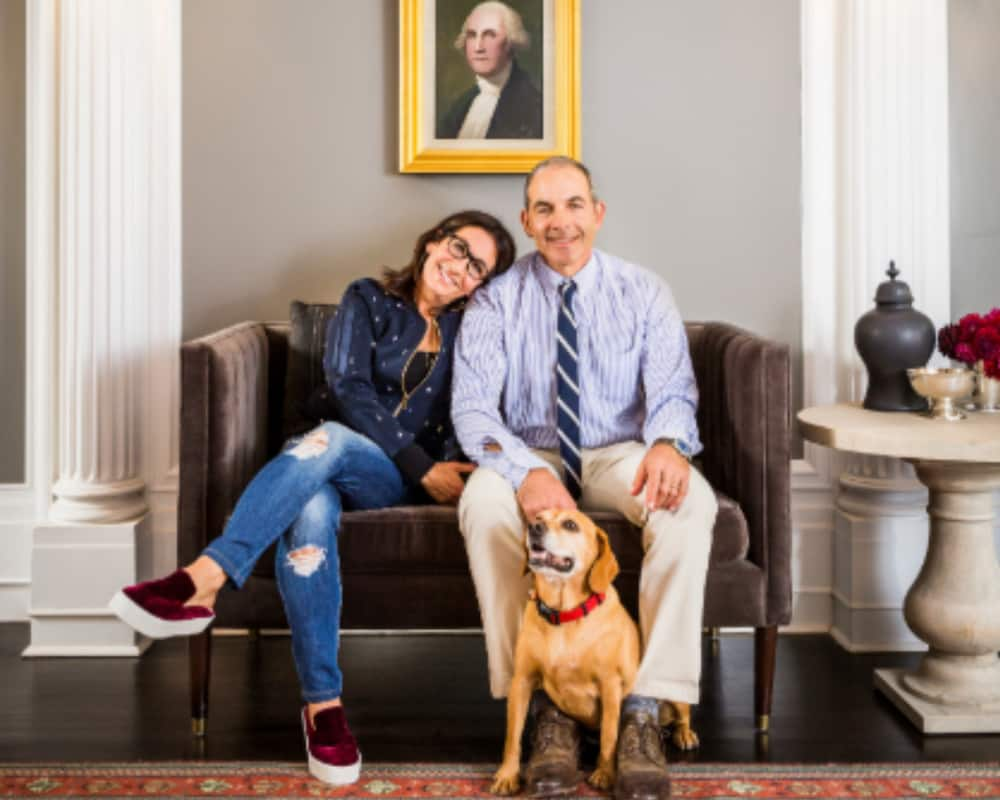 The professional makeup artist got married to real estate mogul, Steven Plofker, in 1988. Together with the three Bobbi Brown children, all boys, the family lives in New Jersey and spends summers in Bay Head on the Jersey Shore. Bobbi and Steve own the Bobbi Brown and Steven Plofker Gym on Boylston St, as well as a hotel, among other investments.
READ ALSO: Mihlali Ndamase biography: Age, boyfriend, parents, make up, Youtube and Instagram, education
Bobbi Brown started with a modest goal in mind and landed the jackpot to the point where she is a household name. She is certainly an inspiration to all young people out there with the determination to succeed in life. Which Bobbi Brown product have you used and what was your experience? Let us know in the comments section below.
READ ALSO:
Top 15 South African bloggers to follow in 2020
15 Liesl Laurie cutest photos and interesting facts
Michelle Van Der Water bio: age, South Africa, movies and Tv shows, net worth
Sasha-Lee Laurel Olivier bio: age, weight, parents, Miss SA, Zozibini Tunzi, profile