Florinka Pesenti bio: age, married status, amazing Race, profiles, net worth
Florinka Pesenti alias Flo is an American public relations associate. She is widely recognized for being the first female winner of The Amazing Race, CBS's multi-Emmy Award-winning reality television show. Flo is also the wife of Dan Abrams, a host and a Chief Legal correspondent at ABC News.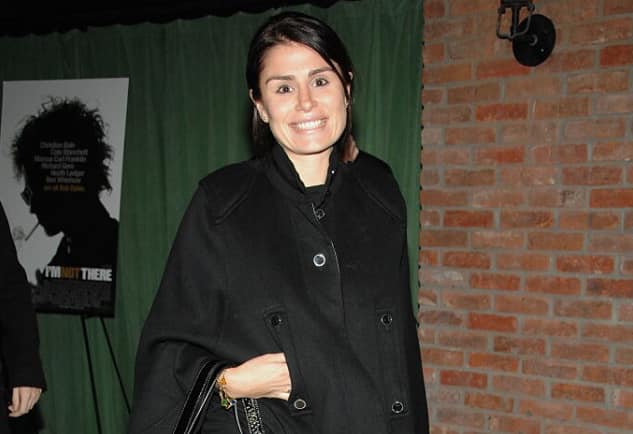 Unlike in the past, women nowadays are making big moves in various fields to prove their worth in society. One of such ladies is Florinka "Flo" Pesenti. She has worked with many notable brands, such as Gucci, Glamour Magazine, and Ralph Lauren, making her a pro in the marketing field.
How has her journey been like since she rose to stardom? Read on to find out more about that and other aspects of her life.
Florinka Pesenti profile summary
Birth name: Florinka Pesenti
Nickname: Flo
Date of birth: 17th January 1979
Place of birth: Milan, Italy
Current residence: New York City, NY, United States
Age: 42 years old (as of 2021)
Zodiac sign: Capricorn
Occupation: Public relation associate
Years active: 2002 – present
Spouse: Dan Abrams
Kid: One
Nationality: Italian-American
Florinka Pesenti bio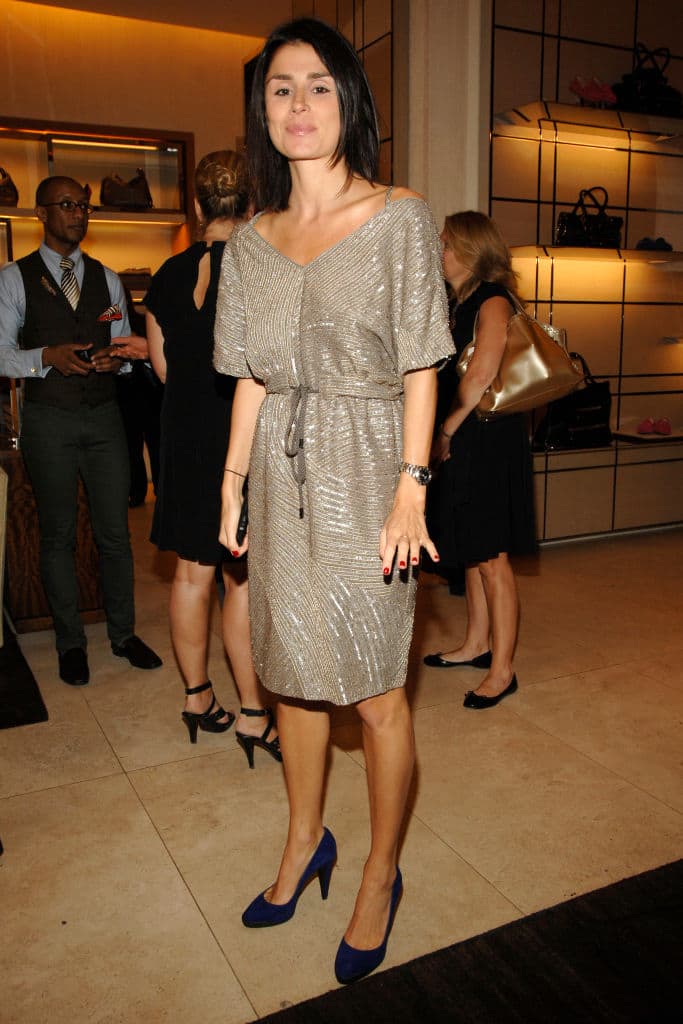 Florinka "Flo" Pesenti was born on 17th January 1979 in Milan, Italy. Her family moved to the United States when she was five years old, which explains why she holds Italian and American citizenships. Flo was raised alongside one known brother, and his name is Viktor.
She was born into the family of a housewife mother. On the other hand, her father (Robert) was a photo editor and bureau chief for an Italian-based newspaper.
The family settled on the Upper East Side, New York City. She started schooling at Ethical Culture Fieldston School. Later, she graduated from Vassar College.
Florinka Pesenti birthday
Florinka Pesenti age is 42 as of 2020. She celebrated her 42nd birthday on 17th January 2021. Considering she is a private person, she did not share anything regarding her birthday on social media.
Career progress
Like any other successful person, Pesenti started way below before she became the prosperous and highly respected person she is today. According to Florinka Pesenti LinkedIn profile, her career began in 2002 at Glamour Magazine. She worked as a public relations associate for the magazine for three years.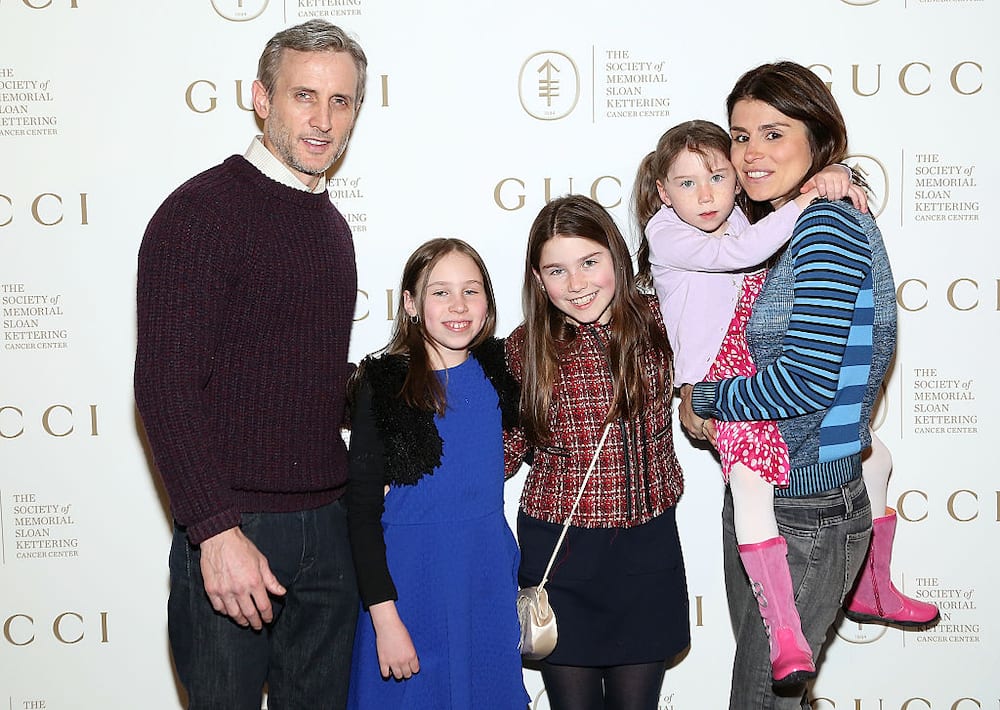 In January 2005, she landed another opportunity at TOD'S Group. The firm deals in luxury goods, such as shoes and other leather products. She was a Director of Public Relations of the company for around five years.
In January 2010, she won another big role. She was employed to represent GUCCI as the Director of Public Relations. She served in the position until January 2016. She, undoubtedly, gained substantial experience working for the giant fashion luxury brand.
In January 2016, Pesenti became the Vice President Global Communications of Ralph Lauren – another leading global Apparel & Fashion company. She worked for the New York-based company for roughly three years before stepping down in July 2018.
She became the Vice President of MacAndrews & Forbes immediately after leaving the same job position at Ralph Lauren. It is now two years and seven months since she assumed the office of the Vice President in the American holding firm.
The Amazing Race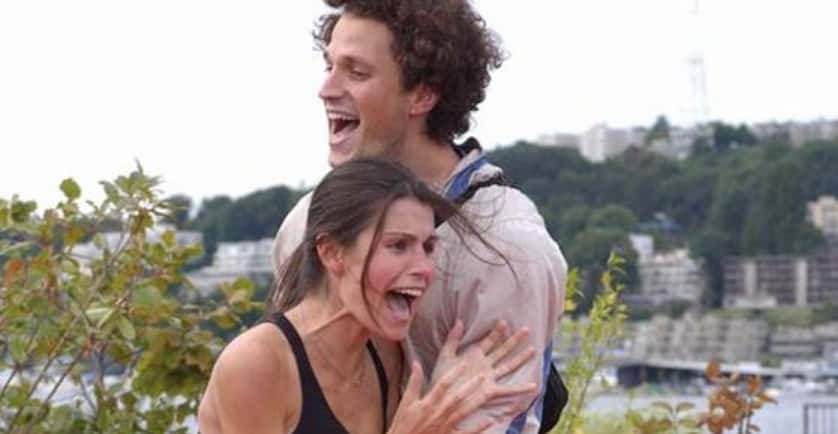 The Amazing Race is a reality television show that has been airing on CBS since 2001. The show features contestants (in a pair of two) who compete against each other for the grand prize of $1 million.
Contestants are subjected to various mental and physical activities, and they can only proceed to the next level when they complete their tasks. The first team to arrive at the destination wins while the farthest team behind is eliminated.
In 2002, Florinka took part in the competition. She teamed up with Zach, whose real name is Zachary Golden Behr. Fortunately, the pair emerged winners of The Amazing Race 3 (season three), taking home $1 million. Florinka Pesenti Amazing Race participation saw her become the first woman to win in the show.
Sadly, she declined to take part in the All-Stars season. This was after Zach was excluded from the list of contestants. Also, she cited that the show brought out the worst in her, something she did not want to repeat.
Are Flo and Zach still together? No. They were teammates, meaning they were not romantically involved. Zach is now married to a lady by the name Elyse Steinberg. On the other hand, Flo is romantically involved with Dan Abrams. Flo and Zach are only friends from college days.
Marital status
Is Florinka Pesenti married? She has been together with Dan Abrams, a host and Chief Legal correspondent at ABC News. The two started dating in 2009, and their relationship is going stronger by the day. However, they are yet officially to marry through a wedding.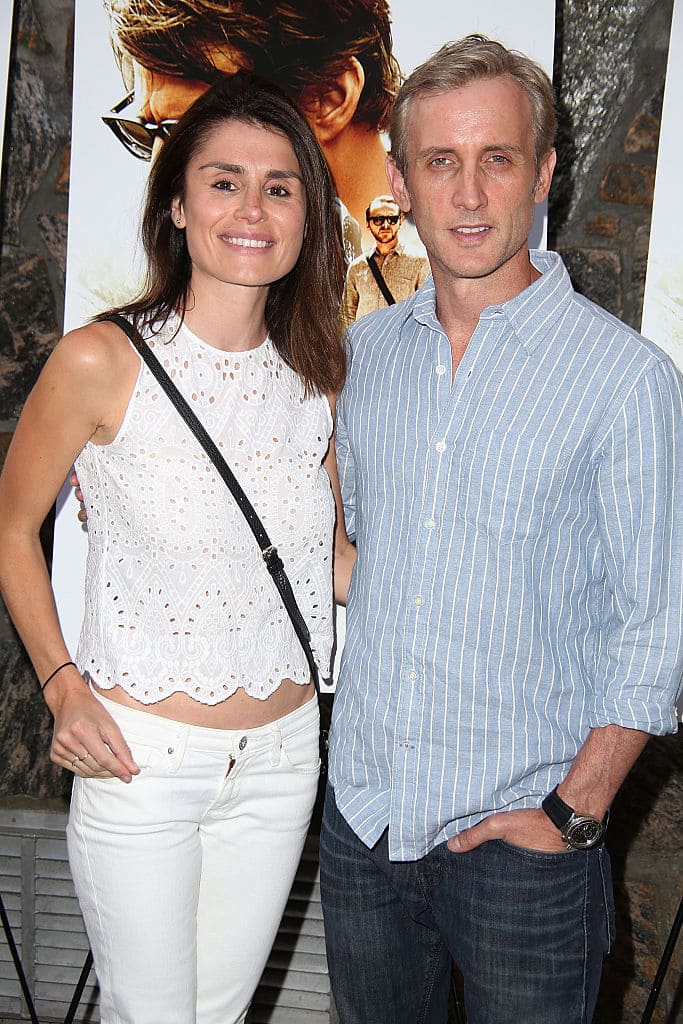 Adam has never come public about his marital status. Likewise, the former Gucci Director of Public Relations has remained silent about the issue for a long time. Even so, the two have a child together – a son whose name is Everett Floyd Abrams.
Interestingly, Florinka Pesenti son is named after Dan Abram's father (Everett Floyd Abrams). She was born in 2012, meaning he is presumably 9 years old now.
How wealthy is Flo Pesenti?
She is among the wealthiest people in the US. She has held high job positions in notable companies such as Gucci, Glamour Magazine, Ralph Lauren, and MacAndrews & Forbes. Based on the reputations of the companies, she has made a good fortune over the years.
Unfortunately, Florinka Pesenti net worth is still under review. Even so, some sources estimate her net worth to be around $2 million.
Social media presence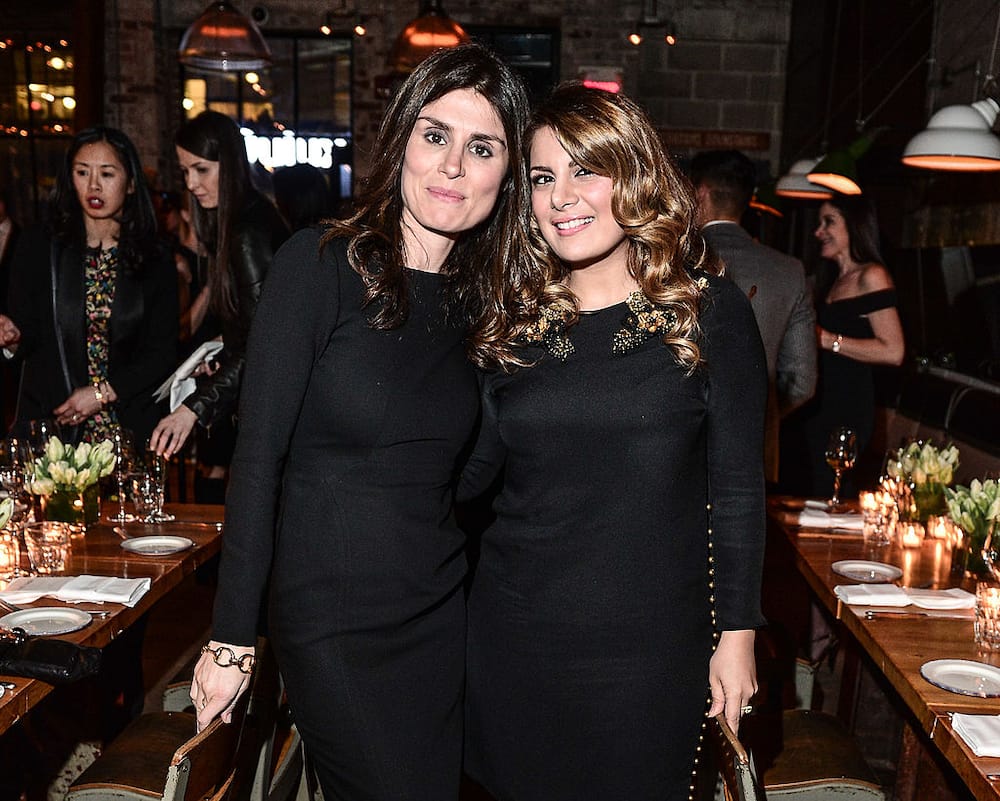 Florinka Pesenti Instagram page is private. Based on her number of followers, she is not a heavy user of the platform. The same applies to her Facebook page; most of the photos available on Facebook are those of her son.
Indeed, Florinka Pesenti of The Amazing Race is a remarkable woman. She is a hardworking, determined, and diverse individual. Her track record speaks for itself. Flo has been winning since 2002. Over the years, the Italian-born beauty has served in reputable companies such as Gucci, Ralph Lauren, and MacAndrews & Forbes.
READ ALSO: Dustin Poirier age, wife, record, movies, philanthropy, profiles, net worth
Briefly.co.za recently shared a detailed article about the biography of Dustin Poirier. He is an extraordinarily talented Mixed Martial Arts (MMA) fighter. The American-born fighter first stepped inside the ring in 2006; though, he started fighting professionally in 2009.
The 32-year-old has since won many matches and titles, making him one of the best UFC Lightweight MMA fighters. He also won the much-anticipated fight against Conor McGregor on 24th January 2021. The former UFC Interim Lightweight Champion and father of one is the President of The Good Fight Foundation.
Source: Briefly News