Shocking Lisa Marie Presley net worth: More about her here
On 26th May 1994, Lisa Marie Presley's wedding with Michael Jackson took the world by surprise. People found the wedding news unbelievable because the media created controversies around his sexual preferences while interviewing him. Furthermore, his family and employees contributed to these controversies by revealing that he fooled them into believing that he and his wife spent the wedding night together by leaving behind underwear and perfume.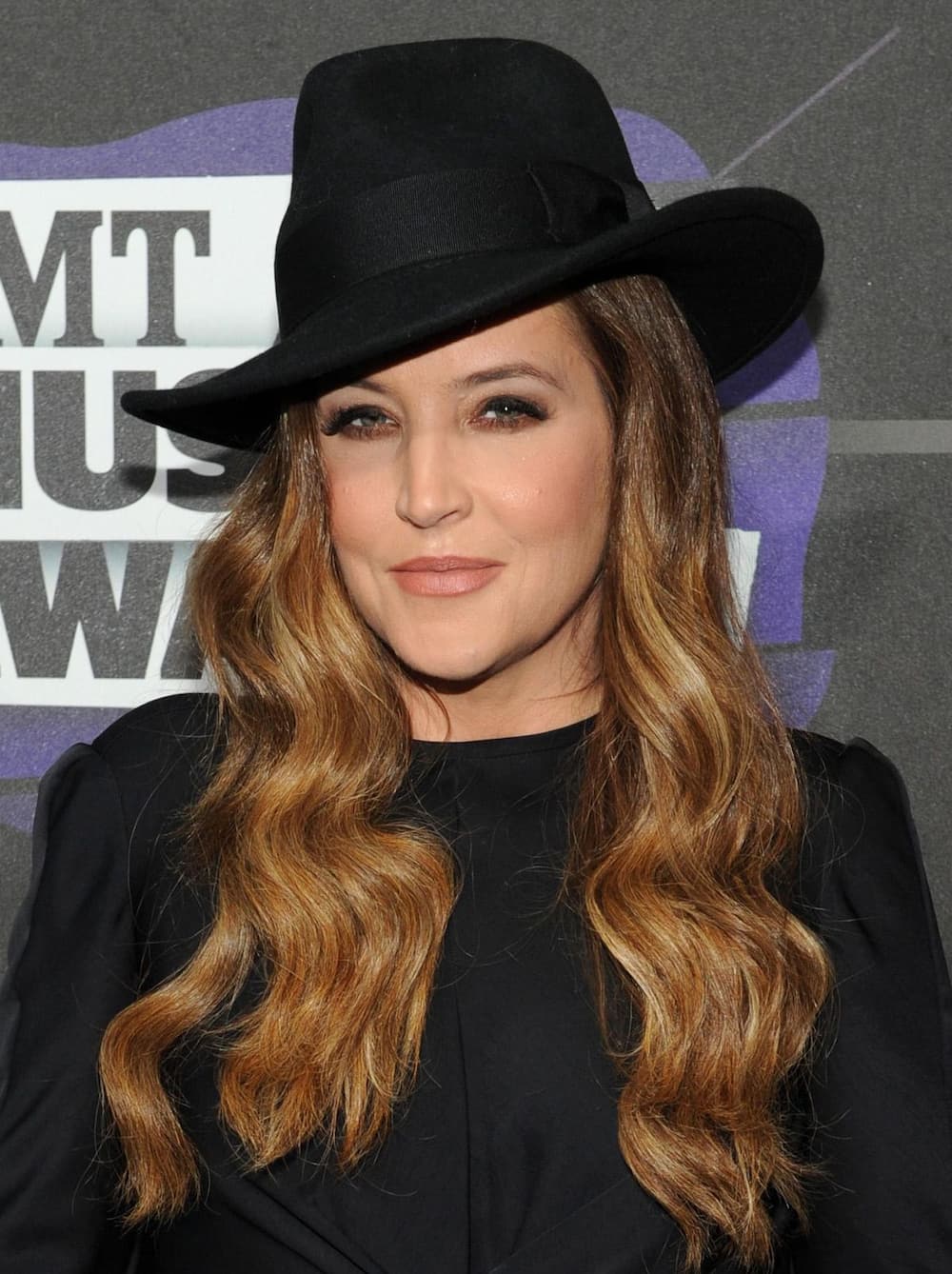 The daughter of the all-time rock 'n' roll global legend, Elvis Presley, is bankrupt. How much is Lisa Marie Presley worth? Lisa Marie Presley net worth 2020 was $16 million, while her mother was worth $50 million. Lisa stated that she did not misuse her father's fortune. Her yearly budget on personal expenses was $1.5 to $2.5 million. Where is Lisa Marie Presley now? Read on to find out.
Lisa Marie Presley profile summary
Full name: Lisa Marie Presley
Date of birth: 1st February 1968
Age: 53 years
Career: Singer and songwriter
Nationality: American
Lisa Marie Presley biography
Born on 1st February 1968 to Elvis and Priscilla Presley, Lisa spent her childhood between Tennessee and Los Angeles after her parents divorced when she was four years old. How old is Lisa Marie Presley? She is 53 years old. Lisa Marie Presley children are four, but only three are alive. She has two kids with two of her ex-husbands but none with Michael Jackson.
Why is Lisa Marie Presley bankrupt?
Lisa, Vernon Elvis Presley (grandfather), and Minnie Mae Hood Presley (great-grandmother) inherited Elis Presley's $100 million Graceland estate (almost $295 million in today's market) after he passed away in August 1977 due to drug overdose. The 25-year-old lady remained the sole heir of her father's fortune after the other two died.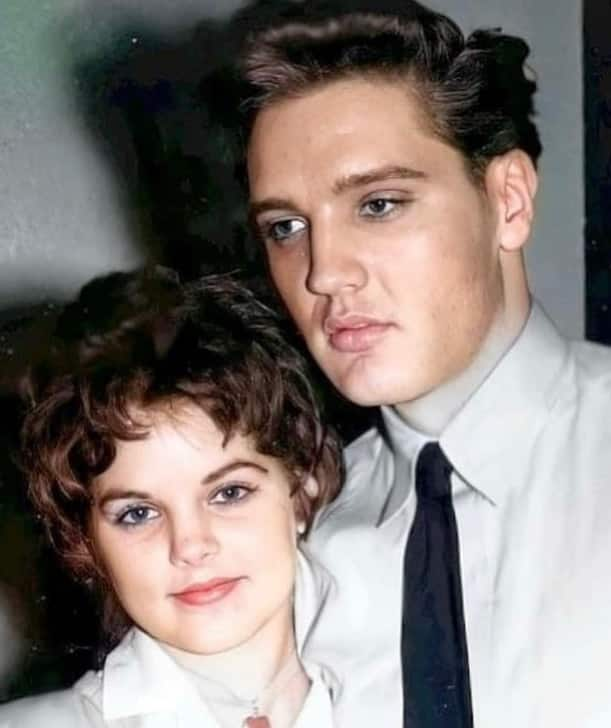 Who owns the rights to Elvis music? Elvis fans are concerned why his daughter's bankrupt solution does not lie in his music's earnings or the Graceland museum's income. Lisa sold 85% of his estate for $100 million. She used the money to clear pending debts and was left with $53 million.
Lisa would pay her ex-business manager, Barry Siegel, $701,000 annual salary, but he lured her into investing in companies like the American Idol holdings. Her mum sold her Los Angeles mansion to help her settle debts, but she still owes the UK government $5 million. Lisa has an IRS debt of $1.5 million and $47,800 credit card bills to pay.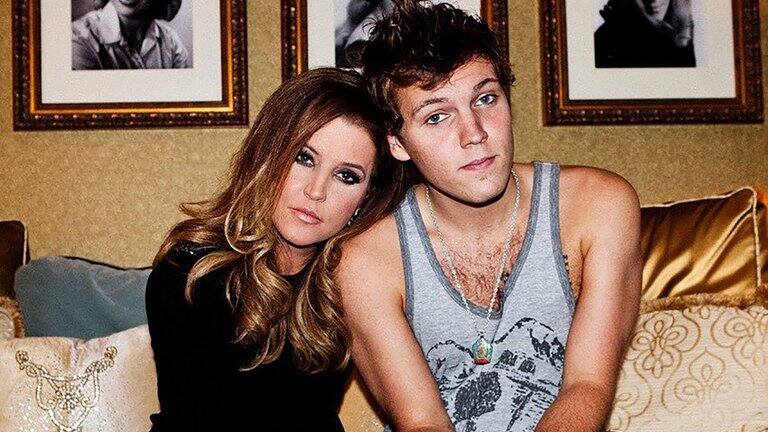 Where does Lisa Marie Presley live? Lisa Marie Presley today lives in Calabasas, California. In July 2020, Lisa Marie Presley son, Benjamin Storm Keough, shot himself in his mother's home's bathroom after his girlfriend's birthday in the same house. The 27-year-old was laid to rest in his kin's cemetery in Graceland.
How did Michael Jackson and Lisa Marie Presley meet?
Lisa and Jackson met in their childhood in 1975 at her father's concert in Las Vegas. Jackson was ten years older than her and a member of the Jackson Five music band. They two became friends until November 1992, when their romance began.
She was Jackson's emotional support as he faced child molestation allegations. Although Lisa had two children, Danielle Riley Keough and Benjamin Storm Keough, with her husband, Danny Keough, she could not help fall in love with Jackson. Danny was her music mentor and a bass guitarist in Elvis' band.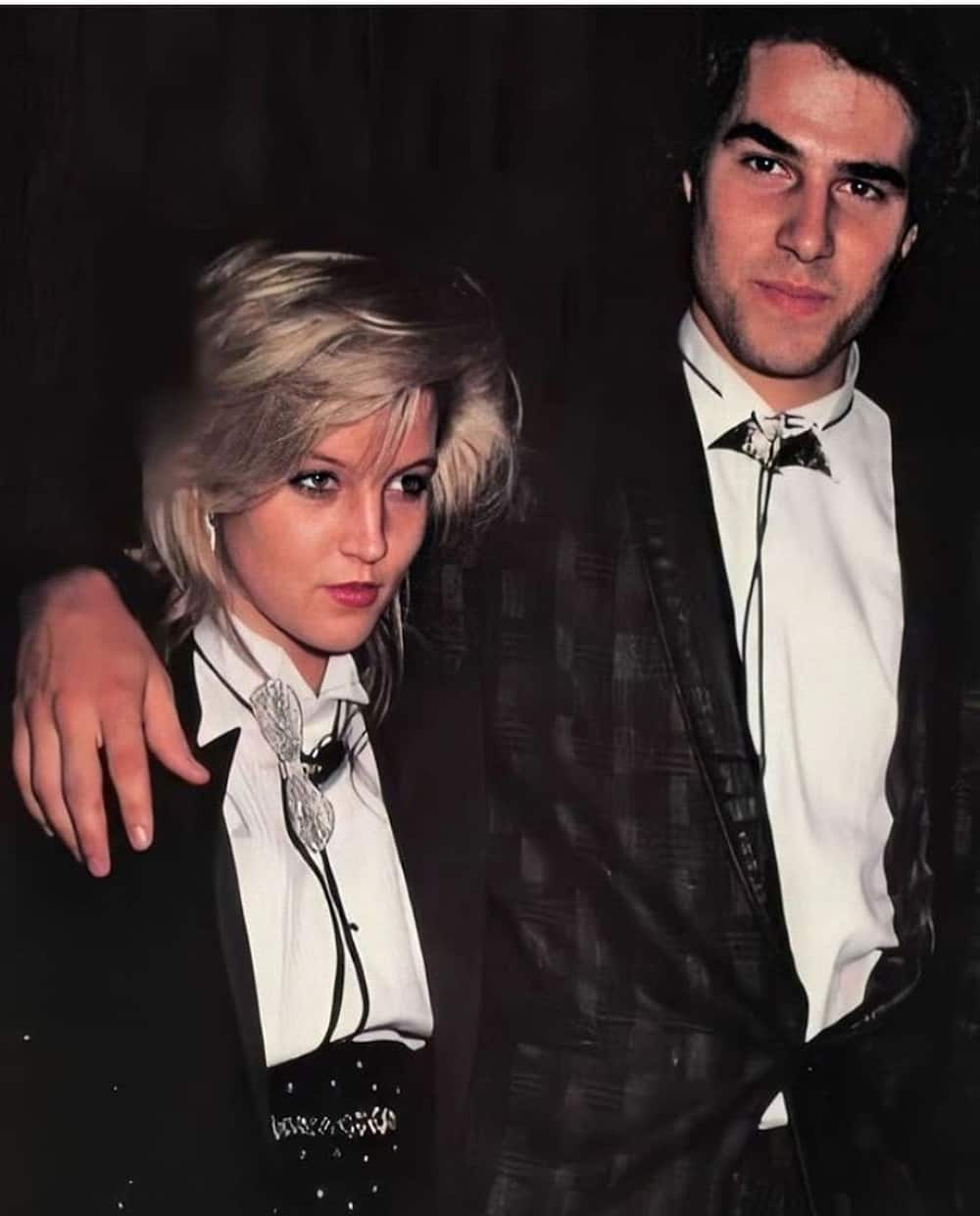 Lisa Marie Presley and Michael Jackson were spotted romancing inside New York's Trump Tower and at Donald Trump's Mar-a-Lago property in Florida's Palm Beach. Jackson was sceptical of lovers trapping him for his money but felt comfortable in the company of Elvis' heiress. Danny's younger brother, Thomas Keough, was Michael's best man at his wedding with Lisa.
Why did Michael Jackson and Lisa Marie Presley divorce?
The Neverland Ranch, Sandy Domz, told a CBS documentary that the couple's relationship and friendship were not natural. Furthermore, he affirmed that she was never in his home on their wedding night, or she must have used the rose room or the guest beds if she were there.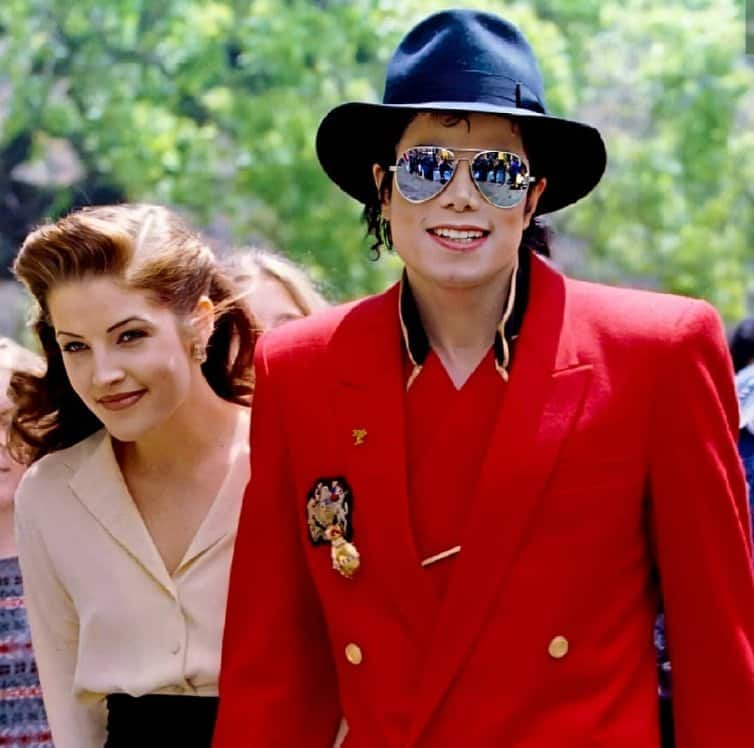 During an interview with ABC Primetime Live, Lisa and Michael admitted they were in love and enjoyed an intimate relationship. However, Adrian McManus, his ex-maid, confirmed Sandy's story as the truth. She also added that Jackson would leave fake pieces of evidence of sexual encounters with his wife, like scattered undergarments. Still, she never found female belongings in his room.
In J. Randy Taraborrelli's (Jackson's childhood friend and author) book, Michael Jackson: The Magic and the Madness, he described his sex life as odd but intense and active. On the other hand, Taraborrelli (Lisa's friend) wrote in her book that Michael had to wear makeup on his wedding night to hide his nudity from Lisa.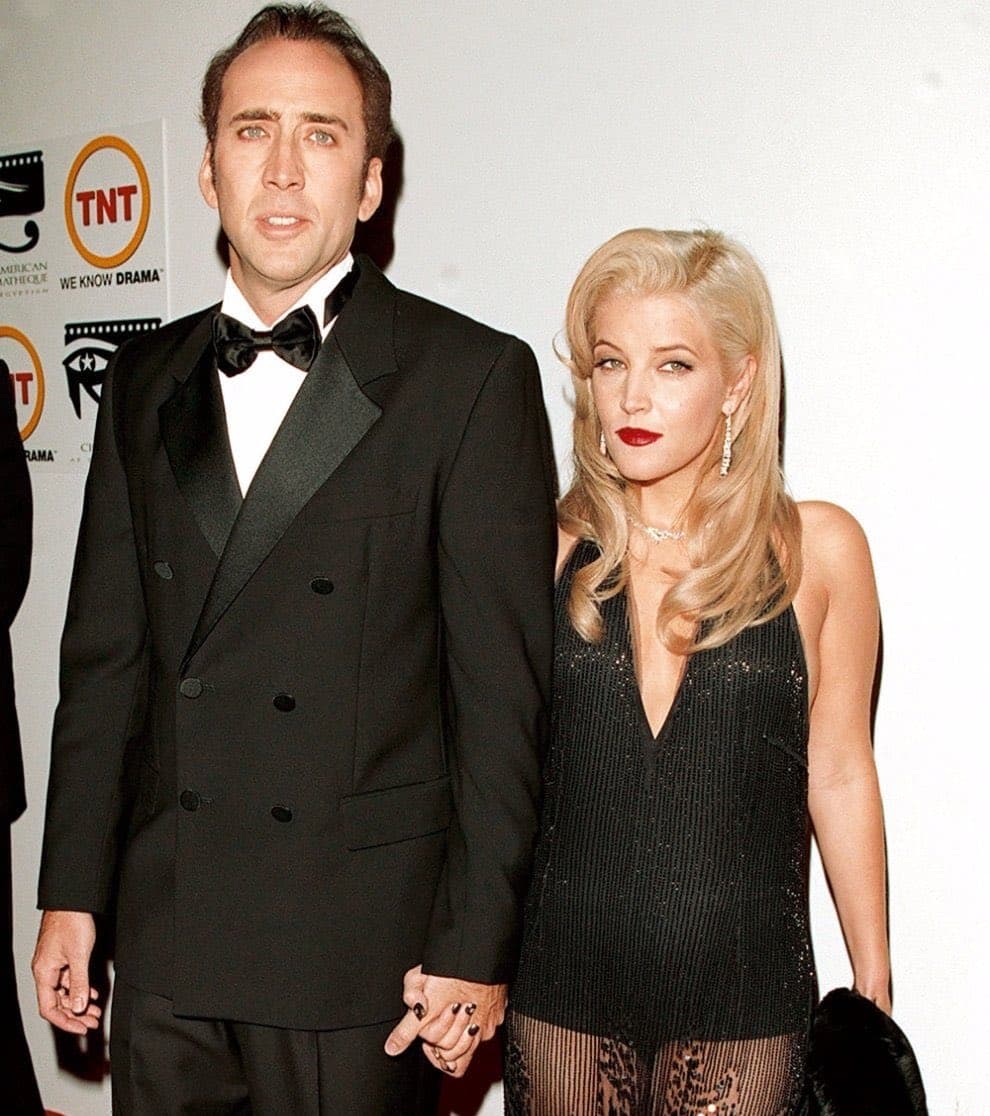 After Michael collapsed on stage during a 1995 HBO special rehearsal, Lisa tried to get off drug addiction in vain. Lisa demanded that he chose drugs, the vampires (people who influenced him negatively), or her. Sadly, they ended their two-year marriage on 18th January 1996.
After the divorce, Lisa revealed in a media interview that Michael told her he would consider having children with Debbie if she would not. Michael married Debbie Rowe a year after their divorce, and they gave birth to a son, Prince, and a daughter, Paris.
Lisa Marie Presley husbands after divorcing Michael Jackson
Jackson and Lisa's on-and-off romance after their divorce lasted four years. She was engaged to rocker John Oszajca in 2000 but broke it off. Lisa married Nicolas Cage in 2002, and he divorced her in 2004. She stayed in touch and remained friends with Jackson while dating other men. They stopped communicating in 2005.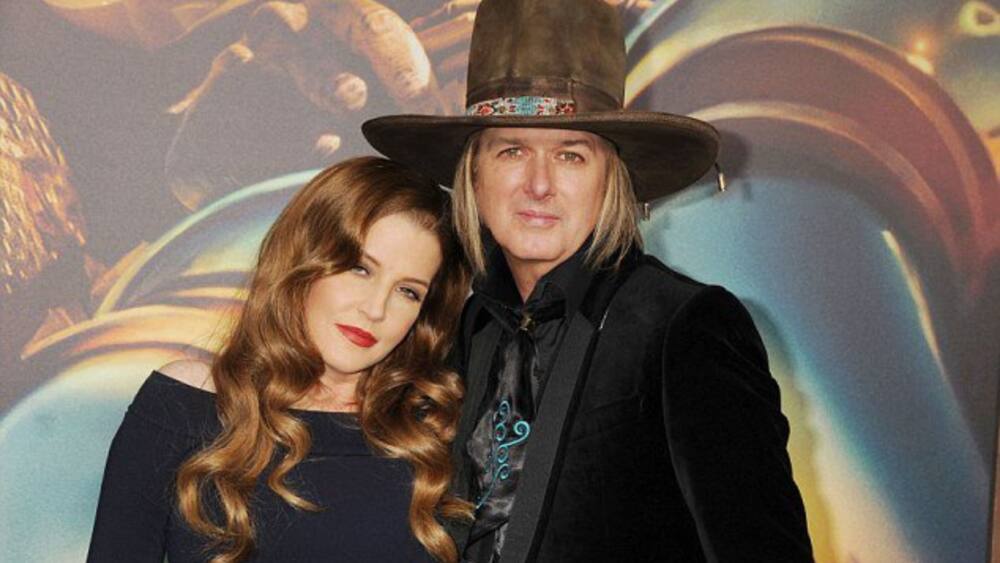 She married her guitarist, music producer, and director, Michael Lockwood, in 2006, and her first husband was their wedding's best man. She and Lockwood gave birth to fraternal twins named Finley Aaron Love and Harper Vivienne Ann. She loved working in her pals' fish and chip van near her £8 million 15th century home where she lived with her twins and husband before their divorce.
Michael Jackson death: Lisa Marie recalls his last words
In the 2010 Winfrey interview, Lisa Marie Presley revealed that Jackson contacted her in 2009 before death took him away. She said that he hated when she responded that she was indifferent about her feelings for him. Jackson wanted to know if she still loved him and was in tears as he confided in her that someone was trying to kill him and snatch his wealth.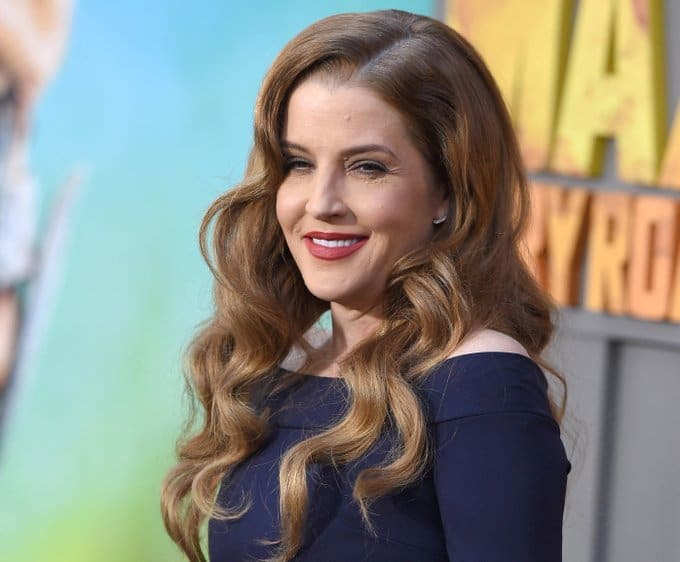 Lisa Marie Presley remains the only woman Michael Jackson truly loved. Moreover, no one will ever take away her father's name from her. The world appreciates Elvis Presely's princess' charity works for the needy while she was at the top.
READ ALSO: Kimberly Woolen bio: age, family, career, photos
Briefly.co.za narrated Kimberly Woolen's life. She is a dancer and Glen Campbell's wife. She rose to fame when she married this famous country singer. However, fame has not been a bed of roses for the couple even though they have a happy marriage.
Do you believe Glen is too old to be Kimberly's husband? The couple's love life proves that age is just a number. A couple's age gap size cannot stop them from building a happy and healthy relationship.
Source: Briefly.co.za