If you are a pork lover, there is nothing that beats a well smoked Eisbein. It is a delicious German dish that is often prepared using a smoked ham hock or pork knuckle, i.e. that part of the leg that is below the ham but above the foot. For a first timer, however, cooking Eisbein can be a bit time-consuming. Are you looking for A simple Eisbein recipe South Africa? Our smoked Eisbein recipe is quite easy to follow and does not require a great deal of attention.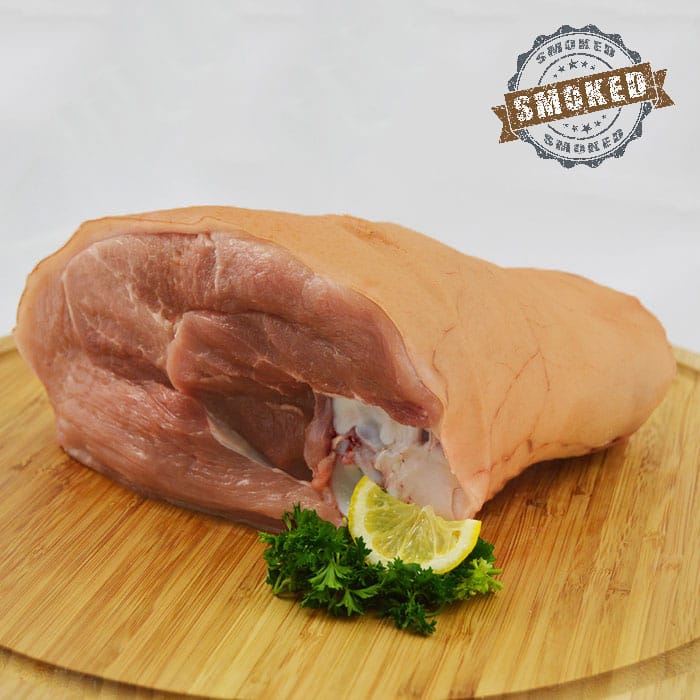 READ ALSO: Crispy Eisbein recipe South Africa
Eisbein is a tough piece of meat that requires to be cooked in low heat and slowly for a couple of hours before finishing it off in a hot oven or under the grill. The ham hock is normally boiled in water to cook slowly. In addition, various spices, vegetables, and herbs are added for extra flavours. Traditionally, the smoked Eisbein can be served with mashed potatoes and sauerkraut (fermented cabbage). There are different Eisbein recipes that can be used to learn how to cook Eisbein. If you want to know how to cook smoked Eisbein, you can use the simple Eisbein recipe below to achieve your perfect smoked Eisbein.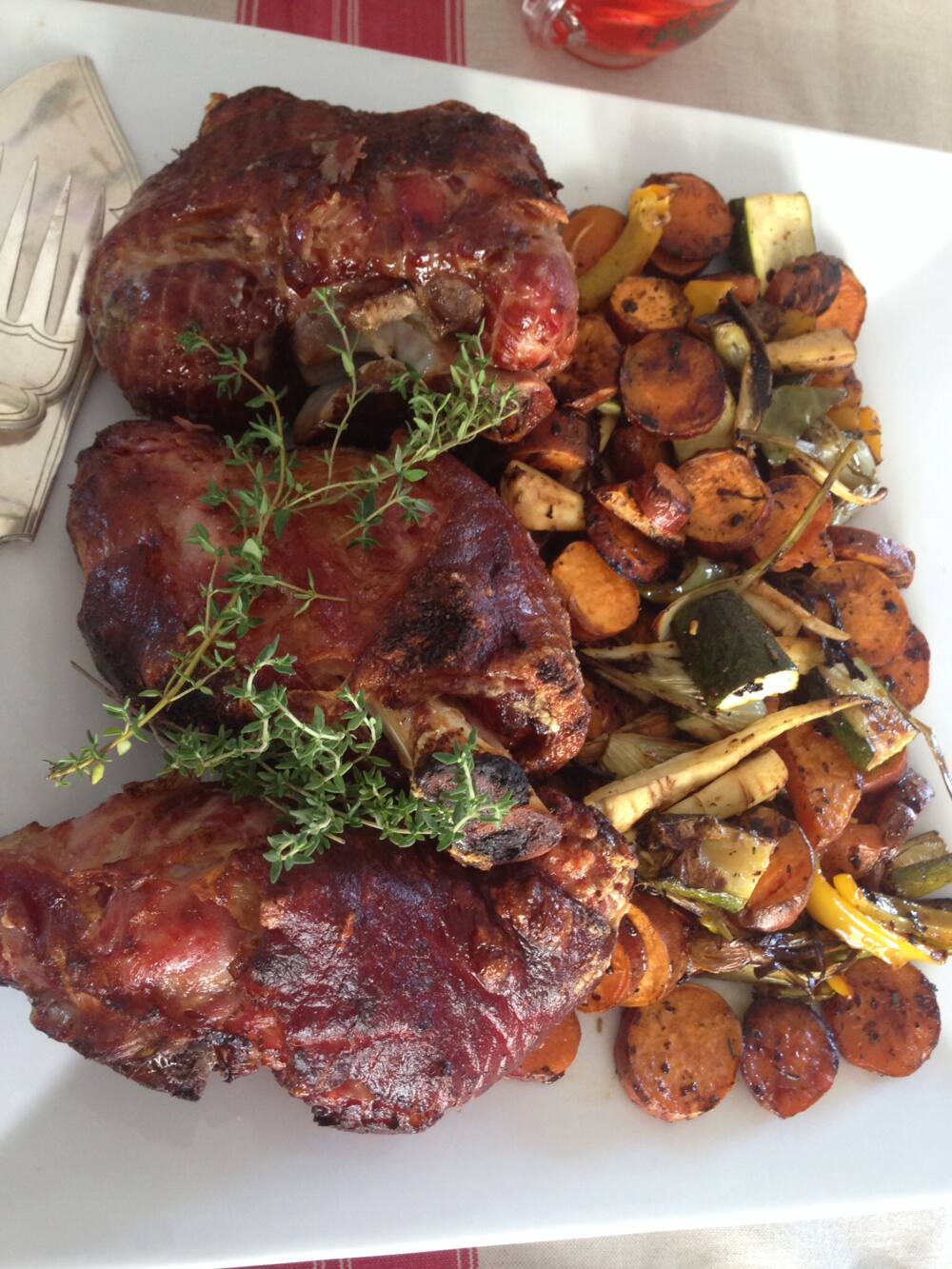 Guide on how to cook Eisbein in the oven
Wondering how to prepare Eisbein? Well, here is an easy guide on how you can convert your smoked pork knuckle or ham hock into a mouth-watering Eisben dish.
Ingredients
When buying the ingredients below, ensure to ask your butcher to score the skin on the Eisbeins.
3 – 6 individual smoked chanks of pork/ham hock
1 onion, peeled and cut into quarters
1 bay leaf
Sprigs of herbs
Pepper corns
1 carrot, chopped roughly
340 ml apple juice or beer
200 ml hot water
10 ml brown sugar
3 whole Cloves
3 Juniper Berries
3 large potatoes, peeled and cut into quarters
1 jar of Sauerkraut for serving
Mustard for serving
Procedure
Now that you have all ingredients ready, next is the procedure on how to make Eisbein. Well, here is a simple method for the smoked Eisbein recipe oven. First, adjust the oven shelf one slot just below the middle position and preheat the oven to 200°C- 220°C.
Wash the Eisbein in cold water.
In a pot, place the ham hock in water over medium heat. Add onions, bay leaves, juniper berries apple juice or beer, brown sugar and peppercorns and bring to simmer while covering the pot tightly with a lid.
Boil for approximately 2½ hours until the meat becomes tender. Turn over the mixture from time to time, and replenish with a little hot water if necessary.
Once cooked, remove the shanks from the pot and drain well by patting them to dry.
Score the skin across diagonally and salt well.
Place the meat in a roasting pan on the middle rack of the oven and roast for about 25-30 minutes until the skin crisps up.
Serve with pap or mashed potatoes.
READ ALSO: How to cook smoked Eisbein
As you are waiting for the pork Eisbein to cook, you can mash up some potatoes with salt, mustard, milk or cream. You can serve the Eisbein on top of the mashed potatoes with some mustard and sauerkraut on the side. Try out this simple smoked Eisbein recipe for your family and friends and be sure to give us your reviews on cooking smoked Eisbein. Enjoy!
READ ALSO: