Some people could be wondering what is Eisbein? Eisbein/icebine is a German dish that usually contains pickled ham hock that can be boiled slightly or cured. This word is derived from the bone that was used to make ice skating blades. Typically, anyone can have an Eisbein when it is cured or smoked. It can be served with foods such as mashed potatoes. Pork Eisbein is a popular dish in South Africa, as it is very delicious and can be cooked in different ways.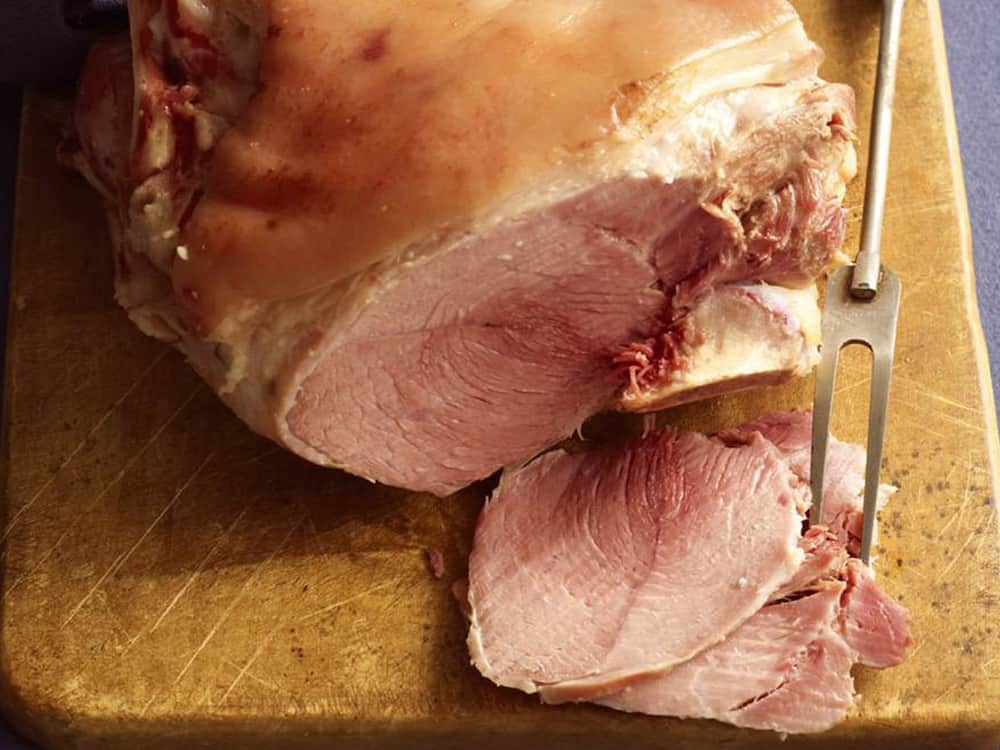 If you are looking for more information on what is Eisbein, look at the discussion below and learn how to cook Eisbein at home.
Eisbein recipes
There are quite some different ways of cooking Eisbein. It can be pickled, smoked, glazed or crispy.
1. Pickled Eisbein recipe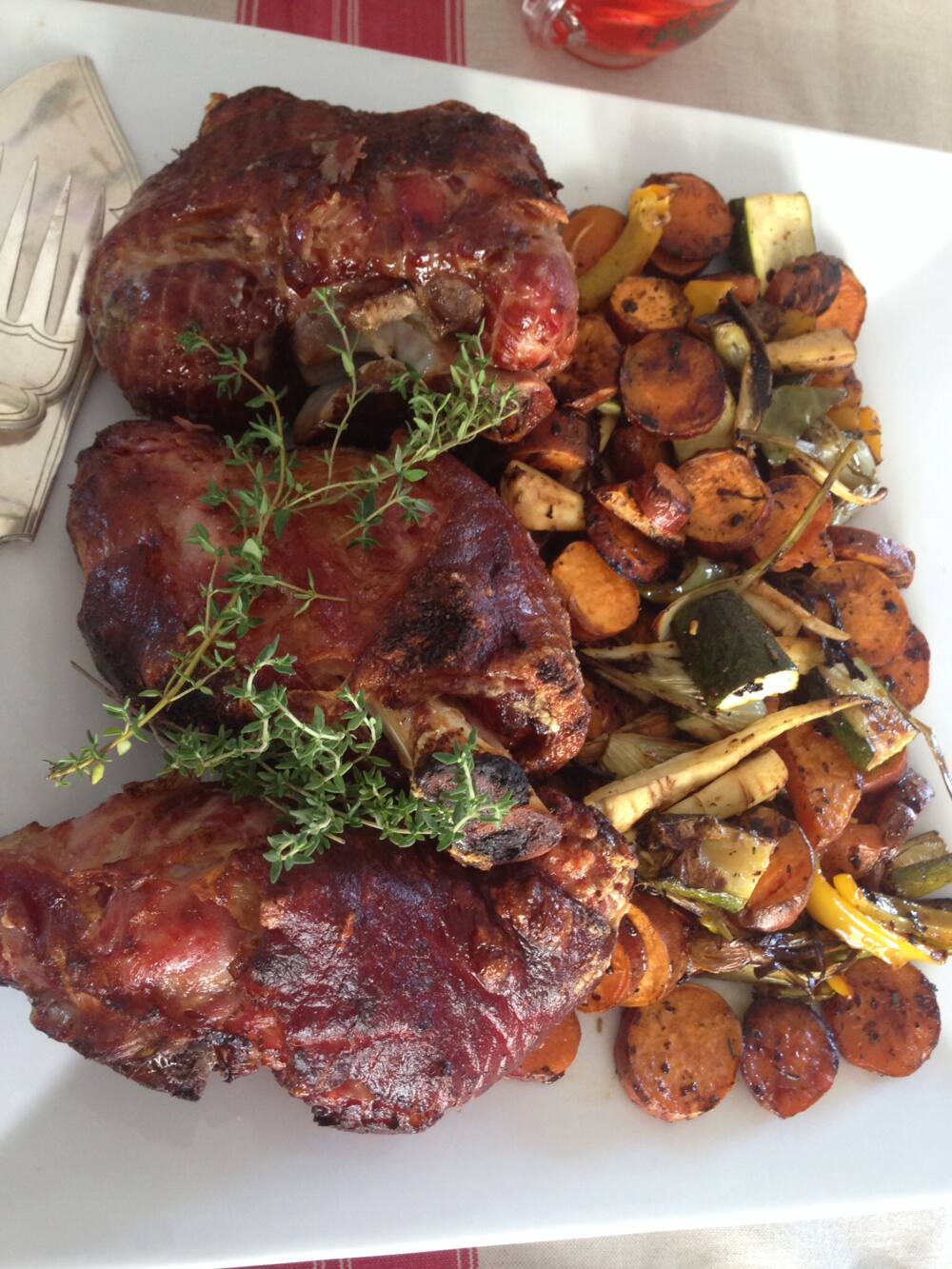 When preparing pickled Eisbein, you must ensure that the meat has been soaked in water overnight in a cool place.
Ingredients
Joint of pickled pork
½ sliced onion
½ sliced carrot
Chopped celery
3 bay leaves
½ tsp of black peppercorns
Parsley
2 Tbs apricot jam
2 Tbs brown sugar
1 Tbs thick soy sauce
Procedure
1. Drain the water and place the joint pickled pork in a pan.
2. Add the onions, carrots, celery, bay leaves, parsley, and black peppercorns into the pot.
3. Add water and let the joint pickled pork boil for 1.5 hours.
4. Combine the apricot jam, the brown sugar, and the thick soy sauce in a pan to form the glaze. Let it cook as you stir.
5. After the meat is cooked, let it cool. Remove the skin, and baste it with the glaze. Place it in the oven until it becomes brown. You should baste until you achieve the desired color.
2. Smoked Eisbein recipe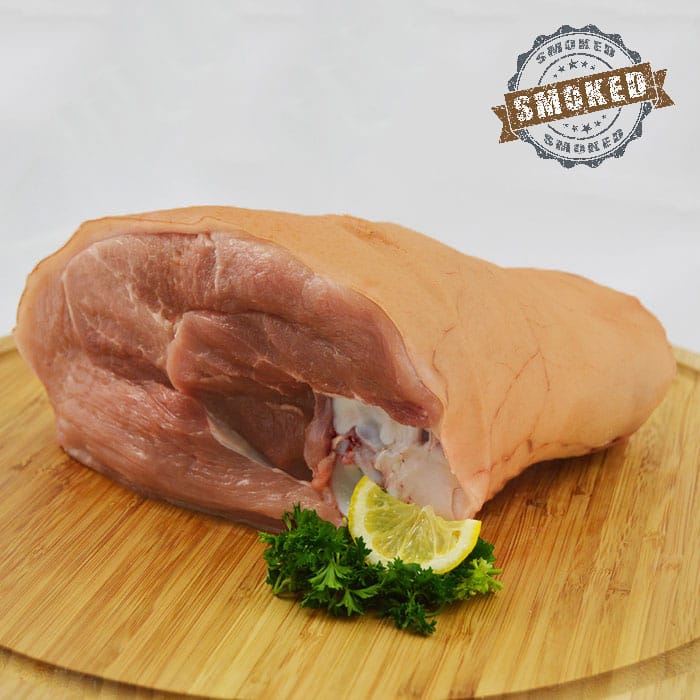 Ingredients
700 gram of Smoked Eisbein
3 tbsp of oil
3 cups of oxtail stock
1 cup malt beer
5 potatoes
30 gram butter
1/2 cup of milk
1 tsp. of granulated beef stock
2 cups drained Sauerkraut
1 cup vegetable stock
Salt and pepper
2 chopped onions,
2 cloves of garlic
Procedure for how to cook smoked Eisbein
Fry the smoked Eisbein in a large pot containing hot oil. Ensure that all the sides of the Eisbein have been cooked. This should take around 5 minutes.
When the Eisbein turns brown, remove it from the pot. Ensure to place it in a warm place.
Add finely chopped onions into the pot. Cook them and stir until they become brown.
Cut the garlic and braise it.
Return the Eisbein into the pot. Add the beef stock, oxtail stock, and malt beer. Leave the mixture to simmer for 1.5 hours. Ensure that it is evenly cooked by turning it as it cooks.
Eisbein is required to be soft. As such, ensure that it is tender before removing it. Add the salt, pepper, and other ingredients according to your taste.
Let the Eisbein simmer for another 40 minutes.
Boil the potatoes for 25 minutes in a different pot. Mash them with milk, salt, and butter. Cover them until they are ready to be served.
Mix the sauerkraut with the stock and put the mixture to boil for 20 minutes.
When the Eisbein is ready, divide it into portions and serve it with sauerkraut and the mashed potatoes. That is how to cook a smoked Eisbein. It is an easy process.
3. Glazed Eisbein recipe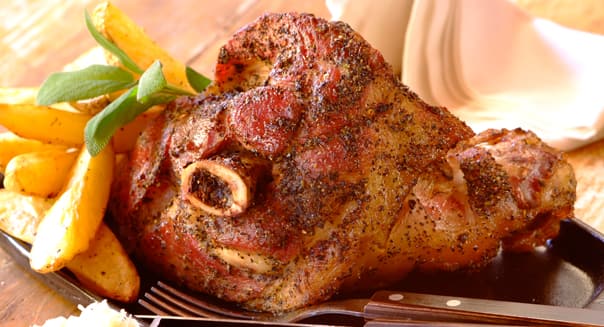 This is yet another Eisbein resepte that is so tasty.
Ingredients
4 smoked pork hocks
1 onion
12 cloves
Freshly grounded black pepper
Dijon mustard, 60 ml
Honey, 60 ml
90 ml brown sugar
6 bay leaves
Melted butter, 60 ml
Procedure
1. Place the pork hocks in a large pot.
2. Add finely chopped onions and cloves into the pot.
3. Add black pepper, bay leaves, and the brown sugar into the pot. Add water and let the pork hocks boil. Boiling should be done with low heat and it should be left to boil for about 1.5 hours.
4. Preheat the oven to 220 degrees Celsius.
5. Remove the tender meat and place it in the roasting tin.
6. In another bowl, mix the butter, mustard, and honey. Brush this mixture on the pork.
7. Place the pork in the oven and let it roast until it becomes crispy.
8. You can then serve it with sauerkraut and mashed potatoes.
How to cook Eisbein in oven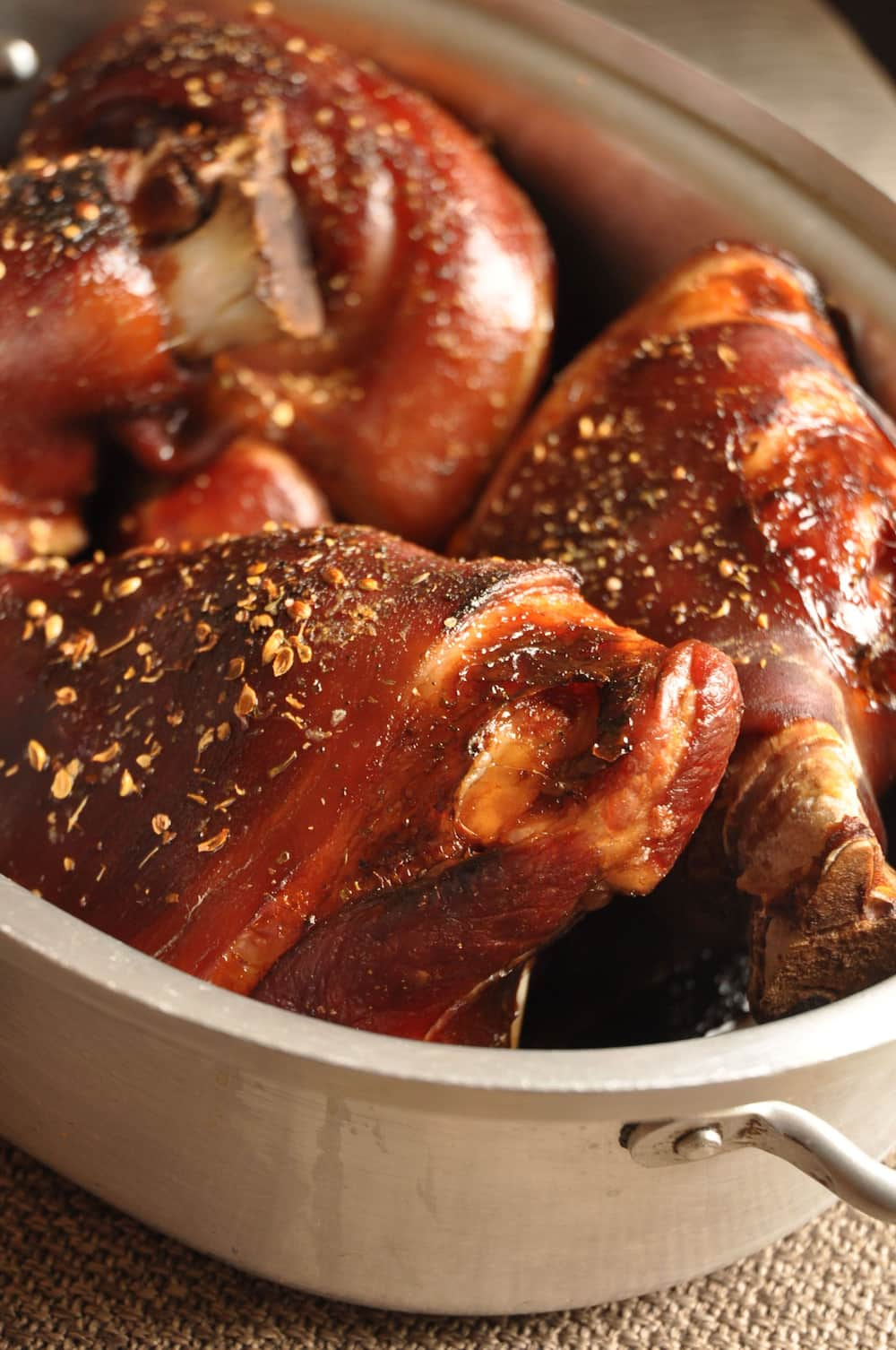 Eisbein can be cooked in an oven or a slow cooker. When cooking with an oven, it can take up to 3 hours and 10 minutes to cook.
Ingredients
1 cup of olive oil
2 tablespoons dried marjoram
2 tablespoons dried basil
2 tablespoons sea salt
1 teaspoon paprika
1 teaspoon ground black pepper
2 tablespoons chopped fresh thyme
1 teaspoon vegetable bouillon powder
2 tablespoons chopped fresh rosemary
6 (1 1/2) pounds pork shanks
Procedure
1. Preheat the oven to 175 degrees Celsius
2. Add the marjoram, dried basil, sea salt, paprika, black pepper, chopped fresh rosemary, chopped fresh thyme, vegetable, and bouillon powder into a bowl and whisk them.
3. Rub the pork shanks with hub and put them in a baking pan.
4. Place the pork shanks into the oven. Roast them until they are tender and soft. This should take around 3 hours.
When cooking Eisbein in an oven, you are looking to make it tasty and crispy.
READ ALSO: How to cook Eisbein in a slow cooker
The best aspect about Eisbein is that it can be cooked in different ways. One noticeable thing is that the meat has to be boiled until it becomes tender. Then, you can add all the ingredients that you want. As illustrated above, there are several ways of cooking Eisbein. If you want it pickled, then ensure that you soak it in water over night. If you wish to have it smoked, you can buy the smoked Eisbein and follow the procedure above. If you want it roasted and crispy, you need to grill it in an oven. The necessary ingredients are available and the recipes are easy to follow. This is all you need to know about what is Eisbein.
READ ALSO: