There are many reasons why people want to own personalized number plates. Whatever your motivation though, it is necessary to understand how to go about it legally. You need to answer common concerns on the subject before you can even get yourself involved in the process. Fortunately, all the answers you need are always within reach.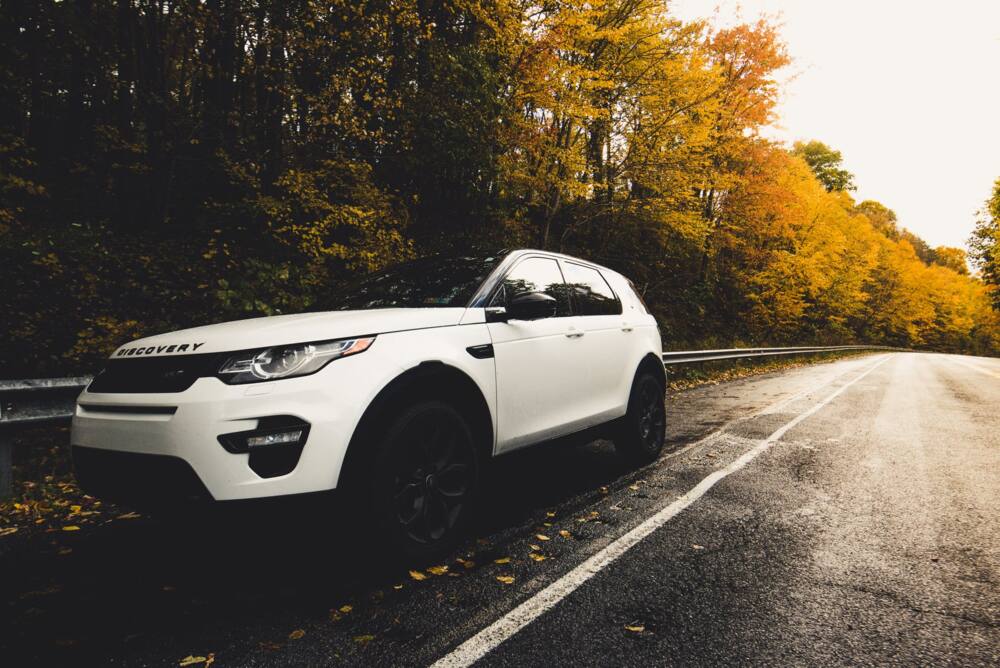 Those considering the change number plate South Africa option have to research a bit before going ahead to do it. You may want to ask how much does a personalised registration plate cost? It is definitely going to cost you something which is why you should be prepared for it.
So how do you apply for a personalized number plate then?
Even as you ask how long does it take to get personalised number plates? The first thing would be to know how to apply for the number plate. Most people that are going for the personalized plates are those that need a personal touch to their vehicles. Unfortunately, this need has led to the springing up of brokers that are minting good money form people that want the service. To avoid being a culprit of such, learn how to apply and follow the procedure below.
First, you should select a 7-character (or less) number or name. Make use of provincial traffic departments to verify that the plate you have chosen is available.
Upon settling for an available number plate, visit your nearest local traffic registry office to complete the application form (SLN1.
You have to provide your certified ID document copy, a copy of vehicle registration certificate, proof of an address and also pay a fee.
Upon payment, you will receive several documents including:
An order letter that serves as permission for the manufacturer to make the number plate;
A licensing letter;
An SLN2 form to complete;
A PLN2 certificate stating that you are able to get your desired number plate;
5. Make use of the licensing letter and certificate to license the vehicle using the new number plate local motor vehicle registering office.
6. Use the services of an official manufacturer who then creates and fits the new number plate.
For those concerned about how long the application takes, you may want to note that is processed on the same day. Just make sure that you complete all the requirements and that you have found out from local authorities, what fee charges you ought to pay.
How much does a personalised number plate cost in South Africa?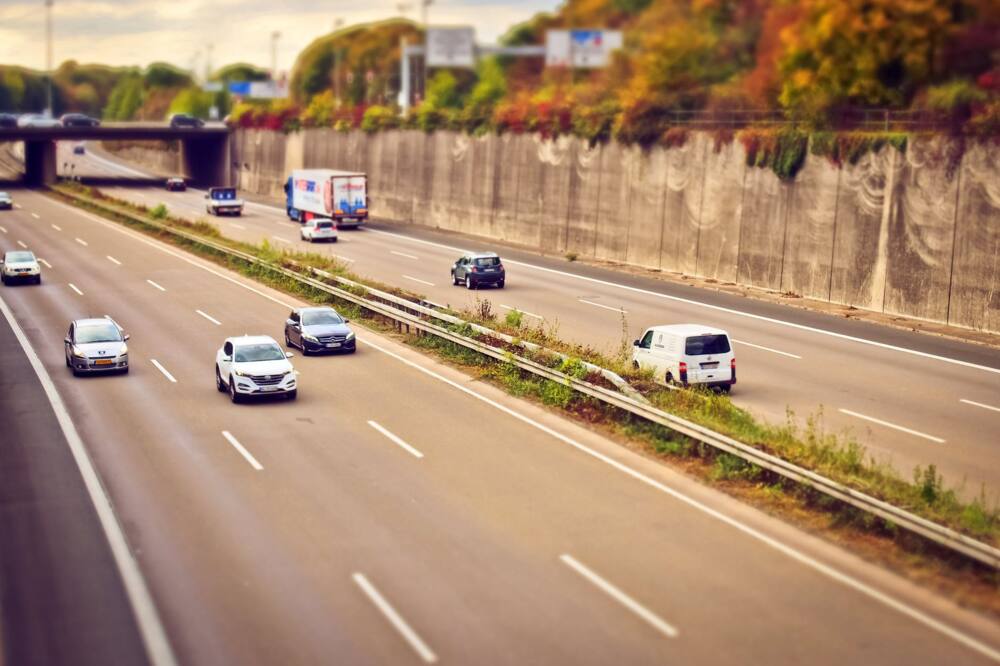 When it comes to cost, the amount you pay may be dependent on a number of things. First, where you apply could influence the amount of fee. In addition to this, your provincial traffic department may set charges that can cause price differences. However, the prices may differ only slightly.
READ ALSO: How to get police clearance South Africa?
Cost of personalised number plates in Western Cape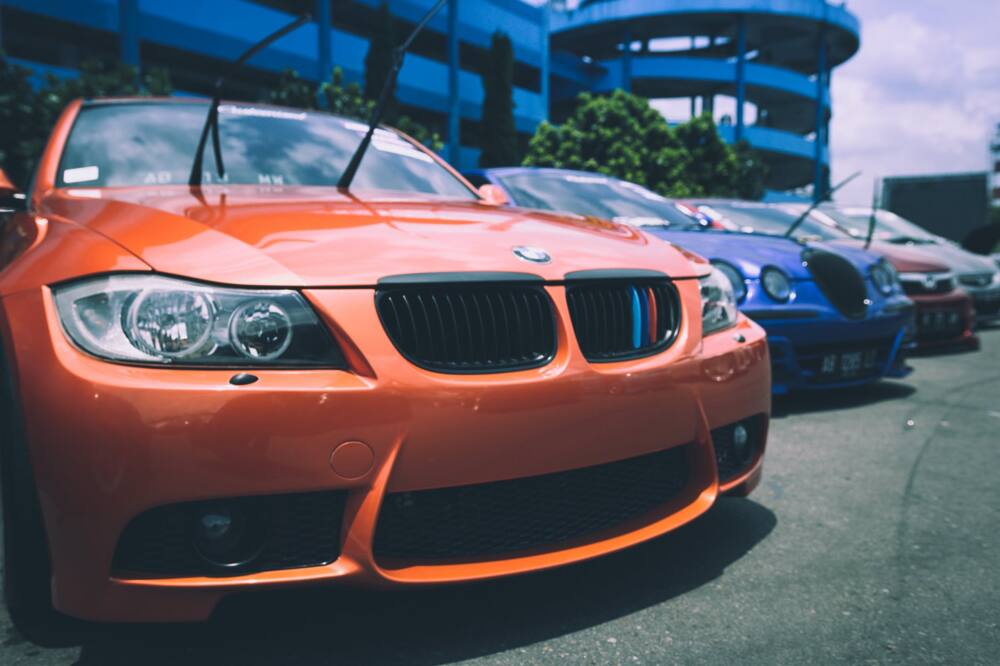 The following is a sample guide of the charges from one of the regions, Western Cape fees.
The charge will depend on the type of personalised licence number. This breakdown shows the type of licence, cost and an example of licence to expect.
1 x alpha or numeric character at R10 000.00 eg. 1-WP or B-WP
2 x alpha and/or numeric characters at R6 000.00 eg. 11-WP or 1A-WP or AB-WP
3 x alpha and/or numeric characters at R4 000.00 eg. 111-WP or ABC-WP
All others, up to a maximum of seven alpha and/or numeric characters at R1 750.00 eg JOHNNY2-WP or RUN2ME-WP
3 x digits and letters at R10 000.00 eg. CA 1
4 x digits and letters at R6 000.00 eg. CA 11 or CAW 1
6 x digits and letters at R2 000.00 eg. CA 1111 or CAW 111
All others at R600.00 eg CA 123-456 or CAW 12345
If you come from this region therefore, you have an idea of what each category of licensing a private number plate would cost. No matter what your personalized number plates preferences are, find out what your region charges to get them done. You can always add a personalized touch to your vehicle if you want to.
READ ALSO: