Are you a fan of Aaron Smith of the Rugby Union? We have the latest on the player, including his age, measurements, current club, statistics, as well as personal details about him from off the pitch. If that is what you were looking for, scroll below to continue reading and find out everything you need to know.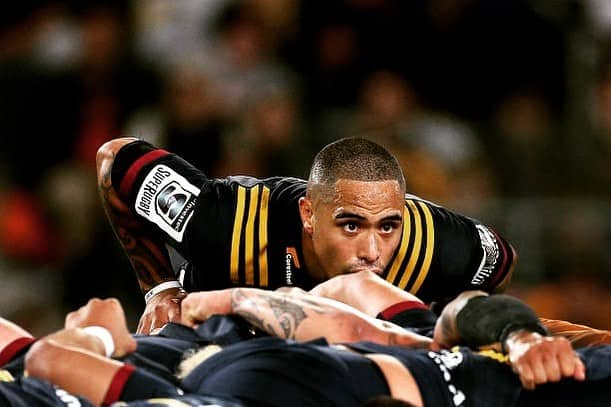 Aaron Smith biography
Early life and career
Aaron Smith age is currently 30 years, since he was born on the 21st of November, 1988. He was born in the Palmerston North region of New Zealand. For his education, he attended Feilding High School, a co-ed Secondary School in Feilding, New Zealand.
Aaron Smith rugby career began in provincial rugby. He made his debut playing for Manawatu in 2008. This was during the 2008 Air New Zealand Cup, and he was 19 years old at the time. It was a successful period, consisting of victories such as beating Canterbury 25–24 in Round 1 and drawing 38-38 with Waikato in Round 3.
The following year, he played in the 2009 Air New Zealand Cup. This was even more successful, earning him a Super Rugby contract.
After more years of success, the Aaron Smith All Blacks debut was finally accomplished in 2012. He played for the first time in a match against Ireland. From then on, he was the All Blacks' first choice halfback.
READ ALSO: Heh bathong: Local woman eats pizza with jam and mayonnaise
He has had a very good career and won several prestigious honours over the years with his teams. They include Rugby World Cup / Webb Ellis Cup, The Rugby Championship, Bledisloe Cup, Dave Gallaher Trophy, Freedom Cup, Hillary Shield, Laureus Team of the Year, World Rugby Team of the Year, as well as British and Irish Lions of the Year.
His current team is the Highlanders where he will be playing Super Rugby until at least 2021. We do not know his exact salary with the All Blacks, but we do know that their collective player payment pool was increased by $70,000,000 to $191,000,000 from $121,000,000.
Aaron Smith measurements and stats
Aaron Smith height is 171 centimeters or 5 feet, 7 inches. His weight is 83 kilograms or 183 pounds. His position is scrum half. Aaron Smith stats can be accessed and viewed in detail by clicking here.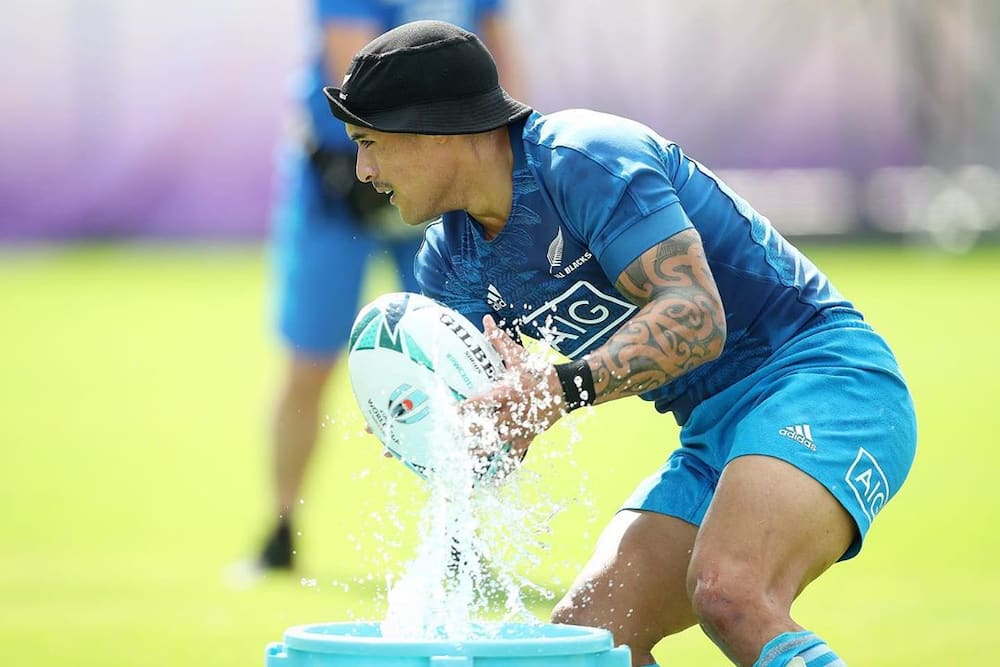 Aaron Smith toilet scandal
He has been in the news previously for a story not related to rugby. At the Christchurch Airport, he was caught having sex with a woman in one of the airport bathrooms.
The story was broken by a woman and her husband who were at the airport with their children. They said the event took place on September 18th, the day after the All Blacks' test with Springboks. The entire team was at the food court dressed in their national uniform, and it was around 2 pm.
READ ALSO: Swedish man living in Mzansi pens touching letter about SA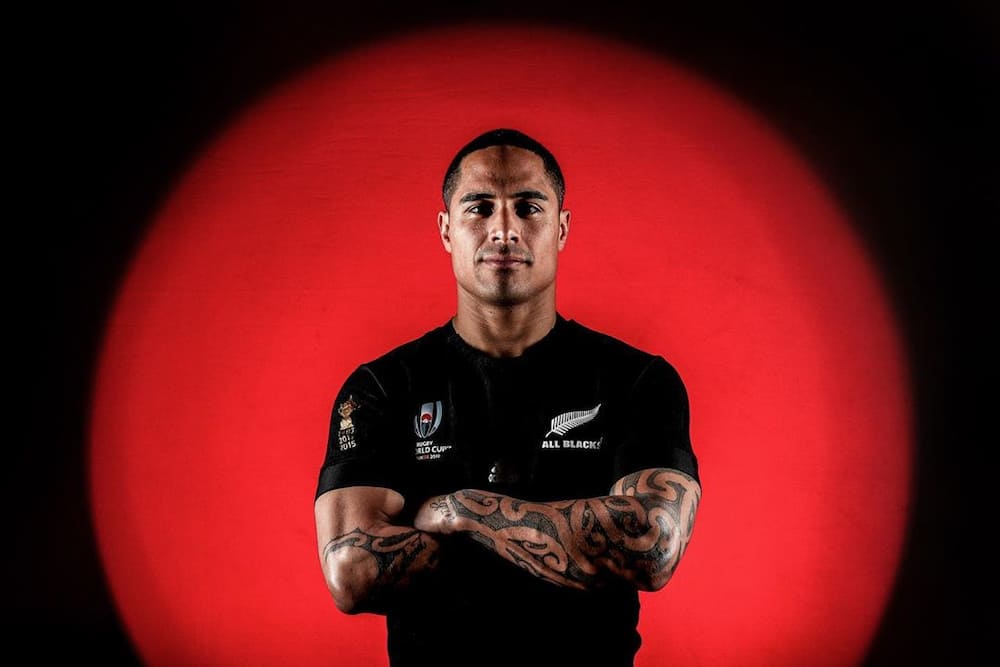 The husband reported that he took notice initially because the woman with Smith was attractive. Speaking to Stuff, he said:
"The girl was, to be frank, quite attractive early 20s, and well-dressed which, in all honesty, is what caught my attention first before I saw Smith follow her."
They then went into one of the bathroom stalls and "rhythmic tapping noises" could be heard. They said it seemed obvious what they were doing. The couple then searched Aaron Smith girlfriend (whose name is Teagan Voykovich) and found that she was not the one in the bathroom with him. While he thought it was funny, his wife said she got angrier the more she thought about it and wanted to speak out.
She said:
"I have never actually reported anything to a newspaper or anything. We don't want to convey the fact that we are narking or gossiping about his private life. It is kind of beside the point... Most people would not do that, let alone a public figure. They are kings and treated like absolute royalty...We hold these people so high in regard. They get paid more money than any other athlete, they're household names, and they are on the Weetabix boxes for God's sake."
Aaron Smith and Teagan Voykovich became engaged after the incident.
READ ALSO: Woman reveals all she bought at the market with less than R65
Daily Mail Aaron Smith
The Daily Mail managed to get a hold of the text messages between Aaron Smith and the mystery woman. They show how the event in question was planned. The woman said:
"When we got caught he lied about what had happened and asked me to stick to the story he had told his new girlfriend and coach, which essentially put the blame on me. He just told me if anyone asks to say nothing, but if I have to then to just go along with that story, which I wasn't happy about because it made me look like more easily attainable than what I am."
Her legal team is now involved in the story. You can view the complete collection of uncovered text messages by clicking here.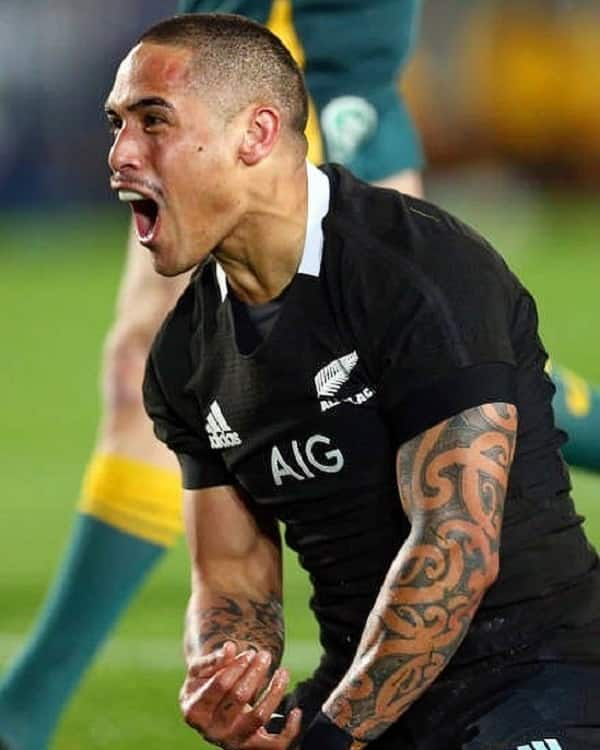 Aaron Smith Instagram
His official Instagram account has about 115,000 followers. It is where you can find Aaron Smith video updates from his daily life. You can view it and follow him for updates by clicking here.
There you have it. That was our biography of Aaron Smith rugby player. Did you find it informative? Let us know in the comments below.
READ ALSO: