Nongcebo Mckenzie is a radio sensation who takes pride in being a South African. She radiates energy wherever she is and in whatever line of work she works in. She is among the most sought after personalities in South Africa, which is due to her extensive portfolio. Here is all about her!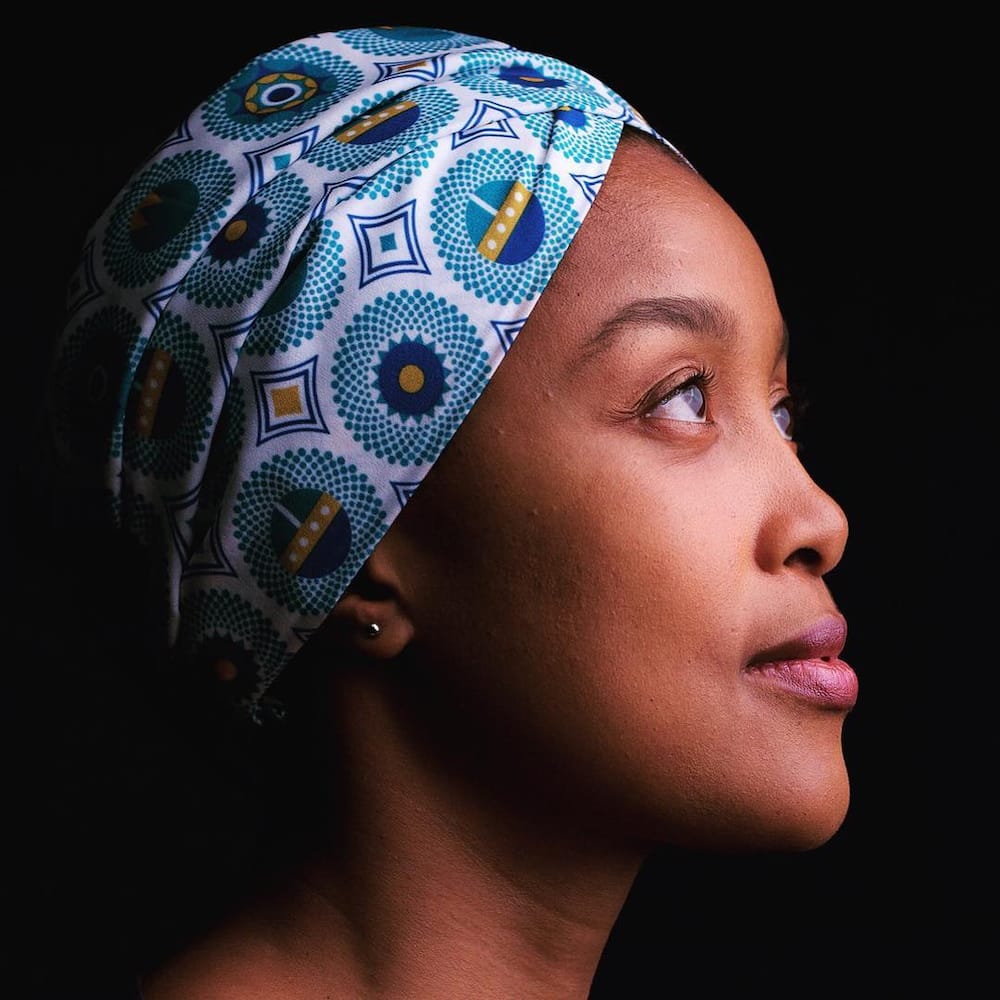 Nongcebo continually works to develop her community, which is something she holds very dear. Together with her foundation, she has enriched the lives of young people by helping them get a good quality education.
Nongcebo Mckenzie profile summary
Full name: Nongcebo Vukile Mckenzie
Gender: Female
Nationality: South African
Profession: radio presenter, MC, and voice-over artist
Instagram: @nvmckenzie
Facebook: Nongcebo Vukile McKenzie
Twitter: @NVMcKenzie
Nongcebo Mckenzie biography
Vukile is a South African radio presenter, MC, and voice-over artist from KwaMadlala, Port Shepstone. She attended the University of KwaZulu Natal where she studied Bachelor of Commerce in Business Management and Economics. Nongcebo also went to the University of South Africa, where she got her Bachelor's degree in Communication Science, and later on, she obtained her Master's degree in Business Administration from the University of Stellenbosch Business School.
Nongcebo Mckenzie parents are among the people she recognizes as the ones that have made her who she is today. She also recognizes her paternal grandmother, whom she is named after, and maternal grandmother whom she has grown up with. Nongcebo Mckenzie age is not known since she has neither revealed her date of birth nor had any birthday celebrations publicly.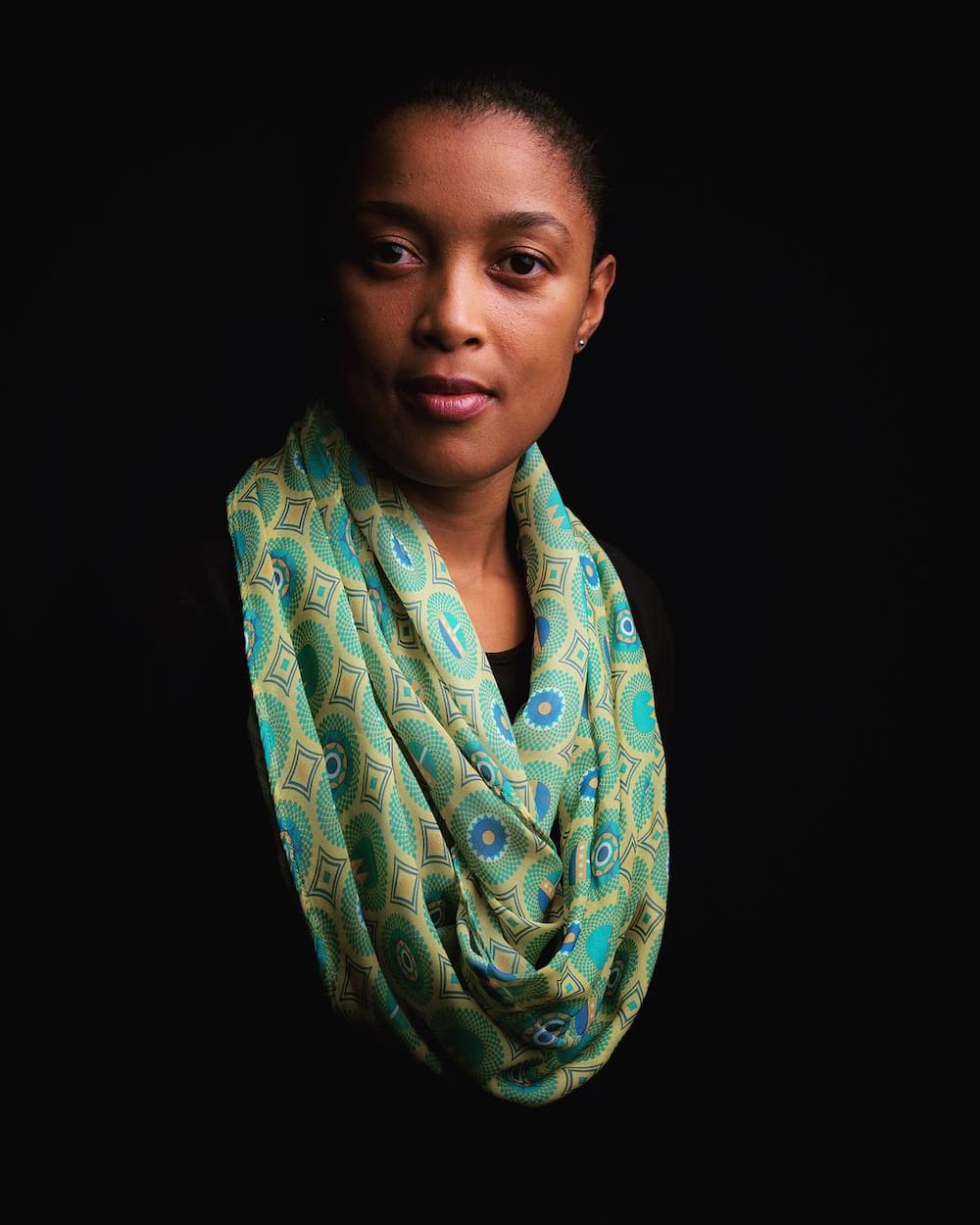 READ ALSO: Big Zulu bio: age, girlfriend, arrested, songs, album, profile
Who is Nongcebo Mckenzie husband?
In 2013, someone left a note that was written, Nice car dear now you must find a husband on Nongcebo Mckenzie car windscreen. On her blog, she said that she was at the age of getting married and having children, but she prioritizes love, respect, honesty, and commitment when it comes to relationships. She also states that many have expressed their concerns on the issue; however, her stand is that she will settle the moment she finds what is most important to her. She posted an image on her Instagram of Nongcebo Mckenzie wedding in perfection.
Nongcebo Vukile career
Vukile's career path initially was in line with what she studied and was majorly in the corporate sector. However, in 2005, she went into radio and became a radio presenter for KZN regional radio station Gagasi 99.5FM. In 2008, she joined the SABC family, where she has been working up to date as one of the Ukhozi FM presenters and also as a producer.
Vukile's work as a voice-over artist is one with one extensive portfolio. She has voiced over for radio and television advertisements, television programs, such as Special Assignment, and production materials for the likes of Toyota and Unilever.
Nongcebo is among the most sought after MCs, which has led her to host functions such as the Annual Durban Business Fair Gala Dinner and the Ethekwini Living Legends Awards. She has also had the honor of presenting awards in award ceremonies such as the South African Traditional Music Awards (SATMA) and the Crown Gospel Awards.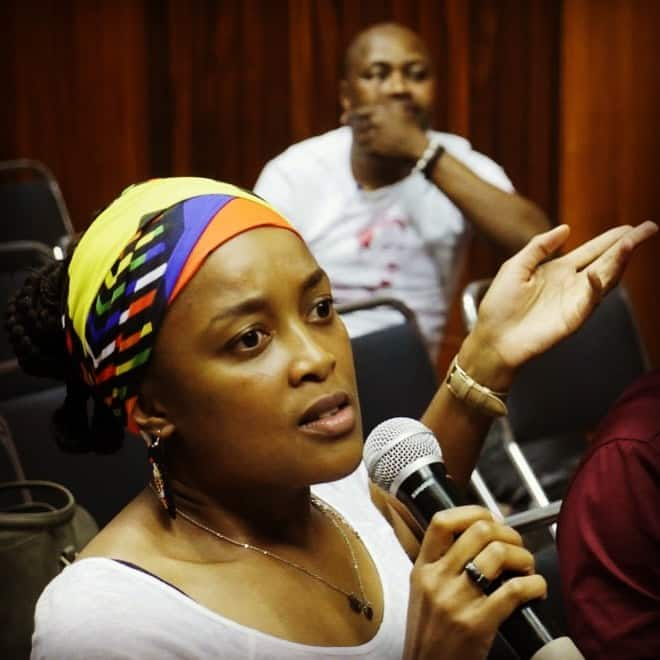 READ ALSO: Stephanie Sandows bio: age, husband, parents, education, Scandal, MTV Shuga
Vukile's line of work does not end there; she is the founder of Sports Health & Fitness Exchange and WordArt Communications. She is also among the Board of Trustees of the University of Zululand Foundation.
One of the things she is exceptionally passionate about is education development, especially in rural areas. In 2007, her passion led her to found Khanyisa Development Trust, which is a non-profit organization that aims at enhancing the quality of education in the rural schools of KwaZulu Natal.
Nongcebo Mckenzie and Tshatha
The two were paired up early 2019 for the breakfast show after Ukhozi unveiled its new radio line-ups. They have great chemistry on and off-air, which is quite evident from Nongcebo Mckenzie photos on Instagram. The pair together with the great team of Ukhozi FM DJs makes the station among the most listened to in the country.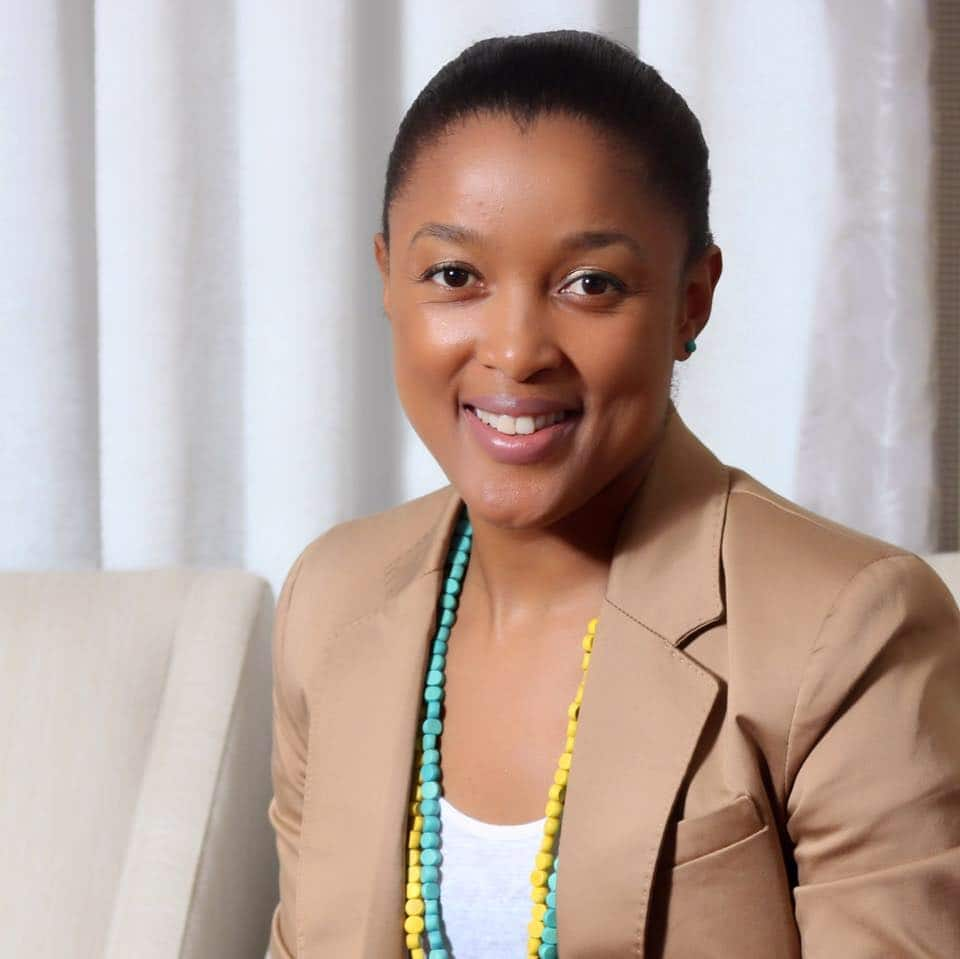 READ ALSO: Fezile Mpela bio: age, wife, family, series, tv shows, profile
Nongcebo Mckenzie suspended
In 2019, Vukile got suspended from her job. It was speculated by many that the suspension was brought about by misconduct at work. Sources told The Daily Sun that she had been suspended because of ignoring a client of Ukhozi FM. All the discussions on the investigation were done under wraps, and the public was not informed on the details. A lot of people assumed that she would get fired, but three weeks later, she was back. Vukile was contacted to give information on the issue; however, she asked the Sun team to contact SABC for any queries. The SABC spokesperson Vuyo Mthembu made the communication and said,
SABC can confirm that McKenzie is back on air. However, we cannot provide further details as this matter is between employer and employee.
Nongcebo Mckenzie Instagram
Vukile's has a large following on Instagram with over 79k followers, with over six thousand posts. She tends to post memes and funny photos that she uses to express herself as well as entertain her followers.
Frequently asked questions
Here are a few of the commonly asked questions:
Who is Nongcebo Mckenzie?
Vukile is a South African radio presenter, MC, and voice-over artist who hails from KwaMadlala in Port Shepstone on the KwaZulu Natal South Coast.
Where is Nongcebo Mckenzie?
She is currently working with her radio stations as she continues to pursue her passions in different fields.
Is Nongcebo Mckenzie suspended?
Vukile's suspension from work was lifted after three weeks in 2019. In-depth details on the reason for the suspension were not released to the public.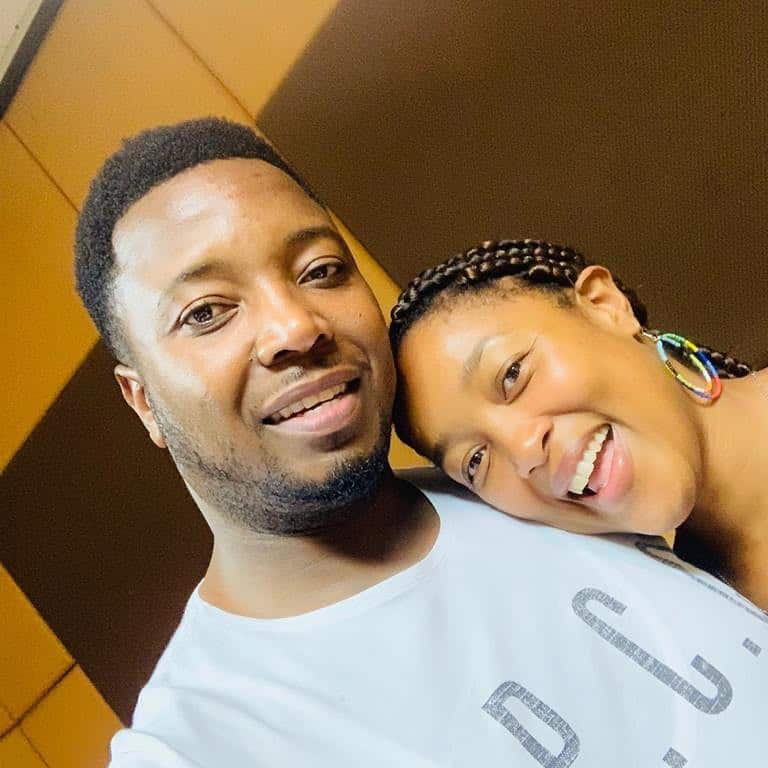 READ ALSO: Thomas Msengana bio: age, ex, new girlfriend, Metro FM, profile, net worth
Is Mroza from Ukhozi FM married?
She entered into a polygamous relationship with Mbongeni Ngema back in 2011.
When Mbongeni was asked about his wife's doubts, he said that he supported whatever choice she made; however, he still expected her to perform her duties according to their traditions since they had already had their traditional Unkhehlo ceremony
Nongcebo Mckenzie is a woman who is not afraid to express herself. She walks where there is no path and leaves a trail for others to follow suit. She has become a lady who is an inspiration to many others across the country.
READ ALSO: Christi Panagio bio: age, child, husband, diet, TV shows, profile
READ ALSO:
Married Bernard Parker gets red-carded for sliding into girl's DMs
Who is Caster Semenya wife, Violet Raseboya?
Cat Stevens bio: age, real name, children, wife, parents, songs, albums, profile
Who is Pharrell's wife, Helen Lasichanh?
Surprising Nelson Mandela facts that you probably did not know