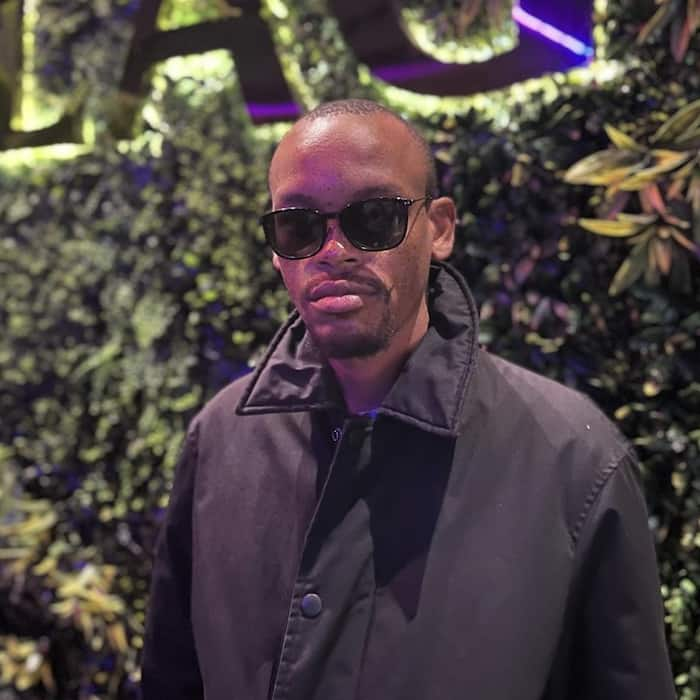 Nota Nhlamulo Baloyi
Birth name: Nhlamulo Baloyi
Born: 20 March 1990
Nationality: South African
Main activity: Music executive, rapper, entrepreneur
Musical genre: Hip hop
General Information
Nhlamulo Baloyi is a South African music executive, rapper and entrepreneur. Some sources claim that he was born in Soweto, South Africa, while others say that he was born in Kampala, Uganda.
He calls himself an SA hip-hop pioneer and serves as the director of The Orchard, a subsidiary of Sony Music Entertainment. He also runs SoFet Urbantainment, a music and entertainment company.
He released several singles, such as Karama, Sphesihle and Preacher, featuring Kwesta. He is also famous for being the former manager and business partner of rapper Kwesta, but they split in 2020 after Nota made controversial comments about other rappers on social media.
Nota has been involved in several lawsuits and scandals, such as being sued by AKA for defamation, being arrested for reckless driving, and being separated from his wife Berita, an Afro-soul singer.
Career Path
Karama (2015), Rapper
Sphesihle (2016), Rapper
Preacher (feat. Kwesta) (2017), Rapper
DaKAR II (2018), Manager of Kwesta
The Orchard (2019 - present), Director
SoFet Urbantainment (2019 - present), Managing director
Personal Life
Nota married Berita (Gugulethu Khumalo), a Zimbabwean-born Afro-soul singer, in 2020. They had a small lockdown wedding.
They separated in January 2022 after Nota made insulting remarks about influencer Mihlali Ndamase on social media. Berita said she left him for her safety and accused him of being mentally unstable.
Nota does not have any children or other family members that are publicly known.
Nota's net worth is not disclosed, but he has claimed to have millions of rands to offer to rappers for collaborations.
Nota has not won any awards, but he has claimed to be a pioneer of SA hip-hop and a visionary in the music industry.