Tocky Vibes bio, age, wife, Jah Signal, albums and songs
Zimbabwean music lovers are in adore with Tocky Vibes. The Dancehall artist's heart-soothing songs are the best for parties. You cannot resists dancing to his songs' adrenalizing beats. Tocky's 2014 hit-song, Amai, earned him the nickname, the Dancehall priest. It was a dedication to mothers, more so his mother. The artist has been in the limelight for good and controversial reasons, just like any other celebrity.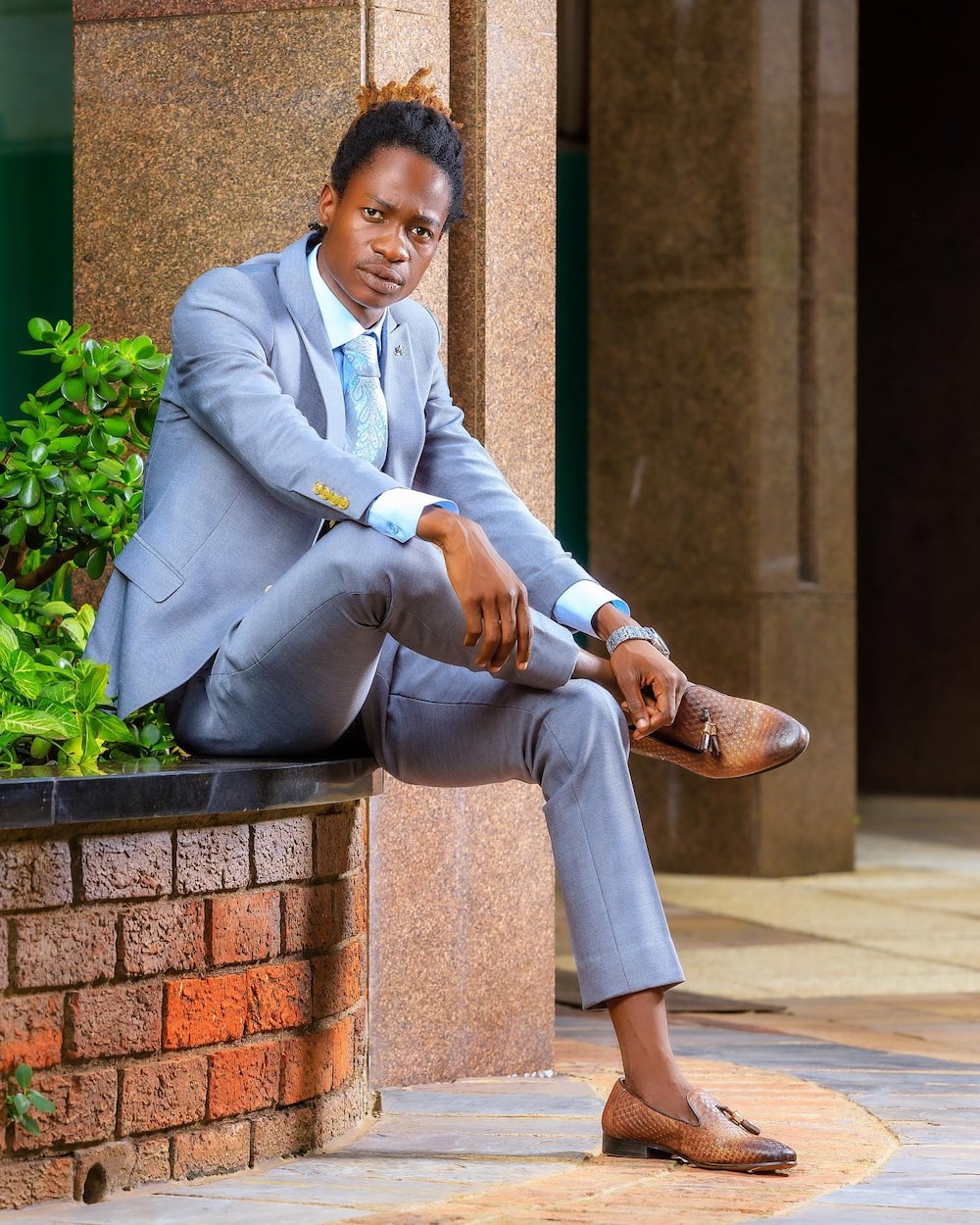 Download the Tocky Vibes 2020 songs from all reputable and popular music download sites. Tocky Vibes 2021 net worth is more than $200,000. An April fools' day Facebook post about Tocky Vibes car was for fun. The post announced he had bought a new vehicle and added a fake news hashtag.
Tocky Vibes profile summary
Full name: Obey Makamure
Stage name: Tocky Vibes
Nickname: Dancehall priest
Date of birth: 29th November 1993
Age: 27 years old
Career: Musician
Nationality: Zimbabwean
Tocky Vibes biography
Tocky Vibes age is 27 years as of May 2021, and his real name is Obey Makamure. Where does Tocky Vibes come from? The celebrity was born on 29th November 1993 in Rugare Surbub of Harare, Zimbabwe.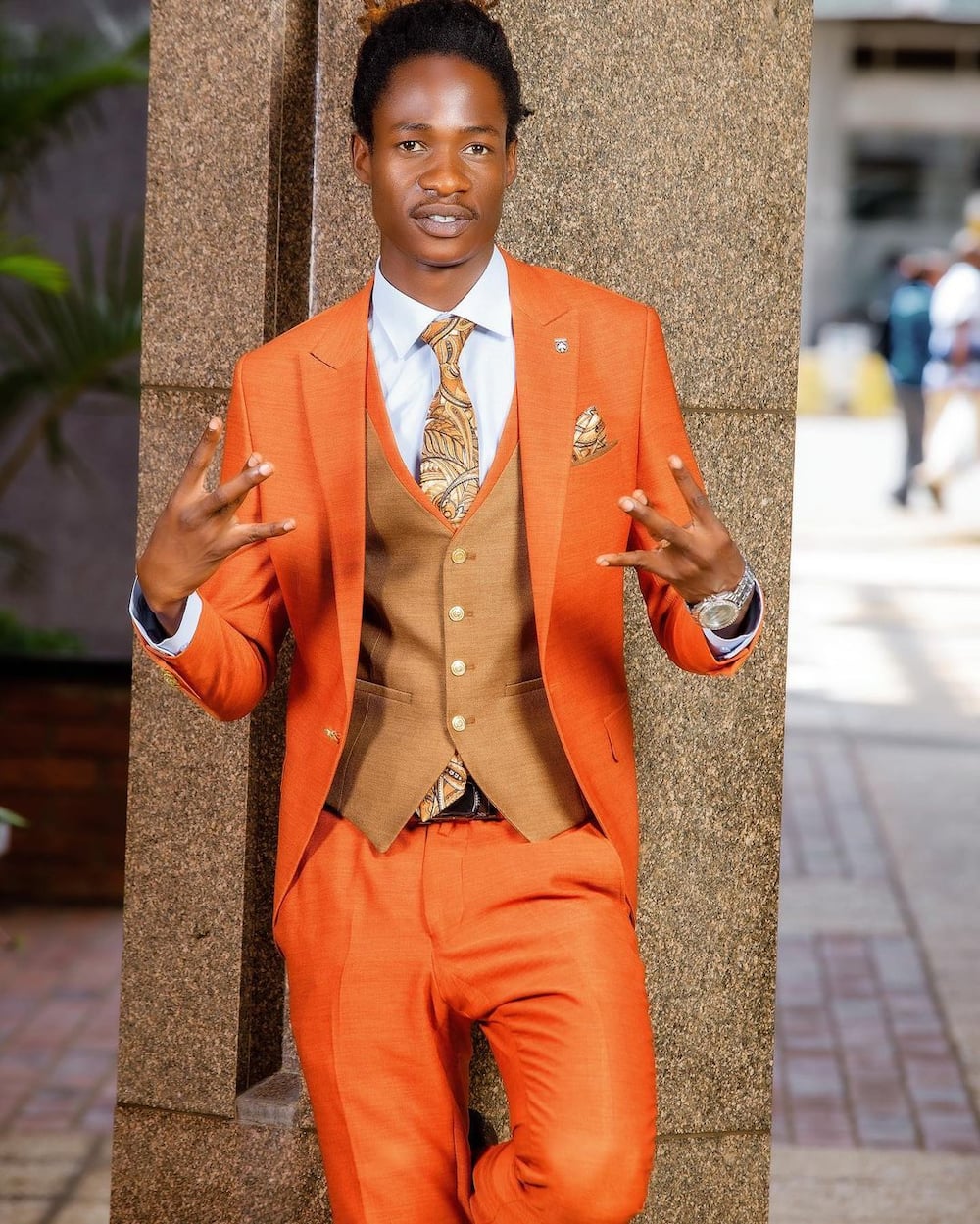 Is Tocky Vibes married?
Tocky Vibes wife gave birth to a child. The nurses protested against him from naming his son, Chamakuvangu and proposed the name Obey Junior Makamure. They were delighted when he took their advice.
He released a single track called Zvitori Nani after the police teargassed his pregnant wife and manager. The song condemned police brutality during the anti-Covid19 lockdown protests. Makamure confessed that the teargas affected his wife's health.
Is Jah Signal and Tocky Vibes related? They are great friends but not brothers. The similarity in their vocals made their fans believe they were blood-related. Obey advised the upcoming artist to be cautious of people he trusted in the industry.
Tocky Vibes controversies
The celebrity has endured multiple false allegations, including accusations concerning having a baby with a Marondera-based 13-year-old girl called Linda James. The girl's mother could not locate Tocky for child support until he became famous. She claimed Makamure abandoned his baby.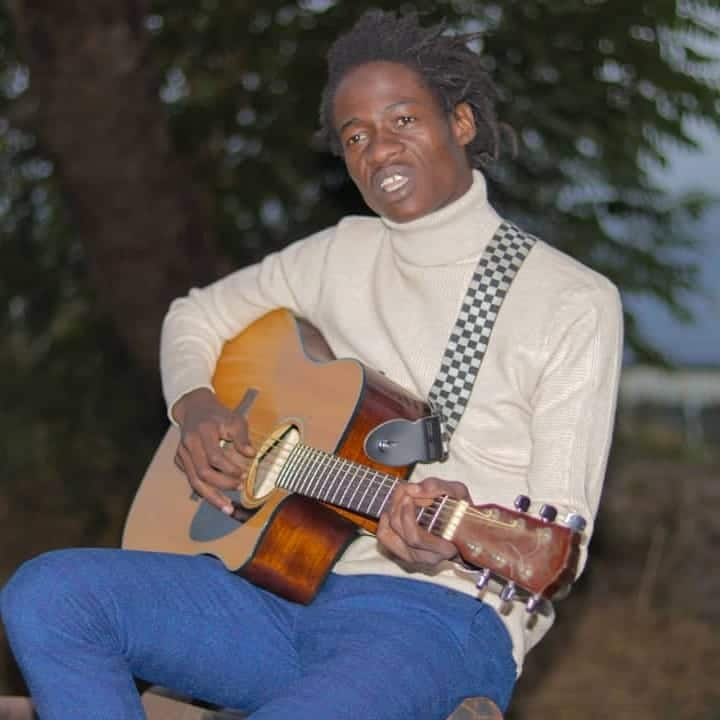 He was accused of using his security guards to throw Jah Prayzah off the stage during the Mafikizolo concert at the Harare International Conference Centre. Rumours claimed that Tocky was afraid Jah Prayzah would steal the limelight. The incident created a fight among their fans.
In 2020, John Vashico claimed Obey was among his thirteen children who deserted him. Who is the father of Tocky Vibes? The musician put the scandal to rest by posting on social media images of his South Africa-based birth father.
Tocky Vibes songs and albums
In 2009, he released his first single, Tirikumhanya, when he was still a teenager. The artist relocated to rural Masvingo when life became unbearable in Harare. Life got tougher when he returned to the city in December 2012.
Obey never gave up on his dreams. He looked for a herdsboy job in Rusape and would travel to Harare for gigs and returns to his job. After his song Amai went viral in 2014, Savannah Tobacco hired him for $200,000 to endorse its cigarettes.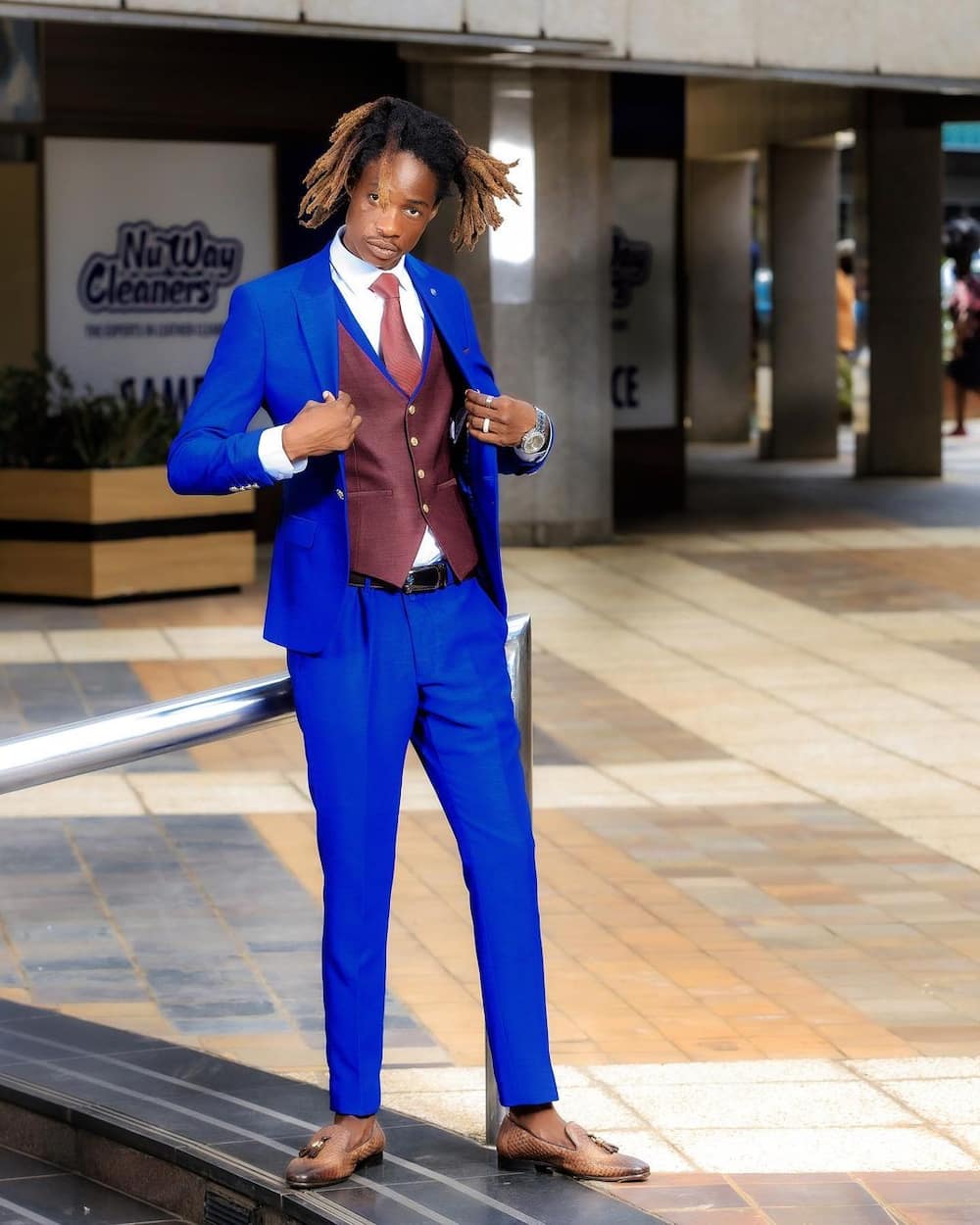 The company's CEO loved how Tocky changed people's mindset about Zimbabwe Dancehall. His lyrics show how mature he is; he addresses sensitive social issues like HIV/AIDS, parenthood and how to make it in the music industry.
He released the Toti Toti album in 2015, and Clive Mukundu, a music producer, worked on his 2016 album called Tirabhuru, aka Kwata Zonke. It has fifteen thought-provoking and uplifting tracks. Obey has released several singles, including:
Victoria Falls
Pandinorifuka jira
Shanda
Handityi
Kudzamisa Pfungwa
He won three Zimdancehall awards in 2014 for the songs Mhai and Tocky Aenda Nenyika. The awards were the Best Male Artist, Best Social Message, and Song of the Year. In the same year, he got the Zimbabwe Music Awards People's Choice Award.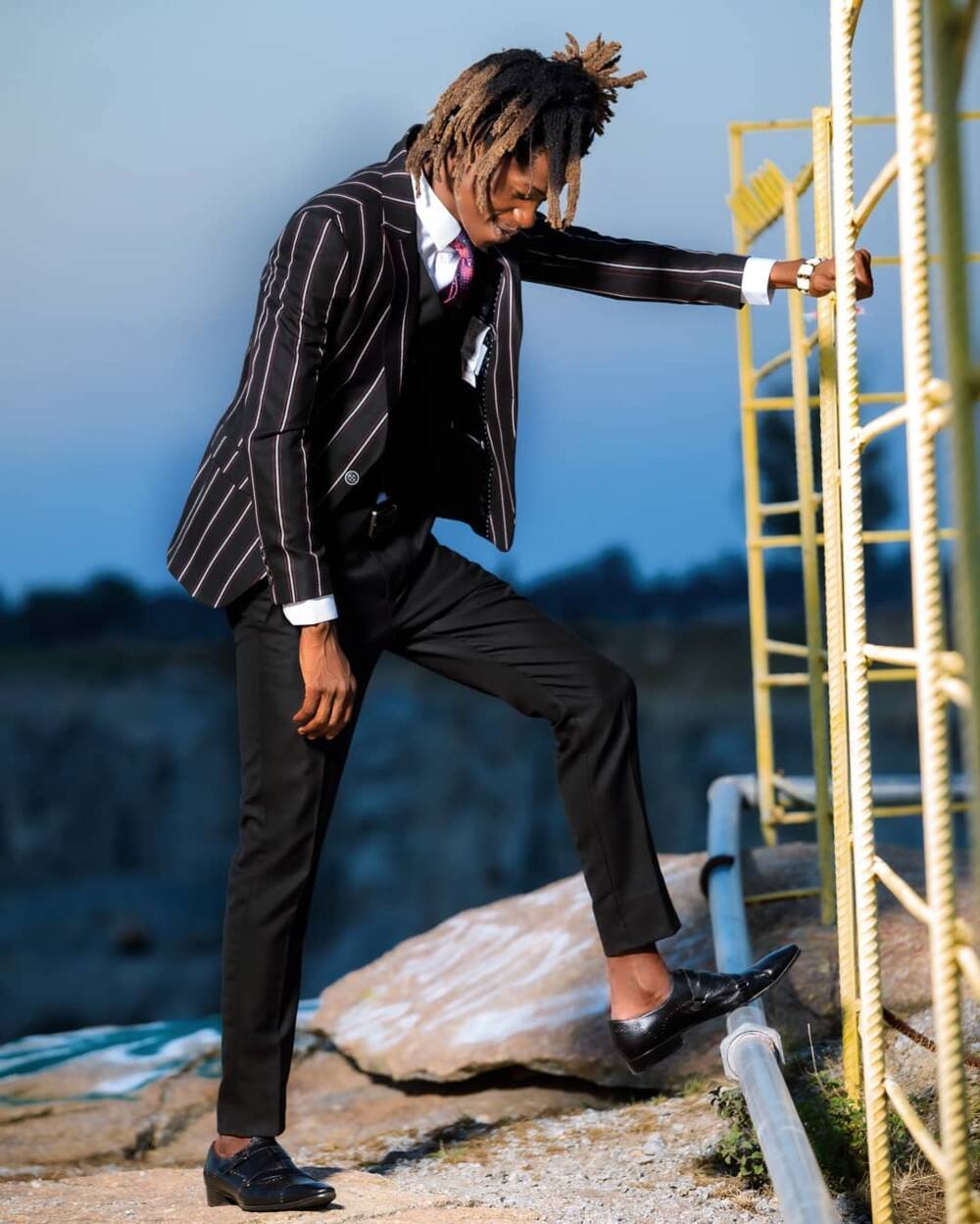 Tocky Vibes is a selfless and hard-working artist. He often dishes out essential pieces of advice to uprising artists. Listen to his media interviews to learn how to manoeuvre to the top in the industry.
READ ALSO: Kodak Black net worth, age, girlfriend, height, jail, release, name
J-Black, Duffle Black, Black, and Kodak Black are the names of the one person. The rapper is America's favourite hip-hop artist. You will often find people jamming to his music in clubs, parties, weddings and more events.
Briefly.co.za narrated how Kodak Black became extremely wealthy and famous. His music tops the ranks of music streaming platforms like iTunes and Spotify. Kodak Black's most popular songs are Tunnel Vision, Zeze, No Flockin, and Roll in Peace. Who is he dating, and what can you learn from controversies surrounding his life?
Source: Briefly News