Before getting into any business venture, it is vital to conduct a survey in the market and establish the gaps and possible opportunities. At the same time, it is important to point out the industries that have the potential of giving back big returns. That way, you will be able to gauge the profits from your venture. These are some of the fastest growing industries in South Africa that you could invest in.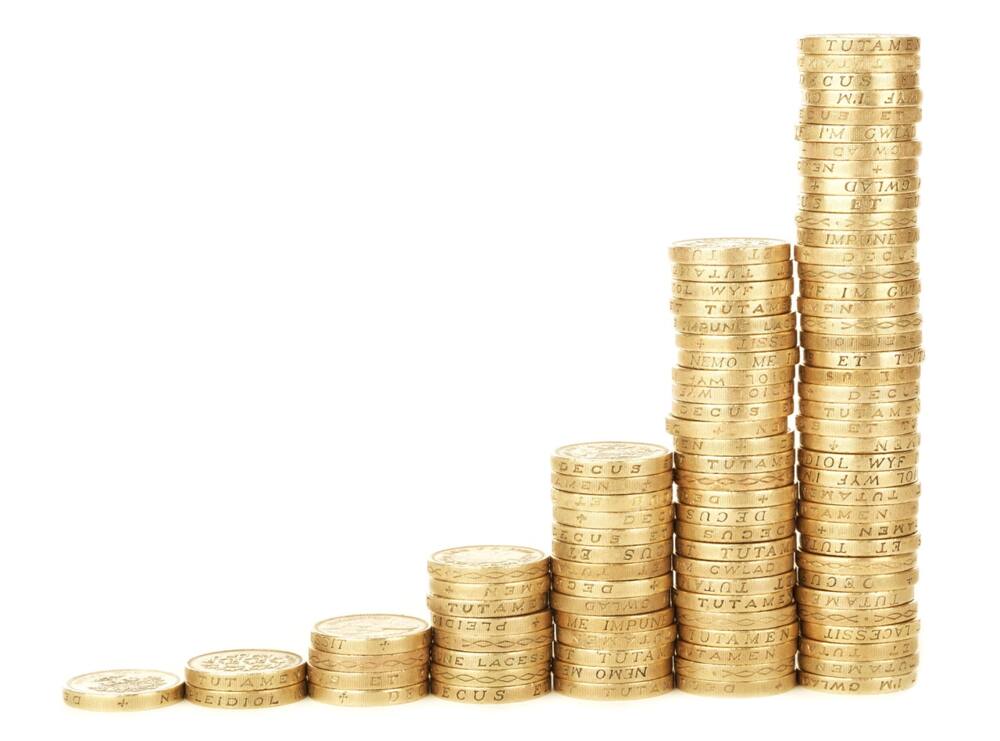 South Africa's economy greatly depends on these fastest growing industries. These are the sectors that directly influence the country's Gross Domestic Product. Such industries also pose as very profitable investments opportunities since they are continually growing. The country's agricultural sector, for instance, has been on the lead; hence it is a great business venture.
What are the different industries in South Africa?
South Africa is one of the African countries that are self-sufficient. The country is endowed with a wide range of resources ranging from minerals to the productive agricultural sector. Here is a list of some of the most established business sectors in South Africa;
Mining sector
Communication and Information Technology sector
Tourism sector
Manufacturing sector
Financial sector
Textiles sector
The wholesale and retail sector
READ ALSO: 5 best small business funding resources in South Africa 2019
Each one of these industries has a unique factor that makes it compete favorably in the market. Each one of them also has a distinguishing factor that has made it stand out.
Fastest growing industries in South Africa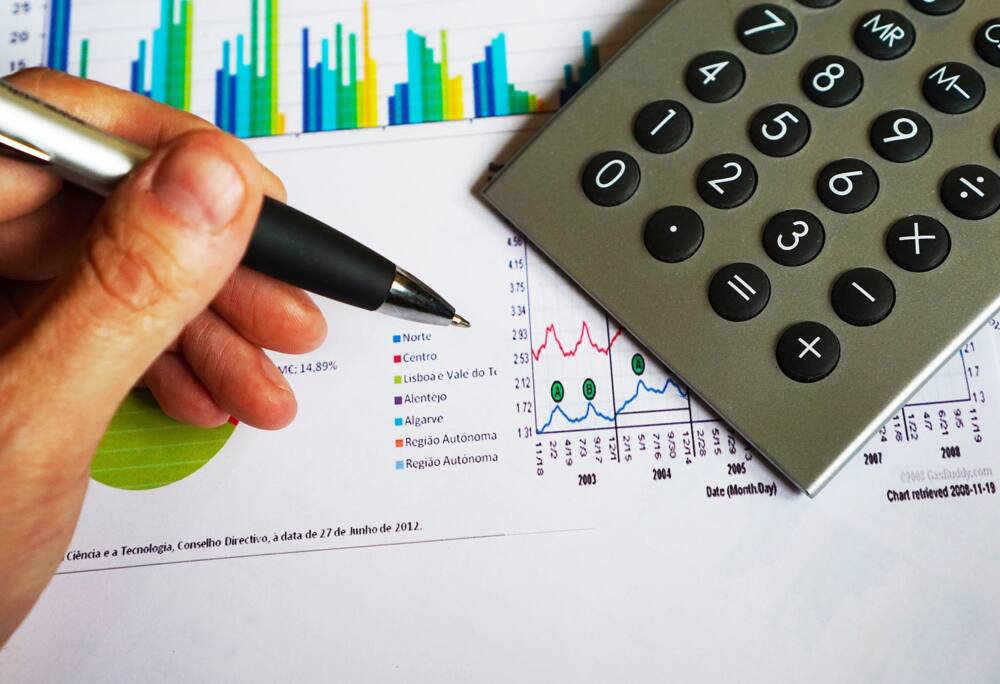 If you are looking forward to investing, it is vital that you familiarise yourself with some of the fastest growing sectors. Your decision will significantly influence the outcome of your business. This way, you will establish some of the gaps that these industries do not fulfill and probably use that as an opportunity for your venture. These are some of the fastest growing industries in South Africa as of date:
1. Communications and Information Technology (ICT) industries
The ICT industry has shown consistent growth in this industry. This is because of the never-ending technological inventions that have equally created a demand for technological products. The transition to fiber optic cables for communication, for instance, has accounted for a significant percentage in this growth.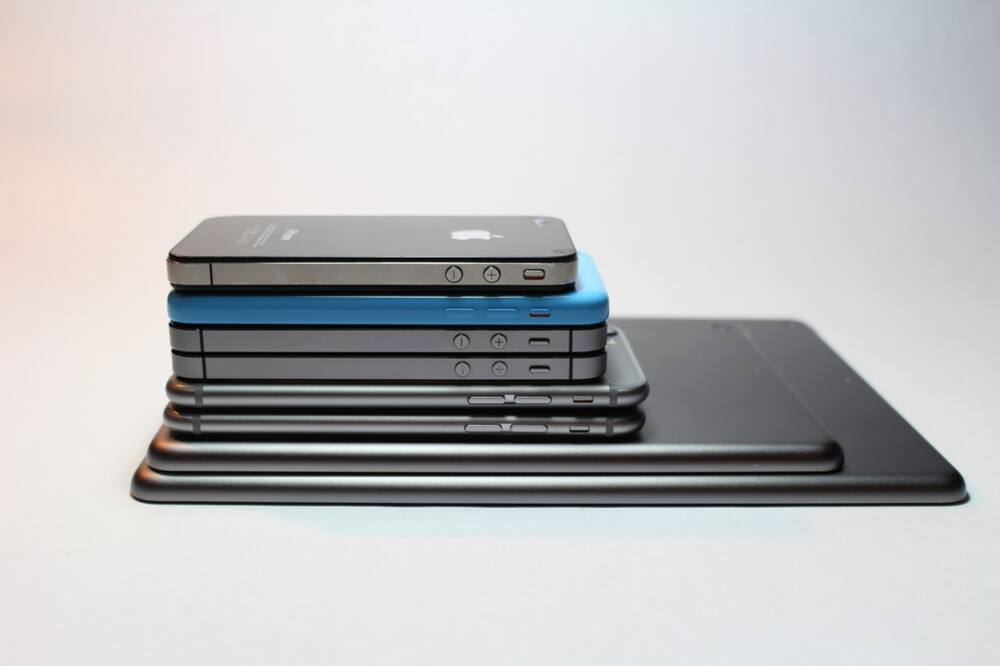 Another thing that is making the ICT industry thrive is the market for cell phones. The market created through the sale of cell phones in South Africa stands at the fourth position worldwide. Some of the areas that pose as investment opportunities in this area include; exporting cell phone hardware, solar cells, cell phone software development, processing of silicon to be used in fiber optics, providing financial services, and dealing in integrated circuits. Majoring in any of these lucrative business ventures will guarantee good returns since the growth rate of this industry stands at 50%.
2. Agriculture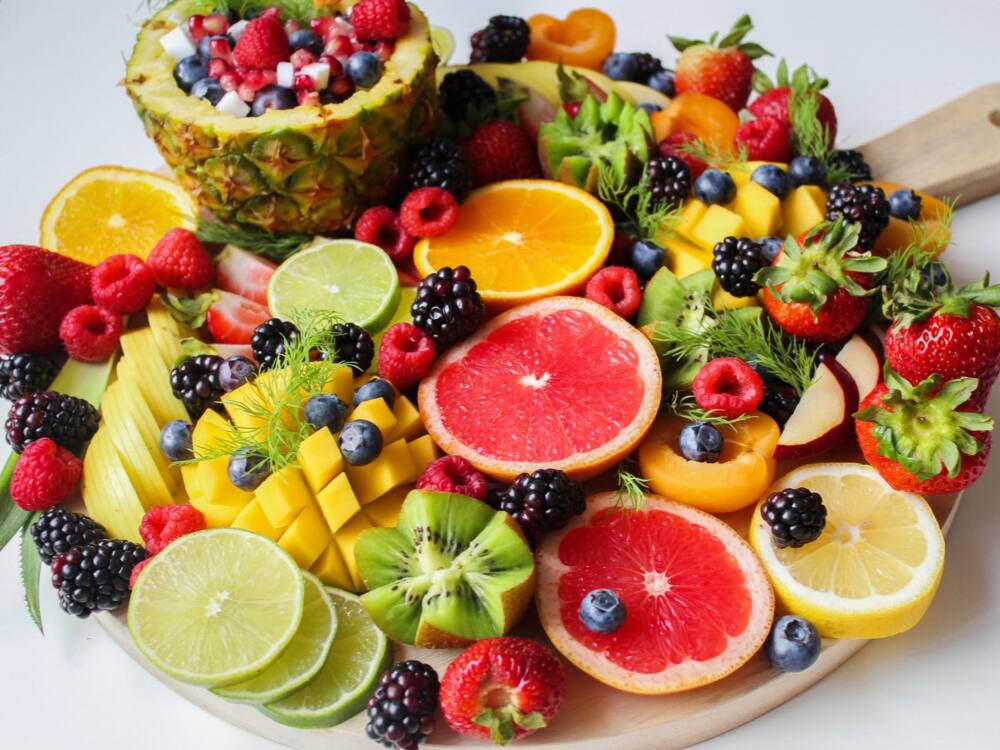 Agriculture is South Africa's second growing industry. More than half of the country's population directly depends on agriculture, through income or employment. It is another profitable venture because it is vast; it cuts across forestry and fishing.
Agriculture is the mother to other industries like agri-processing that cut across the processing of fish and meat, fruits, nuts, and herbs. The products from this industry are mainly for export; hence, they guarantee good returns, especially for quality goods.
3. Mining industry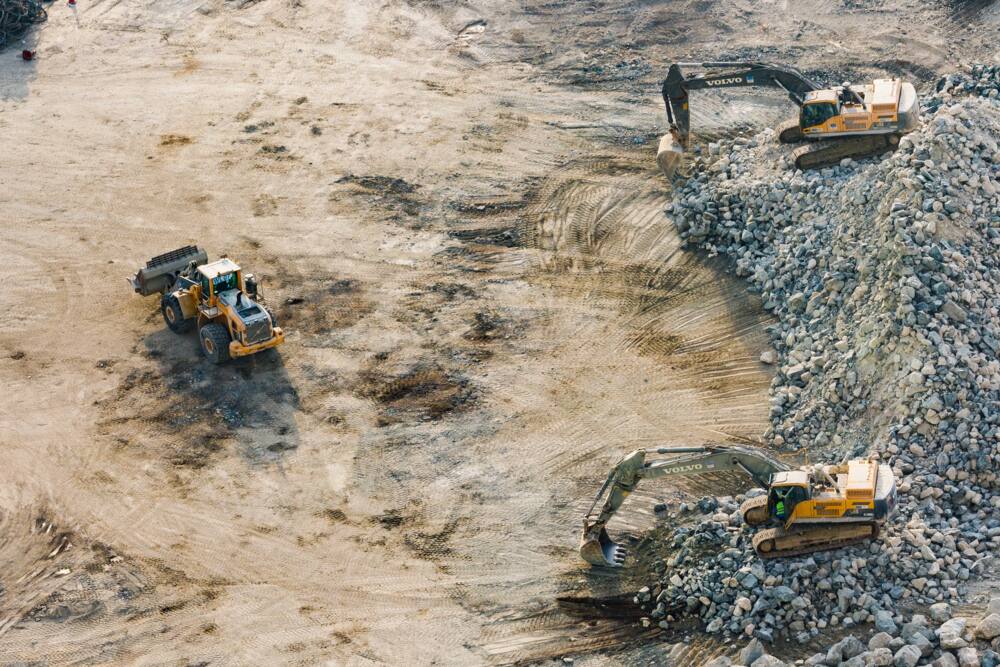 South Africa greatly depends on the mining industry. This industry earns the country an outstanding share of income since South Africa is the world's largest producer of platinum and gold. The state is also the fourth producer of diamonds. The country also boasts of being home to the best quality base metals and coal. Since the country's technology is also developed, there are substantial returns in the mining industry. If you are looking for investment opportunities in South Africa, the mining industry has a very promising venture. You can major in the processing of the minerals.
4. Manufacturing industry
South Africa is also endowed with a very developed manufacturing industry. This is another diversified industry that has so many business opportunities. It correlates with the agricultural and mining sectors, hence there are efforts to ensure that the industry competes well globally. The manufacturing industry is the mother to the following sectors; chemicals, automotive, agro-processing, textiles, clothing, metals, and footwear.
5. Tourism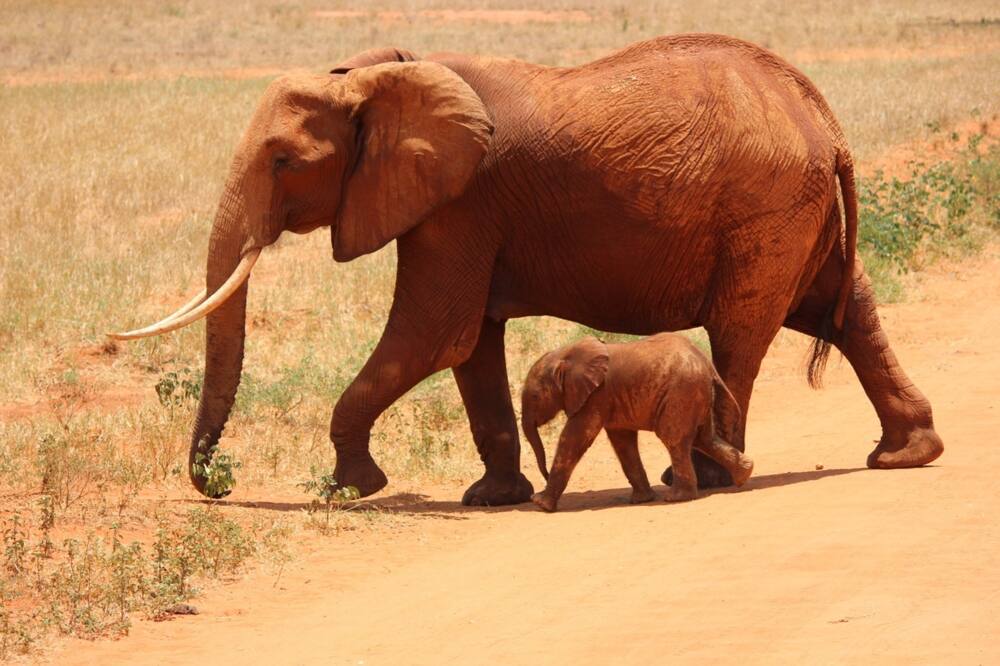 Tourism is another significant sector in South Africa's economy. According to a report by the World Travel and Tourism Council (WTTC), the industry is a direct employer to a more significant fraction of the country's population, as compared to the mining and manufacturing sectors. Since the country's tourism sector has shown consistent growth, this sector poses a very lucrative investment opportunity. The good thing about this sector is that it can accommodate anyone, regardless of the amount of money they are willing to invest. It, therefore, stands as a very profitable business opportunity in South Africa, especially for the youths.
6. Textiles industry
South Africa's textiles industry plays a very significant role in the country. It is the second source of tax revenue. In terms of employment, it comes third in the manufacturing sector. The sector is well established that it is the country's eleventh industry in terms of exports.
7. Financial services
South Africa's financial system is well regulated, and the country's central bank and other banks that are financially strong operate in the country. There has, however, been a transformation in the banking sector, which has created room for other foreign banks and investment companies. South African financial services sector is also among the most lucrative investment opportunities South Africa boasts of.
8. Wholesale and retail trade
The retail trade has for the past years proven to be among the most profitable sectors in the country. The retail trade sector has shown so much potential in the following areas; pharmaceuticals, hardware, general store, food and drinks, and textile and clothing. There has been a readily available market for these goods. This industry is one of the most remunerative small-scale business opportunities South Africa boasts of.
If you have prospects of getting into a venture or you are looking for an investment opportunity, these sectors have all that it takes. Each one of these is among the most lucrative fastest growing industries in South Africa. They are ventures that have a likelihood of earning you a fortune if you are smart enough, especially when investing.
READ ALSO:
75 small business ideas in South Africa that actually work
How to start Bitcoin mining south Africa 2019? Is it still worth it
Richard Maponya biography: net worth, age, wife, house, cars