In the last few decades, women have proved that they too can succeed in business. One of South Africa's most successful businesswomen is Magda Wierzycka. She advocates for honest ways of earning a living and abhors corruption. She inspires many women in South Africa and beyond to pursue their dreams.
Who is Magda Wierzycka? Magda was born on the 14th of October 1970 in Poland. Magda Wierzycka age is 48 years. Her ancestry is Polish-Jewish. Although the names of her parents have not been disclosed to the public, both were doctors. Her parents worked hard to ensure that she and her siblings had a good childhood, and a solid education that would make them well-rounded adults.
Magda Wierzycka background and education
Back in Poland, Magda, her parents, grandmother, sister, and brother all shared a small flat. Although her parents were keen on providing a good life for their family, living in Poland became untenable for the family when the communist system failed. The family escaped overnight and ended up in a refugee camp in Austria. The situation in Poland deteriorated to such an extent that the military took over, declaring a state of emergency, closing all borders and declaring martial law. Magda and her family became political refugees. They were in the refugee camp for one year.
Her parents applied for positions as doctors in South Africa and got jobs at the 1st Military Hospital in Pretoria. At the time of the relocation to South Africa, Magda Wierzycka was only 13 years old. In Pretoria, she went to school at the Pretoria High School for Girls. In this new environment, she had no option but to learn Afrikaans and English. Her journey in Afrikaans was not always smooth, but she was determined to become a successful adult. She worked hard in school and later got a chance to study Actuarial Science at the University of Cape Town (UCT). The course was the only one for which she could get a bursary.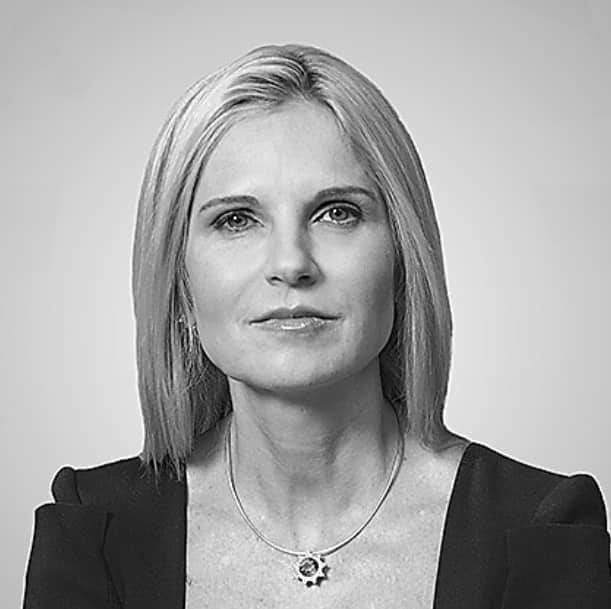 Career trajectory
After completing her studies in 1993, she qualified as a Fellow of the Faculty of Actuaries (Edinburgh) in 1994. Her career began when she joined Southern Life, a life insurer that later became part of MMI Holdings, as a product development and investment actuary. This was followed by two years as an investment consultant at an advisory firm, Alexander Forbes. In 1997, she joined Coronation Fund Managers, then a start-up, and now one of the largest asset managers in South Africa. In this firm, she was the Executive Director and Head of Institutional Business. In this position, she worked hard and propelled the company to more success.
She left in 2003 to assume the role of CEO of the African Harvest Fund Managers. After negotiating the sale of a subsidiary asset management company, African Harvest Fund Managers, to Cadiz Asset Management in 2006, Magda led the management in buying-out the remainder of the group. The sale resulted in the formation of Sygnia Limited, a specialist Fin-Tech company that is based in South Africa. Sygnia Limited has a focus on the provision of low-cost investment management services, savings products, and administration solutions to institutional and retail investors. Magda is the Sygnia CEO.
Since 2006, as the Sygnia Limited CEO, Magda has grown the company's assets from R2 billion to R181 billion as of 2018. In October 2015, Sygnia Limited was listed on the Johannesburg Stock Exchange (JSE.) Magda also serves in the Africa Advisory Board of the Center for African Studies at Harvard University.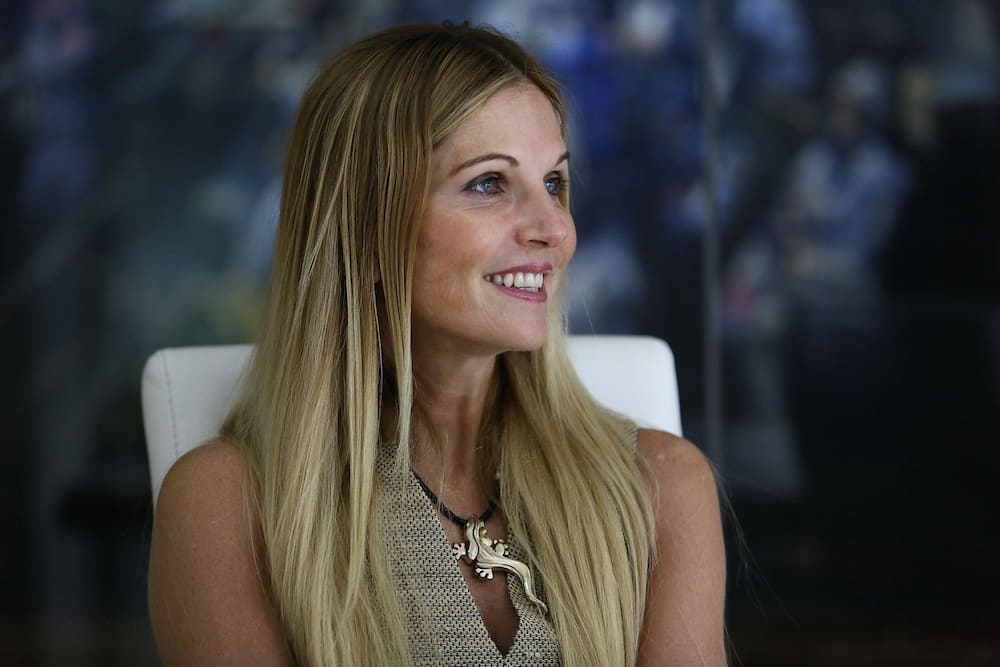 Magda is known for her strong anti-corruption corporate activism in South Africa. She abhors corruption and has condemned it in public forums. She openly spoke about the Gupta's Family state capture and other corruption scandals. She firmly believes that public resources should not be squandered, and people should earn their wealth through honest means.
Magda Wierzycka net worth
The Magda Wierzycka biography above depicts a woman who has worked hard all her life. She is a force that attains the impossible through sheer determination and a lot of effort. It is alleged that she bags R3.339 million in salary every year. Her exact net value is not openly known.
Marriage and family life
Magdalena Wierzycka is happily married to her business partner and co-founder of Sygnia Limited, Simon Peile. Together, the couple has two sons. The family resides in Cape Town. Since she is a busy woman, being business partners with her spouse, Simon, allows the couple to spend quality time together.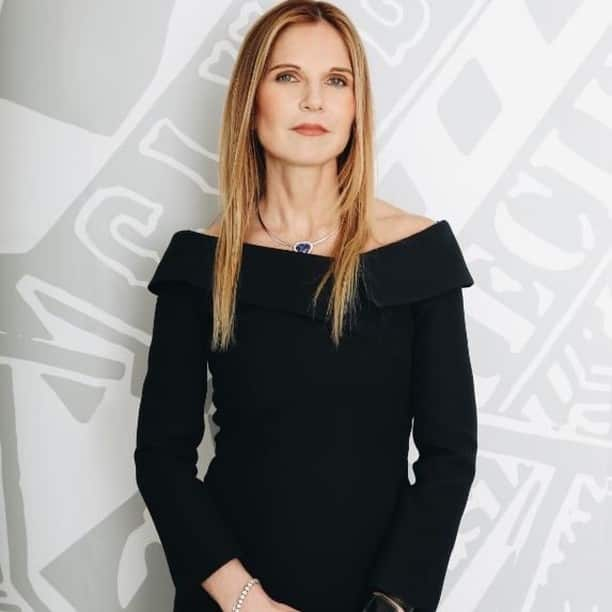 Inspiration and philosophy
Magda draws inspiration from strong women such as Makhosi Khosa, ThuliMadonsela, and Malala Yousafzai. These are women who have remained unshaken even amid their biggest battles. She believes in speaking out with confidence. She admits that becoming successful in a male-dominated industry has been made possible by having a strategic plan and never giving up on her dreams. She advises women to take up roles that no one is willing to take and to always express their opinions.
According to her, doing so leads to success. Magda also believes in taking a break for the body and mind to rejuvenate. Each holiday, she takes time off work and travels the world with her husband and two sons.
Presence on social media
Magda is not an avid user of social media platforms. She does not have a verified Instagram account, and neither does she run a verified Facebook page. She is, however, on Twitter. The Magda Wierzycka Twitter account has about 35.6k followers. She often uses this platform to educate and sensitise the South African population and all her fans on financial matters.
According to Magda Wierzycka Wikipedia, Magda is a South African business Tycoon with Polish ancestry. She immigrated into South Africa during her teenage years after the economy of Poland collapsed. Magda Wierzycka has managed to rise from abject poverty to riches through honest means. The wife and mother of two challenges people across the world to break the barriers of poverty and to attain financial success.
READ ALSO: