NWU online application, fee and status 2021
Gone are the days when students had to make long queues when applying for courses at universities. A good example is the latest NWU online application. This process is as easy as you can imagine and want. In addition, North-West University boasts of offering an unrivalled learning experience for all qualified students irrespective of their backgrounds. Well, you may learn how to apply online and start shaping your future.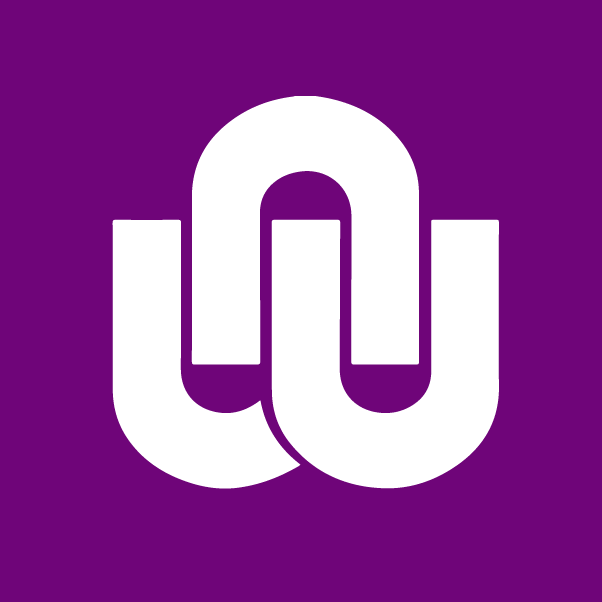 For a long time, North-West University has been enrolling students in various programs through its online portal. Currently, the portal is open for qualified students to register for the courses of their choice.
Similarly, now, students can check their application status as well as fees paid for each course. However, the big question is, do you know how to go about the whole process?
How do I register for NWU online?
The Northwest University online application is as easy as ABC. At the moment, online application for 2021 intake is open. The portal was opened as early as 1st March 2020.
The process is similar irrespective of the academic degree one is pursuing. Overall, the procedure can be broken down into five significant steps. They include:
1. Registration of a new number
This stage is crucial for new students. Otherwise, it should start in step 2, where one is supposed to log in to the portal. Here are the steps to getting a student number:
Click on the "Online application platform." You will be redirected to a new page.
On the page, you will be provided several options. Click on "New Application" on the left sidebar.
You will be redirected to another page where you will fill all the fields. Importantly, remember to provide accurate tracks in all the fields.
READ ALSO: Westcol College application, courses, faculties, fees, requirements, contact details
2. NWU online application login

Visit the institution's login window. Start by filling in your "Student Number" followed by the "PIN," and then click the "Login" below.
3. Select a course
Here, you are required to choose a course of your preference by filling all the fields.
You can use the Yearbooks to get an insight into the qualifications.
4. Upload your documents
Supporting documents are necessary for the registration process. Therefore, ensure you upload all crucial documents. Otherwise, your application may not be considered. Some of those vital documents may include:
Grade 12and 11 results, or a copy of your matric certificate, if any.
An exemption certificate. The certificate is applicable for students following Cambridge, GED, non-NSC Curriculum, or those that qualify for an exemption.
A copy of your identity card.
A copy of your academic record, which is optional.
An accurately completed undertaking.
Note: Additional documents are necessary for international students. Such materials may include copies of relevant results and passport.
5. Submit your application
Cross-check all the fields.
After that, press the "Submit application" to complete the application process.
NWU late applications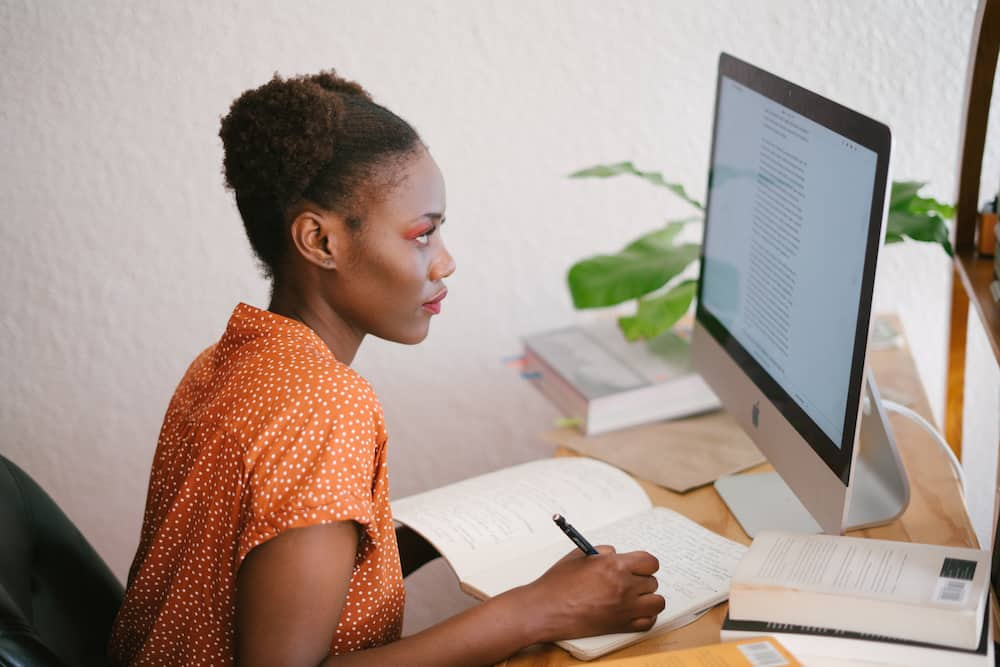 Does NWU accept late applications? Well, the university gives prospective students enough time to submit their requests. They do not accept incomplete or late submissions. In this case, the closing date for receiving selection courses is until 30th June 2020.
On the other hand, for non-selection courses, you have until 30th September 2020. Also, students pursuing Music have until 31st July 2020.
For more inquiries about the students are advised to contact the campus through the following contact information:
Phone: 018 285 4320
Email: applicationsug@nwu.ac.za
Payable fees and other charges
First, the fees may vary depending on the institution's campuses alongside other factors. Normally, off-campus students pay much less as compared to on-campus students. Second, it may also depend on the course one seeks to pursue. For instance, in 2020, the fees range between R9,600 and R2,400.
READ ALSO: Inscape application, courses, fees, qualifications
How much is registration fee at NWU?
The UNW online application or registration fee for this university is R1,930. This NWU application fee is reasonably affordable and is in line with what the institution promises – affordability.
Banking details
Similar to most developed tertiary institutions in the country, NWU advises students to make payments via ABSA. Its details are:
Account number: 409 169 1369
Account name: NW University Online Registrations
Branch code and name: 632 005, Tom Street
How do I check my NWU status?
After complying with all the stated requirements and submitted your request, it is time to track your NWU application status. You can do so by signing in to the student portal. Similarly, you can contact the tertiary institution to find information on the same.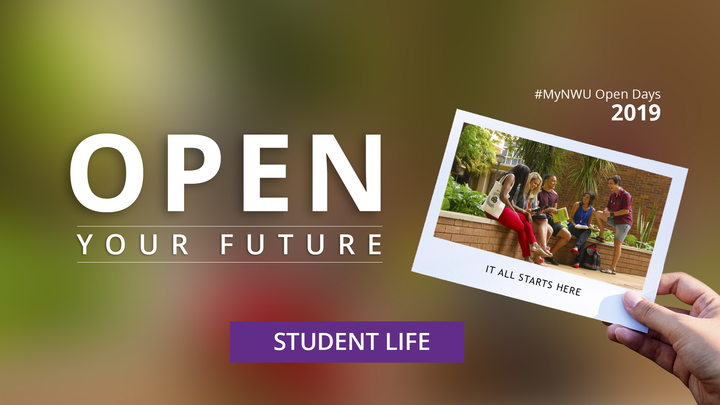 NWU contact details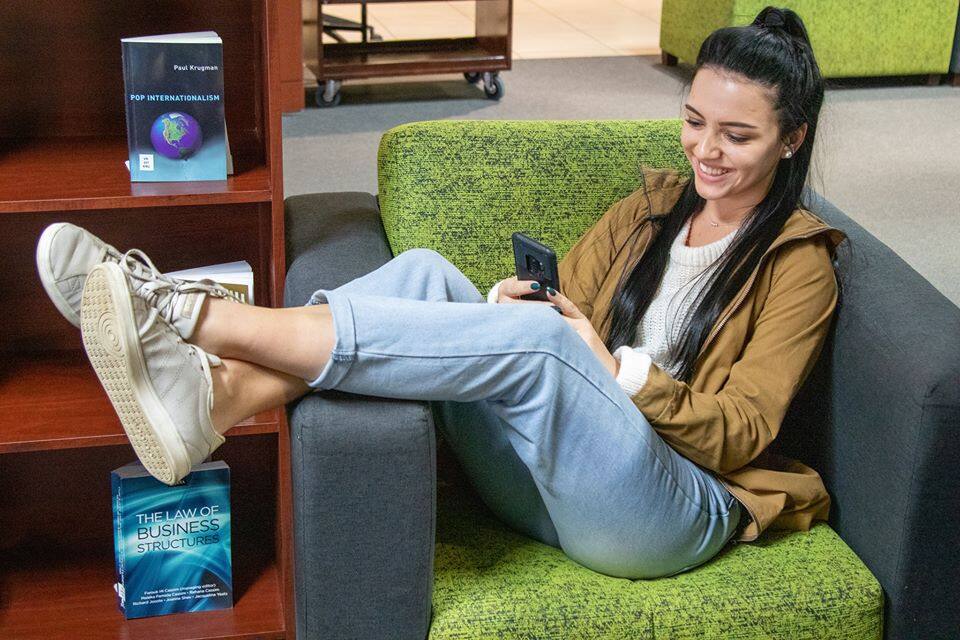 You can reach the institution's help desk via various communication channels. Here are some of their contact details.
Twitter: @theNWU
Facebook: @NWUNorthWestUniversity
Instagram: @my_nwu
YouTube: North-West University
LinkedIn: North-West University
Website: nwu.ac.za
Phone numbers: 018 299 4383/4130/4263/2445
The NWU online application process is straightforward with steps that are easy to follow. Provided you know the course, North-West University in South Africa could be your dream choice. Importantly, ensure you submit your application to join the institution before the closing date.
READ ALSO:
University of Zululand application, courses, forms, requirements, contact details
List of all Damelin courses and fees 2020
GDE admissions 2020: Step-by-step guide to online application
Source: Briefly News