What do matric pass symbols 2021 mean? Matric symbols & levels
Do you know what matric pass symbols mean? The matric results are out, and many high school students who sat for these exams are tensed. Before you dig deep into that, congratulations to the students who recorded excellent grades. Matric symbols South Africa are associated with matric pass levels that eventually lead learners to different higher learning education levels.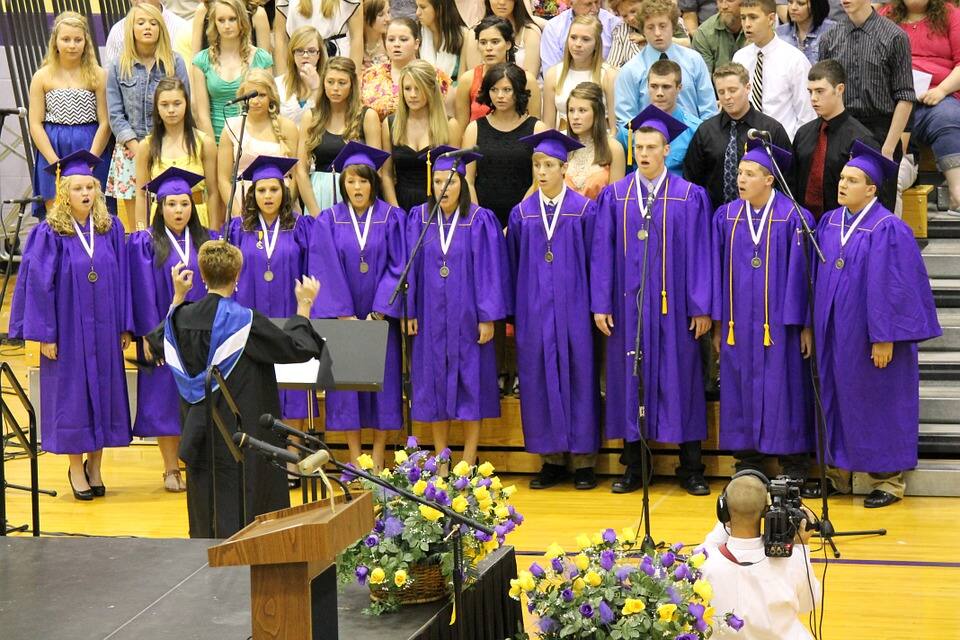 Do not get depressed when you notice that your matric results are not as you wanted. Enroll in extended degree programs or bridging courses to upgrade your subjects' marks. The bridging course is compulsory in this case because it will offer you a solid pre-diploma/degree foundation. However, you can also rewrite the matric exam. Learn more about Matric pass symbols South Africa below.
What do matric symbols mean?
First, what is the matric pass mark in South Africa? South Africa's Department of Basic Education stated that high school learners would not be awarded the National Senior Certificate or matric certificate if they fall below the minimum pass mark requirement for matric subjects. Did the government scrap off the 30% matric pass mark? No, the statement is not entirely true because the education system allows each degree, diploma, or higher learning certificate to have varying requirements. However, the average pass mark is 40%. The three matric levels are:
A Bachelors Pass: It is course-dependent and a provisional entrance into a university.
A Diploma Pass: It offers the high school graduate provisional entry into a Technikon/TVET college.
A Higher Certificate Pass: It enables the student to gain provisional entry into a College or certificate course.
Matric results pass symbols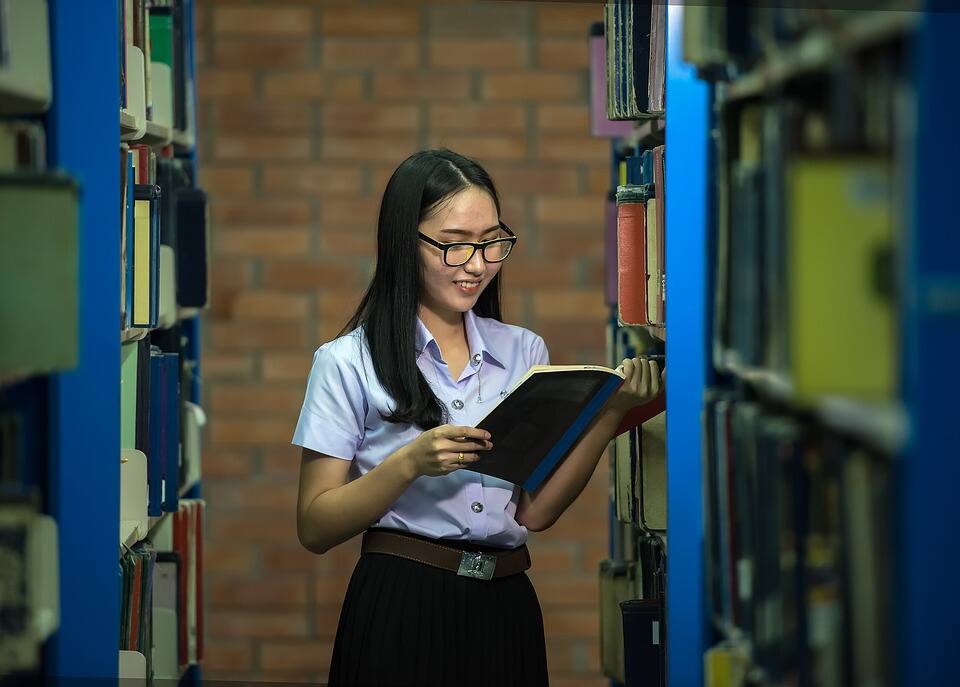 The matric results pass symbols stand for the learner's level of achievement in a subject. Here are the matric pass symbols, their meanings, and the minimal requirements for each:
Code 7 (A): 80 - 100% (Outstanding achievement)
Code 6 (B): 70 - 79% (Meritorious achievement)
Code 5 (C): 60 - 69% (Substantial achievement)
Code 4 (D): 50 - 59% (Moderate achievement)
Code 3 (E): 40 - 49% (Adequate achievement)
Code 2 (F): 30 - 39% (Elementary achievement)
Code 1 (FF): 0 - 29% (Not achieved achievement)
How are matric results calculated?
Matric results are calculated from the seven subjects you chose in Grade 9. A student must sit for a Home Language, First Additional Language, Mathematics (or Mathematical Literacy), and Life Orientation. The learner then chooses three subjects from the low-credit and high-credit categories. Here is how matric results are calculated:
Internal School-based Assessments (SBA) make up 25% of your final matric result. SBA is a combination of how your school grades your classwork, assignments, tests, and the exams you sit for throughout the year.
The external final exam, except Life Orientation, makes up 75% of your final matric result.
Frequently asked questions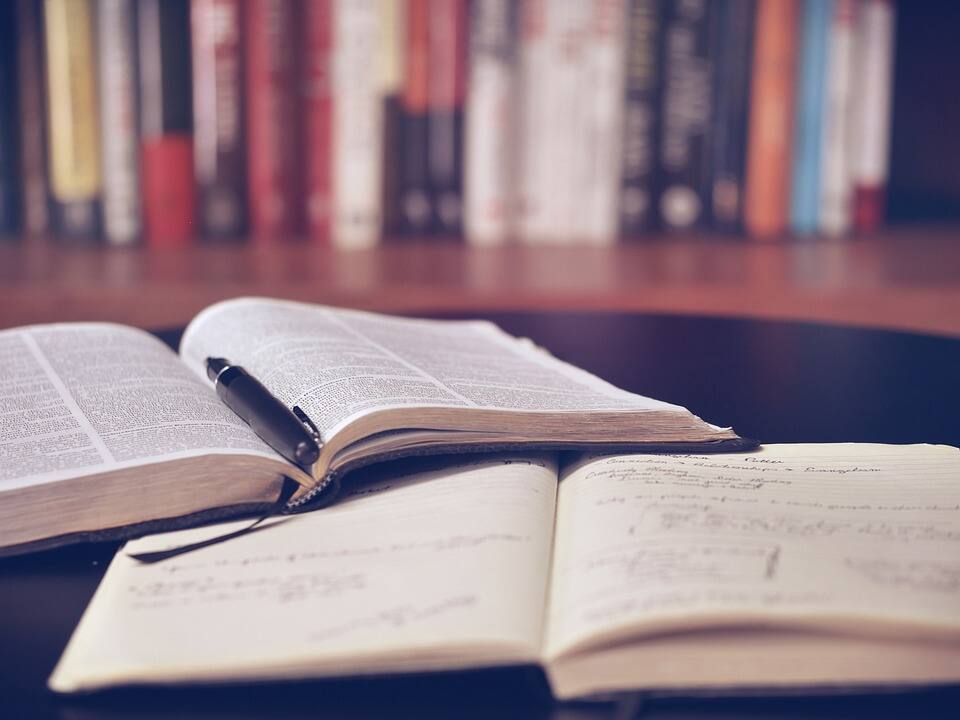 Most universities follow the British system's grading model when enrolling new students. Therefore, this creates confusion in the minds of many undergraduate, diploma, and higher learning certificate applicants after they complete high school. Here are answers to the frequently asked questions:
1. What is symbol C in matric results?
The 60% to 69% mark, symbol C, falls under the substantial achievement level in the National Senior Certificate (NSE) and a second division achievement in the university.
2. What's a bachelor's pass in matric?
A bachelor's pass comes under the 50–59% category with a symbol D in NSE. The National Senior Certificate regards it as a moderate achievement, while 30–39%, symbol F, is an elementary achievement. Please note that below 40% is a fail grade in university, while the National Senior Certificate is more lenient. It grades less than 30% score as a failure.
3. What is a distinction pass in matric?
70% is a good mark in a National Senior Certificate but not an average minimum for college distinction. Most South African universities acknowledge a 1st class pass as 75% and above. Now you know that you must work extremely hard to achieve this grade.
Now that you understand the meaning of matric pass symbols, choose the best higher learning institution to advance your studies. You will enjoy more freedom at these higher learning institutions than you ever did in high school.
READ ALSO: 25 top universities in the world 2020
Briefly.co.za listed the top 20 universities worldwide. If you are financially capable or can access a bursary, do not miss the chance to join these learning institutions. These schools have educated the legendary, wealthiest, and most brilliant people who aspire to make the world a better place.
Joining these universities does not automatically guarantee you a successful future, but the schools grant you opportunities to propel you towards success if you use them wisely. You might never encounter such great opportunities anywhere else.
Source: Briefly.co.za