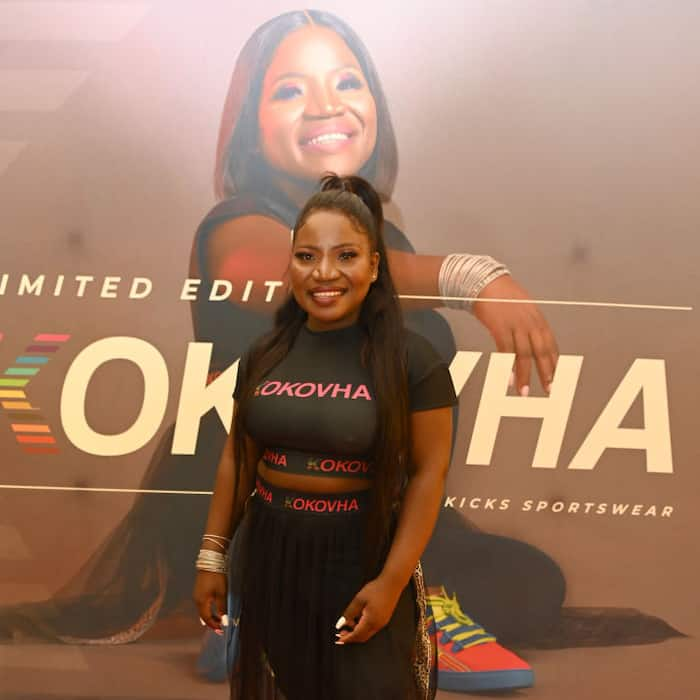 Makhadzi
Birth name: Ndivhudzannyi Ralivhona
Born: 30 June 1996
Place of birth: Ha-Mashamba Tshivhangani, Limpopo, South Africa
Nationality: South African
Main activity: Singer-songwriter and dancer
Musical genre: Afro-pop, dance, electronic
Makhadzi is a South African singer who began her career as a dancer at the age of 13 and later pursued music as a singer. She has released 10 studio albums and performed in several countries.
Career
Makhadzi joined a musical group called Makhirikhiri as a dancer in 2010. She then started working on her music career and independently released three albums: Muvhango (2009), Ndo Tshinya Ni? (2011) and Litshani u Ntsala Murahu (2012).
In 2015, Makhadzi signed a record deal with Rita Dee Entertainment and released her fourth album, Muhwalo Uya Ndemela. In 2017, she released her fifth album, Yo Shoma. Her sixth album, Shumela Venda, was released in 2017.
In 2019, she released her breakthrough single Matorokisi. Her seventh album, Matorokisi, was released on 1 November 2019.
That same year, she left Rita Dee Entertainment and signed with Open Mic Productions. She released her eighth album, Kokovha, on 16 October 2020.
In 2021, she released her ninth album, African Queen, which was certified gold in South Africa.
In 2022, she released her tenth album, African Queen 2.0, which reached number one in the country.
Personal Life
Makhadzi was born in a small village called Ha-Mashamba Tshivhangani, near Elim in Limpopo province. After her parents separated, she and her two siblings had to stay with their mother. She completed Grade 12 at Mukula Integrated School. She obtained a degree in Public Relations and also studied drama.
Makhadzi previously dated Master KG, but they broke up in 2023 after a rocky relationship.
Awards
Makhadzi has won several awards for her music career, including:
Limpopo Music Award for Best Tshivenda Hit (2017)
Tshivenda Music Award for Song of the Year (2019)
Tshivenda Music Award for Artist of the Year (2019)
All Africa Music Award for Best Artist, Duo or Group (2021)
Nickelodeon Kids' Choice Award for Favourite African Star (2022)
Mzansi Viewers' Choice Award for Favourite Music Artist or Group (2022)
Mzansi Viewers' Choice Award for Favourite Song (2022)
Basadi in Music Award for Artist of the Year (2022)
South African Music Award for Music Video of the Year (2022)
Discography
Makhadzi has released the following albums and singles:
Muvhango (2009)
Ndo Tshinya Ni? (2011)
Litshani u Ntsala Murahu (2012)
Muhwalo Uya Ndemela (2015)
Yo Shoma (2016)
Tshanda Vhuya (2017)
Shumela Venda (2018)
Matorokisi (2019)
Tshikwama (2019) with Master KG
Kokovha (2020)
Amadoda (2020) with Moonchild Sanelly
Kokovha (2020) with Jah Prayzah
Tshikwama (2020) with King Monada
African Queen (2021)
Ghanama (2021) with Prince Benza
African Queen 2.0 (2022)
Connection (2022) with Kabza De Small
Red Card (2022)