South Africa has produced some of the greatest entrepreneurial minds in the world. Mashudu Vincent Shandukani is one of them. Intelligent, creative, and successful, Mashudu is the real deal. The father of two has a quite interesting journey on how to balance work and family.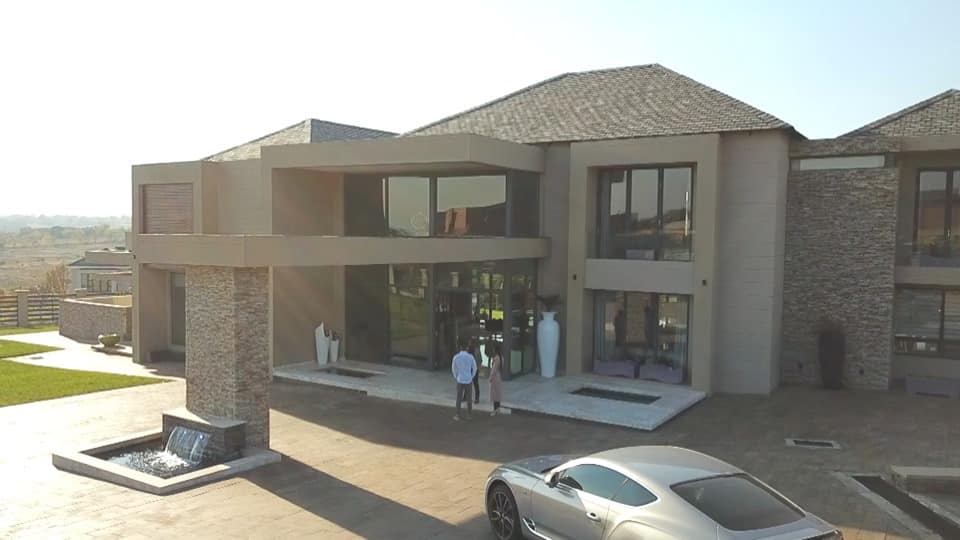 READ ALSO: Percy Tau biography: age, measurements, baby, wife, club, teams, goals, stats, UEFA, salary, car, house and Instagram
Mashundu is an accomplished man with a youthful look. This can be felt in everything that he touches. He transforms basic ideas into extraordinary structures. His wife, Pretty, epitomizes the supportive woman.
Biography
Mashudu Shandukani is the CEO and Founder of Mshandukani Holdings, a South African construction company. He has a degree in Geology and Environmental Sciences which he acquired in the Tshwane University of Technology.
He worked as a Geologist in Debeers mining and exploration operations and later joined Bombela CJV (Gautrain Project) where he worked as an Engineering Geologist. Mashudu was part of the ESKOM hydropower scheme. Currently, he does consultancy for mining and engineering companies that carry out projects such as Geotechnical investigations and foundation design for Roads, Mining and Exploration projects, buildings and pilling Projects, and Environmental services.
Wife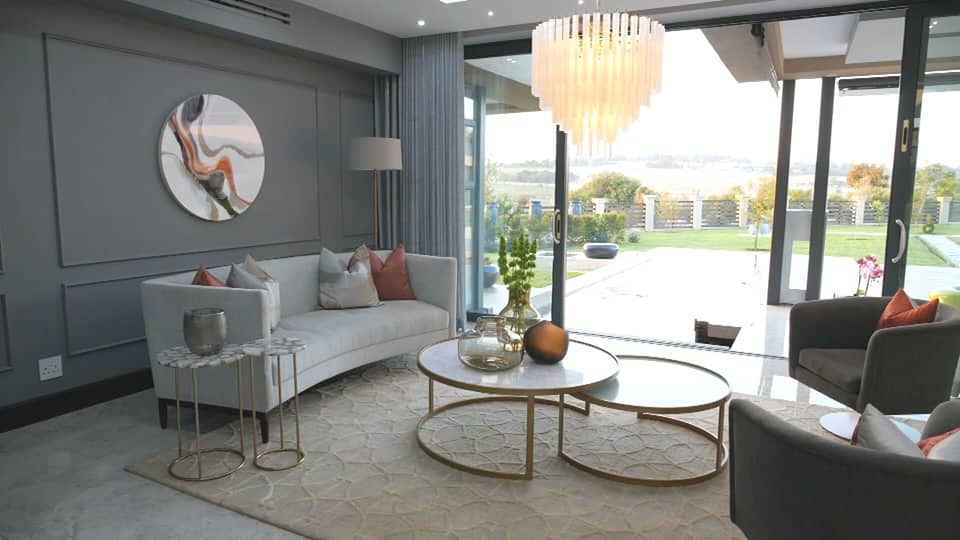 Mashudu Shandukani is married to Pretty Shandukani. They are a lovely couple who, in the modern social media age, would be referred to as 'relationship goals' based on what they do. Mashudu Shandukani wife, Pretty Shandukani, holds a National Diploma in Civil Engineering from the Cape Peninsula University of Technology. She is an Engineer. What a couple, right!
READ ALSO: Bob Hewitt biography: age, children, wife, family, tennis, Suellen Sheehan and latest news
Children
The couple is blessed with two children, both of whom are girls. Afunwaho Shandukani and Oritonda Shandukani are the lovely daughters to Mashudu and Pretty Shandukani.
House
Mashudu Shandukani Top Billing video showcases their own house; a house which they built by themselves. The beautiful dream house is built in Limpopo. It is one of the most beautiful houses in Limpopo. It has beautiful views of all the hills around. The glamorous house is well furnished with eye-catching antique features.
The house has been fitted with special features such as a wine cellar, smart interior architecture walls, and a movie theatre room. The house also has a patio that faces the hilly areas of Limpopo, with the fresh nature scent moving freely in the room. It also has a swimming pool. This house was featured by Top Billing, in Top Billing houses of 2019.
READ ALSO: Khaya Dladla biography: age, child, husband, family, Gc, songs, album, Uzalo and Instagram
Shandukani Holdings
Mashudu Vincent Shandukani is the founder and CEO of Mshandukani Holdings. Mshandukani Holdings is a reliable and quick service company with a solid infrastructure and dedicated workforce. It was established in 2008 as a Ck and converted to (Pty) ltd in 2010.
The ideal formation was to achieve a
non-racial integrated society through sustainable development, wealth creation, poverty alleviation and equity.
Mrs Pretty Shandukani, a registered Professional Engineer, is the co-founder and Managing Director of the construction company. She holds a National Diploma in Civil Engineering which she obtained from the Cape Peninsula University of Technology.
Pretty worked for Power Group of Companies as a trainee where she got a vast experience. She later joined Bombela Civil Joint Venture where she was the Junior Design Engineer. She then joined Acruss gibb, and she is currently working for Rainbow constructions as the site engineer for Earthworks. Basing on their qualifications, Pretty and Mashudu Shandukani bring vast experience and expertise in the management of MShandukani's Civil and Construction works.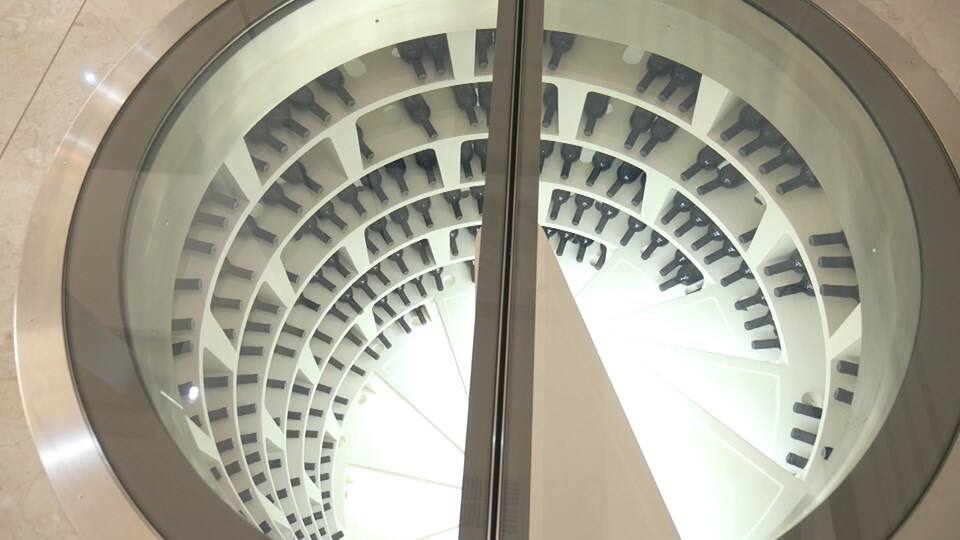 READ ALSO: David Tlale biography: age, place of birth, partner, marriage, mother, designs and net worth
Pretty's 12 years as a civil engineer and Mashudu's 16 years as a geologist have afforded them the finer things. Their faith in God is essential for their happiness, success, and the chance to broad in the horizons of their daughters. Having laid solid foundations, the Shandukani's always remember to make the most out of life.
With their vast expertise and combined effort, it is safe to assume that the Shandukani's are fairly wealthy. Despite the fact that Mashudu Shandukani cars have not been shown all over the place, they must have expensive cars in their garage. They own a magnificent home with world-class finishes and beautiful views. This means that Mashudu has a net worth, big enough to hide from the public. There is nothing to run with as of now about his net worth.
Mashudu Shandukani has managed to create a fortune and a reputation that precedes him. He has also been able to start a family with his beautiful and smart wife by his side. He is the perfect example of inspiration and a true reflection of a hardworking man.
READ ALSO: