Getting the right fibre packages could be the difference between you saving considerable amounts of money on data and wasting a lot more on shady deals. It is crucial therefore to stay on the lookout for affordable deals. This does not mean that you compromise on the quality of internet connection you settle for. On the contrary, always choose a connection that guarantees fast speeds without unnecessary cutoffs.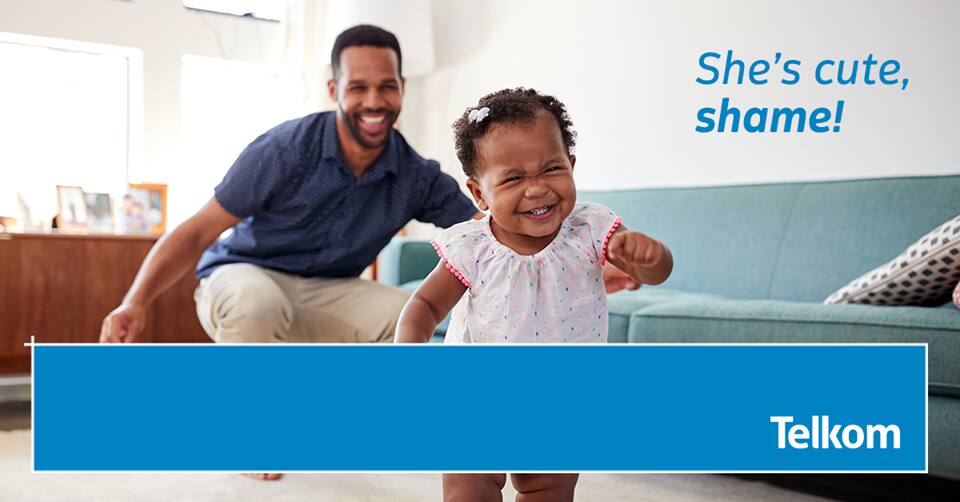 The need to stay connected to your family and loved ones across the globe continues to push many South Africans to seek reliable solutions to their internet connectivity needs. Fortunately, this is not a big problem since internet service providers have stepped in, offering sweet deals to users. Consumers need to be smart therefore to take advantage of deals that are not only affordable but those that guarantee a stable connection.
Fibre packages in South Africa that will not disappoint
It is one thing to be subscribed to a network and another to enjoy its services. This is why it is always advisable to get into fibre price comparisons South Africa offers. Several companies have continued to lead in this area. Yours is to find out if the coverage is within your residency. Getting connected to a fibre network is one of the easiest and surest ways to guarantee fast internet speeds with reliable connectivity any time. The only difference will come in from deals that are offered. With different companies competing for the same clients, a little research on your end could give you the best package.
For those that have been wondering how to access great fibre deals, it is always better to consider the best ISP in South Africa for such deals. There are renowned service providers whose excellent services is known to many. The following is a list of the best deals from companies that will always meet your fibre needs.
1. MWEB

MWEB is one of the common internet solution providers in South Africa. Taking a look at its service provision, you can easily tell that this is one of the companies that cares for its customers. So, just how much does MWEB fibre cost? This is one of the major questions that any new subscribers would want to know before they can even consider being part of the company's loyal customers. The following is a breakdown of great fibre deals from MWEB that you cannot afford to miss.
Openserve fibre deals
50GB - 10/5Mbps at R559
100GB - 10/5Mbps at R609
50GB - 20/10Mbps at R659
Uncapped 10/5Mbps at R659
200GB - 10/5 at R709
100GB - 20/10 at R709
50GB - 40/20Mbps at R749
200GB - 20/10Mbps at R892
100GB - 40/20Mbps at R829
50GB - 100/50Mbps at R829
300GB - 10/5Mbps at R859
200GB - 4-0/20Mbps at R879
Uncapped 20/10Mbps at R929
300GB - 20/10Mbps at R979
200GB - 100/50Mbps at R979
300GB - 40/20Mbps at R1039
Uncapped 40/20Mbps at R1039
500GB - 10/5Mbps at R1119
300GB - 100/5Mbps at R1189
500GB - 20/10Mbps at R1239
500GB - 40/20Mbps at R1289
Uncapped 100/50Mbps at R1339
500GB - 100/50Mbps at R1389
1000GB - 100/50Mbps at R2039
2. Afrihost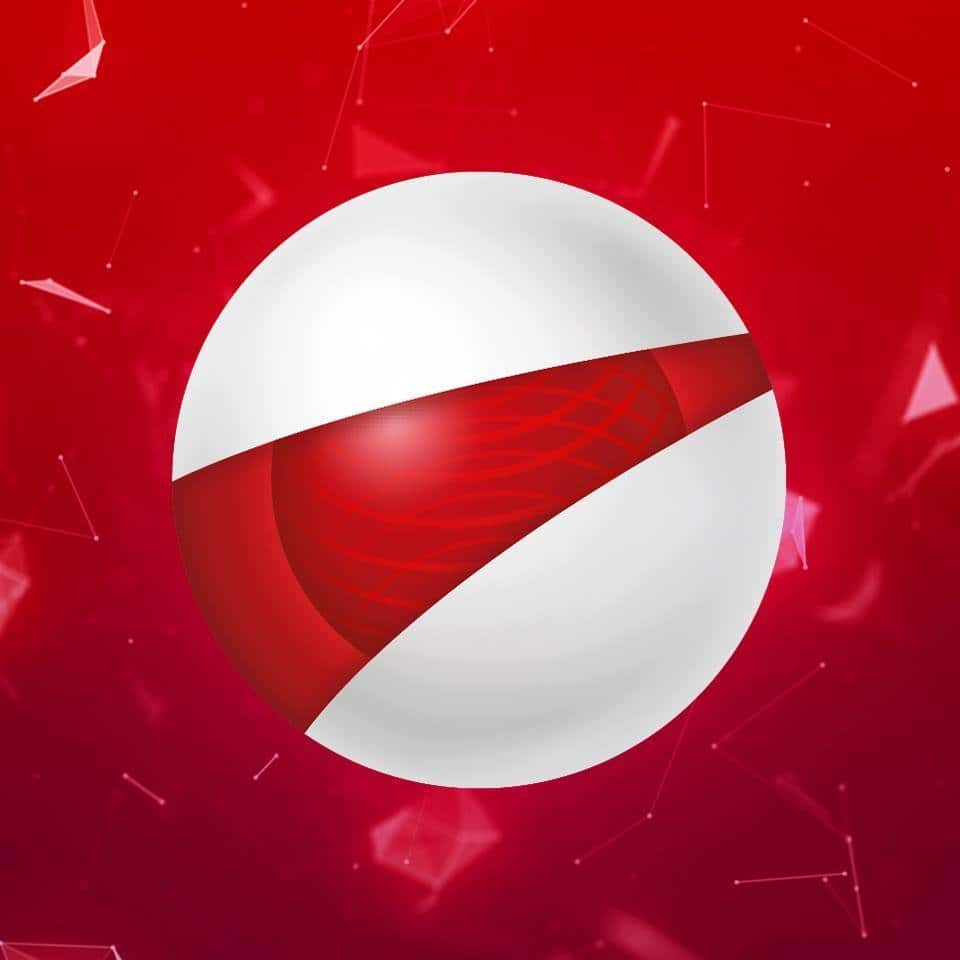 As a major player in the world of internet services, Afrihost continues to offer its customers services that focus on creating an excellent experience for them. This is a company that understands how important it is for its customers to access the internet regularly and with minimal to no interruptions. As such, it focuses on creating deals that are almost too good to be true. Affordability is something that is close to the company's heart just as reliability and winning the trust of their customers is. For this reason, there are a few deals on fibre as offered by Afrihost that you may not want to miss. These include:
Uncapped deals
10Mbps at R647
10Mbps+ at R727
20Mbps at R797
20Mbps+ at R857
50Mbps at R1017
50Mbps+ at R1067
100Mbps at R1267
100Mbps+ at R1367
200Mbps at R1417
200+Mbps at R1517
1000Mbps at R3017
Capped deals
50GB at R557
100GB at R577
200GB at R617
500GB at R977
1000GB at R1487
READ ALSO: 10 best ISP in South Africa 2019
3. Telkom

Telkom is one of the major providers of internet services in South Africa because it is a major player in the industry. When rating top 10 internet service providers in South Africa, it is one of those that must be featured for its extensive coverage which guarantees availability and reliability, as well as its juicy deals. Anyone looking to get connected to a fibre network that will not give them too much hustle should consider it. Start by checking if you are in an area with Telkom's network coverage and you are good to go. With this confirmed, you can then subscribe to any of its offers as shown below:
Uncapped offers
Softcap deals
100GB - 10/5Mbps at R705.13
100GB - 20/10Mbps at R806.1
200GB - 40/20Mbps at R1007.76
400GB -100/50Mbps at R1613.3
4. Vox
Many will identify Vox as a leading ICT company in South Africa with solutions to the common man. It is one of the best internet service providers especially if you are going for supersonic speeds. Starting with its fibre to the home and business fibre offers, you can almost be sure that your internet woes are long gone. Check out the company's offers and decide if you will be part of those that are gaining from excellent services. We have both capped and uncapped solutions for both home and business needs.
Uncapped business offers
20Mbps at R2499
50Mbps at R4499
100Mbps at R8999
200Mbps at R12999
500Mbps at R16999
1000Mbps at R27999
Capped business deals
100GB - 100Mbps at R2499
200GB - 200Mbps at R2999
500GB - 500Mbps at R4999
2000GB - 1000Mbps at R8999
Home fibre is calculated differently. First, you must select the line speed you want as these are priced differently. Next, you must select the amount of MBs you want since they also come with varied prices. Combine the cost of speed and amount of MBs you want to get the cost of your fibre bundle. The following are the specific MBs and speeds you can go for.
Cost of fibre line Speed
4Mbps at R571.50
10Mbps at R661.50
20Mbps at R711.50
40Mbps at R791.50
100Mbps at R871.50
Cost of data package in MBs
100GB at R79
200GB at R159
300GB at R239
400GB at R319
500GB at R399
600GB at R479
800GB at R559
1000GB at R799
2000GB at R1599
Take note that all the costs are done on a monthly basis rate.
5. Axxess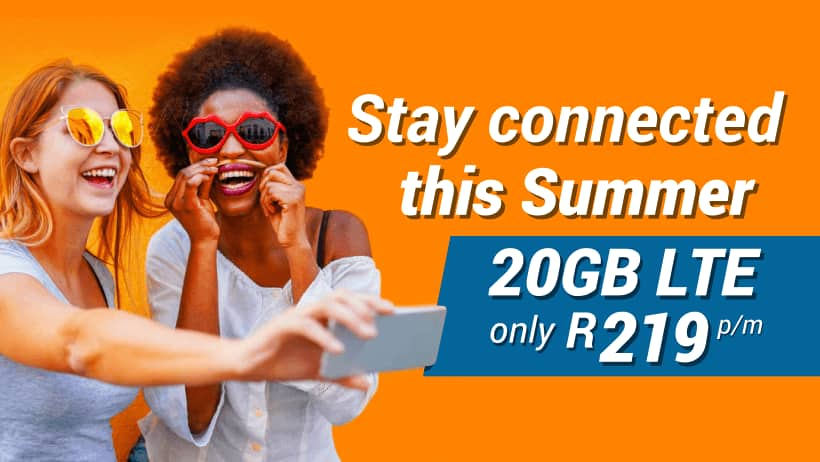 Are you keen on getting services without straining too much for them? If this is you, then you will love Axxess. This is one of the companies that has structured its offers to be simple and straightforward. No contracts, no checks on credit, just fast internet connections whenever you need. With such a guarantee, most people would be sold. But, before that, you need to know what the company brings to the table regarding fibre deals. Only then can you decide with finality if they are a good fit for you. The following are deals you would expect from them.
Blitzfibre 10/10Mbps uncapped at R629
Opensrve 10/5Mbps at R545
Frogfoot 10/10Mbps at R579
You need to confirm availability in your area to enjoy these services.
With all the above packages from top internet providers in South Africa, anyone can find fibre packages that work for them. Compare the different offers from reliable providers in your area and go for a deal that would be perfect for you. Take some time to carry out your research on the best packages considering the speeds and amount of data you need.
READ ALSO: