A list of 10 youngest millionaires in South Africa 2021
Who does not dream of being young and super-rich? It feels great to accomplish this dream at a young age because you get more time to enjoy your wealth. The top ten youngest millionaires in South Africa inspire many young people worldwide. They achieve extraordinary things and break boundaries because they trust their guts.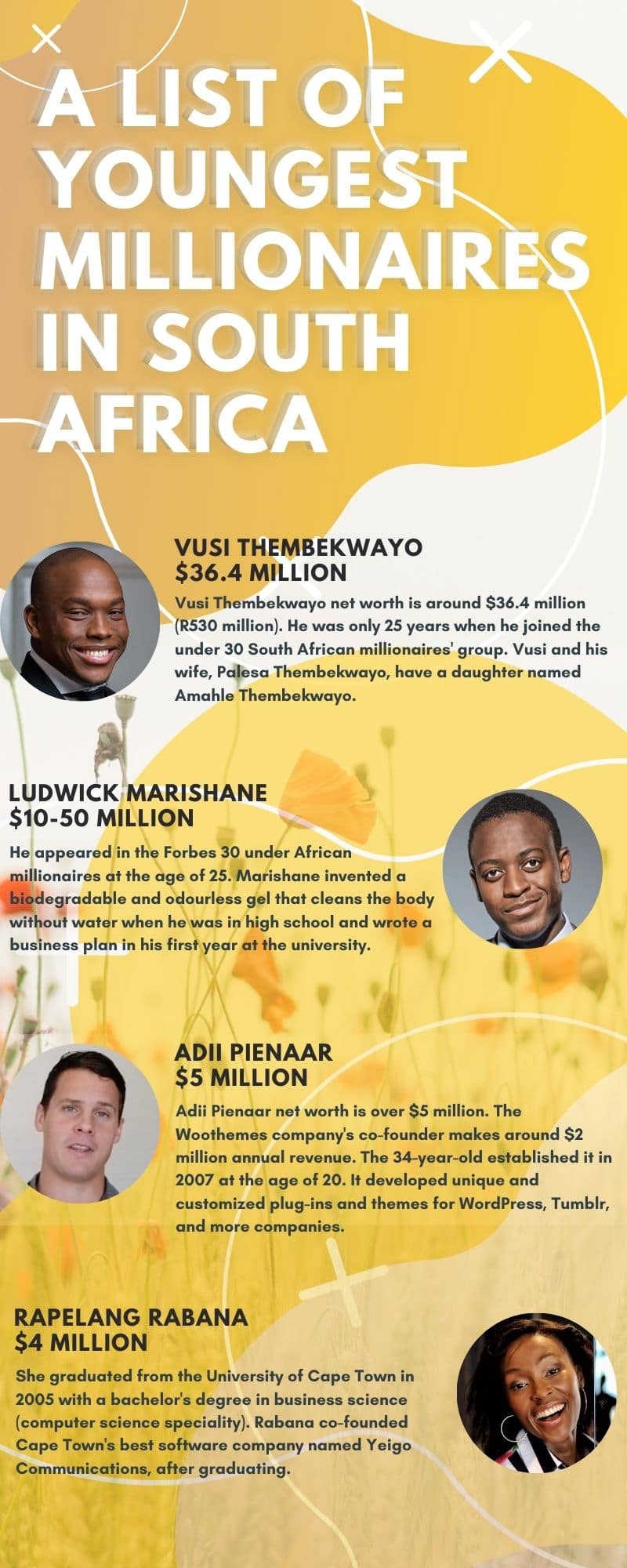 The youngest millionaires' list changes yearly because of the dynamic economic changes. However, some young millionaires have maintained their positions as the richest people in South Africa for years. Who is the youngest millionaire in South Africa? Find out below.
Top 10 youngest millionaires in South Africa
These wealthy people prove that dreams are valid. These are the type of people you should look up to because their stories are worth reading. How did they make it in life? Below are enticing summaries about the lives of the youngest millionaires in South Africa.
1. Vusi Thembekwayo ($36.4 million)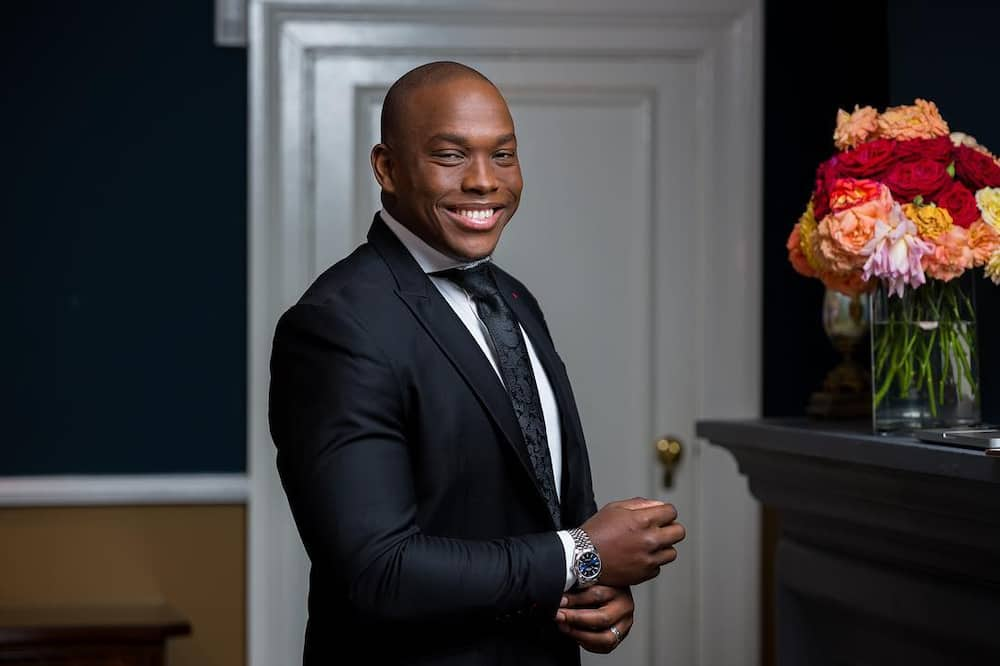 Is he the richest man in South Africa? Vusi Thembekwayo net worth is around $36.4 million (R530 million). He was only 25 years when he joined the under 30 South African millionaires' group. Vusi and his wife, Palesa Thembekwayo, have a daughter named Amahle Thembekwayo.
He managed an R400mn department in a multinational company at 25 but currently owns a boutique and serves as a director in a listed company at 36. The business magnate and motivational speaker enlighten people worldwide about leadership, strategy, and sales. He charges R100k per event for over 100 yearly motivation speaking invitations.
2. Ludwick Marishane ($10-50 million)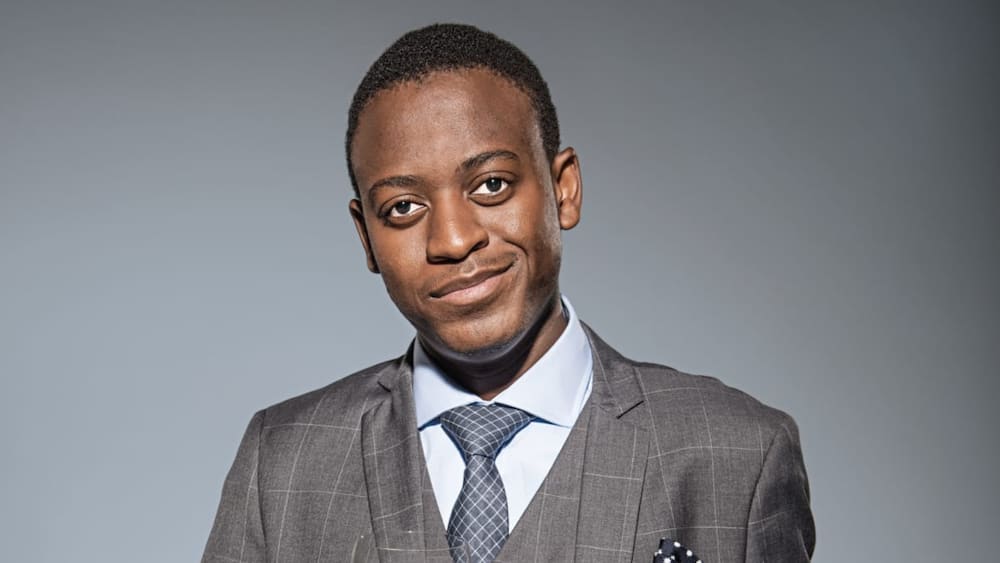 He appeared in the Forbes 30 under African millionaires at the age of 25. Marishane invented a biodegradable and odourless gel that cleans the body without water when he was in high school and wrote a business plan in his first year at the university.
Ludwick established Headboy Industries to make and pack DryBath in small quantities for affordability. He graduated with a Bachelor of Business Science in accounting and finance from the University of Cape Town. Ludwick Marishane net worth is between $10-50 million.
3. Adii Pienaar ($5 million)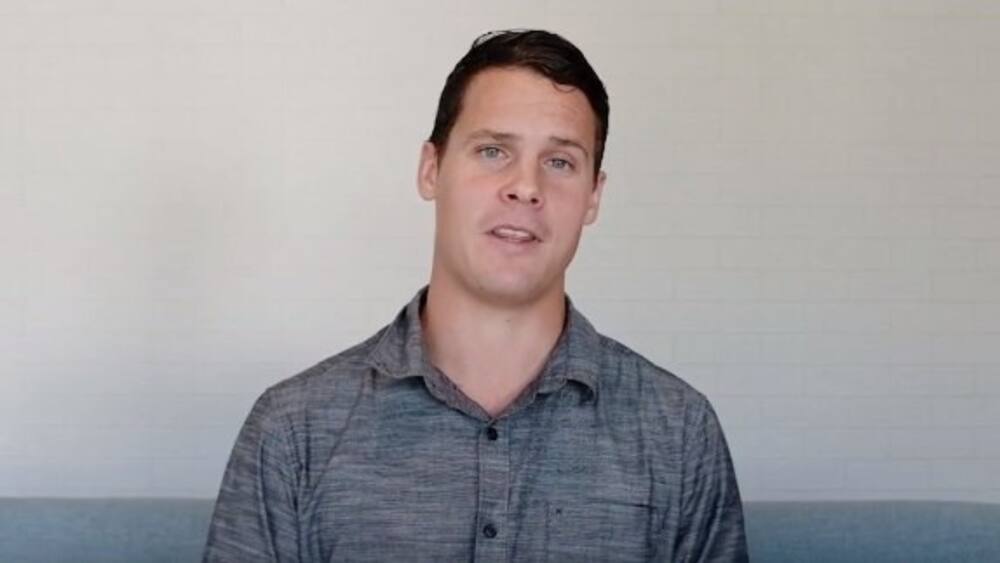 Adii Pienaar net worth is over $5 million. The Woothemes company's co-founder makes around $2 million annual revenue. The 34-year-old established it in 2007 at the age of 20. It developed unique and customized plug-ins and themes for WordPress, Tumblr, and more companies.
Adii and his partners sold Woothemes to Automatic for a $30 million deal. He established PublicBeta company to create a platform for successful business people to mentor young local startups.
4. Rapelang Rabana ($4 million)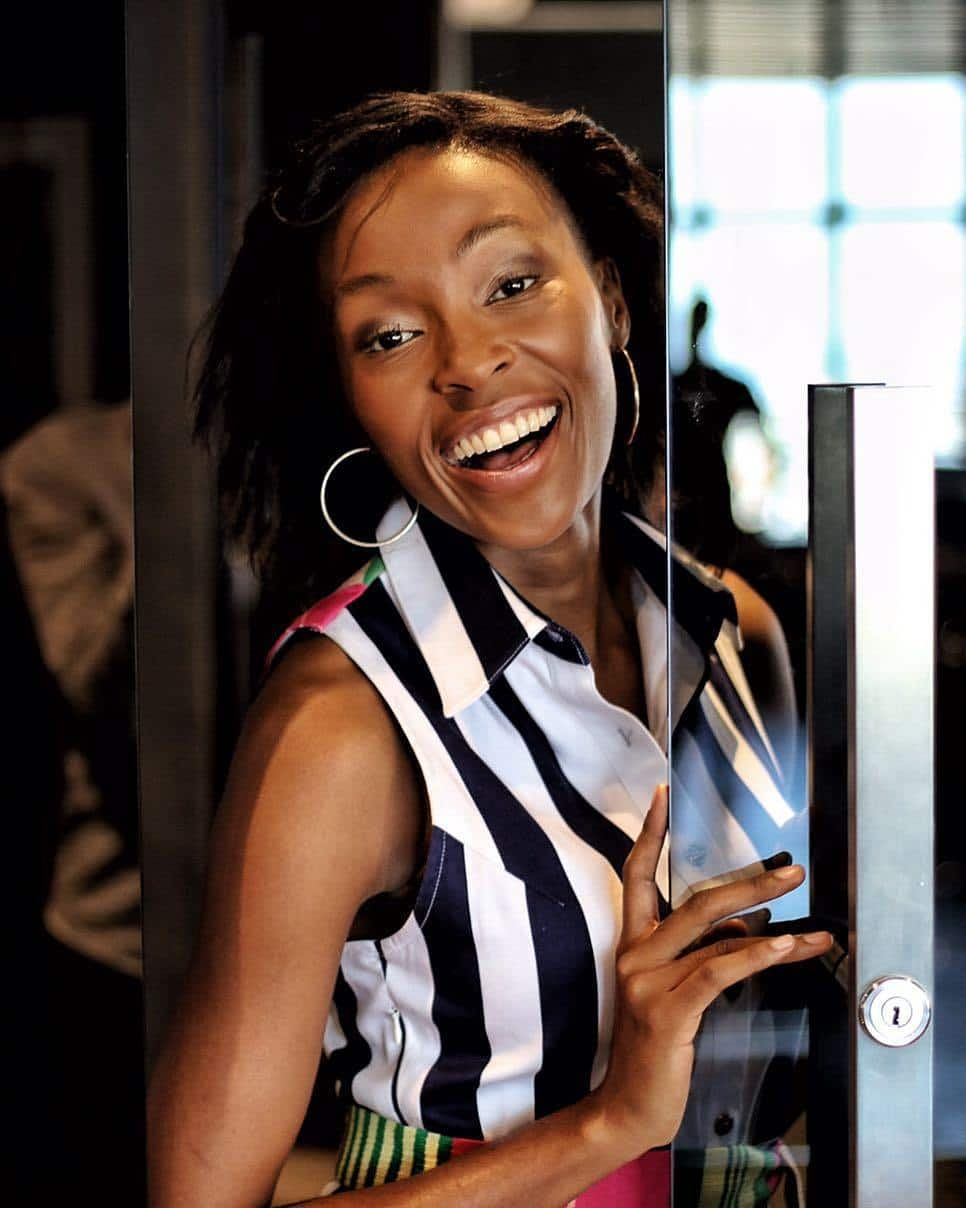 She graduated from the University of Cape Town in 2005 with a bachelor's degree in business science (computer science speciality). Rabana co-founded Cape Town's best software company named Yeigo Communications, after graduating.
The 39-year-old entrepreneur owns and runs a learning company called Rekindle Learning that implements technology in its teaching and training techniques. Forbes listed Rapelang under Under 30 Africa's Best Young Entrepreneurs, and her net worth is over $4 million.
5. Refiloe Maele Phoolo aka Cassper Nyovest ($3 million)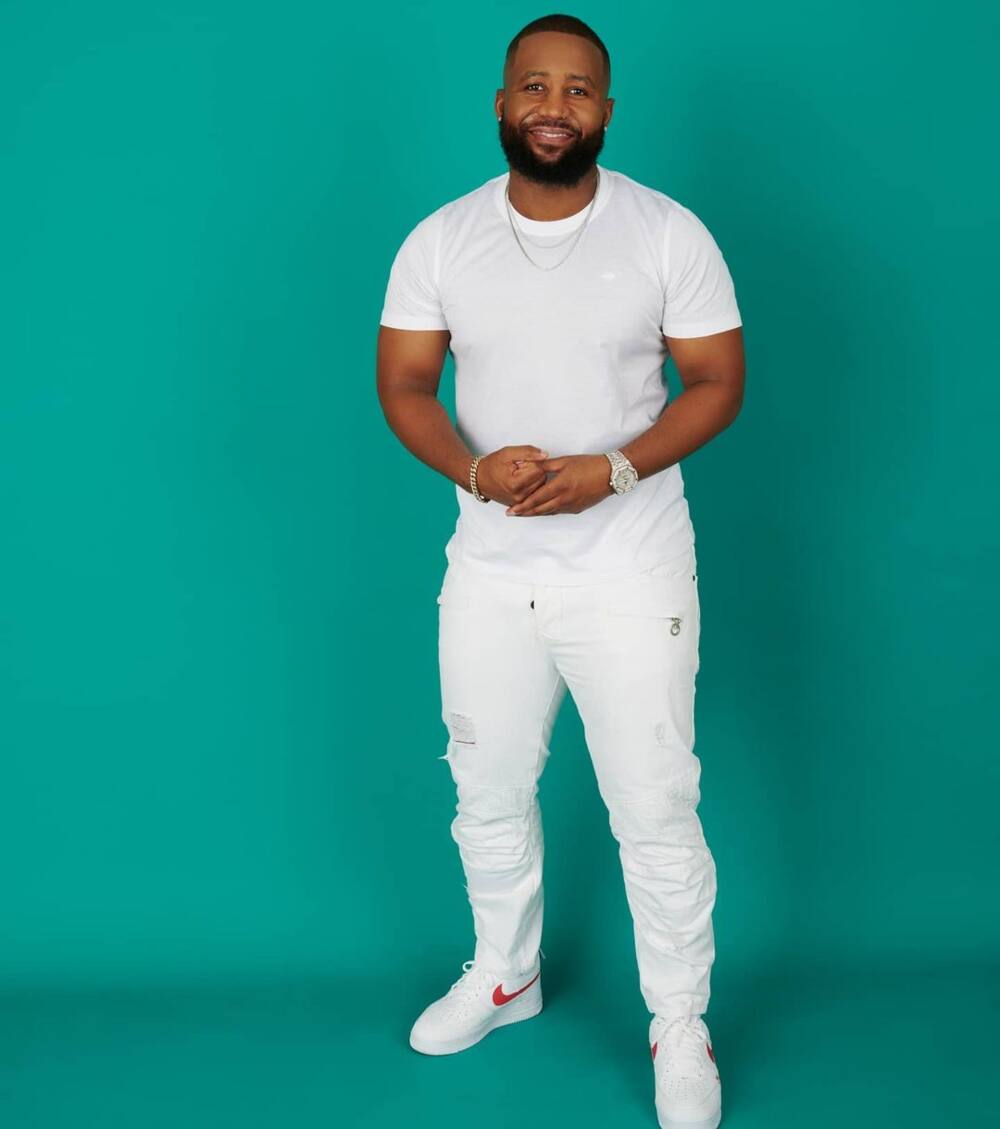 Refiloe Maele Phooloamong is the youngest millionaire musician in Mzansi. Cassper Nyovest net worth stands at $3 million, which is around R800 million. The 30-year-old rapper from Mafikeng drives a Mercedes Benz van and two Bentleys.
6. Sandile Shezi ($2.3 million)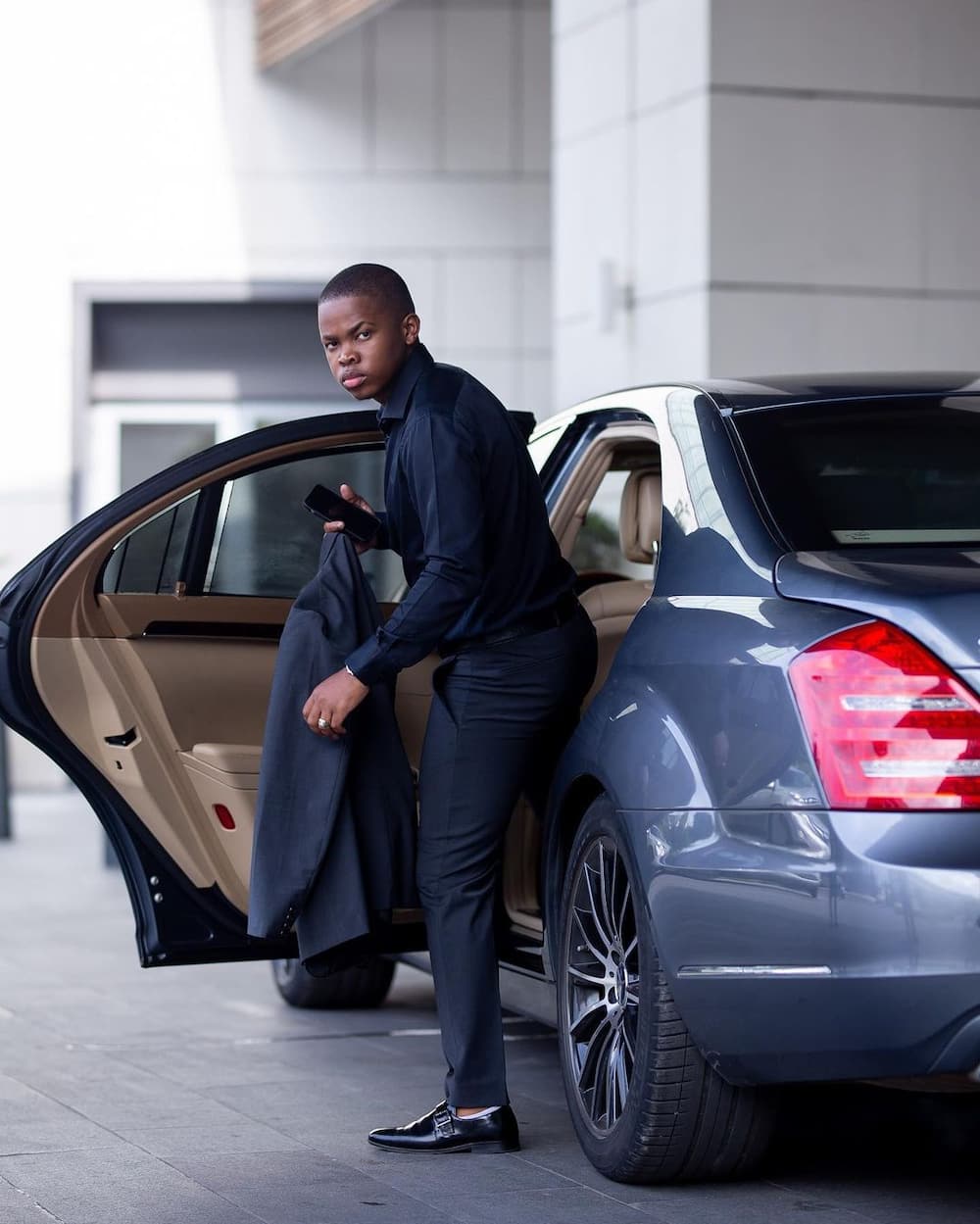 The 30-year-old self-made millionaire clocked the millionaire status at the age of 23. Sandile Shezi net worth rose from almost nothing to more than $2.3 million net worth after investing his tuition fee in Forex trading. The young man discourages teenagers from gambling while in school and runs a Forex trading company that trains Forex traders.
He later graduated with a National Diploma in Public Relations, Advertising, and Applied Communications from the Durban University of Technology and completed a global leadership course at Harvard University. Sandile is one of the top South African Forex millionaires, a globally renowned motivational speaker, and a globetrotter.
7. Duduzane Zuma ($1.12 million)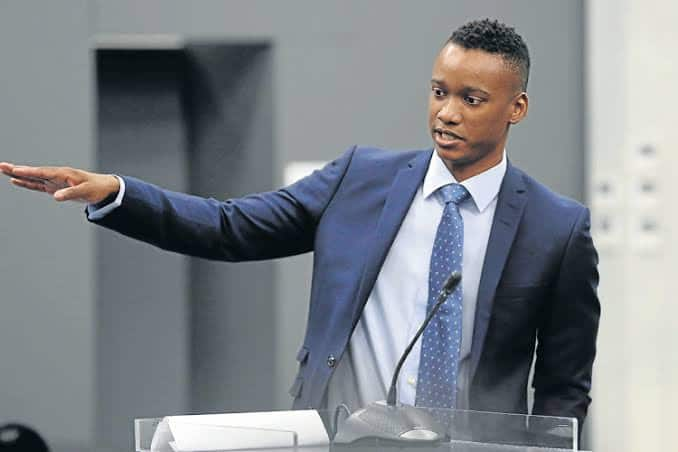 He is the founder and head of Mabengela Investments. Mabengela Investments owns 12.5% of the Ayigobi Consortium. Additionally, Duduzane is the director of Island site Investments 254 and Sahara Computer, an ICT and telecommunications company.
Duduzane's hard work and minimal family support took the 35-year-old to the young millionaires' club in his 20s. He is a non-executive director of JIC Mining Services since 2008. Duduzane's other businesses include Gemini Moon 254, Westdawn Investments, Afripalm Horizons, Karibu Hospitality, Shiva Uranium, and Sahara Holdings. He married Shanica Stork in 2017, and Duduzane Zuma net worth is $1.12 million (R18 million).
8. Zinhle Jinaye aka DJ Zinhle ($1.49 million)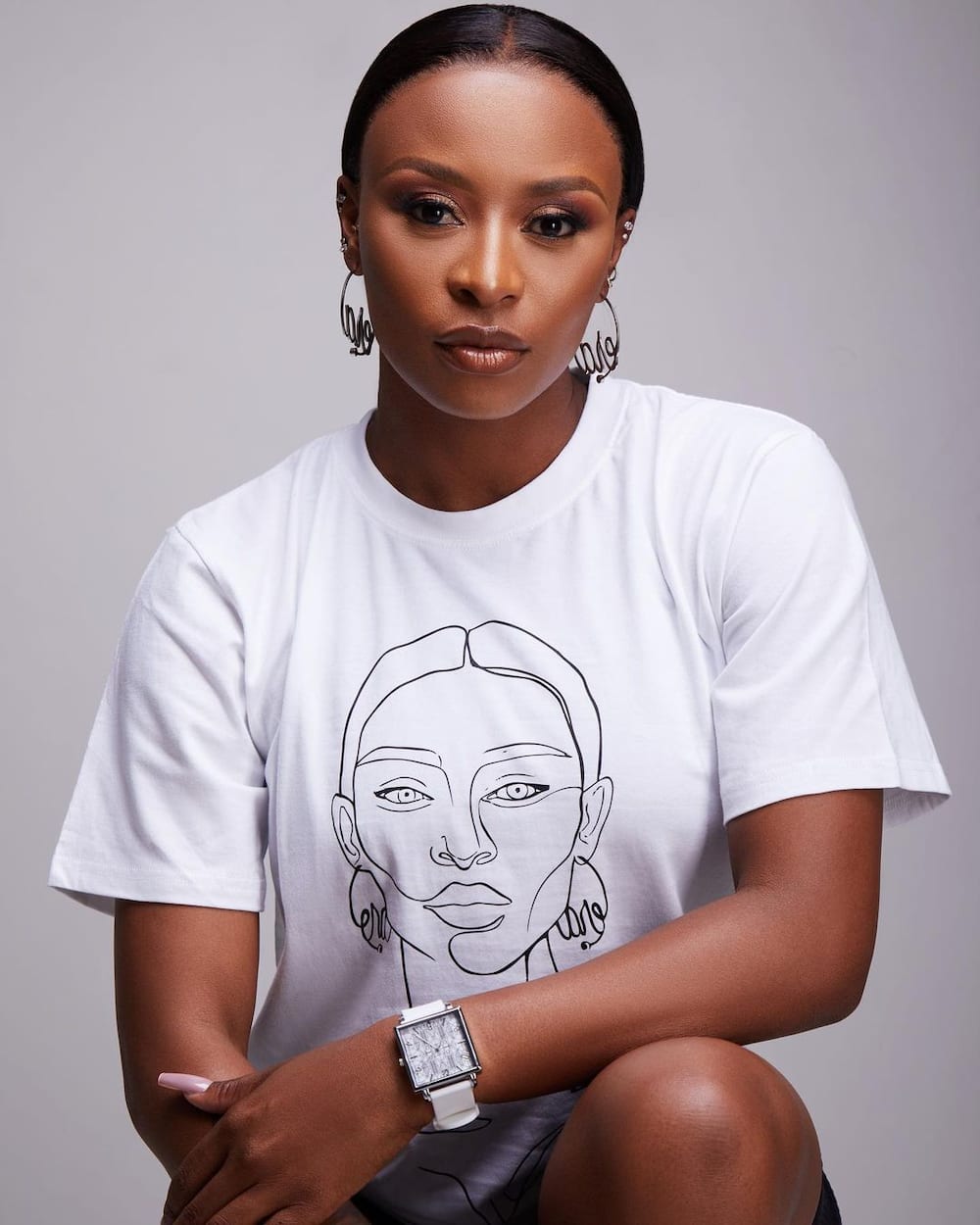 DJ Zinhle net worth is R22 million, which is equivalent to $1.49 million. Zinhle is the CEO of Boulevard Nectar Rosé wine. She knew she was destined to be an entertainer from a tender age and went for it. The most peculiar thing about the 37-year-old DJ is that she chose a male-dominated music section and brought a revolution to Mzansi's deejaying. Many uprising female DJs look up to her.
9. Bernard Parker (1.35 million)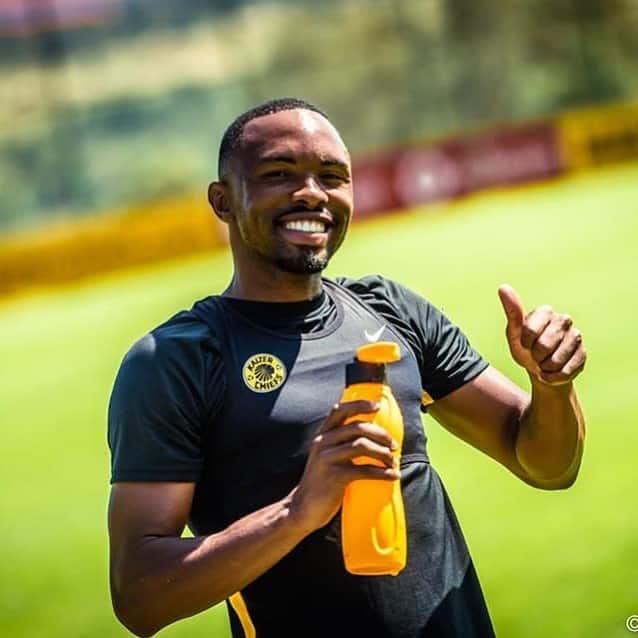 Bernard Parker net worth in 2021 is $1.35 million (R20 million). He is a forward-second striker at Kaizer Chiefs. The player was born on 16th March 1986 in Boksburg, Gauteng, South Africa, and is the second richest player in PSL.
10. Doug Hoernle ($1-5 million)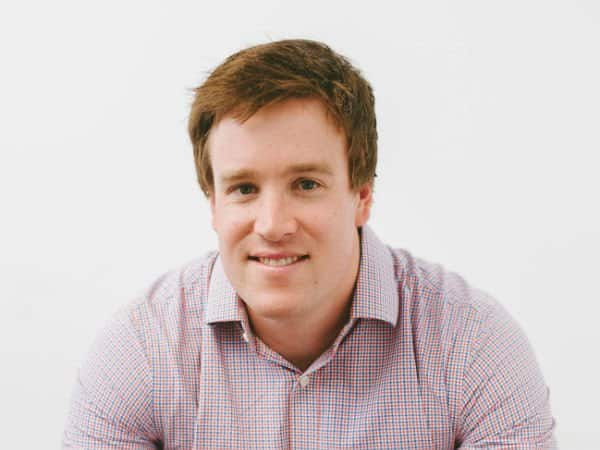 Doug Hoernle tutored matrix students while studying at the University of Cape Town. He later established Rethink Education, an online tutorial business. According to 30-year-old Hoernle, over 500,000 students enjoy the fun learning techniques on this platform. Doug Hoernle's net worth is around $1-5 million.
Rising to the position of the youngest millionaires in South Africa is a remarkable achievement. Most of these young people do not come from wealthy backgrounds. They used critical thinking skills, started from the bottom, and pushed themselves to their current statuses.
READ ALSO: Full details on how does Forex trading works in South Africa?
Briefly.co.za shared detailed insights about Forex trading work in South Africa straightforwardly for easy understanding. Forex Trading is the buying and selling of currencies in the anticipation that the price will change so that you make a profit. Unlike stocks, you can easily make money when prices rise and fall because it is a form of CFD Trading whereby the trader does not own the asset.
Source: Briefly News