The leading 15 logistics companies in South Africa give customers a competitive edge over their rivals by providing for them customized logistics and supply chain management solutions. This lucrative industry has attracted many investors, thus increasing competition. However, there some logistics companies have proved to be unbeatable. What are the top 15 courier companies in South Africa?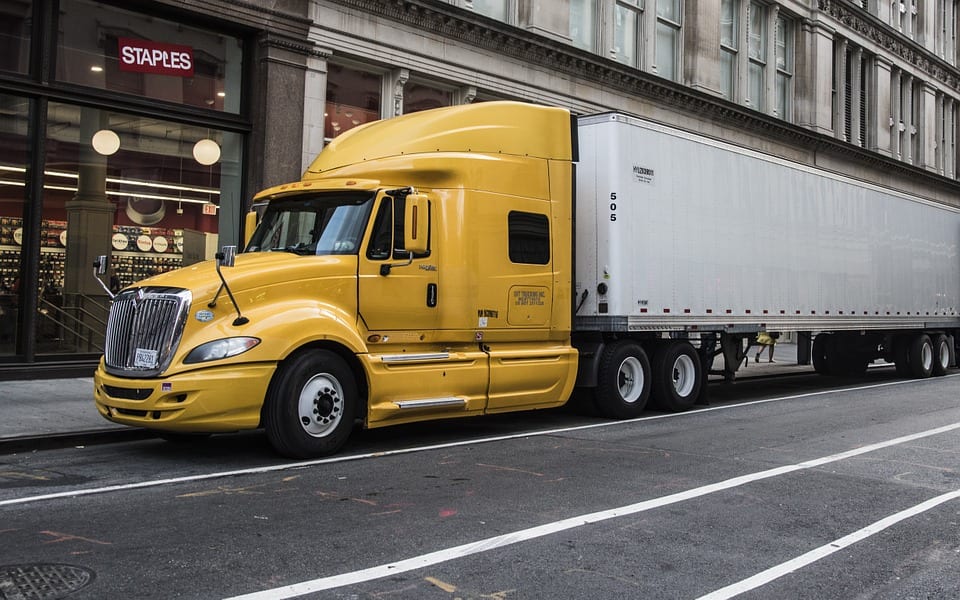 Logistics is the transportation of goods and equipment from one place to another. On the other hand, a supply chain is a network of organizations that move products and services to customers. These organizations include transportation providers, vendors, call centres, warehouse providers, and others.
Top 15 logistics companies in South Africa
It is no doubt that logistic companies in South Africa have propelled the region towards its present economic success. Some of the most successful uprising courier companies have pushed older companies out of the market. Here are the giants in the industry. the list is based on customer reviews and capacity of the operation.
1. Transnet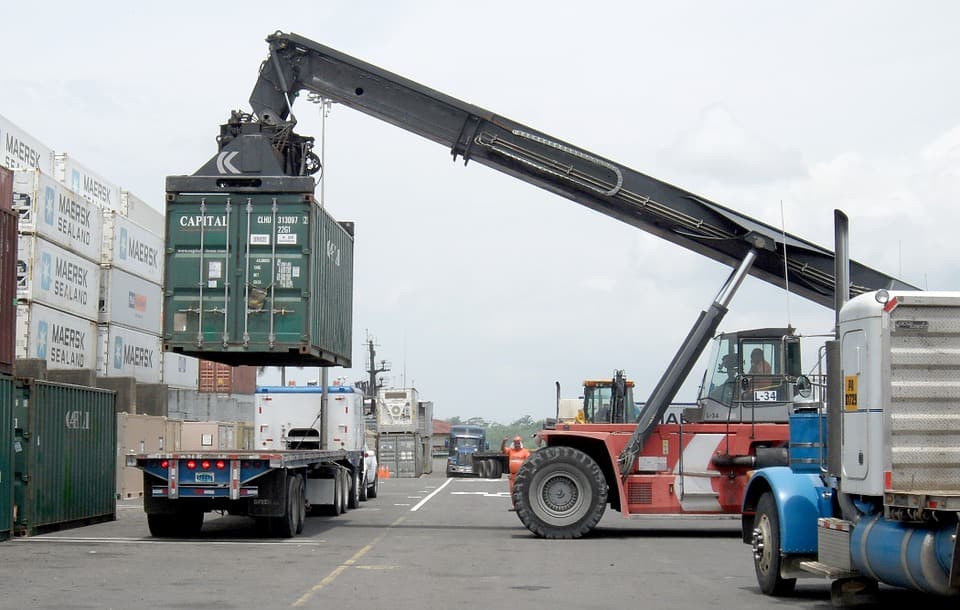 READ ALSO: The 25 richest countries in the world today
Transnet is the largest logistics and transportation company in South Africa. It is a public-owned company that generates profits for the government while promoting industrial growth and lowering operating costs for business. Below are Transnet contacts:
Contacts
Address: Carlton Centre 150 Commissioner Street, Johannesburg 2001
Phone: +27 11 308 3000
Fax: +27 11 308 2638
Email: enquiries@transnet.net
2. CHEP
CHEP South Africa is hired by automotive, chemical, food, aerospace and more industries. Since its establishment in 1945, the company has maintained its glory. To contact them, call 0800330334 or visit CHEP website.
3. Interlogix
Tim Driman created this company in 1999 to help TLD Transport (Pty) Ltd in its door-to-door delivery services by planning how to move the goods from the port to the customers while TLD Transport (Pty) Ltd provided the transport equipment. Interlogix purchased TLD in 2006. Contact them using:
Contacts
Phone: +27 11 867 3377 / 2988
Fax: +27 11 867 7773
Email: info@interlogix.co.za
4. Kaiser Bill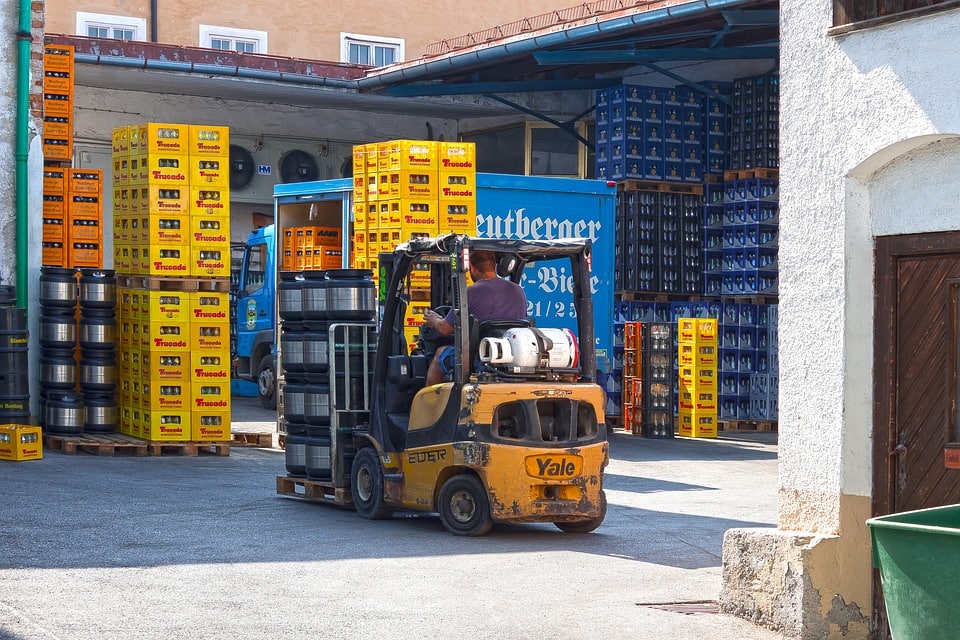 READ ALSO: Learn the best way to invest a lump sum of money in South Africa
Kaiser Bill was born in 1994 to maintain service and supply spare parts for Samil, Samag, and Magirus Deutz trucks. It also manufactures specific and rare spare parts since the closure of the Rosslyn truck-makers in 1987. Kaiser Bill contact details are:
Contacts
Phone: +27 (0)33-5061302
Fax: +27 (0)33-5061312
Email: kaiserbillcc@xsinet.co.za
5. UTi South Africa (Pty) Ltd
UTi South Africa is a Johannesburg-based branch of UTi Worldwide Inc. The firm has a broad experience in logistics; therefore, its services are considered to be reliable.
Contacts
Telephone: (031) 310-6000
Fax: (031) 368-5767, (031) 368-5768, (031) 368-5769
Email: groomstuart@uti.co.za
6. Crossroads Distribution (Pty) Ltd
Crossroads is a crucial member of the South African logistics and supply chain management industry, and it also operates in Europe. It is SQAS accredited and Dekra-certified for ISO 9001, ISO 14001, and OHSAS 18001 certificates. Book their services through these contact details:
Contacts
Address: 118 Setter Road, Commercial Industrial Park, Midrand
Phone: +27 11 571 4939
Email: businessdevelopment@crossroads.africa
7. Managed Freight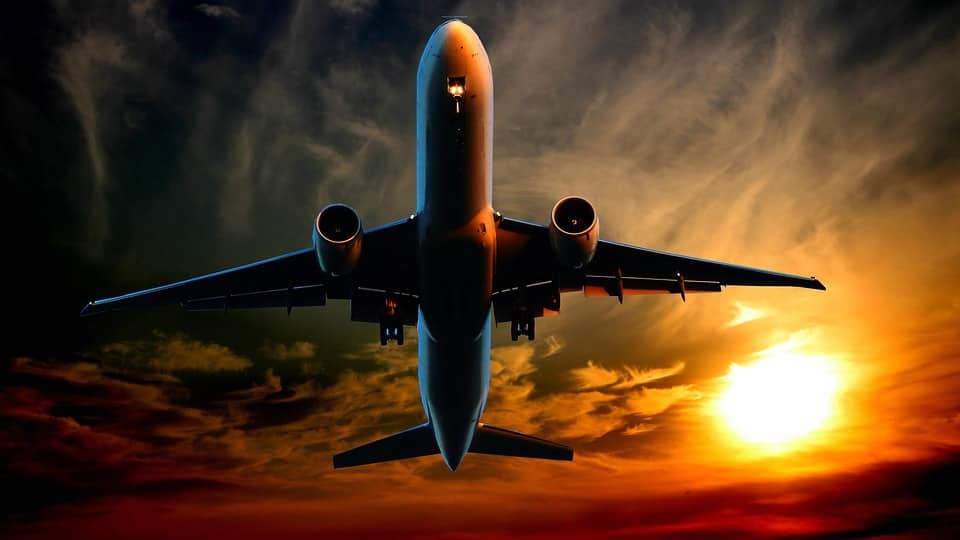 READ ALSO: A list of the best transport companies in Gauteng
Managed Freight serves a variety of exporters and importers. Besides its freight services, the company also negotiates for better rates and terms and conditions for service with logistics service providers on behalf of the clients. Its contacts are listed below:
Contacts
Address: 275 Vaaljakkels Street Constantia Park, Roodepoort South Africa
Phone: 082 553 8575
Fax: 011 792 5806
Email: john@managedfreight.co.za
8. Barloworld Logistics
Some of Barloworld's clients are Illovo, PPC, Nike SA, Toyota S.A., Unilever S.A., and Corobrik. The company extended its operation from South Africa to the United States, the Middle East, Europe, South-East Asia, and the Far East, and they have over 300 offices in more than 100 countries worldwide. Contact Barloworld via:
Contacts
Address: 180 Katherine Street, Sandton
Phone: +27 11 445 1600
Fax: +27 11 445 1630
Email: info@barloworld-logistics.com
9. Letaba Logistics
Letaba was founded in 2005 by Richard Tomlinson with a single truck. Today, its fleet of trucks and cranes operate South Africa, and it is based in the Western Cape. Reach out to them through:
Contacts
Phone: (021) 988 0134
Fax: (021) 987 5819
Email: jessica@letabalogistics.co.za
10. IMVUSA Transport
IMVUSA offers personalized, innovative, and cost-efficient logistics services using modern equipment while minimizing risks that might damage the cargo. IMVUSA contact details are listed below:
Contacts
Address: P.O. Box 1114, Kuilsriver, 7579
Phone: +27 (0)21 906 0429
Fax: +27 (0)21 903 2215
Email: info@imvusatransport.co.za
11. Onelogix Group Limited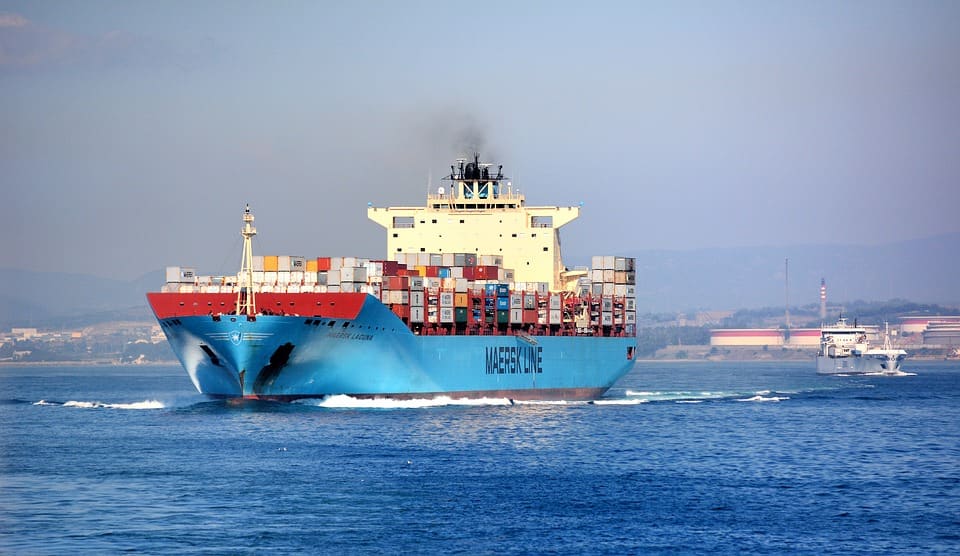 READ ALSO: The 10 safest and best trading platform online 2020
The vehicle delivery services (VDS) of Onelogix serve Kempton Park, Durban, East London, Port Elizabeth, and Cape Town. Onelogix has offices in Lusaka and Beit Bridge, and a depot in Harare. It owns more than 200 trucks and trailers. Below is the company's contact information:
Contacts
Address: 46 Tulbagh Road, Pomona, Kempton Park
Phone: +27 11 396 9040
Email: info@vdsgroup.co.za
12. LOGWIN
LOGWIN specializes in sales and logistics engineering, logistics and warehousing, and transport and retail networks. Outsourcing their services will add more value to your business. Reach out to them through:
Contacts
Address: Logwin Air + Ocean South Africa (Pty.) Ltd. 21 - 23 Falcon Crescent, 7525 Cape Town
Phone: +27 21 386-5280
Email: airocean.za@logwin-logistics.com
13. Inkosi Marine Services
Inkosi Marine Services was established in 1998 by Brij, Sealink's transport and security department manager. Sealink offers marine transport and security services; therefore, the target market of Inkosi Marine Services is around this niche. Contact the company via:
Contacts
Address: P.O. Box 80157 Richards Bay, 3900
Phone: (035) 798 1568
Fax: (035) 798 1595
Email: inkosi@wol.co.za
14. Jonen Freight (Pty) Ltd
Since its establishment in 1979, Jonen Freight has become the leading medium-sized freight forwarder in the country. It has offices in Johannesburg, Pomona, Durban, and Cape Town. Jonen Freight contact information is:
Contacts
Address: P.O. Box 3964 Kempton Park, 9 Sim Road Pomona, 1620
Phone: 011 396 1113
Fax: 011 979 4677
Email: dduve@jonen.co.za
15. IVS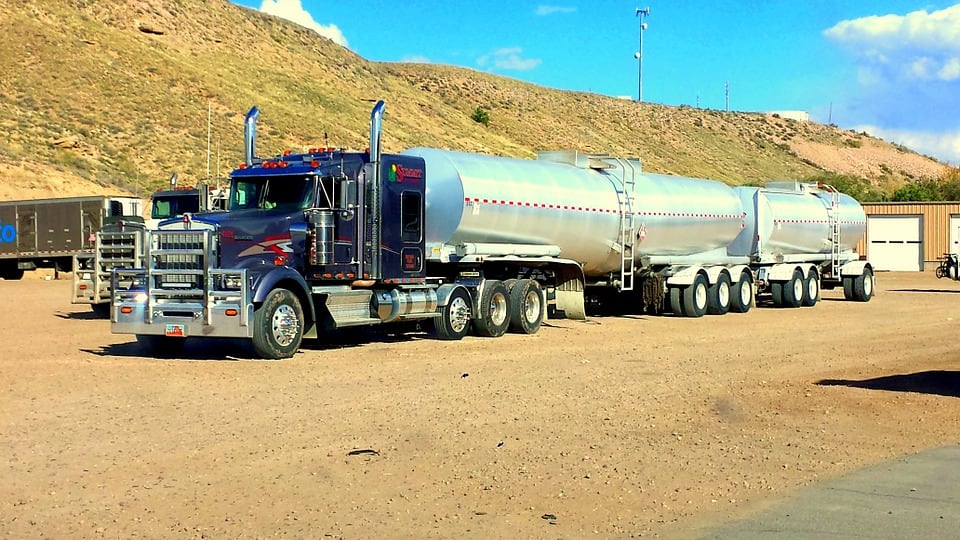 READ ALSO: List of the biggest mining companies in South Africa
IVS container services company was established in 1991 by Loganathan Papiah Naidoo, and his children helped him to grow the business. It is located in Clairwood's industrial area in Durban. IVS contacts are:
Contacts
Phone: +2731 4622110
Fax: +2731 4690649
Email: mwivsccs@mweb.co.za
Frequently asked questions
It is challenging to choose the best logistics company in South Africa when there are many good options on the table. Contact the companies for more research because the internet may not have detailed information about their services. Here are answers to some of the frequently asked questions by customers.
Who are the top 10 logistics companies?
Ten best logistics companies in South Africa are:
CHEP
Barloworld
Transnet
UTi
Crossroads Distribution (Pty) Ltd
LOGWIN
Jonen Freight (Pty) Ltd
IVS
Letaba Logistics
Managed Freight
Who is the biggest logistics company in the world?
There are ten largest logistics companies in the world, which include:
United Parcel Service (UPS)
FedEx Corporation (FedEx)
Japan Railways Group
DHL
Union Pacific
McLane Company
Poste Italiane
C.N.
Deutsche Post
CSX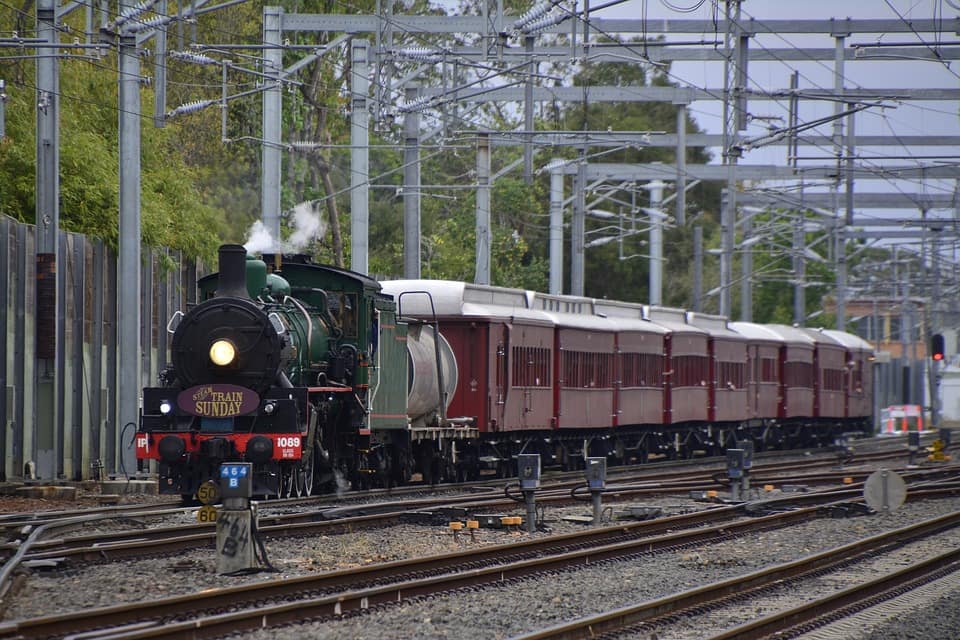 READ ALSO: A list of the best transport companies in Gauteng
What is the biggest transport company in South Africa?
Transnet is the most prominent South African transport company because a large percentage of people and companies rely on their affordable freight services. The company is owned by the government to boost the development of businesses in the country.
What are some examples of logistics?
Logistics is the process of transporting equipment and supplies from one location to another for storage, provision of services, and more. Examples of logistics are:
Fleet management
Materials handling
Order fulfilment
Warehousing
Inbound transportation
Outbound transportation
Inventory management
Demand planning
The top 15 logistics companies in South Africa are the pride of the nation. When they thrive, they not only build the economy of the country but also improve people's living standards by creating employment.
READ ALSO: List of top business schools in South Africa
Do you have a passion for business? Although the logistics and supply chain business is profitable, a few companies thrive in this area. You need to gain business knowledge that will improve your decision-making skills before you invest in this sector.
Briefly.co.za has a list of the best business schools. Besides their affordable tuition fees and other related charges, the learning program offers flexibility for part-time and online students. Read the article to find out more about these schools.
READ ALSO:
Top 11 aviation schools in South Africa
List of security companies in South Africa 2020
These are some of the best small SUV South Africa for 2020