Gone are the days when students had to make long queues when applying for courses at universities. A good example is the latest NWU online application. This process is as easy as you can imagine and want. North-West University boasts of offering an unrivalled learning experience that you should choose. Learn how to apply online and start shaping your future.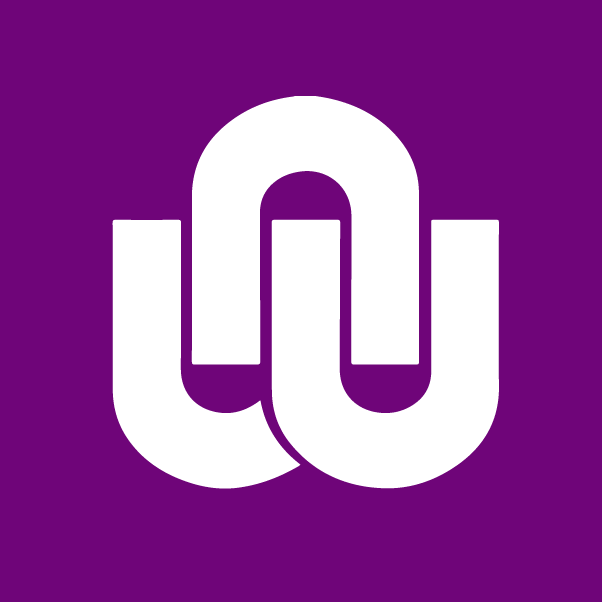 You will get a step-by-step guide on how to apply for your course of choice at North-West University. Also, find out the important details about the fees you will pay. Can you track your application status online?
READ ALSO: Sefako Makgatho University courses, prospectus and submission process
How do I apply for NWU online?
The step-by-step NWU online application 2019 is easy. Here is the procedure.
1. Register a new student number
Go to this page
Click on "New application" on the left sidebar
You will land on this page
Fill all the fields
2. Signing in
Go to this page to log into your account
Use the student number you received alongside the PIN you chose to log in
3. Choose a course
Choose a course of your preference by filling all the fields
You can use the yearbooks to get an insight into the qualifications
4. Upload your documents
At this stage, upload the following documents to support your intent to join the institution.
Grade 12 marks
Copy of your identification card
Copy of your past academic records
Passport copy
5. Submit your application
Cross-check all your answers
Click on "Submit application" when you are done.
Does NWU accept late applications?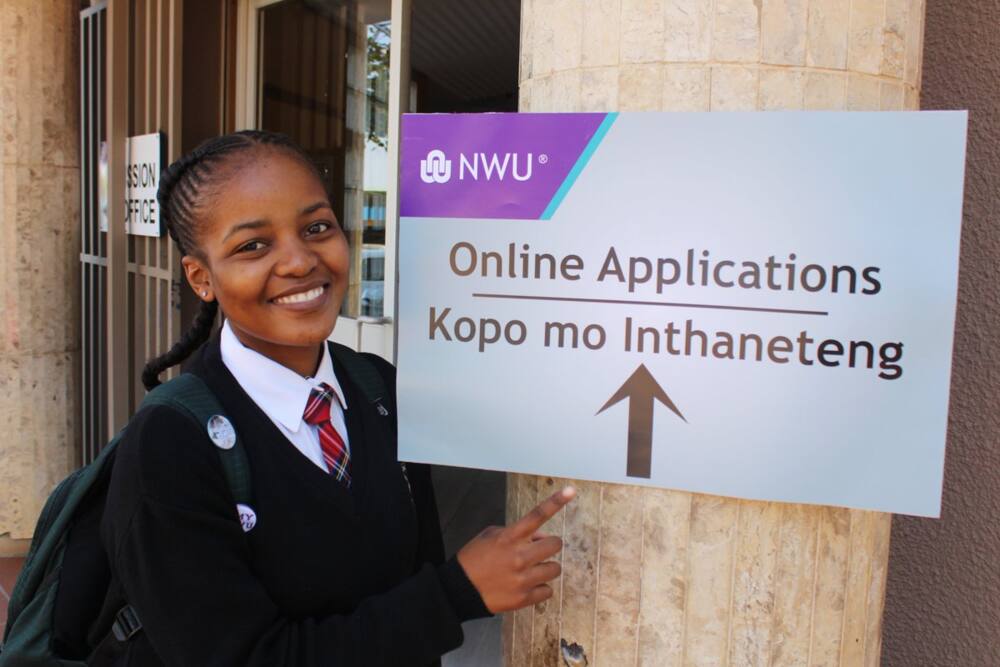 The university gives prospective students enough time to submit their requests. They do not accept incomplete or late submissions. In this case, the closing date for accepting selection courses is on June 30, 2019. For non-selection courses, you have until September 30, 2019.
READ ALSO: List of all Pearson Institute courses
How much is registration fee at NWU?
The UNW online application or registration fee for this university is 1,740 Rands. This NWU application fee is reasonably affordable and is in line with what the institution promises - affordability.
After complying with all the stated requirements and submitted your request, it is time to track your North West University application status. You can do so through your account or by using the following contact details.
NWU contacts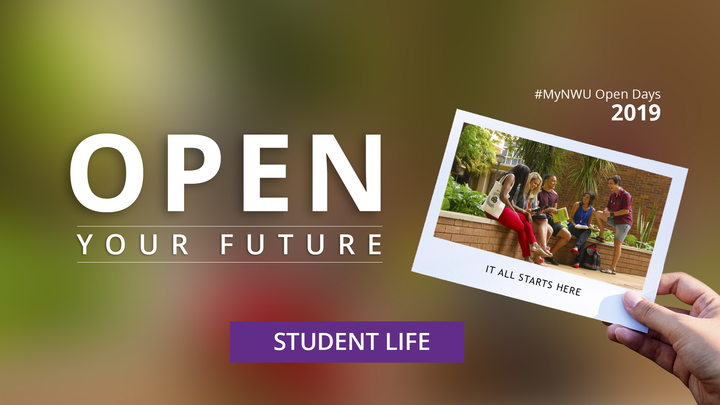 You can reach the institution's help desk via various communication channels. Here are their contact details.
The NWU online application is straightforward with steps that are easy to follow. Provided you know the course, you want to pursue your career, then North-West University in South Africa could be your dream choice. Ensure that you submit your intention to join the institution before the closing date.
READ ALSO: Fort hare online submission 2019: a step-by-step guide