5 of the best Android TV boxes South Africa 2021! Check them out!
What is the best Android TV box? With lots of reviews and ratings out there, identifying the best Android TV box South Africa is no longer overwhelming. With different TV boxes come varying experiences with your television programs and Netflix streaming and games download. Having an Android TV comes with additional pleasure, but not until you acquire the right smart TV box.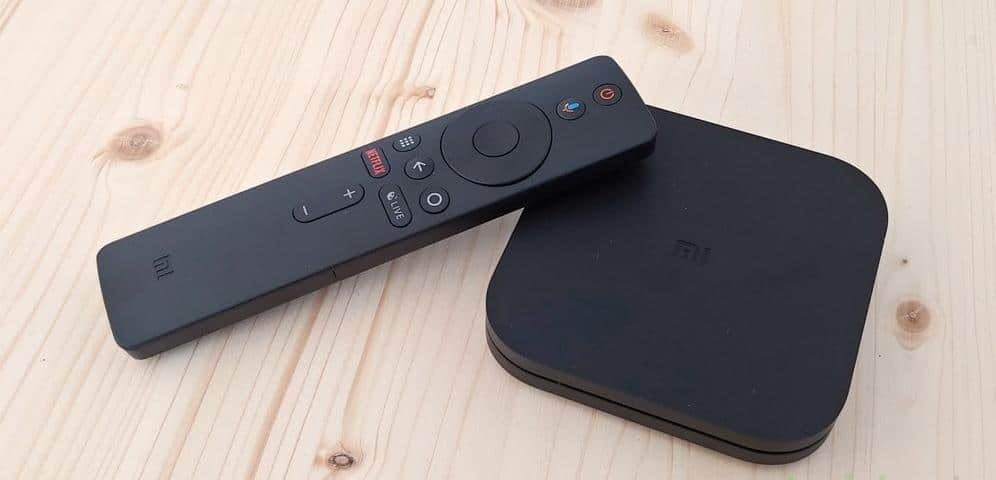 Recent developments in streaming services have made it possible for viewers to access their favourite content on their smart devices and their internet TV box South Africa. Interestingly, many smart televisions in South Africa support different platforms: Google cast and platform apps, iOS handsets, Android devices, and PC web browsers.
Reputable companies offer preferential support to most of these critical features. Before grabbing the best Android TV box South Africa, be sure you have the latest smart television for a mind-blowing experience. Without acquiring a modest, smart TV from a top seller company, you will not automatically miss out of different streaming services.
What is a TV box?
An Android box is dedicated hardware that enables smart television owners to connect directly to the internet through a Google operating system. Besides accessing regular television programs, Android TV South Africa makes it possible to access Google Play Store for your favourite applications and unlimited streaming. With our selection of best Android TV boxes comes thrilling programs and games that you will never access through traditional television programs.
How do I choose an Android TV box?
What is the best Android TV box to buy? It is now possible to access high-quality content without overreliance on inflexible TV programs. Choosing the right smart box TV remains a challenge to many people who cannot tell the difference between various TV box South Africa service providers. Provided is a quick guide to choosing the best TV box South Africa for a better streaming experience.
1. How much is an Android TV box?
Upon deciding on the best TV boxes available, it is advisable to select that which merits your budget. Always be sure you get what you pay for and avoid acquiring exceedingly expensive boxes that may not necessarily be worthwhile. You can flexibly purchase a reliable Android TV box at a cost ranging between R500 and R1, 500.
2. Google certified TV boxes in South Africa
Most Google certified TV boxes feature similar hardware, and the certification is due to the chipset used in their manufacturing. Most of them come with the Amlogic S905X or S905X2 chipsets, which allows for 4K video support and HDR playbacks.
Apart from the price merit and Google certification, the other factors you should check out include their speeds, processor types, and storage capacity. These factors affect how fast the streaming speed will be for you and how much content you can access.
Best Android TV box South Africa
What is the best Android TV Box in South Africa?? Deciding to buy an Android TV box South Africa is never any easier without our guide. Provided below are budget-friendly Google certified TV boxes available at the cost of about R1, 000 or less. Check out Android TV box Makro and other leading outlets for a budget-friendly choice. With a favourite media player for TV South Africa, you will enjoy its services.
1. Wave TV box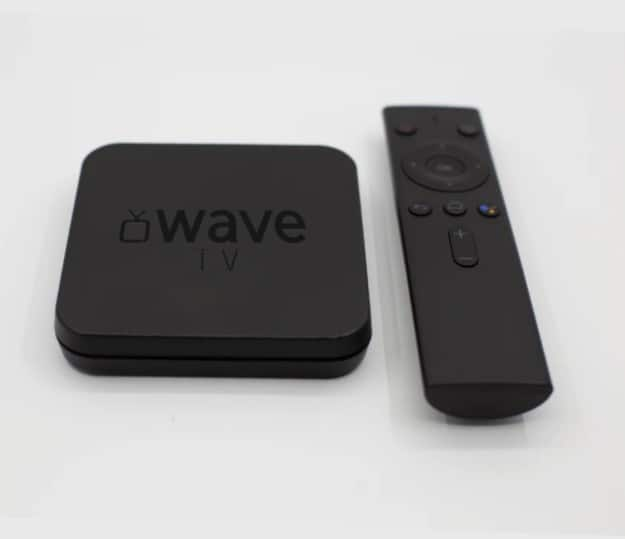 What is the best Android TV box available? The Wave TV Box is a Google Certified TV media box that would pass for the best Android TV box. It comes in a sleek and edgy design. Wave TV Box boasts of full 4K HDR graphic capabilities running on an S905x2 Quad Core Processor. This gadget is run by the Android TV 9.0 operating system running on 4GB RAM and a reliable 32 GB onboard storage, allowing you to save your movies and series downloads. It also has two 2.1 USB ports, an HDMI port, a 3.5-mm audio port, and an SD Card port.
The Wave TV Box retails for R 1,499 and guarantees value for your money.
2. MECOOL KM9 Pro Deluxe Android 10 TV box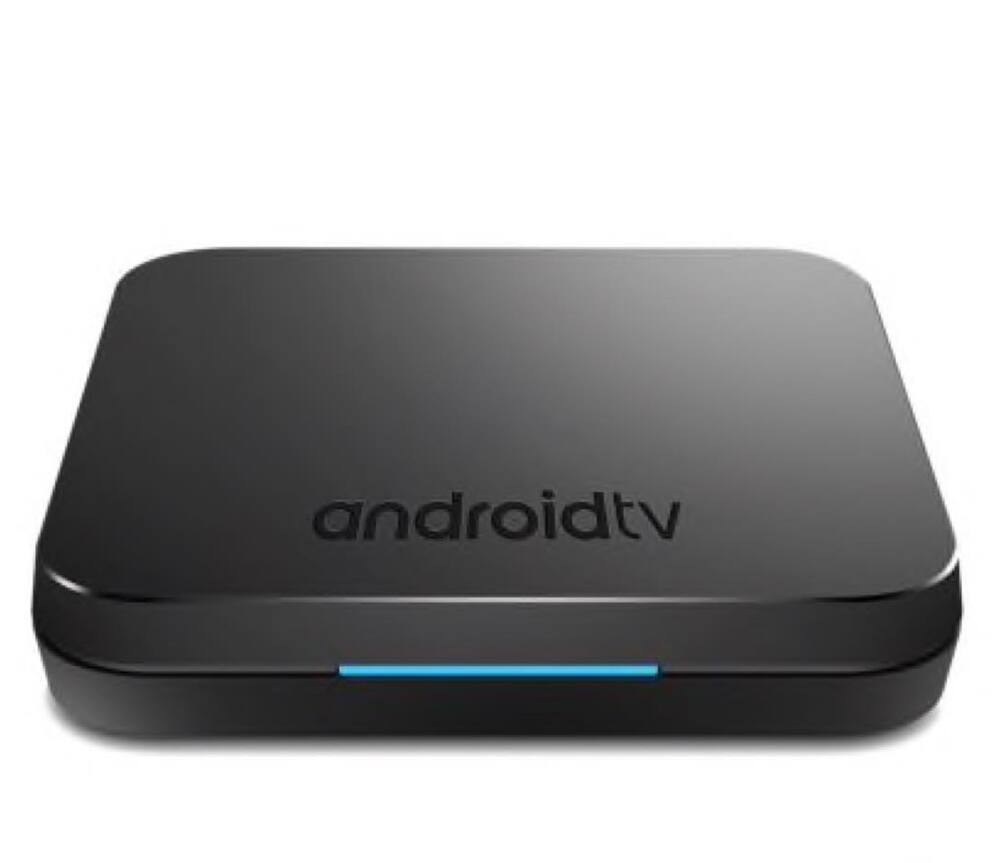 The MECOOL KM9 Pro Deluxe Android 10 TV Box guarantees a seamless connection to the world of entertainment and content at home. The gadget runs on Android 9.0; hence, its user interface makes it easy to use. It comes with voice control, and some of your best apps like Showmax, DStv Now, YouTube, RedBull TV, VUDU, to mention a few. It also recommends videos depending on your Google Play preferences and YouTube.
Mecool KM9 Pro Deluxe Android 10 TV Box provides access to more than 3000 Android tv box South Africa channels and applications. It comes with a high-performance storage capacity of 4GB Ram and 32GB ROM which support the running of the channels and application.
The Mecool KM9 Pro Deluxe Android 10 TV Box goes for R1,899.
3. MyGica ATV495MAX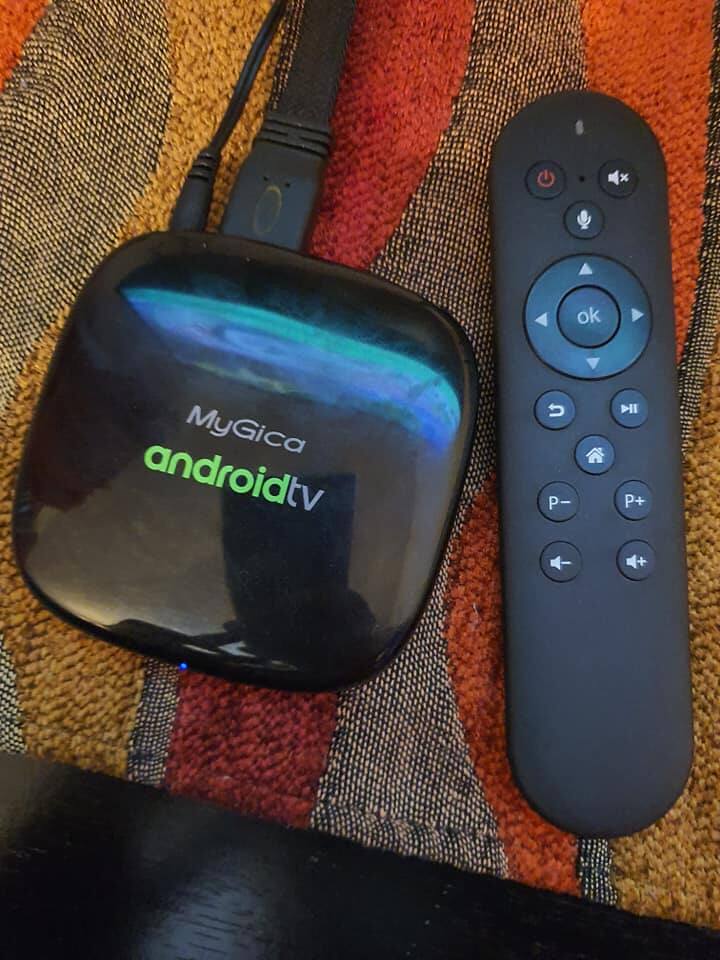 MyGica ATV495Max Android Box South Africa is also among the bestselling devices for its robust hardware and creative aesthetic design. The device also renders 4K graphics capabilities, 2 GB RAM and 16 GB storage space to keep you entertained throughout the day. It comes with a Google voice control feature making it easy for you to access the services it offers. The gadget also has the Google cast option, allowing you to share pictures, videos and music to your TV.
MyGica ATV495MAX retails for R1,499.
4. Xiaomi Mi Box S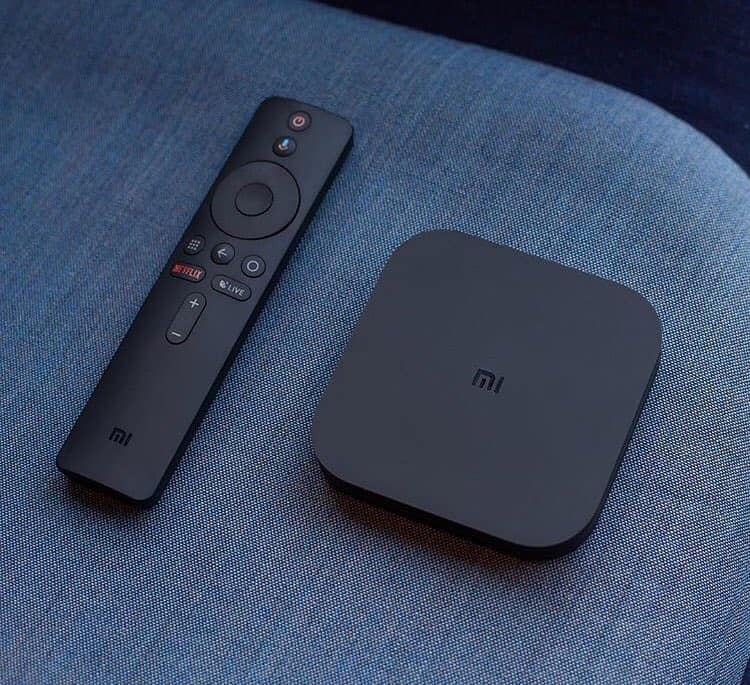 If you are desperate for fast speeds, the Xiaomi Mi Box S is one of the best Android TV boxes in South Africa. It runs on a 64-bit quad-core processor that has global language support. With 2GB RAM and 8GB storage space, it guarantees an epic entertainment experience. Its 4K Ultra HD feature, Dolby, and DTS surround sound are the other features that ensure an immersive experience.
The Xiaomi Mi Box S has robust hardware and currently retails for R 1,299.
5. Ematic 4K Android TV Box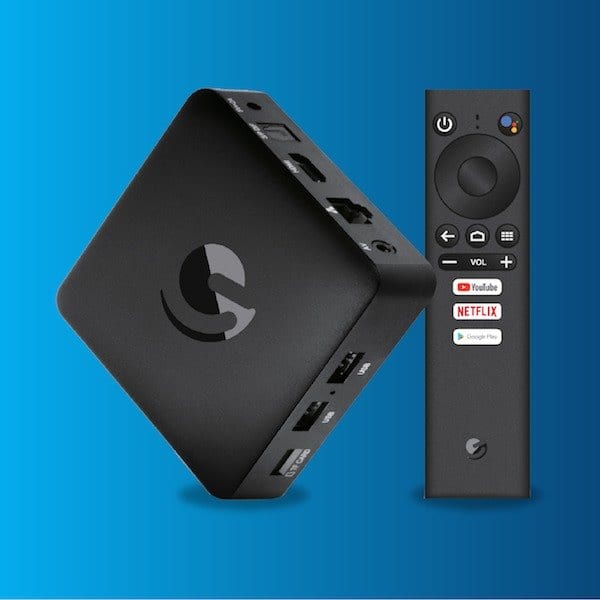 The Ematic 4K would easily pass for the best android TV box in South Africa because of its reliability. Unlike most brands, it comes with a Google Voice Assistant Bluetooth remote control that allows you to choose what to play, find apps, or even switch off the lights. How incredible is that! Its 4K resolution is another feature that guarantees the clarity of the content and a worthwhile watching experience.
Ematic 4K Android TV Box also has Chromecast built-in; hence, you can easily cast photos, videos, and music from your phone, PC or tablet, to your TV. It comes with Google Play Store for Android, making it easy for you to find an app for everyone in the family. It boasts 2GB RAM and 8GB, enough for you to access as much content as you wish to.
Ematic 4K Android TV Box currently retails for R 1,299.
Top in our category of Android TV box South Africa guarantees 4K display capabilities with 60 frames per second. These superior performance devices come at a fair price to make sure your home remains lit with breath-taking entertainment. If you are among those dying to heighten their home entertainment experience, then one of our Google-certified Android TV boxes is a perfect choice for you.
DISCLAIMER: This article is intended for general informational purposes only and does not address individual circumstances. Therefore, it is not a substitute for professional advice or help and should not be relied on to make decisions of any kind. Any action you take upon the information presented in this article is strictly at your own risk and responsibility.
READ ALSO: Sell my car fast! Best places to sell your vehicle safely in South Africa 2021
Briefly.co.za recently published in-depth details on how to sell a car in South Africa. You will be shocked by how lucrative the market is and how quick the process can get.
Most of the online platforms provide different deals during the process. Some of them purchase the vehicle from you and resell it, while others connect you to a prospectus buyer at your comfort. Read on for more details if you want to sell your vehicle.
Source: Briefly News