South Africa is a highly rewarding destination for its world-class logistics and courier services. Several companies offering these services in the country take pride in their robust procurement, maintenance, personnel, facilities, and transportation frameworks. The country's rising logistic needs has attracted hundreds of companies, offering both inbound and outbound services in the sector. What are the top 10 logistics companies in South Africa?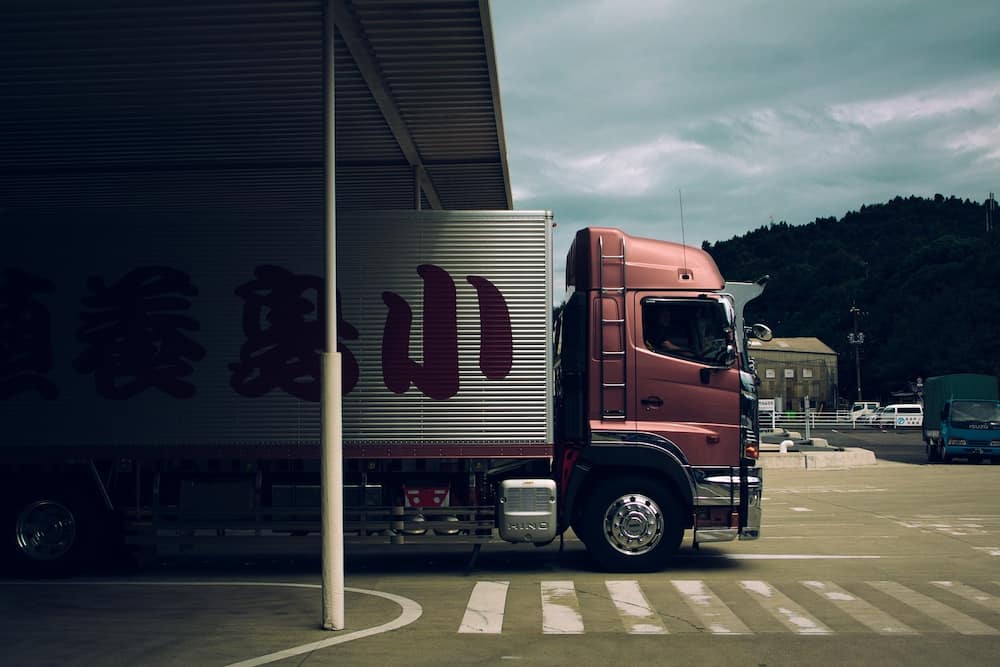 Logistics is a complex organizational operation that requires extensive planning and implementation of complicated processes. The logistics industry in South Africa is increasingly booming even as the management of flow shifts its attention to newer trends in the sector. As such, South Africa has become home to some of the most successful companies in the world, particularly in logistics and courier services.
READ ALSO: A list of the best transport companies in Gauteng
Criteria for the best logistic companies in South Africa
Both customer reviews and capacity of operation are two essential criteria for our best logistics companies. Also resourceful in establishing the comprehensive list of top 10 courier companies in South Africa include the assessment of reputation, market dominance, and the scope of operation.
Top 10 logistics companies in South Africa
It is no doubt that South Africa is a haven of logistics in the region considering the success attained by its leading courier giants.
1. CHEP
Since its inception in 1945, CHEP has maintained a steady record of growth as an international logistics and courier firm. The company offers most of its services to the automotive, fresh food industry, chemical consumer goods, manufacturing, and aerospace industry.
2. Onelogix Group Limited
The firm has a broad experience in logistics having been in operation for more than two decades. The company enjoys overwhelming customer relations for its high reliability and quality of service in the transportation sector. Onelogix Group Ltd has built a strong brand with extensive retail, transport, and other logistics solutions. The company is recognized highly for commercial vehicle delivery services.
3. Imperial Logistics
Since 1975, the company has maintained its brand image as a leader in global logistics and supply chain. The firm forms a part of two other divisions that comprise the Imperial Group. The company is multi-branded and excellent in consumer products, warehousing, transport, special freights, and service integration. Imperial Logistics services more than 14 countries with high quality and reliable services.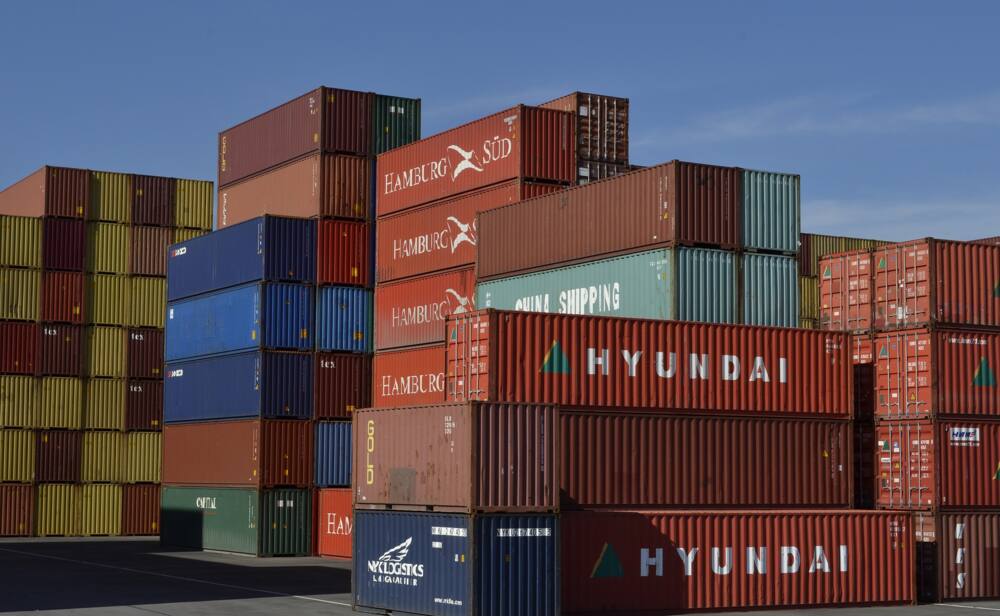 4. UTi
UTi remains one of the most innovative logistics companies in South Africa. The firm, based in Johannesburg, has built a vibrant culture in the global market, enabling it to overcome huge risks that surround its specialty. It is a branch of UTi Worldwide Inc.
5. Crossroads Distribution (Pty) Ltd
The company innovatively specializes in customer friendly solutions in its logistic solutions. If you are seeking for a customer friendly logistics and courier firm, Crossroad Distribution is the answer. Some of the logistics services offered at the company include freight consolidation, fulfillment services, warehousing, and transportation of chemical fuels among others.
6. Transnet
The company remains unrivaled in freight logistics. Transnet is exclusively owned and operated by the South African government to supplement the country's logistics network in freight.
7. Value Logistics
The firm is a part of Value Group first established in 1981. Value Logistics specializes in car rentals, supply chain solutions, and truck rentals with trustworthy and reliable customer relations. The company is one of the supply chain companies in South Africa that has sustained its market share through innovative solutions and technological integration tracking and forwarding.
8. Barloworld Logistics
The firm runs with a specialty in supply chain management and logistics. Besides South Africa, Barloworld Logistics runs in developed states such as Germany, China, United Kingdom, Liberia, and the United Arabs Emirates. The firm prides in its high profile clientele among them Nike SA, Toyota SA, Unilever SA, and PPC among others.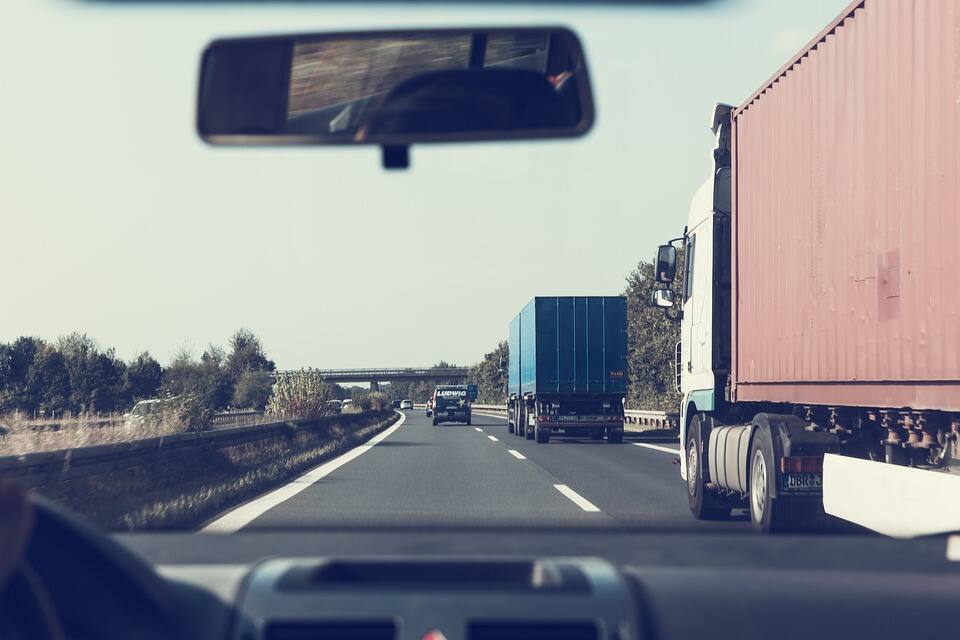 9. On The Dot
On The Dot is the biggest multi-channel media logistics firm in South Afric, offering nationwide logistics solutions for media products such as books, consumer electronics, music, magazines, and newspapers among others. This firm also provides warehousing services, distribution, and integration of consumer service administration.
10. Imperial Health Sciences
The company is a leader in African healthcare supply network and management with an overwhelming presence in other states among them Kenya, Nigeria, and Ghana.
READ ALSO: List of security companies in South Africa 2019
Our list of the top 10 logistics companies in South Africa leaves nothing but admiration on the successes attained in the industry. Choose a company that suits your interests and needs for an unforgettable experience.
READ ALSO