List of South African celebrities we have lost in 2019
Every day, there is the possibility of losing some people who have had some impact on our lives. We never know who it will be, but when it happens, it is guaranteed to leave more than a few broken hearts in its wake. This year is no exception, as there have been some South African celebrities who have left this life and are no longer with us. Today, we pay these SA celebrities a tribute and remember who they are.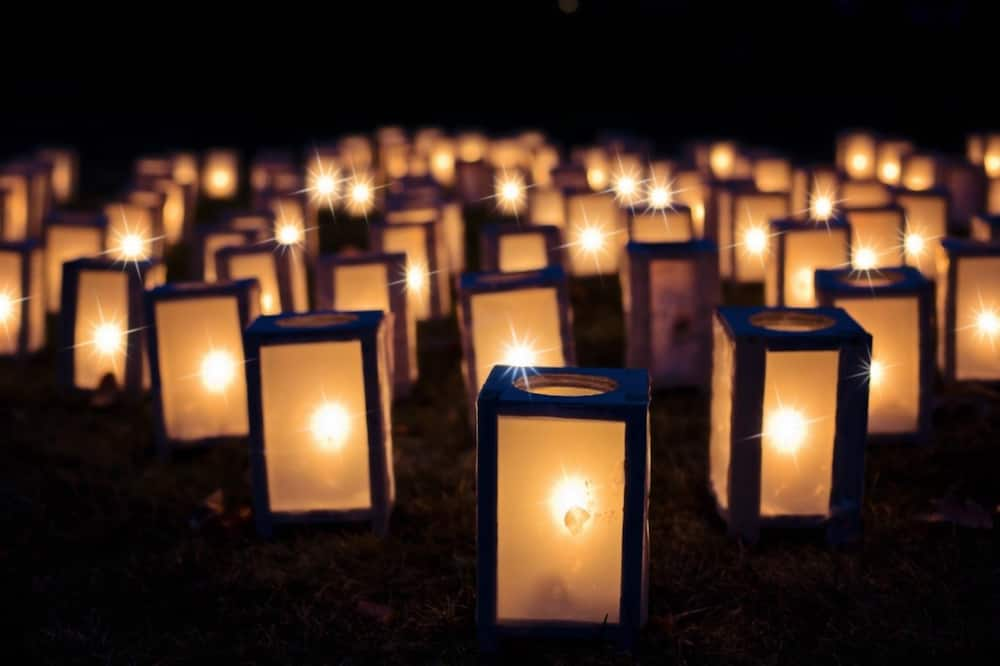 Before the year ends, we thought we would take a moment to remember and pay tribute to the South African celebs who sadly departed from us this year.
South African celebrities who died in 2019
1. Andile Gumbi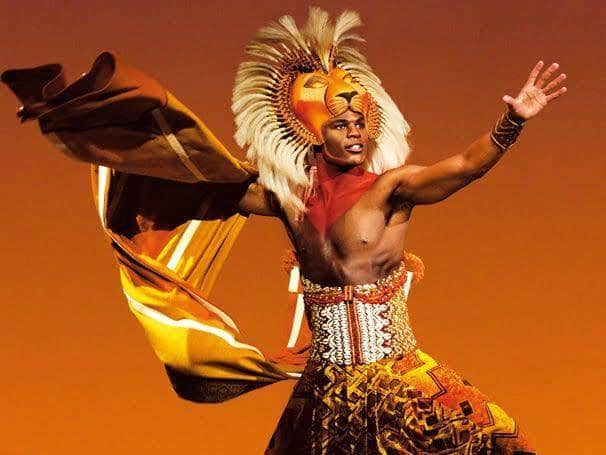 The theatre actor passed away while he was in Israel performing a musical. He suffered a major cardiac arrest and was in a coma for many days before he succumbed.
2. Dan Tshanda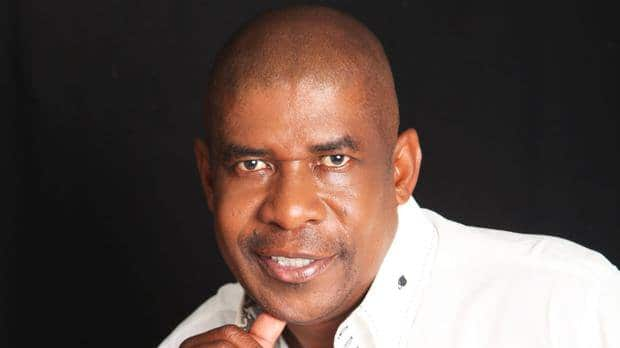 This musical trailblazer passed away following heart failure in January. It came at a horrible time when they were supposed to be celebrating his 18-year-old son's matric results. According to the family spokesperson:
It's a very difficult time for them, they were obviously supposed to be celebrating him passing his matric, now they are mourning the passing of his father.
However, the family is choosing to celebrate the life of Dan Tshanda. The spokesperson added:
The family wants him to be remembered as a great musician who was not selfish and was able to produce other artists… He was always laughing and encouraging people to do well. He would acknowledge the change that we (kwaito artists) brought about in the local music industry.
3. David Kekana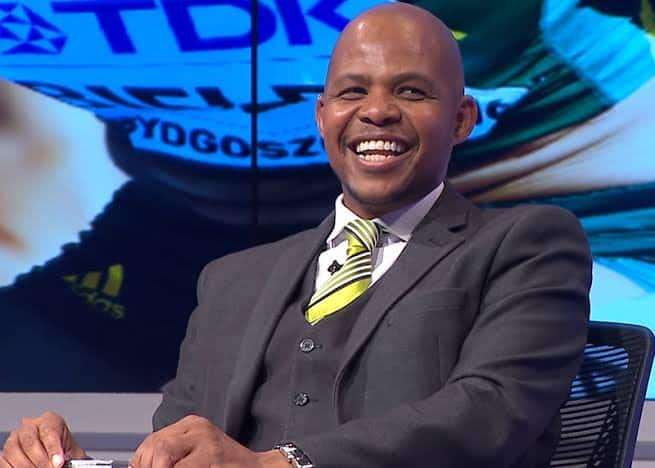 This long-time journalist and analyst of sports for SABC passed away in August after succumbing to a prolonged sickness.
READ ALSO: 15 famous South African musicians and celebrities who died poor
4. David Koloane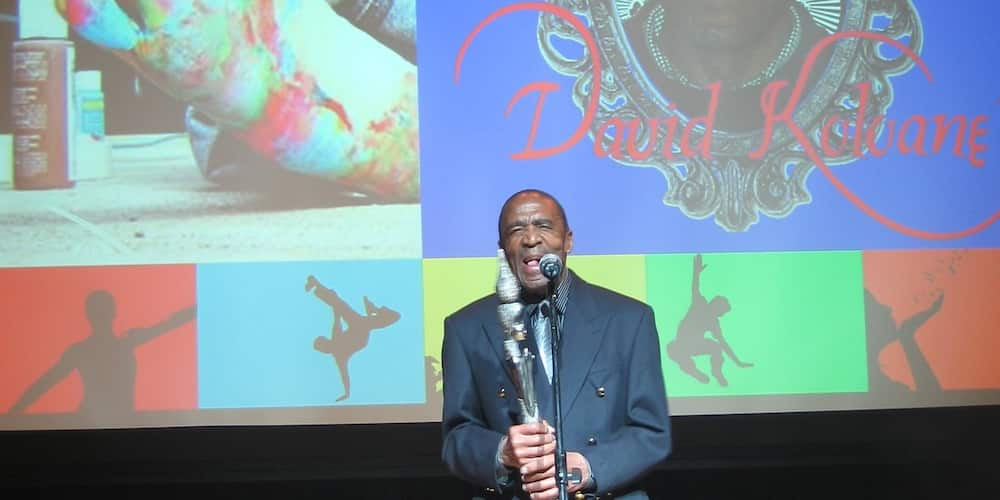 This artist, known for his work during the era of apartheid, passed away on June 30th at the age of 81 in Johannesburg. President Cyril Ramaphosa expressed his condolences, saying the following about him:
A giant in the arts has fallen; one who has contributed immensely to the arts in South Africa as an activist, a mentor to many and a pioneer for the development of the black art community.
Former president Thabo Mbeki also had some admiration to share:
Not only an outstanding artist but a loyal fighter for the liberation of our people.
5. Dorothy Masuka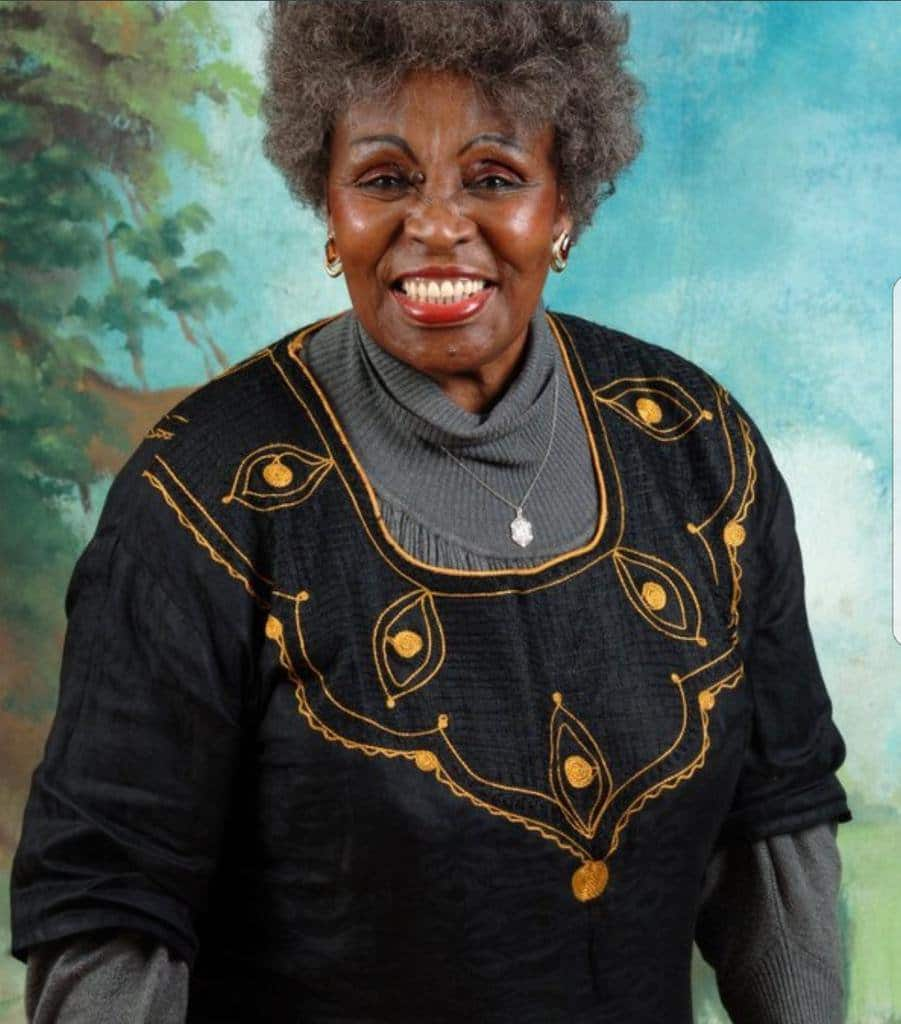 The veteran jazz artist passed away in February at the age of 83.
Johnny Clegg death
6. Johnny Clegg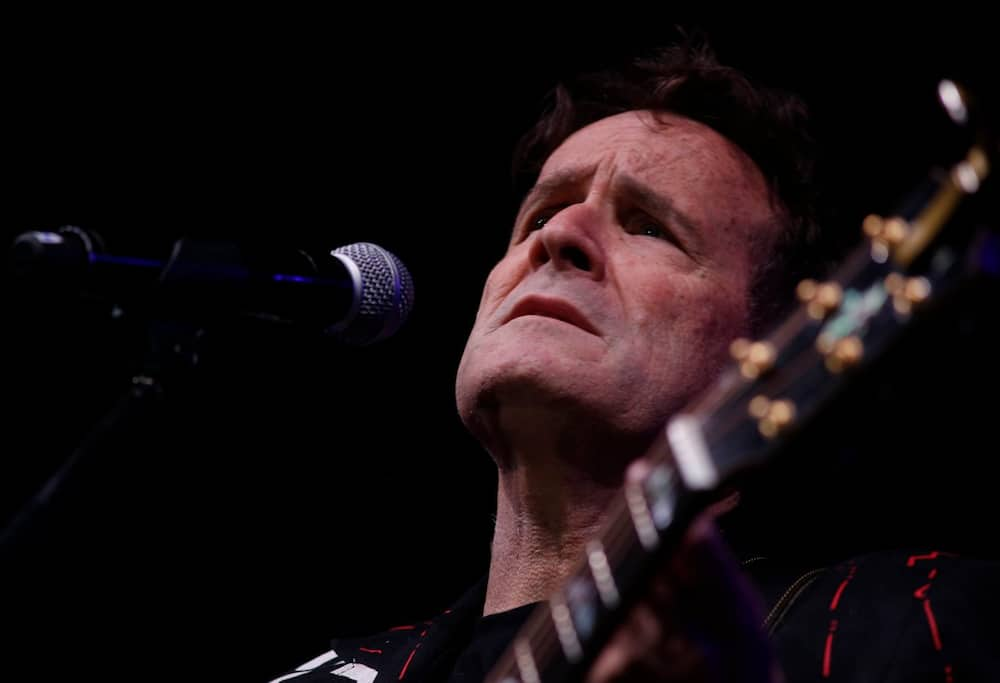 The anti-apartheid musician passed away in July following a battle against pancreatic cancer.
READ ALSO: Johnny Clegg biography: age, son, wife, family, songs, illness and death
7. Nomhle Nkonyeni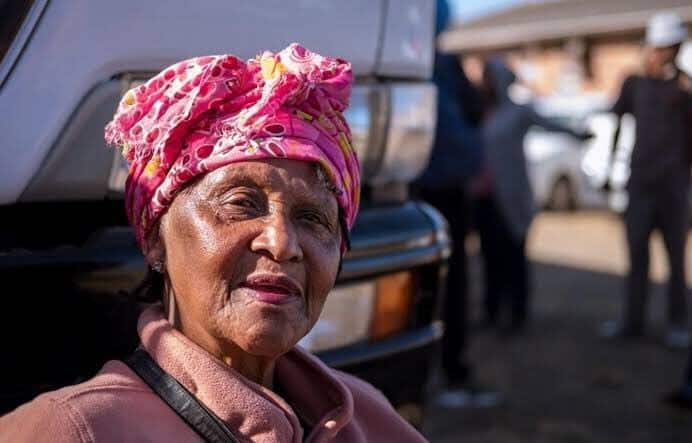 The veteran actress was one of the most famous South Africans. She was known for appearing in projects such as Tsha Tsha, Society and Mzansi, and was recently in Pretoria, being awarded the Order of Ikhamanga in Silver by President Cyril Ramaphosa. She passed away shortly after, in July, at the age of 77.
8. Sibusiso "Ankel" Shangase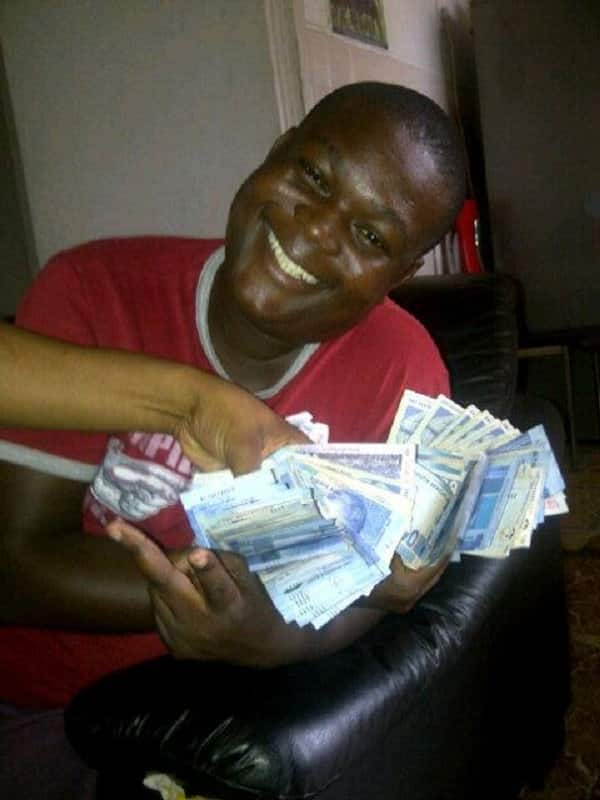 This South African comedian passed away in February following an illness. A close friend who broke the tragic news had the following to say:
I visited him and it was very painful to see someone like Ankel reduced to what he was in the end. I am just grateful that he found peace and that he was able to say goodbye to the people that loved him. I am grateful that he died a painless death in the end.
9. Sibusiso Khwinana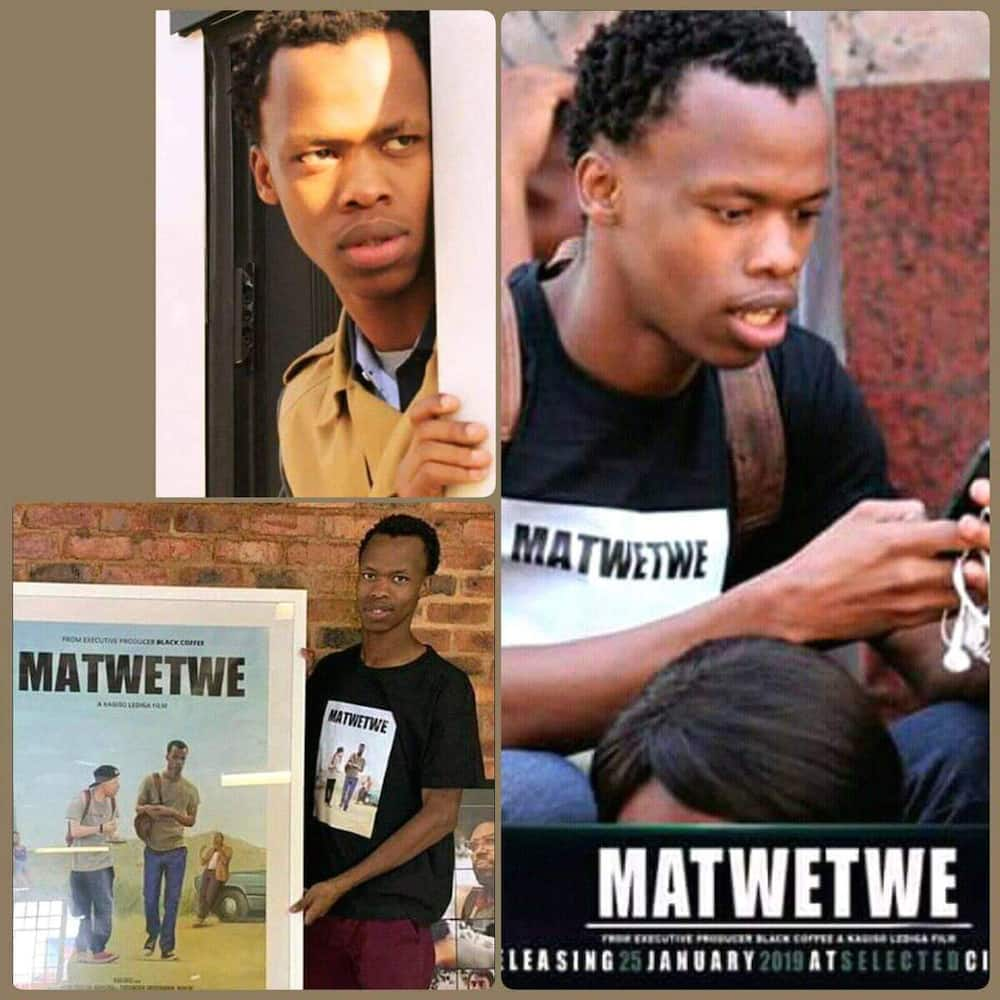 This young actor's star was just beginning to rise after having been the lead in the movie Matwetwe, co-produced by DJ Black Coffee and directed by the comedian known as Kagiso Lediga. Unfortunately, during a robbery in March, he was fatally stabbed. He was only 25 years of age.
READ ALSO: South African celebrities who died in 2017 and 2018
10. Thami Shobede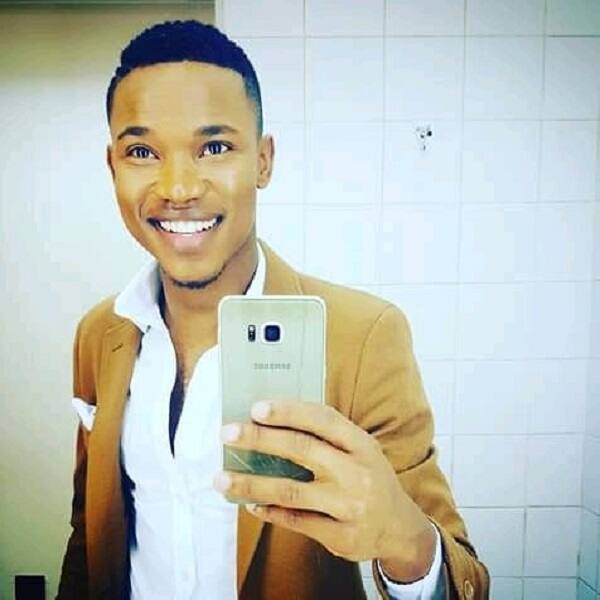 The singer and former Idols South Africa contestant passed away in September following an illness.
11. Xolani Gwala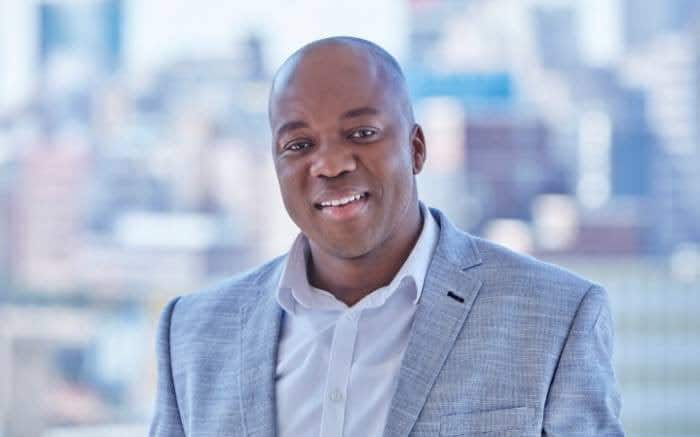 The SABC broadcaster, one of the most known Mzansi celebrities, passed away in November following a prolonged battle with cancer. He described it as "hell" and it had invaded his liver at the time of his passing. He is survived by his wife, Peggy Khumalo (former Miss South Africa) and four daughters.
12. Neyi Zimu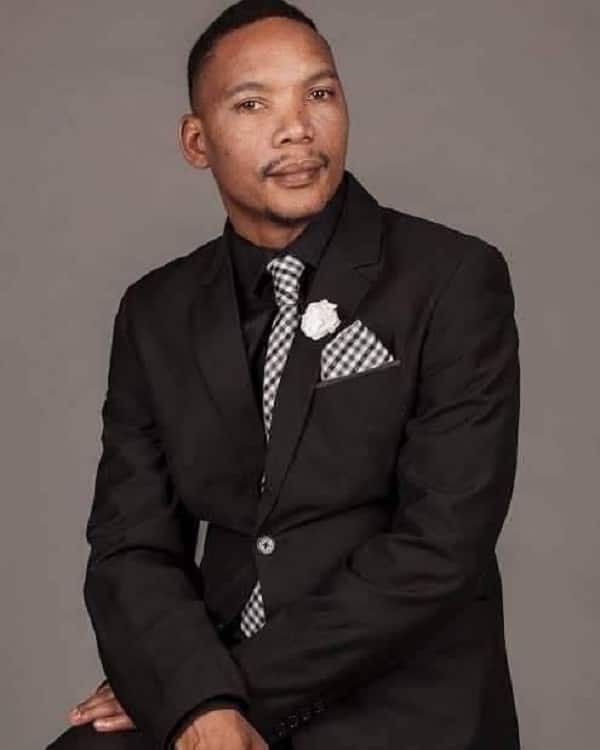 The gospel singer and pastor succumbed to skin cancer in December.
That concludes it for our list of South African celebrities who died this year.
READ ALSO:
Gospel star Neyi Zimu dies after his long battle with illness
Source: Briefly News