17 TOP crime series to watch 2020: Netflix, Showmax, DStv
Movies and any other forms of entertainment are all about capturing the attention of the viewers and getting them to want more. There is always a great thrill while watching crime series. The mystery of who did what continually keeps the viewers anxious for the next episode. For the ones that cannot resist binge-watching, they are glued to the screen for hours.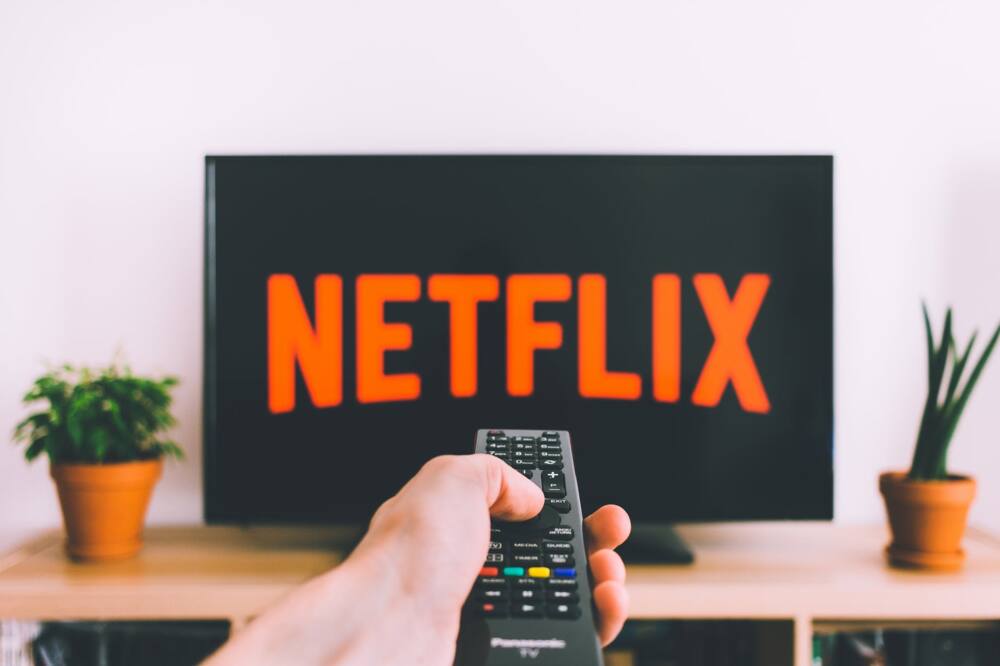 Watching your favourite protagonists or antagonists displaying their art, causes many viewers to want to see more and inherently, they get addicted to the series. Check out some of the entertaining shows available for all the TV show lovers that will keep you wanting more for the entire year.
Crime Series on Netflix
Here are some of the best crime series on Netflix:
1. Broadchurch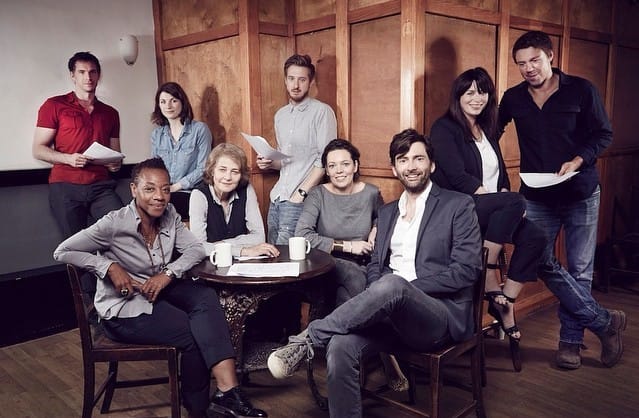 When a young boy is killed, the serenity of a community is at stake. Broadchurch is a British crime series that captivates and captures all your attention.
2. Queen Sono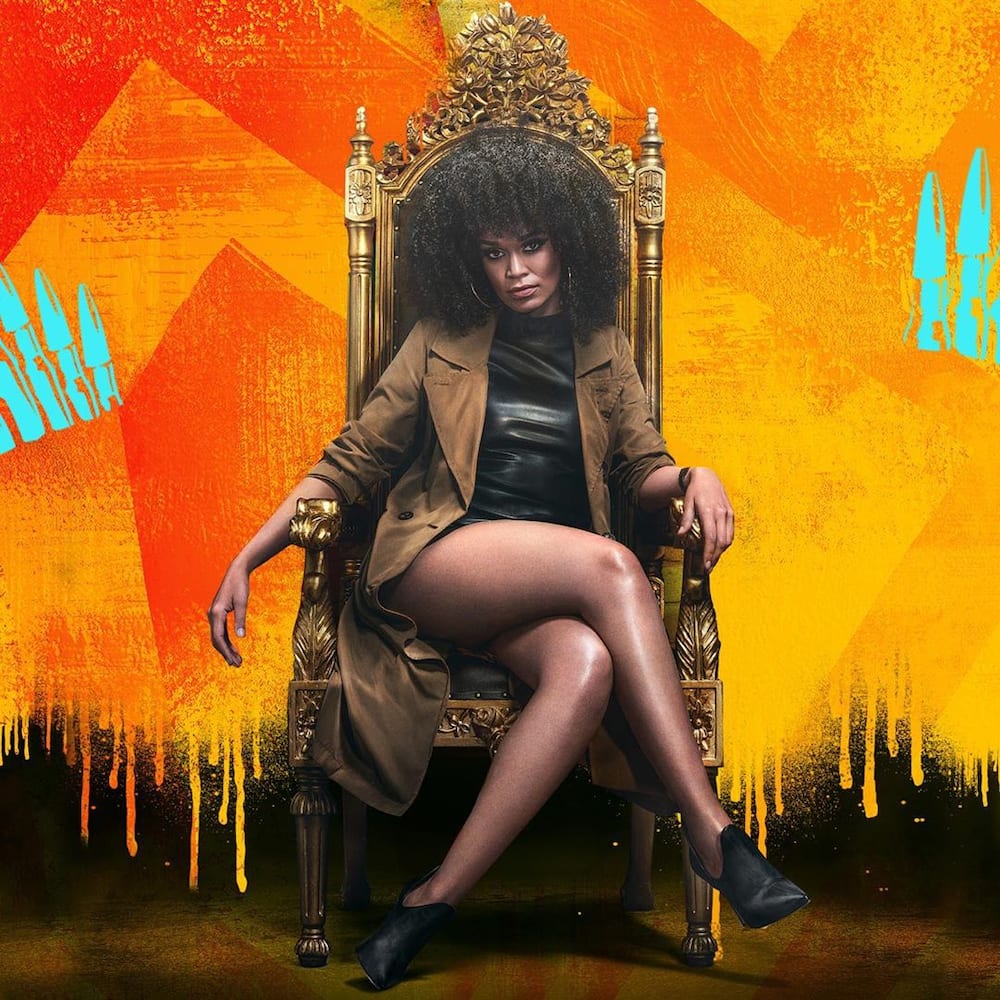 The first African original drama on Netflix premieres on 28th February 2020. The drama crime Netflix series is one to look out for in this year.
3. Criminal Minds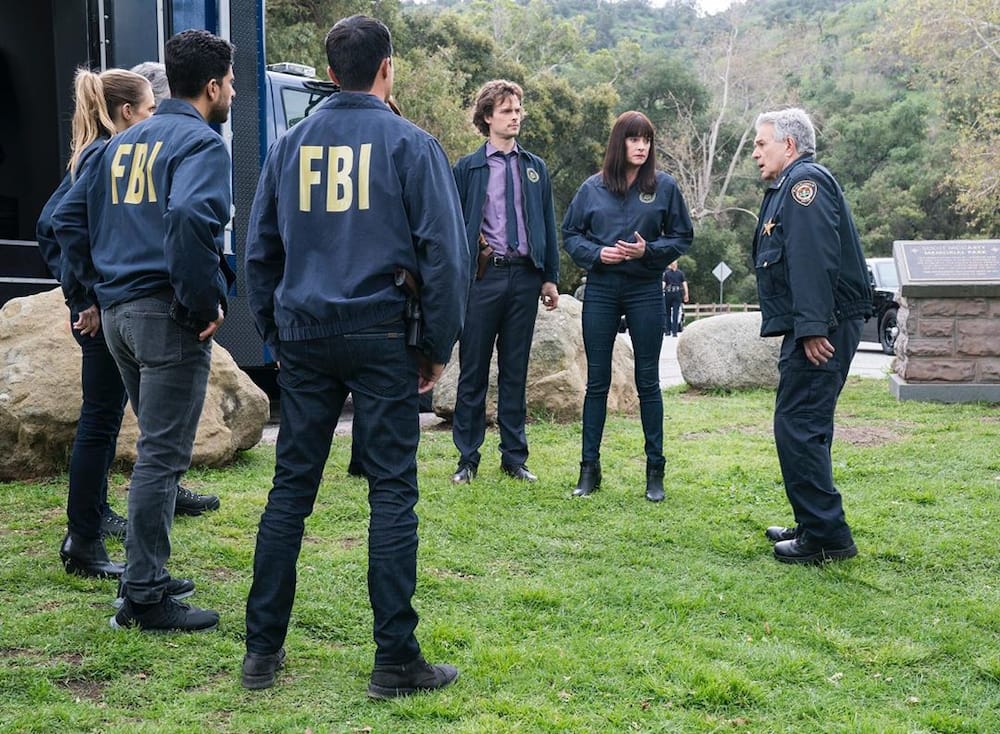 Since 2005 Criminal Minds has kept its fans glued to their screen whenever its episodes air. As its season 13 continues, the detective series on Netflix goes beyond solving crimes. It ventures into understanding the mind of a criminal and predicting their next move.
4. The Blacklist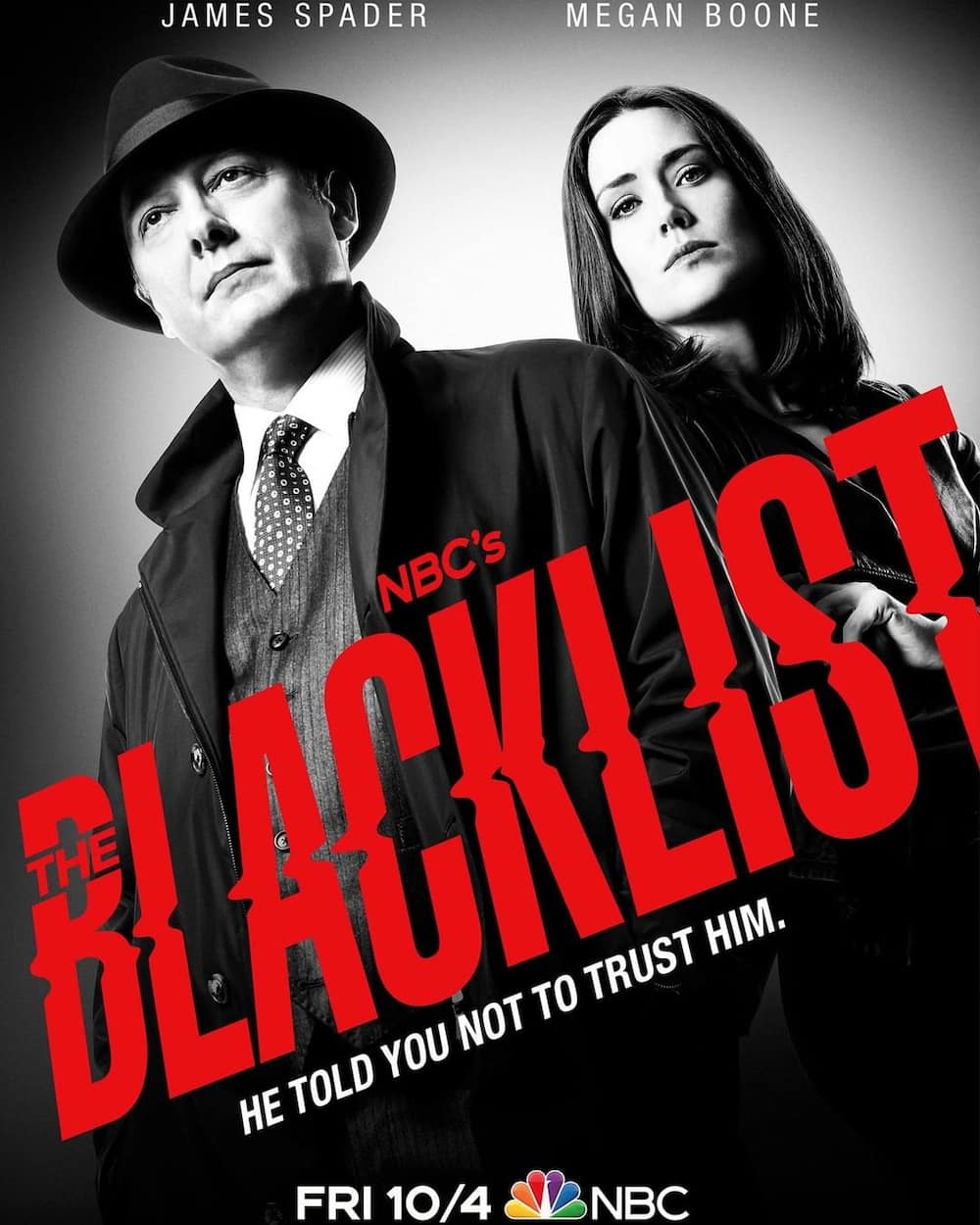 The show first premiered in 2013. A former U.S. Navy turns into a con-man then goes back to being a good guy and opens up about a world of dangerous criminals. In every episode, the FBI tries to solve different criminal cases.
READ ALSO: Netflix South Africa Shows 2019 - 2020
5. Hinterland S1-3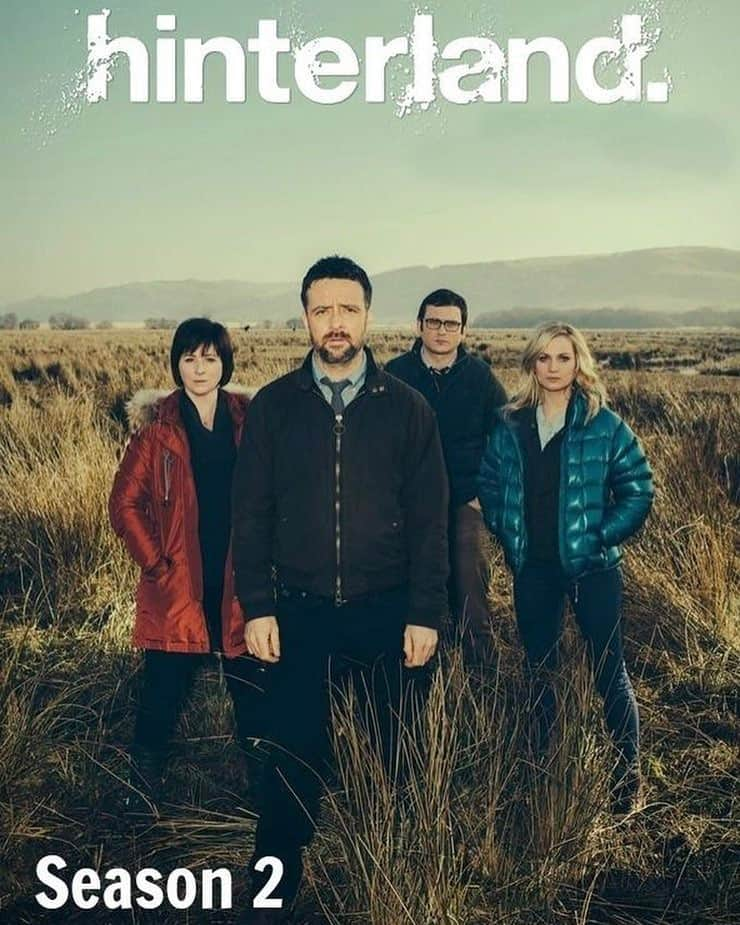 Set in a centuries-old town, Hinterland promises mystery as Tom Mathias a DCI sets on to solve baffling and brutal murders. As you watch the show, you will enjoy the thrill that comes with each episode.
6. How to Get Away with Murder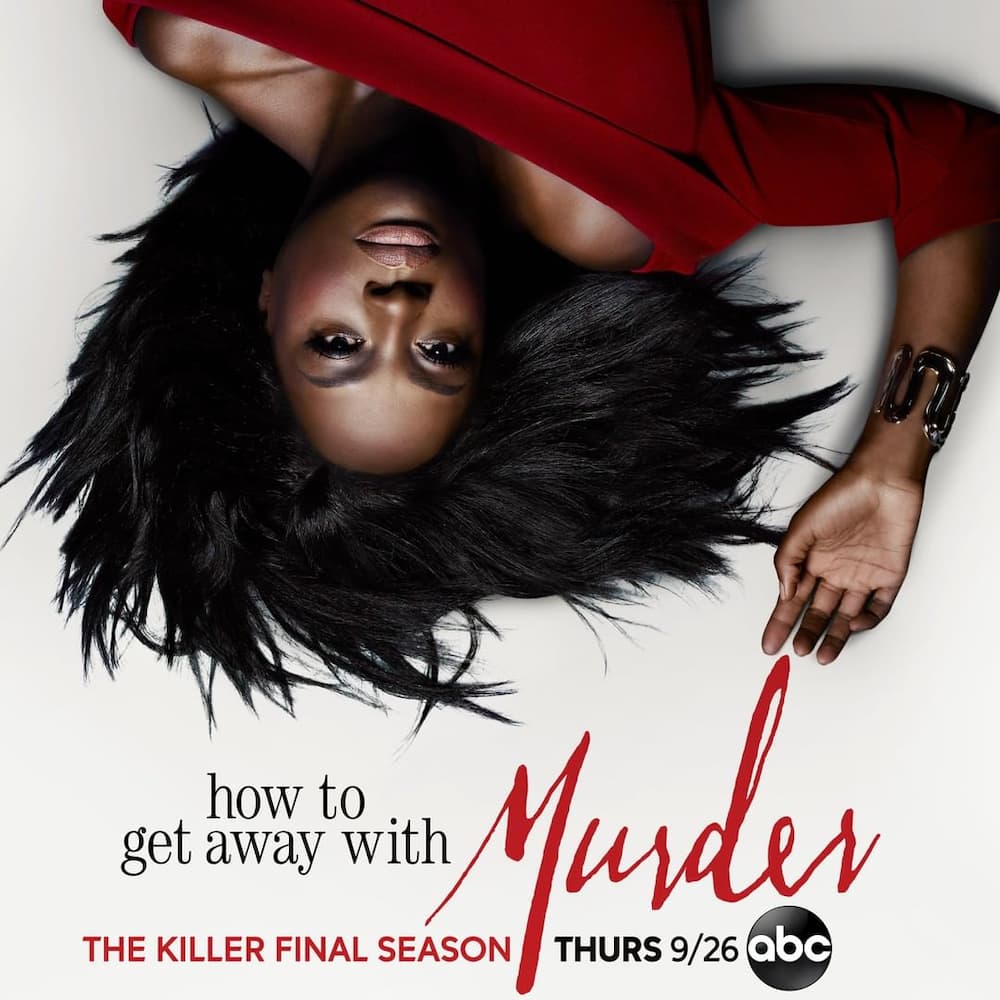 Intrigues and suspense are rich in every episode. The show has appeared a few times on the Top Ten Lists of Best Crime Dramas ever made. It is a no-brainer that the cast led to its success that has brought out the real purpose of the show.
Which are the crime series to watch on Showmax?
Showmax boasts of a wide array of shows that you can choose from, here are some of the fan favourites that will get you hooked fast this year:
7. Godfather of Harlem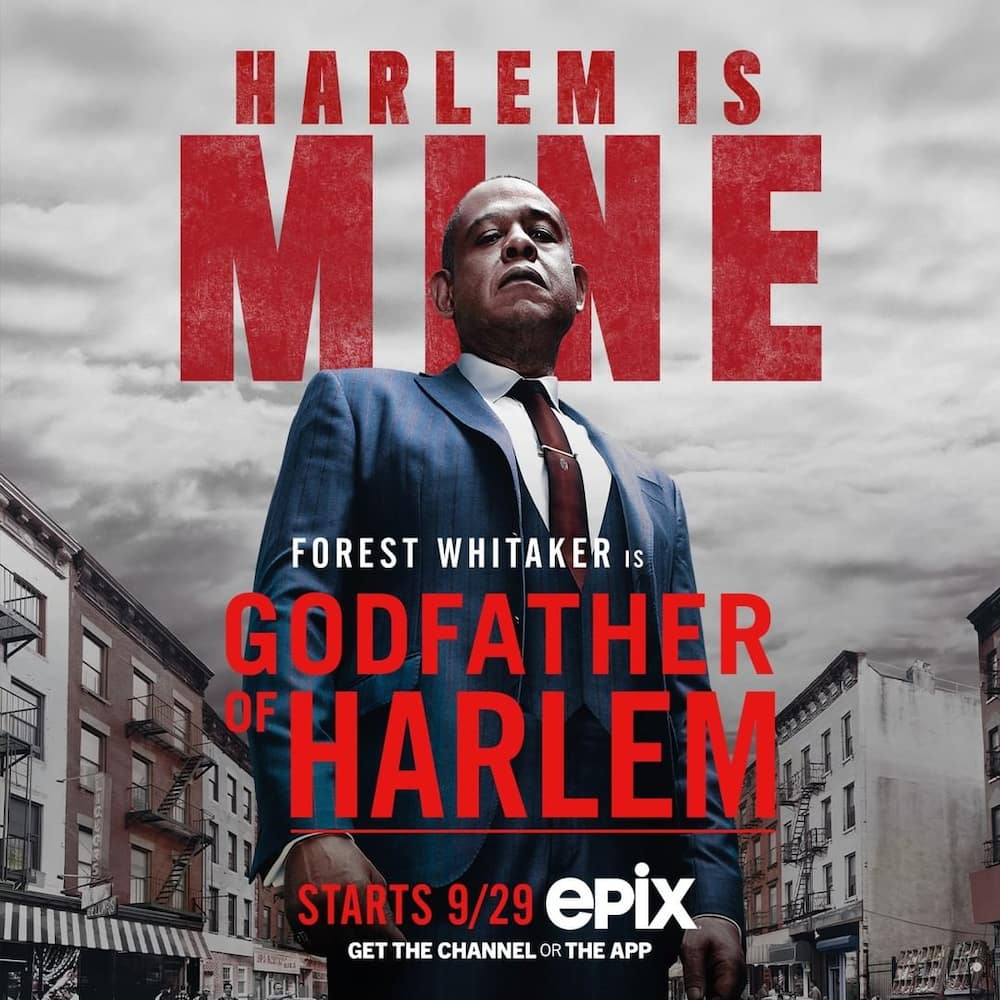 It is among the best crime series that takes the viewers back to the 1960s during a tumultuous time in the history of America. Oscar-winner Forest Whitaker plays as an infamous crime boss who is back from prison and wants to take back the control of his neighborhood. It brings forth the collision of the underworld criminals and the civil rights movement in those tough times.
8. Luther S1-5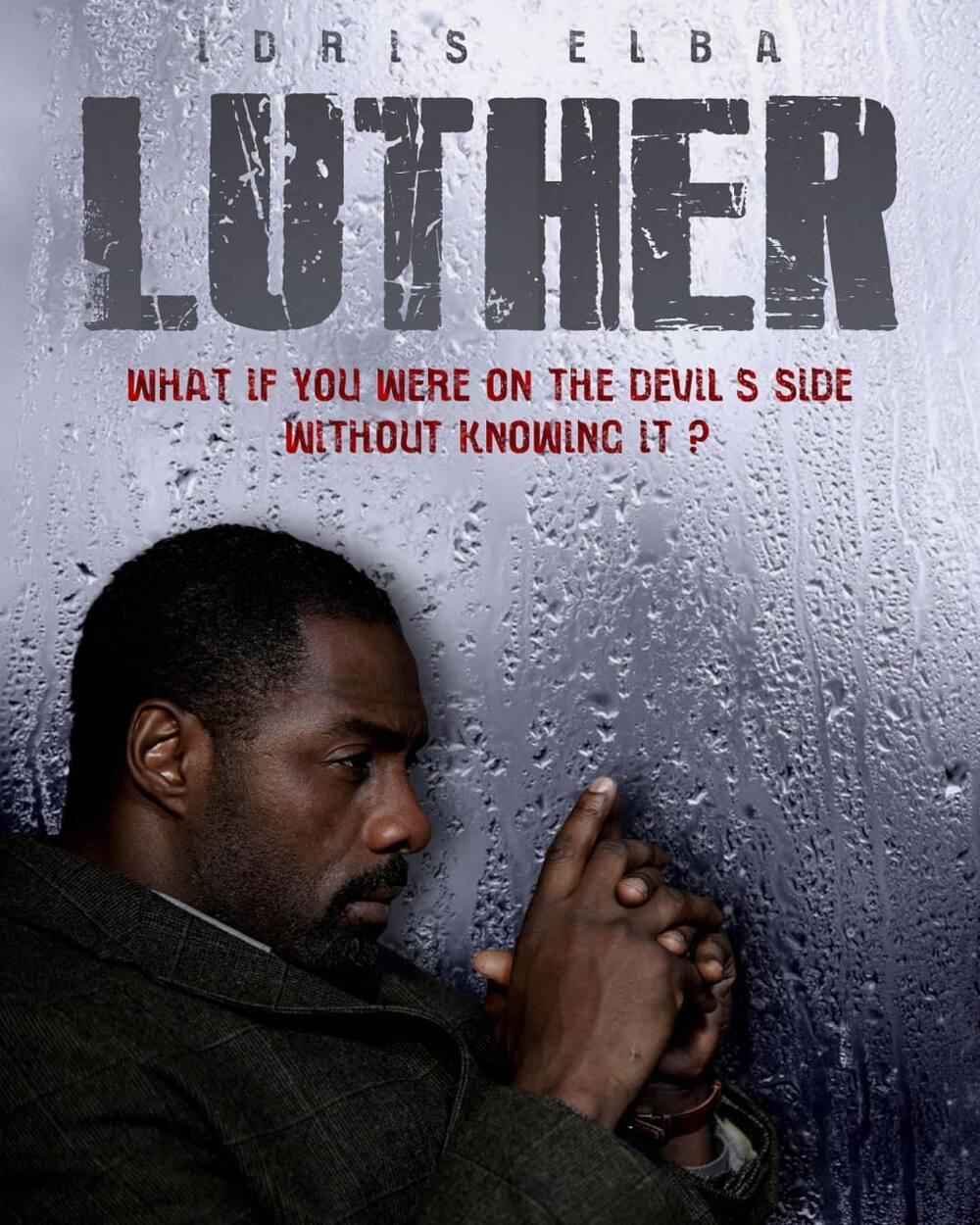 Luther, one of the best detective TV series, continues with its season five this year, stars Idris Elba, who plays as Luther. Idris Elba describes the character as a person who is obsessed with murder and dark characters.
READ ALSO: Stream series online free and legally on these sites in SA
9. Secrets and Lies S1-2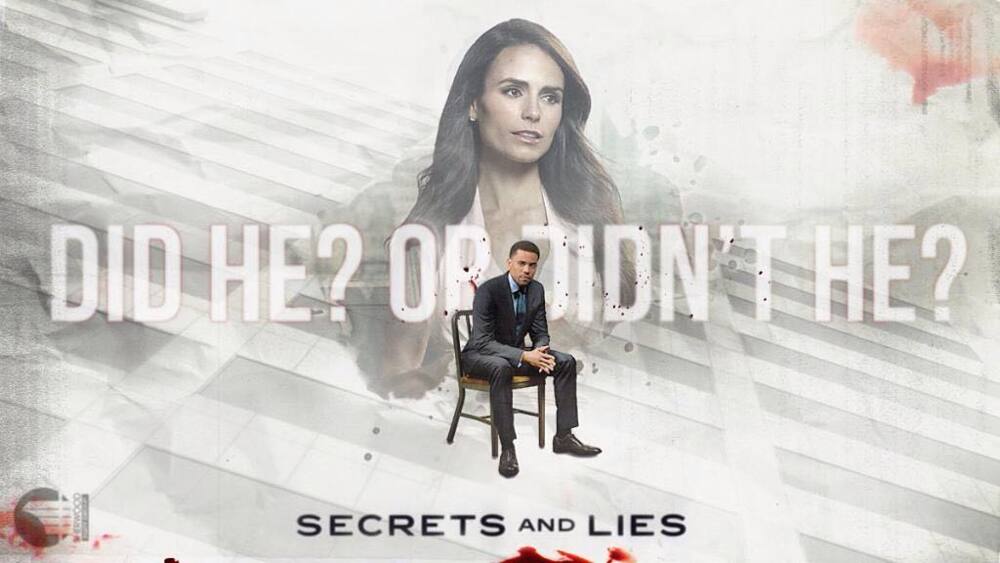 Season 1 begins with the mysterious death of a young boy whose body is discovered by his father's friend. Things take a different turn of events when the man who finds the dead body is accused of murdering the young boy. The lead female role is played by Juliette Lewis, who takes on the part of Andrea Cornell, who is a ruthless detective.
10. Fortitude S1-3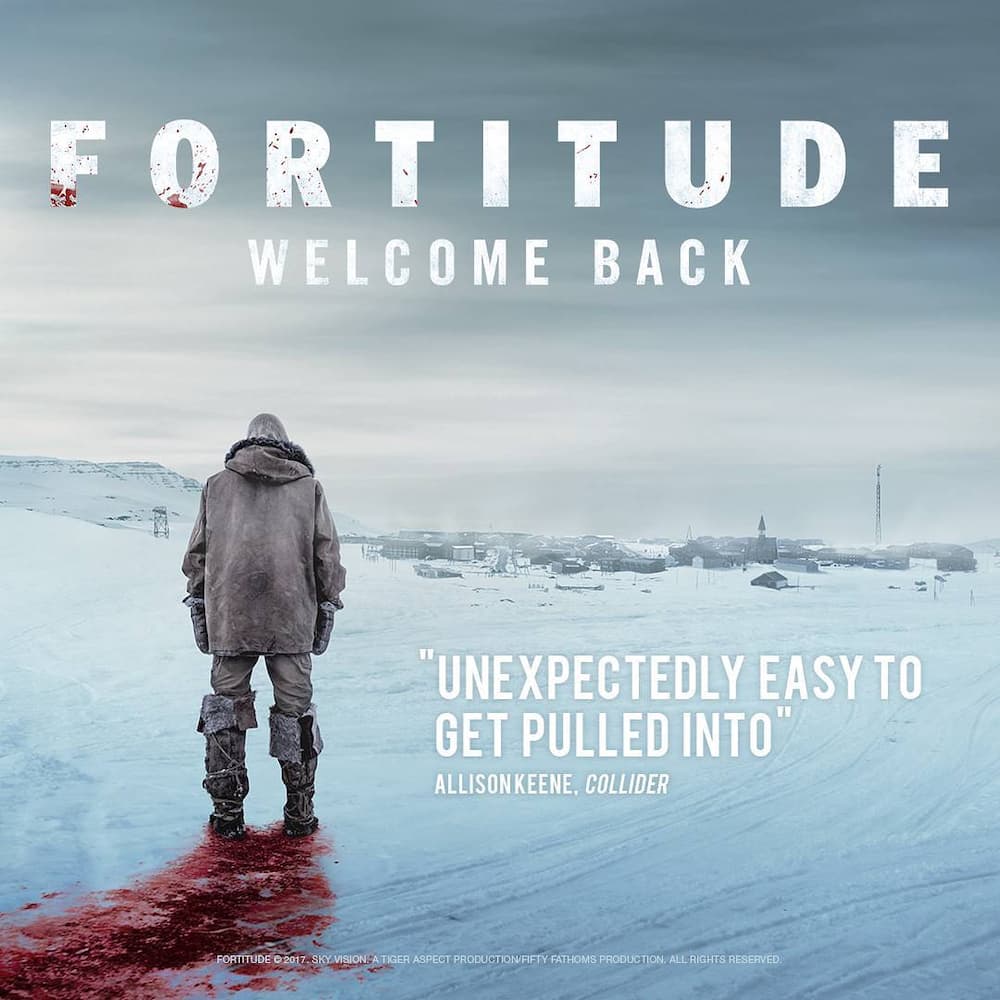 Set in the Arctic scenery, Fortitude is a mystery filled thriller that depicts a small quiet town, but of recent times there has been a discovery of strange deaths. The police are well trained on search and rescue, but unlike the city cops, they barely have any knowledge of how to carry out murder investigations.
11. Burden of Truth S1-2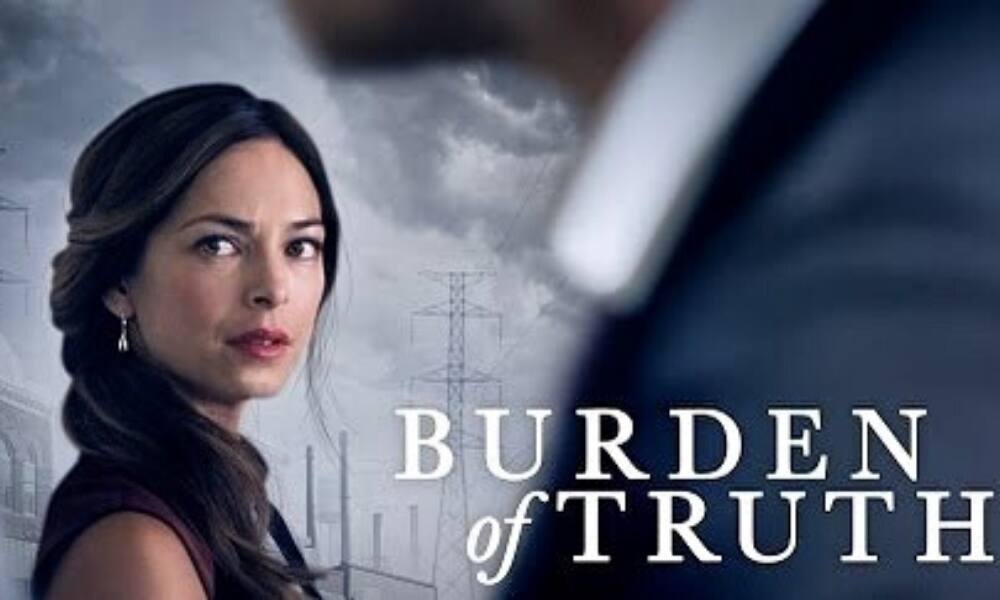 Kristen Kreuk plays as Joanna Hanley, who is a top lawyer. The first season begins with Jonna defending a pharmaceutical company but later on switches to defend a group of girls who were sick.
12. Top of the Lake S1-2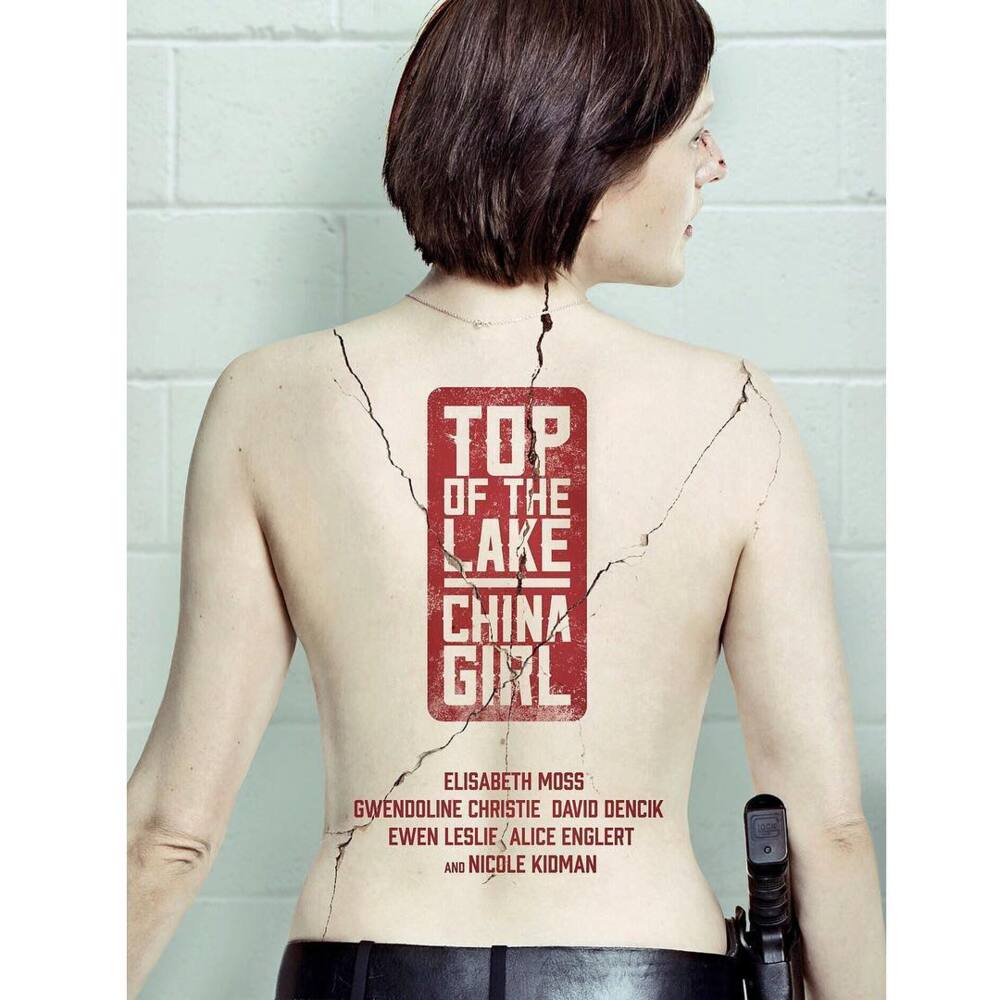 The British drama stars Nicole Kidman, Elisabeth Moss, and Jane Campion. Detective Robin, who has had a difficult past, takes on different cases in both season 1 and 2 and tries to solve them.
READ ALSO: 12 Top 9anime alternatives to watch high-quality anime in 2020
New crime series on DStv
There are several dramas that are set to premiere on DStv this year together with the continuation of other seasons. Here are a few of them:
13. Prodigal Son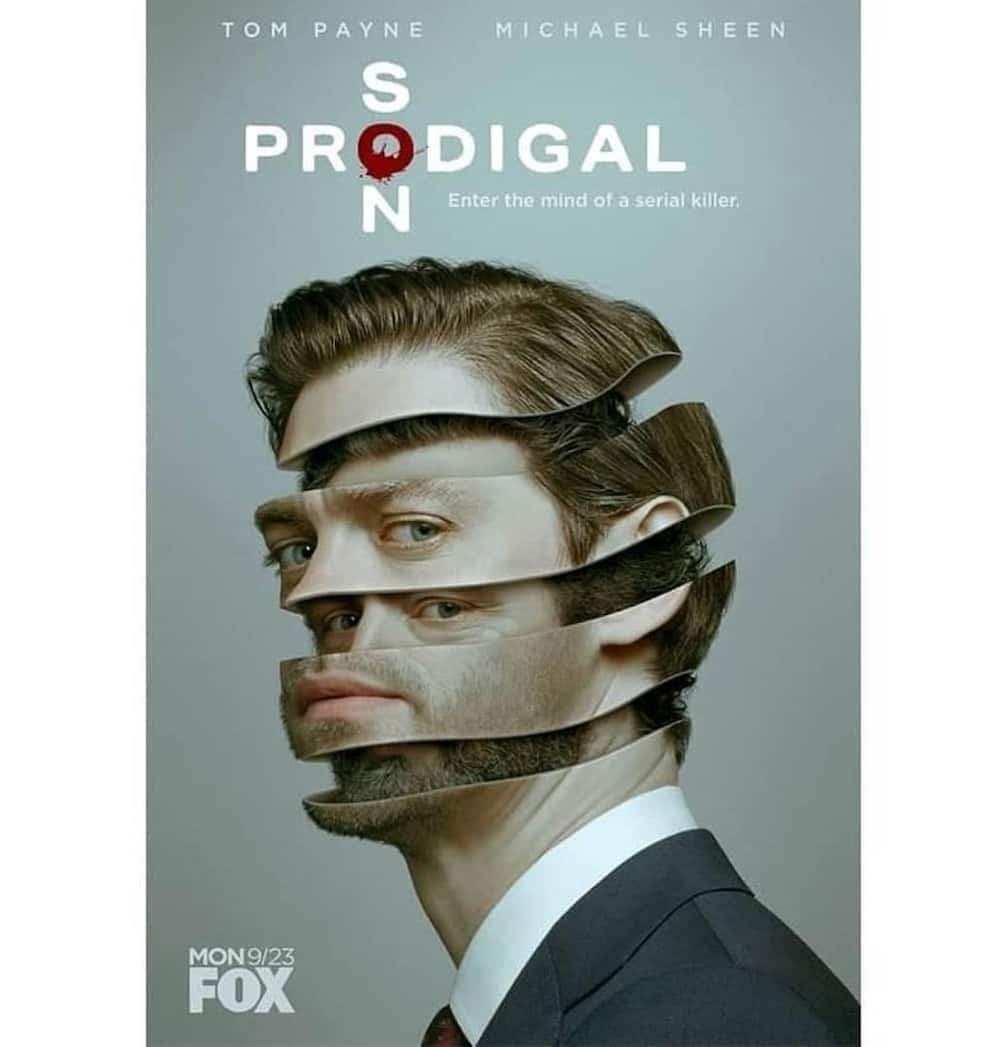 Prodigal Son is a dark and twisted crime TV series where a criminal psychologist assists the NYPD in solving different criminal cases. However, the psychologist also happens to be a serial killer's son.
14. Line of Duty S5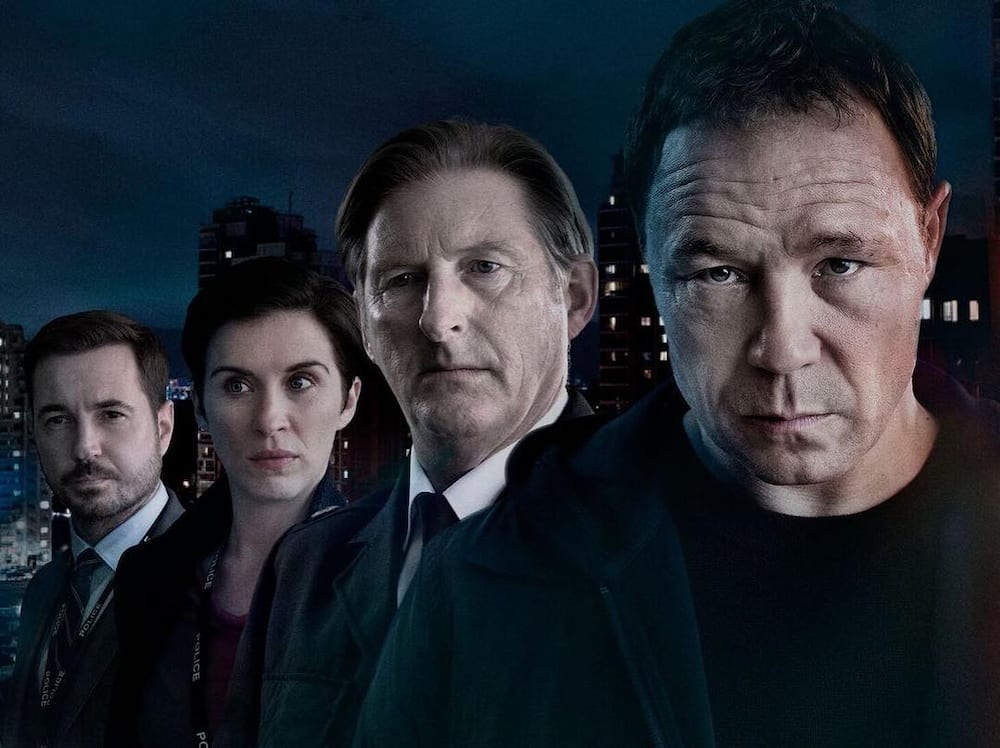 Line of Duty is among the top crime investigation shows that seek to investigate and uncover dirty dealings between the police and criminals.
15. City on a Hill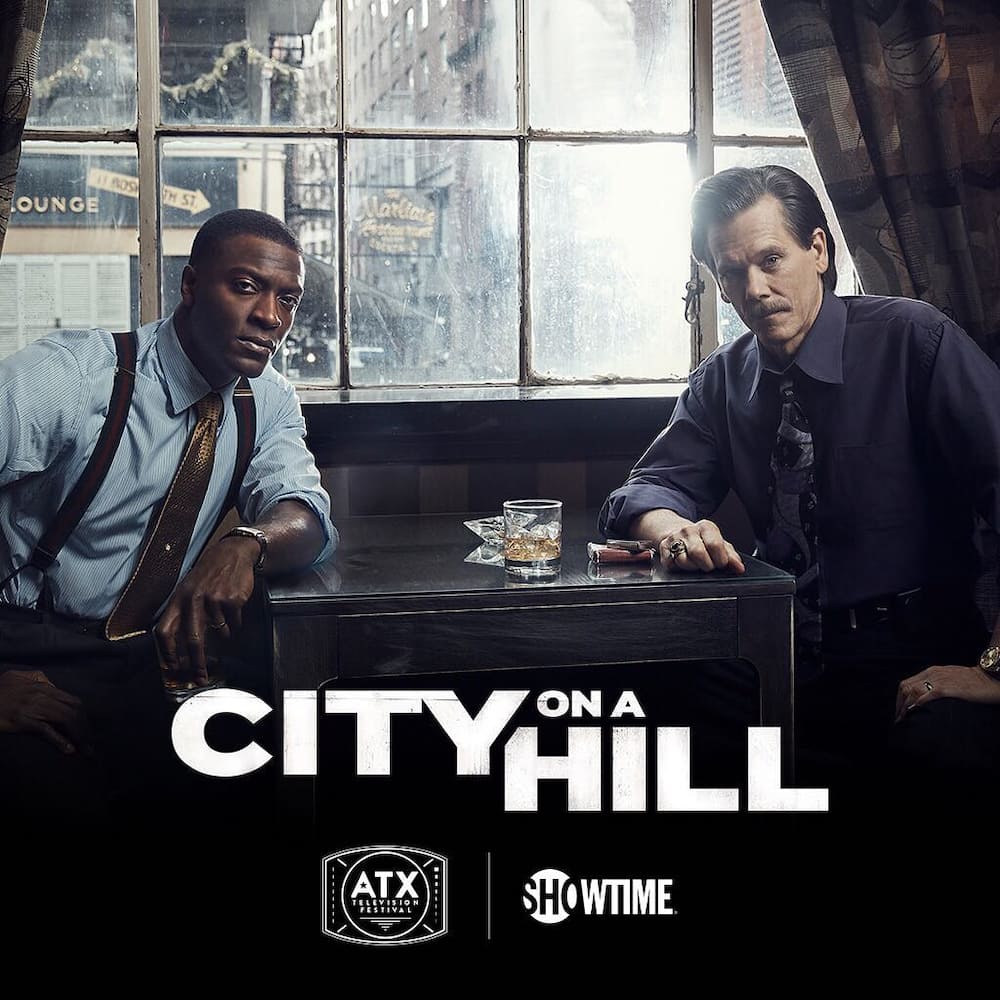 Two brave men, a FED played by Kevin Bacon, and an assistant DA played by Aldis Hodge, come together to bring down the corruption that is deeply rooted in Boston. The drama takes the viewers back to the 1990s, where the times were tough, and it was survival for the fittest with the police just as crooked as the criminals.
16. Jett S1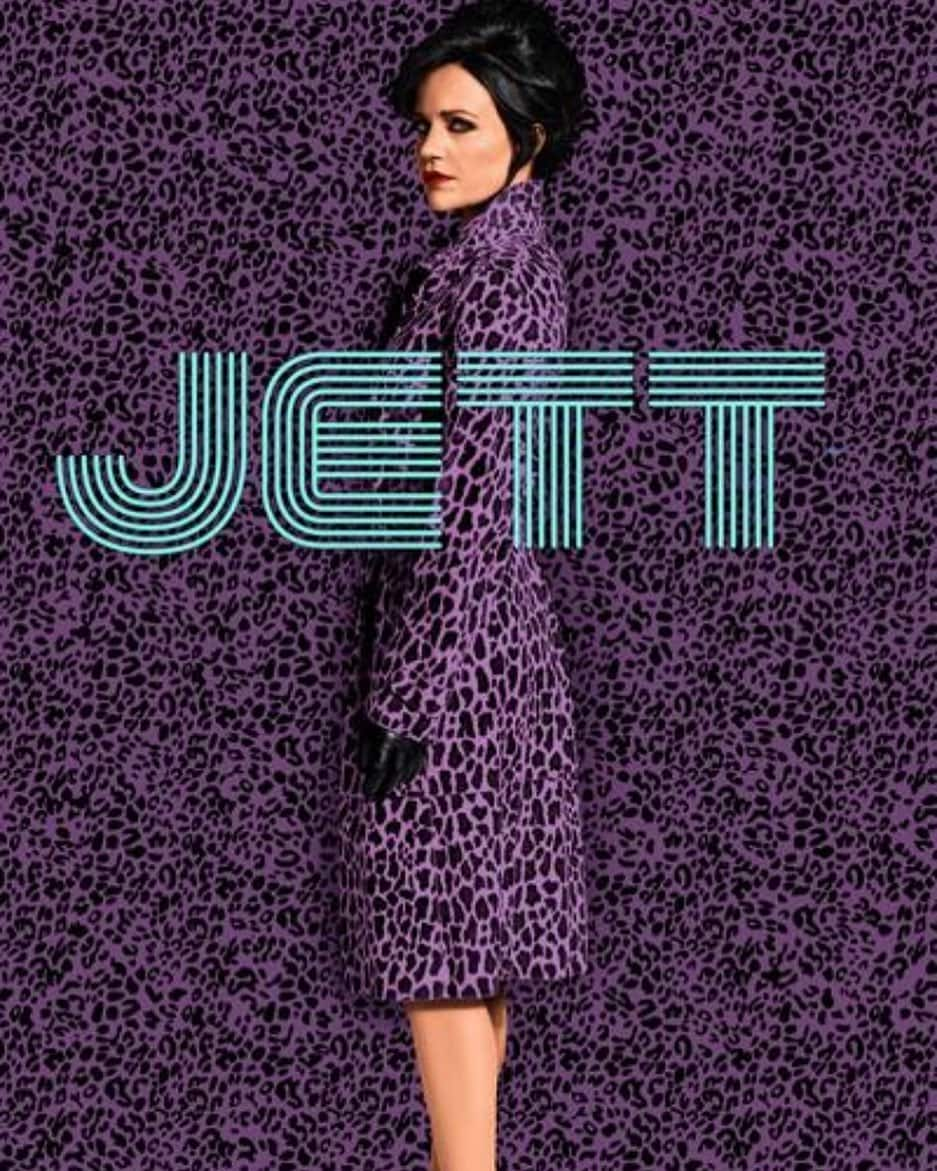 The brand new TV drama takes on the classic crime genre. It stars Daisy 'Jett' Kowalski, who just got out of prison and is forced to go back to her old criminal life. This pressure comes from dangerous criminals who want to exploit her skills in what she does best.
READ ALSO: Drake confirms new season of the captivating series Top Boy for 2020
17. Nancy Drew S1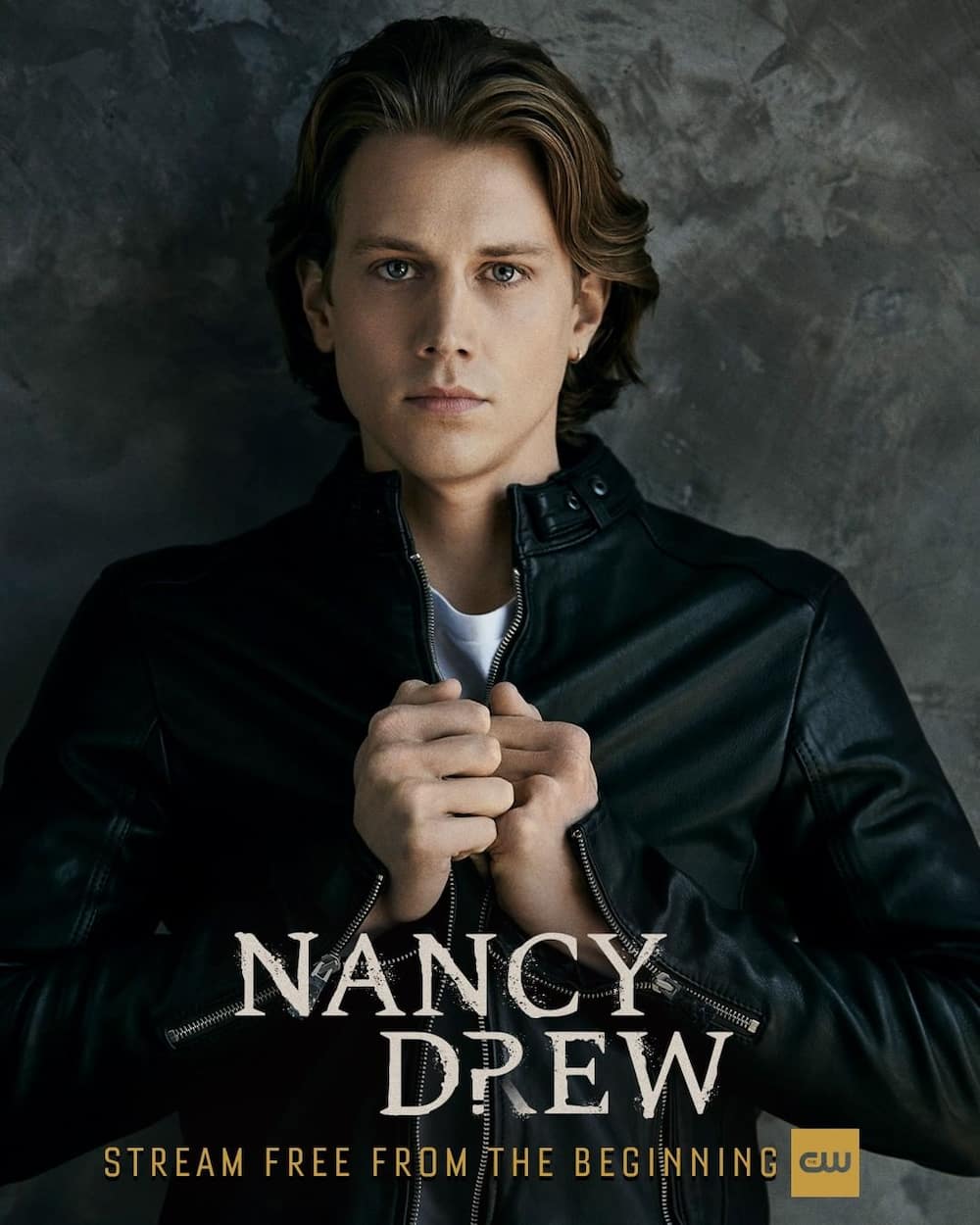 A dark adaptation of a mystery crime series where tragedy strikes a family and Kennedy McMann who plays the role of Nancy is caught up in the murder investigation.
Whatever type of shows you love, nothing beats the combination of action, thrill, mystery, and drama that make up an unforgettable crime series. Remember to catch up on your favourite series on DStv, Netflix, and Showmax for action and thrill-packed year.
READ ALSO: Showmax vs Netflix vs DStv Now: detailed overview 2020
Source: Briefly News