Do you love South African music? Want to know more about the most famous South African musicians? Do not worry since this piece takes a look at the famous South African music artists and bands with their released albums. So, who are the celebrities that make up this list of famous South African singers? What makes these artists stand out? How many records does each of them have to their name? This post answers all these questions and more.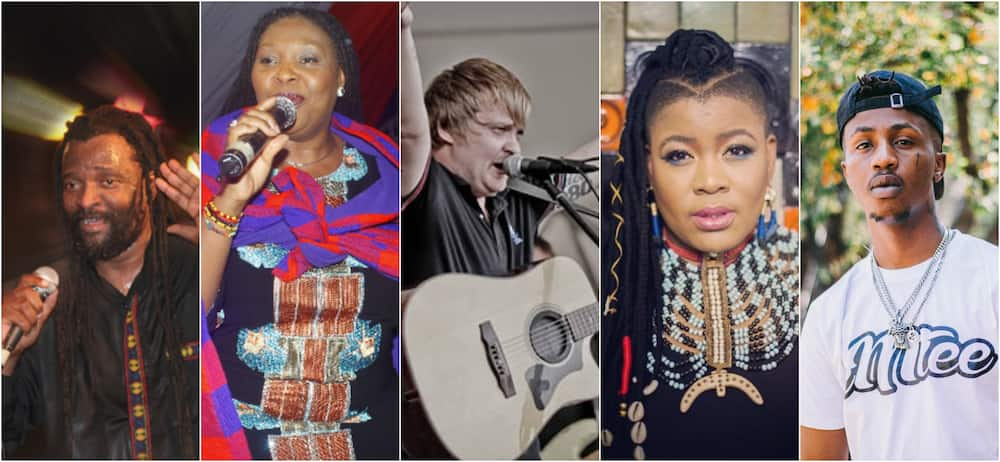 Famous South African musicians
Besides the Bands, there are famous South African musicians whose hits cannot be assumed. Some of them acquired recognition after releasing great singles while others have been releasing high-selling albums not only within South Africa but worldwide.
Below is a list of the of 10 famous South African musicians:
1. Francois Van Coke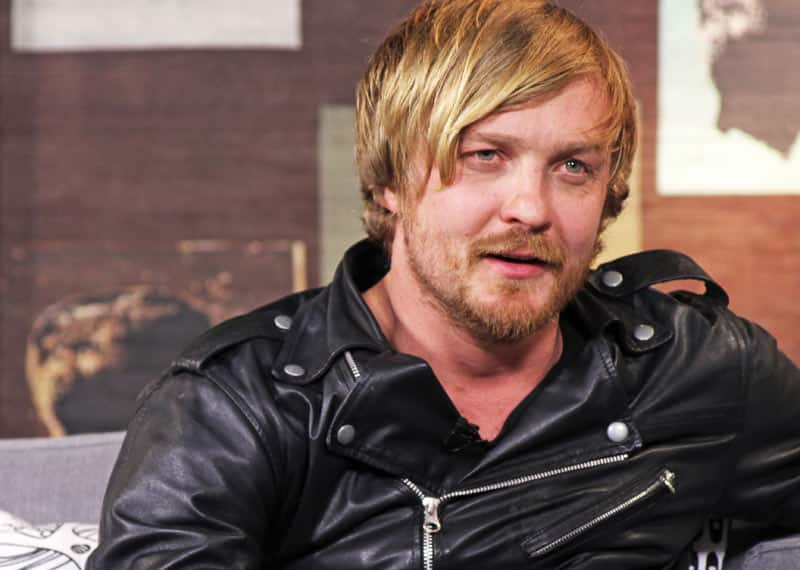 His birth name is Francois Badenhorst. Francois is a 38-year-old South African musician who acquired fame after being a front man in the famous South African bands. For instance; Van coke cartel (was active up to 2017) and Fokofpolisiekar
Van Coke had a passion for music since childhood. He performed the vocals in the 'Battle of Bands' Competition back in high school. Later on, he created a Christian band known as AS180. His aggressiveness and passion toward music also made him organize another group known as "A Guy Called Gerald" which later transformed to "New World Inside".
Early in 2015, he launched his self-titled debut album "Toe Vind Ek Jou" and featured Karen Zoid. The album broke the record for being the first Afrikaans single and album to top on the SA iTunes store. Within a period of six months, its video had over a million views and was downloaded over 20,000 times. The actions made the video (officially) "the biggest Afrikaans music video 2015". The album won him seven best awards and four 2017 best of Accolades.
2. Lucky Dube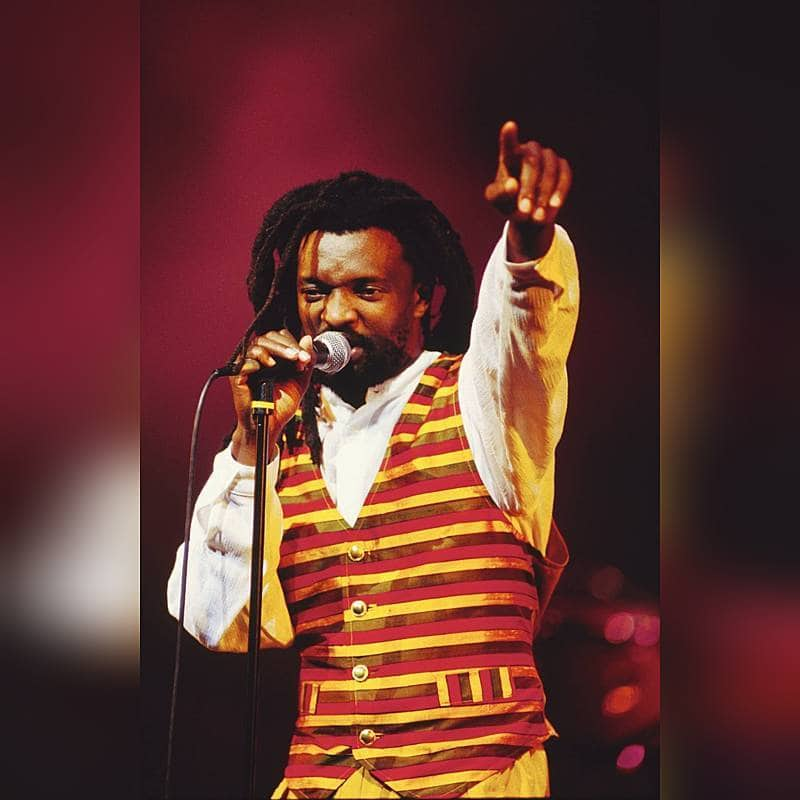 Lucky Philip Dube was a South African Rastafarian and reggae musician who had been active from 1981 and up to 2007 when he met his tragic death (murdered) at the age of 43 years. He left a legacy of the "biggest-selling reggae artist" after recording 22 albums in English, Zulu, and Afrikaans within 25 years.
Below are the popular Lucky Dube songs:
Remember me: it is found in the lucky Dube's album "prisoner" that was released also in 1989.
It is not easy: this is an in-concert live track that was released in 2006.
Reggae strong (lyrics): This is another track found in the "prisoner" album that was released in 1898.
Together as one: Found in the album "captured live" that was released in 1990.
The way it is: the track is found in the album "the way it is" that was released in 1999.
Different colors: it is the popular Lucky Dube track found in the album "victims-remastered" that was released in 1993.
3. Emtee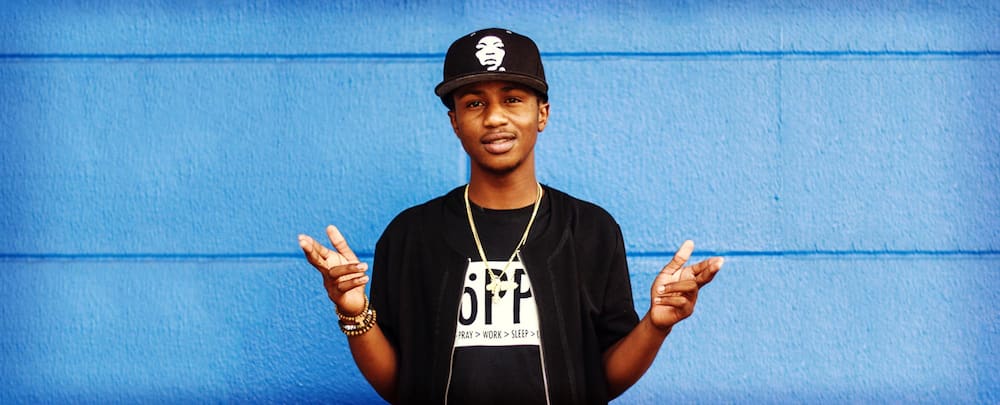 Mthembeni Ndevu is a 26-years-old South African rapper, producer, and songwriter who gained recognition after his single "roll up". To view Emtee songs, you can check out his YouTube channel. Emtee new album (DIY 2) was released early this year (2018). It consists of the below songs:
Lessons
Fugeyzi
"Abantu" featuring S'villa Snymaan
Diy 2
Bring it back
"Fall off" featuring Sims, Sjava
Uzobuya
Umpako
Gone
"Keep it off" featuring Saudi
What I do
4. Spoek Mathambo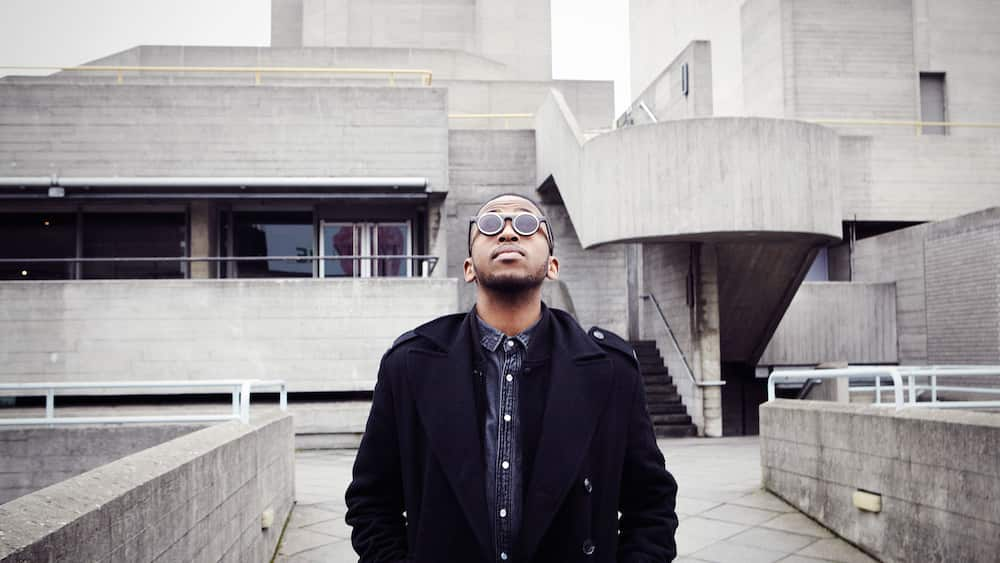 Nthato Mokgata is a 33-year-old South African Rapper, artist, songwriter, and producer who has been active since 2006. Before he became famous, he collaborated with Sibot (South African producer) and Okmalumkoolkat on the track, "Nice shandees". Later on, Spoek released his debut album "Mshini Wam" in 2012. One of the tracks "she's lost control" went viral to the extent of being awarded "The Young Director Award" at the Cannes Lions International Festival of Creativity in 2011. His second album "Father Creeper" gained him a second nomination in the 2012 MOBO Awards (Best African Act) and a third one at the 2013 MOBO awards. Later on, Spoek released his third record "Escape from '85" in mid-2013. Below are mathambo's albums:
"Mshini wan" released in 2010
"Father Creeper" released in 2012
"Escape from '85" released in 2013
An EP "eye of the sun" corroborating with Fantasma in 2014
A 2LP "free love" collaborating with Fantasma in 2015
Mzansi Beat Code released in 2017
5. Amanda Strydom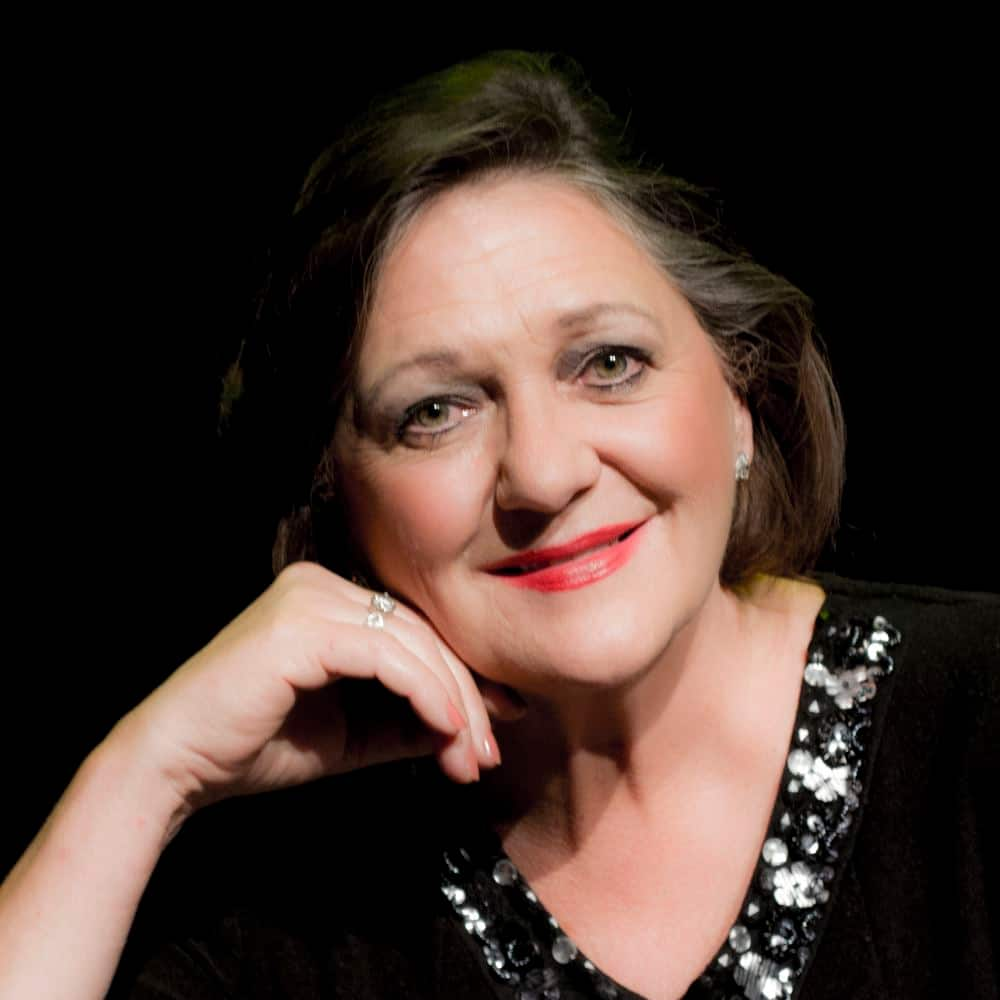 Amanda is a 62-year-old South African singer, songwriter, playwright, and actress who has been active in both cabaret and Television. She is a holder of a degree in Bachelor of Arts in Drama Specialization from the University of Pretoria. In 1979, Amanda was pushed by her friends to write her first song, 'EK loop die pad', which means, I walk down the road. The song went viral and has remained one of her best songs to date. As a matter of fact, the song has been covered by other musicians such as; Laurika Raunch.
Amanda writes a majority of her songs. She also sings songs composed by other artists like Holly Cole, Stef Bos, Kris Kristofferson, George Gershwin, Jose Feliciano, and Koos du Plessis. Amanda Strydom released 13 albums between 1995 and 2010.
6. Cassper Nyovest
Cassper Nyovest is a 27-year-old South African rapper, record producer, and businessman who gained recognition after releasing his first album "Tsholofelo" in 2014. Cassper started rapping at the age of 12 after failing his examinations. Before fame, he was part of a childhood group, "Childhood Gangsta". After the group disbanded, he joined yet another group, "Slow Motion", and then "Impact Sounds" where he quit after working with them for two years without releasing any album. Later on, Cassper was featured by the rapper HPP on his track "Wamo tseba mtho", where he shared the stage with Wiz Khalifa, Kid Cudi, Talib Kweli, Kendrick Lamar, Nas, and Hugh Masekela. After the exposure, he released his first single "Gusheshe", which was well received and highly played by the local radio stations. Cassper has managed to release three albums within three years:
"Tsholofelo" released in 2014
"Refiloe" in 2015
"Thuto" in 2017
7. Zola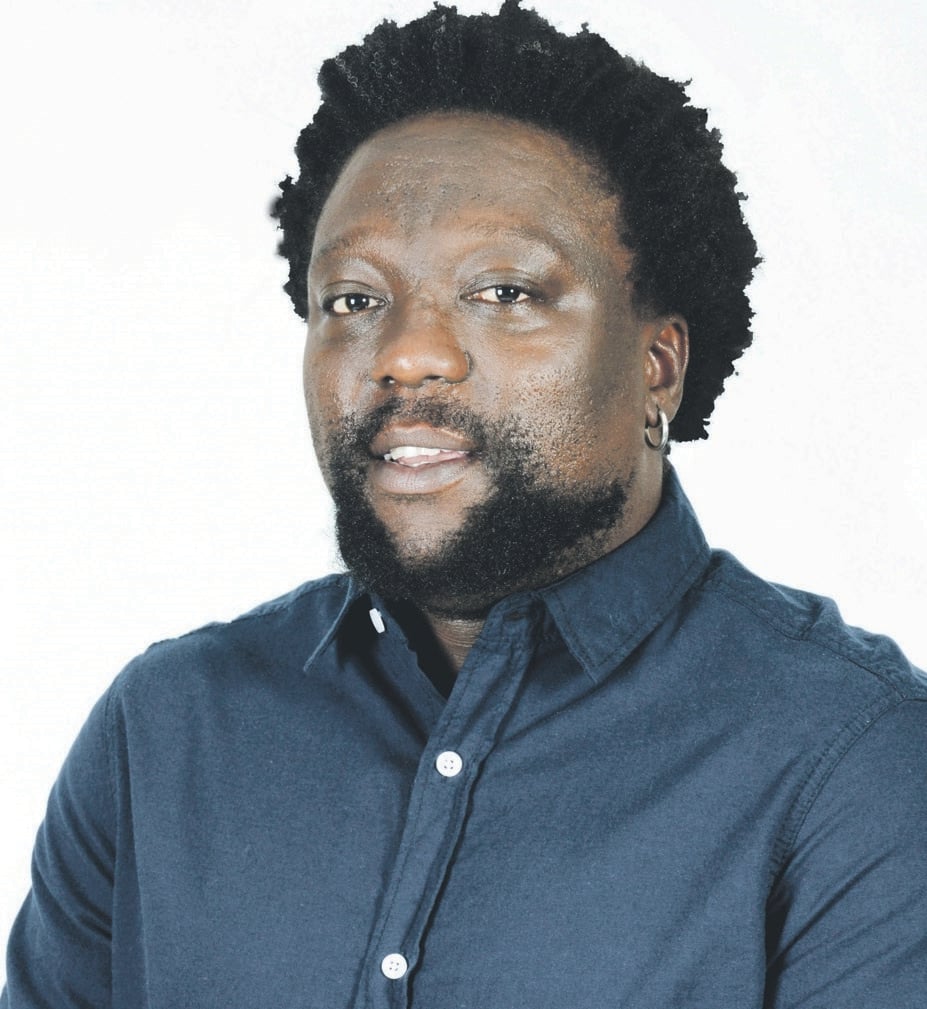 Bonginkosi Dlaminini is a 41-year-old South African musician, songwriter, poet, actor, TV presenter, and radio presenter. Zola has been active since 2000 and best known as the Kwaito Superstar. Once, Lance Stehr of Ghetto Ruff records referred to him as, "The second biggest brand in the country next to Nelson Mandela". He is also the founder and owner of the Guluva Entertainment Company.
His commitment to the industry has also won him many awards.
READ ALSO: Cassper Nyovest new album 2018
8. Thandiswa Mazwai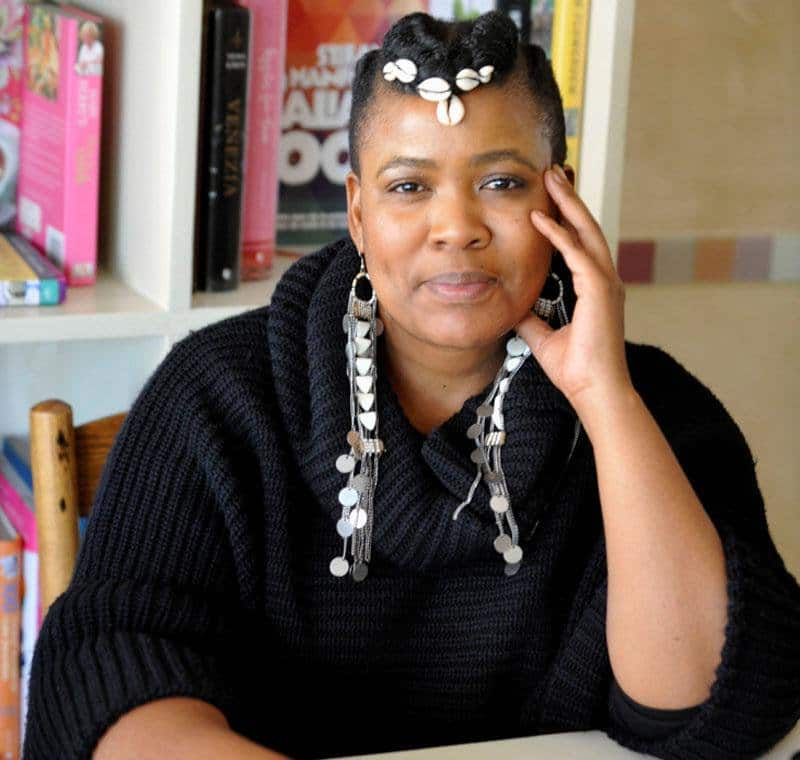 She is a 42-year-old South African vocalist, songwriter, and musician who has been active since 1998. She was also a member of Jack-Knife alongside Themba Smuts and Kimon Webster. The three released sons like "Fester" and "Chommie" which became the top club hits in Johannesburg, later referred to as "the pioneers of Kwato movement". In 1998, Thandiswa joined Bongo Muffin after not qualifying for the semi-finals at the Shelland Road to fame Talent show. After releasing five albums with Bongo Muffins, Thandiswa decided to invest in her solo career. Below are her records:
Zabalaza: Released in 2004 which made her win seven awards between 2004 and 2005.
Ibokwe: Released in 2009 which made her win two award nominations within 2010.
Dance of the forgotten free: Released in 2010 and attracted two awards within 2011.
Belede: Released in 2016
9. Simphiwe Dana
Simphiwe (38-year-old) is also one of the famous South African female singers specializing in music writing and Xhosa songs. Simphiwe Dana has also been referred to as the new Miriam Makeba due to her exceptional skills in combining Rap, jazz, traditional music, and Afro-soul. She released her first album, "Zandisile" in 2004 which gained her recognition and awards such as; AVO Session Basel awards and 2005 SAMA awards.
Simphiwe Dana is also active in the world music scene held in Europe.
10. Yvonne Chaka Chaka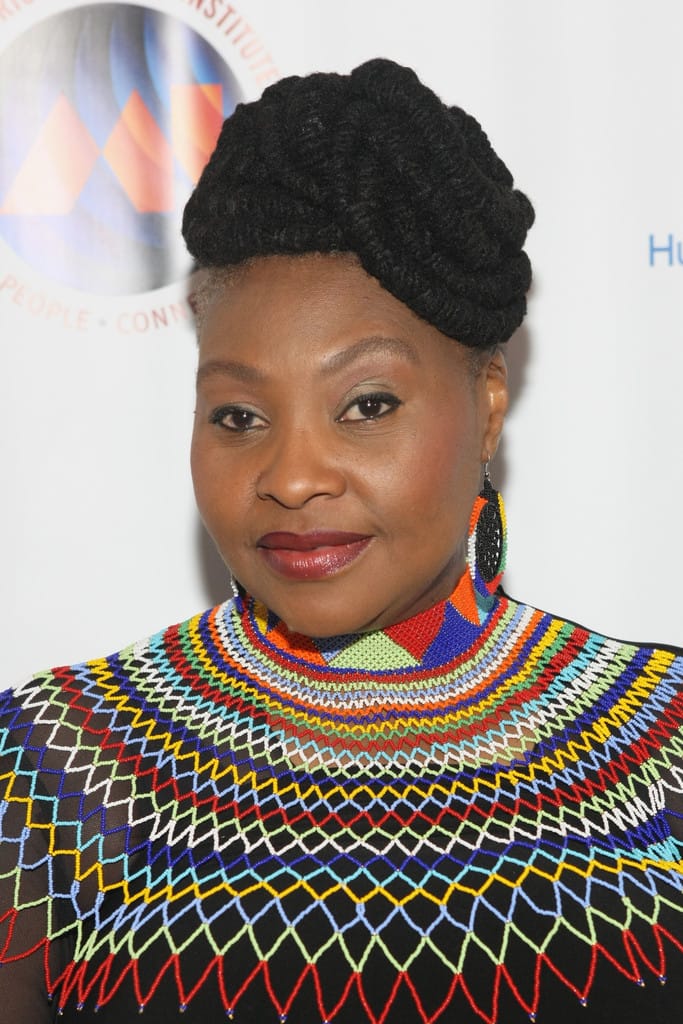 Yvonne Chaka Chaka (53-year- old) is among the favorite South African female music artists' and songwriter, lecturer, humanitarian, and an internationally recognized entrepreneur. She has been among the leading musicians in the region for 27 years. Some of her international top hits include:
Thank you, Mr. DJ
I am burning up
I cry for freedom
Umqombothi
She released 12 albums between 1986 and 2006, two compilations, and ten contributing albums.
Famous South African bands
Besides music artists, South Africa also has a long list of the popular music bands. Below is a list of your favorite South African bands with a brief history about them, their music, albums and awards.
1. Aking Band
Aking is a rock melody South African group based in Bellville. It was founded by the late Hunter Kennedy and Jacoventer in 2007 and collaborated with Hennie Van Halen (bass) and Laudo Liebenberg (vocalist and guitarist).
Interestingly, the band has been playing alongside Fokofpolisiekar Dieheuwels Fantasies and Van Coke Kartel in their concept project known as VanFokKingTasies. However, Aking has toured in almost all regions in South Africa where they performed in main functions such as Oppikoppi music festivals and Coke zero festival in 2009, where they shared the stage with the international bands such as "Snow patrol", "oasis", and the "panic! At the disco". The popularity made their songs top in South African radio stations such as KFM, Campus radio stations, and 5FM. The band also featured on the 7de Laan (SABC 2 soap opera) in October 2015.
2. The Bang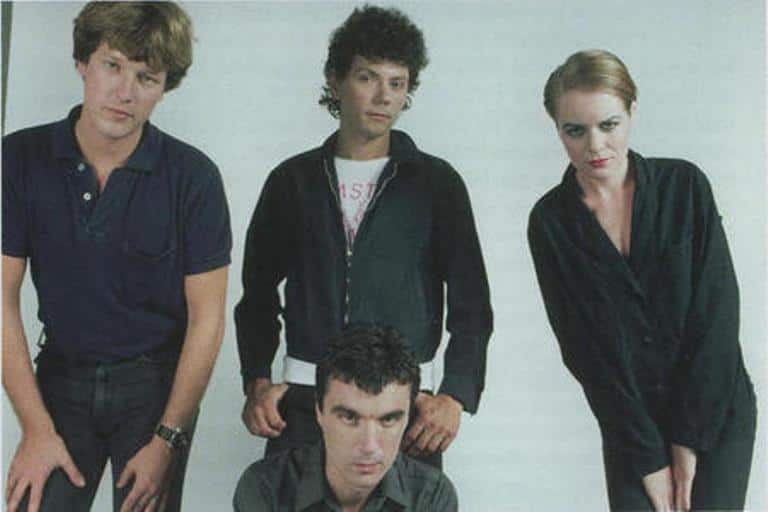 The Bang is an Indie pop band from Johannesburg which has been active since 2001. It was founded in 1999 by Joshua Gregg (lead vocalist and guitarist), and Barry Sherman (Bassist) who collaborated with Gad de Combes (Backing vocalist, Accordion, Keyboards, Harmonica, and Melodic) and Stefan Lawrence (percussion, Drums). However, in April 2010, Brad Kallenbach and Joshua Gregg left the band to form a group "Cold war Candy Drop" which is also doing well
The Bang band managed to release one album called shiny in 2005 which was recorded by the Chameleon records and the following singles:
"Shinny" in 2005
"Johnny's in love with you" in 2006
"Benny Butler" in 2006
"Talk to the trees" in 2007
Similarly, the Bang also appears on the "Ballard of the Lemon Man" soundtrack on foot skating 101. Similarly, their single "Benny Butler" was a soundtrack in the 2008 EA Rugby sports.
3. Bright Blue

Bright Blue is a nine-member pop-rock band that was popular in the apartheid ages. They are known for their song "weeping". Its name was a tribute to the Chelsea football club. The bright blue albums are: "bright blue", debuted in 1984, The rising star in 1988 and "Every now and then".
Their popular hit was "Weeping", which was voted best by the SA Rock digest/Amuzine. Dan Heyman wrote the song. Later on, it was covered by Qkumba Zoo in 1996, Soweto String Quartet ft Vusi Mahlasela in 1999, Josh Groban alongside Ladysmith Black Mambazo in 2009.
4. Dreamteam hip-hop band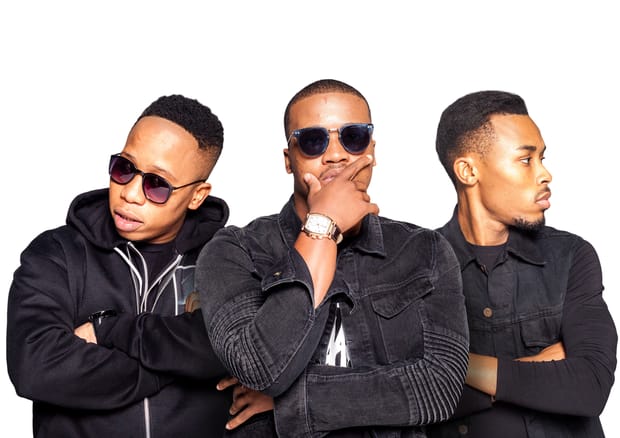 The band was officially formed in 2011 by members from Durban, popular by their single "Tsekede." It gained recognition in 2013 after they released their "The blow up" album. The members of the Dreamteam group are Mthoko Mkhathini, also known as Dash (28 years)m, Lusaso Ngcobo, also known as Saso (28 years), and Trevor Sineke, also known as Trey (34 years).
In 2014, the band featured on "call out" (DJ Fisherman's single) alongside NaakmusiQ. In early 2015, Dreamteam released a single "Dubane" as a tribute to their hometown Durban. Within the same year, they released another single "what's your name" which featured Donald, Nigerian rapper ice prince, AKA, and BigNuz. In 2013, Dreamteam band won the nomination of the freshman of the year at the South African Hip-hop awards.
5. Fokofpolisiekar Band /Polisiekar / FPK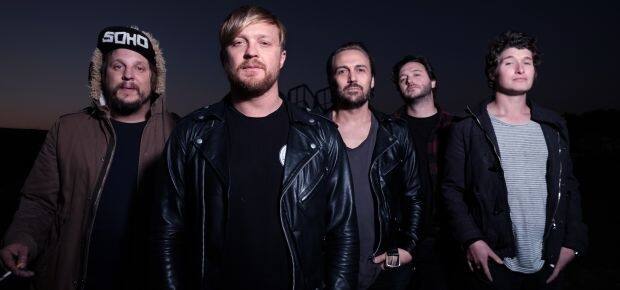 FPK is an Afrikaans band that was formed since 2003. All FPK band members are recognized local musicians. They include Francois Badenhorst, Jaco Verter, Johnny the Ridder, Hunter Kennedy and Wynand Myburgh
Soon after the band formed, they released their first extended play "As Jy Met Vuur Speel and Jy Brand" which means "if you play with fire you will get burnt". Later on, a track "Hemel Op Die Platterland" which means heaven in the countryside went viral to the extent of becoming the first Afrikaner track in the official playlist of 5FM Radio station.
It is evident that South Africa has invested a lot in the entertainment industry and that is why there are hundreds of famous South African musicians. The truth is, talent mentorship should be nurtured from preparatory so that the child can grow with it since everybody cannot fit in white collar jobs. Secondly, the upcoming musicians should not be discouraged about their few fans because the success of any musician lies between their efforts towards releasing that relevant hit, which may gain them fame.
READ ALSO: