20 fun things to do in Pretoria for couples
Pretoria, situated in the Northern part of Gauteng Province, is one of South Africa's top three capital cities. What things do couples do? There are plenty of activities and fun things to do in Pretoria for couples, as well as for the entire family. This is because Pretoria offers a mix of both cultural, foodie, and outdoor activities proving that there is a lot to explore in the city.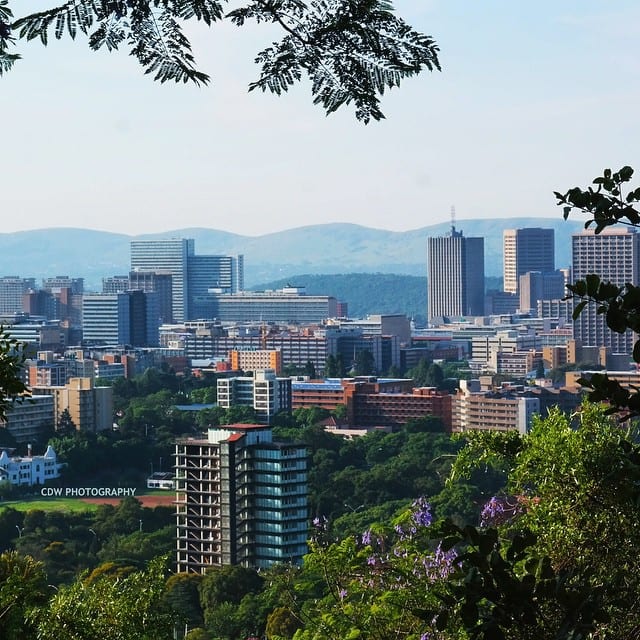 Want to spice your relationship? Which fun activities can you do as a couple in Pretoria? It may be that weekend when you want to hangout with your lover and enjoy fun activities together, yet you are clueless on what to do. Pretoria offers a variety of things that you can do together, from adrenaline-rush activities to a day-long shopping spree at the malls.
READ ALSO: 15 adventurous things to do in Gauteng 2019
20 activities in Pretoria
Are you looking for special date ideas? Here is a list of 20 fun things to do in Pretoria; you will not miss several options to select from.
1. The Botanical Gardens
The Botanical Garden is one of the best picnic places in Pretoria to look out for a special outdoor date with girlfriend. You can stroll through the park and find a desirable place to set up for a picnic, or you can opt for an adventure thrill on one of the trails. This location is an excellent choice as it allows a couple enjoy some relaxing time and spending of quality time with your partner in the middle of nature.
2. Brooklyn Theatre
If interested in doing a cultured activity, paying a visit to Brooklyn Theatre is a great date night idea and one of the many fun things to do in Pretoria at night. This is because the venue hosts a number of intimate shows, theatrical performances, operas and concerts. You can always check in advance to see if there is a specific activity at the theatre that will make your evening, and probably make a memorable outing for the two of you.
3. Castello Di Monte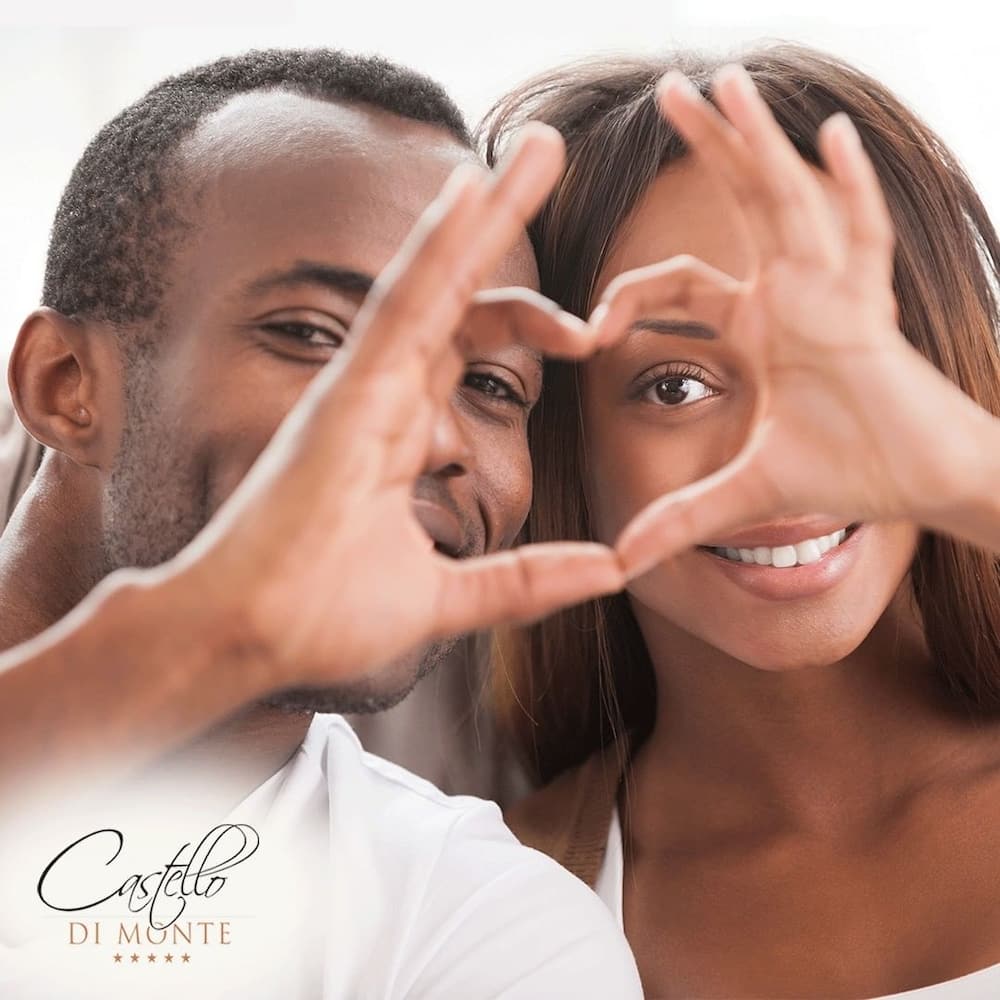 It is vital for a couple to find some time for a romantic moment in the midst of a fast city life. What better way to do this than to visit one of the most romantic restaurants in Pretoria? The Castello Di Monte is a five star hotel that exuberates pure luxury, elegance, and is filled with breathtaking views. Perfect date night, right?
4. Zip lining
If you are feeling a bit adventurous, then doing a zip line with your significant other is a good choice. Besides, zip lining is excellent for your body and soul, and will be a perfect outing if both of you are into adrenaline junkies. You can zip-line over Muningi Gorge or Acrobranch Pretoria among others.
5. Wonderboom Nature Reserve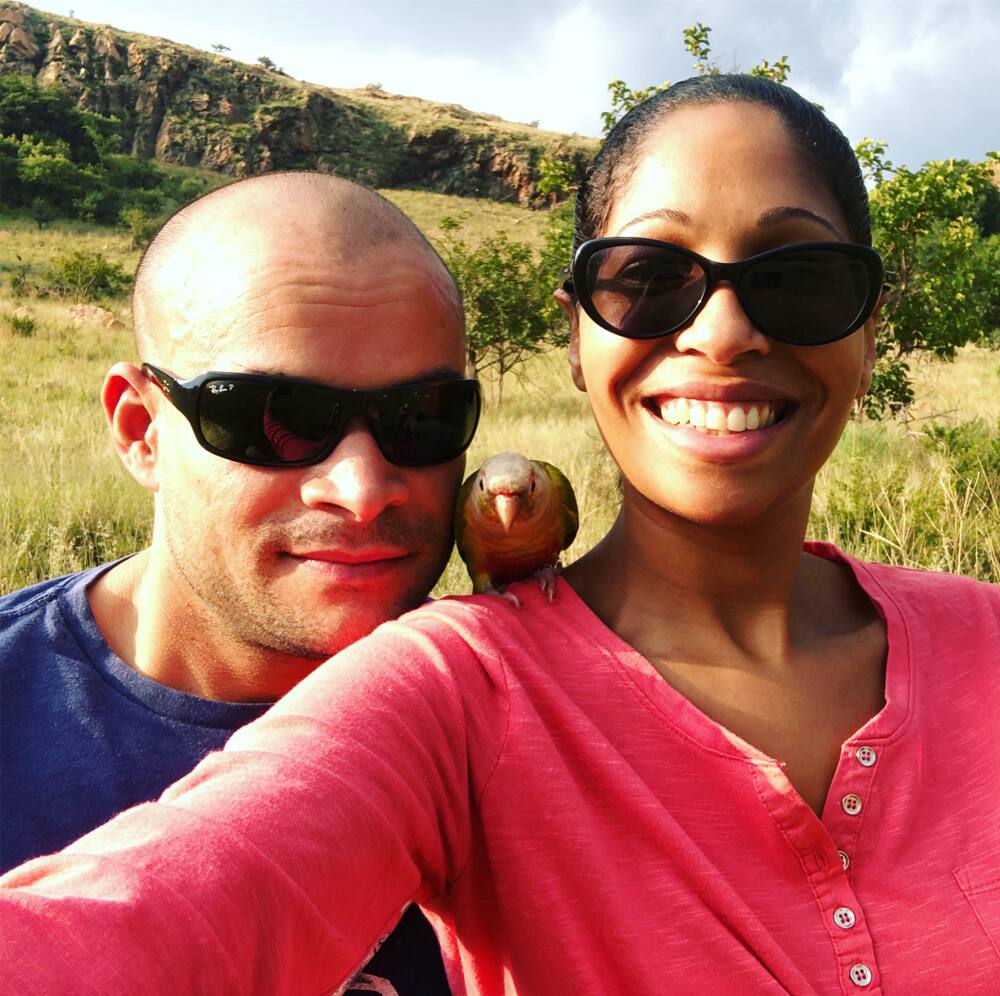 This is one of the romantic things to do in Pretoria given that Wonderboom Nature Reserve is home to a 1000 year old fig tree. This is an excellent location where you can declare your unending love, and seal it with a kiss under the tree.
6. Book hunting
As a couple, you can spend time book hunting in any of the numerous bookstores in Pretoria. By browsing through topics of interests ,you will have endless conversations with each party giving their opinions. Additionally, you will learn together and get to discuss the topics at length. You can also purchase a cook book and try out different meals.
7.The Climbing Barn
Climbing the Barn is one of the most adventurous things to do in Pretoria. Couples can challenge each other to do a rock-wall climbing competition and see who is stronger, just for the fun of it.
8. Blue Crane Restaurant
Watching the sun set as you both sip on some cocktails is another perfect date idea that you can go for, and there is no other better place in Pretoria to do so than Blue Crane Restaurant. Going to a romantic restaurants Pretoria with your lover never gets old, and you can decide to add some chocolates and flowers to spice things up.
9. Open Mic poetry
Among fun things to do in Pretoria at night includes taking your girlfriend for an Open Mic poetry event. There is one at Die Proviand and you can make it special by writing a poem for your date and then recite it for them at the venue.
10. Game Drive
A romantic getaway at the Rietvlei Game Reserve is one of the places to take your girlfriend in Pretoria as it home to protected rhinos. Booking an evening safari and cuddling beneath a blanket as you both try and look out for rhinos is very romantic and enticing.
11. Spa couple date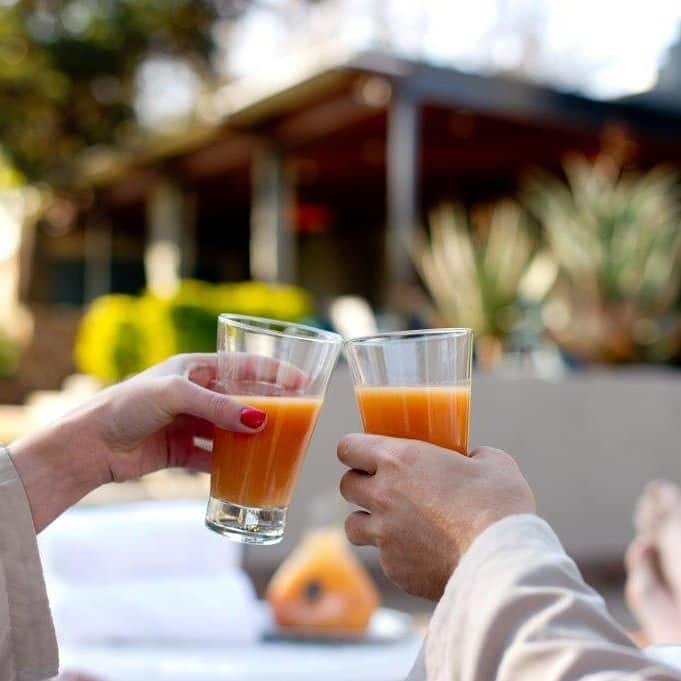 We all need to relax and unwind once in a while and get away from our busy city lives schedules. Luckily, there are various superb spas that one can visit in Pretoria to unwind after a long week at work. A couple can enjoy some quality time while receiving some couples massages. Notable spas in Pretoria include Camdeboo day spa, Kievits kroon spa, Klippenbosch day spa, Inner soul art lounge & day spa.
12. Close lock at Pretoria Love Bridge
What can you do in Pretoria for free? Another prefect date idea for couples in Pretoria includes a stroll on Magnolia Dell Park and later closing your lock onto the famous 'Pretoria Love Bridge.' By doing so, you will have declared your everlasting love for each other. Romantic, right?
13. A visit to the art gallery
Other great things to do with your partner in Pretoria would be to visit the city's outstanding art galleries such as The Annatjie Krig Kunsgalery as well as the Christ Tugwell gallery situated at the Brooklyn Mall.
14. Romantic picnic at Union Buildings
Set up a romantic picnic to woo your lover at the lush garden of the Union Buildings. The ambiance of green lawn, trees, flowers, and freshly mowed grass scent offers a romantic set up.
15. Spend time at the Parkview Barnyard Theatre
The Parkview Barnyard Theatre is an ideal date location for couples as it combines tasty food, entertainment, and great company.
16. Sweeten your love at Afro Beer
Is your lover a sweet tooth? Then Afro Beer in Pretoria is a baker's café that offers the tastiest cakes, sweet team, and delectable lunches. Once is a while, too much sweet is not bad...especially when you are with the love of your life.
17. Simple visit to the park or ice skating
The other fun thing to do in Pretoria at night for couples includes chilling and enjoying great beats at a park acoustics concerts. Alternatively, couples can spend time together ice skating at Grove Mall.
18. Visit Boeremark
A visit to Boeremark is a nice way for couples to sample some of South Africa's local delicacies such as vetkoeke, pancakes, and koeksusters.
19. Date night at the movie theatres
Another ideal date night is going to see a romantic movie with your boyfriend or girlfriend. Pretoria has several movie theatres including Ster Kinekor at the Grove Mall, Nu Metro Menlyn Park, Nu Metro Parkview, and Ster-Kinekor Wonder Park among many others.
20. Shopping at Duncan Yard
Gentlemen, do you know what will make your girl happy? A shopping spree date at the sophisticated Duncan Yard. No pressure though!
READ ALSO: 5 affordable holiday destinations for South Africans 2019
Which of the above fun things to do in Pretoria for couples will you be trying next? Share with us in the comment section below.
READ ALSO:
15 original things to do in Cape Town 2019
15 of the best restaurants in Johannesburg
30 of the best clubs and bars in Cape Town
30 must things to do in Johannesburg 2019
10 best family things to do in Johannesburg
Source: Briefly News