Famous South African musicians of all time
Any world-famous traveller that loves music has an idea of who the famous South African musicians are. These are the talented artists that have put South Africa on the map musically speaking. Some of the names here come as a surprise whereas others are well known for their contributions in the arts sector.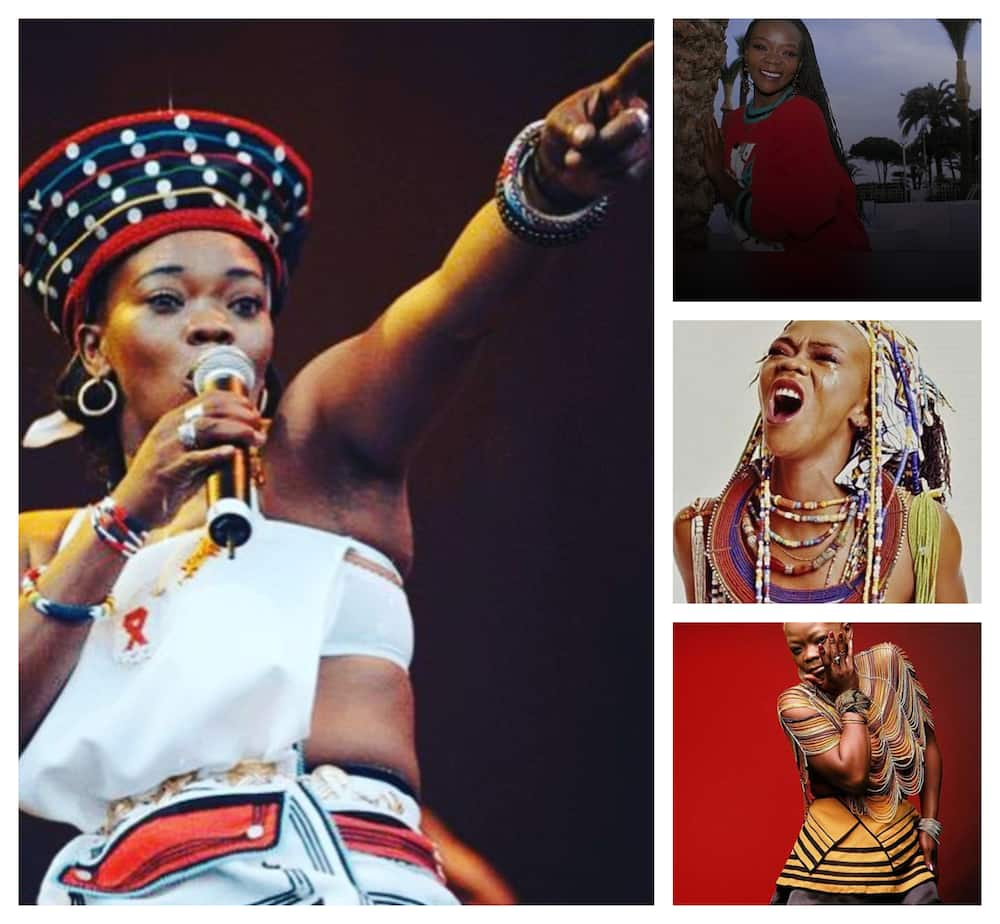 With famous South African singers putting Mzanzi on the map with their excellent performances, one wonders who they are. The chances are that you have sung along to their hits but are not aware of who they are in the first place. Fortunately, the list below makes it easy for you to know some of the greatest South African musicians of all time.
The best South African musicians
With a good number of South African singers, one may need to narrow down on their list if they are to select a favourite artist. The good news is that you have a huge number to choose from. The bottom line is that South African artists music is exceptional, as it stands out anywhere. Here are a few male and female artists worth noting.
1. Lucky Dube
He may be late, but his legacy lives on. With a good number of people loving reggae, they are often put off by the fact that these songs majorly sing about marijuana and how good it is. Dube knew this weakness and found a way around it. He transformed reggae music into something inspirational with his messages. For this, he will always be remembered for being a musical genius.
2. Miriam Makeba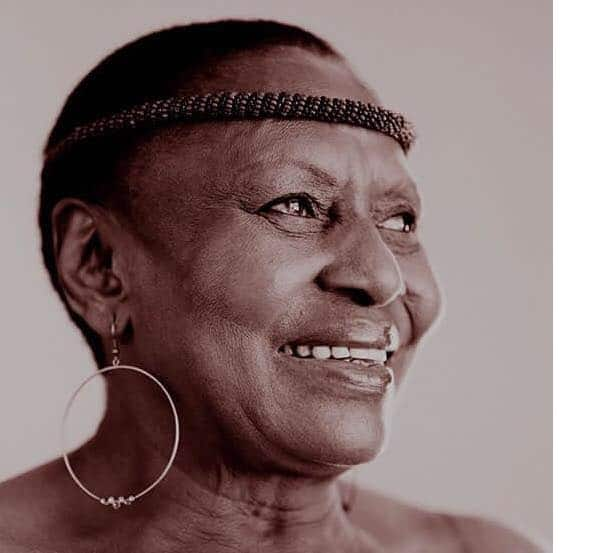 Anyone that keeps up with South African music knows the great singer that South Africa once had. The queen of 'Pata Pata' as she was famously known, Miriam worked on some of the greatest hits even today. The lady sang about justice, freedom, and equality. She experienced the rebirth of South Africa since she fought against apartheid.
3. Soweto Gospel choir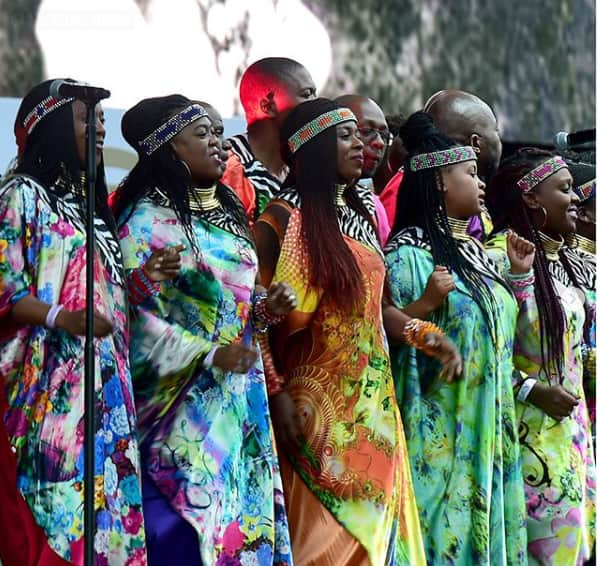 When it comes to groups, this is probably one of the best South African music groups of all time. Their music is best described as 'food for the soul'. The combination of soulful voices of South African female music artists as well as the melodious South African male singers contributes to an epic performance every time they work on a song. Listeners are guaranteed of not only spiritual nourishment but also of lasting energy as well as joy and gratitude. Their first album, titled 'Voices from heaven', earned them several international tours, and their 2007 blessed CD got them a Grammy.
4. Ladysmith Black Mambazo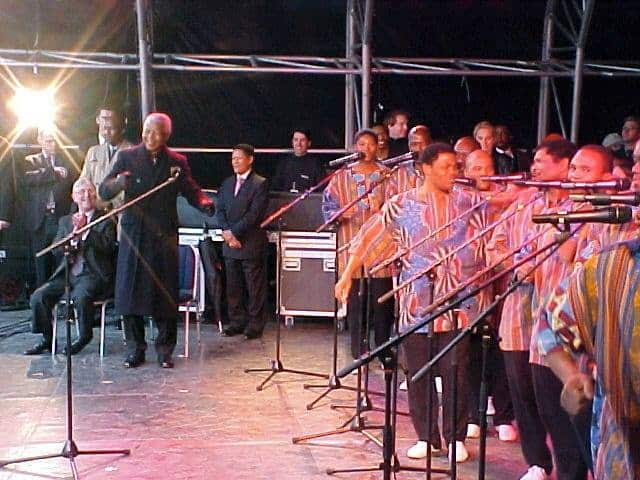 The group is one of the most famous South African bands. The fact that they are an acapella band makes them even more unique. Nothing beats the peace and tranquillity you get after a long day than listening to the soothing voice of harmonious South African singers male group. The coordinated singing just gets to you. They have been in existence for quite a while now and have over 50 albums to their name. Their breakthrough, however, came about in 1986 through their album Graceland.
5. Brenda Fassie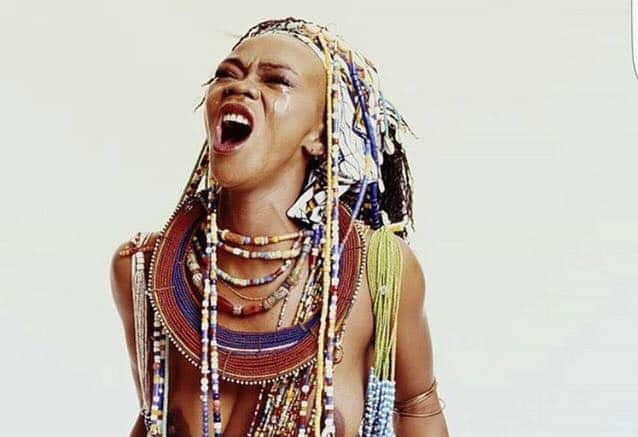 Many will agree that death snatched one of the best in the industry as far as African pop music is concerned. She is one of the legendary South African singers female stars whose fame and influence was undisputed. The award-winning international musician was a star up to her death. She shared a stage with some of the world's best like Whitney Huston.
6. Trevor Jones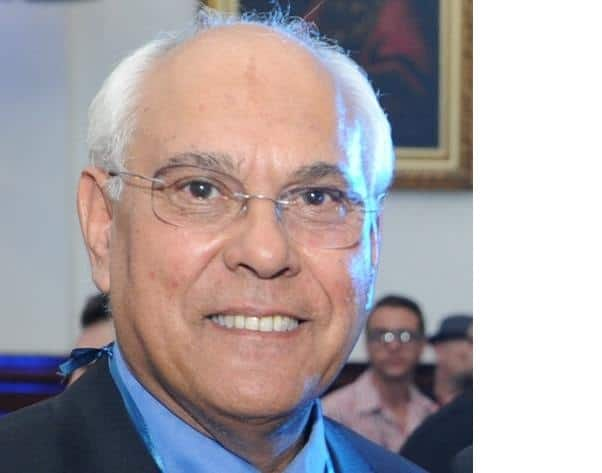 When counting the best South African singers male categories, Trevor may easily be dismissed. This would be a big mistake for legendary artists such as himself. You can only appreciate the work of the performer when you look at the films he has worked on. He is the composer credited for the music in 'Nate and Hayer', 'The Sender', and 'The Last Place on Earth'. Even with such great work, it was not until he worked in 'The Last of the Monicons' that he was well-recognized.
7. Hugh Masekela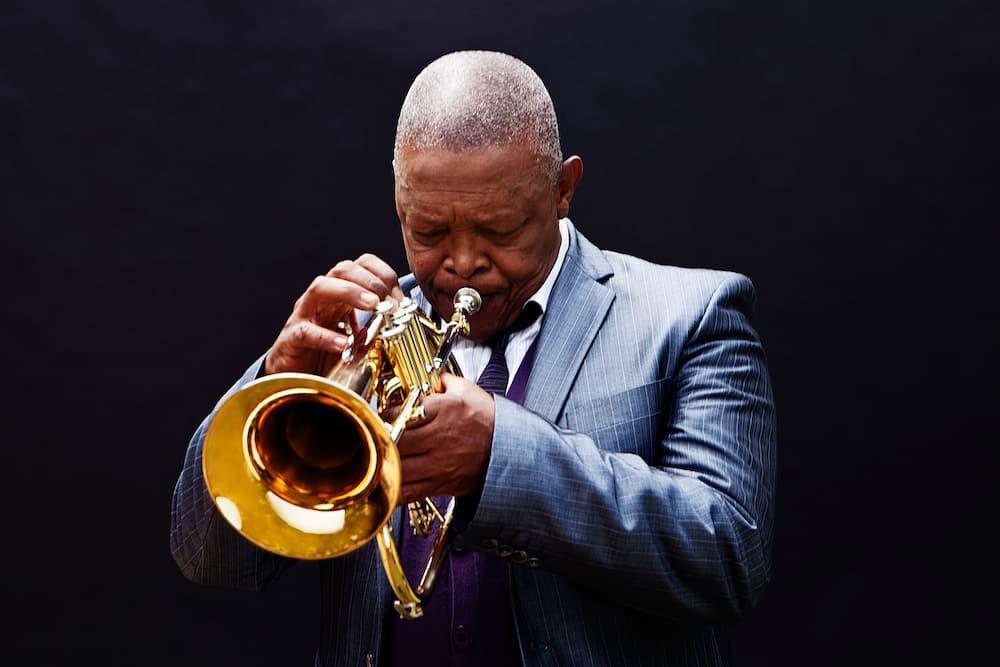 The old man is a multi-talented artist whose excellent performance will blow your mind. He is a composer, trumpeter, a flugelhornist, and a cornetist. He started back in 1959 as a part of a Jazz Epistles. He has since gone on to produce great music and work on fantastic collaborations with artists of international repute. Some examples of these songs are 'Grazing in the Grass', 'Up Up and Away', as well as 'So-you-want-to-be-a-rock-and-roll-star.'
8. Freshlyground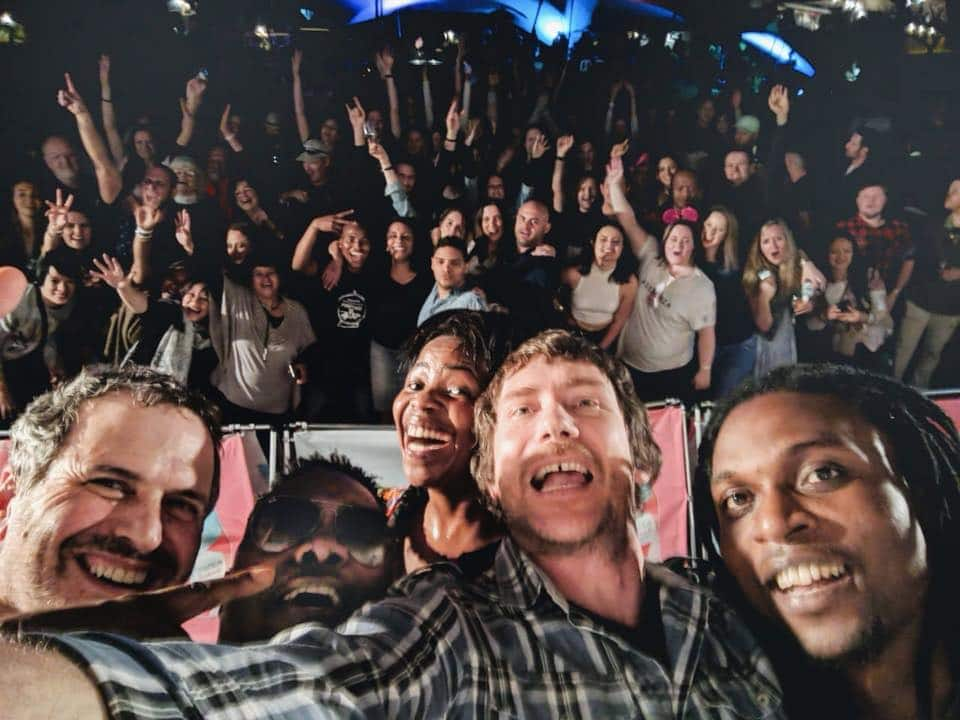 The Afro-fusion band came into existence not so long ago in 2002. With the members coming from Mozambique, South Africa, and Zimbabwe, you can be sure of the versatility in the music produced. They came together with Shakira to work on the 'Waka Waka' hit song in 2010. Generally, the group is known for singing all types of music ranging from Blues, Indie Rick, African Folk, and Kwela. They often go for a blend of all these songs.
9. Vusi Mahlasela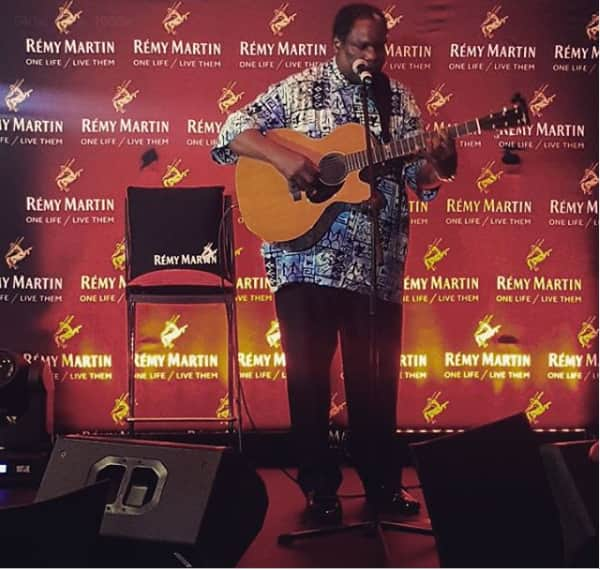 The guy sings about freedom and forgiveness. If you love slow country music, you will enjoy listening to one of the most season South African country singers of all time. You got to listen to him to feel his musical touch. With 7 studio albums to his name and a hit song that was used as the theme song on ITV in the 2010 world cup competitions, you can see that he is no small man musically.
10. Simon Mahlathini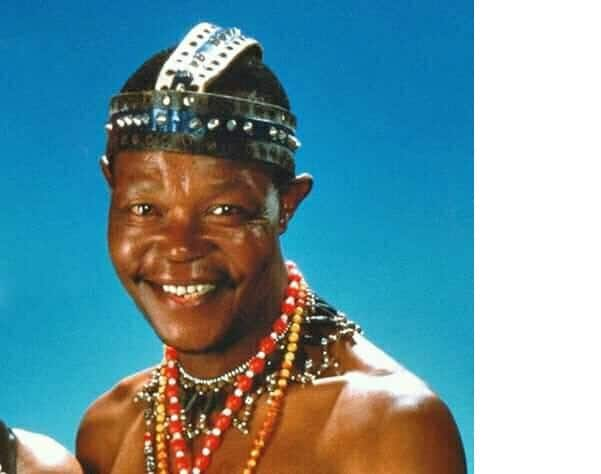 The late 'Lion of Soweto' is one that made it to the list of music legends in Mzanzi. He was revered for his unique and exceptional performance style.
11. Mafikizolo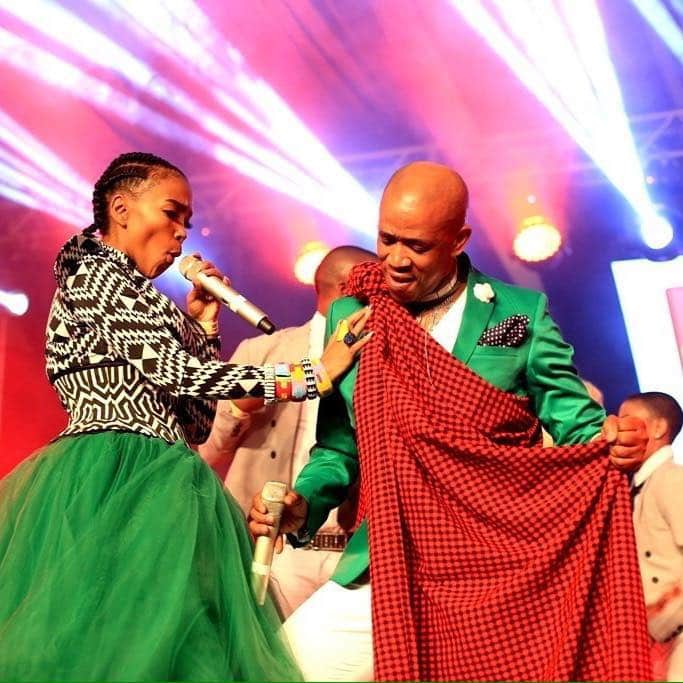 If you keep up with trends, you will notice that Mafikizolo members are known for their hit tunes. 2013, for instance, was a great year as they had some of the best South African songs out in the market including Khona.
READ ALSO: Top 11 South African Afro soul artists
12. Miss Lira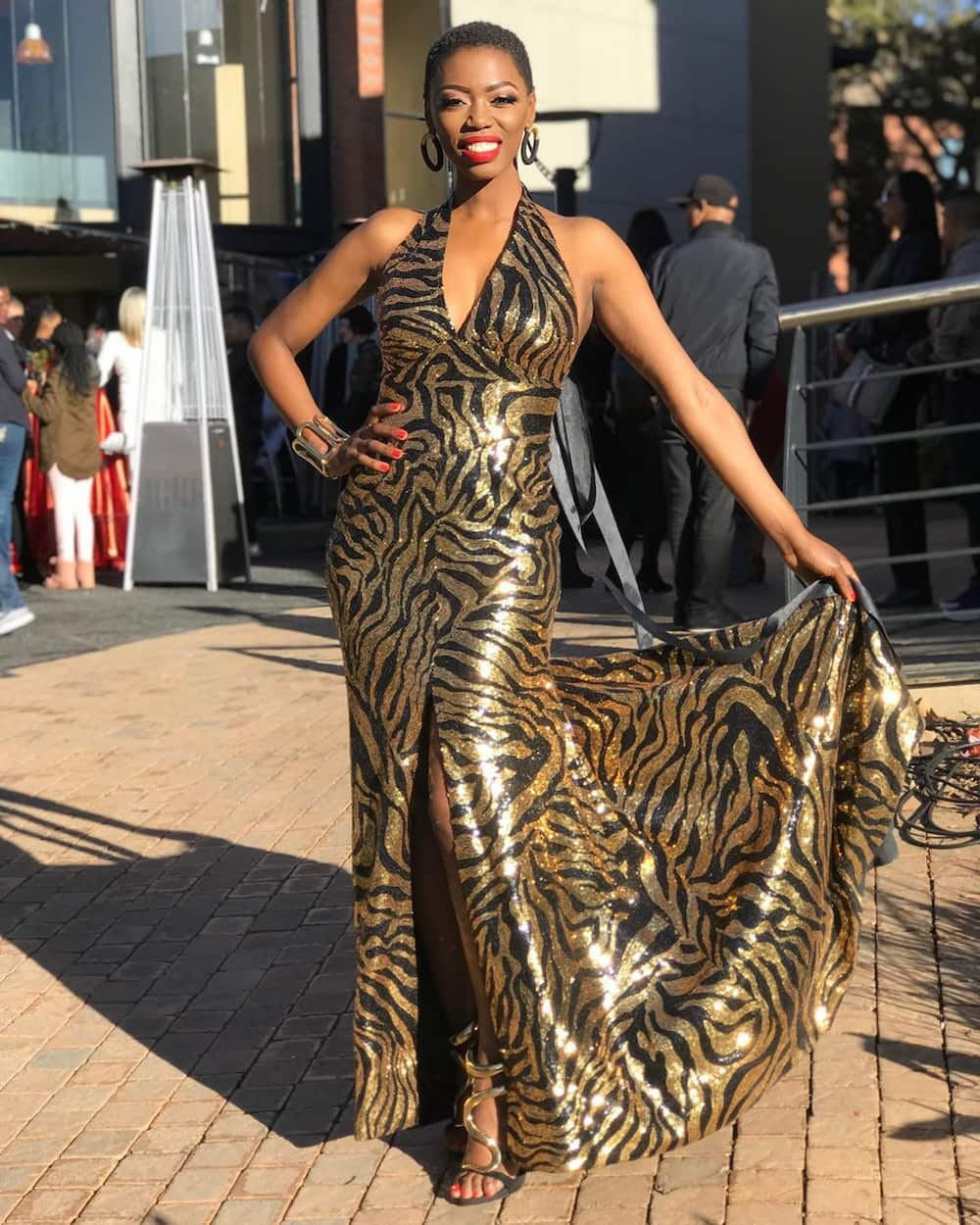 Having stolen the spotlight early, Lira has been topping the charts ever since 2003 with her debut album, 'all my love.' With her ability to move from Afro-fusion, soul-jazz, and funk, her versatility makes it possible for her to survive in an overly competitive industry.
13. Solomon Linda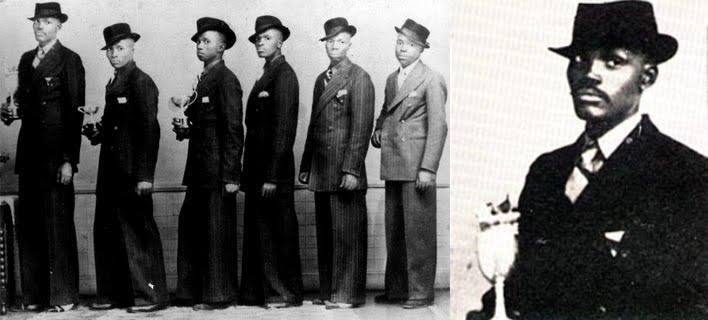 He may have died in poverty in 1962, but that did not destroy the fact that he is a genius musician with a great talent. Born in 1909, he grew to become a man that is known for the Lion King song from the musical hit. Unfortunately, he died without receiving royalties for his work. The high voiced man with a soprano's legacy lives on though.
14. Spokes Mashiyane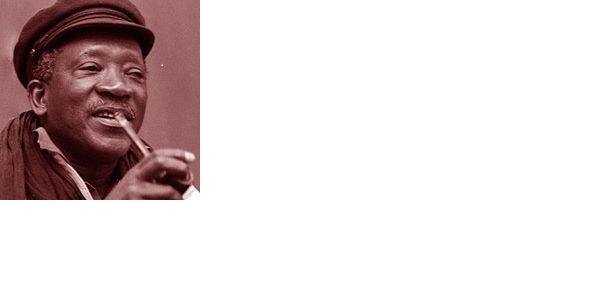 The artists lived between 1933 and 1972, and they are regarded among the most celebrated pennywhistle artists with a great impact on the kwela music scene in SA. He had a distinctive style that made whistle jive dance the major dance during the 50s through to the 70s. He grew to international standards when he worked with the American pianist Claude Williamson. He was to become the first African to get royalties back in 1958 when Gallo Records asked him to record for them.
15. Johannes Kerkorrel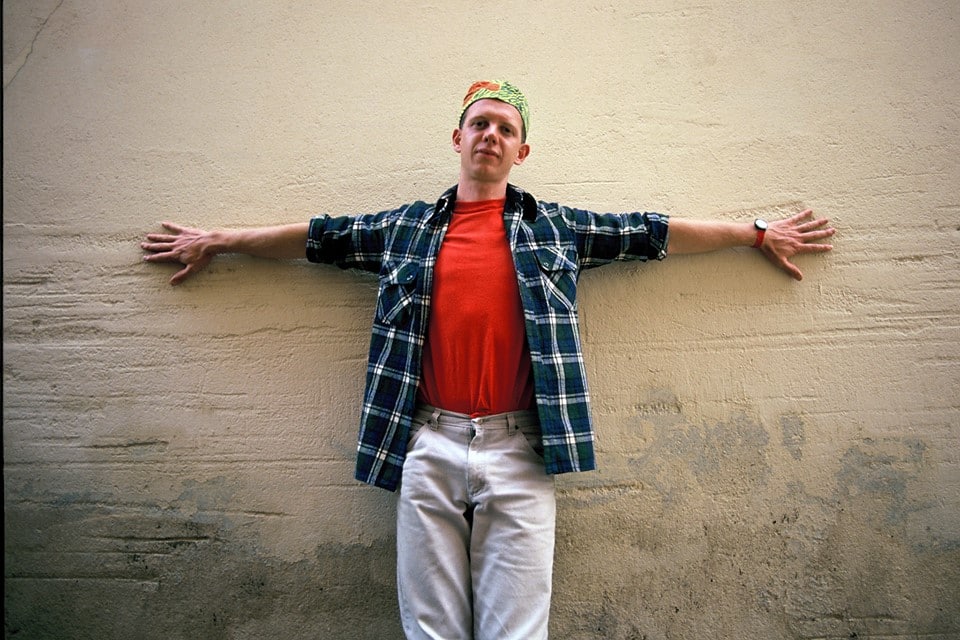 He was instrumental in the development of the alternative Afrikaans music movement that was dominant in the 80s. His cabaret-styled music was mainly about divergent political views. He ended up living in Belgium and died under suspicious circumstances.
16. Kippie Moeketsi
His close friends referred to him as a genius when it came to music. The Jazz musician and Saxophonist artist is one of the best jazz artists of his time. He made it to the list of music legends in South Africa. Sadly though, he died a pauper because of his habit of squandering money as fast as he made it.
Best South African songs

With the legends and hit artists from South Africa, today and in the past, one may wonder what are the best songs? The following list captures songs that would easily work as the best in South Africa.
Old songs
South Africans have been lucky to witness a lot of musical talents over time. While some artists may not have made it to the charts or hall of fame, they are certainly loved for releasing some of the best tunes that we enjoy today. The following list shows a few of the best tunes from a while back.
Chocolate Toffee by Saitana (1976)
Universal men by Juluka (1979)
Paradise Road by Joy (1980)
Pata Pata by Miriam Makeba (1957)
For Your Precious Love by The Flames (1968)
Phalafala by Dollie Rathebe (1964)
Impi by Juluka (1981)
Isiphiwo by Soul Brothers (1982)
Hey Boy by Via Afrika (1983)
Weekend Special by Brenda Fassie (1983)
Jabulani by Hotline ft. PJ Powers (1984)
I'm in love with a Dj by Yvonne Chakachaka (1985)
This Boy by Sweatband (1986)
Hillbrow by Johannes Kerkorrel (1988)
Quick Quick by Marcalex (1989)
Vuli'ndlelaby Brenda Fassie (1998)
Sondela by Ringo Madlingozi (1999)
New songs
Ghetto Fabulous by Zola and Kaybee in 2002
Born in a taxi by Blk Sonshine in 2000
Genes & Spirit by Moses Molelekwa in 2000
Ndihamba Nawe by Mafikizolo in 2000
Matofotofo by Pitch Black Afro in 2004
Whistling in tongues by Felix Laband in 2005
Fairy tale by Liquideep in 2010
Hosanna by The Brothers Moves On in 2013
Loliwe by Zahara in 2011
The list of the famous South African musicians above introduces you to some of the best artists around. Both late and living artists mentioned have made a name for themselves in the industry. Chances are that they will all go down history as experts.
READ ALSO:
List of famous South African musicians 2018
Top Afrikaans Songs of All Time
The best female rappers in South Africa
Source: Briefly News