Rapping requires plenty of practice hours and the ability to choose words carefully. Unlike the past where rappers were associated with defiance of moral authority, rapping is a widely accepted form of art now. Most young people enjoy rap music and adore the rappers they consider the best in the industry. Among the numerous South African celebrities, who are the top 10 richest rappers in South Africa? Read on to find out.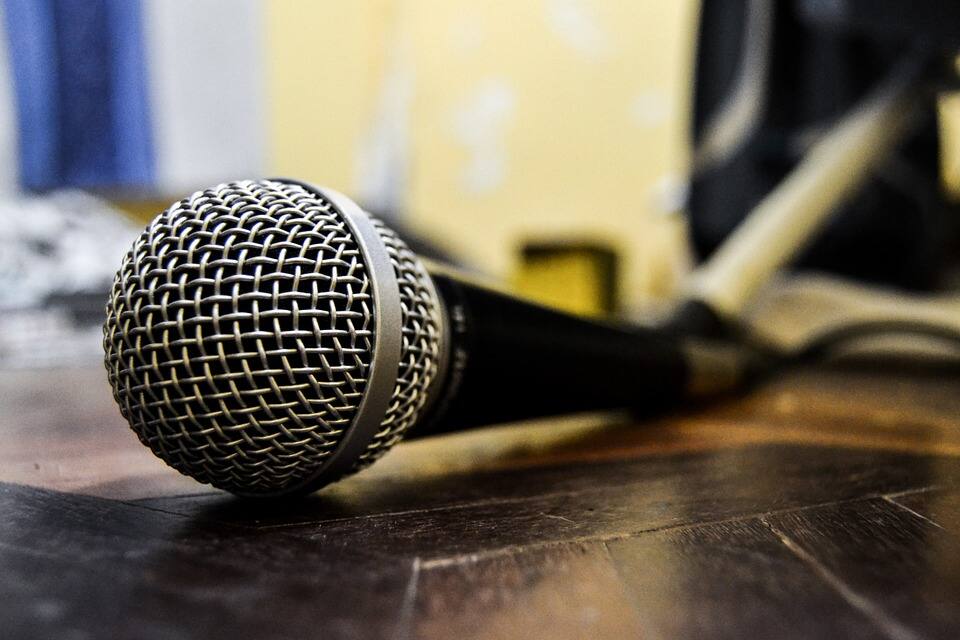 South Africa has its unique traditional style of music. Due to globalisation, urbanisation and interaction of cultures, the European hip hop music has interacted with the authentic South African tune to create rap music that has a sense of uniqueness. Most rappers address social issues such as HIV and AIDS, violence and the political landscape. These top 10 richest rappers in South Africa prove that rap music is a favourite of numerous people.
READ ALSO: The top 10 richest South African musicians
1. Die Antwoord
Die Antwoord is a hip hop duo that was established in 2008. It is made of the male artist Ninja and the female artist Yolandi Visser. Their unique personalities and musical abilities allow the duo to release authentic songs. Typically, their songs are a changing interplay between Ninja's swagger and the high-pitched rhymes by Yolandi. Their albums are;
$O$ that was released in 2009
Ten$ion in 2012
Donker Mag in 2014
Mount Ninji and da Nice Time Kid in 2016
27 in 2019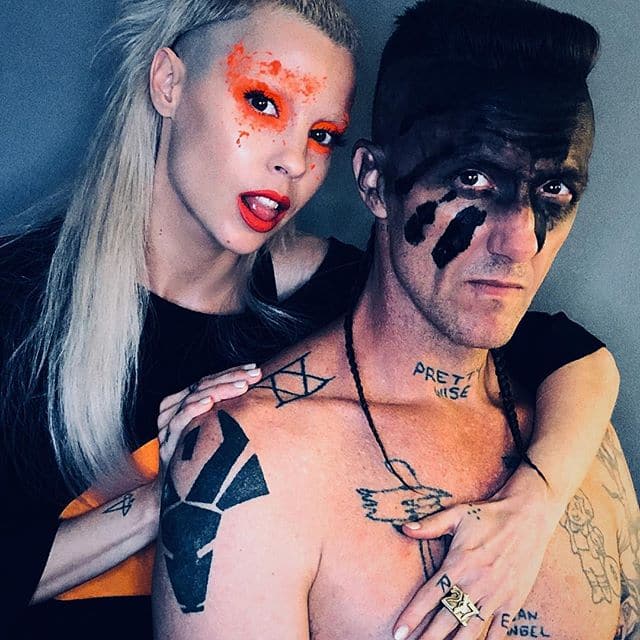 From their music, the Die Antwoord net worth is estimated to be $10 million each for both Ninja and Visser. Die Antwoord made it to Africa's Forbes richest rappers in 2018.
2. AKA
Born Kiernan Jarryd Forbes, AKA is a wealthy rapper and businessman. He was a rapper in his teenage years but started making his music professionally in 2011. Since then, he has released four studio albums; Alta Ego in 2011, Levels in 2014, Be Careful What You Wish for in 2017 and Touch My Blood in 2018. From his rap songs, he has bagged several awards including;
Best Male Artist in the 2012 South African Music Awards
Best Male Southern Africa and Best Collaboration in the 2014 African Muzik Magazine Awards
Best Collaboration in the 2014 MTV Africa Music Awards
Best Male Artist in the 2014 South African Music Awards
Best Collaboration in the 2016 Metro FM Music Awards
Favourite South African Star in the 2019 Kids' Choice Awards, among others.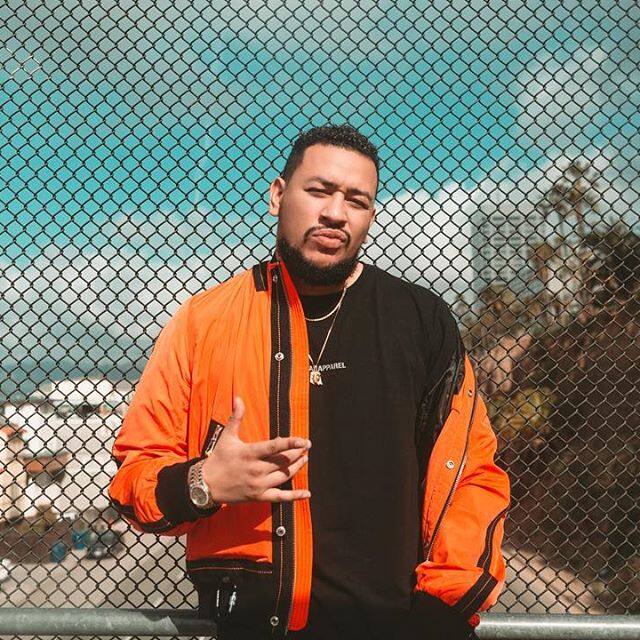 AKA is one of the richest rappers in South Africa. AKA net worth is approximately $12 million.
3. Cassper Nyovest
This 28-year-old rapper and record producer from Mahikeng, North West became famous in 2014 after he released his debut album Tsholofelo. His 2015 Fill Up The Dome concert was successful, and he has continued to make power moves since then. In 2013, he won four awards in the South Africa Hip Hop Awards. His albums so far are;
Tsholofelo that was released in 2014
Refiloe in 2015
Thuto in 2017
Sweet and Short in 2018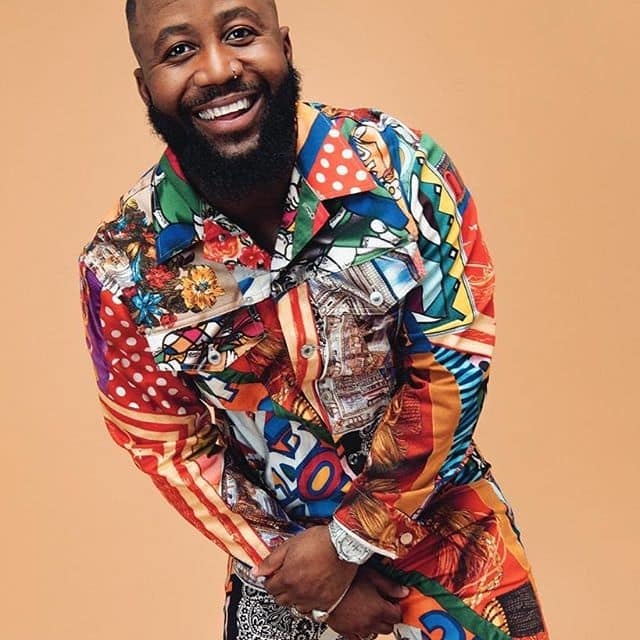 From rapping, producing and endorsing big brands, Cassper has accumulated riches and is considered one of the richest South African hip hop artists. The Cassper Nyovest net worth is estimated at $800 thousand.
4. Nasty C
Born Nsikayesizwe David Junior Ngcobo in 1997, Nasty C is one of the richest celebrities in South Africa. He became famous after the release of his song Way It Go that features Youngsta and Tumi. So far, he has two studio albums, Bad Hair that was released in 2016 and Strings and Bling in 2018. This multi-gifted young man has won these awards;
Best Freshman in the 2015 South African Hip Hop Awards
Best New Artist, Best Male Album, Song of the Year and Best Hip Hop Album in the 2017 Metro FM Music Awards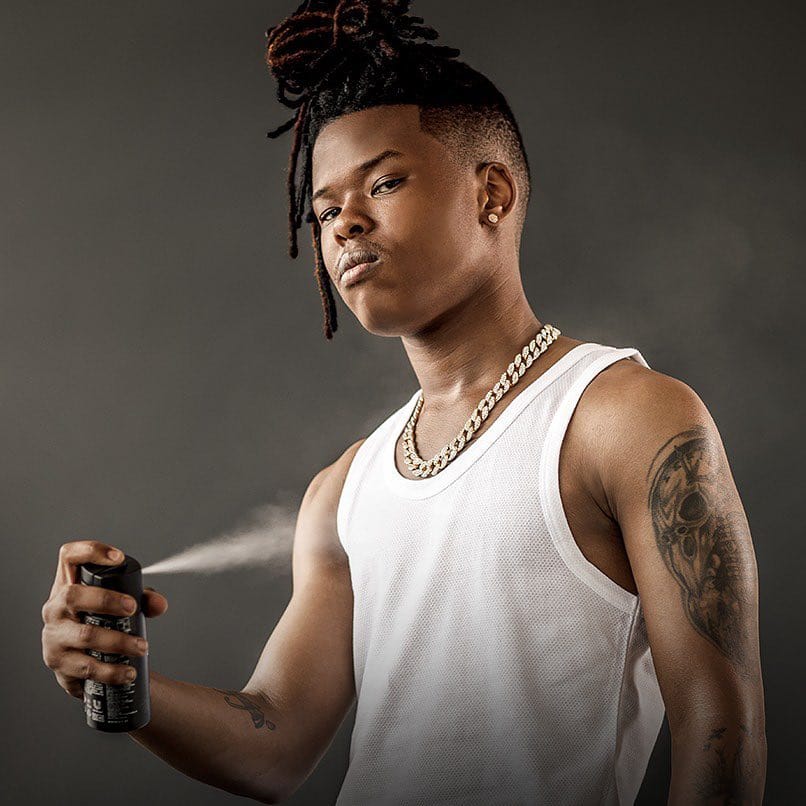 From his rapping and music production business, the Nasty C net worth is about $250,000.
5. Khuli Chana
Born Khulane Morule in Mmabatho, North West Province, Khuli Chana has been rapping for many tears. His studio albums are Motswakoriginator in 2009 and Lost in Time in 2012. Once, the police mistook him for someone else and fired at his car severally. The case was settled at an estimated R2.5 million ($173,843). Khuli Chana was formerly in the group Morafe before becoming a solo artist.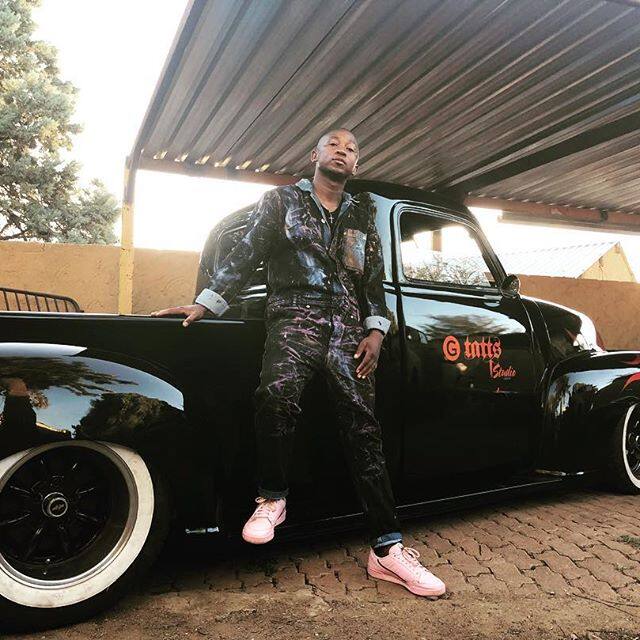 He often raps in different languages and dreams of becoming the richest rapper in South Africa soon. His net worth is unconfirmed but it ranges between $100,000 and $1 million.
6. K.O
K.O is a Johannesburg born rapper whose official name is Ntokozo Mdluli. He was in the rap group Teargas before releasing the song Skhanda Republic which made him famous. From his work, he has amassed riches.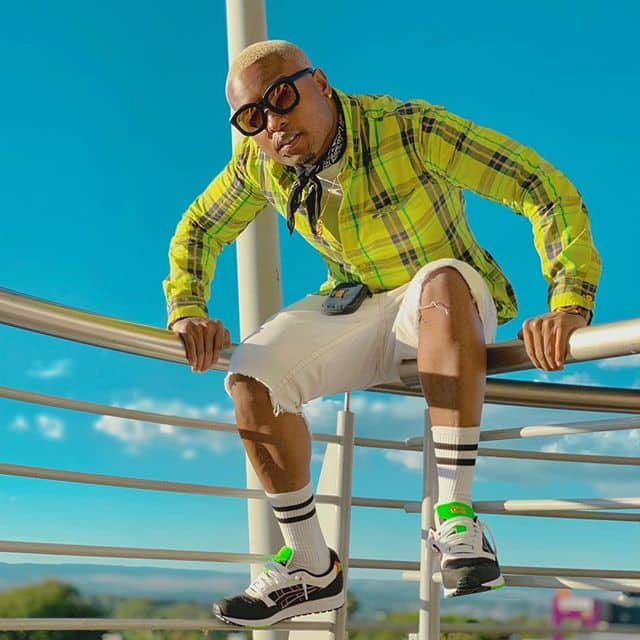 While his exact net worth is yet to be established, it ranges between $100,000 and $1 million.
7. JR
Tabure Thabo Bogopa Junior, commonly known as JR, is a famous and award-winning rapper who won R1 million in the Tropica Island. He has been in the music industry for over a decade now and is known for songs such as Gata Le Nna.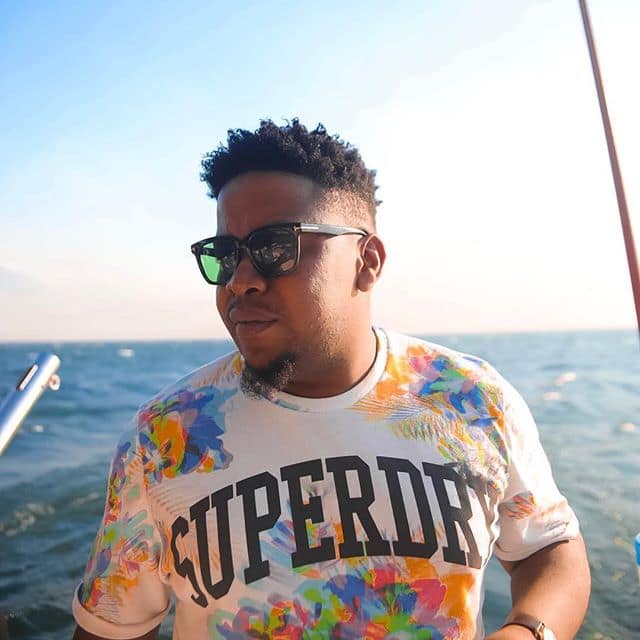 8. HHP
Born as Jabulani Tsambo on the 14th of September 1980, Hip Hop Pantsula (HHP) also known as King of Mofatown, was one of the top rappers in the country. He often rapped in Setswana before his demise in October 2018. His studio albums included;
Introduction in 2000
Maf Town in 2001
O Mang? in 2003
YBA 2 NW in 2005
Acceptance Speech in 2007
Dumela in 2009
Motswafrika in 2011
Motswako High School in 2014
Drum in 2018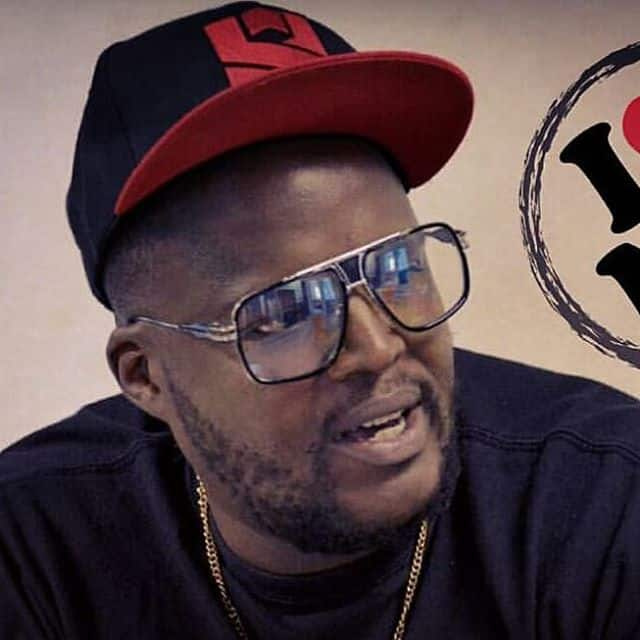 From his rapping career, he made a lot of money. His exact net worth is yet to be made public.
9. Da L.E.S
Leslie Jonathan Mampe, Jr. alias Da L.E.S is a hip hop artist who has released several albums. The single Heaven that was released in 2013 was among his best-performing releases.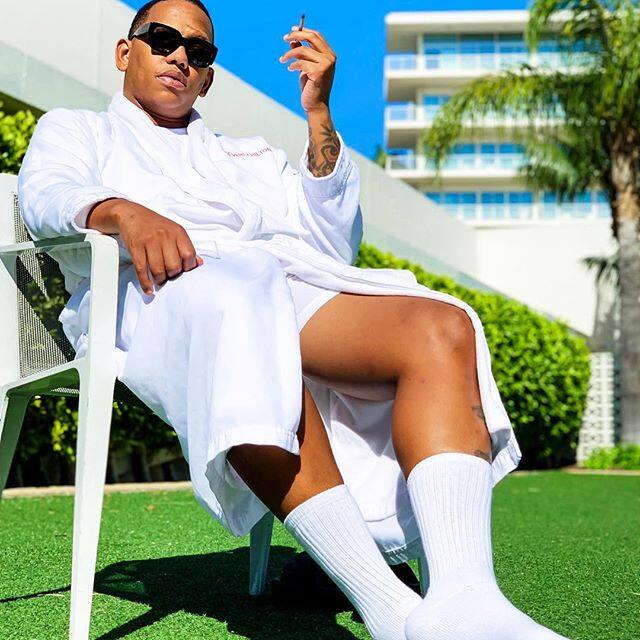 Today, his net worth is about $2 million.
10. Jack Parow
Zander Tyler whose stage name is Jack Parow is another wealthy South African rapper. He has previously worked with other prominent artists such as Die Antwoord and Francois Van Coke. His studio albums include Jack Parow, Eksie Ou, Nag Van Die Lang Pette, Dis Hoe Ons Rol and Afrika 4 Beginners. From his work, he has accumulated riches.
Although his net worth has not been officially declared to the public, he is among the richest rappers in South Africa.
The above list may not be exhaustive because there are other successful rappers in the country. One of the young rappers who has made a name for himself is Emtee. His rapping skills have made the Emtee net worth to be ranked at about $300,000. In 2017, Emtee had a mishap where fans saw his private parts. Choreographer Somizi blamed it on having fake friends. Somizi net worth is about $5 million. The Somizi Mhlongo net worth is a result of his work as a singer, choreographer, actor and radio host.
In South Africa, people of all age groups enjoy rap music. These Top 10 richest rappers in South Africa are always working towards producing high-quality songs for their audiences. The popularity of their songs is adequate evidence of their hard work and dedication. Africans anticipate more of their authentic songs in the future.
READ ALSO: