DJ Black Coffee has given us enough reasons to believe that he is the king of electronic music productions not only in South Africa but also across the continent. The iconic producer came into the public limelight in 2004 after he was picked to take part in the Cape Town Red Bull Music Academy. The DJ shares an inspiring success story not only through his career profile but also through a lavish lifestyle marked with cool rides and state of the art house. His laudable wealth is overwhelming for a celebrity of his caliber bearing impressive catalog of viral music track releases. Black Coffee cars have sparked a lot of interest from his broad base of fans who look up to his accomplishments and admire him in different ways.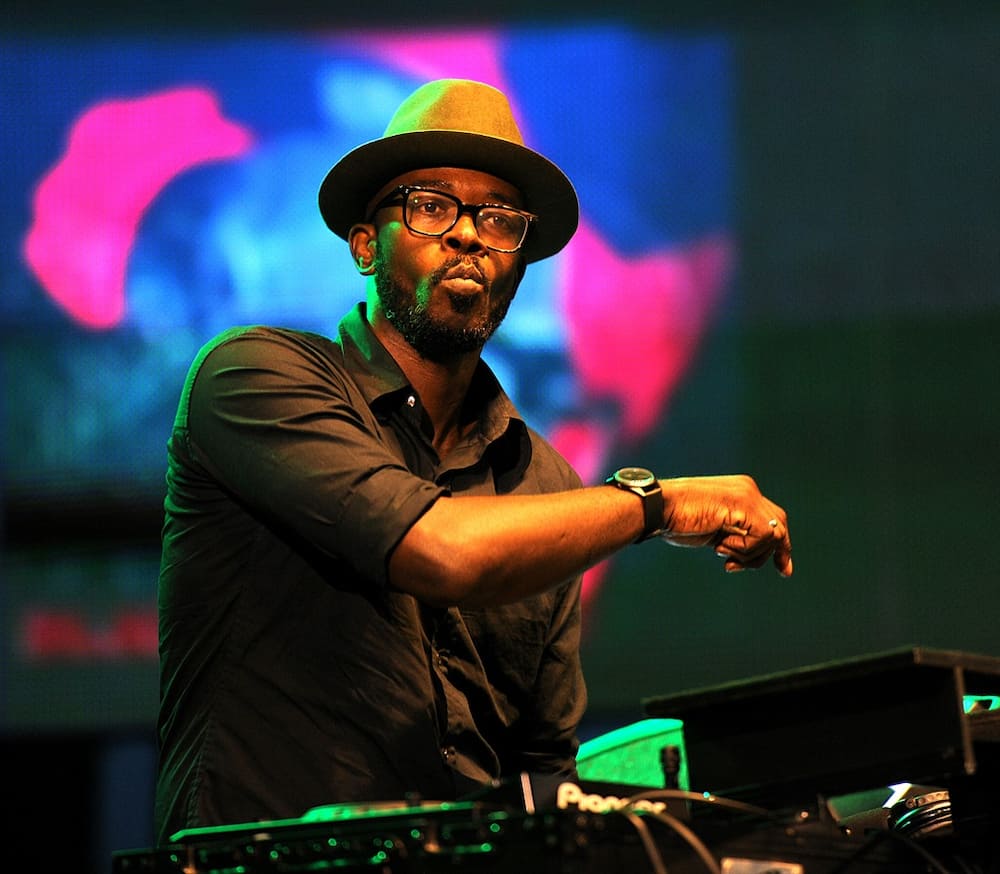 DJ Black Coffee has accumulated a fortune from his career and lucrative deals which have earned him a whopping net worth of 2 million US dollars, an equivalent of approximately R27.3 millions. It is no surprise that he is becoming wealthier and his net worth may not be the same today. Let us deal with it, DJ Coffee is a hard worker who does not skip a detail and only makes a move when the time is right for him. Black Coffee's house and cars are clear illustrations of how the celebrity has battled the odds to embrace success. Some of the sleek rides owned by DJ Coffee include Bentley, Merc Station Wagon, Maserati, and Mercedes CLK. Talk about a postmodern house; DJ Black Coffee house recently acquired home stands tall in Los Angeles. Let us now concentrate on the Black Coffee house and the cruises that suggest his affluence.
READ ALSO: Black Coffee: A college drop-out with a kid and no rent money
Black Coffee's house and cars
The South African record producer was born in 1976. He attended Technikon Natal for Jazz studies. His career success has earned him a luxurious lifestyle and some of these fancy cars.
Black Coffee cars
1. CLK Mercedes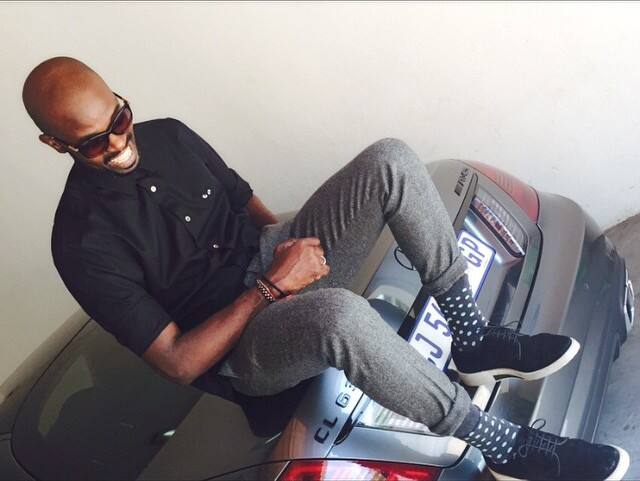 CLK Mercedes is one of DJ Black Coffee cars that recently stirred a discussion into his fleet of cars. This design car renders an impeccable performance and has features that DJ Coffee, like anyone else, cannot turn down. It is worth more than R400,000.
2. Mercedes Benz G Station Wagon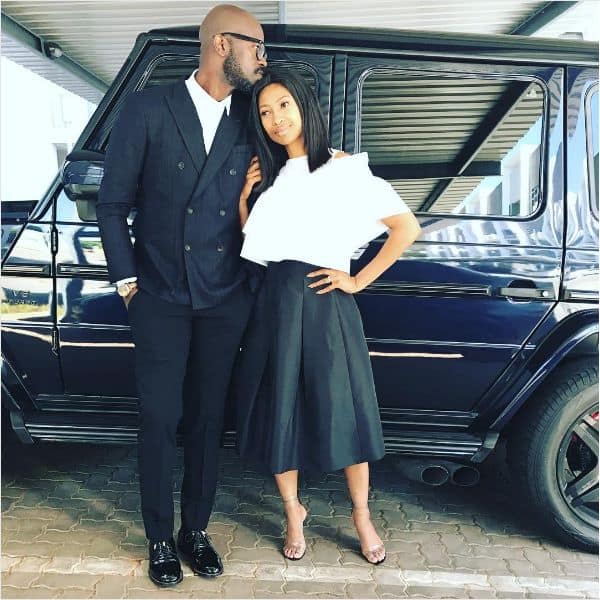 The car is sleek and sophisticated both in design and performance. It is one of DJ Black Coffee's select cars that better describe his taste for automobiles. DJ Black Coffee has taken lots of stunning pictures in this automobile.
3. DJ's Bentley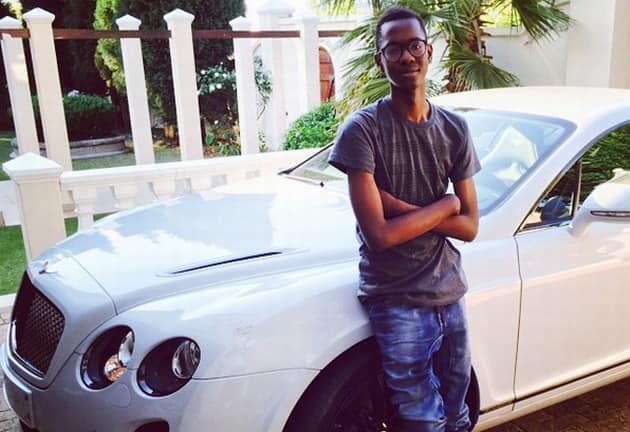 The 19 years old son shares a better part of his father's luxury and is never too shy in taking eye catching photos of classy cars owned by DJ Black Coffee like this Bentley.
4. Maserati –a dream car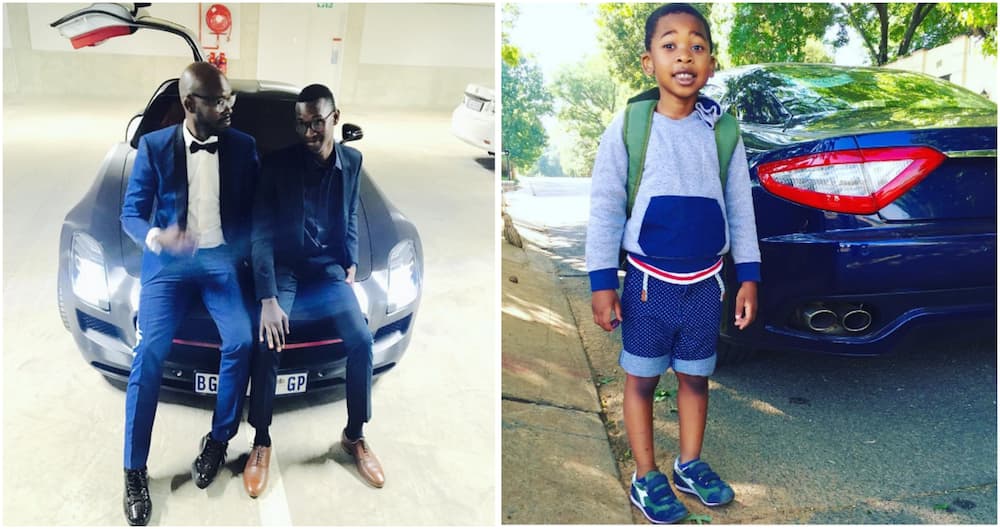 What a car! The mother company calls it Maserati and I simply call it a powerful machine. And if you should know, its DJ Coffee's cute little son standing next to his fascinating cruise. Look at the photo below of his wife riding the Maserati too.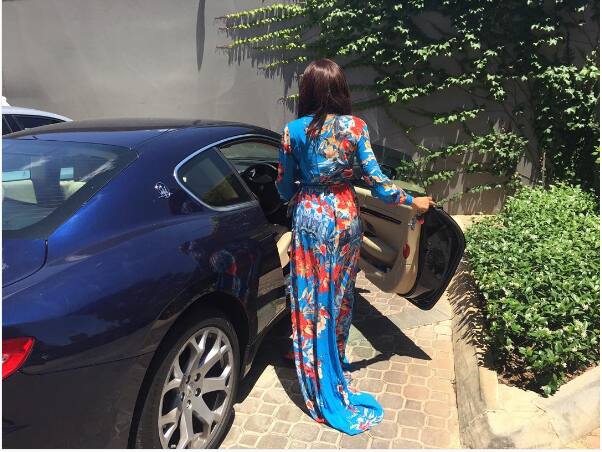 Here is an image of the car's inside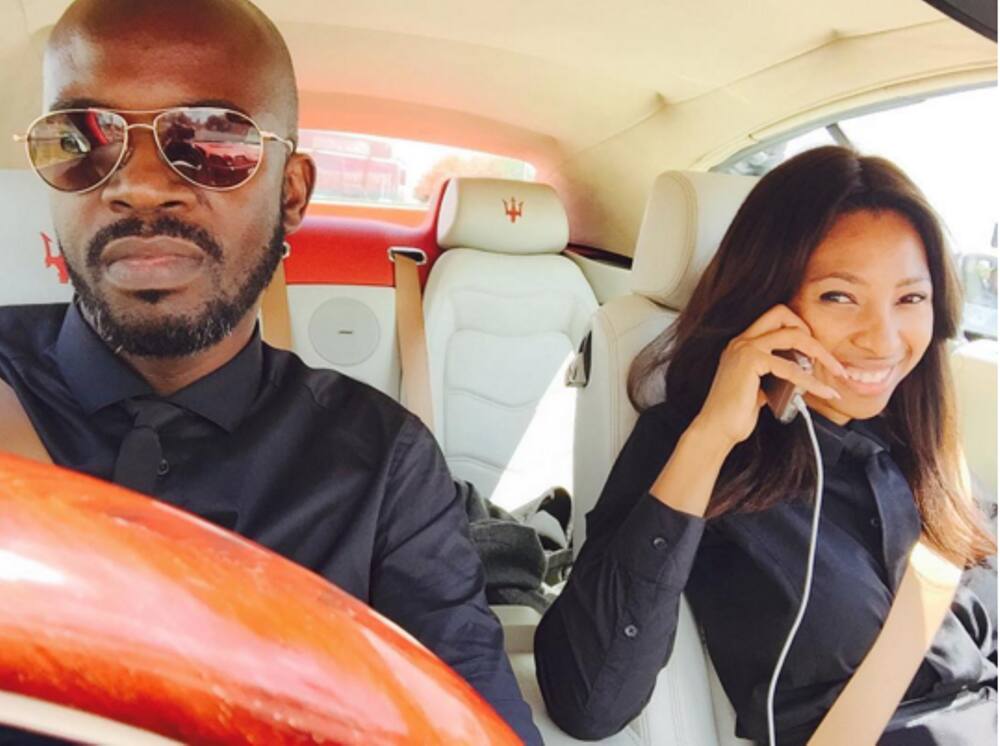 There is a lot of attention on the Maserati not only for its exterior design but also interior design. The car offers sufficient comfort with bright décor and fancy seats. It must be the best family ride for the DJ, his wife, and children. The ride is indeed charming for this admirable couple.
DJ Coffee's other cool rides
Away from his modern design cars, the South African DJ now claims owning a private jet. Pictures taken of him standing next to the jet branded with his name confirmed the news that has since caused a stir among his fans. The progress in his rides and now a jet has left several people eager to know Black Coffee net worth 2018. It is no secret the celeb has deep pockets and leads an exorbitant lifestyle because he can afford it with his $2 million US dollars asset base. Here are some photos of Black Coffee private jet.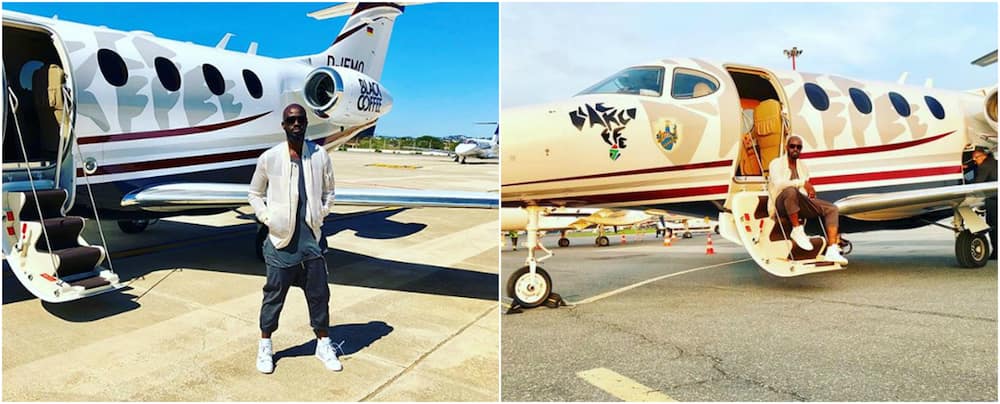 The Times, however, revealed that the DJ did not completely acquire the plane but did rent it purposely for his oversea summer tour. It must have cost him a fortune to acquire and brand the airline. The plane is said to rent at a cost of R35,646 an hour.
DJ Black Coffee's house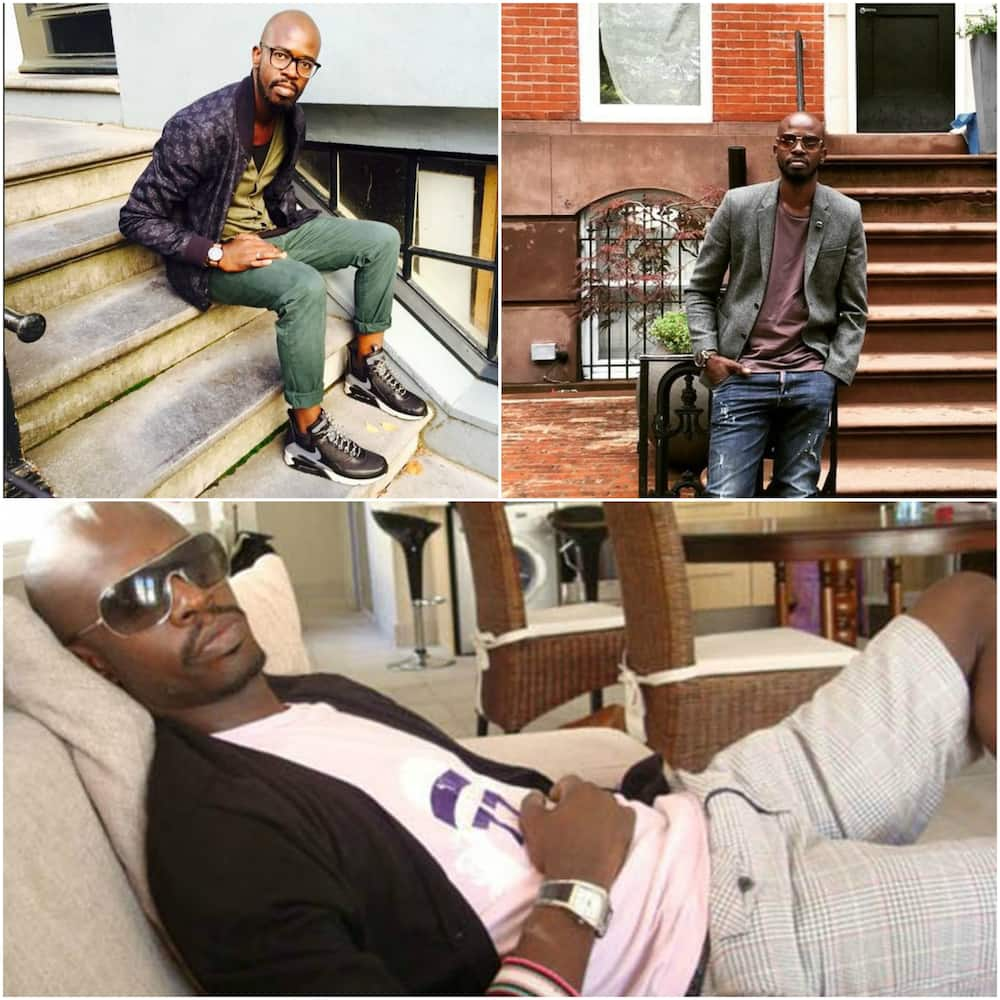 For a man of his status and taste in quality things, it is no secret that his house is also worth a fortune. He recently acquired a multi-million Rand house in Los Angeles. Although Black Coffee and his family flaunt the cars and jet, you will rarely come across the photos of their house or actual location online.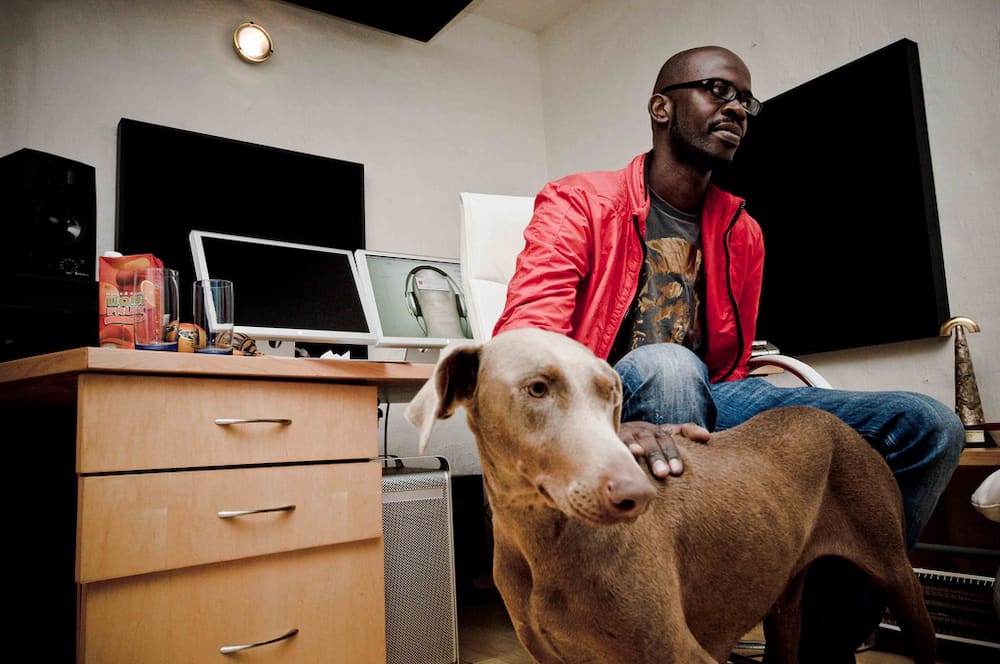 The DJ's Johannesburg studio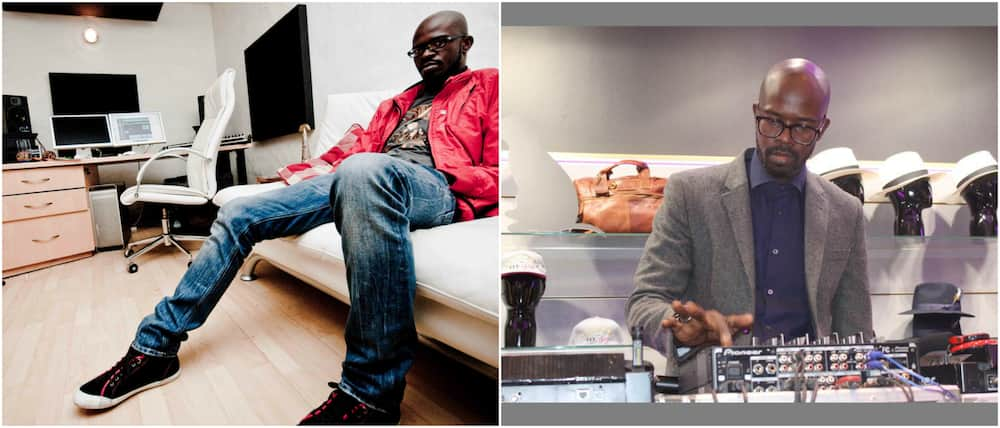 However simple, the studio has produced several hit tracks that have gone viral across the globe.
DJ Black Coffee loves spending quality time with his family laying aside a parade of accomplishments and awards. His fans have received plentiful of stories concerning his personal life and career thereby overwhelming his personal profile with investigations. Taking a closer look at the musician brings out a dedicated family man who cares more about his career and less about the awards. In one of his statements, DJ Black Coffee alludes accolades pointed at him as distractions.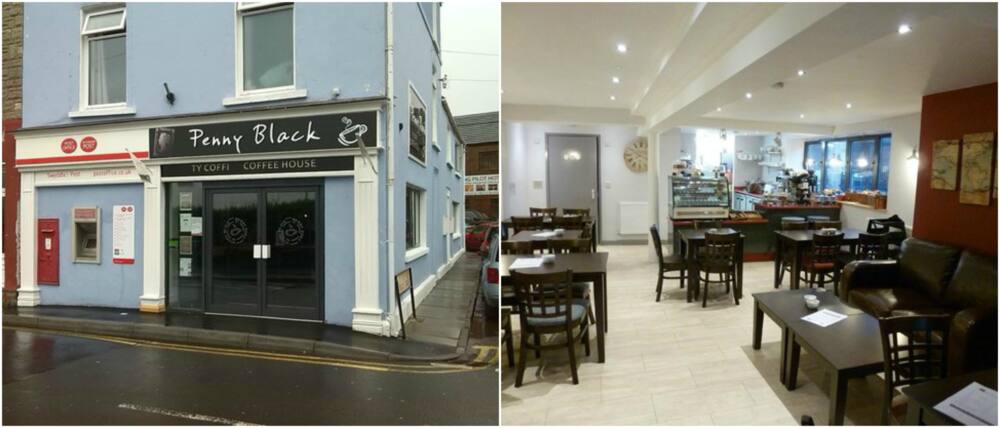 How old is Black Coffee? The talented musician and DJ was born in 1976 and is now aged 42. Black Coffee family split when he was 12 through a fierce divorce that certainly affected him. Even then, the DJ has worked against all odds to succeed in his life. Interestingly, he is still as vibrant as when he was in the 20s; always charming and full of energy for his work. Black Coffee is now married to Mbali Mlotshwa, the sweet couple engaged in 2010/2011 through a traditional wedding and later got married in 2017 through a formal wedding. The two lovebirds have sired four children with whom they live and tour the world. Black Coffee children are simply as enthusiasts as their dad. Check out the DJ and his son on the floor.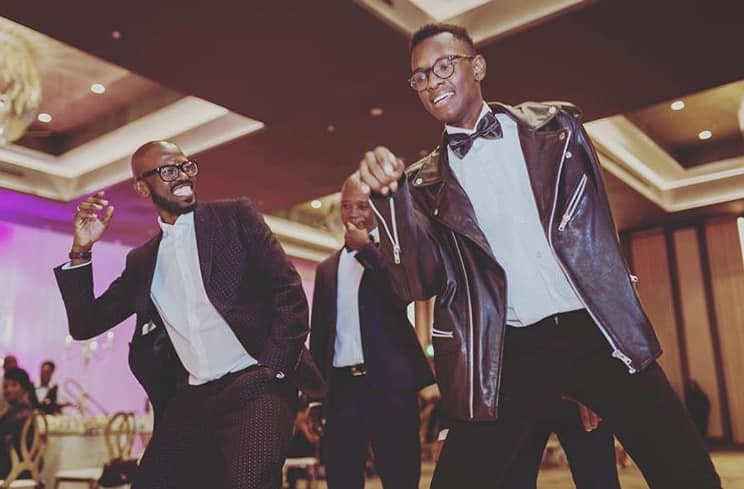 READ ALSO: Mind the gap: 4 celeb couples that have huge age differences
Black Coffee cars, private jet, house, family and lifestyle leaves a lot of admiration to his fans. The DJ has a flavor for fine things in life and is always working harder for more. For all good reasons, he is one of the favorite DJ within and outside South Africa.
READ ALSO: