20 funniest and best stand up comedians in the world 2020
Comedy plays a significant role in the entertainment industry as it keeps people entertained and happy during their leisure time. So, who is the funniest man in the world? This article highlights 20 funniest and best stand up comedians in the world 2020. These men and women have stretched the limits of comedy with the boldness of their imagination in writing funny lines.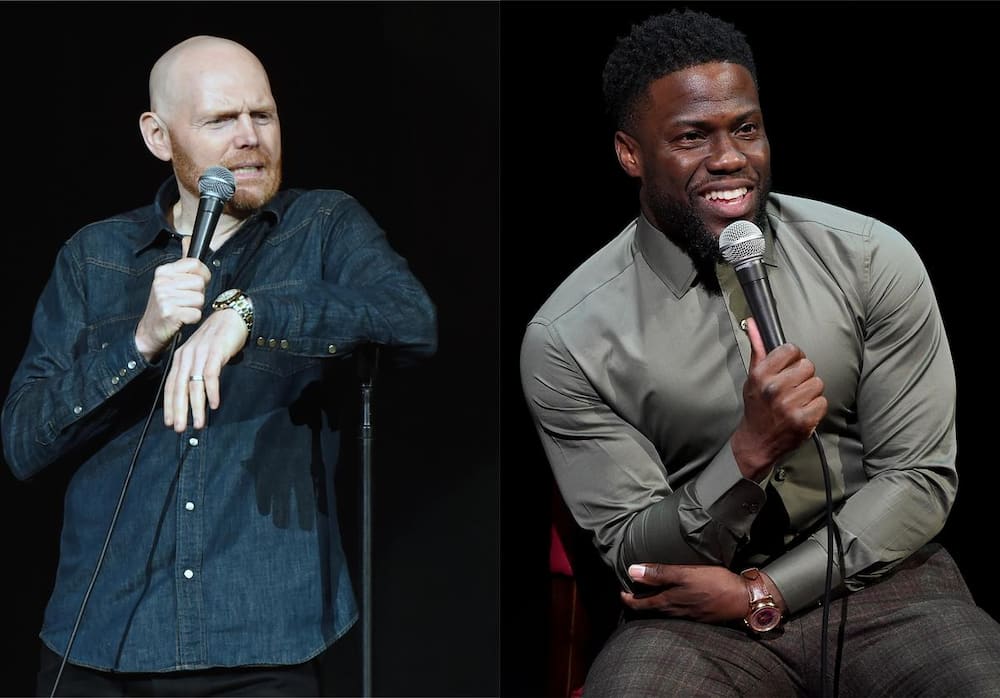 Comedian is an occupation just like other known professions. It takes effort, hard work, passion, dedication, among other things, to make people laugh. This article highlights the best stand up comedians ranging from Americans to British stand up comedians, as well as others across the world. The majority of these comedians listed below started low on their career but worked their way up. They eventually became the stars they are today. The list is created following their popularity across the globe.
20 funniest and best stand up comedians
Below is a list of the 20 funniest and best stand up comedians in the world 2020 and the best stand up comedians on Netflix. The male and female comedians on this list are hilarious and funny. However, they have their diverse and unique style on how they handle and approach comedy. Keep reading to learn more.
1. Louis C.K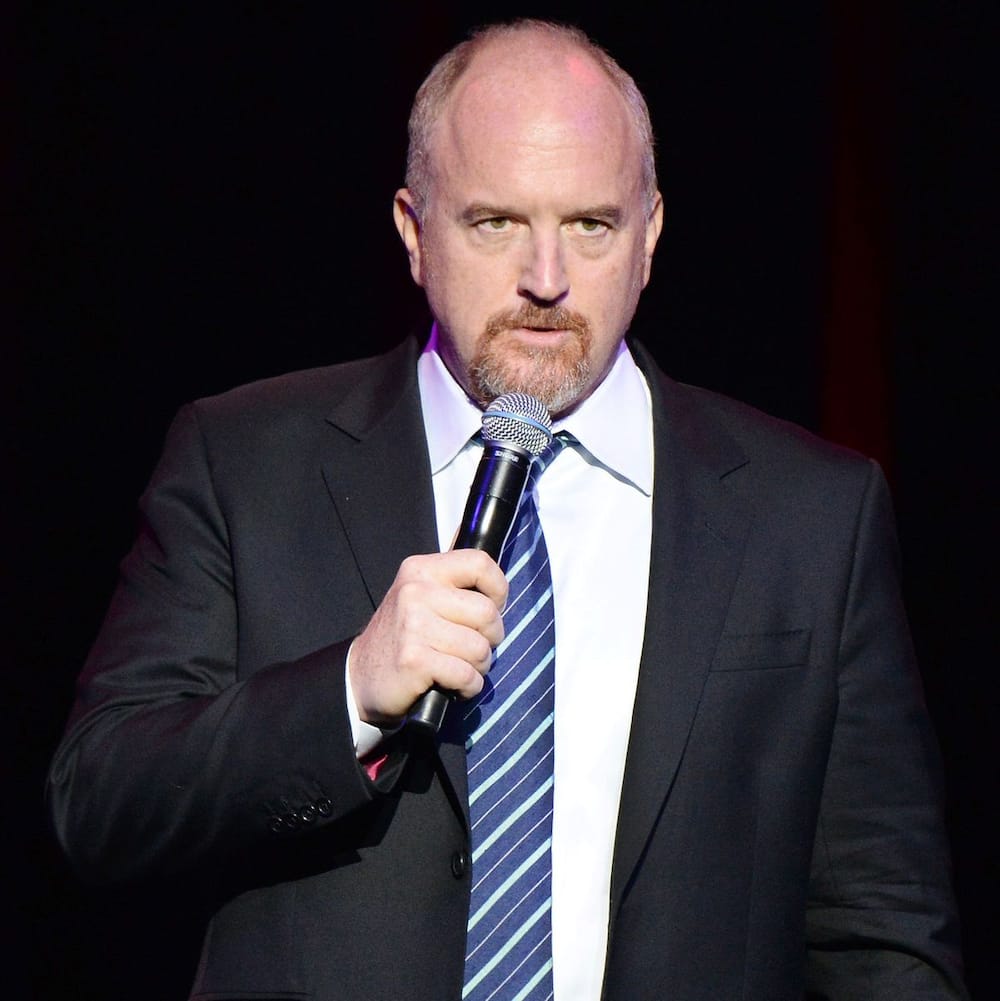 He is a celebrated American-Mexican actor, writer, comedian, and filmmaker. He has won the Grammy Awards for Best Comedy Album twice. He is that guy that does and says what most of us wish we dared to say.
2. Bill Burr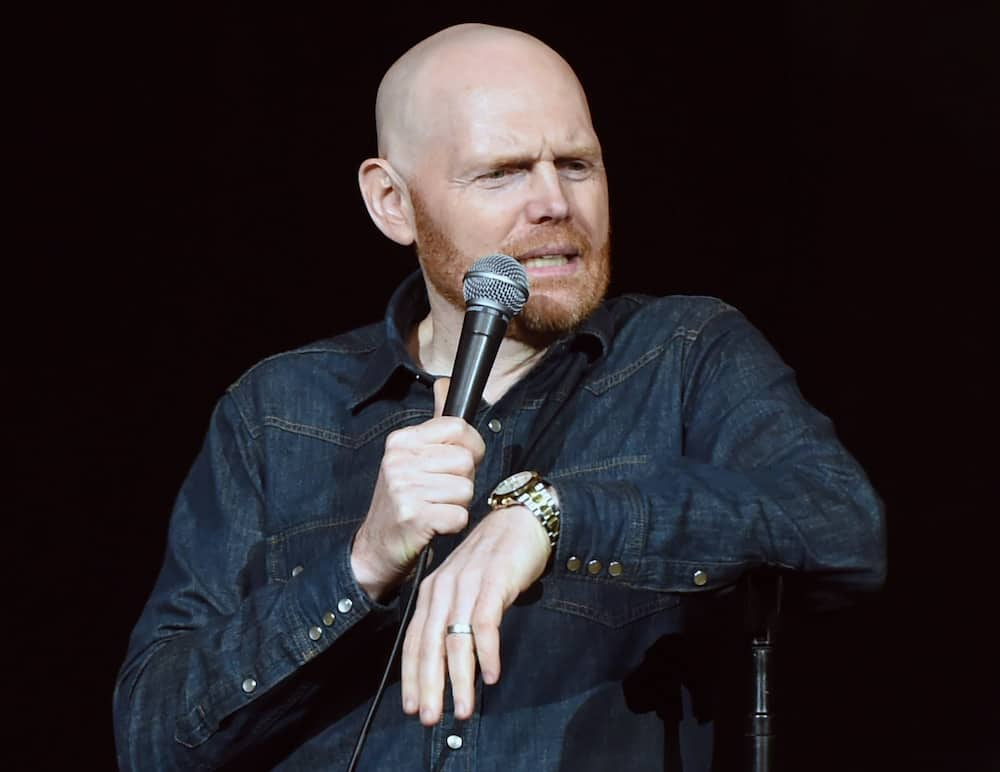 He is a musician, writer, voice actor, and one of the funniest American comedians. He co-founded the All Things Comedy Network and is best known for hosting the Morning Podcast. Bill is one entertainer you can rest assured will not mince his words while telling about any issue.
3. Dave Chappelle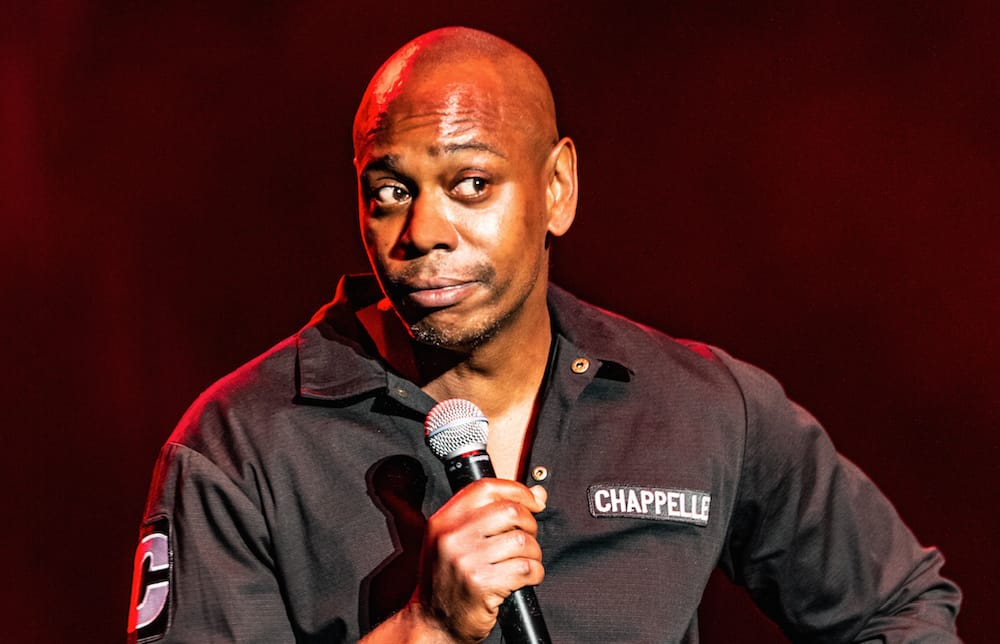 David Khari Webber Chappelle is an American comedian who has also found his love for acting, writing, and production. He began his film career in 1993. He has managed to position himself as one of the most defining voices of his generation.
4. Jerry Seinfeld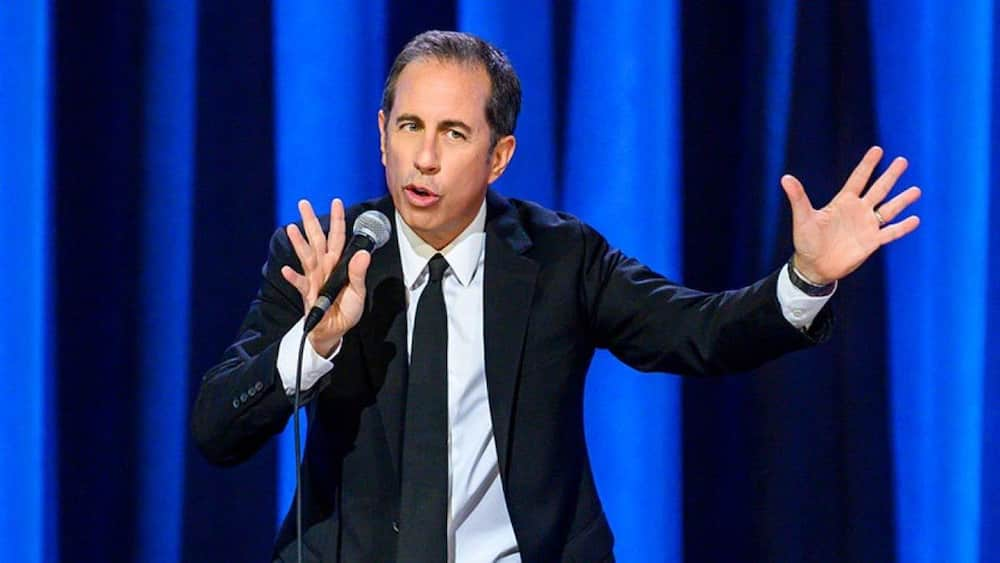 Jerry comes from America. He is best known for playing himself in the sitcom Seinfeld. Over the years, he has developed a style of stand-up that is not just ridiculously successful, but also near impossible to emulate despite its simplicity.
5. Chris Rock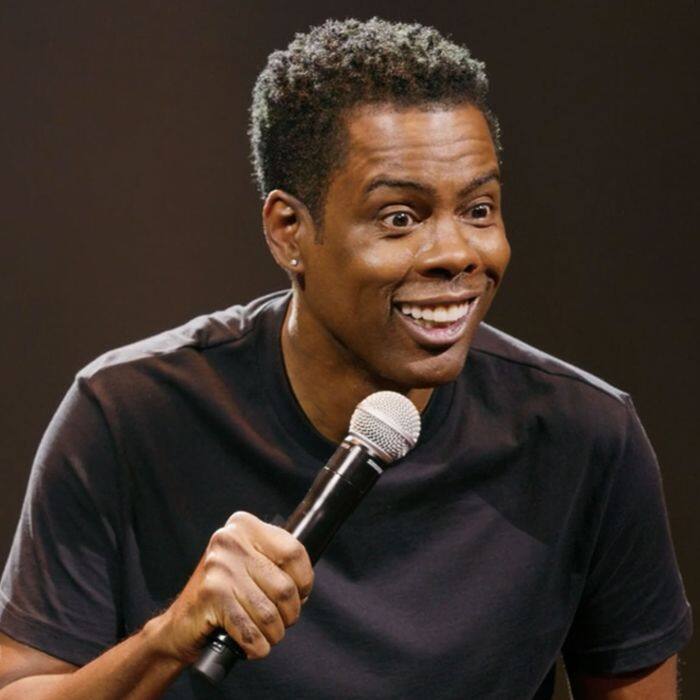 His humour revolves around politics, American race relations, and the man-woman relationship. He is known for his high energy on stage, where he leaves no stone unturned in satirizing the American political system and the struggle of African Americans in the United States. Chris is one of the most identifiable, yet audacious entertainers on the planet.
6. Kevin Hart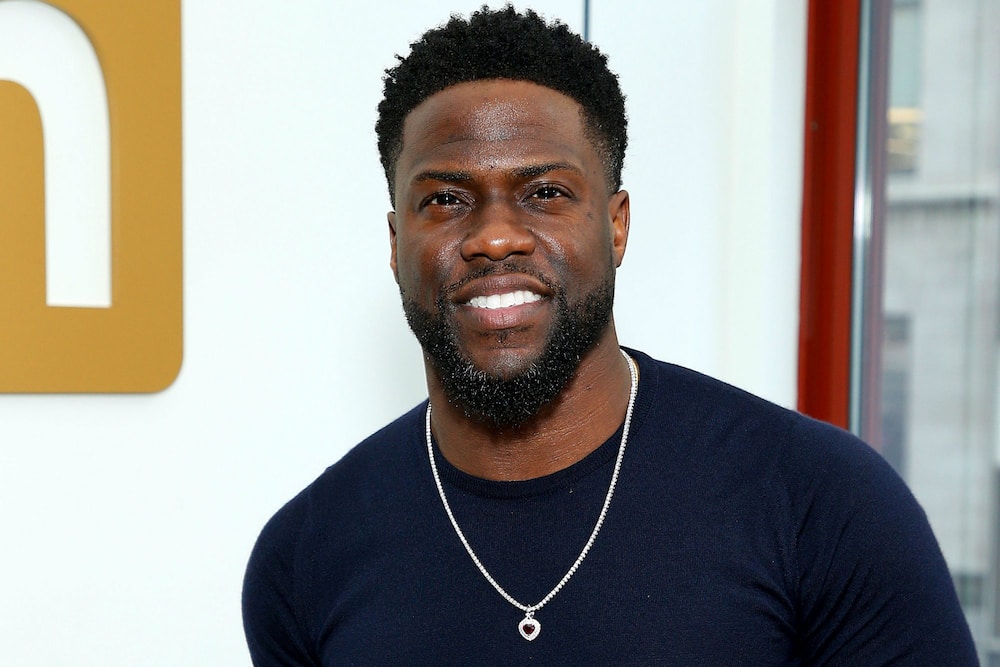 Who is the number 1 comedian in the world? Well, it has to be Kevin Hart. He was born and raised in Philadelphia, Pennsylvania. He began his comedy career by winning several amateur comedy competitions at clubs in New England. He played roles in movies that have brought him a lot of fame across the world. He is also one of the best current stand up comedians on Netflix.
7. Amy Schumer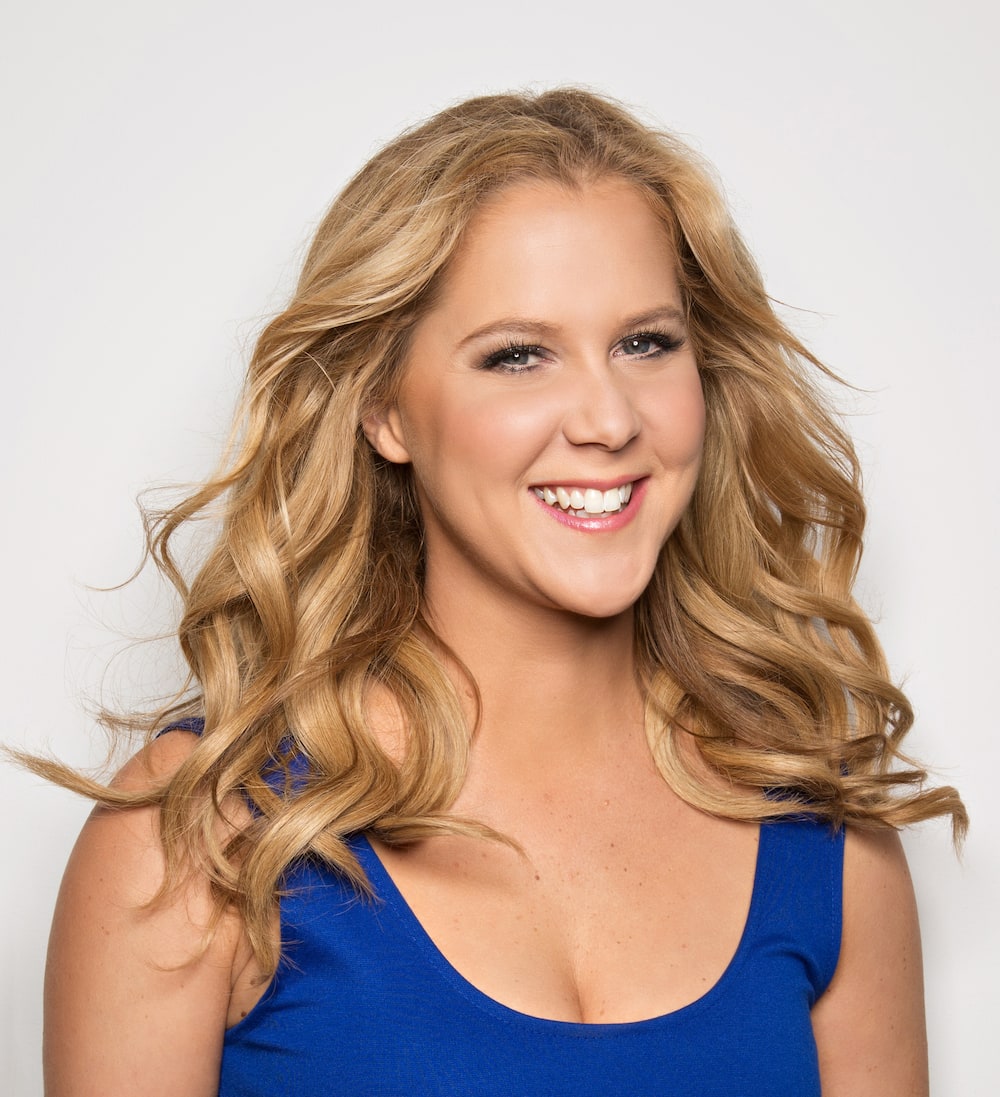 Amy is one of the best and celebrated Comedy Central female comedians. She began her career in the early 2000s, and she is still doing her best every day. In 2007, she enjoyed a steady rise to fame and earned the fourth spot on NBC's Last Comic Standing. In 2011, Schumer released her debut stand-up album titled Cutting.
8. George Carlin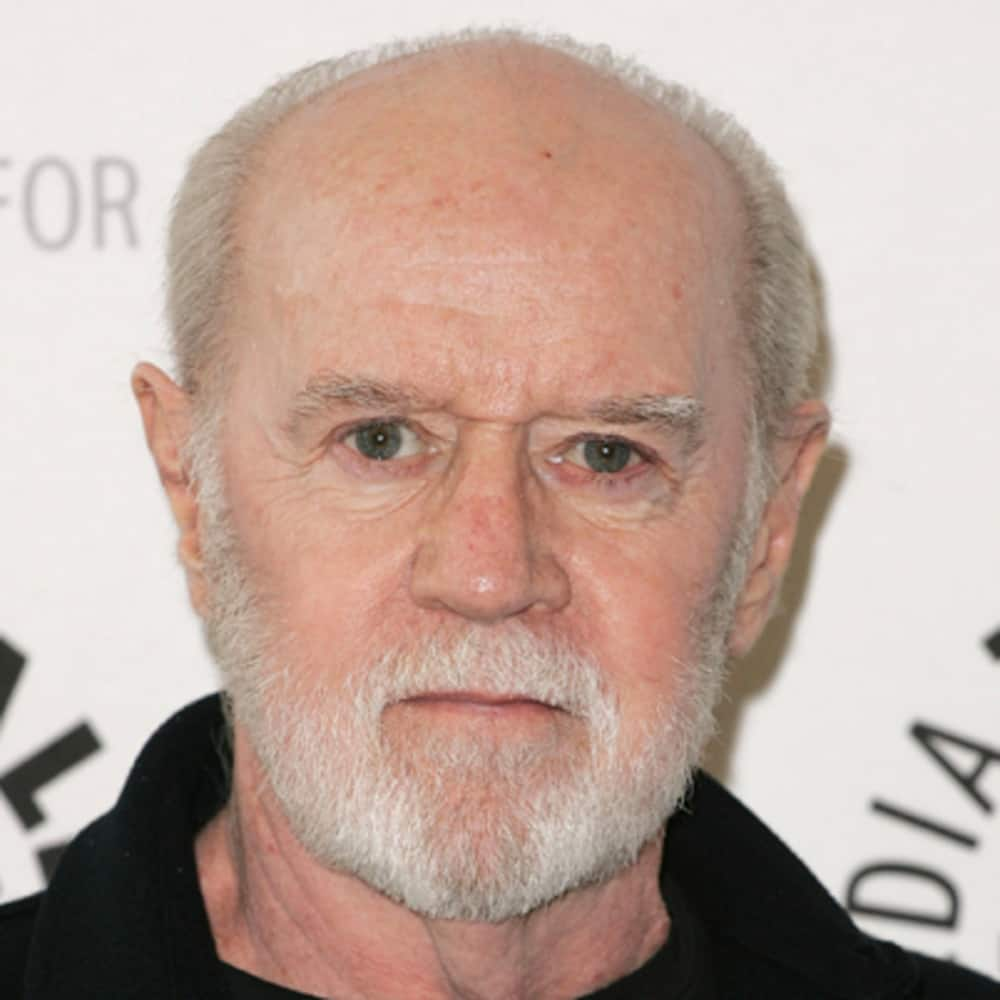 Carlin is an American comedian. He is best known for his black comedy and reflections on politics. He is still relevant in the entertainment industry despite his age.
9. Margaret Cho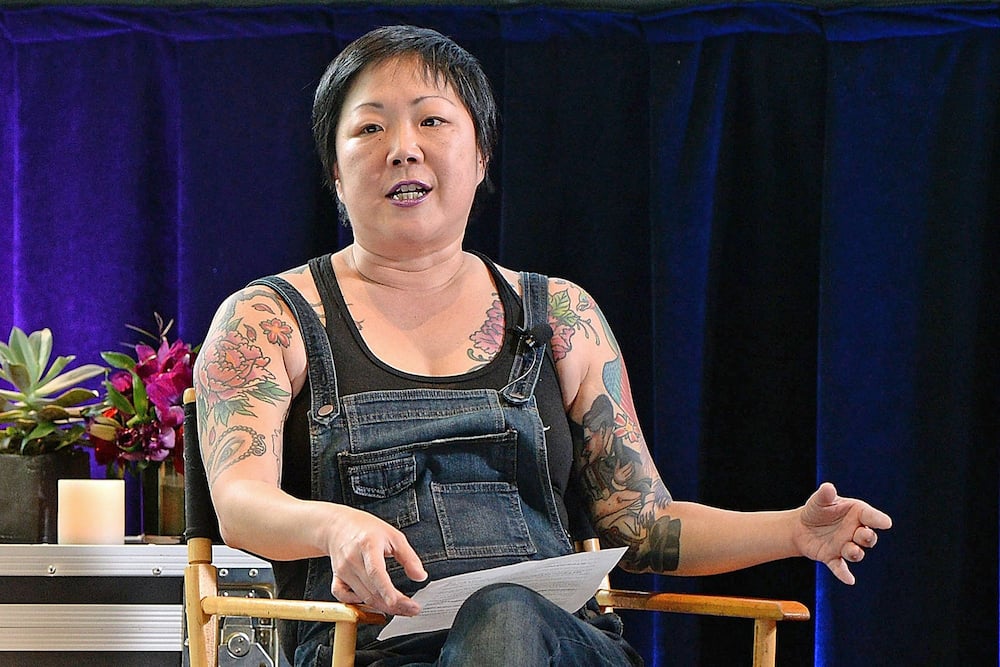 Cho was born and raised in San Francisco. She has Korean roots since her grandfather was Korean. Soon after Margaret began her comedy career, she won a competition where the grand prize was performing the opening act for the famous Jerry Seinfeld. She then relocated to advance her career in the college circuit.
10. Catherine Tate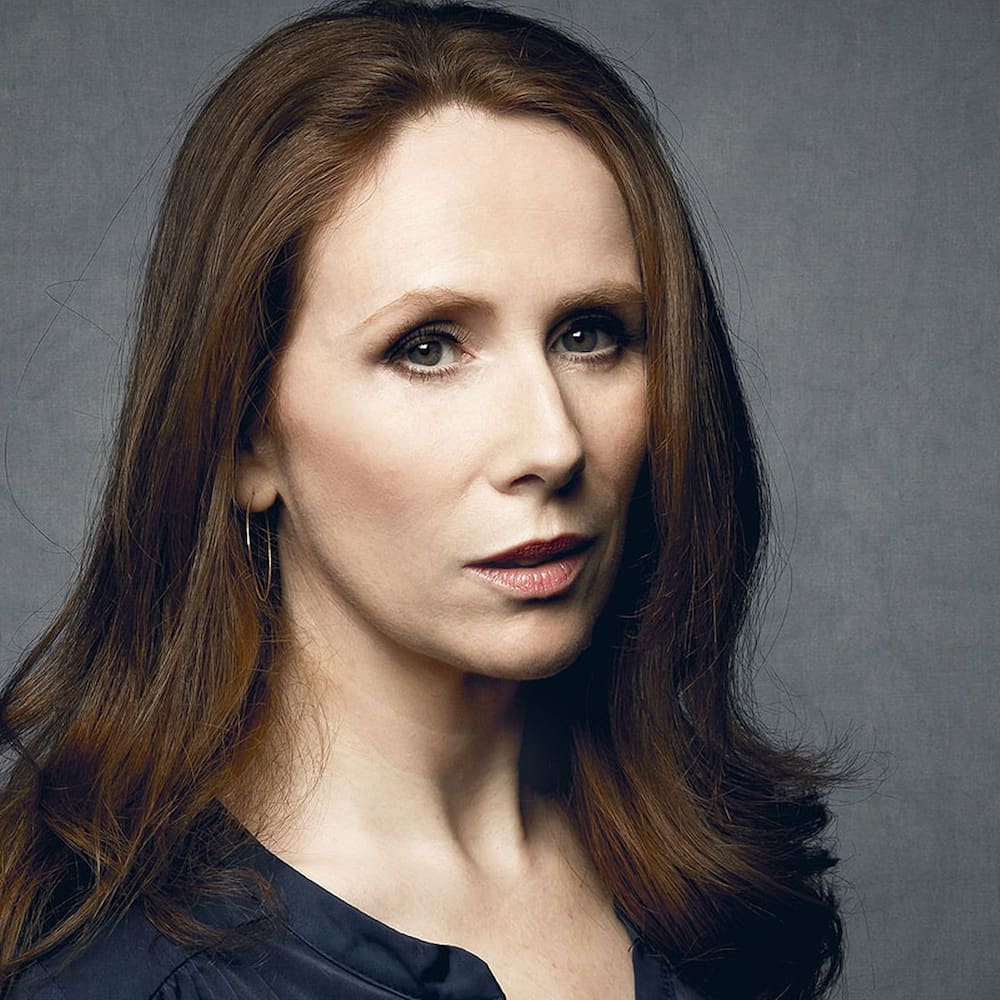 Catherine Tate is one of the most talented women comedians of all time. Between 2011 and 2013, she played the role of Eleanor Donna on the hit British sitcom, The Office. In 2013, Tate appeared as Sarah Postern on Big School, a British sitcom. By 2019, the beauty made several appearances in American and British productions.
11. Eddie Murphy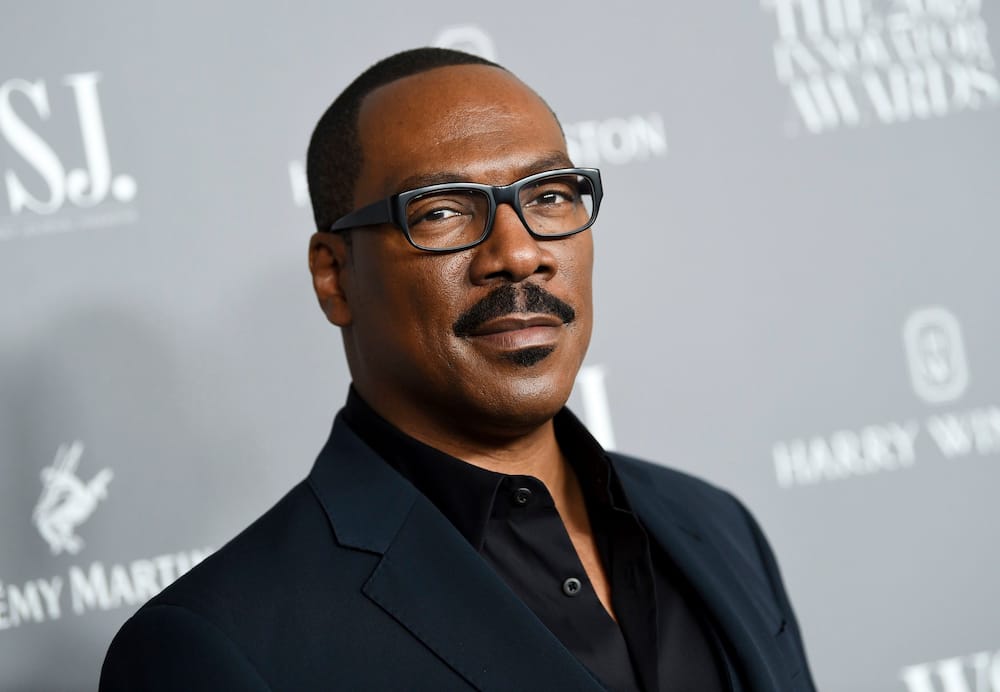 Eddie is an American actor, singer, comedian, screenwriter and film producer. He embarked on a comedy career soon after graduating from high school. He has never turned back since then.
12. Steve Martin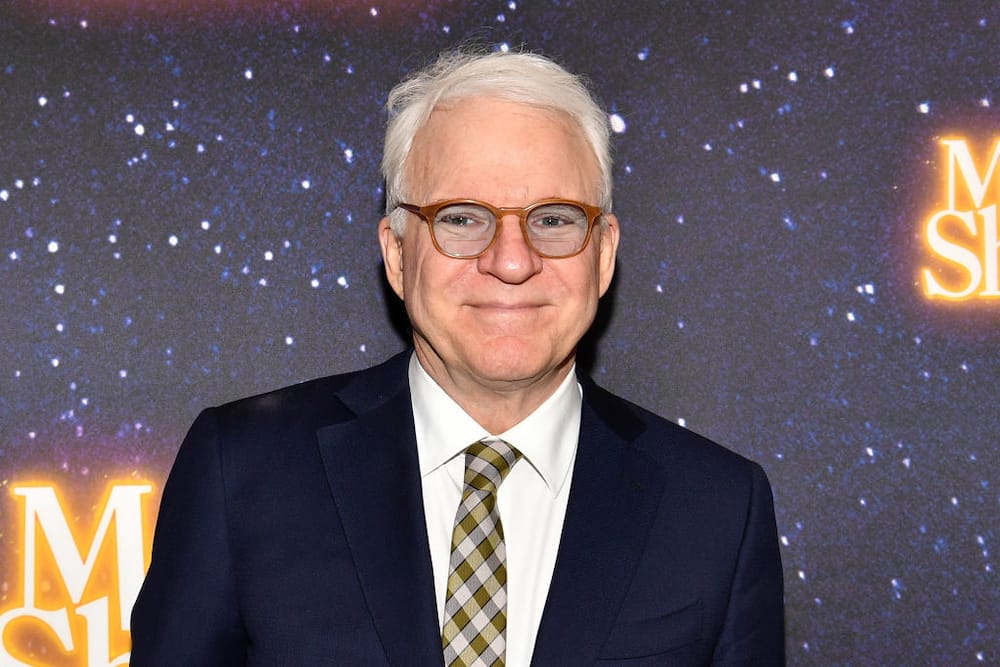 Martin has become one of America's successful actors. Besides, he is a competent pianist. He is known throughout the entertainment industry for his vociferously liberal views on several issues.
13. Rodney Dangerfield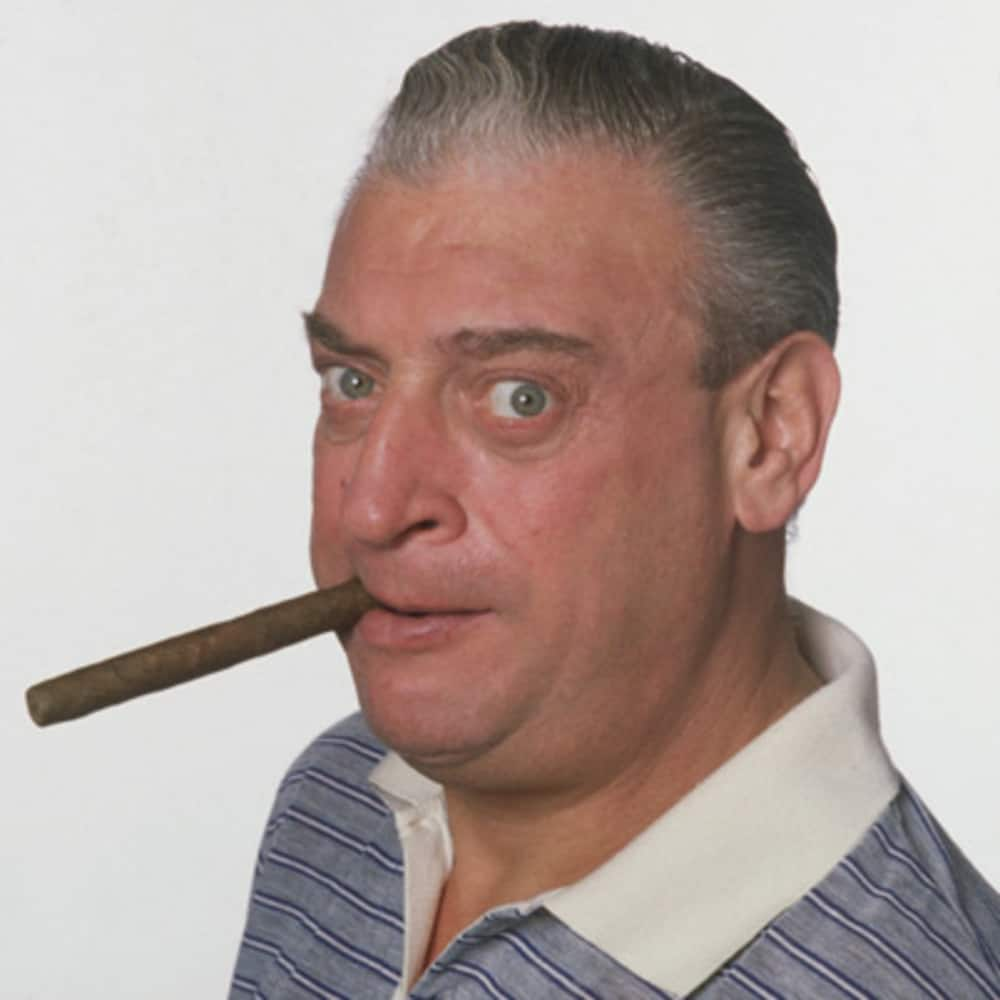 Jack Roy, better known as Rodney, is an American entertainer. He is best recognized for his catchphrase and monologues on the phrase, I don't get no respect!. He stands out from the rest as he mentors many young and upcoming artists.
14. Don Rickles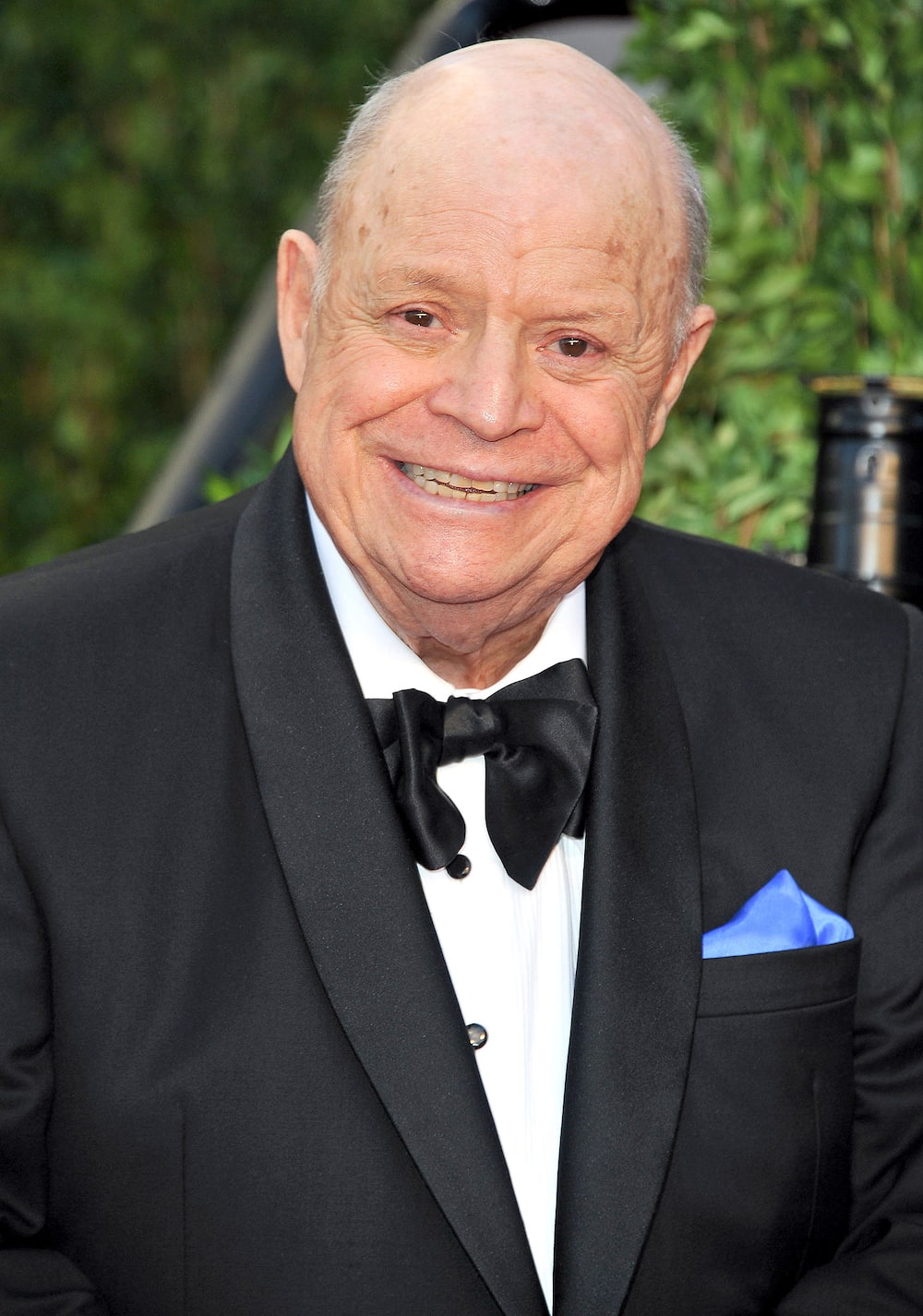 Rickles comes from America. He has enjoyed worldwide exposure as a popular guest on numerous talk and variety shows. Don became famous as an insult comic.
15. Lewis Black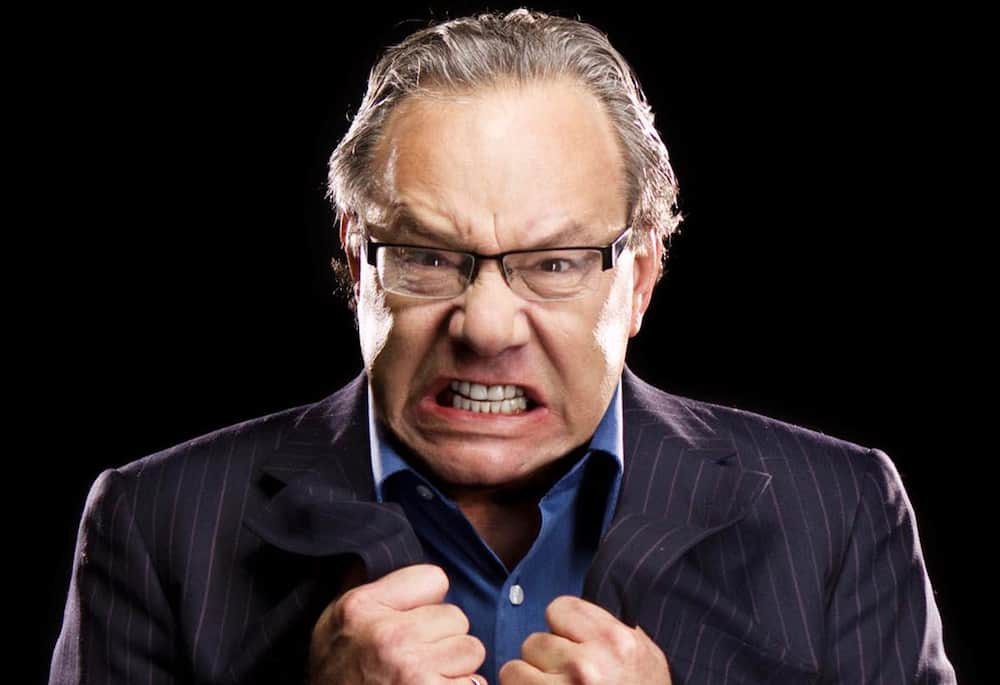 Lewis is famous for his Back in Black commentary segment. Lewis is known for delivering hysterical gripings about life's regular annoyances. He is also famous for playing original comedic characters and nailing the best facial impression you have ever seen.
16. Ricky Gervais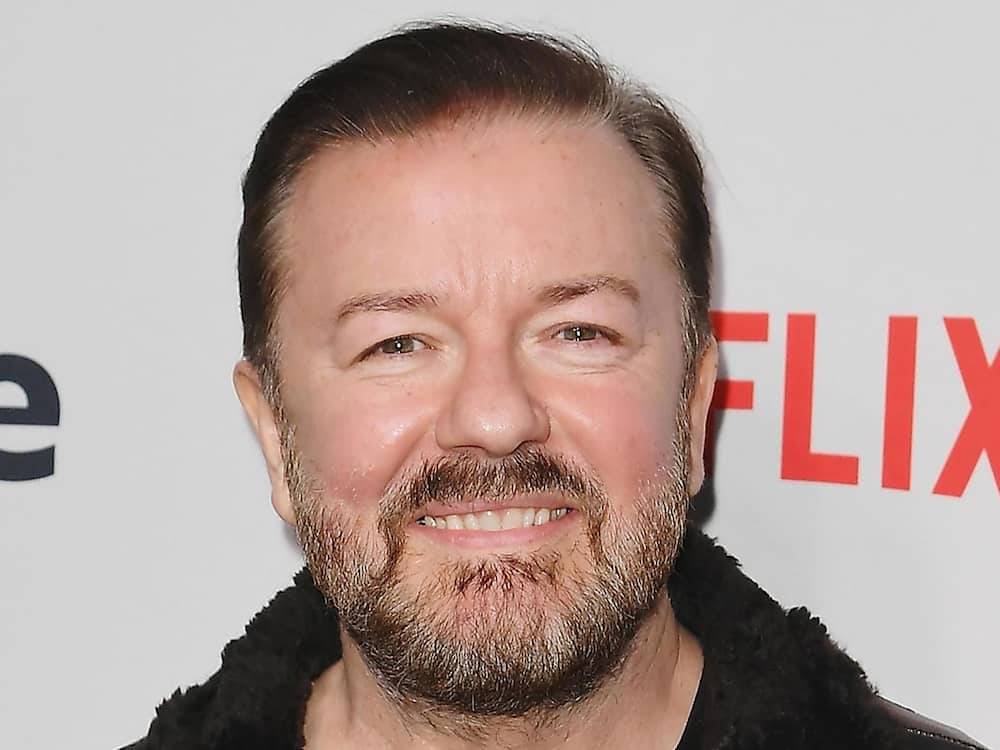 Ricky once tried his hand in the music industry in the early 1980s, before he turned to comedy. Since then, he has never looked back. He has been in the industry for more than two decades, and he has no regrets about it.
17. Steven Wright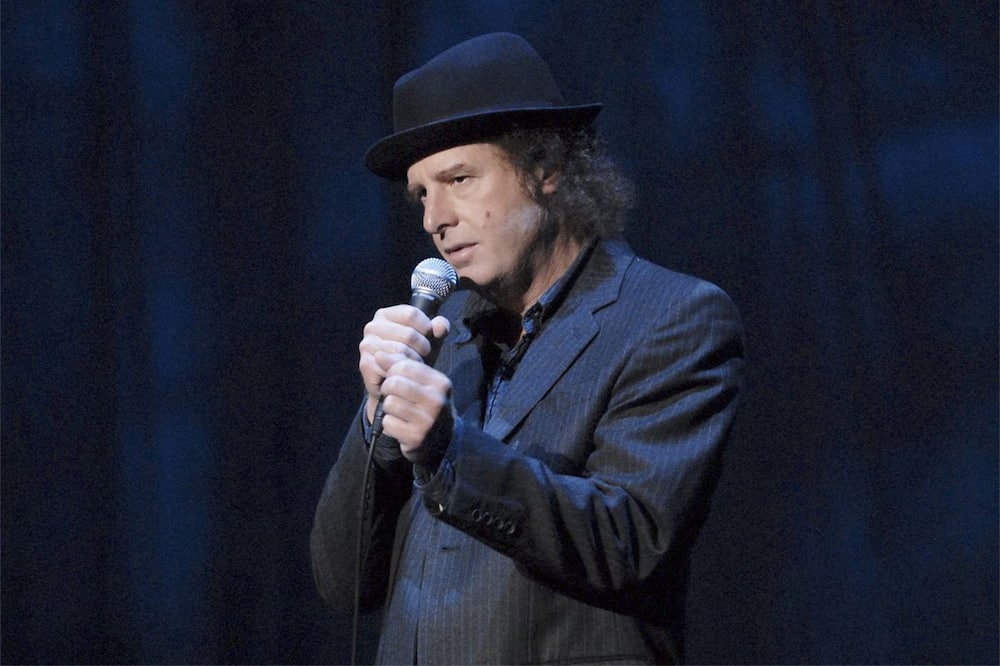 Wright is an American stand-up comedian. His accolades include the Academy Award and two Primetime Emmy Awards. He is looking forward to gaining more awards and recognition across the globe.
18. Bill Cosby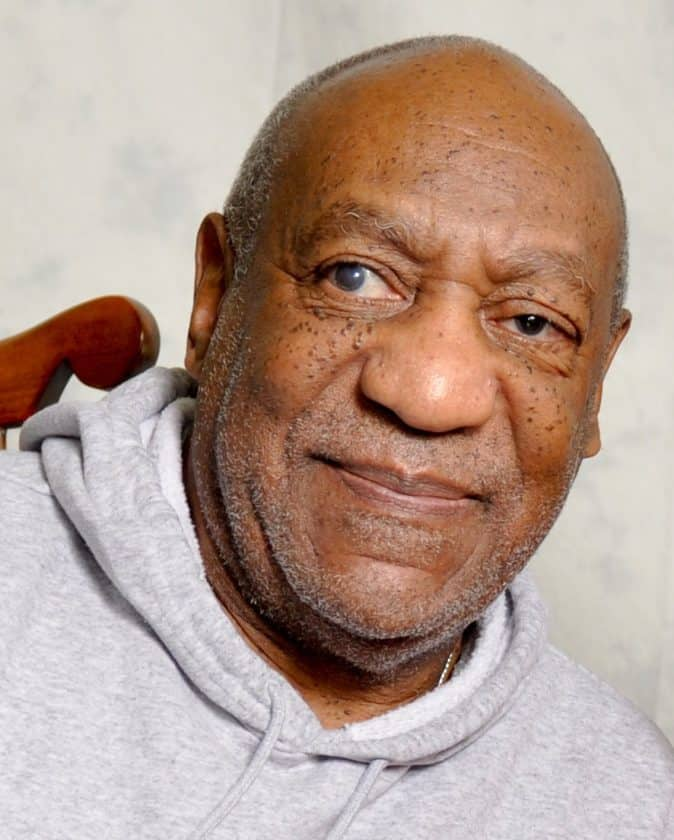 Cosby is considered to be one of the 25 best comedians of all time. Despite his old age, he still makes those moves that bring laughter to his audience. He is a force to reckon with in the entertainment industry.
19. Jim Carrey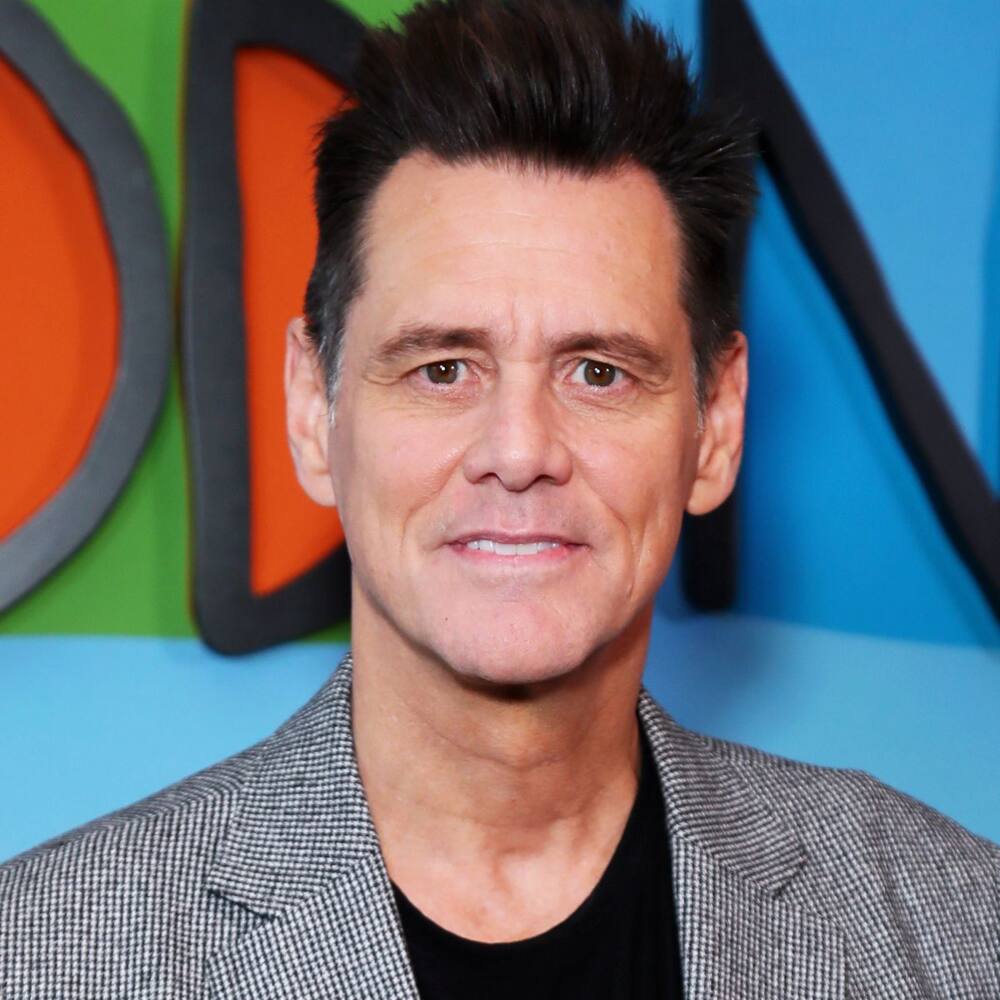 Carrey is a Canadian-American comedian, producer, and actor. He is an incredible actor. He starred in films such as Dumb and Dumber.
20. Sarah Silverman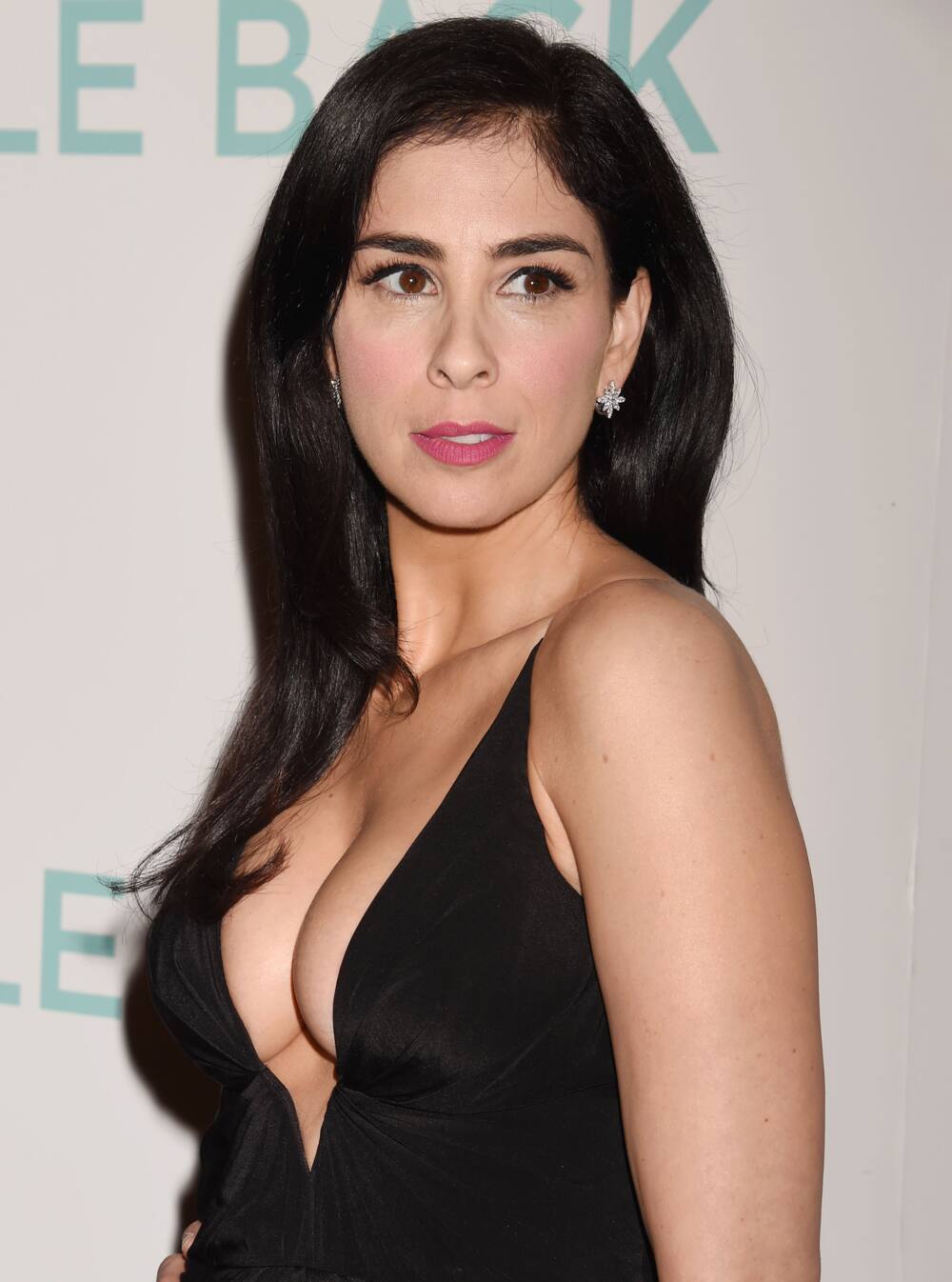 Sarah is among the top female comedians on Netflix. She was recently the host of the weekly series titled I Love You America. Currently, Silverman is working on the musical adaptation of the 2010 memoir titled The Bedwetter: Stories of Courage, Redemption, and Pee.
Frequently asked questions
Below are the frequently asked questions about the top and funniest comedians. The answers are derived from reliable sources to give credible info. Keep reading more!
Who is the richest comedian in the world 2020?
Jerry Seinfeld is considered to be a highest-earning stand-up comedian. Jerry Seinfeld's net worth is estimated to be $950 million in 2020. He has starred in several shows since then also including Frankie on Benson and The Tonight Show.
Who is the no 1 comedian in India?
Zakir Khan rose to fame after winning comedy central India's best stand-up comedian competition. He did not take long to win the heart of the audience with his comedy.
With the above list of the best stand up comedians, you have no reason not to watch the Netflix comedy specials. You can enjoy all the laughter from the best comedians across the globe for the best stand up comedy. Always stay entertained!
READ ALSO: Cassper Nyovest on Kevin Hart's new comedy special, Mzansi reacts
Briefly.co.za reported, on November 18, 2020, about Cassper Nyovest comments on Kevin Hart's new comedy special. Cassper Nyovest has taken to social media to share his thoughts on Kevin Hart's newly released comedy special titled Zero F*cks Given. The Mzansi rapper even mentioned the US comedian in his tweet about his opinion on the new show. Read the article to know what Cassper took to Twitter.
Source: Briefly.co.za