Everyone wants to get access to affordable internet hence the need for WiFi packages whose costs are within the reach of many users. With unstable economic status of different nations, a lot of things fluctuate and life can be unbearable. While there is nothing that can be done about the prices of certain basic things such as food and petroleum, higher internet charges can easily cause an uproar from users. Many people escape to social media sites to release life's pressures. It goes without saying therefore that accessing reliable internet is important.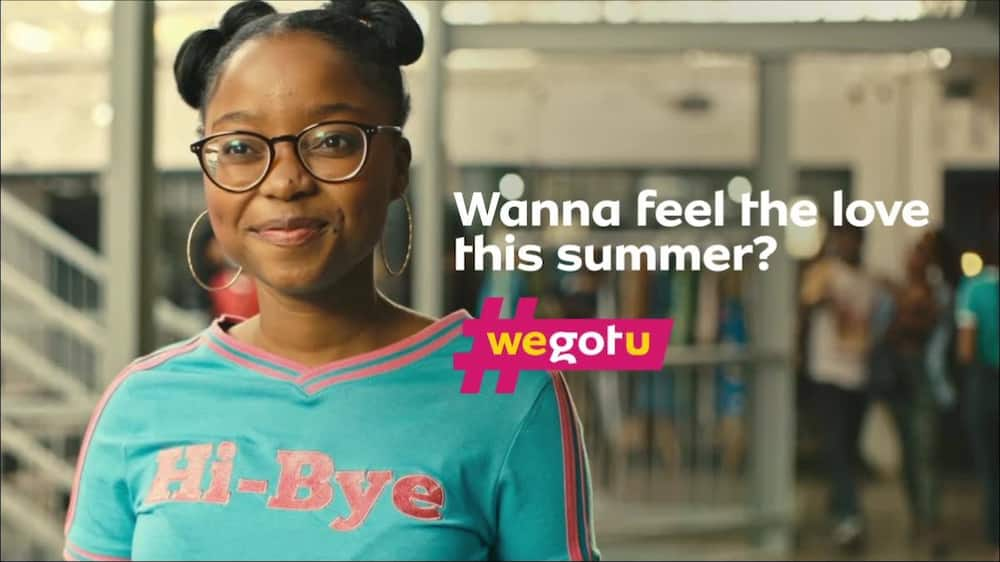 South Africa is not left behind when it comes to high cost of internet services. Many internet service providers are still increasing the prices of their internet packages even when the inflation is settling. One would think that major complaints from subscribers would make internet service providers budge but this is not the case. They are stubborn and unwilling to flinch. It is necessary to be on the lookout and to do your research well if you want to settle for the best deals. Whether your goal is to take advantage of the cheapest uncapped internet in South Africa, or to find a working solution to your basic internet needs, the following suggestions will come in handy. So what is the cheapest uncapped internet in South Africa?
Affordable WiFi packages
You may be used to major mobile services such as Telkom, Cell C, MTN and Vodacom just to mention a few. It is these major service providers that hardly bring down the cost of their data no matter how hard customers murmur. If you find yourself constantly and grudgingly wondering where you can find reasonably uncapped WiFi deals South Africa can offer, then it is obvious that you are fed up with the major players.
Not to worry though, if this sounds like you, it is time you consider other affordable alternatives that many people never think exist. Going through this list may just be an answer to your concern on what is the best uncapped internet in South Africa? Just because the 4 major service providers seem to be taking advantage price wise, you should not despair. The smaller, yet affordable services will be better suited for you, especially if you are on a budget. Just make sure that you find out in good time if the one you are interested in has enough coverage.
1. Afrihost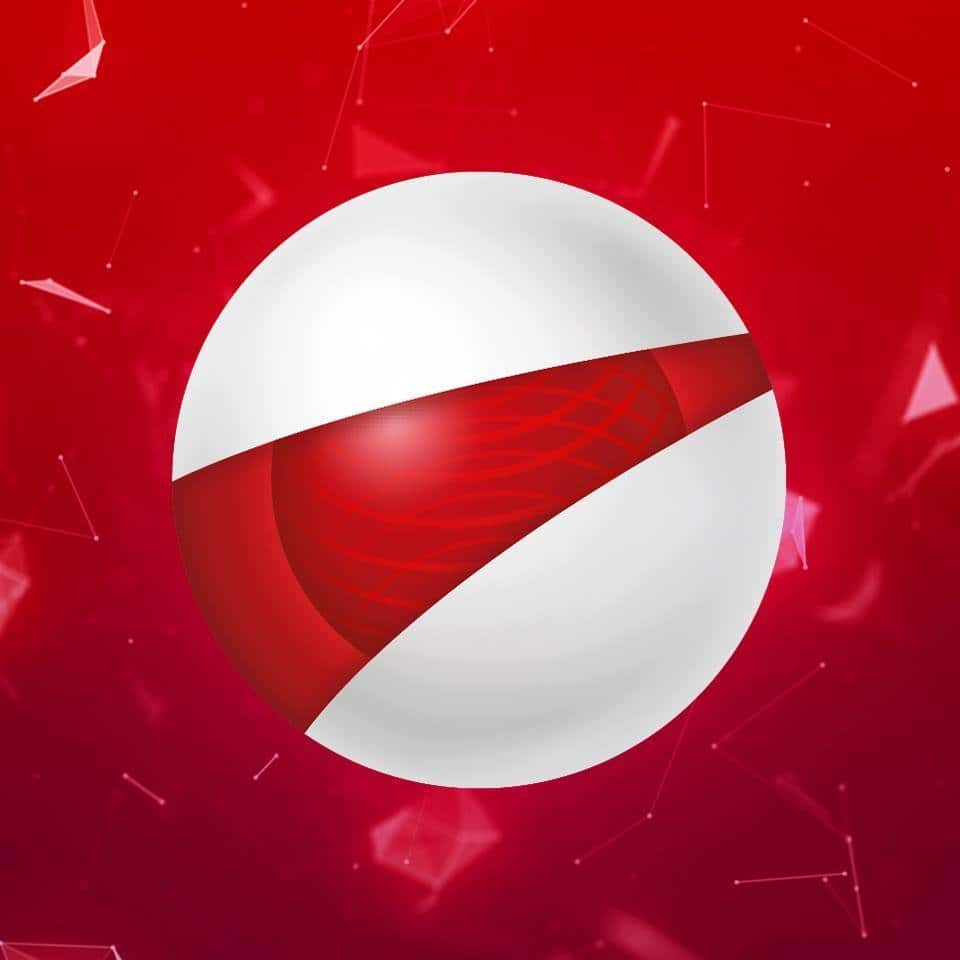 Afrihost is one of the most reliable alternatives you can settle for when checking out affordable internet. The fact that it is powered by MTN means that it enjoys a considerably large coverage, at least in major cities and towns of South Africa. This package is manageable since you have the option of settling for an out-of-bundle rate that you desire. You only need to pay for the one-time cost of the WiFi router which goes for R549. The flexibility that comes with this service provider will make you comfortable. You will not be tied to permanent contracts. The details of the deal include:
Getting a free sim card
Accessing monthly packages
Enjoying an LTE ready network
Top up data carryovers. You do not have to worry about losing your data as it will be carried over to the next one.
Enjoy more data at 1c per MB
2. Neotel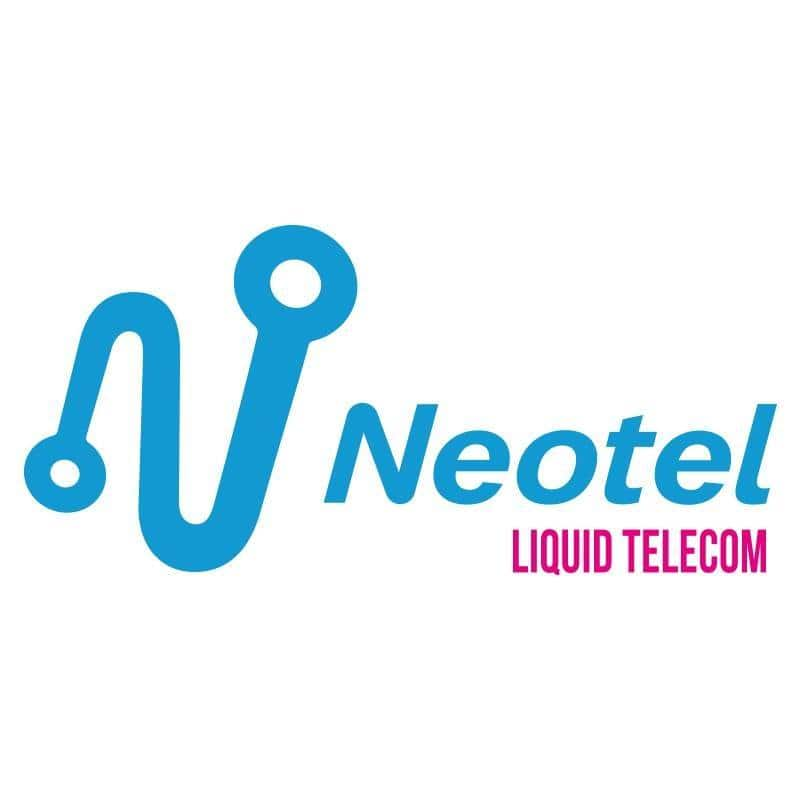 As a customer, you can choose to go for a package that offers you voice or call time. Alternatively, you can select the data bundles option. With fairly priced bundles, at a rate of 20c per MB, you are likely to be satisfied. Their data bundles range from 2GB for the smallest to 24GB for the largest offer. These will last for a maximum of 6 months.
3. Axxess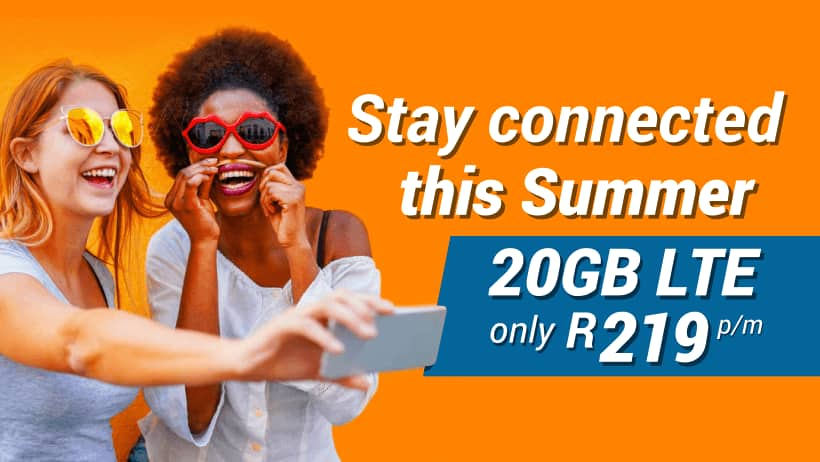 Rarely recognized for its fiber and broadband offers, this is one company that can be very friendly to the pocket, especially when looking at mobile deals. You can always be assured that no data of yours will be wasted as the company allows for a carry forward of up to 90 days. You will also love the fact that you do not have to deal with overpriced out-of-bundle costs. Once you have depleted your bundles, simply top up and continue browsing. The notable aspect of this deal of this package is the data only sim cards which can be used in any device. MTN users can choose to use their original sim cards to access this network conveniently.
READ ALSO: How to use black data on Cell C
4. ITNT
If you are looking for varieties of mobile data for you pocket then ITNT is your go-to partner. Without a permanent contract and a monthly service offer, ITNT is ideal for anyone that needs flexibility. In addition to that, there are no out-of-bundle costs to except. It also has an LTE or 4G network coverage for quick uploads. The pricing will depend on the amount of data you want.
5. Virgin Mobile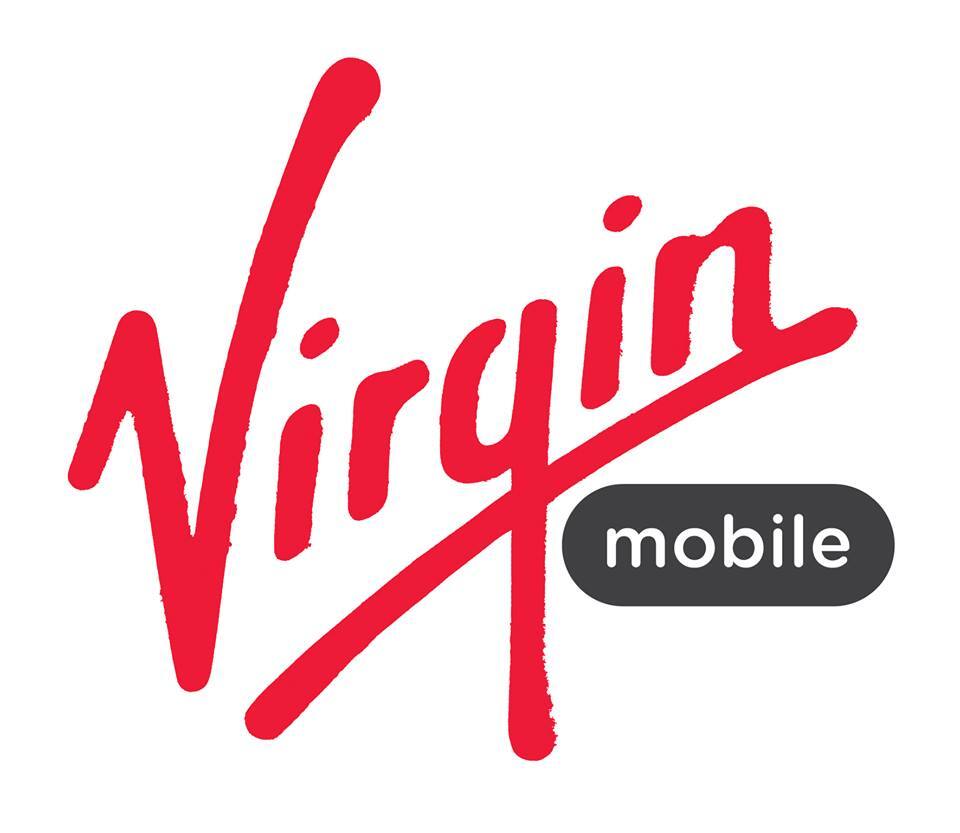 It has an arrangement where all the data purchased expires after 30 days from purchase date. Most of the deals from Virgin are cheaper compared to other popular mobile brands. The cost depends on the data you want as well as the details of the package.
Price comparisons
The above brands are some of the alternatives you can trust for affordable internet. Below is a look at the cost comparisons of each of them, depending on what amount of data you intend to purchase. With this, you may know exactly what to go for when searching for affordable broadband South Africa packages.
Virgin Mobile
50MB at R10
200MB at R40
400MB at R75
600MB at R100
1.5GB at R200
Afrihost
500MB at R29
1GB at R58
2GB at R99
3GB at R145
4GB at R197
5GB at R247
6GB at R297
8GB at R397
10GB at R497
15GB at R747
20GB at R987
Neotel data
2GB at R49
4GB at R89
7GB at R149
24GB at R499
Axxess
500MB at R29
1GB at R57
2GB at R98
3GB at R147
4GB at R196
5GB at R246
6GB at R296
8GB at R396
10GB at R496
12GB at R596
16GB at R796
20GB at R979
24GB at R1200
ITNT Mobile
500MB at R39
IGB at R69
2GB at R119
4GB at R249
6GB at R369
8GB at R479
10GB at R599
Going by the above packages, it is easy to decide on package that best suits you. You need to consider one of the WiFi packages that will appeal most to you. Depending on the amount of data that you need, choose a service provider that is within your coverage and one that is also reasonably priced.
READ ALSO: