Top 20 curvy South African celebrities
The female body can be appreciated for its many shapes and sizes. However, men can attest to the fact that curves on a woman are sexy. Celebrities like Kim Kardashian and Beyonce have made curves a popular and acceptable thing, even in Hollywood. These top 20 curvy South African celebrities have even brought it closer home and in a way confirmed the elegance and supremacy of African beauty.
Women go to the extremes of having plastic surgery done in order to enhance their bodies to become curvier. In South Africa, a country blessed with beautiful women, curvy is the norm, and these top 20 curviest South African celebrities take the lead in having bodies that any woman would envy.
Faith Nketsi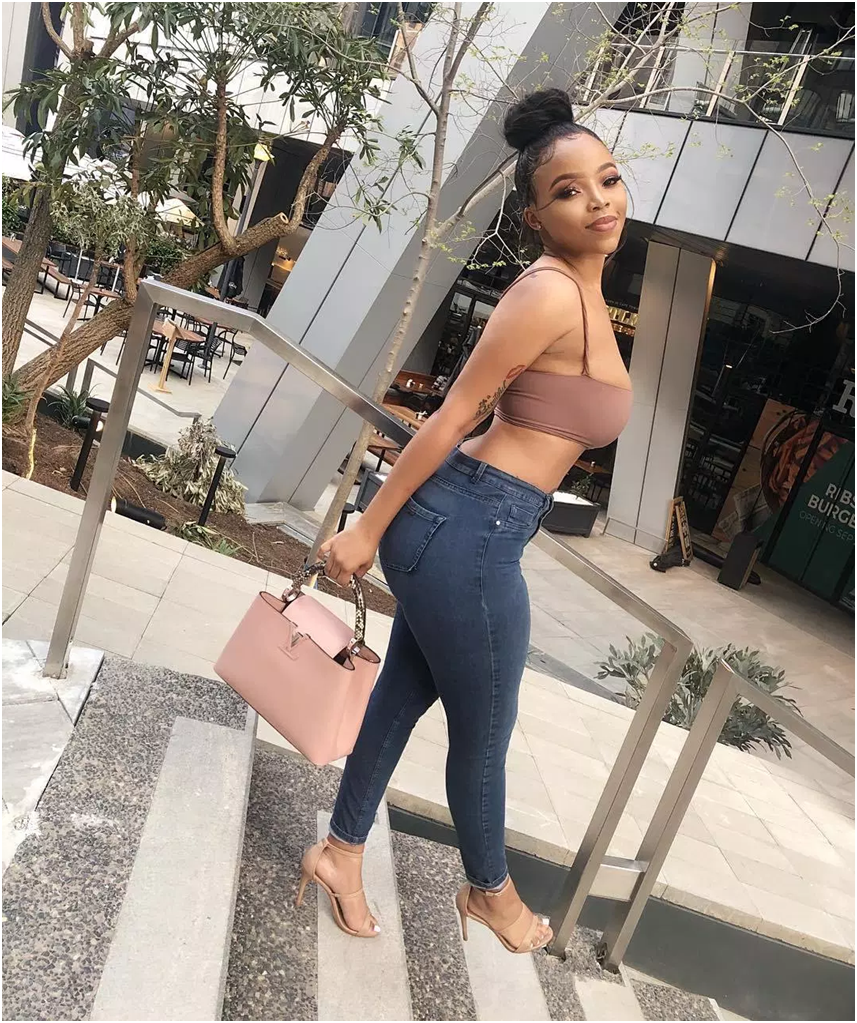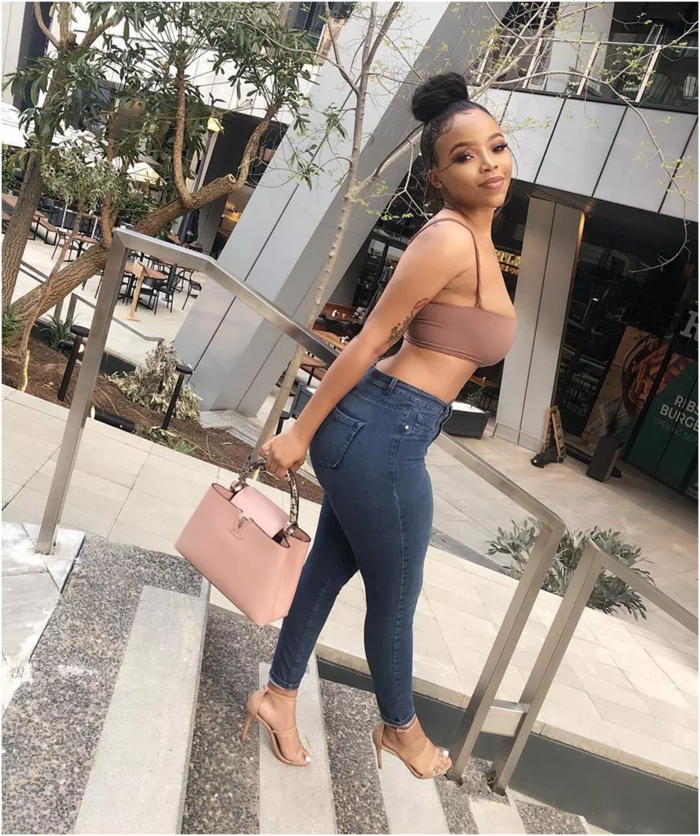 Faith Nketsi, aka "Queen Twerk", is a South African entertainment model. The curvaceous beauty does not shy away from showing off her sizeable assets and has managed to garner a following of 909k fans on Instagram. She is rumored to have partied with Cardi B's husband Offset, and has previously been linked with the singer Davido as well. Faith is also an entrepreneur with a program that offers to help women get a tinier waist, which would help enhance their curves.
Khabonina Quebeka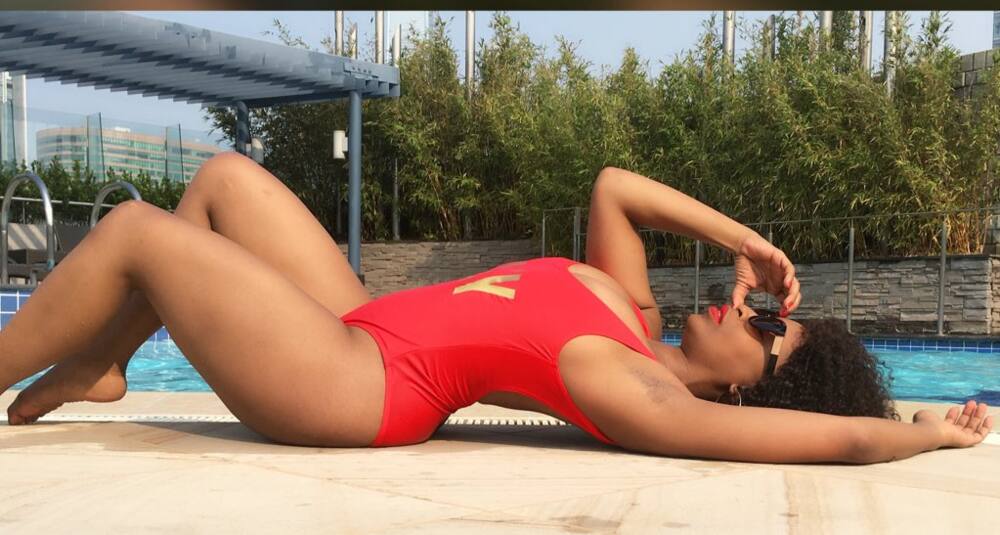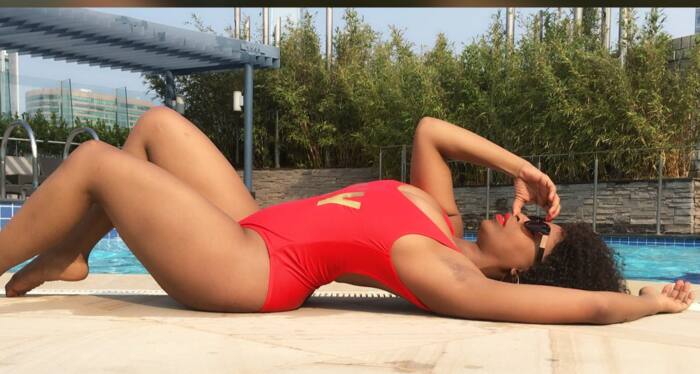 Khabonina is a mother, a fitness guru, a media personality, a businesswoman and an actress. There is seemingly nothing she cannot do. She attributes her curves to her rigorous fitness lifestyle. It is no secret that Khabonina has worked hard for her body and continues to do so in order to maintain the sexy curves she has. One of her favorite exercises is yoga, and she has often proven her flexibility. She claims that one of her goals is to help South Africans become fitter and healthier.
Tango Ncetezo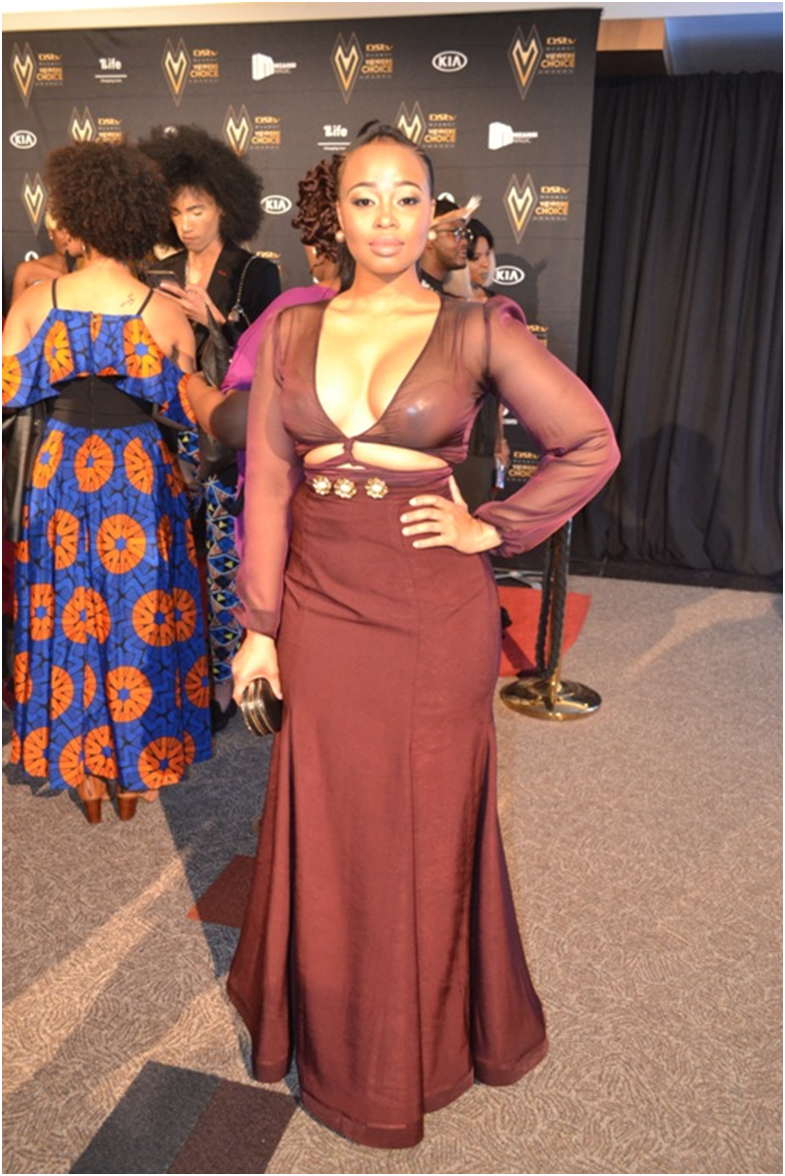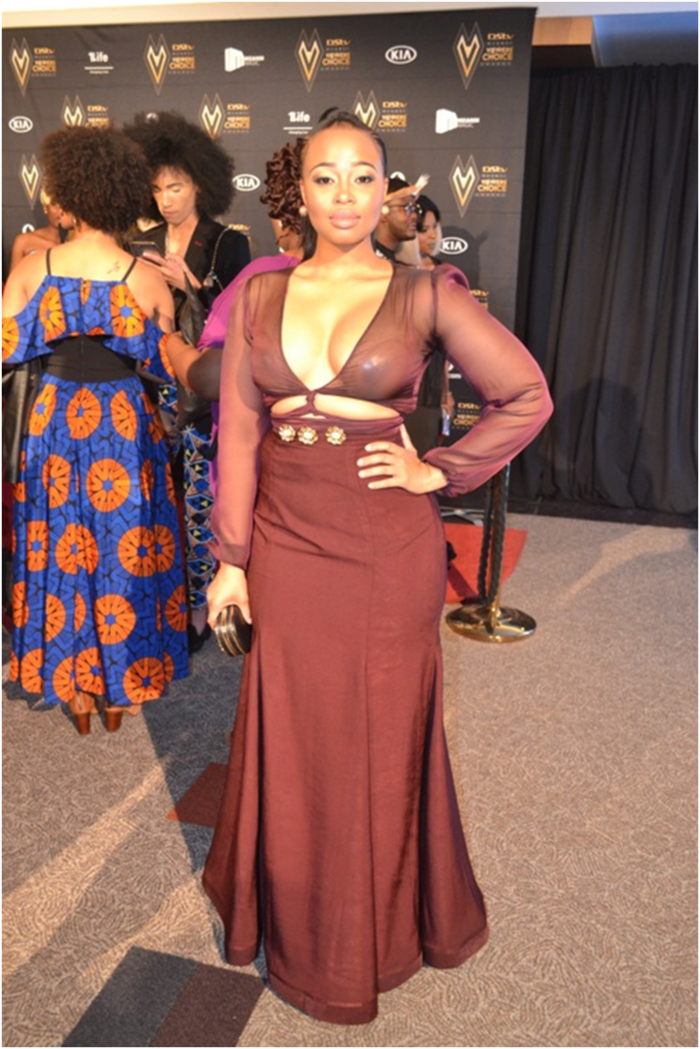 Tango makes it to the list of the most curvy South African celebrities and is known for her role in the second season of South African drama series A Place Called Home. She, however, found her fame on the television series Rockville, in her role as Peggy. The curvy actress has also appeared in Wild Heart. For Tango, acting is what she always wanted she studied at The South African School of Motion Picture Medium and Live Performance. She has a strong social media following with around 50.1 k followers on Instagram.
Minenhle "Minnie" Dlamini Jones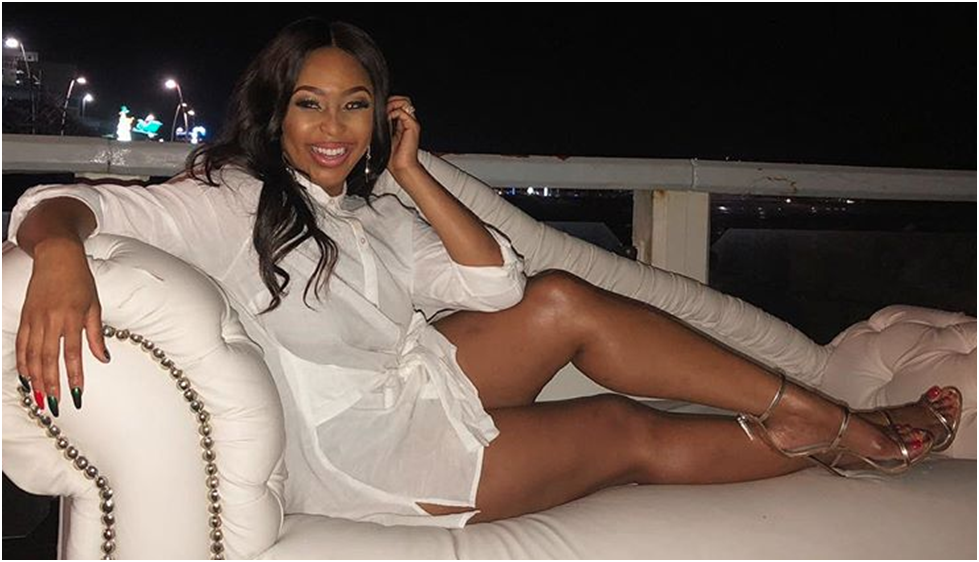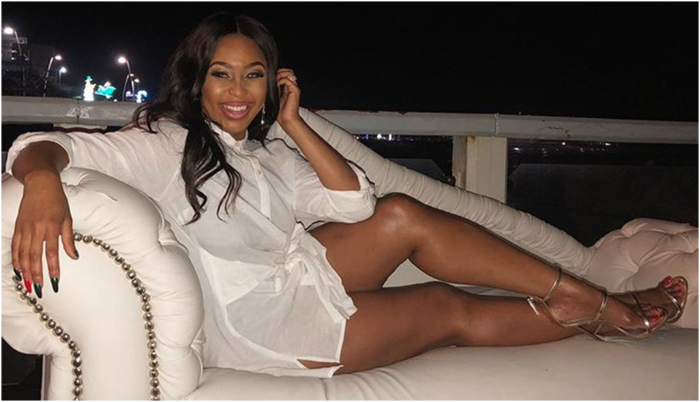 Self-proclaimed South Africa darling Minnie Dlamini Jones is a media personality, entertainment host, and actress. She was thrust into the spotlight when she was cast alongside Bonang Matheba to co-host "Live", a music show in South Africa. Her stay on Live was short lived as she later went on to co-host Mzansi Insider. She left the show in 2012 to pursue a career in acting. She has since gone on to co-host several local and international award ceremonies. Minnie has an impressive social media following of over 2 million fans on Instagram. In addition to her lavish and impressive lifestyle, this also has to do with the fact that the woman has an amazing curvy body and has often found her way onto the hot South African celebrities lists.
Londie London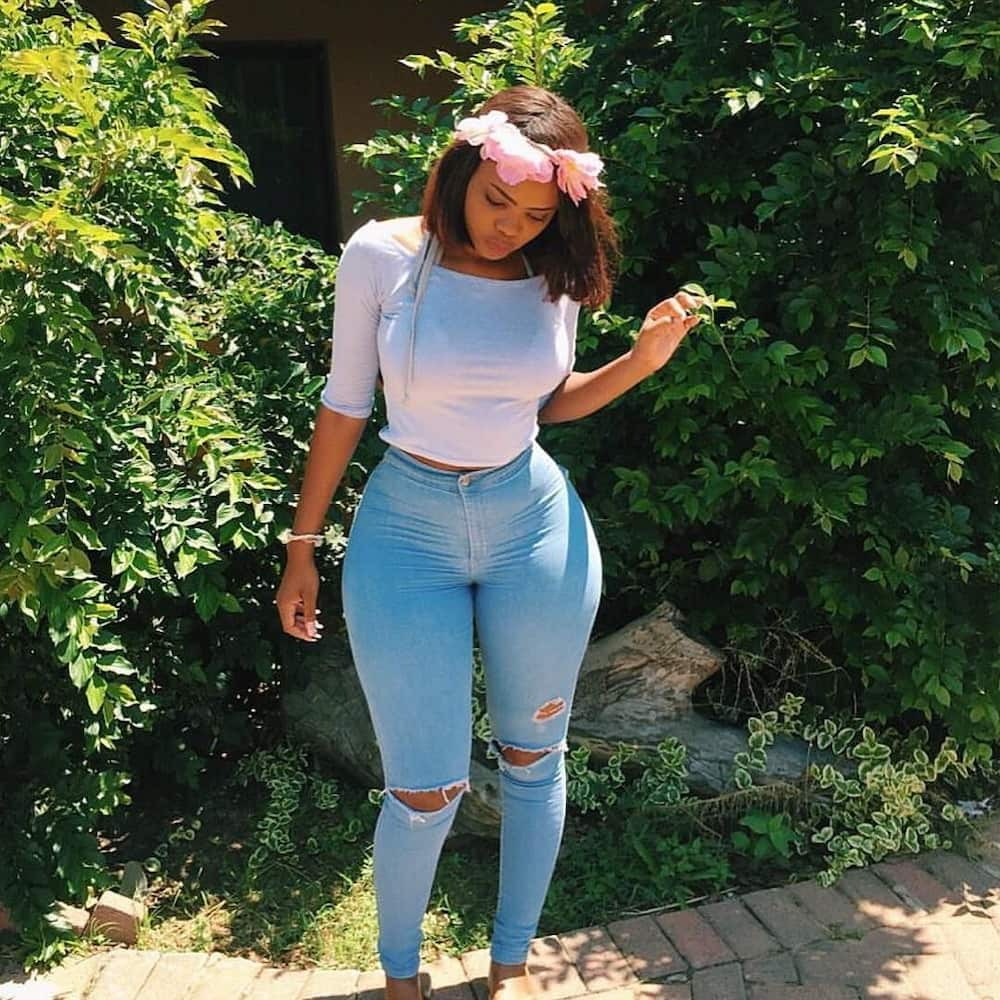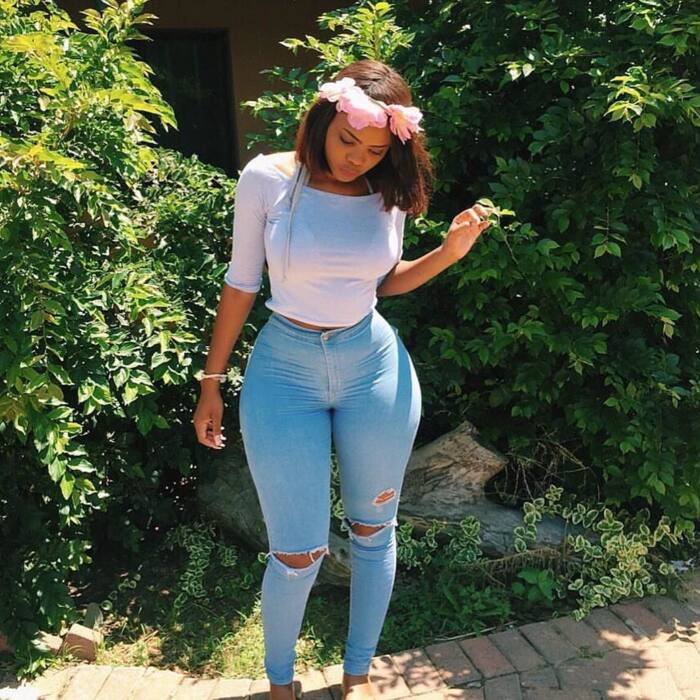 Instagram model, musician, jewelry designer, and businesswoman Londio London has made it to this list of curvy South African celebrities because of her impressive physique. She has gained popularity over the years as an influencer and recently released her first single He Goes. A large number of her followers on Instagram are there to ogle at her showstopping curves.
Nosipho Zulu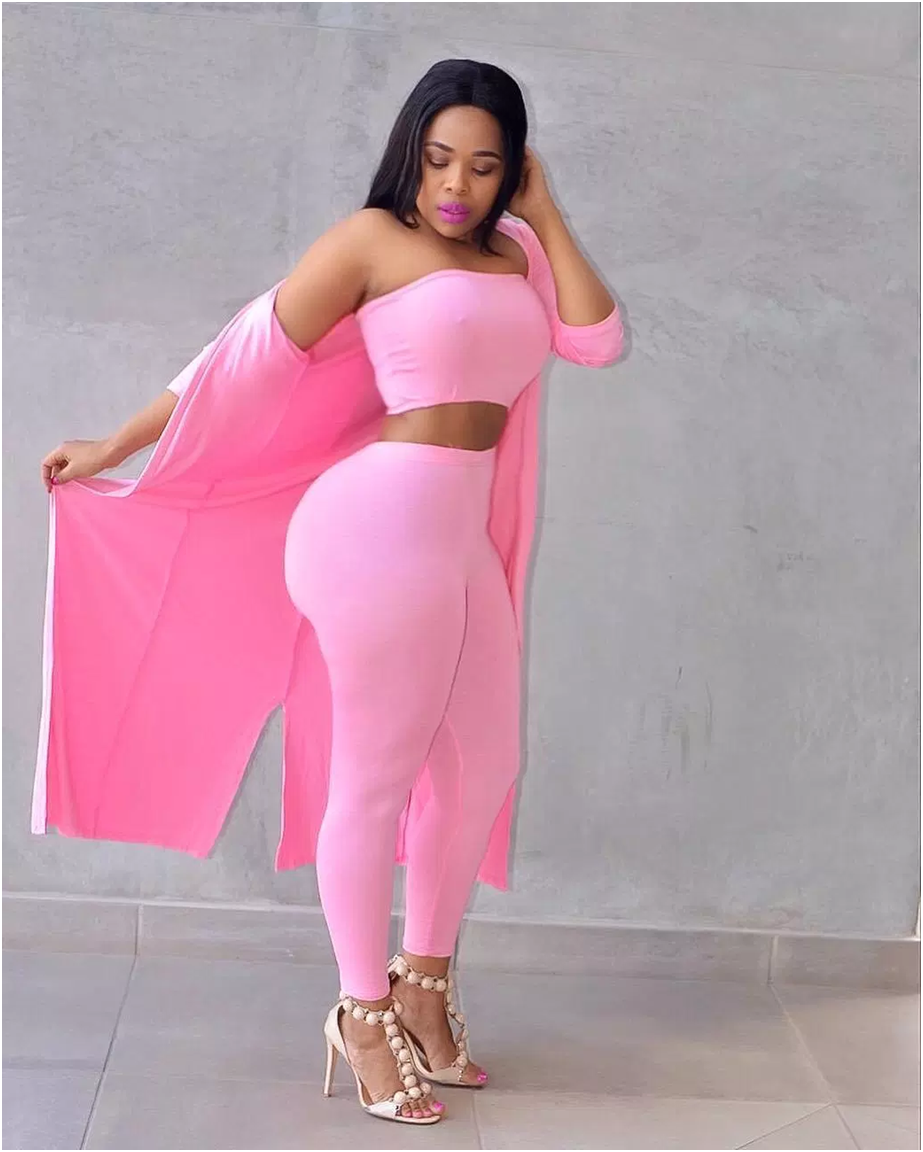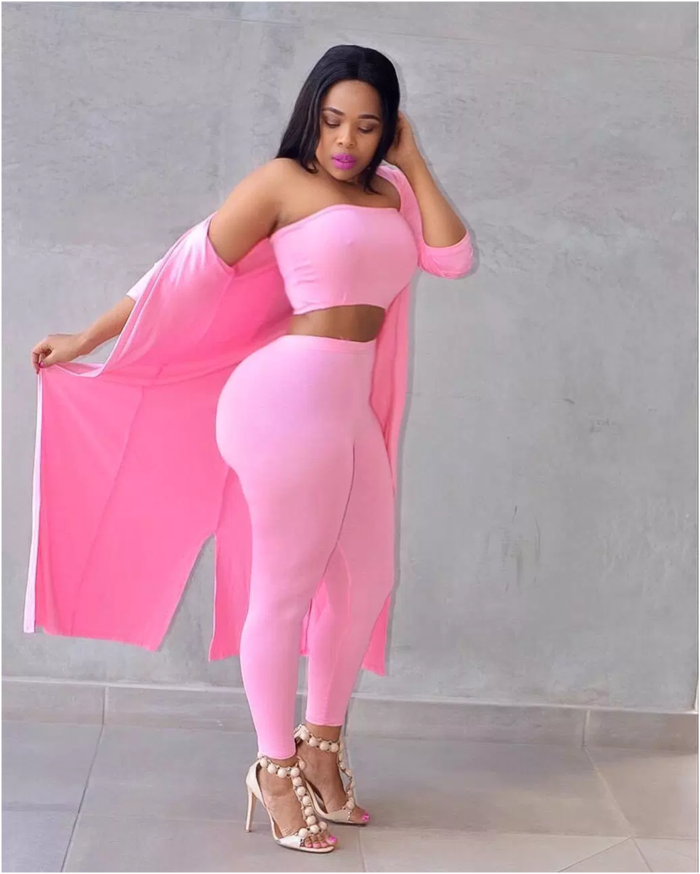 The curvaceous South African celebrity is an Instagram sensation and businesswoman. She has a strong following of over 320k followers. The beautiful woman is not afraid of flaunting her curves and often posts pictures of herself in body-revealing clothes. She is also Londie London's sister.
Lisa Visagie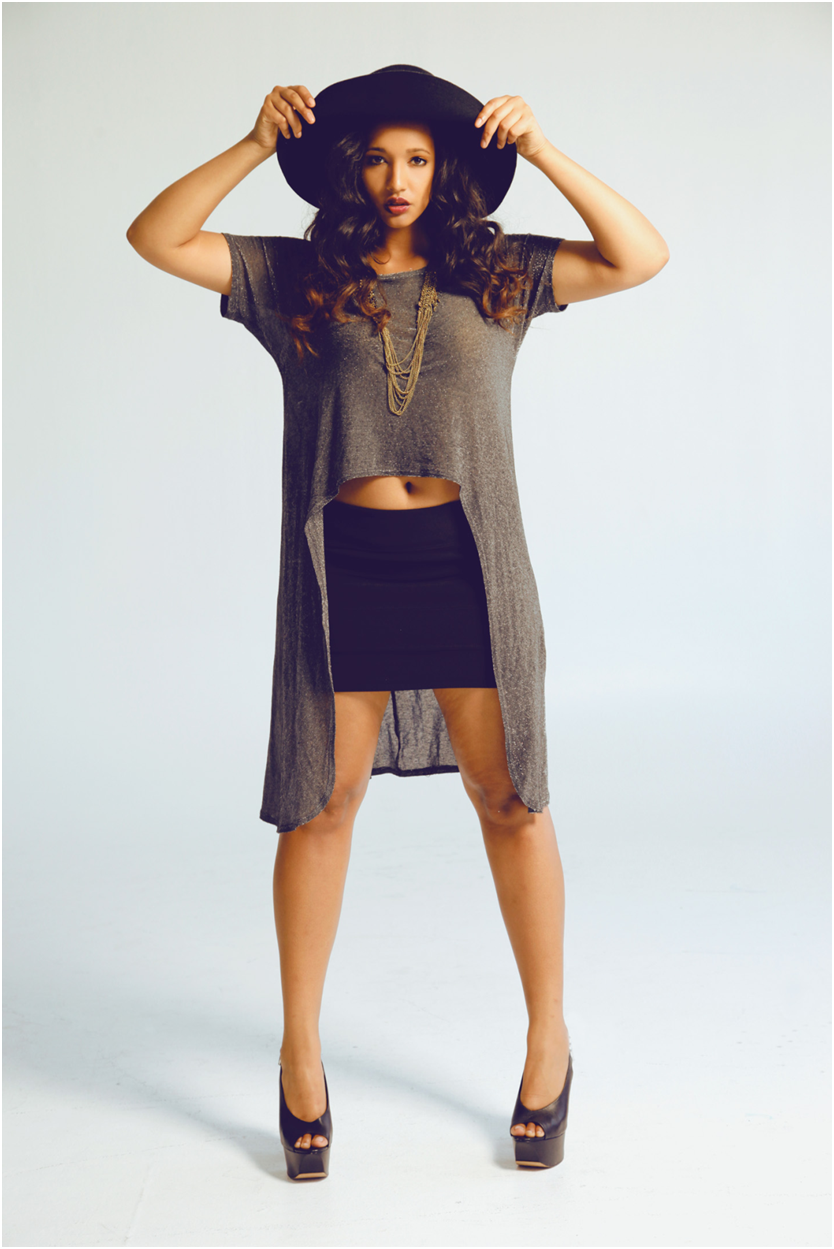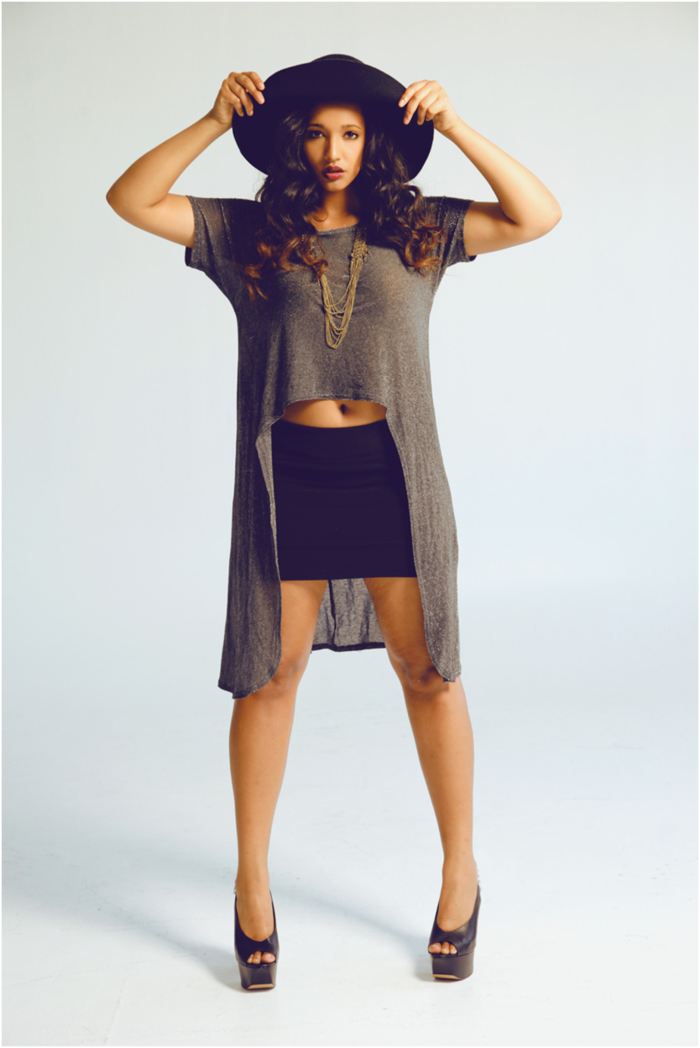 Despite being raised in California, this plus-sized model is South African through and through. Her impressive curves have enabled her to land jobs as a plus-size model. She has also landed several roles as an actress.
Boitumelo Thulo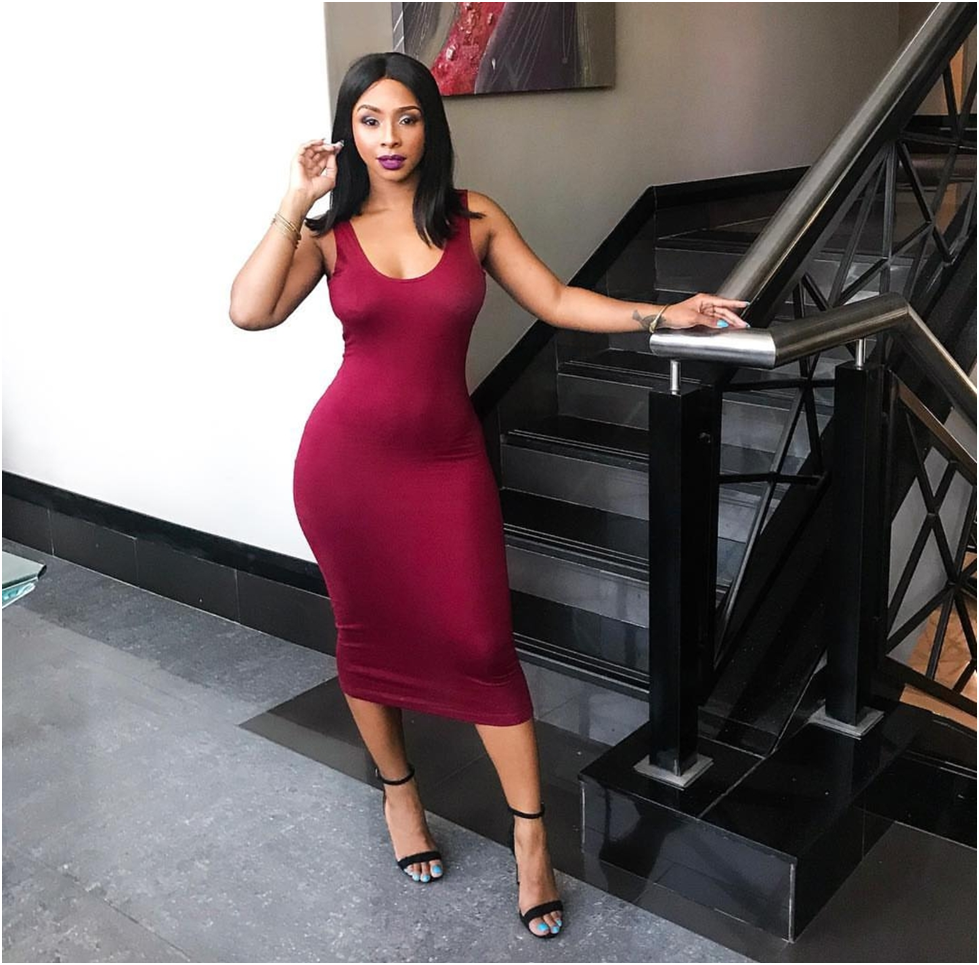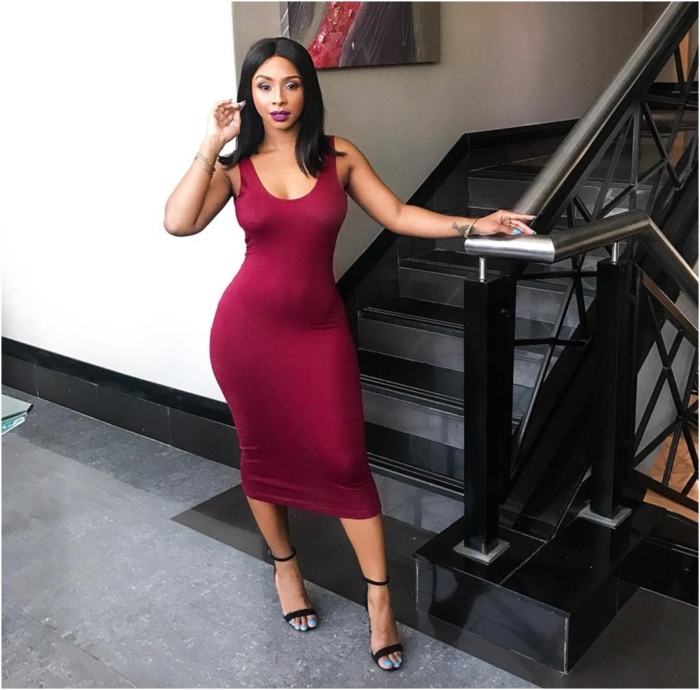 Boitumelo, fondly referred to as Boity, is an actress, model and TV presenter. Her breakout roles were as Mpho Bogatsu on Rockville and Club 808 presenter. She makes it to this list of hottest South African celebs because of her curvaceous body. She maintains her body through regular sessions at the gym.
Bontle Modiselle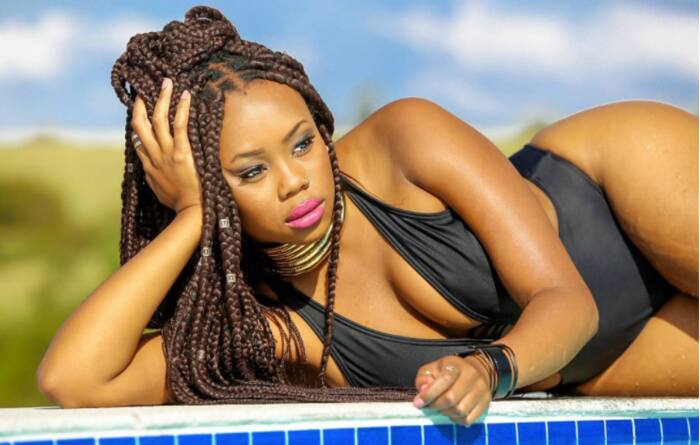 This curvaceous South African celebrity is an actress, model, and presenter. She is known for co-hosting the reality competition series Showville. Her dancing is probably what helps keep her curvy body in shape. Her waist to hip ratio is one that many women would kill for.
Nadia Nakai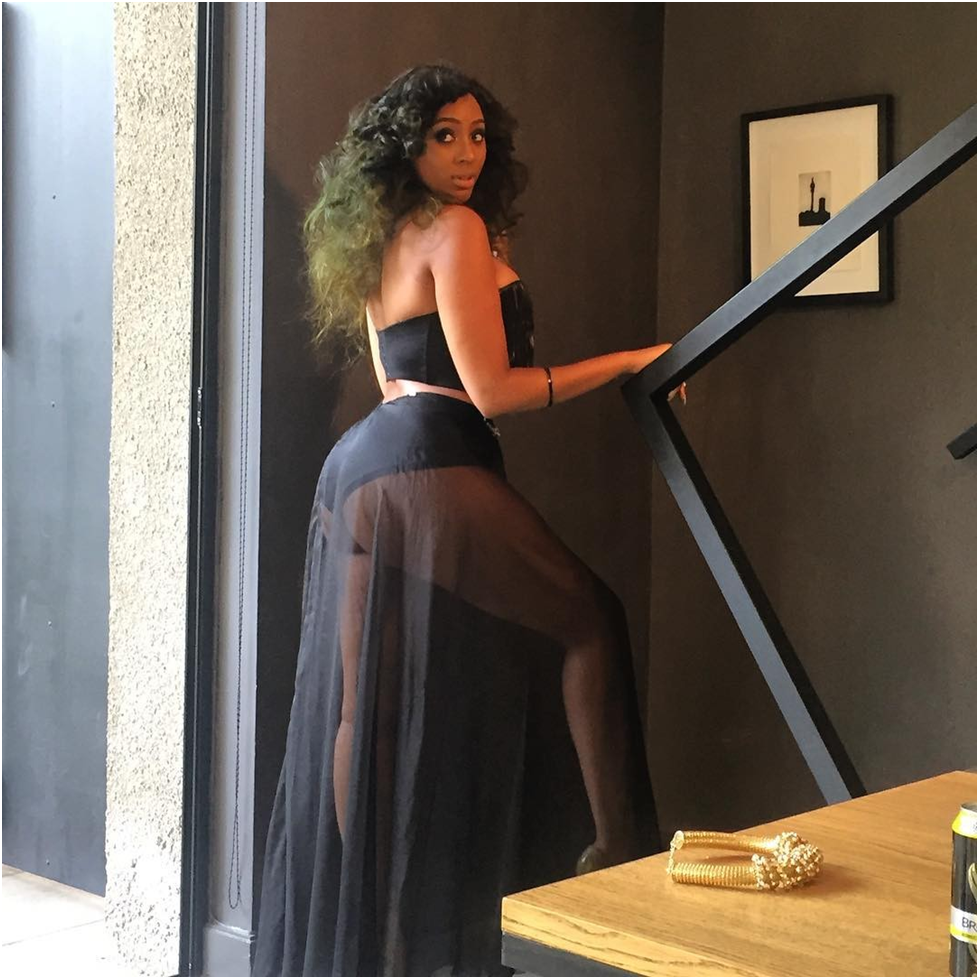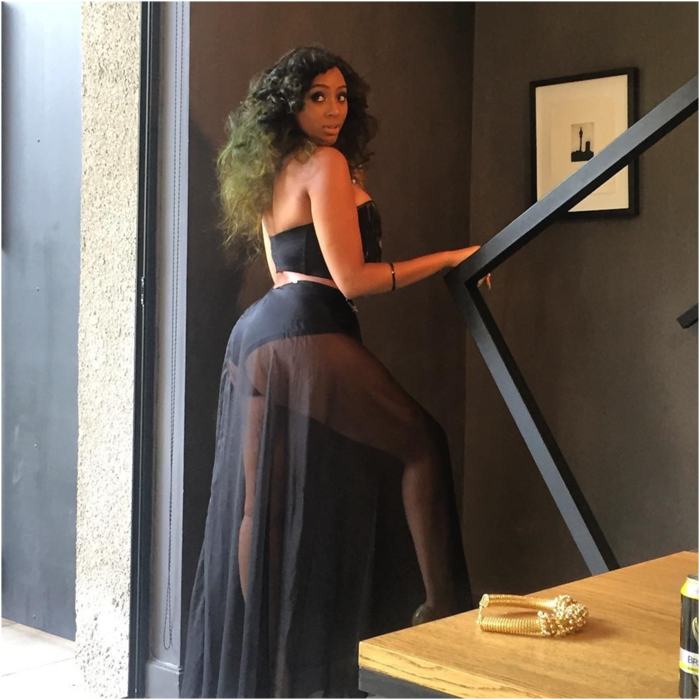 She is a self-proclaimed rap queen and has an impressive following of 860k fans on Instagram. Her fans could be impressed by her music but they must be equally impressed with her amazing body. She does not shy away from showing it off either, as she often posts photos of herself in risqué outfits. She claims that her style is sexy and trendy.
Phindile Gwala
This South African actress is known for her role as Nonny on South African drama series Muvhango. If you watched the series, she would definitely be hard to miss with a body like that. The woman always wore clothes that enhanced her curves. She left her career as an actress to become a pastor.
Samantha Malinga
With killer curves, Samantha Malinga definitely deserves to be on the list of the sexiest South African female celebrities. She is a former member of South African twerk group called ProTwerkers. She and her fellow dancers often set tongues wagging with their impressive twerking skills. The fact that they had the assets to boot was a definite bonus.
Terry Pheto
Formerly known as Moitheri Pheto, she is a South African actress known for her role Miriam in Oscar-winning film Tsotsi. An interesting fact about her is that she grew up in a two-roomed shack, and she did not wear any shoes for most of her childhood. Her neighborhood had no running water and electricity. She is definitely a far cry from her younger self and has since morphed into a stunning woman with a killer body.
Kim Kholiwe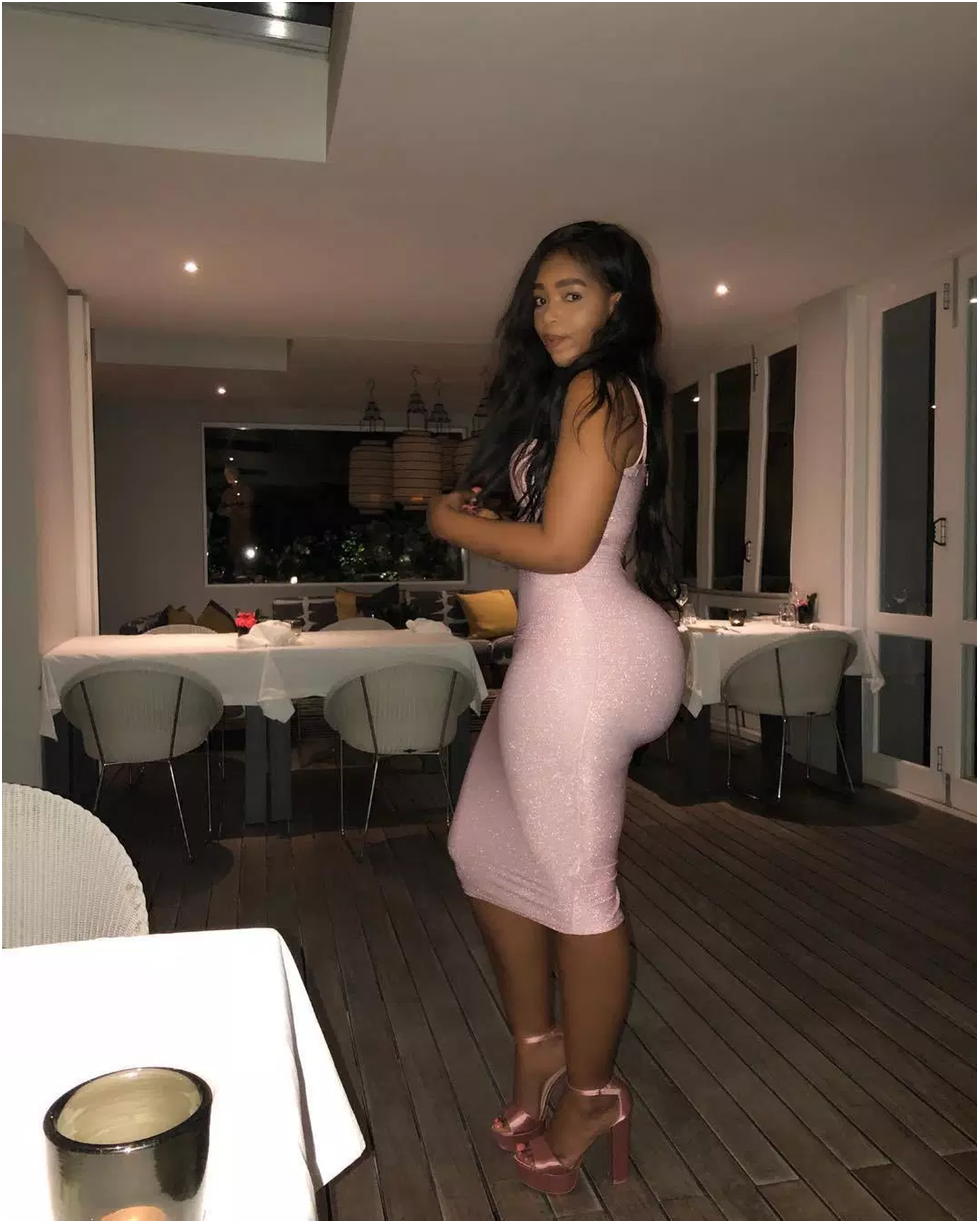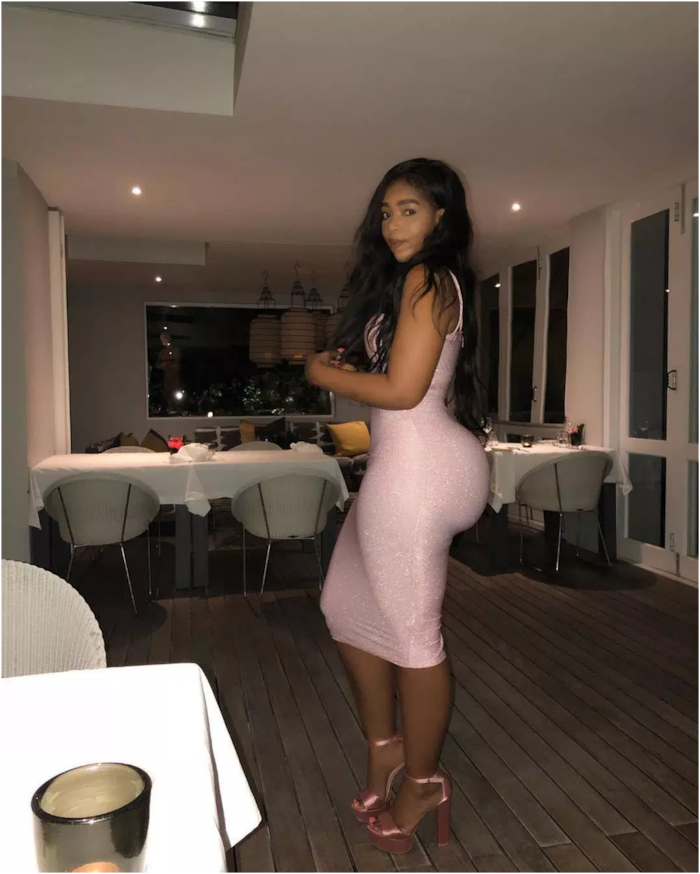 Another former member of the group ProTwerkers, Kim Kholiwe definitely fit the profile of the all-girl group. She is one the South African celebrities who embrace being a socialite and her Instagram page is littered with racy photos of her in exotic locations and living a fun life. She is also one of Faith Nketsi's best friends.
Dineo Moeketsi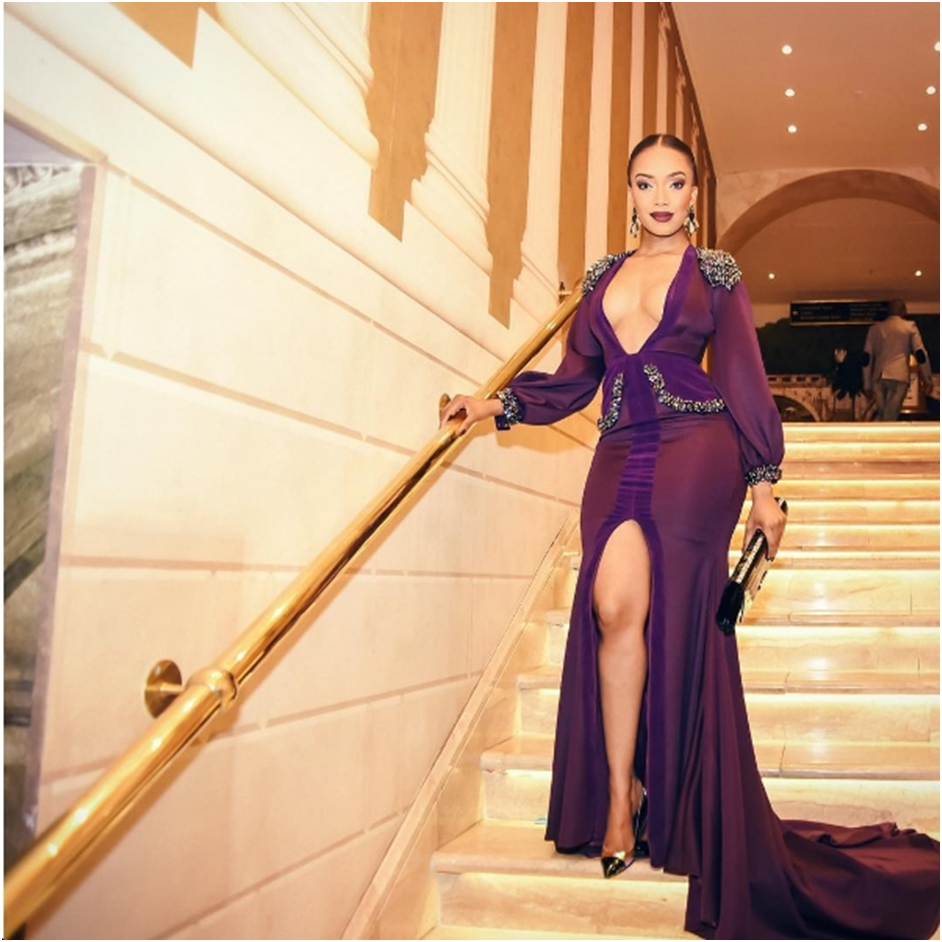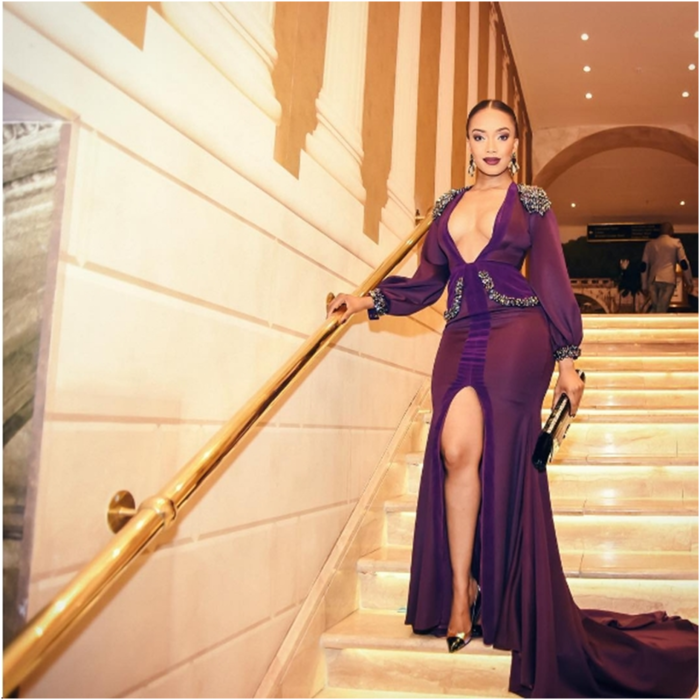 Despite being on the petite side as compared to other ladies on this list, she is still nonetheless a curvy beauty. The South African actress, dancer, singer and television presenter definitely knows how to keep her curves in shape. She is best known for hosting O-Access, a Channel O music show. She has also appeared in a number of theater productions, including Grease.
Nomzamo Mbatha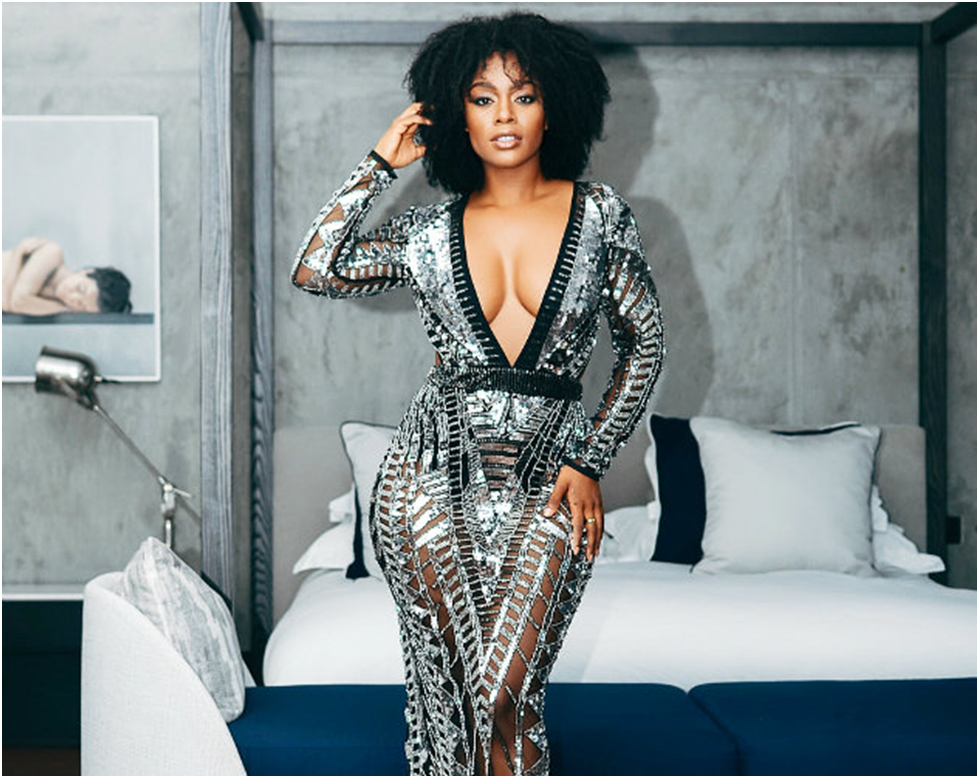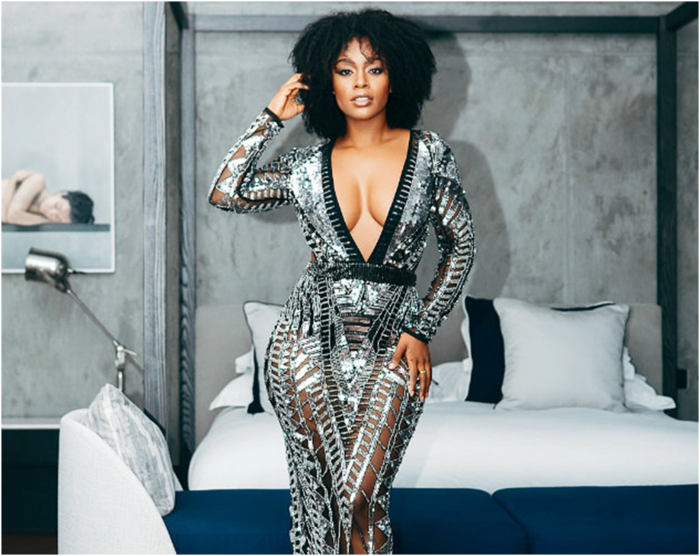 This South African television personality and actress found fame as one of the three finalists in 2012's MTV Base VJ search. She was nominated for Best Actress in the African Movie Academy Awards for her role in Tell Me Sweet Something as Moratiwa. Her body has a perfect balance with a voluptuous bust, tiny waist, and wide hips. She causes a stir everywhere she appears in her classy yet sexy outfits.
Bucie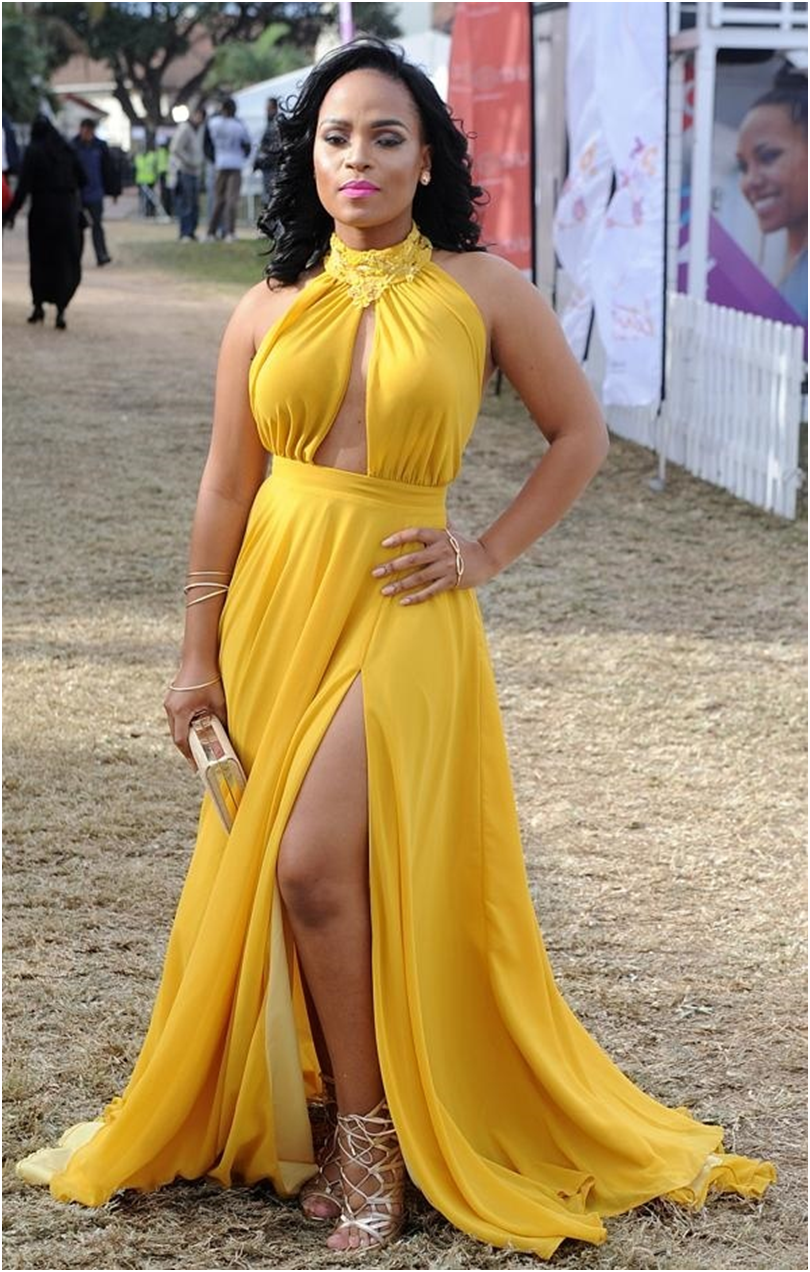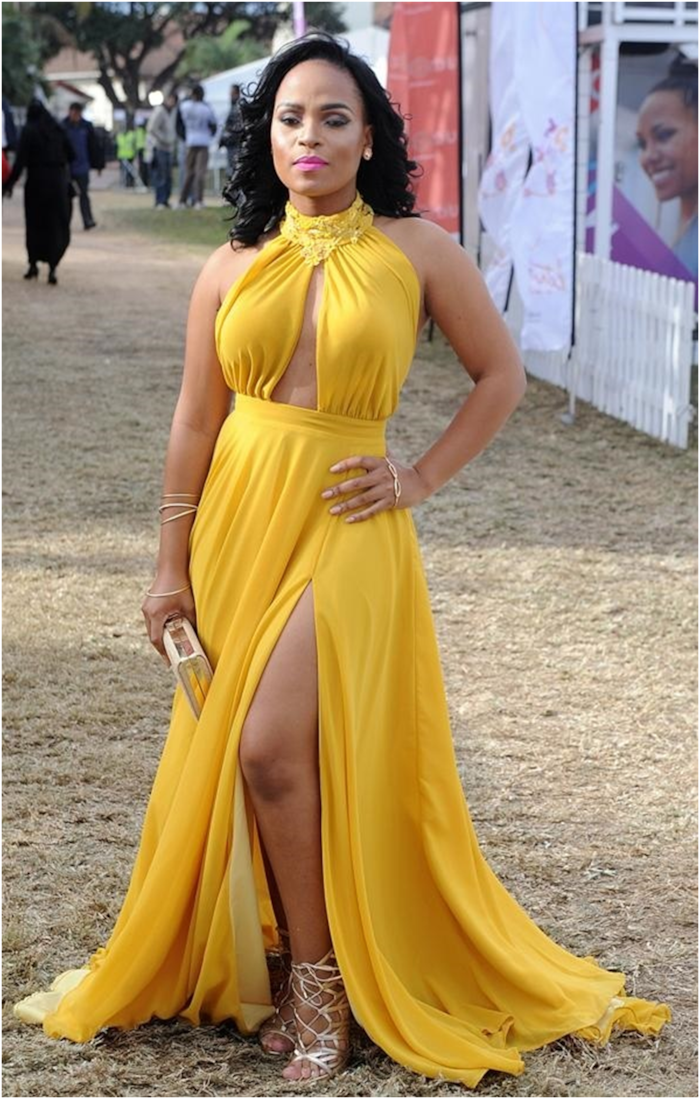 Bucie is a South African house and R&B singer. She has had several songs that have made it to the top 10 charts in South Africa. Her fans adore her not only for her music but for her impressive body as well. She has curves in all the right places and uses them to garner attention for her songs.
Buhle Samuels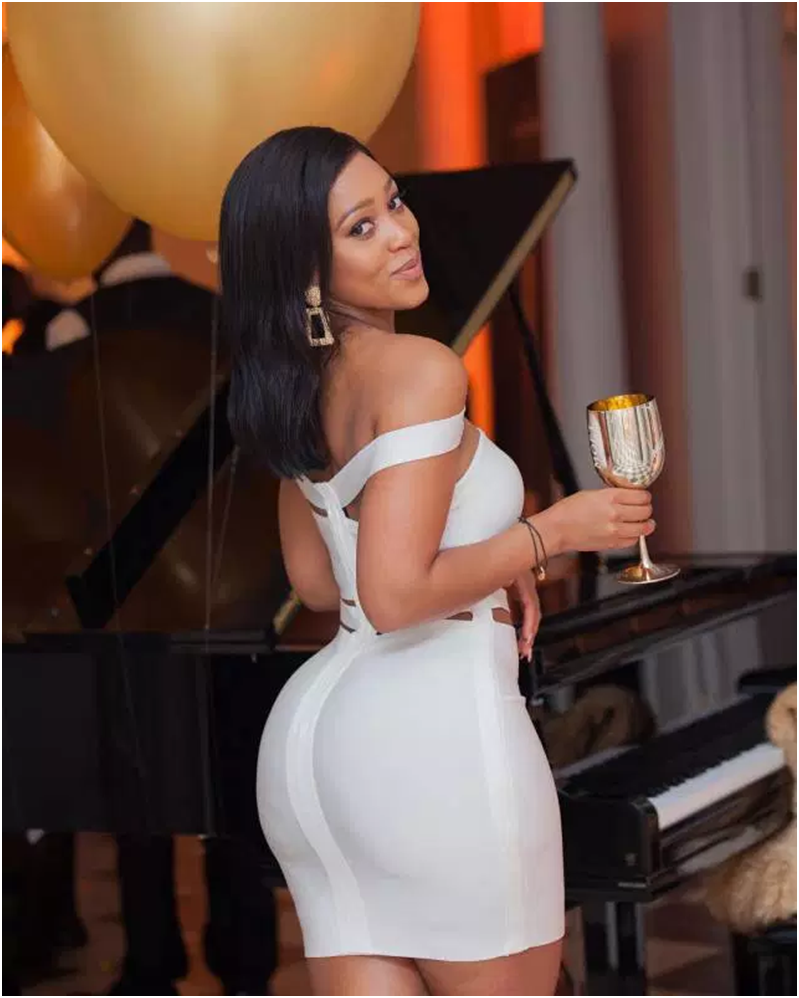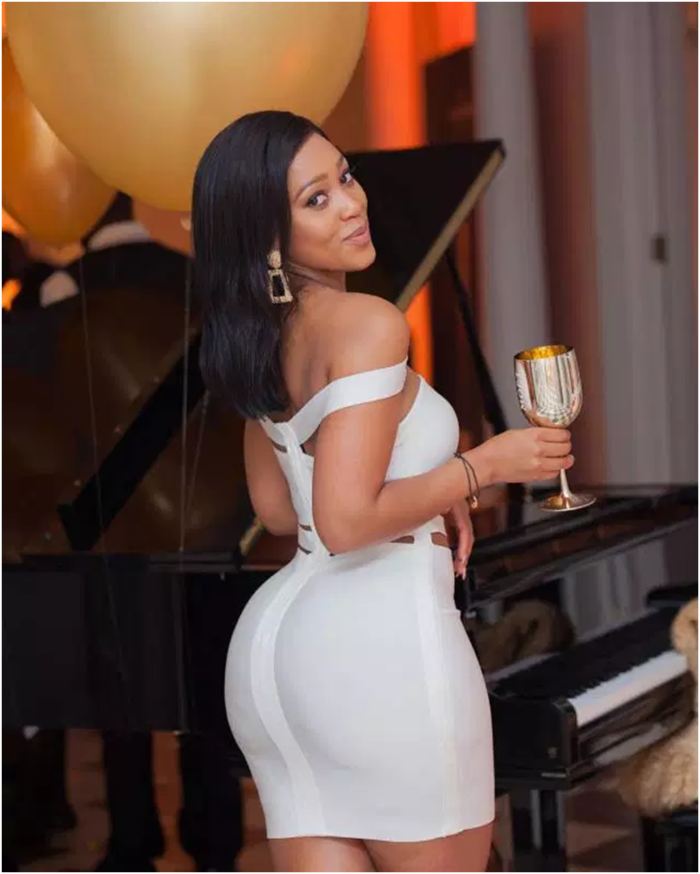 Buhle is known for her role as Matshidiso on Muvhango. She rose to fame after beating several seasoned South African actresses for that particular role. At the Annual Royalty Soapie Awards, she was nominated for "Best Newcomer" for her role in Muvhango. She has since left the series to pursue other interests. Her fans were sad to see her go as her curves were often on display during the series.
Thickleeyonce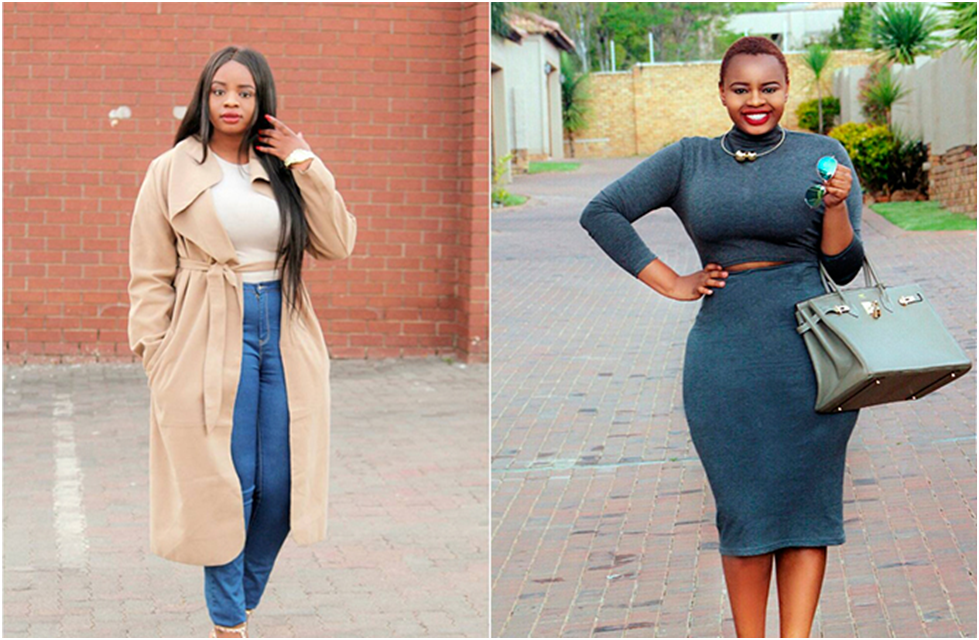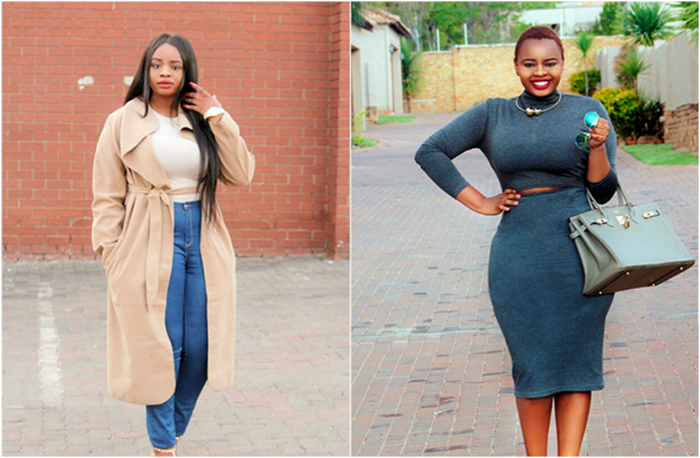 If her name is anything to go by, she is curvy and she knows it. She is a photographer and entrepreneur and is known for championing women to love their bodies, whatever size they may be. She has not always had it easy as she has recently been fat-shamed for loving her plus-sized body. This has not deterred her.
Noni Zhondi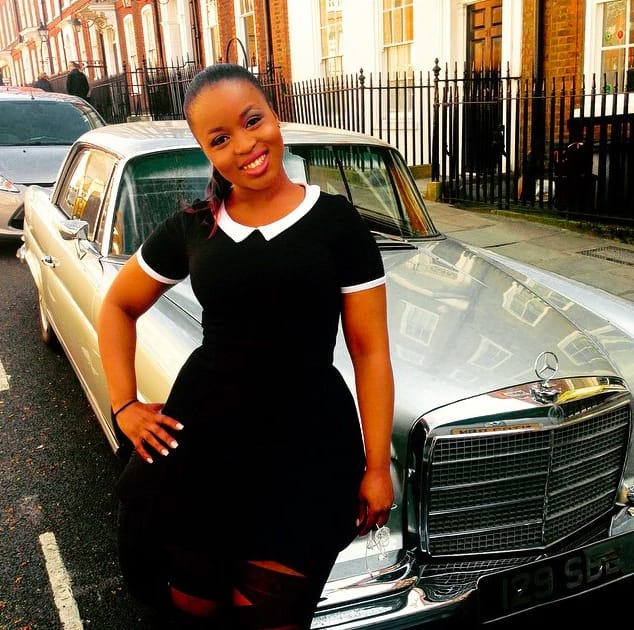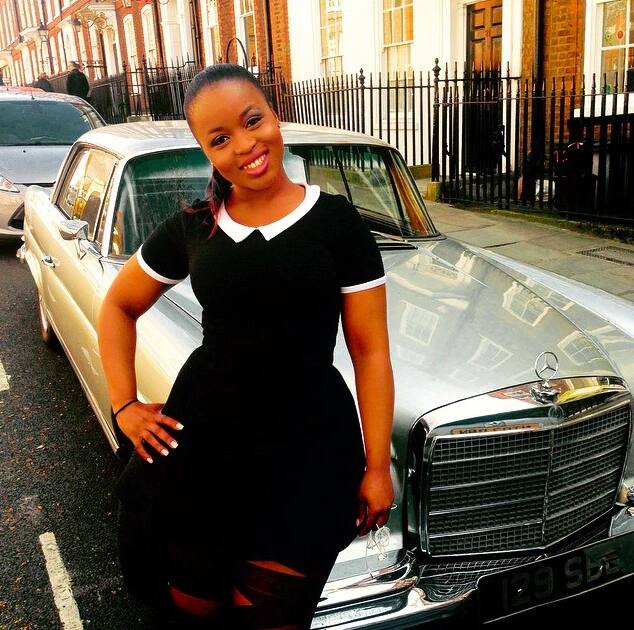 Last, but definitely not least to make it to this list of South African curvy celebrities is Noni Zhondi. The model and dancer do not shy away from flaunting what her mother gave her, be it in her dance or modeling sessions.
There are many other celebrities who may have impressive bodies, but by far the women on this list of curvy South African celebrities deserve to be here.
Top 20 curvy South African celebrities
Faith Nketsi
Khabonina Quebeka
Tango Ncetezo
Minenhle "Minnie" Dlamini Jones
Londie London
Nosipho Zulu
Lisa Visagie
Boitumelo Thulo
Bontle Modiselle
Nadia Nakai
Phindile Gwala
Samantha Malinga
Terry Pheto
Kim Kholiwe
Dineo Moeketsi
Nomzamo Mbatha
Bucie
Buhle Samuels
Thickleeyonce
Noni Zhondi
READ ALSO:
From 100kg to 70kg: Lady shares incredible weight loss journey
List of South African female celebrities
Meet the plus size queen who re-enacts SA celebs' famous pics
Source: Briefly.co.za