South Africa has a bunch of different celebrities who have always had an impact on the social lives of the Mzansi people. There are countless times when we have heard that a female celebrity has taken part in charity works in the country. Whoever said that the girl child could not rise from being weak and naive was wrong and things are changing. Currently, there are so many South African female celebrities who are doing great while being in the spotlight. Many of them are known internationally, and they can participate in charity works and also make a name for themselves.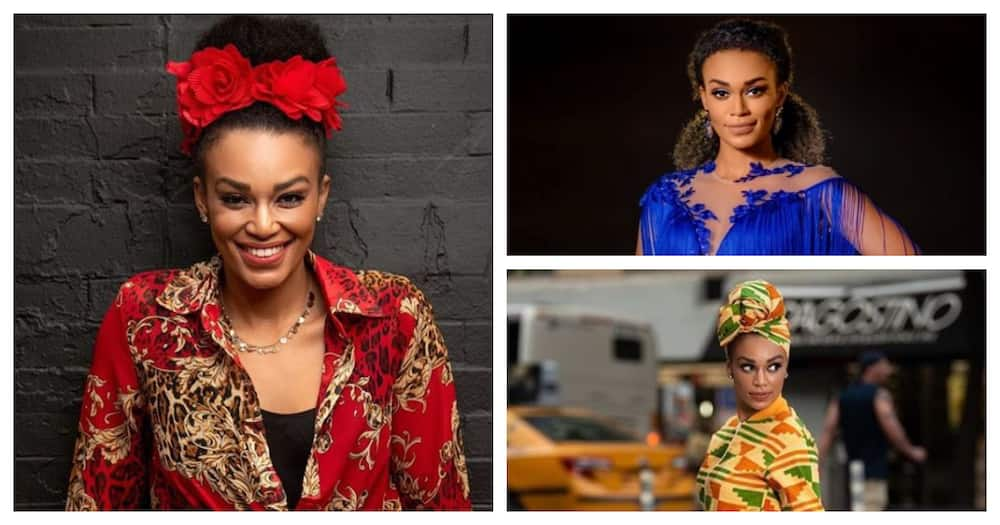 In this piece, we are going to discuss more on the current and past South African female celebrities. What they do, where they were born and other interesting facts about them.
South African celebrities
1. Basetsana Kumalo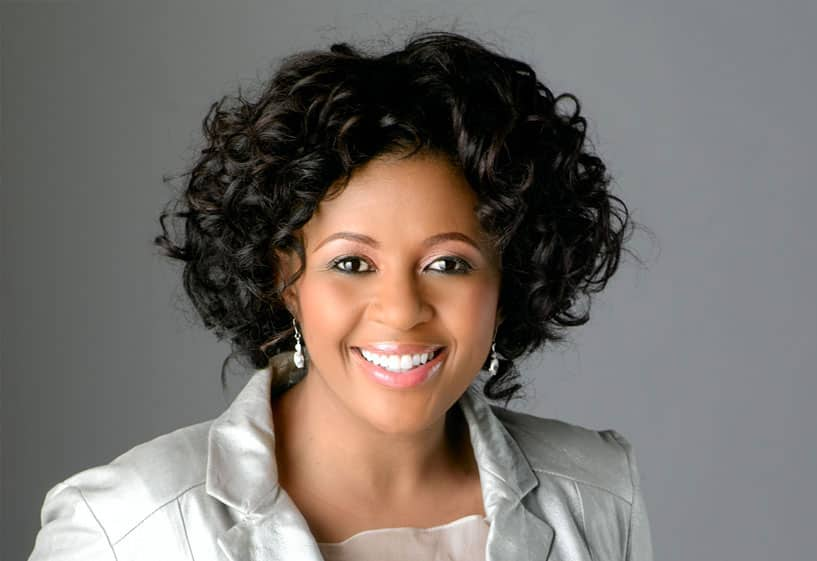 First on our list is none other than the famous Basetsana Kumalo or 'Bassy' as she is popularly known. She is a very hardworking and ambitious lady considering that she started her career when she was as young at 16 years. She was crowned Miss Soweto and Miss black South Africa in 1990 when she was only 16 years, which means that she had started working on her dreams when she was a bit younger. Bassy was born in 1974, in Soweto where she was taken to Thabisang primary school and where she started her studies. Currently, Basetsana is a television personality who has taken part in important South Africa shows like the final miss South Africa that took place in 2016.
Talk about woman power in South Africa, and you will not finish your speech without mentioning Basetsana because she is currently the president of the business women's association. She has also participated in charities all over the country; for example, she and her husband Romeo Kumalo have set up the Romeo and Basetsana Kumalo family foundation. The foundation is meant to help orphaned kids, especially the ones whose parents died of AIDS and other related diseases.
She is also a businesswoman who launched her eye-wear range that has 60 stores all over the country. She later launched her Bassie red cosmetics with 100 Foschini stores distributed countrywide, and then she followed the launching with another launching of her Bassie gold range that happened in 2006.
2. Bonang Matheba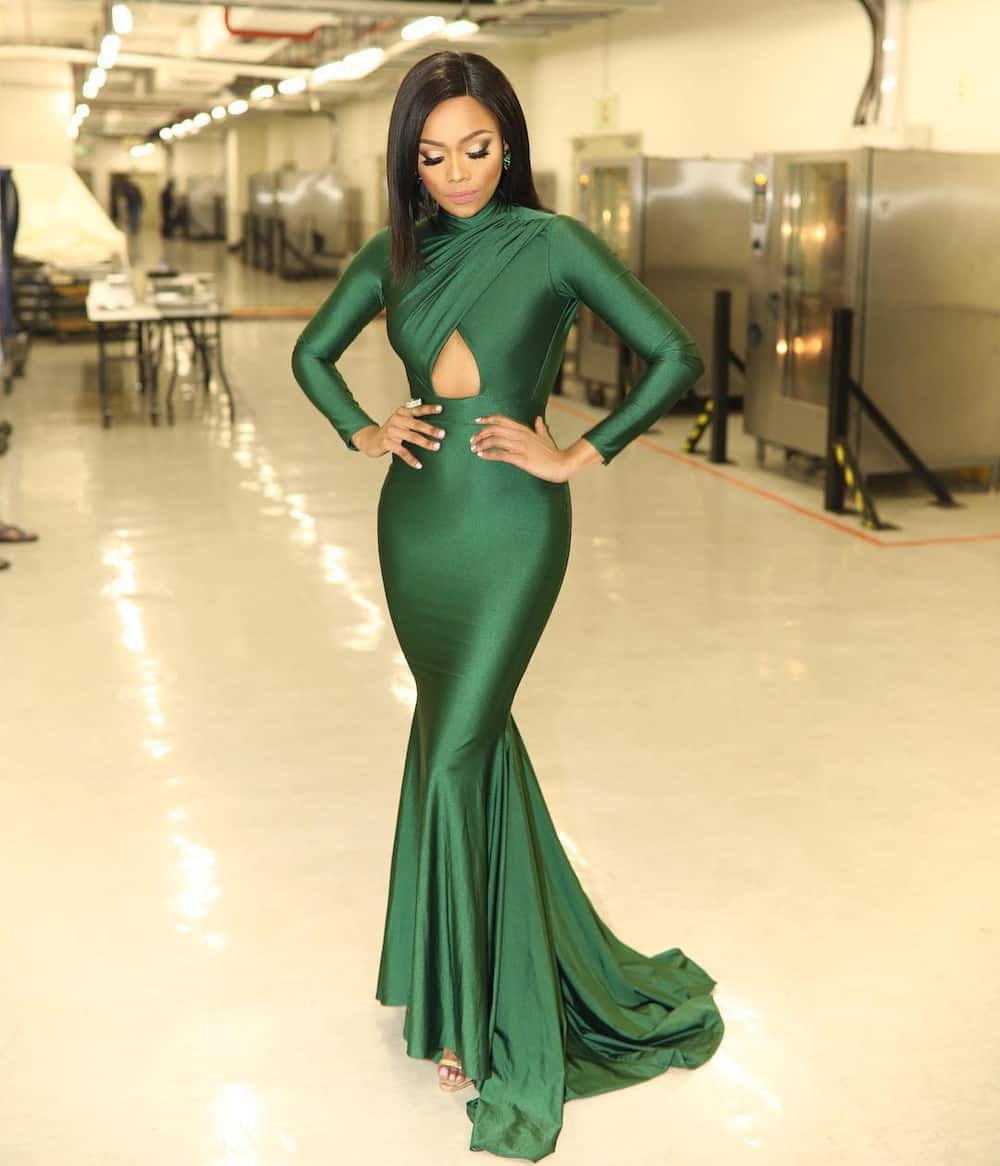 Bonang matheba is a very successful woman at the moment in South Africa. She is an award-winning radio host, TV presenter and also a style icon. Bonang became famous when she became a TV presenter in the SABC 1 music show which is currently known as the live amp. This South African beauty is known to be a very hard working woman as she started working at the age of 15 years. She was born in 1987 in the North West of South Africa.
Due to her taste of style, Bonang has won herself the award for the most glamorous South Africa celebrity which is hosted by the Glamour magazine in 2014. She has also won the most stylish female celebrity by You Spectacular, which took place in 2014. Bonang net worth is estimated to be about $7.2 million. This celebrity is the one that you will always need to watch out for, especially in fashion surprises that she gives to her fans.
3. Pearl Thusi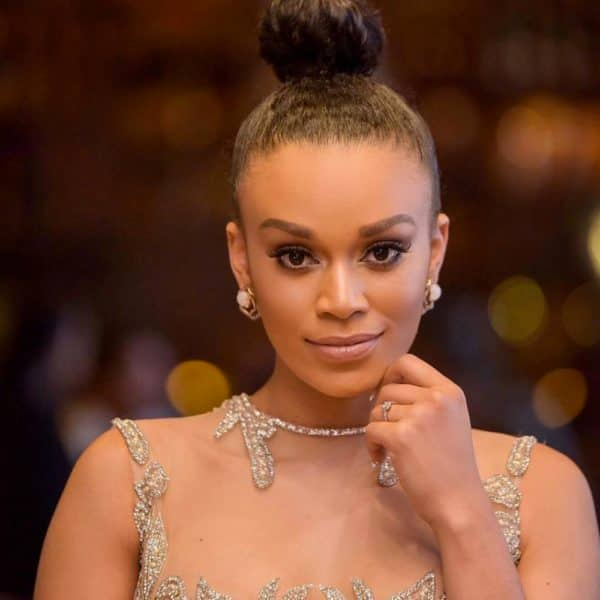 Sithezile xola Pearl Thusi, popularly known as Pearl Thusi, is a South African female celebrity who is an actress, a model and a TV and Radio presenter. All these titles given to one woman show that as the world is drastically changing, so does the position of women in the society. Gone are the days when the place for women would be in the kitchen. She has also taken part in some films; for example, in the famous film Quantico in which she took part as Dayana Mampasi. Pearl Thusi is currently the host of lip sync battle Africa which airs on MTV and eTV and talk show moments which air on ebony life TV.
READ ALSO: 5 Mzansi celebrities who entered talent competitions, but lost
The hottest South Africa actresses
Most actresses in South Africa have worked their way up and got to the top. Some of them have even reached the point of showcasing their talent internationally and therefore bringing the South African film industry into the limelight. Below are some of the hottest actresses that South Africa can reasonably brag about.
4. Natalie Becker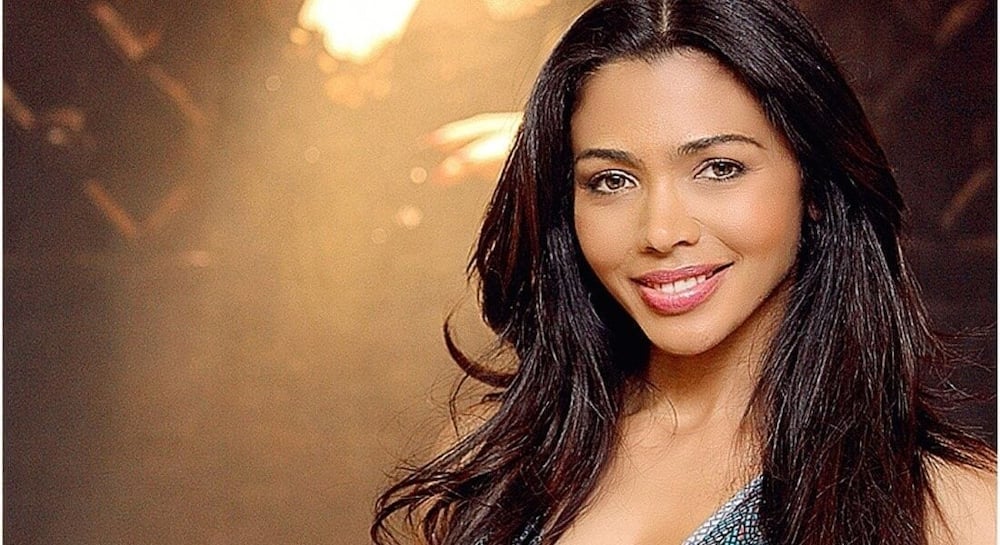 When we say that South African actresses have tirelessly worked their way up to the top, we mean it. Take, for instance, Natalie Becker, a South African actress who started her career as an announcer at good hope FM, a radio station under the South African broadcasting association. She later made a better step and became a TV presenter, and the she hosted the top billing show.
Natalie is a South African by birth but with a cape colored descent. That does not stop anyone from noticing the spectacular features she has. She has beautiful eyes and a great body too. The star starred in the film Tremors 5: bloodlines which were released in 2015. She has also taken part in the movies like Scorpion king; rise of a warrior.
5. Charlie Theron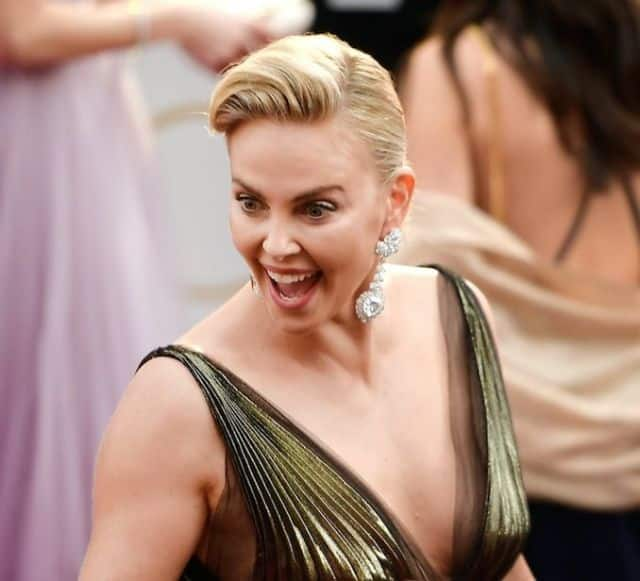 Charlie Theron is a South African -American actress who has taken her career to high heights. She was born in South Africa at Benoni in Transvaal, currently known as Gauteng province. The actress has starred in the movie 'Mighty Joe Young', which is probably known by all South Africa.
The actress has been in the film production industry too since the early 2000s, and she has made significant establishments. She started by introducing a film producing firm known as Denver and Delilah productions, which have seen her acting as the leading artist in most of the films. Charlie Theron gained her American citizenship in 2007 but retained her South African citizenship. She is very fluent in English, but her native language is Afrikaans. The successful actress; however, went through a tough teenage especially after her mother killed her dad. Her drunkard father had threatened her and her mother had to shot him dead in self-defense. This incident did not deter her from pursuing her dreams.
READ ALSO: List of hottest South African actresses with pictures
The richest woman in South Africa
6. Mampela Ramphele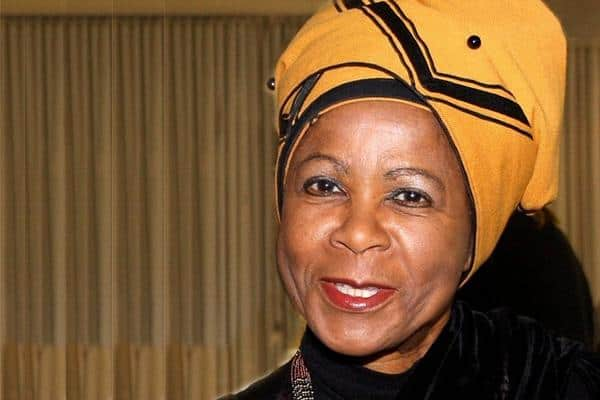 She is a former activist against the apartheid regime that took place in the country years ago. Mamphela has many titles to her name, and many South Africans popularly know her because she has been in the limelight for quite a long time since she was born in 1947. This lady is also a businesswoman, an academic and a one-time managing director of the world bank group. She is also one of the richest black women in South Africa considering that in 2011, she appeared on the Forbes' richest women list. Mamphela's partner was the famous Steve Biko, and together they had a son, Hlumelo Biko.
Conclusion
There you have it, there are famous and beautiful ladies in South Africa, but the above are the ones that you have probably heard about. Women in South Africa have known the benefits of using their abilities and talents to create a name for themselves, and that is why many have become South African female celebrities for their deeds.
READ ALSO: